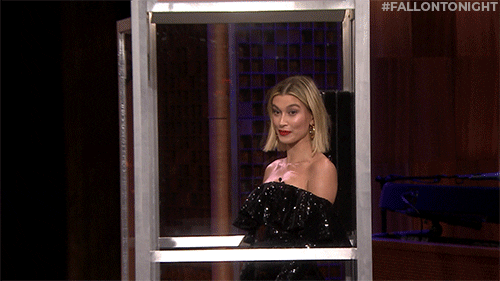 The Hailey, Justin, And Selena Drama Is Finally Put To An End
Hailey and Selena posed together for pictures at an event over the weekend.
In a series of photos that have almost broken the internet, Selena Gomez and Hailey Bieber have finally put an end to the long-running rumors of them feuding due to Hailey allegedly "stealing" her now husband Justin Bieber from Selena Gomez back in 2018. This is a narrative that has been overly perpetuated and saturated across the media since the inception of Hailey and Justin's relationship.
As is the case with most couples with one of the partner's coming from a long, highly publicized relationship, all parties involved (Hailey, Justin, and Selena) have remained tight-lipped on the entire situation, leaving room for a firestorm of speculation from the different fandoms and supporters of each. Back in 2019 when Selena released her now most successful song to date, Lose You to Love Me, she addressed her fans on social media to not attack Justin and especially not Hailey, given that the song detailed the emotional abuse Gomez endured during her on-and-off again relationship with Justin from 2011 to 2018.
However, the biggest possible influence behind this public amending between Hailey and Selena at the Academy Museum Gala in Los Angeles over the weekend was probably Hailey's appearance on the Call Her Daddy podcast, where she tackled all the Selena feud rumors head-on and left practically nothing unaddressed or unanswered. During the podcast, Hailey stated "I can say, period, point blank, I was never with him when he was in a relationship with anybody — that's the end of it", in reference to rumors that she "stole" Justin from Selena and is a homewrecker. Bieber also made it very clear that she and Selena have spoken since her marriage with Justin, and that it's all about love and respect between the two of them.
This podcast episode came out just three weeks ago, most likely serving as a catalyst for this photographed reunion of Hailey and Selena which was captured by photographer Tyrell Hampton and posted to his Instagram account with the caption "plot twist."