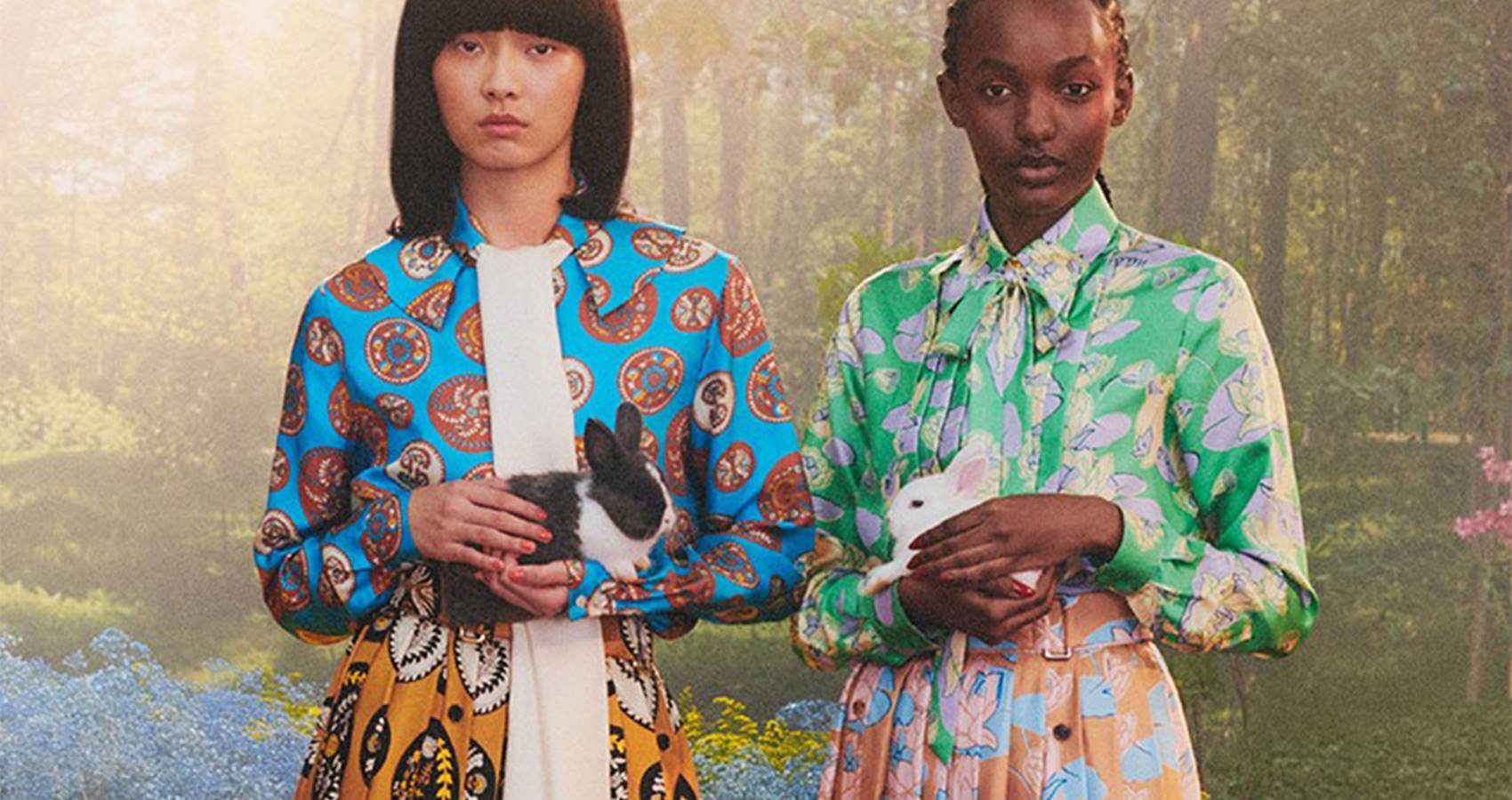 Gucci Pulls Rabbit Felt Products As Part Of Their Fur-Free Commitment
Following controversy over a rabbit-felt hat for Lunar New Year.
Gucci has just pulled all of their products containing rabbit felt after receiving criticism that it does not align with the brand's fur-free commitment. Ironically, this change was made just as we entered the Year of the Rabbit. Gucci's Lunar New Year collection featured a 100% rabbit felt hat, which drew attention to the issue on social media.
Those who spoke up against Gucci included Jadedigital writer Marcus Pentzek and filmmaker and animal rights advocate Rebecca Cappelli, who criticized the brand for exploiting rabbits in their ads while harming them in their products.
Gucci explained that they did not think rabbit felt was technically fur, as it is not used with the animal's skin attached. However, their decision to discontinue the products, both on their own website and on third-party sites like Net-a-Porter and Mytheresa, suggests they've learned from the complaints and reconsidered their views.
Up Next, Kojey Radical And 1800 Tequila Are Giving Us More In New Collaborative Collection