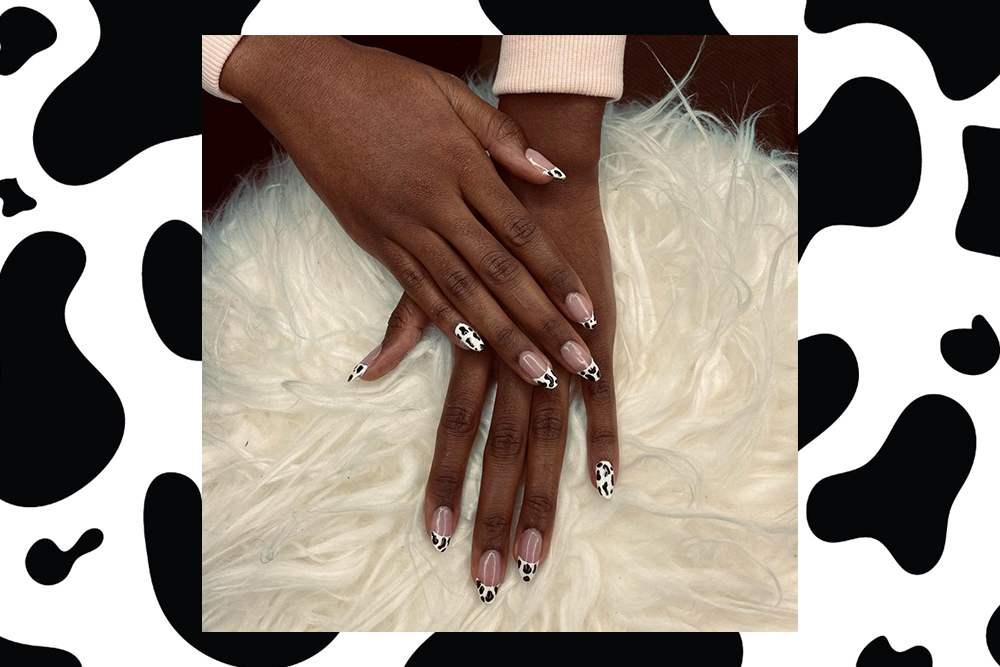 French Manicure With A Little Bit Of ✨ Spice ✨
Restrictions are lifting and it's time to get those grotty quarantine nails of ours sorted.
There's nothing quite like getting your nails done and feeling like an utter badass every time you pick something up. You could be doing something as mundane as your weekly shop and ooop - you catch a glimpse of your bomb new nails.
It works, every. damn. time.
With summer rolling in with a rather vivid comeback of noughties fashion trends, nail art for the summer 2021 season is bright, playful, and out there. French manicure is especially popular, but it no longer just entails pinks and creamy hues - so here's some nail trends to get your creative juices flowing.
The Noughties Revival
The Borderline Tacky But 2021 Acceptable
The "I'm-Vegan-But-My-Nails-Aren't"
The Fire French Tips
The Get-Your-5-A-Day Fruity Nails
The Inverted French Tip
The Funky Dotwork
The Angular Tips
The Dreamy Pastels
So, in essence - anything and everything feels acceptable for 2021. Don't shy away from going wild and getting yourself some statement french tip realness - there has never been a better time to do just that.