FIZZY's Ready For A Hot And Juicy Summertime
Hint: a lot of bae's are involved.
When we think about spring- and summertime, we think about good vibes and endless nights. Everyone is shining, exploding. Highlighting every facet of our character, we're ready to stop holding back.
Every personality is colorful. There is so much more to a person than only one emotion. We're complex. We feel over the top happy and in the next moment we feel blue. We wanna dance and then we wanna hide again. And that's ok. We're messy, we're kinky, we're a party— but most importantly, we're unapologetically ourselves.
In 2020 we're ready to let loose and it shows! The more color, the better. We're going over the top with bathing suits and footwear. This time around, the Crocs Classic Bae Clog is the stand-out piece we've been waiting for. Adding a little extra drama, we can't help but go crazy with Jibbitz on these platforms. Personalize, let it all out!
The women's Crocs Classic Bae Clogs drop on March 5th online and in stores.
Cop the featured socks at happysocks.com.
1 | 16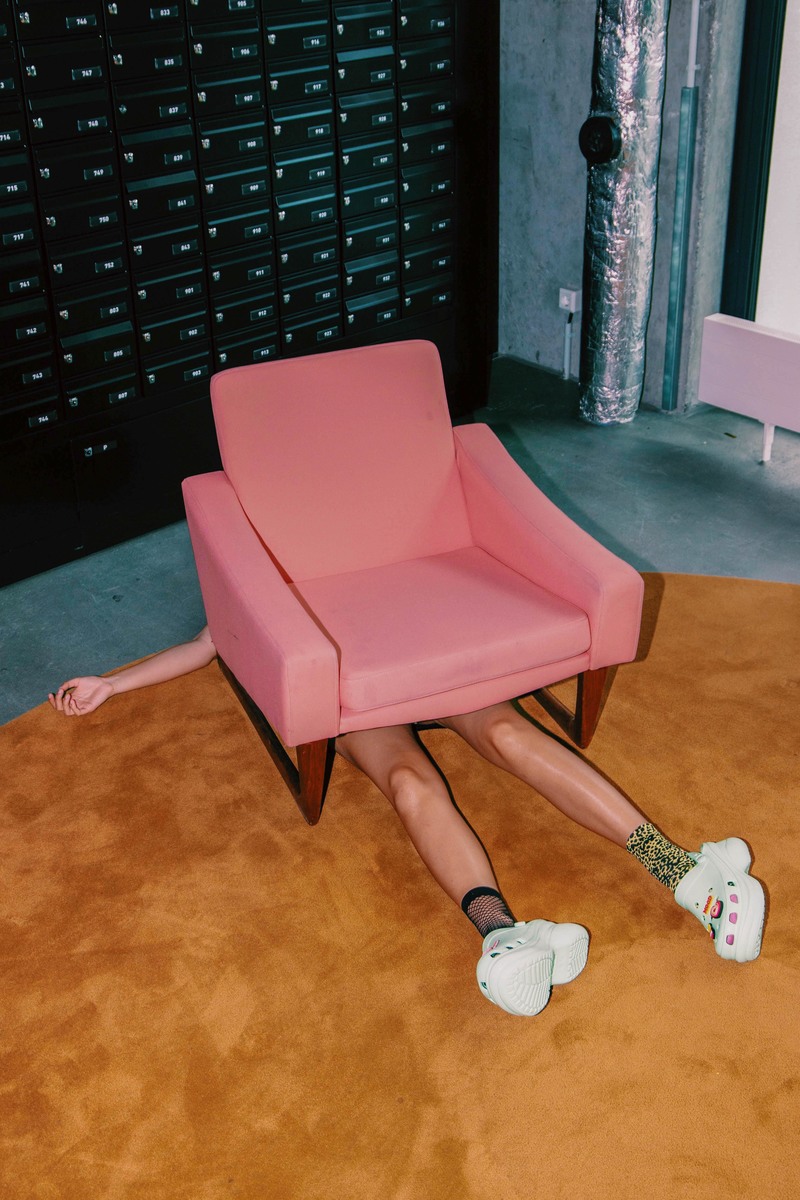 2 | 16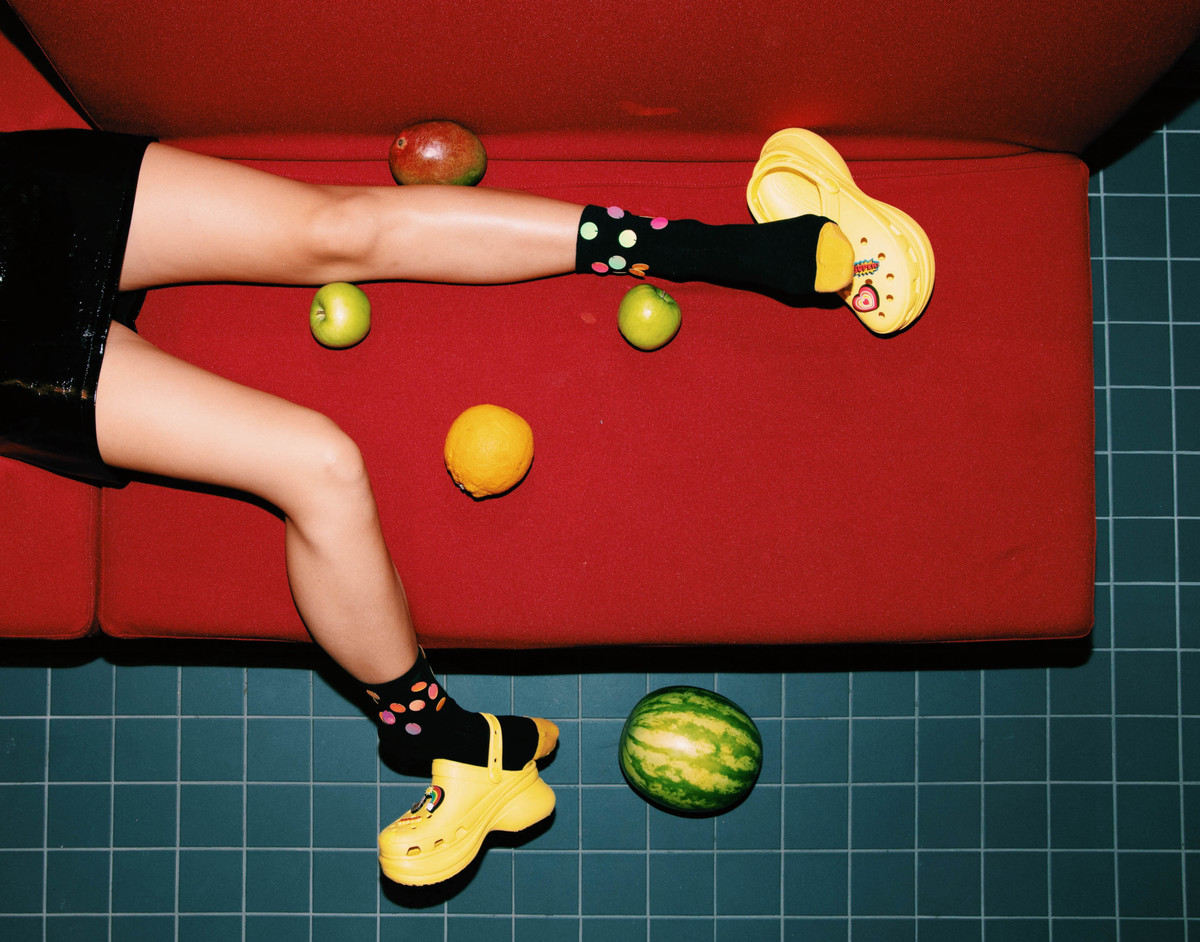 3 | 16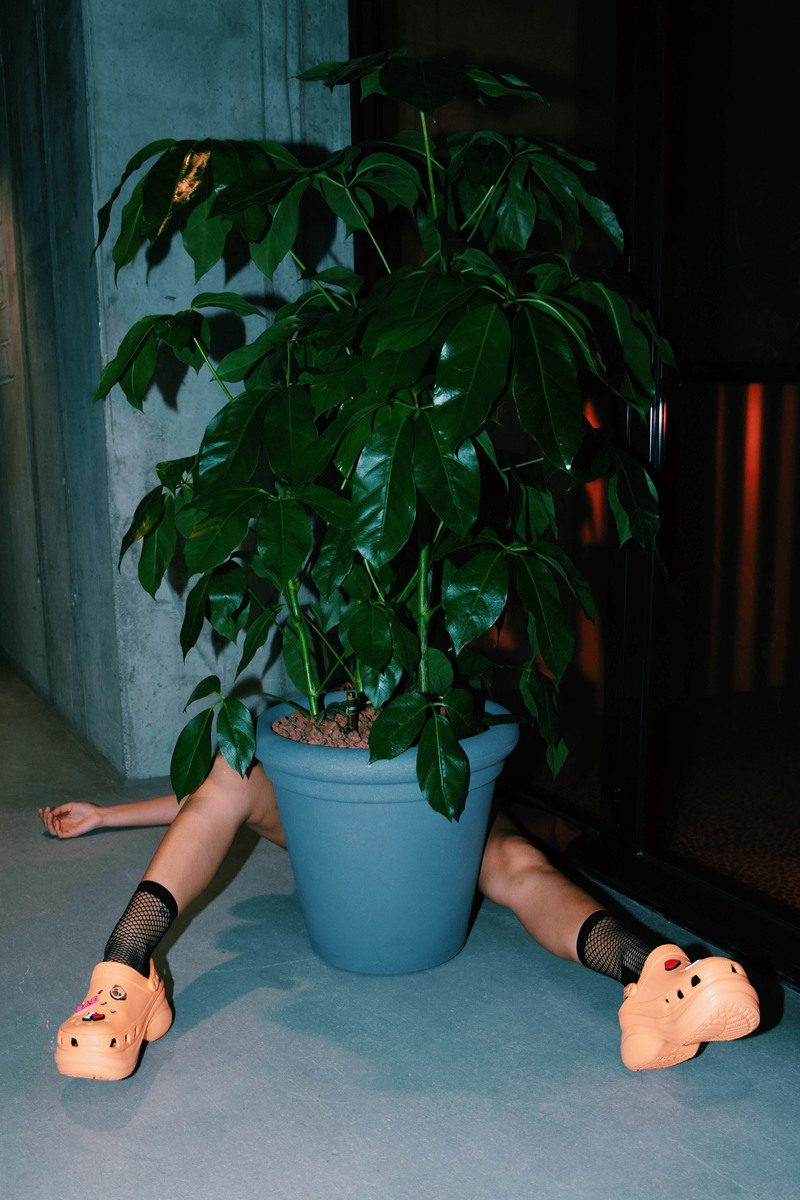 4 | 16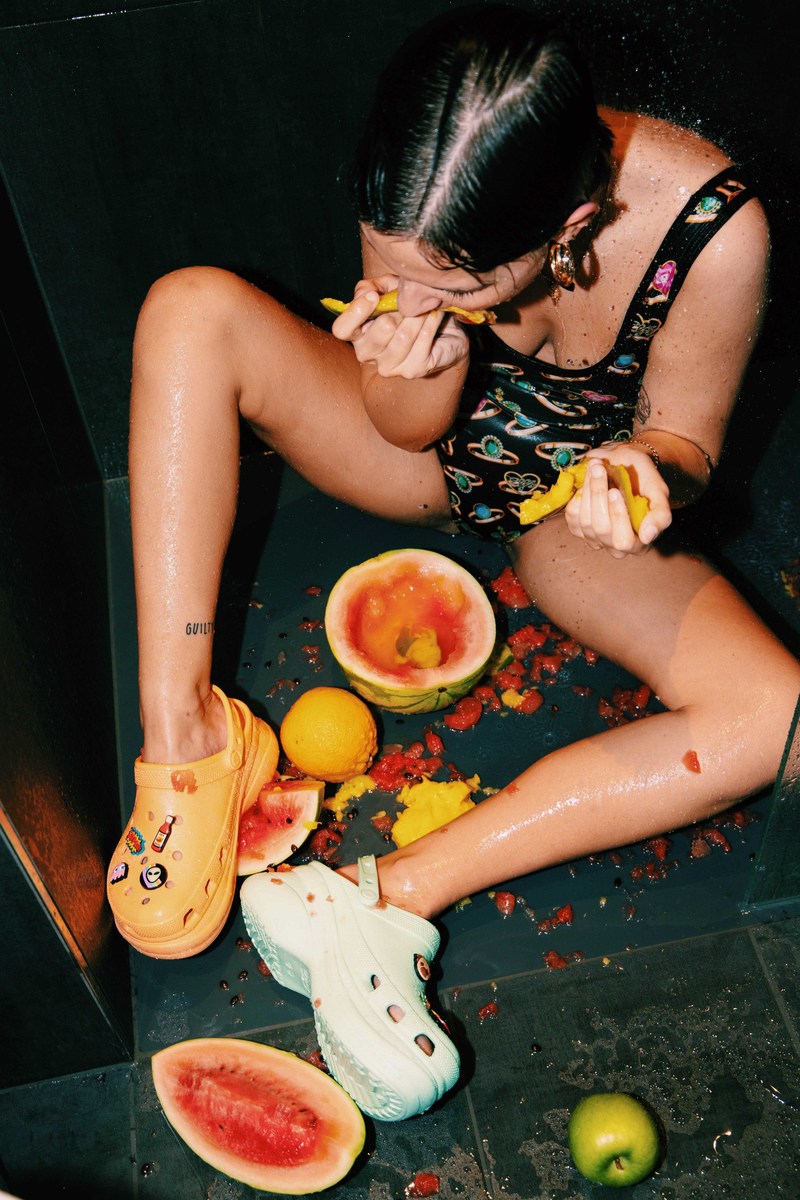 5 | 16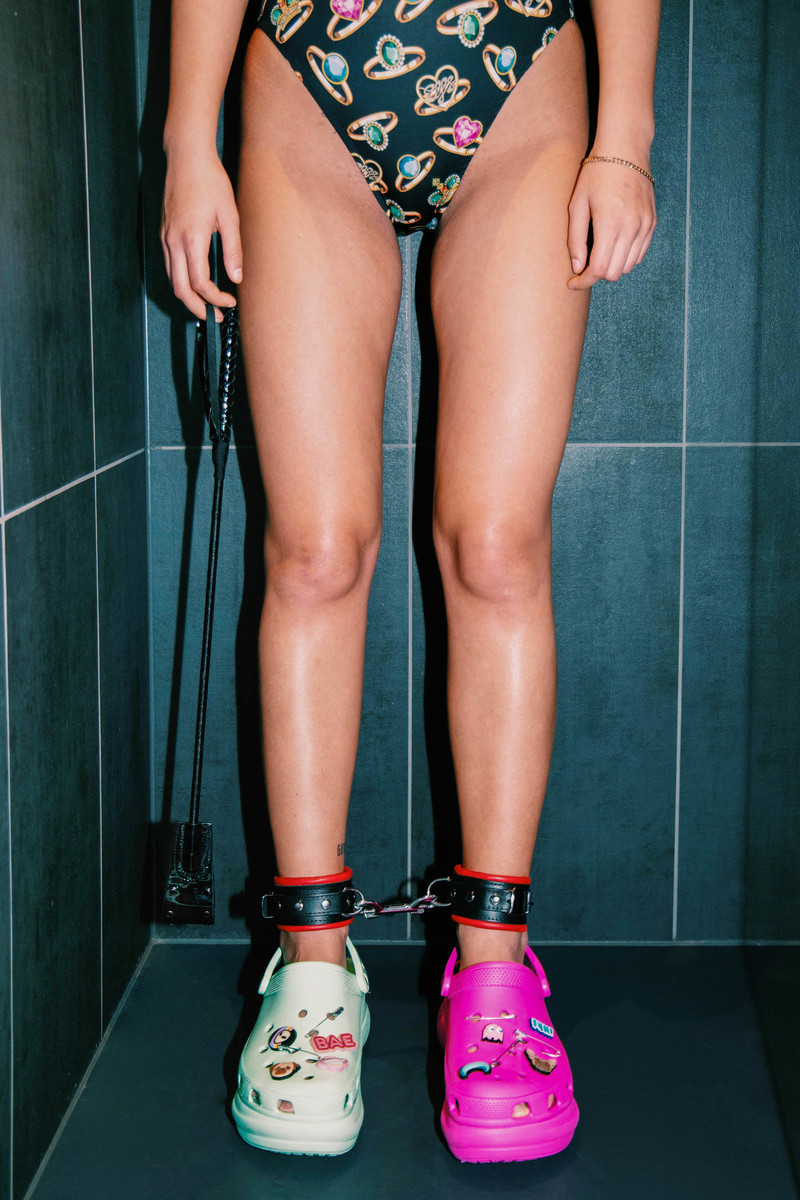 6 | 16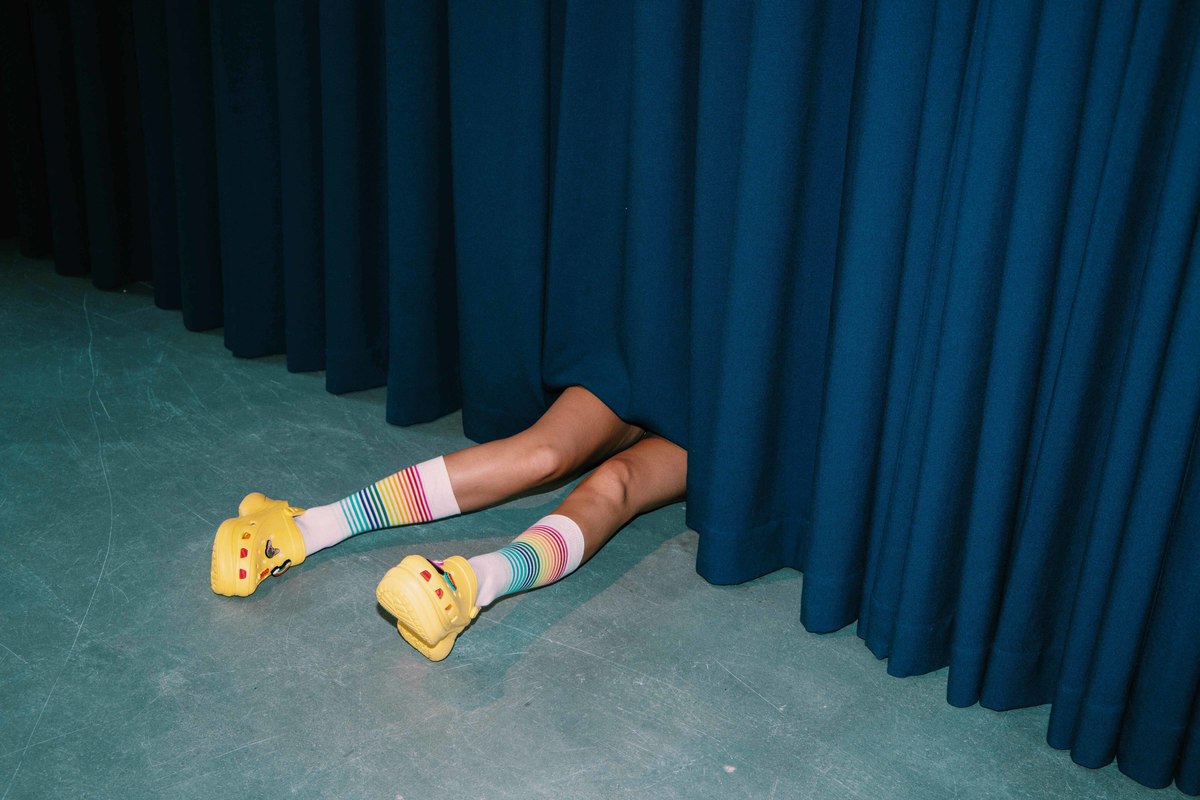 7 | 16
8 | 16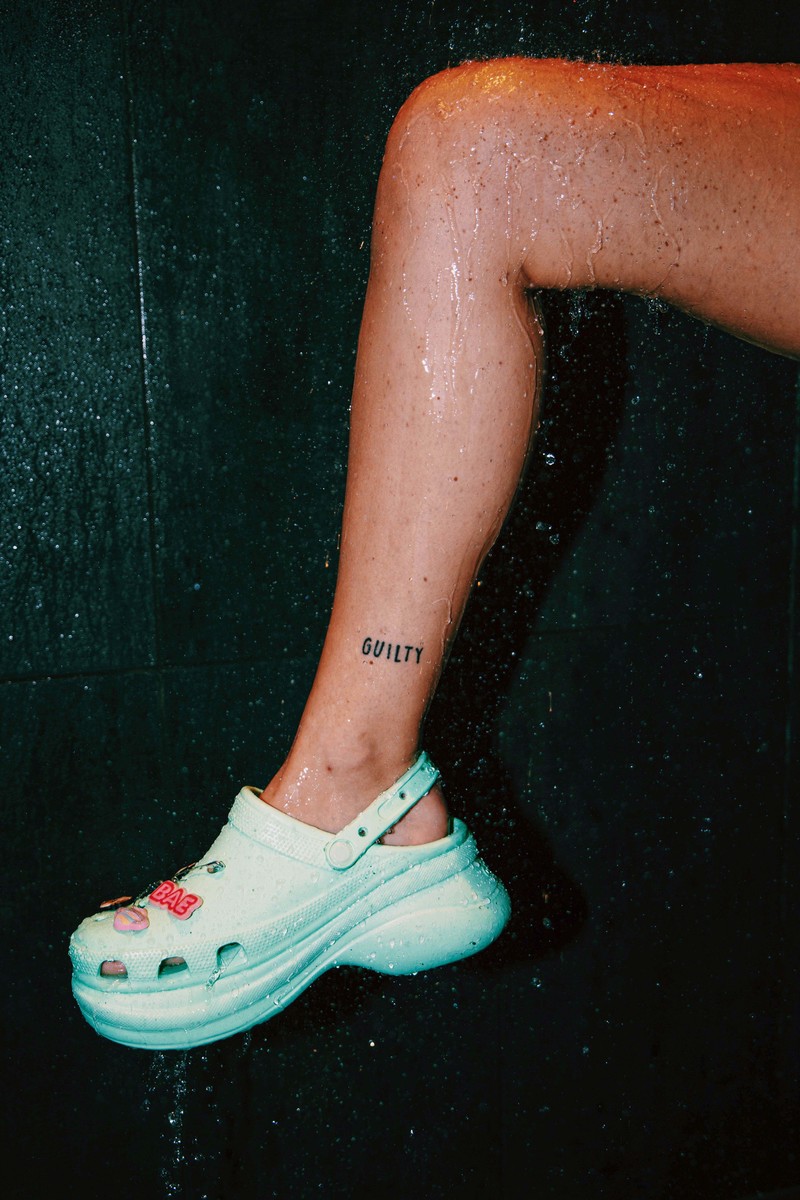 9 | 16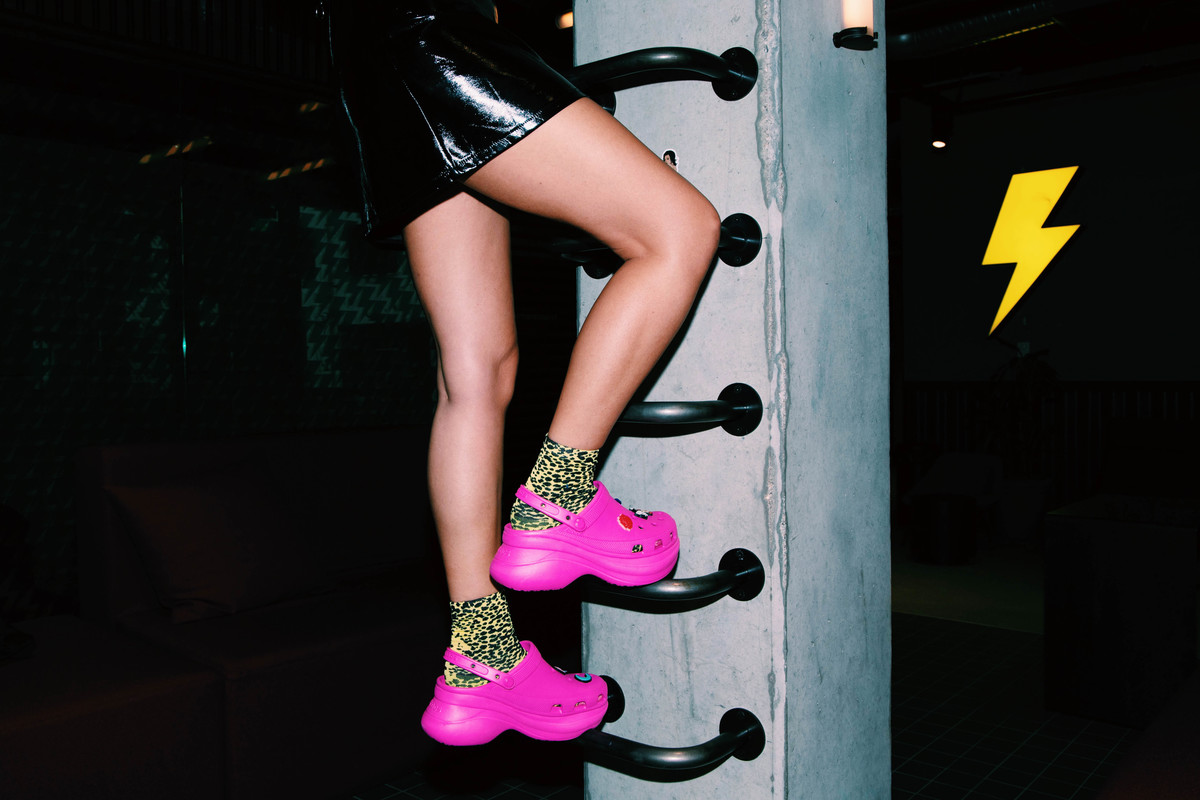 10 | 16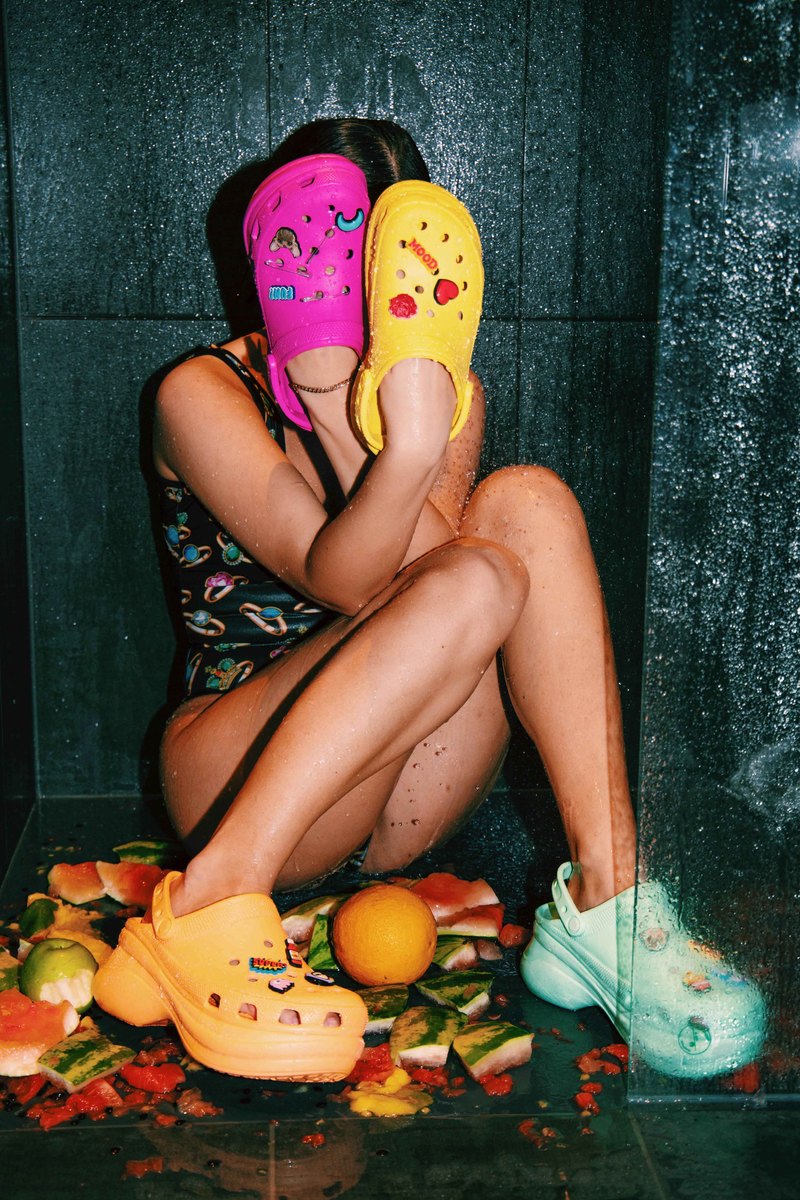 11 | 16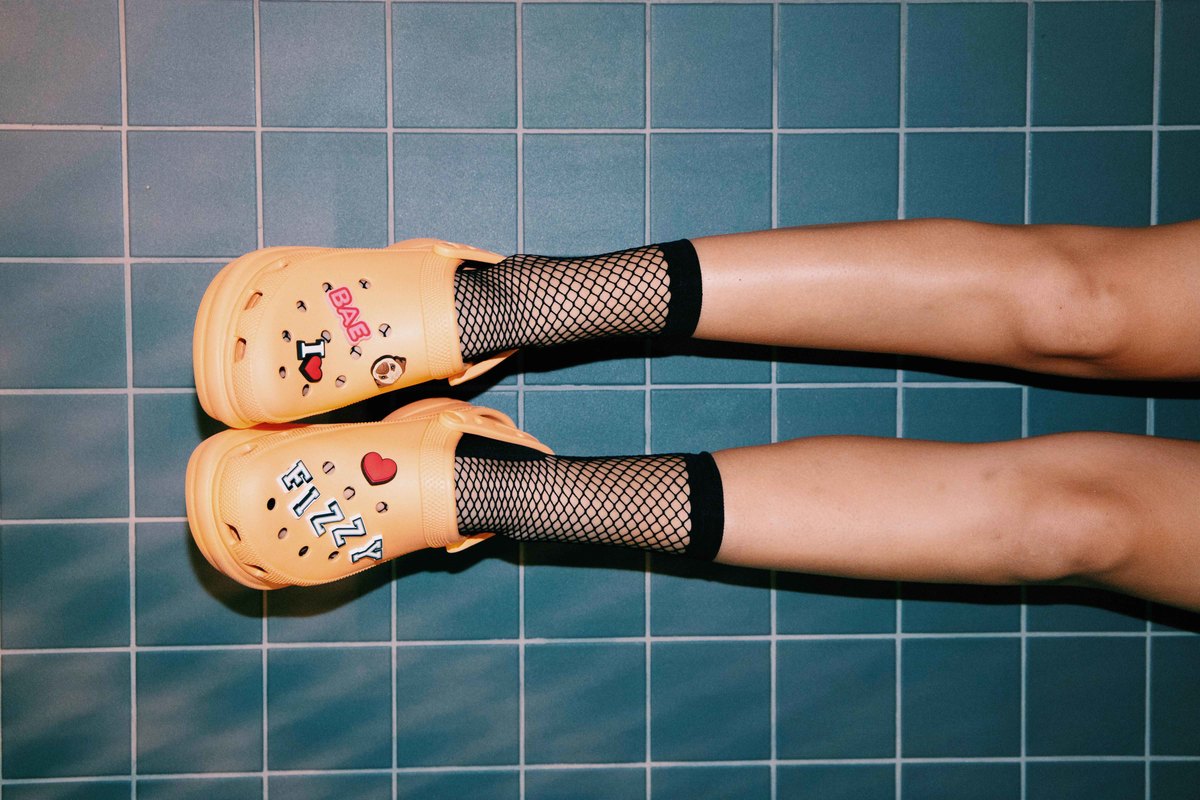 12 | 16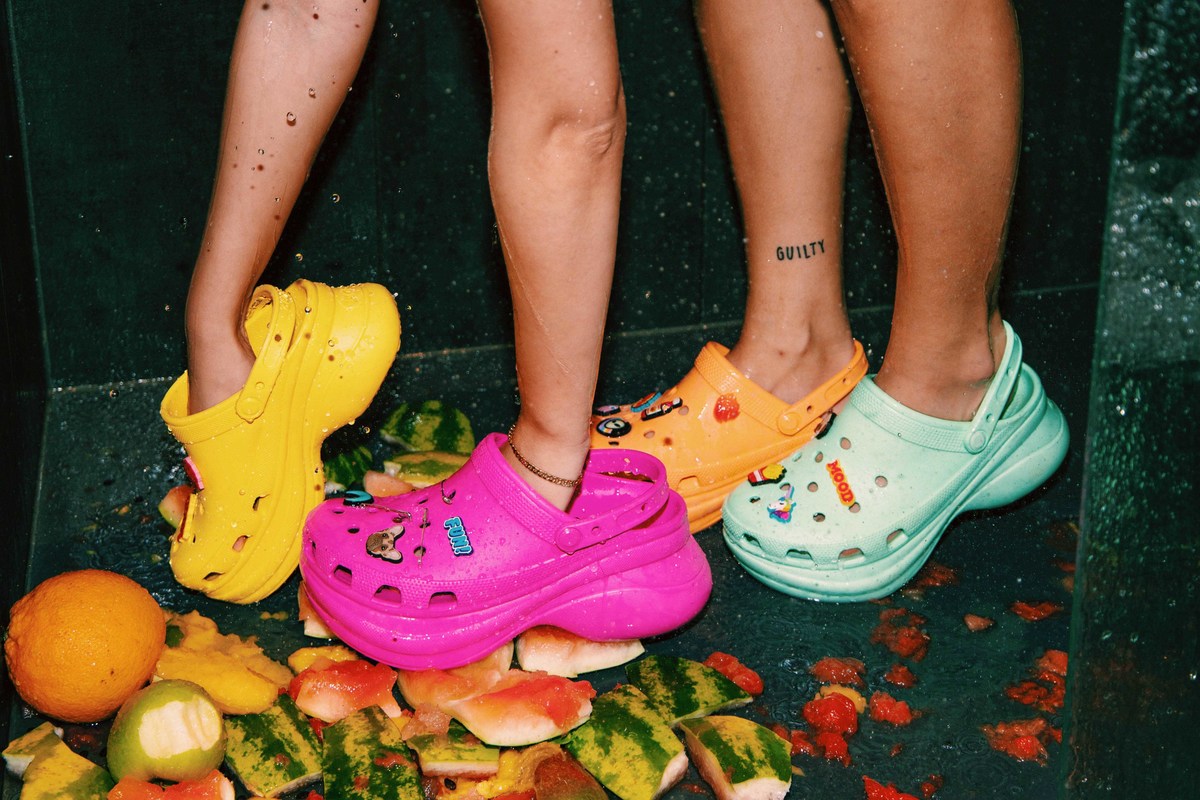 13 | 16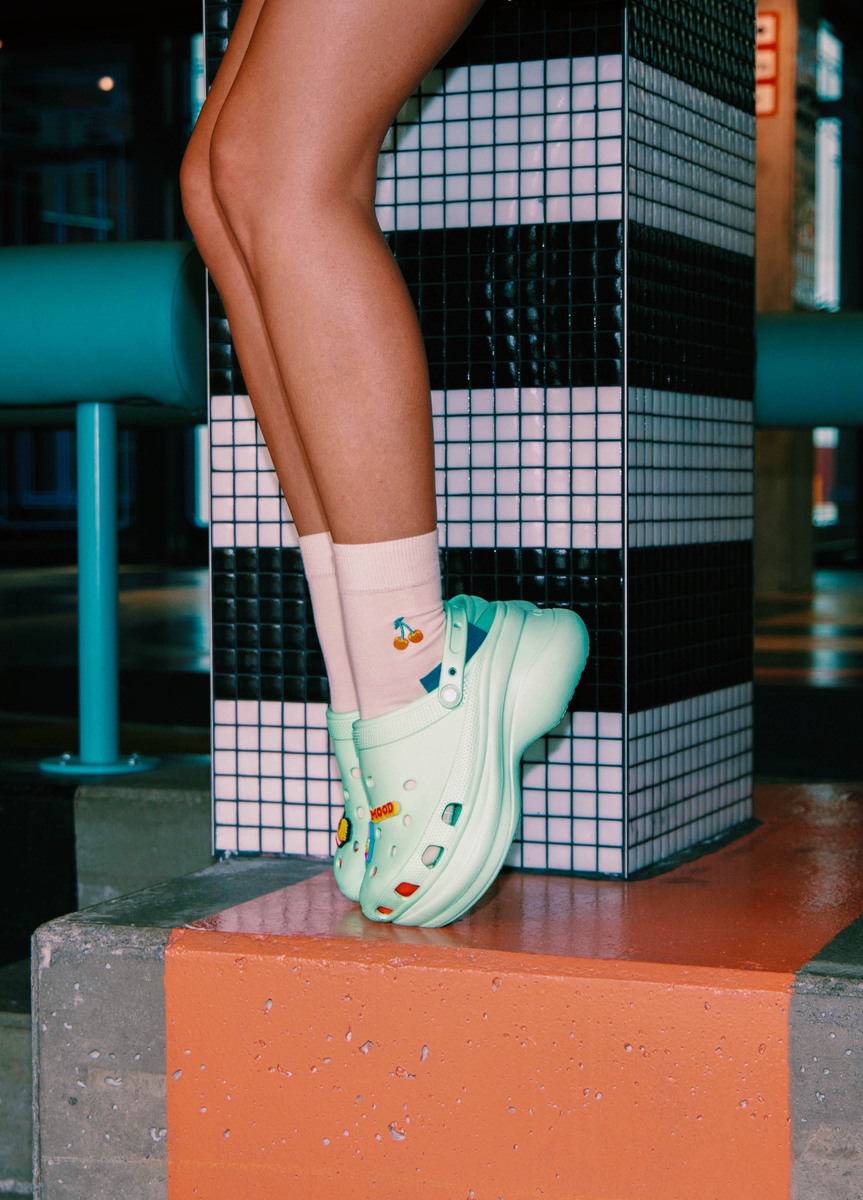 14 | 16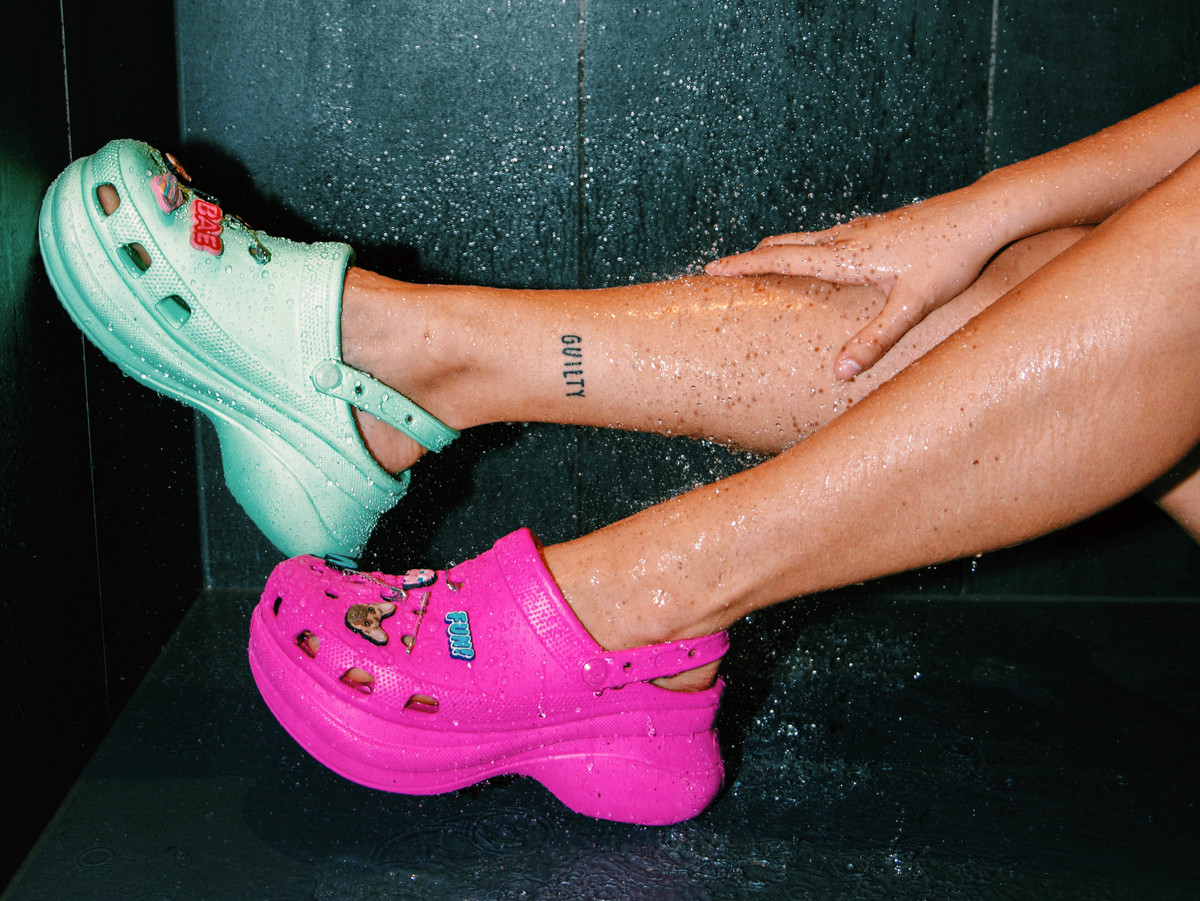 15 | 16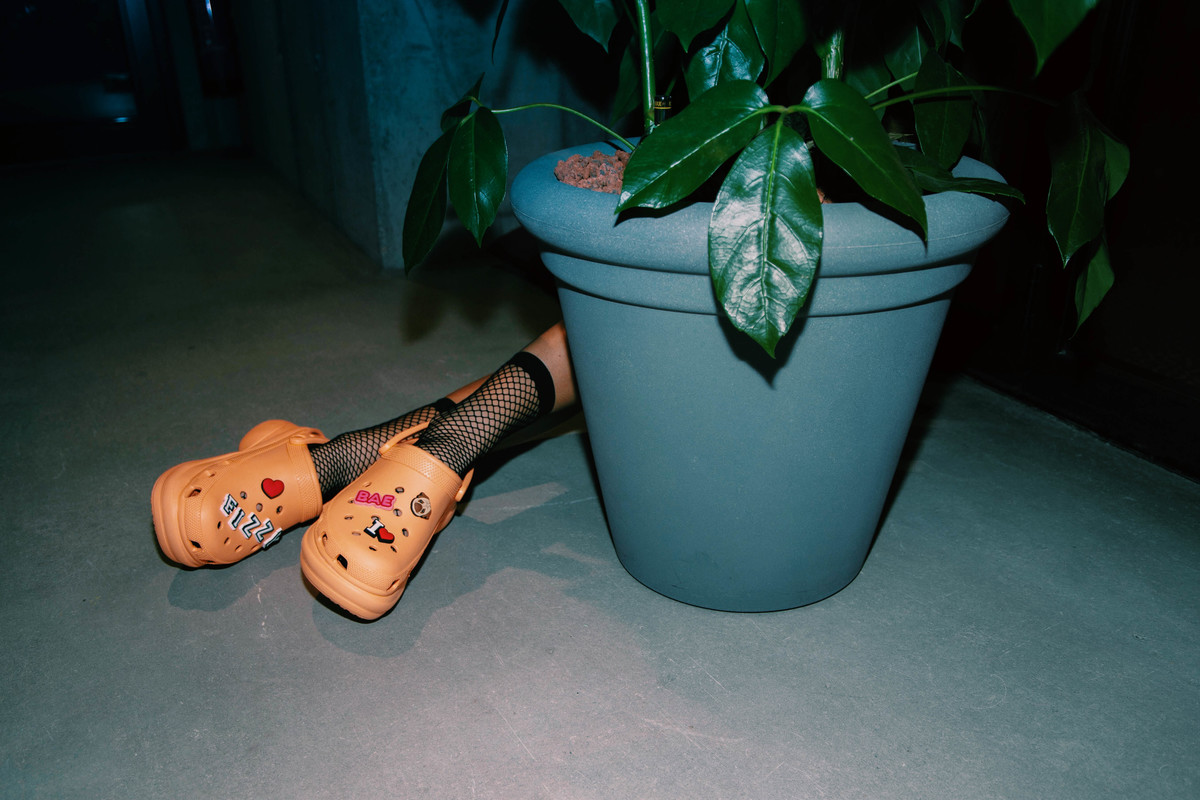 16 | 16