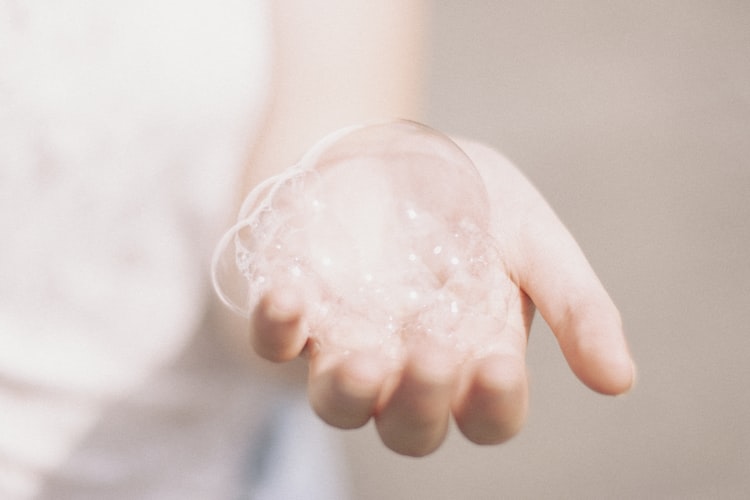 5 Skincare Essentials That Every Woman Over 20 Should Have
A range of items that will refresh, rejuvenate and revitalize your skin.
Okay, be honest. Do you still follow the same skincare routine from your teens? You think, "Hey, it's doing the job, so why bother to change it?" Or maybe you feel overwhelmed by the endless number of products to choose from, so it's easier to run back to the same cleansing wipes and moisturizer that together cost you just under $10.
We get it. Trust me, we do. But you ARE in your 20s now, and it's crucial that your skin gets the best care possible. We want you to age like fine wine, and so we've done the dirty work for you.
All you need to do is read on and get buying!
Sunscreen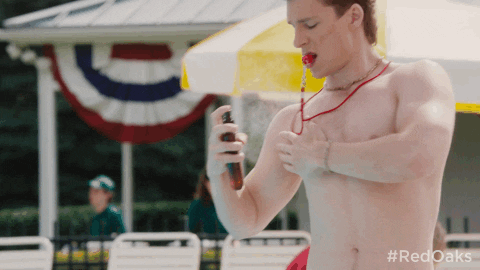 Let's start with what is, in our opinion, the most important product on the list: sunscreen. First of all, it's absolutely vital that you wear sunscreen all year long, no matter the weather. Whether you can see it or not, trust us when we say there are harmful UVA rays constantly out to damage your skin - rain, shine, or snow. Wear a high-SPF sunscreen every morning before you go out over your moisturizer but under your make-up.
Protect yourself now so that you can look youthful for life!
Our recommendation: La Roche-Posay Anthelios Shaka Ultra Light Facial Sun Cream SPF50, $17.30
Face Serum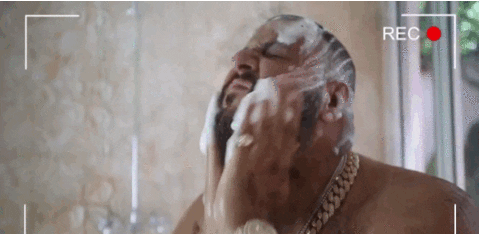 You might be wondering what a face serum is: it's a skincare product that is applied after cleansing but before moisturizing. Face serums are chock-full of powerful antioxidants and active ingredients that penetrate deep layers of the skin that a moisturizer often cannot. This means that a serum is able to target particular skincare issues, like wrinkles, fine lines, and hyperpigmentation- all things women over 20 often suffer from. Heidi Garrett of HairandMakeupGirl commented that serums and face creams to use before bed are more than just adequate moisturizers that offer deep hydration aside from fighting signs of aging. As such, a good serum can do the trick like no other!
Eye-Cream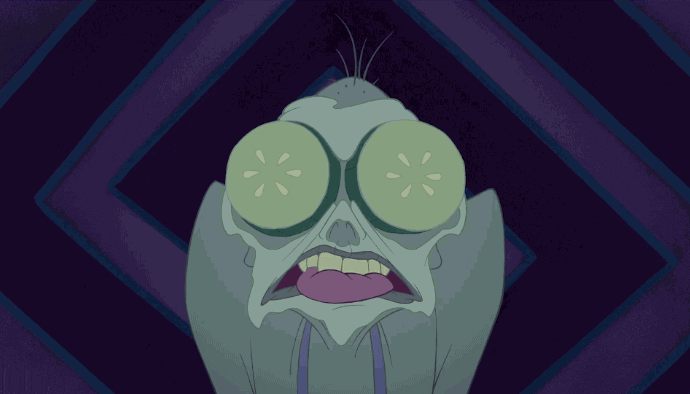 You might think that your skincare routine doesn't need an eye cream. But, unfortunately, a lot of people overlook it, assuming that it doesn't really do anything. But did you know the skin around your eyes age the quickest on your face? It's important, therefore, not to skip this stage of your routine.
A powerful eye cream can target specific issues like dark circles or puffiness, providing much hydration to an otherwise problematic area of the face. Look for an eye cream that contains pro-vitamin B5 and peptides. Together they can soothe the skin around your eyes while also renewing aging skin cells.
Our recommendation: Derma E Advanced Peptide and Collagen Eye Cream, $29.95
Retinol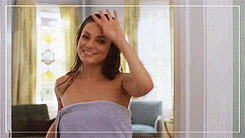 It is said that retinol is the holy grail of skincare. If used correctly, it can transform your skin in ways you never thought possible.
So what is Retinol? Well, it's a form of Vitamin A, an ingredient that encourages collagen production as well as skin renewal. What this means is that, with gradual, continual use, your skin could look firmer, plumper, and more vibrant than it ever has.
It's important, however, to take it slow. You might be tempted to throw yourself into the wonderful world of retinol but doing so will cause more harm than good. Instead, all you need is a pea-sized amount. Start off with one day a week for a month, then build it up from there, depending on how well your skin has reacted to it. Also, if you've never used AHAs/BHA on your face before, make sure to go for a low dose of retinol.
Remember: Slow but steady wins the race.
Our recommendation: The Ordinary Retinol Serum 0.5% in Squalene, $6.50
Hyaluronic Acid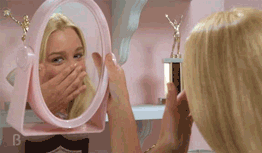 Last but certainly not least on the list is not a product per say but a molecule that is naturally found within our bodies. Its function is to lubricate our joints, skin, hair, and the like. However, as we age, our bodies begin to produce less of it, which is one of the reasons why we start to wrinkle and droop. Simply put, it's the clearest, cleanest water around for our skin.
Thankfully, the beauty world has our back, as more and more serums, creams, and treatments are being produced with hyaluronic acid at the forefront. Tip: make sure to purchase a product that lists hyaluronic acid at the beginning or middle of its ingredients list in order to get the most out of its benefits.
We all want well-hydrated skin, and nothing does that more for us than this powerful chemical, so get on the hype train asap!