Finding Significant Other Via Online Dating
Matchmaking done by algorithms.
Many years ago, it was hard to find your significant other. You needed to visit various events or use marriage advertisements in newspapers. But thank God, this tradition fell into oblivion. Today, matchmaking is mostly done by algorithms; most modern couples find each other online through dating or social networking sites. Let's delve into the details of this process and analyze your chances to find a partner online. So get comfortable and have a look!
Why Do People Use Dating Websites?
30% of adults confirmed that they use online dating websites. Moreover, most confessed that their dating experience was positive. Dating websites or mobile apps have changed the way we approach social relationships. Many years ago, it was hard for some people to confess that they met each other online. Today, it's a common practice to say that you met your significant other after reading Benaughty reviews, or when you created your account on Tinder, Bumble, or other similar platforms. People aren't embarrassed about meeting online. Moreover, that's a superb opportunity to find like-minded people within the comfort of your home. It's a social norm today.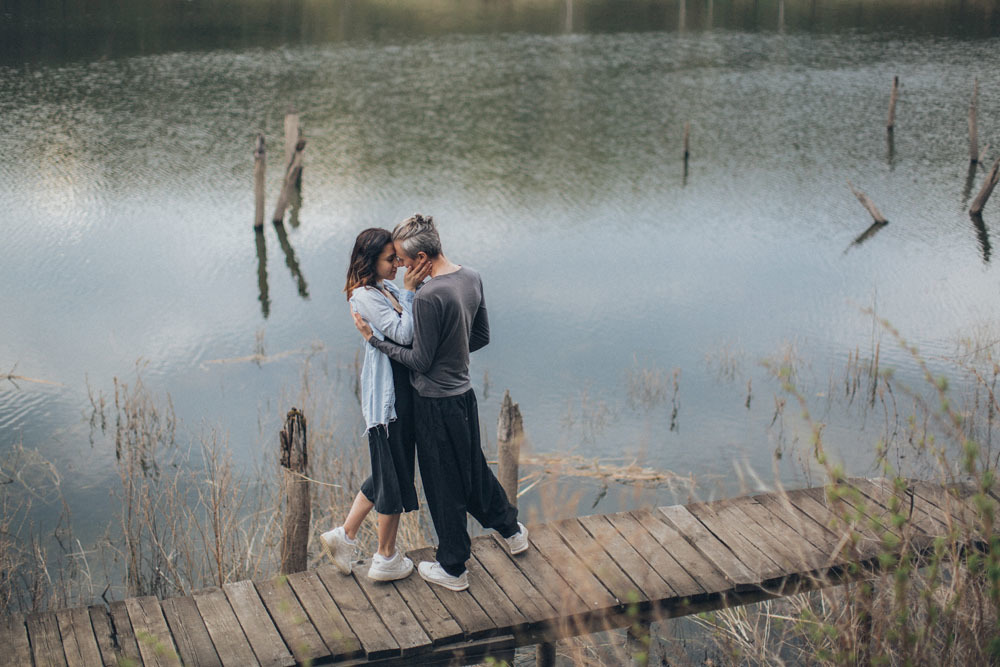 People use mobile dating apps and websites for various reasons. Here are the most important ones:
61% of users confirmed that they are using such tools to meet people who share the same interests;
44% want to meet people who share the same beliefs;
42% are searching for long-term relationships;
21 % confirmed that it is really hard for them to meet new people in other ways;
26% only want to have fun;
The statistics demonstrate the preferences of US users.
Using dating platforms has lots of benefits, but convenience is one of the main reasons people use them. There's no need to go anywhere, spend your time, trying to get the attention of others, and make yourself meet new people. All this is on your mobile device!
However, the main reason what makes online dating platforms so popular is finding romantic partners here.
You've Registered on a Dating Website - What's Next?
Well, that's a commendable ambition, but what should you do to meet your loved one here? First, you have to do a little research! You have to bear in mind that meeting someone online is different than meeting someone in real life.
Create your profile, add as much truthful information about yourself as possible. Don't forget to add a few photos. When you add your interests, it will be easier for the system to find a perfect match for you.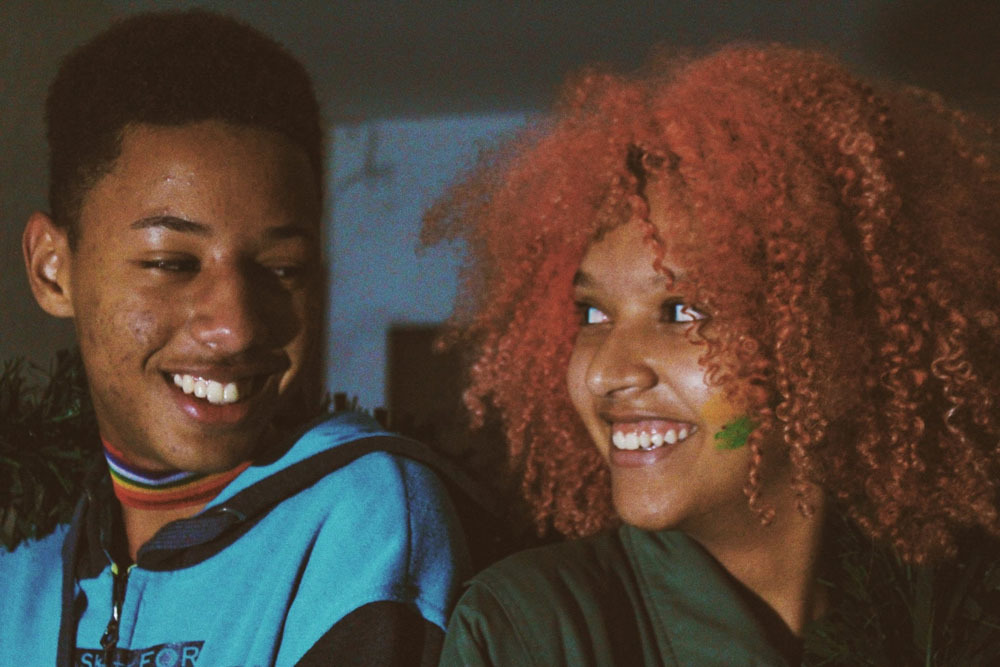 Here are some pieces of advice that might come in handy:
Pay attention to geography settings. Lots of online dating platforms use your location as the best way to find possible matches. That's an awesome feature because it allows you to find partners near you. Nevertheless, you need to make sure the application enables you to control the settings. The dating app should pinpoint where you are at the moment or allow strangers to find your exact neighborhood. Don't share this information; otherwise, you may face some problems.
Choose free trials. Remember that most dating services have free and paid versions. You shouldn't opt for a paid membership before you check the functionality of the application. Sometimes, a free version is enough to find a partner. Register on a few websites, test them, decide which one you like most of all, and after that, you may buy a subscription.
Determine your level of visibility. Before you download this or that application, you need to check if you can control your profile's visibility. It goes without saying that you wish to find an online app with lots of options that protect your profile. You should be able to control who you see and who sees your profile.
Use a unique image. When creating your profile, make sure you have a unique photo. It shouldn't be the same as you have on Facebook or Twitter. All this is about security - when you have the same photos on all social networking sites, it is easy to do a reverse search and find your profile on all the platforms.
Message inside the app. This advice will help you avoid scammers. When something goes wrong, you shouldn't worry that this person knows your phone number. If you aren't sure that this person is reliable, it is better to stay inside the application until you meet personally.
All in all, online dating is a chance to find like-minded people and long-term relationships. If you have not the slightest idea of how to meet your significant other, don't be ashamed of using dating platforms. In truth, they offer a good chance to find your love there! But beware of scammers; better safe than sorry!
Next up, Get That Girl: How To Ask Lesbian Women Out