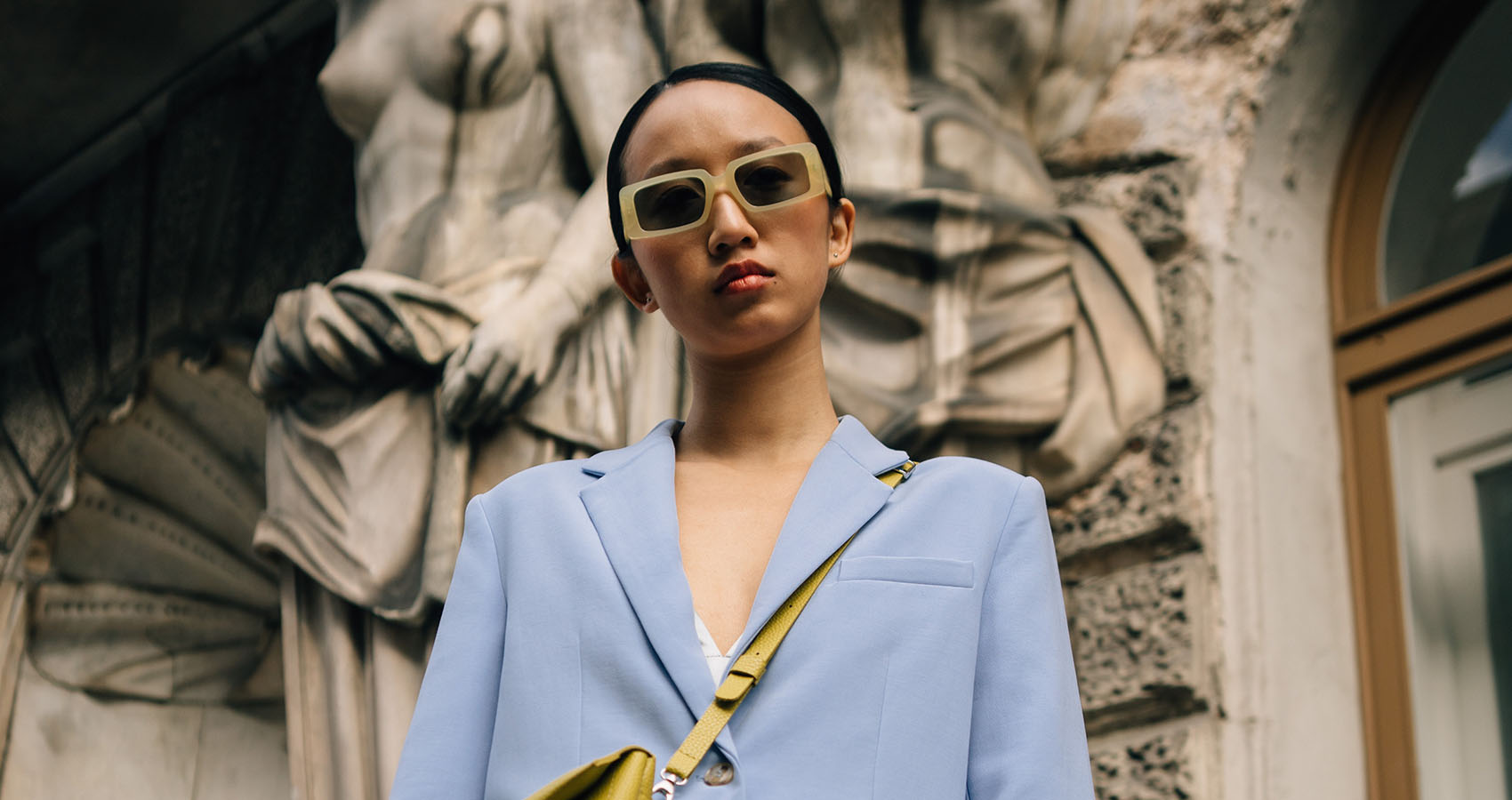 7 Fashion Styles That Make Any Woman Look Good
Find a style that works for you.
There are so many different fashion styles out there that it can be hard to know what is going to look good on you. The good news is, though, that there are many fashion styles that will make any woman look good. So no matter what your body type or skin tone is, you can find a style that works for you. In this blog post, we will discuss seven of these styles in depth!
1) A Little Black Dress:
A little black dress is a classic style that will never go out of fashion. It is simple and elegant and can be dressed up or down depending on the occasion. If you don't have a little black dress in your wardrobe yet, it's time to get one! Celebrities old and new, well-known and not, have made this dress style famous, and it is still just as popular today. Here are some tips for finding the perfect little black dress:
- If you are petite, look for a dress that hits right at the knee. This will help to elongate your legs.
- If you have curves, look for a fitted dress that flatters your figure.
- If you are tall, look for a dress with a slit up the leg. This will help to show off your gorgeous legs!
- And finally, make sure to accessorize! A little black dress is the perfect canvas for some fun jewelry or a statement clutch.
A little black dress is an item every woman should have in her closet because she can't go wrong with it.
2) A Blazer:
A blazer is a great way to add structure to your outfit and make you look more polished. It can be dressed up or down and is flattering on any body type. Whether you choose a solid color or a print, make sure the rest of your outfit is relatively simple so that the blazer is the star of the show. Blazers are a favorite for most people to wear because they are so versatile. You can dress them up with slacks and a button-down for work or wear them with jeans and a t-shirt for a casual weekend look. In addition, they can instantly make any outfit look more put together. Adding one to your wardrobe should be a priority if you don't own a blazer!
3) A Wrap Dress:
Wrap dresses are insanely flattering on every body type. They hug your curves in all the right places and can be adjusted to fit snug or loose, depending on your preference. For example, if you have a larger chest, opt for a wrap dress with a higher neckline, so you don't look too busty. If you are petite, look for a wrap dress with a shorter hemline so that you don't get lost in the fabric. And finally, if you are pear-shaped, go for a wrap dress with a belt or sash at the waist to accentuate your smallest part. No matter what your body type is, there is a wrap dress out there that will look great on you!
4) A Pair Of Jeans:
Jeans are a staple in every woman's wardrobe for a reason. They are comfortable, versatile, and flattering for everyone. The key to finding the perfect pair of jeans is knowing your body type and what style works best for you. For example, if you have a pear-shaped body, look for jeans that are darker in color and typically in a boot cut style, as these are the most flattering. For hourglass figures, high rise jeans are a great option. And if you have an apple-shaped body, choosing skinny jeans or jeans with a decent stretch factor will give you the best look. Finding the perfect pair of jeans may take time, and you start to feel like you'll never find them, but once you do, you'll wonder how you ever lived without them.
5) A Maxi Dress:
Many women are suckers for a good maxi dress because they are so comfortable while still looking put together. They can be worn with a jean jacket or cardigan and some cute sandals or wedges. Maxi dresses are also great for the beach as they can double as a beach cover-up. A boho maxi dress is the perfect wardrobe addition that is ideal for any body type because they flow over your curves and can be belted to show off your waist. If you are taller, look for a maxi dress with a high slit. And if you are petite, look for one that doesn't drag on the ground. No matter what, a maxi dress will make you feel like a goddess!
6) A Few Plain Tees:
A couple of well-fitting plain tees are a wardrobe staple. They go with everything, they're comfortable, and they can be dressed up or down. You can wear them with jeans, skirts, shorts, and just about anything else. A plain white tee is always a good choice, but you can also get them in other colors. Black, gray, and navy are all good options. You can also get them in different necklines, such as crew neck, V-neck, or round neck. And if you want to get a little bit fancier, you can always opt for a plain tee with some embellishments. For example, a tee with a beaded neckline or some sequins can dress up any outfit.
7) A Leather Jacket:
A leather jacket is the perfect way to add a little edge to any outfit. It can be dressed up or down, and it always looks cool. If you don't want to invest in a real leather jacket, there are plenty of great faux options available. Pair a leather jacket with jeans and a tee for a casual look, or throw it over a dress for a night out. Either way, you'll look amazing. Leather jackets are also perfect for transitioning between seasons. In the spring, they can take the place of a coat, and in the fall, they can be layered over sweaters. If you don't own a leather jacket, it's time to invest in one. You won't regret it!
In conclusion, fashion is a great way to express your personality and style. However, finding the right fashion style can be difficult. If you are struggling to find the right fashion style for you, consider trying out one of these seven styles. You are sure to look good in any of these styles.