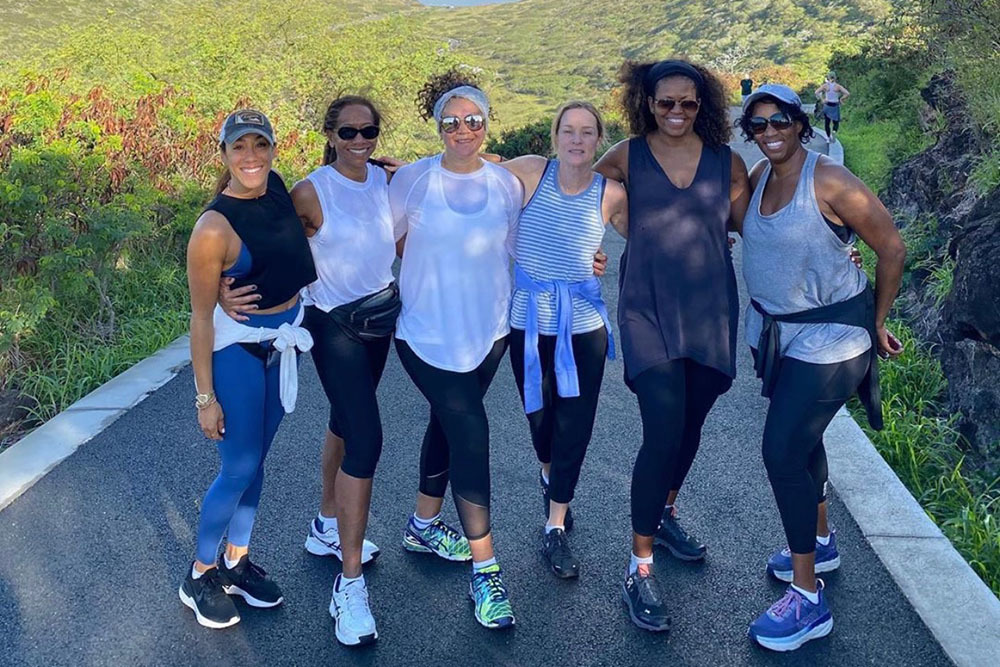 Exercise Like The Ultimate Female Boss, Michelle Obama
She shared her workout playlist and it'll get your blood pumping.
To get fit is one of most peoples new year resolutions and Michelle Obama is here to help you smash through that resolution and reach your fitness goal. Former first lady, lawyer, female boss, charity work advocate, fashion icon and best-selling author. Michelle now adds MC to her titles as she took to Instagram to share her workout playlist. The playlist covers all bases featuring the likes of Lizzo, Ed Sheeran and Jennifer Lopez.
Michelle says the "songs always seem to give me that extra boost to get me through my toughest workouts." If a busy woman like Michelle Obama has time to work out, you do too! So pull on your workout gear and play those tunes. We even have some HIIT Workouts to inspire you. You go girl!
Next Up, First Look At Champion's Campus Infused SS20 Collection