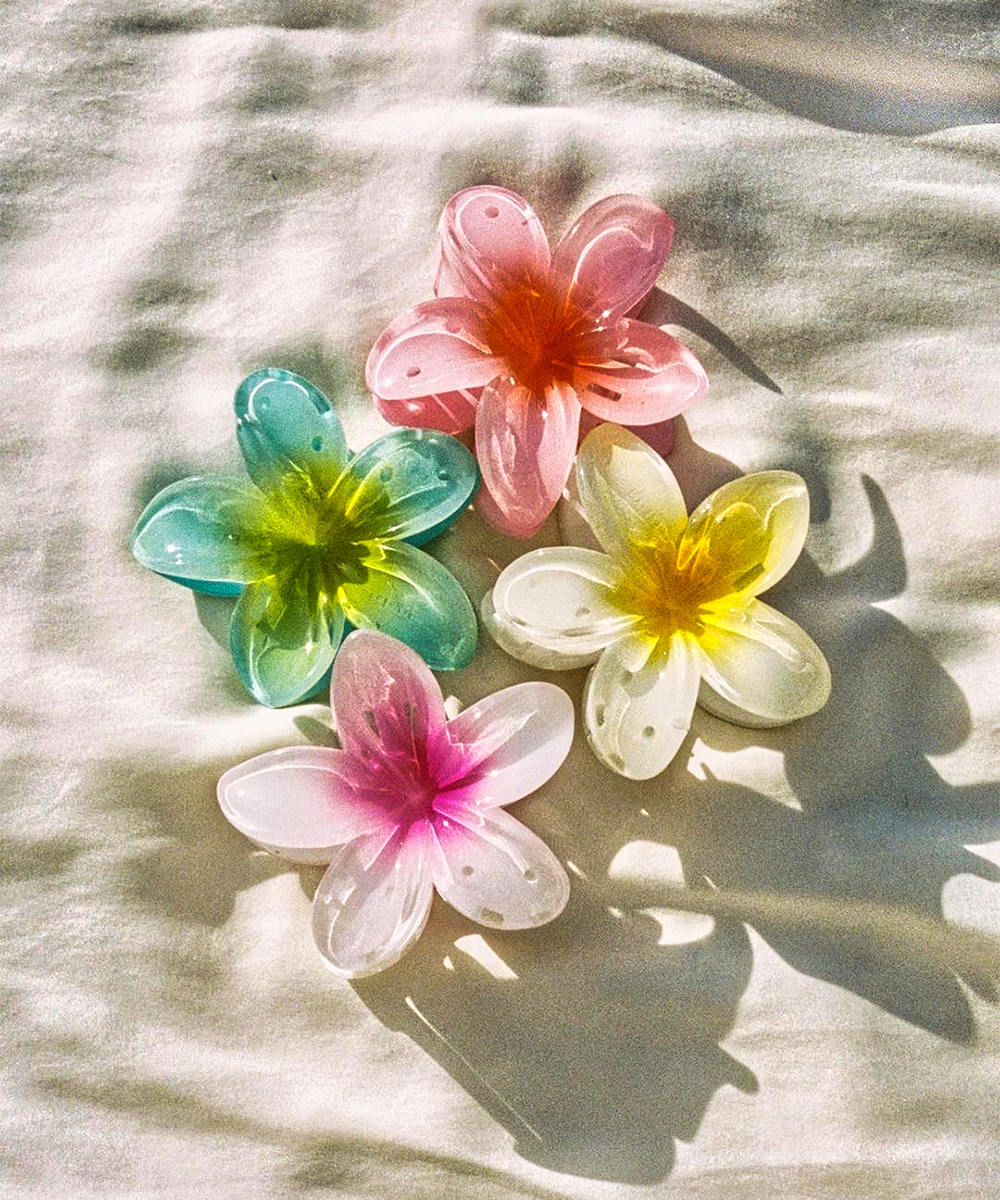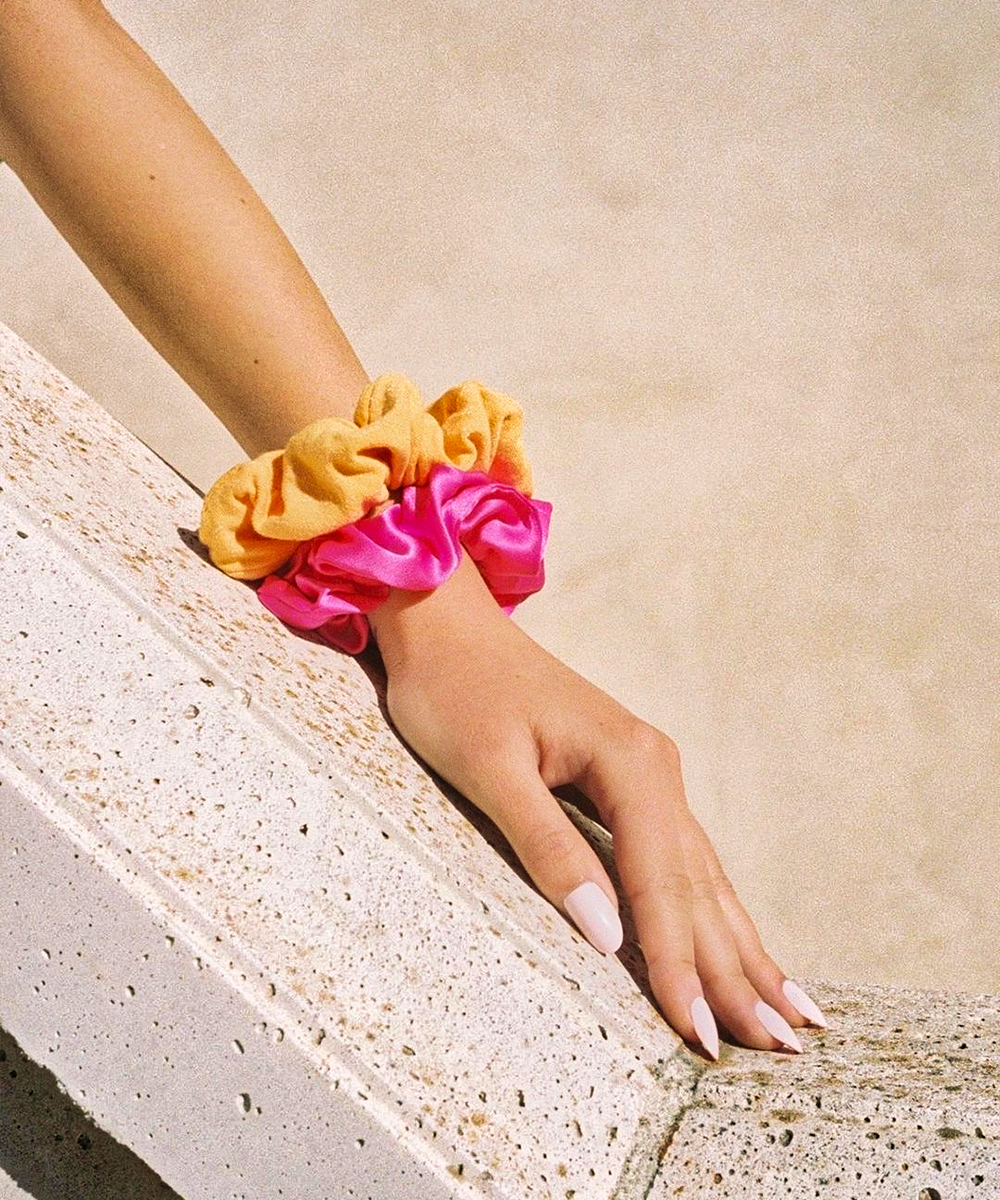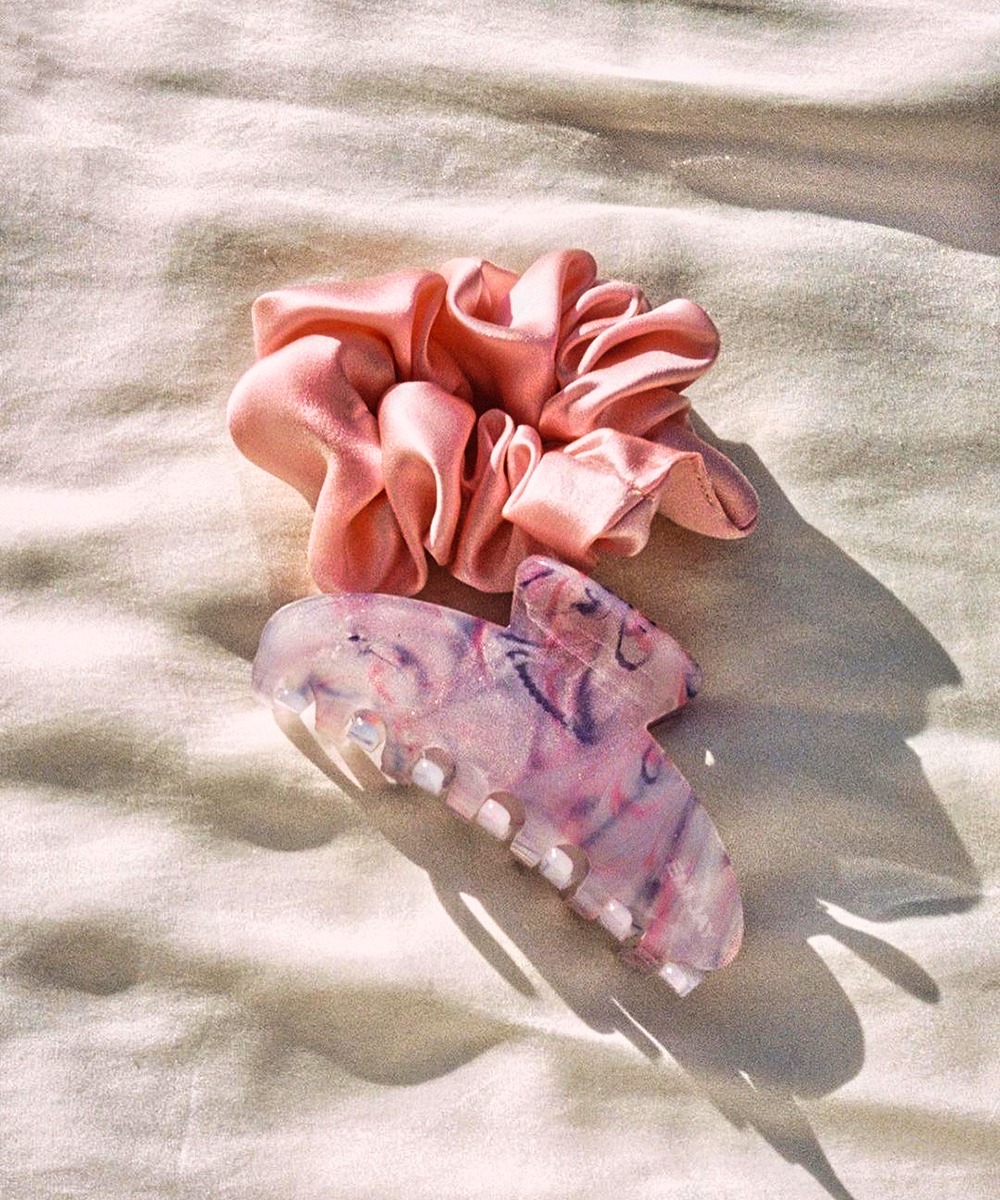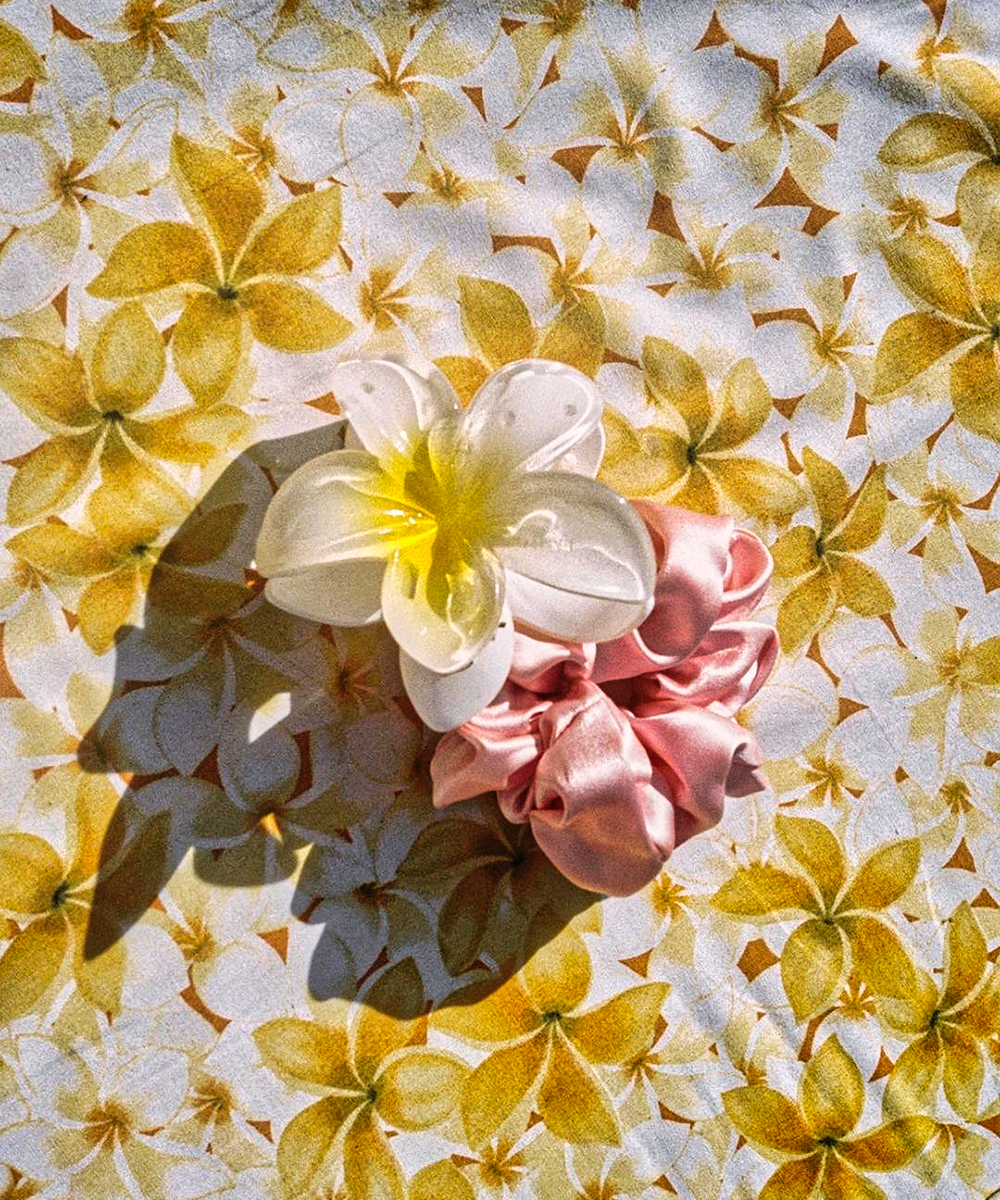 Emi Jay Has Us In The Summer Feels With "Super Bloom"
Hot girl summer mode activated.
Following the release of their Valentine's Day collection, Emi Jay is back to get us in the summer feels with their new "Super Bloom" collection. This new release will feature their bestselling styles as well as other new selections.
Bright colors are definitely a highlight of the Emi Jay's "Super Bloom" collection. To kick it off, Emi Jay's Big Effing Clip has been revamped into new color selections such as orange, pastel pink, yellow and a black-and-white iteration. Next, we see the Super Bloom Clip that comes in styles such as "Coconut," "Guava," "Wild Orchid" and "Maui." This particular clip has been designed into a stunning, detailed flower shape.
Rounding off the collection, to spice up your ordinary summer hairstyles - you can opt for their Pin Up Sticks. These sticks come in colors such as pink, green, black and blue. To promote their exciting new release, Emi Jay invited YouTube star Ellie Thumann to pose in their new summer inspired accessories as seen in a series of photos.
"Super Bloom" is now available on emijay.com. These accessories have a starting price of $15 and goes all the way up to $34 USD.
Up Next, Designer James Flemons Creates Genderless, Sustainable Fashion