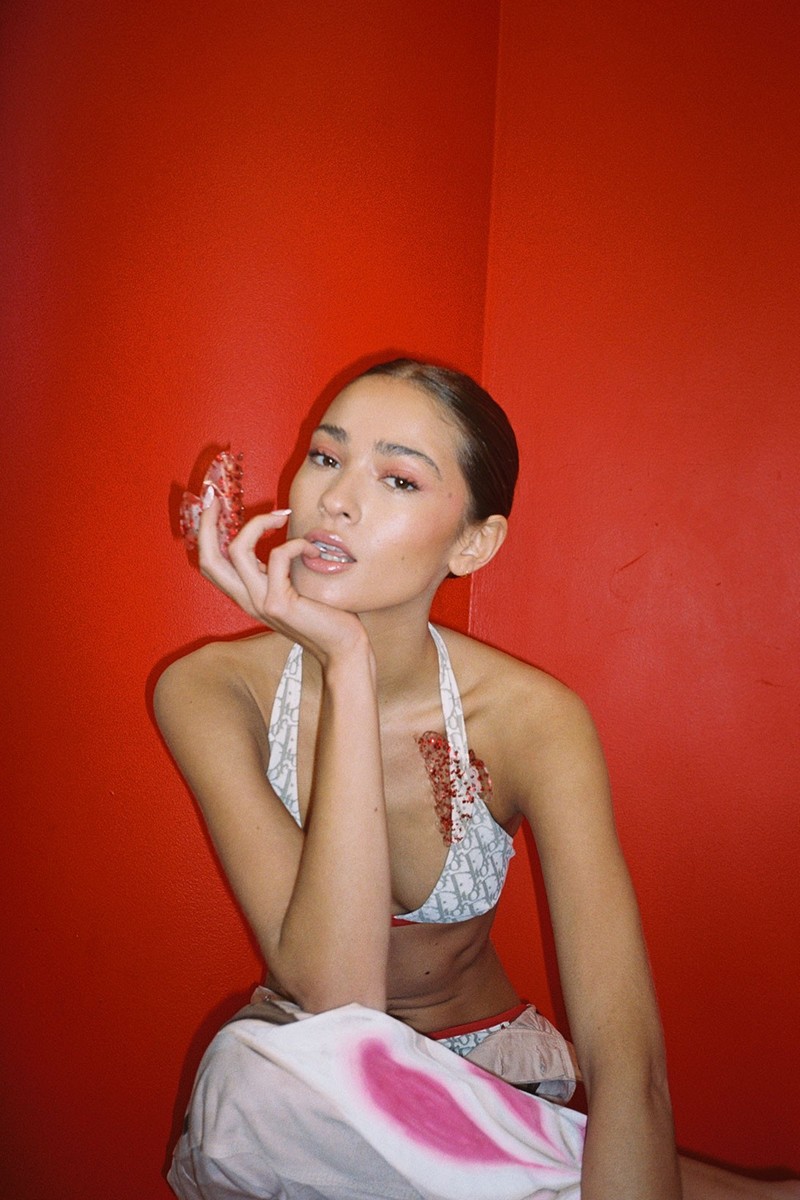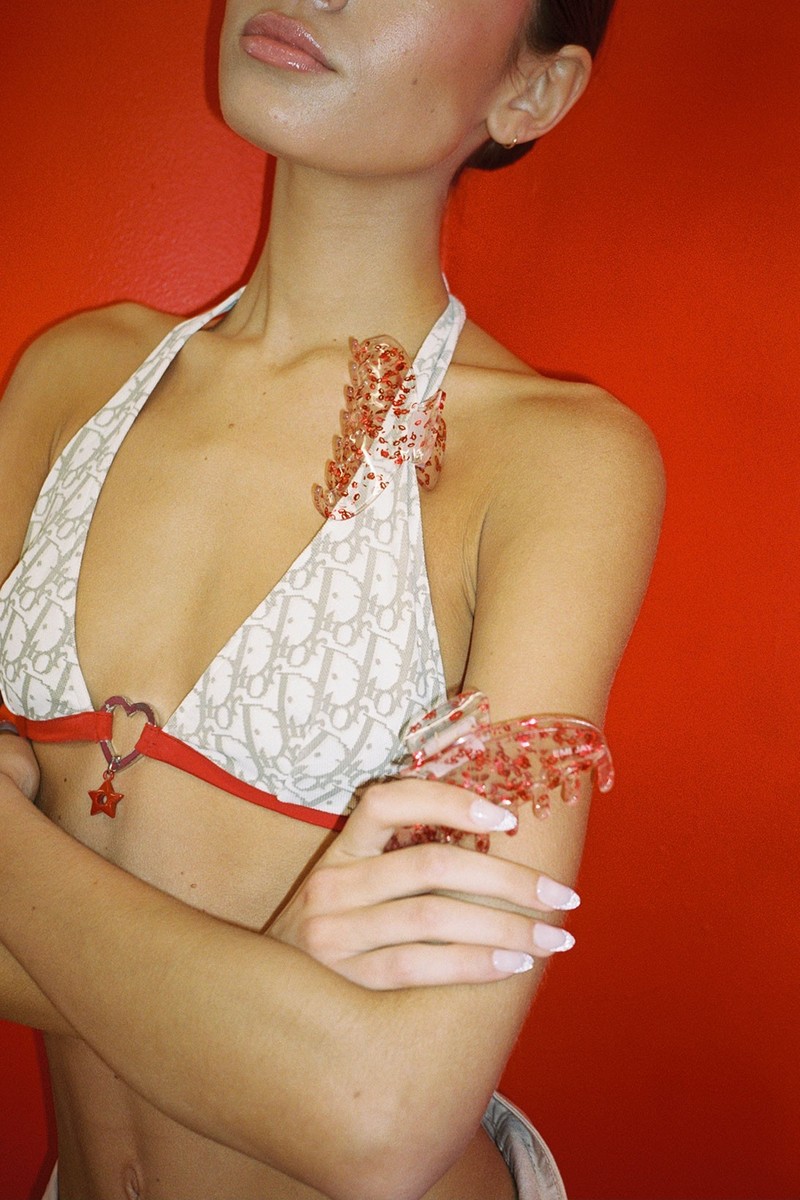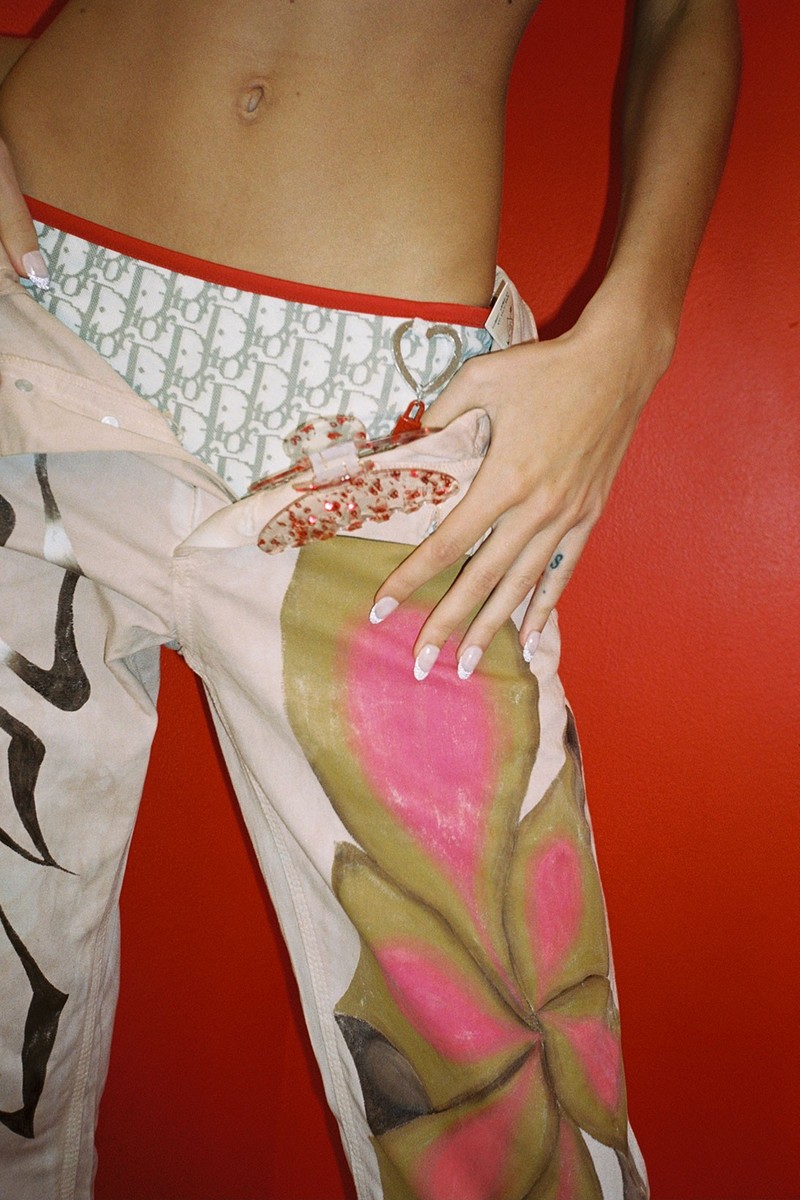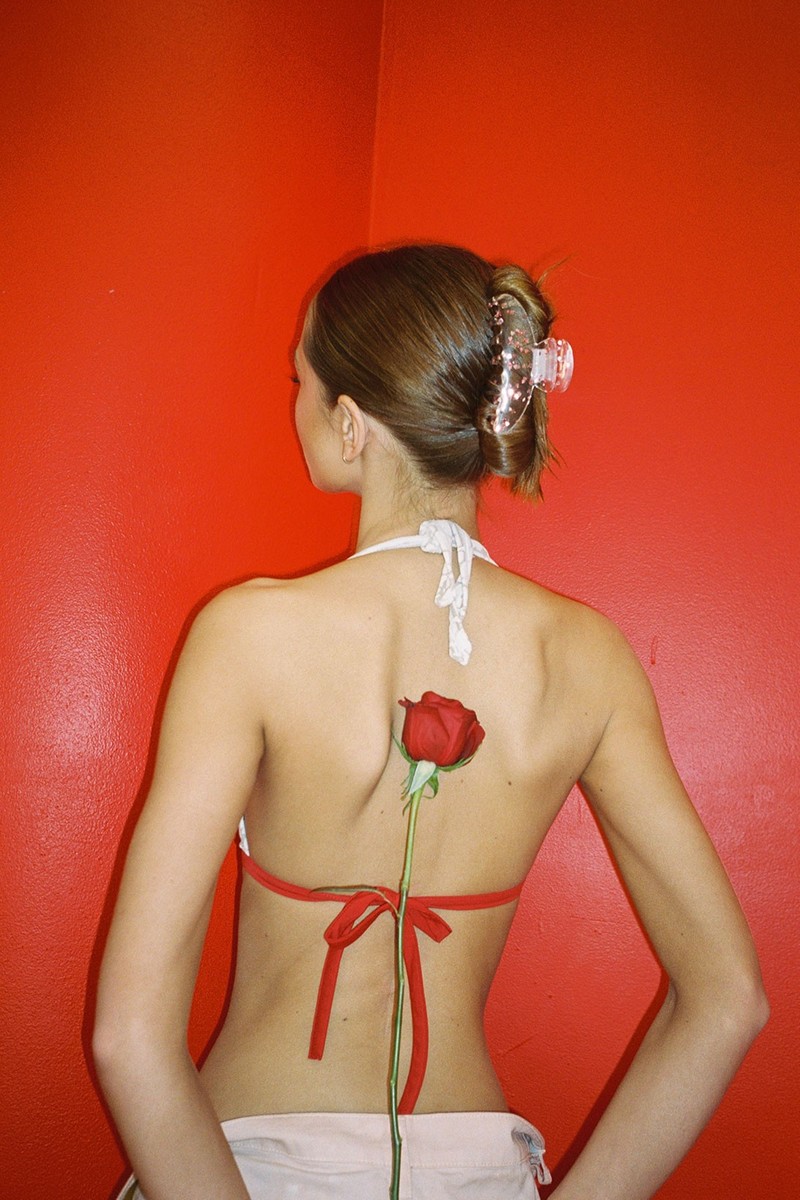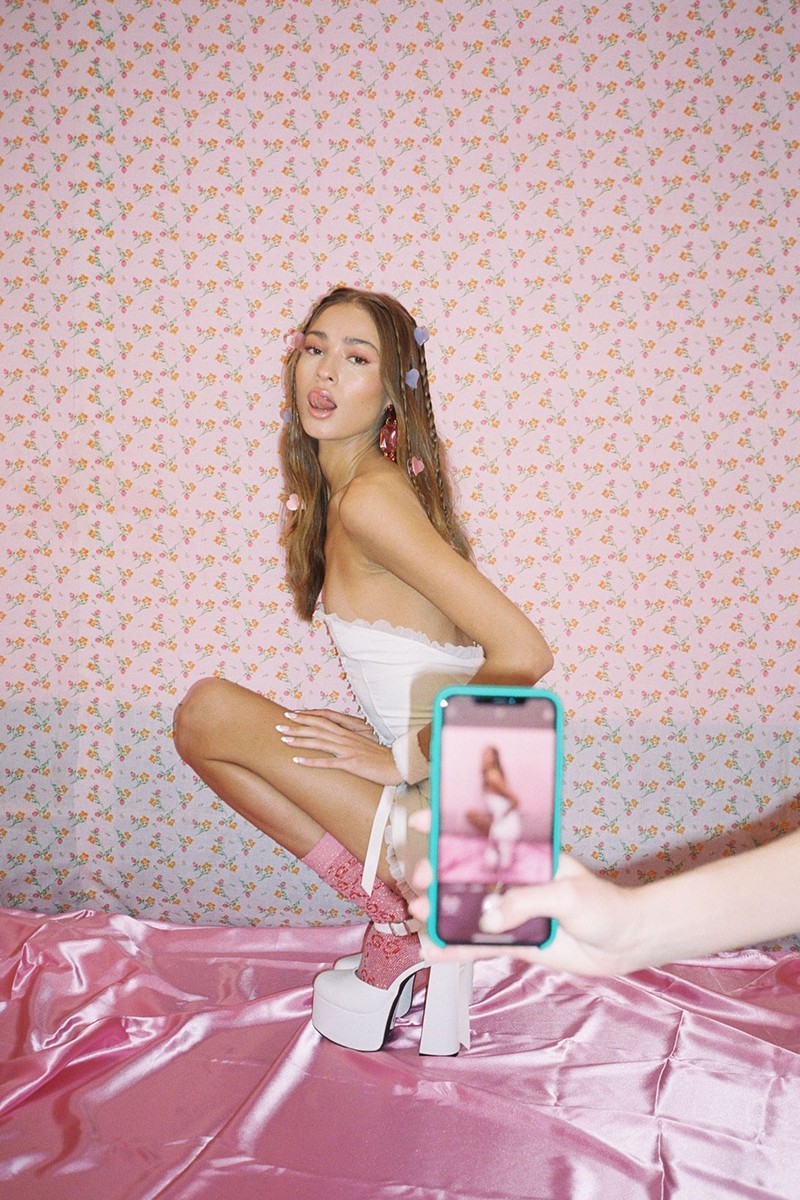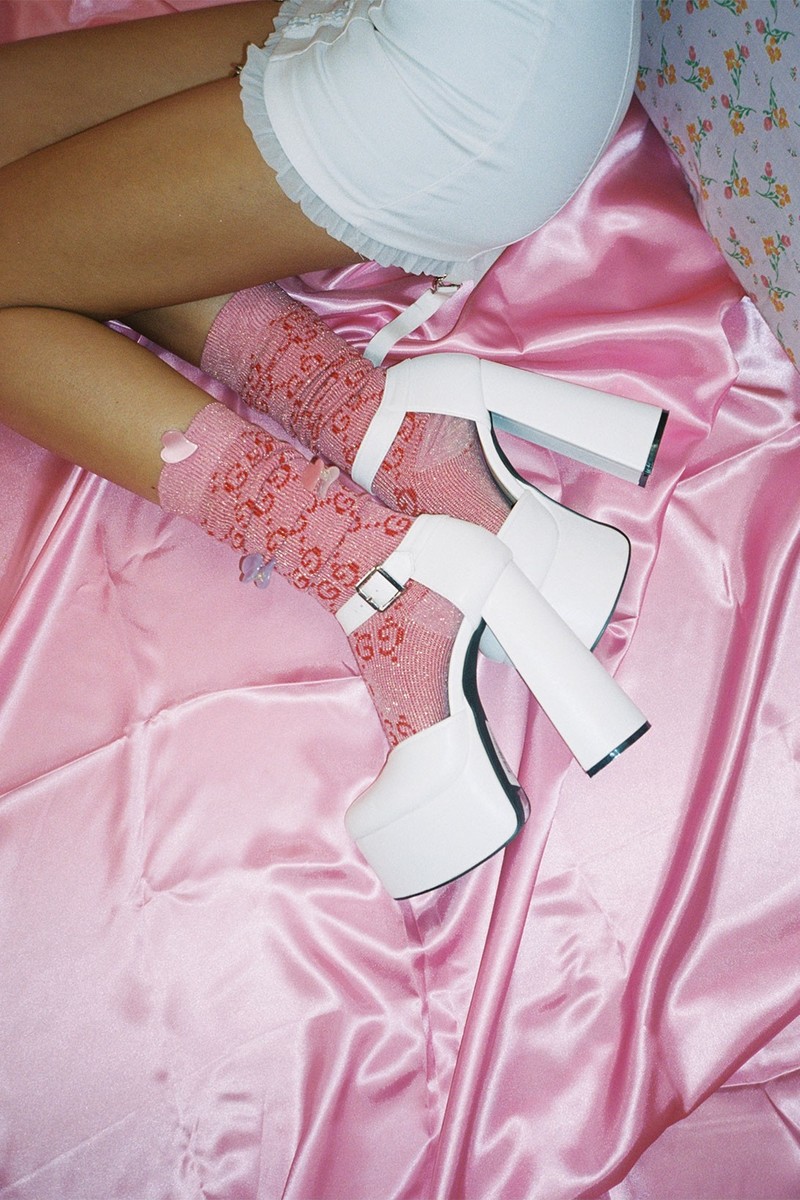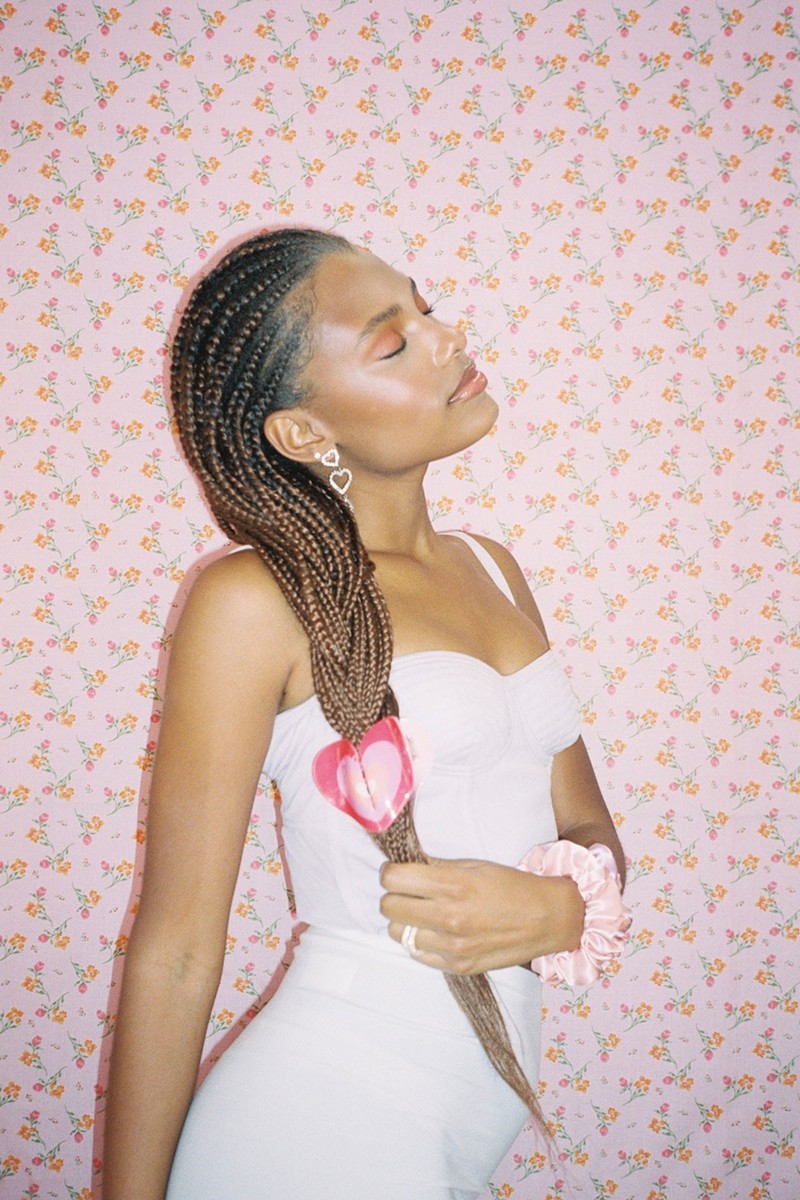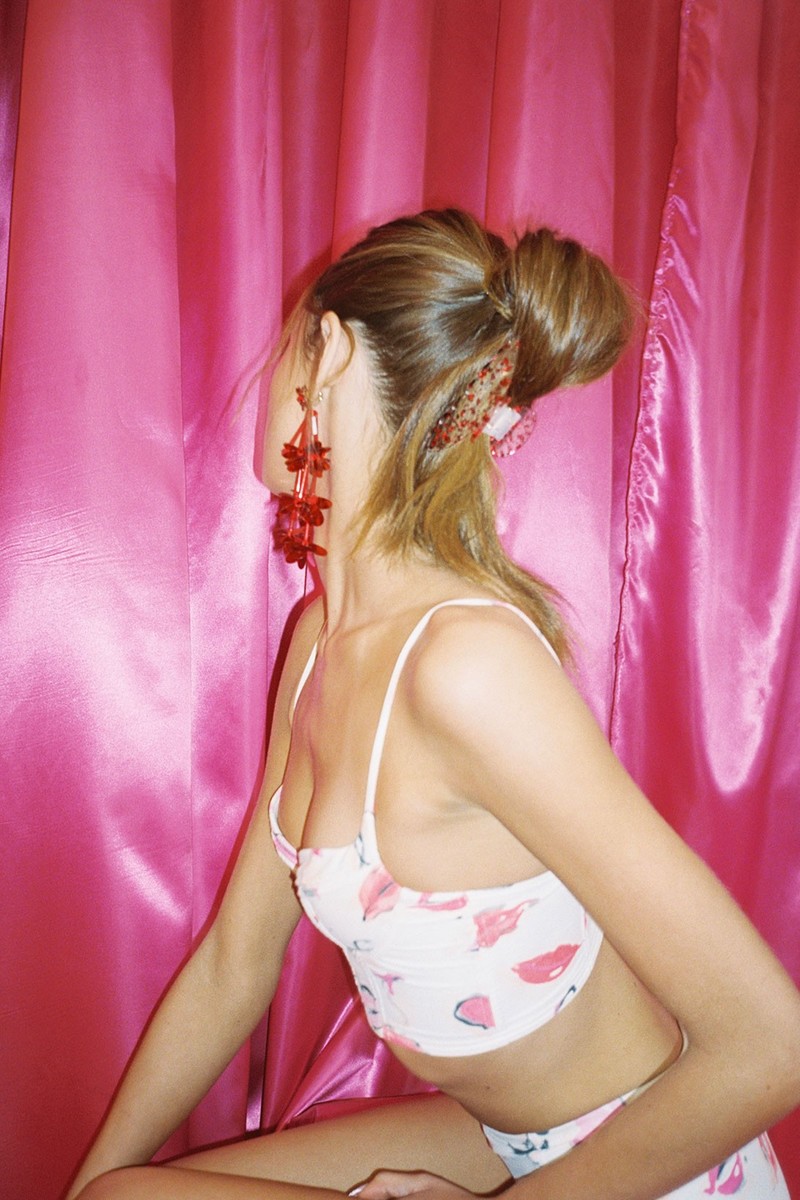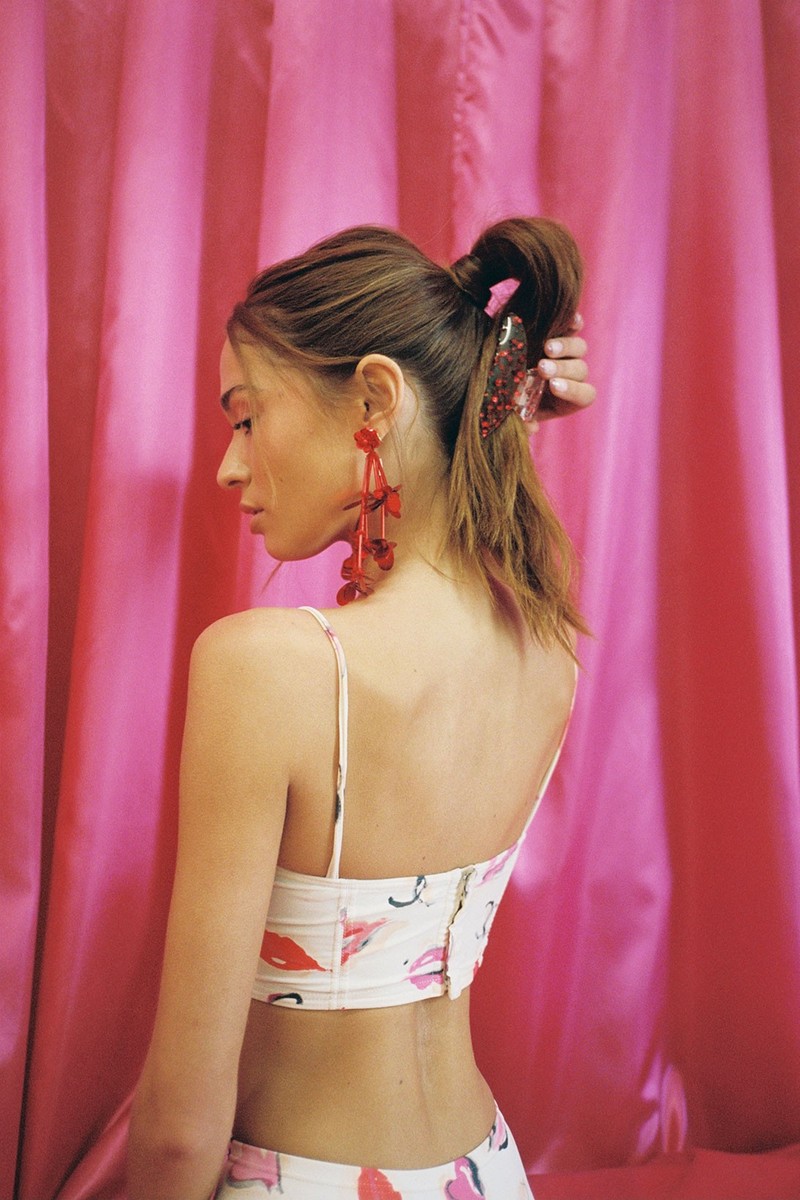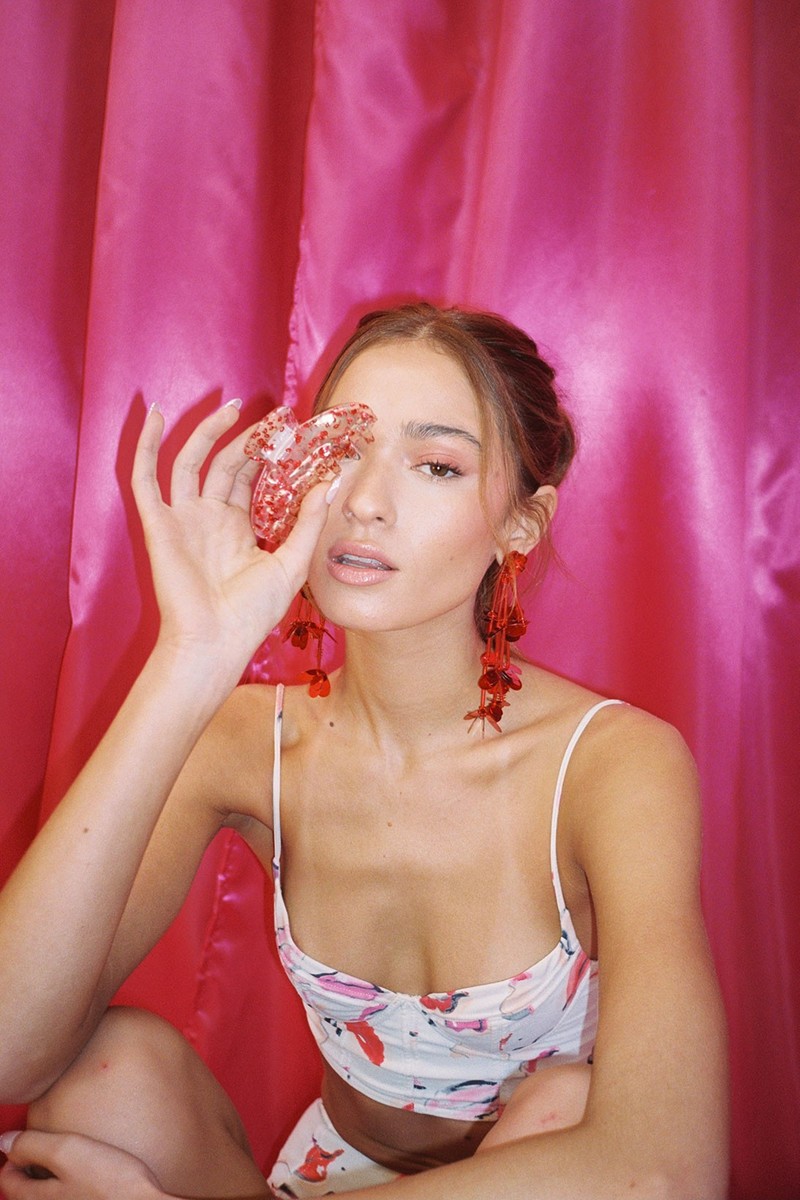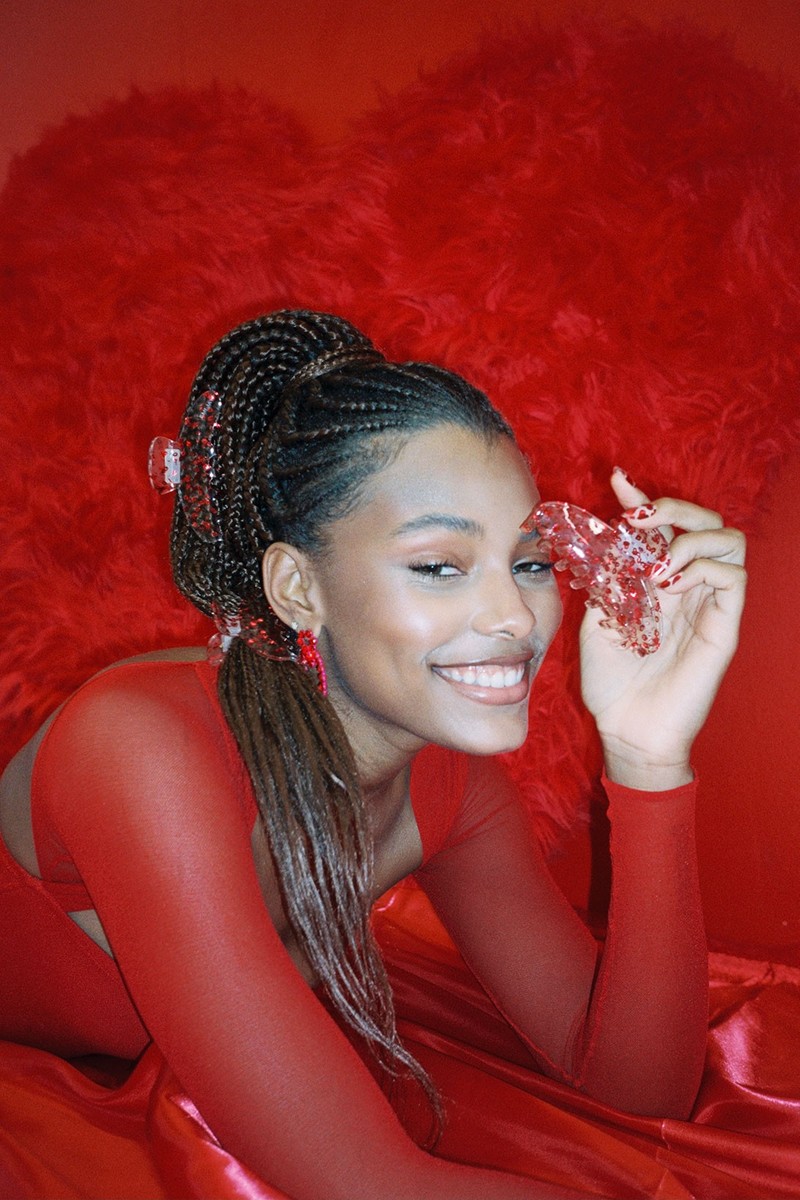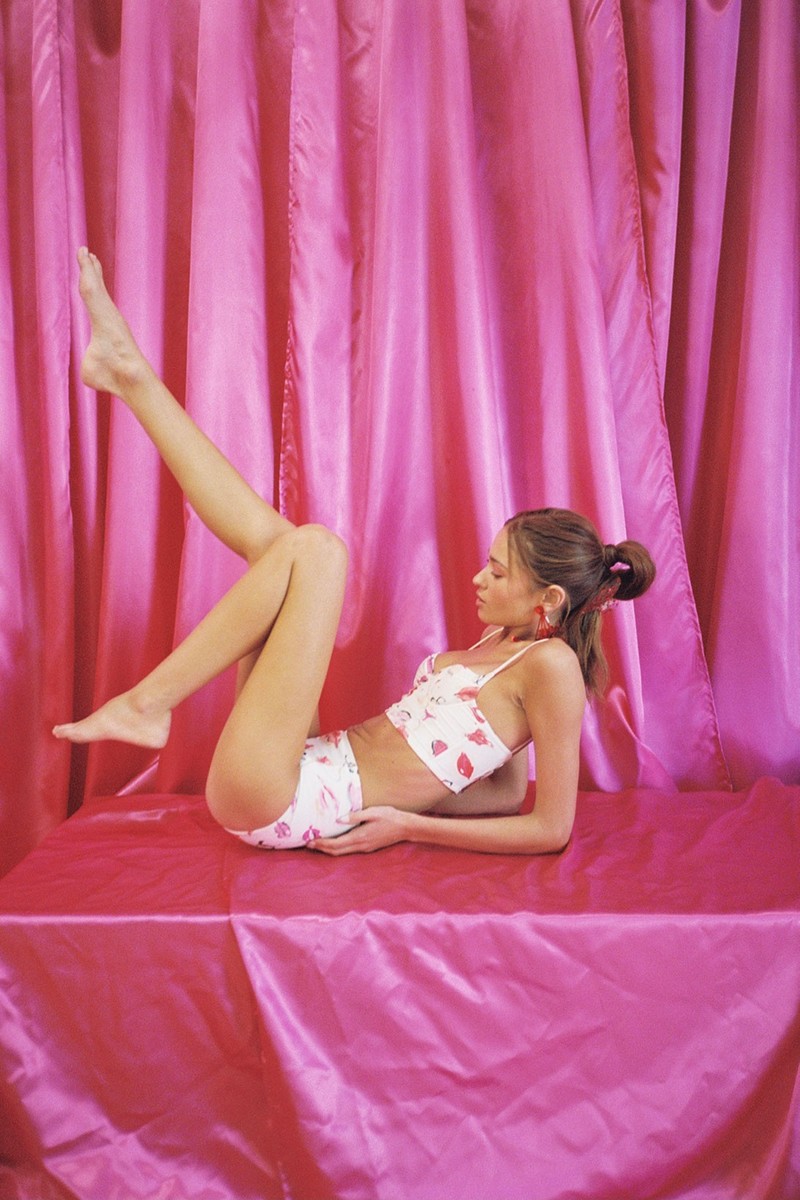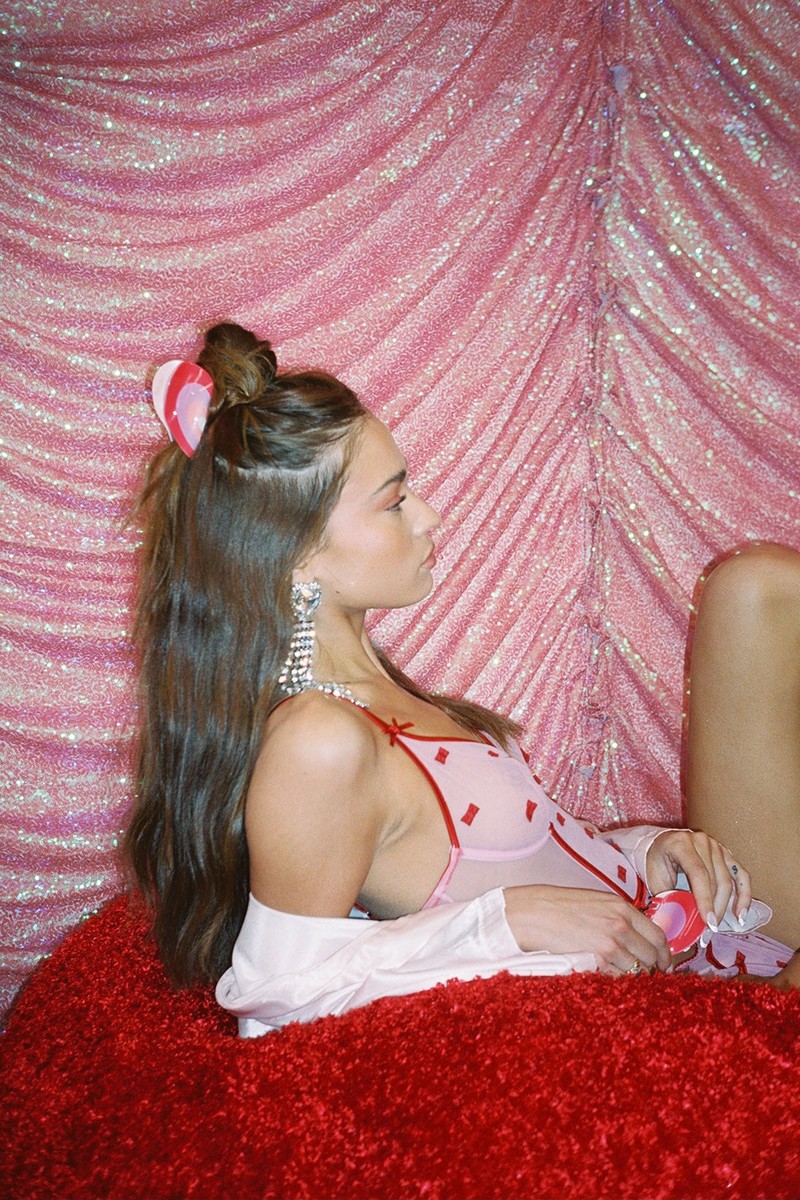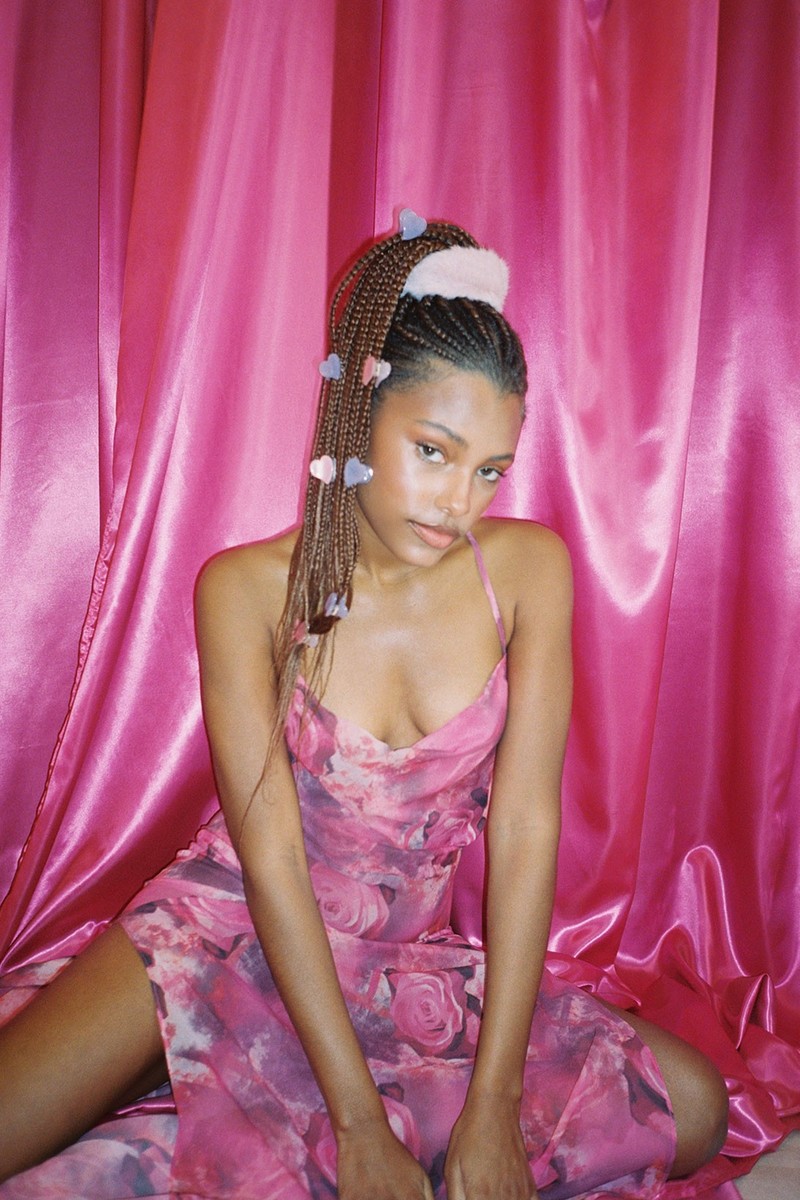 We Are Crushing Hard On Emi Jay's New "Sweetheart" Collection
Love is definitely in the air!
It is never early to start getting in the Valentine's Day mood, according to hair accessories brand, Emi Jay. They have released an all new collection titled "Sweetheart" to celebrate the love-filled holiday.
The inspiration behind this new release are designs from the '90s. The "Baby Heart Clip" is one of the '90s inspired pieces. It comes in purple and pink colors. In the "Sweetheart" collection, we also see Emi Jay's signature "Big Effing Clip" redesigned with a red hearts design.
To celebrate "Galentine's Day," there is a "BFF Clip Set" that you can get to match with your best friend. Each clip is a half blue colored heart design that can be placed next to each other to create a full heart shape.
The "Sweetheart" collection is now available on emijay.com. You can take a look at all the new pieces in the images above.
Up Next, Celebrate Valentine's Day with Nike's Love-Inspired Dunk Lows