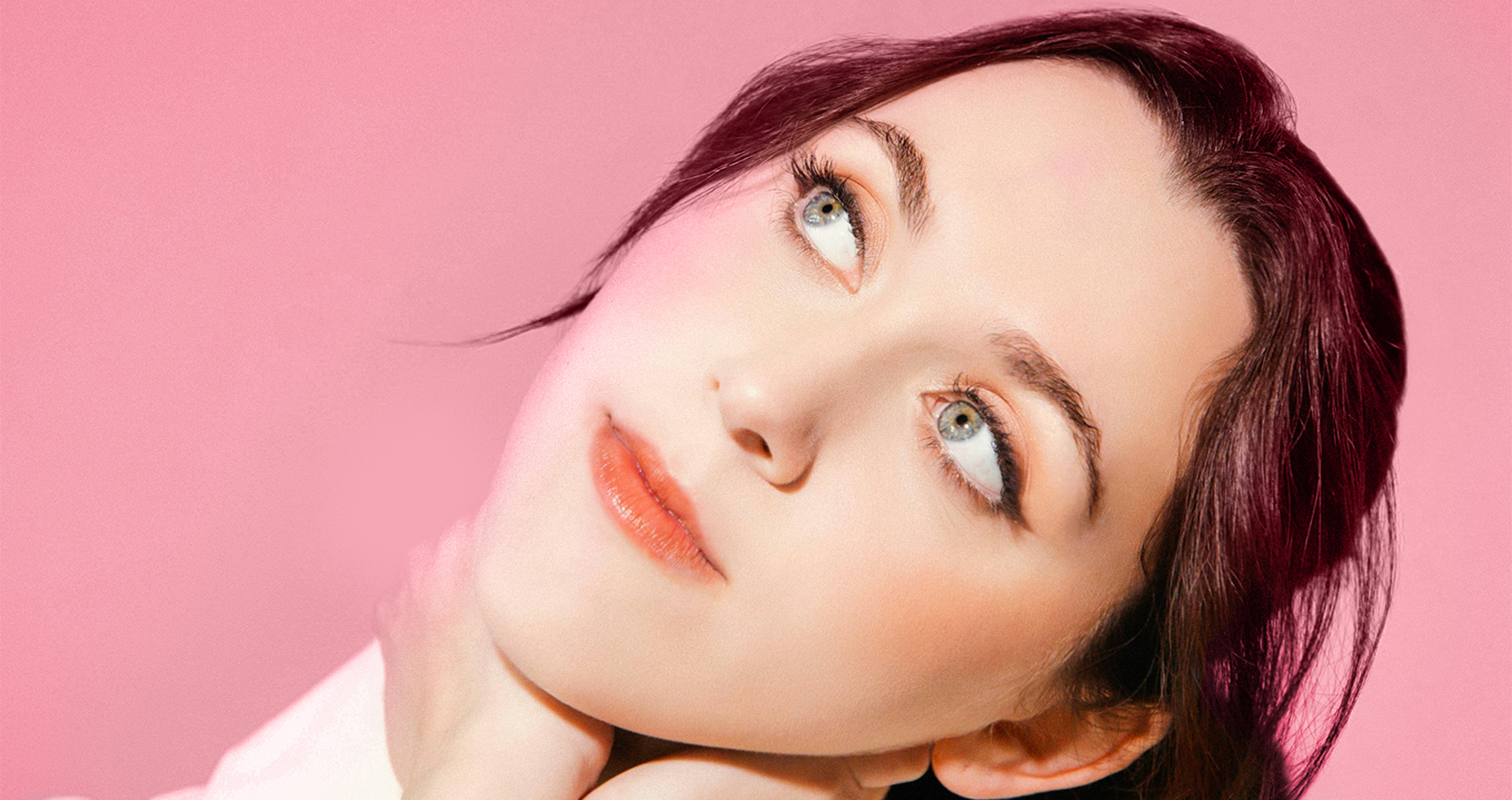 Em Beihold Does Not Hold Back On 'Numb Little Bug'
Trying to find your next painfully relatable mental health anthem? Look no further.
It's not everyday that an artist makes the leap from pro fencer to burgeoning pop star, but Em Beihold has something new to bring to the table. Gaining prominence via her Tik Tok presence, Em has begun making a name for herself as a prominent advocate for the importance of vulnerability across social media. It only makes sense that this spirit of authenticity has a strong presence in her music as well.
In her latest release "Numb Little Bug," Em speaks candidly about the mental health struggles that have become all too relatable to modern audiences. "​​Do you ever get a little bit tired of life, like you're not really happy but you don't wanna die, like you're hanging by a thread but you gotta survive?" she sings on the track's chorus.
While these lyrics may seem dark, they are wrapped in layers of bright piano and thrashing drums, adapting grungy production a la Fiona Apple or Regina Spektor to a more modern audience. The track keeps it real, sure, but allows listeners to have fun in the meantime (if its brightly colored music video is any indication, this was exactly Em's intention).
Tackling themes of mental health has been on a steady incline across the music industry, but few have spoken about topics like medication or depression with such candor. "The prescriptions on its way with a name I can't pronounce, and the dose I gotta take, boy, I wish that I could count," sings Em on the track's second verse. This peculiar blend of rawness and humor make a strong appeal for the musician to become a name to watch in the near future.

Up Next, A Queer Influencer With A Degree In Neurobiology Releases An Album