Beautiful Misfit: Our New Fizzytorial Is An Ode To Individuality
Feelin' that Copenhagen spirit.
For our latest Fizzytorial, photographer Mark Tanggaard Swiatek a.k.a. Mark Swizzy shoots enchanting new face Elaine Kwok on the streets of Copenhagen. Styled by Jane Christine Munch, the looks combine staple streetwear and sportswear with a rebellious edge. We're all about that DGAF individuality.
Scroll through all of the shots below, and click here for more badass style inspiration.
1 | 11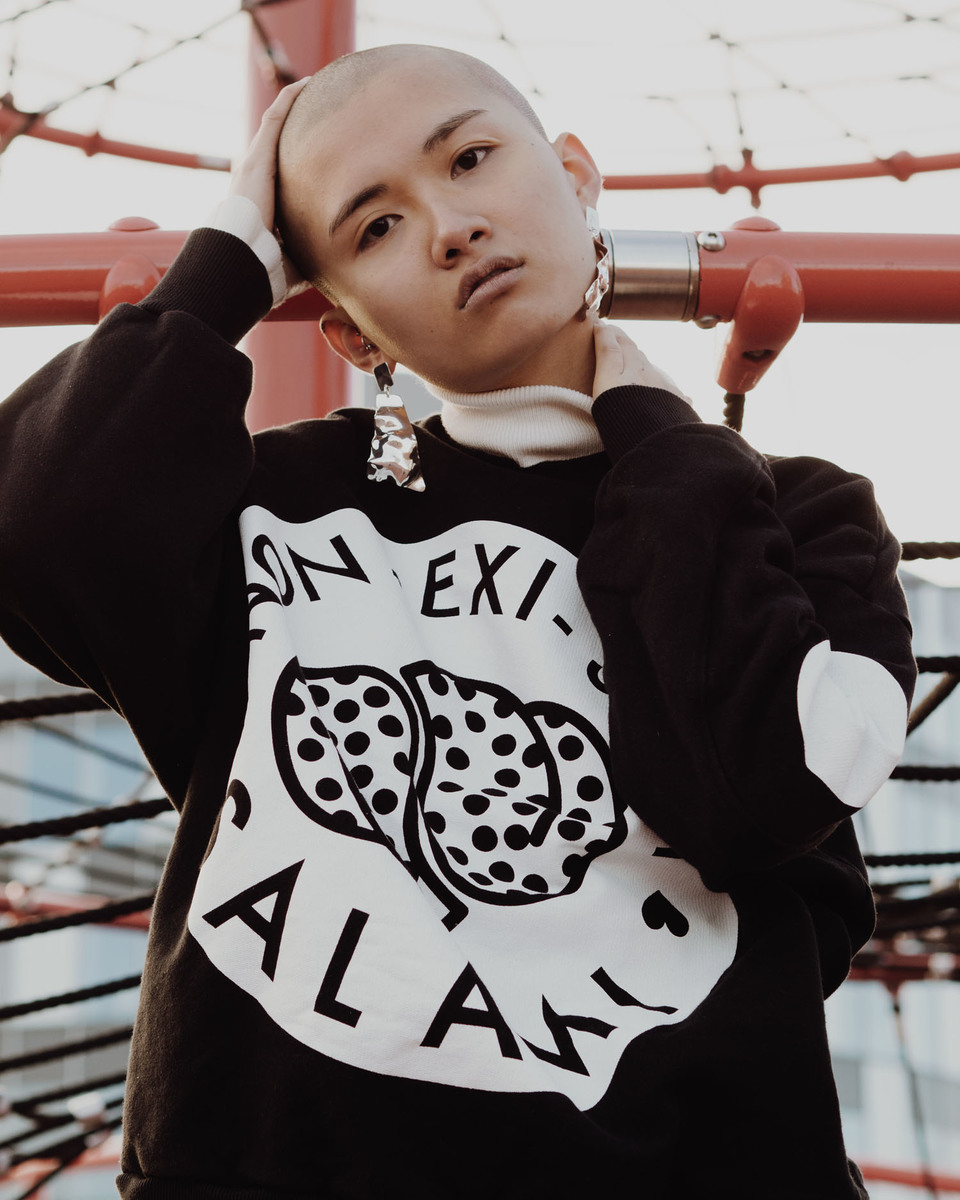 2 | 11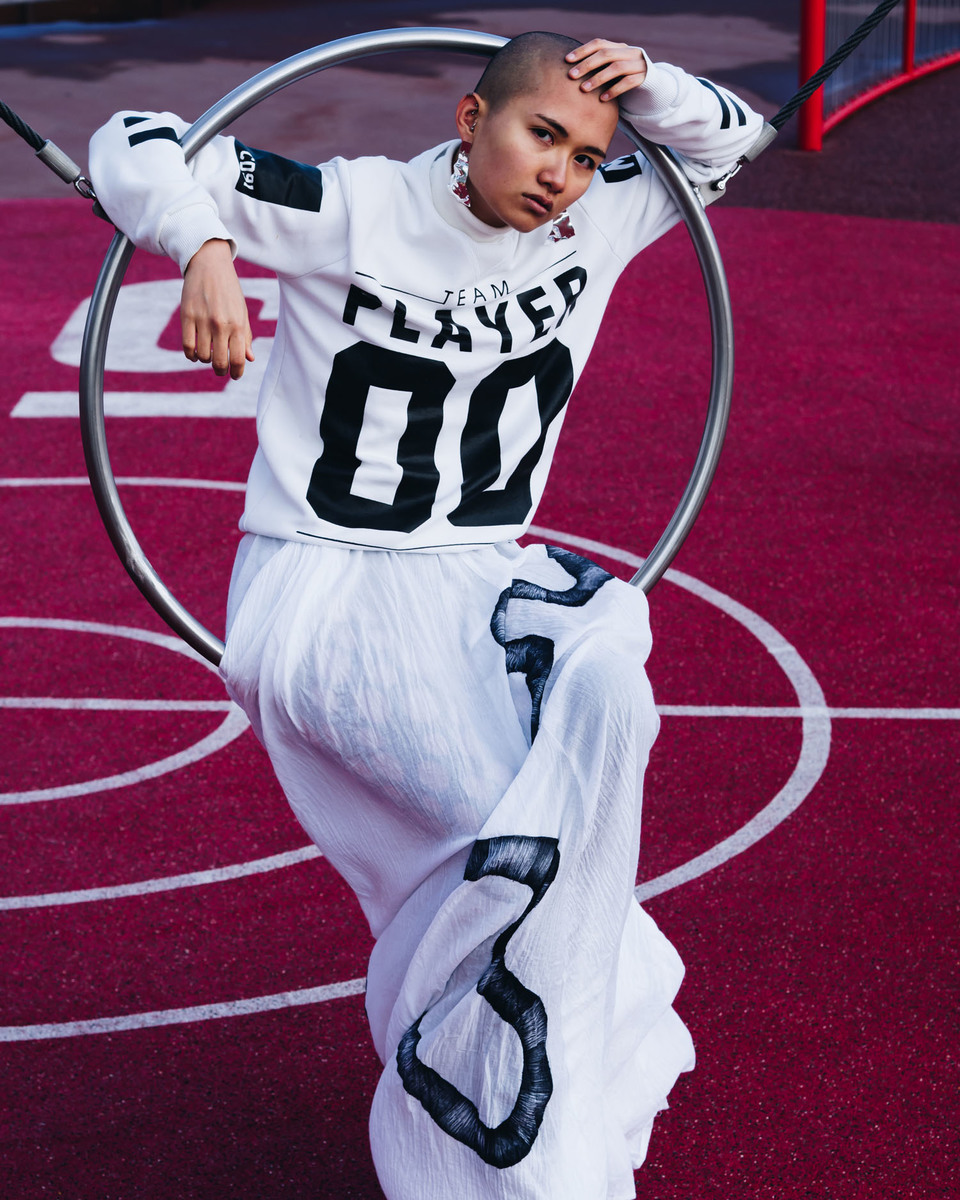 3 | 11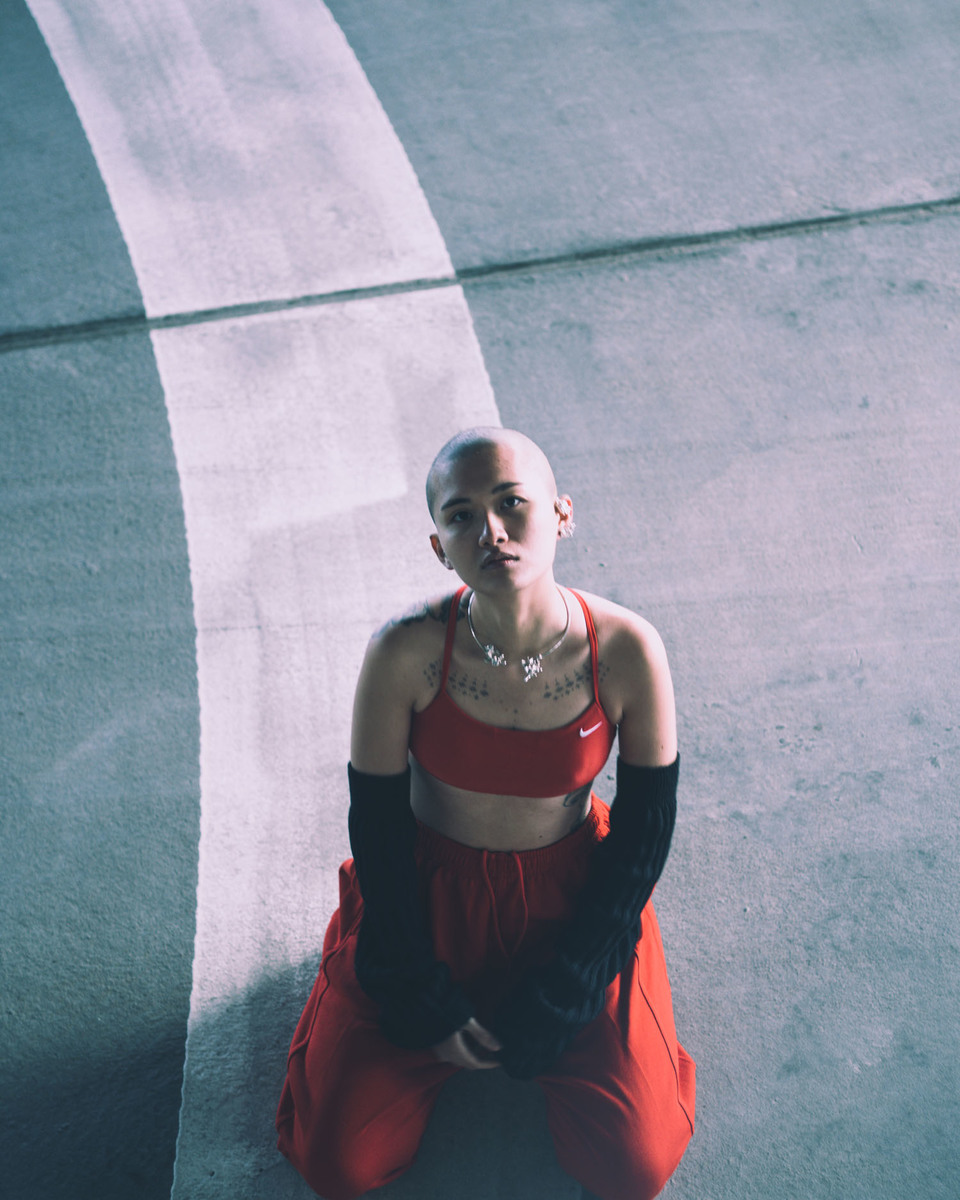 4 | 11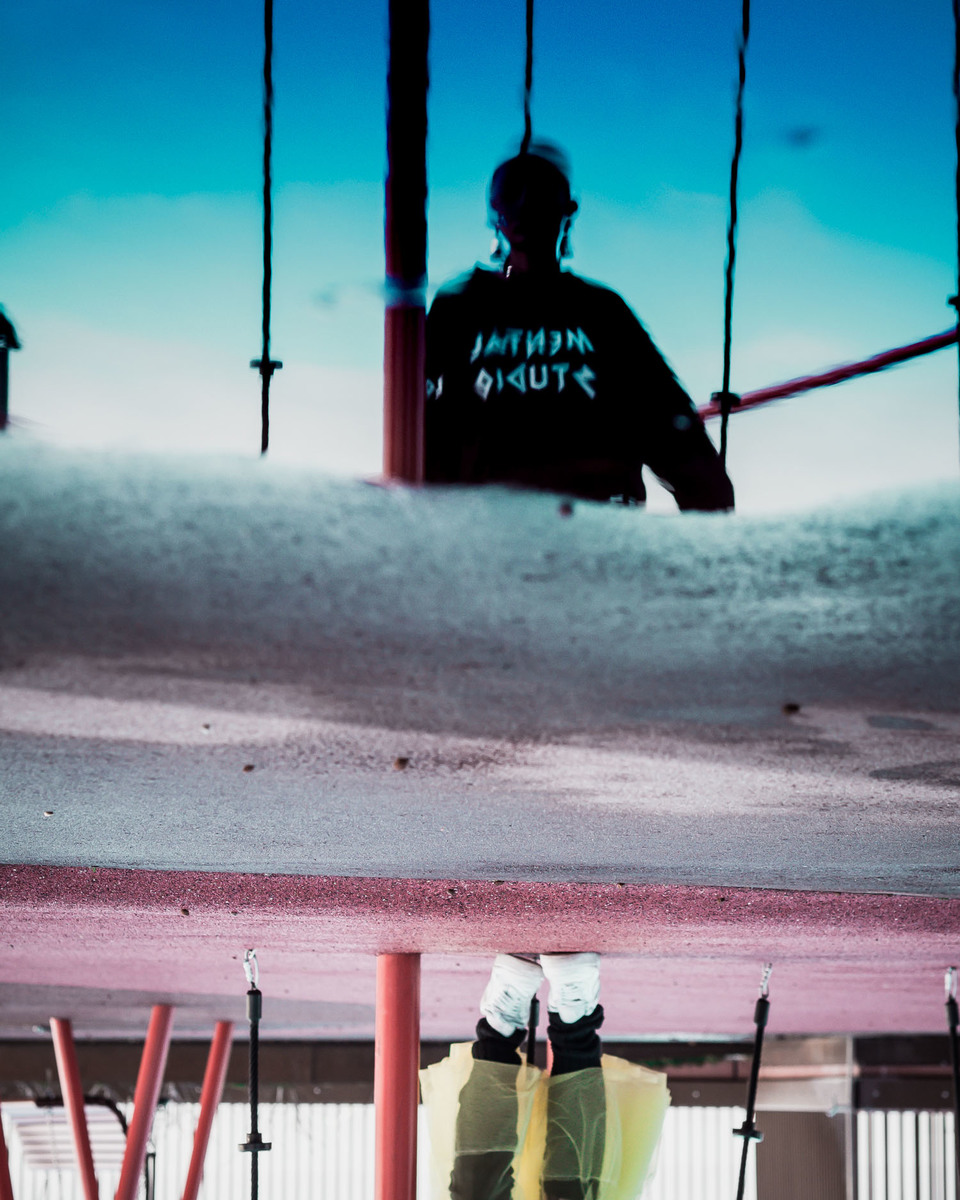 5 | 11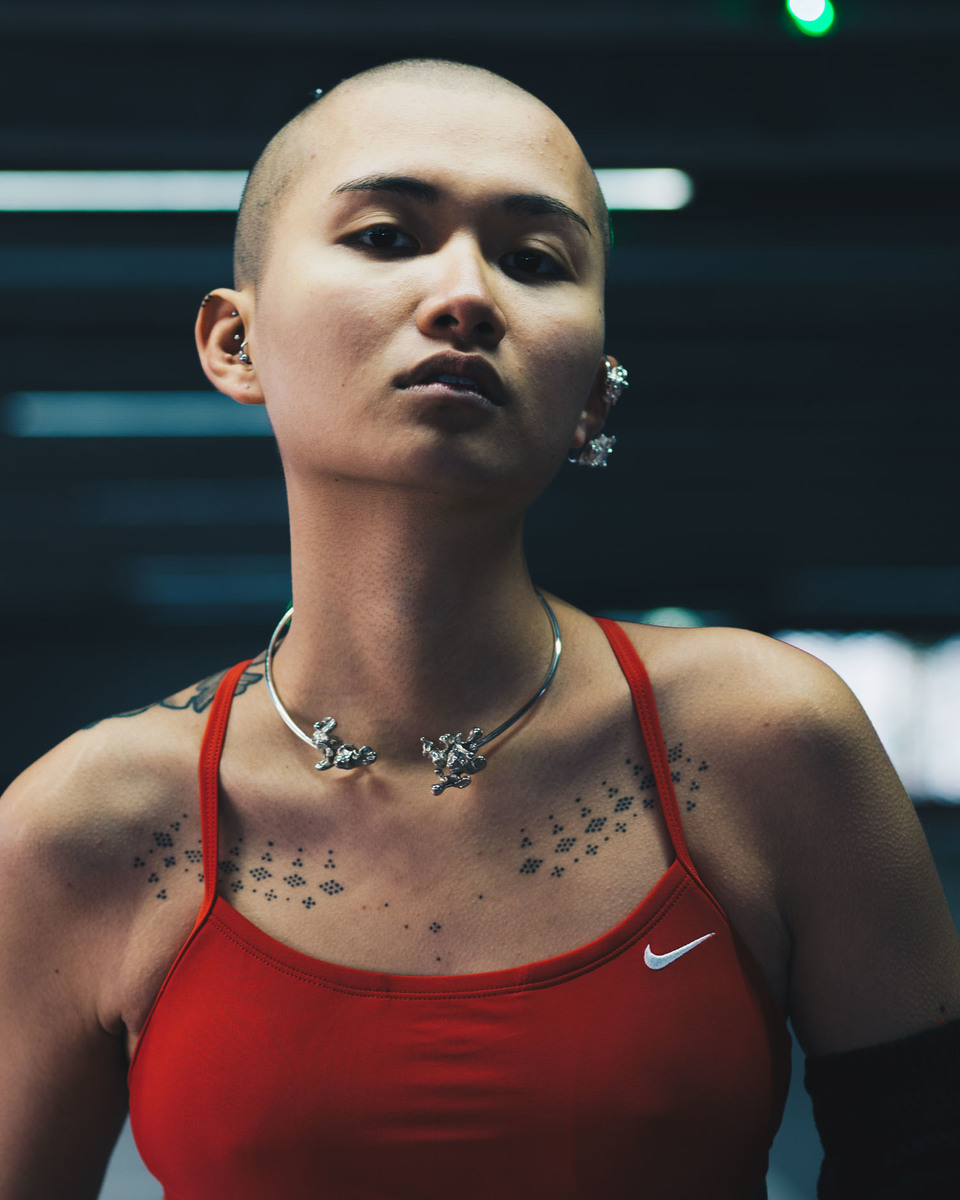 6 | 11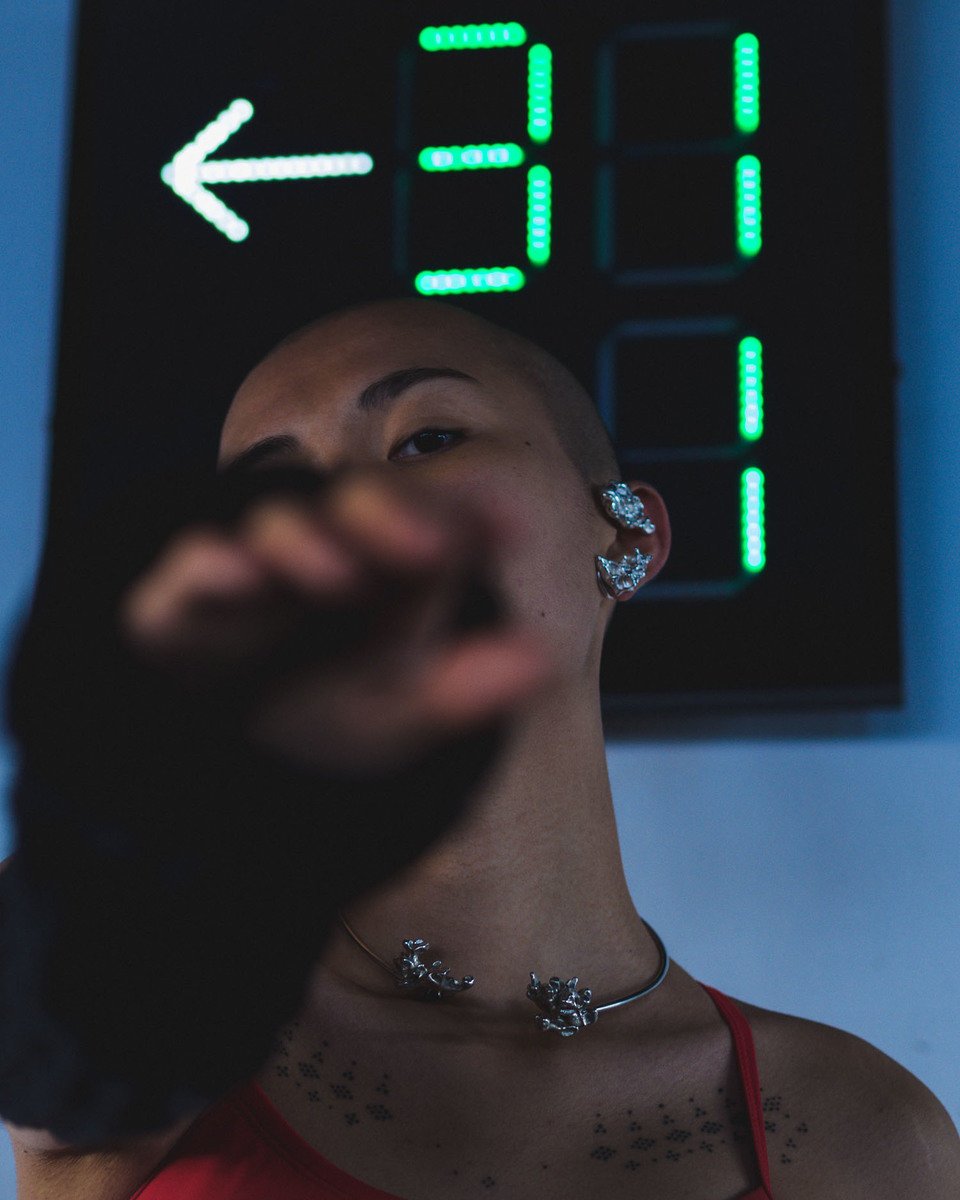 7 | 11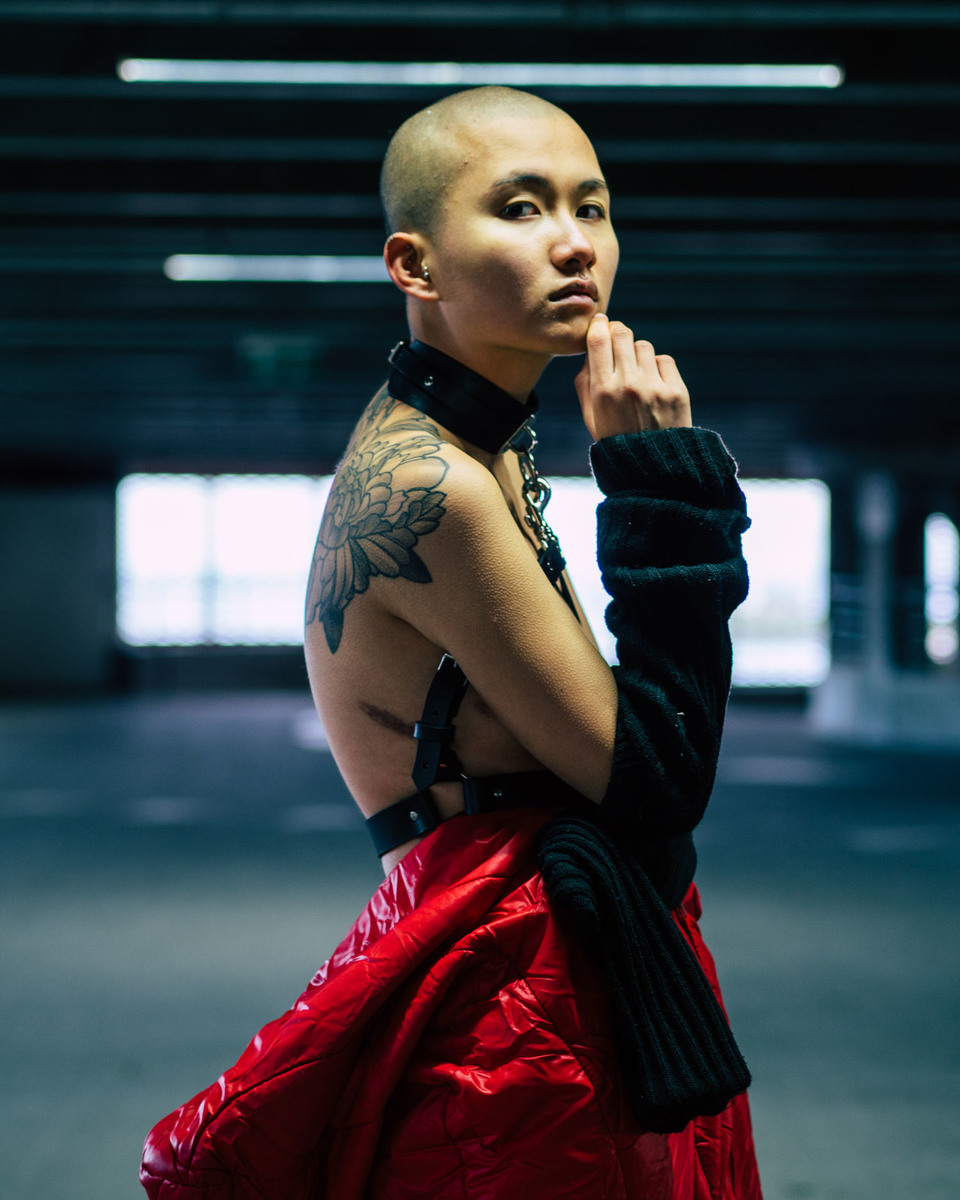 8 | 11
9 | 11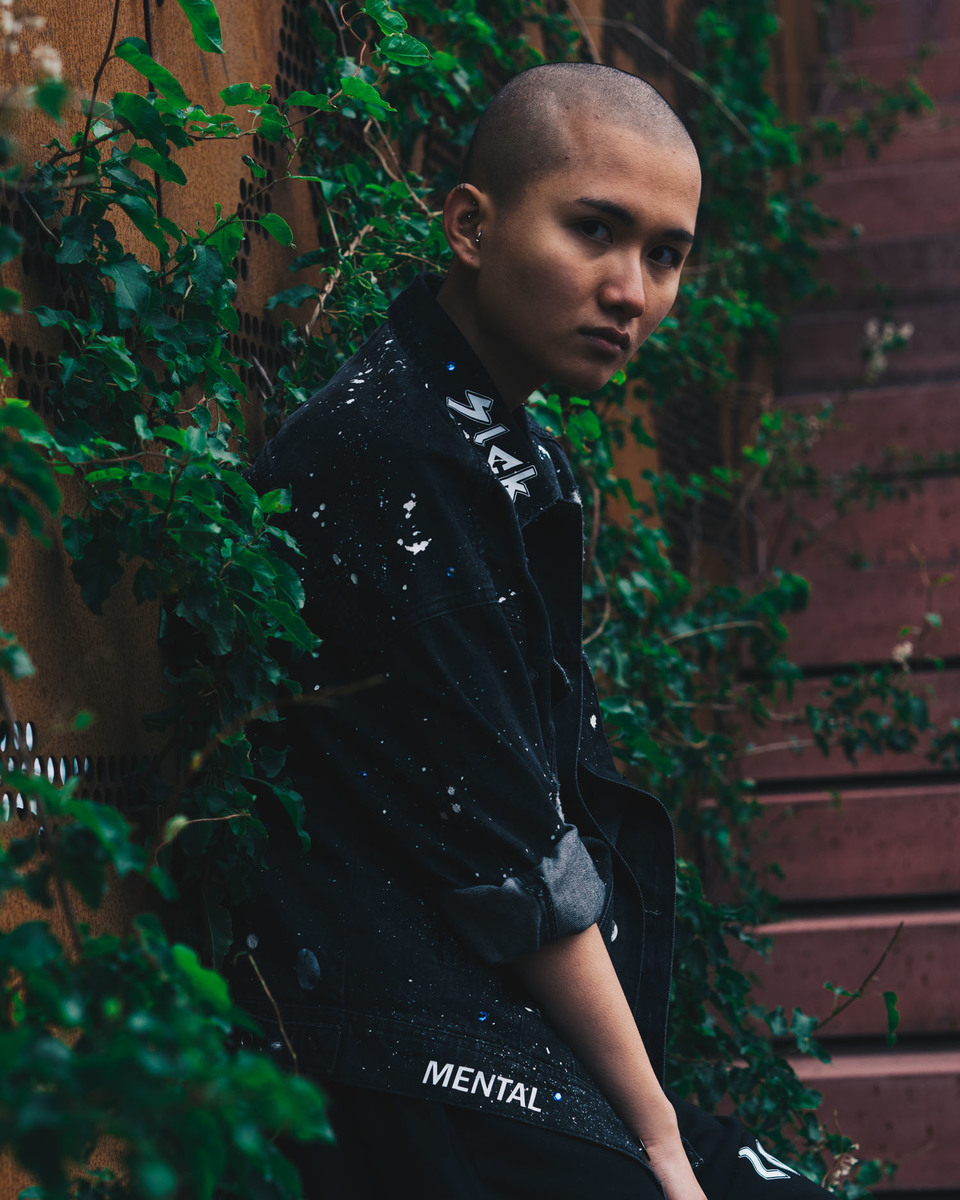 10 | 11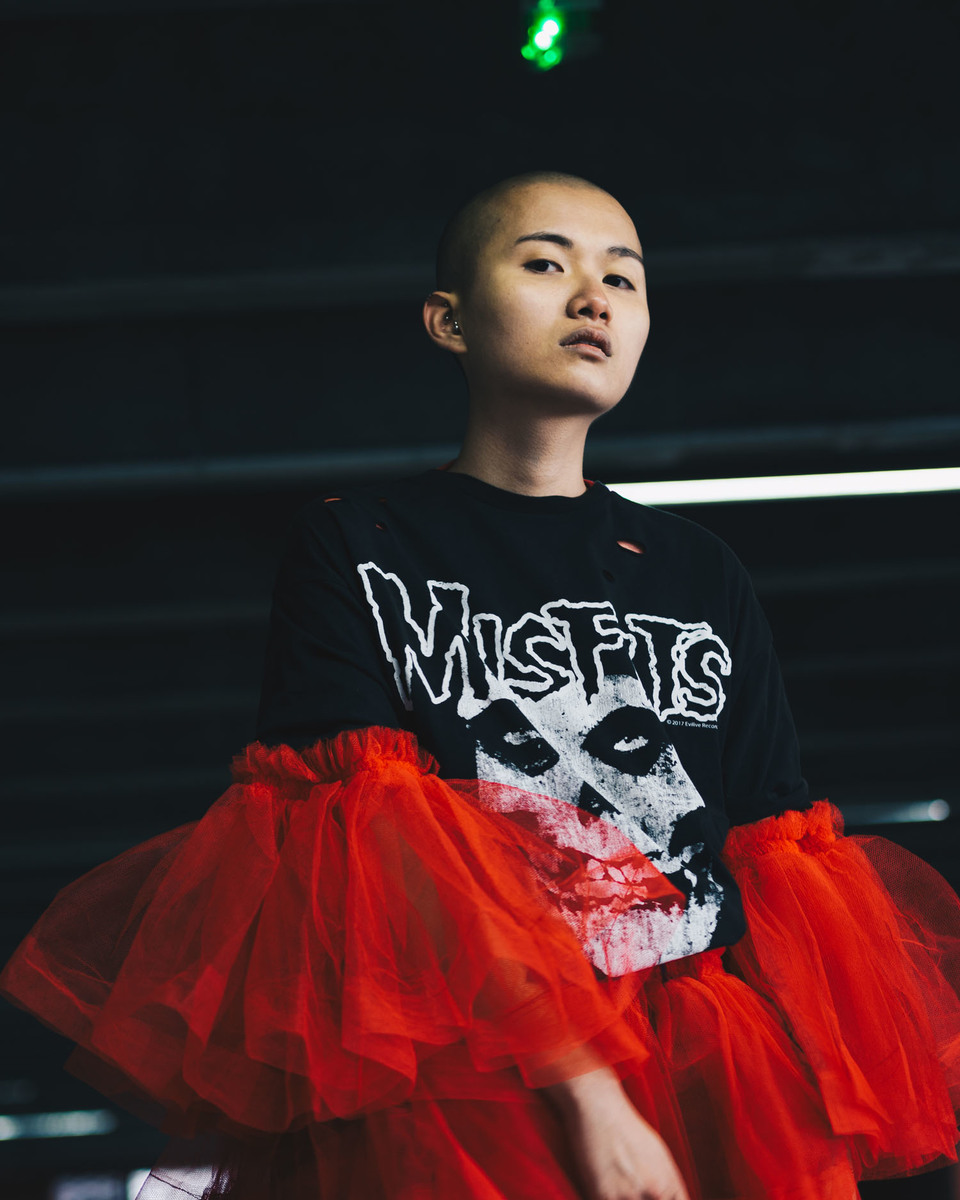 11 | 11