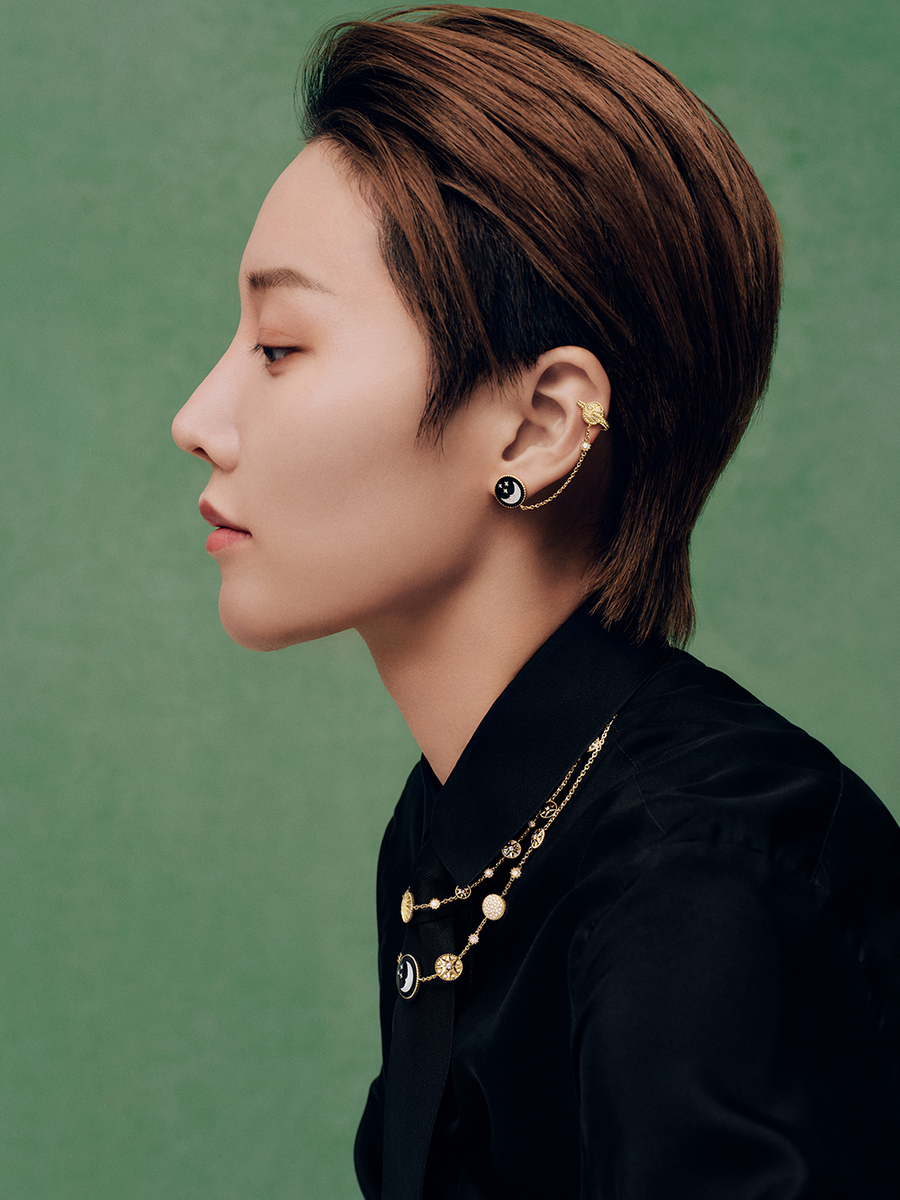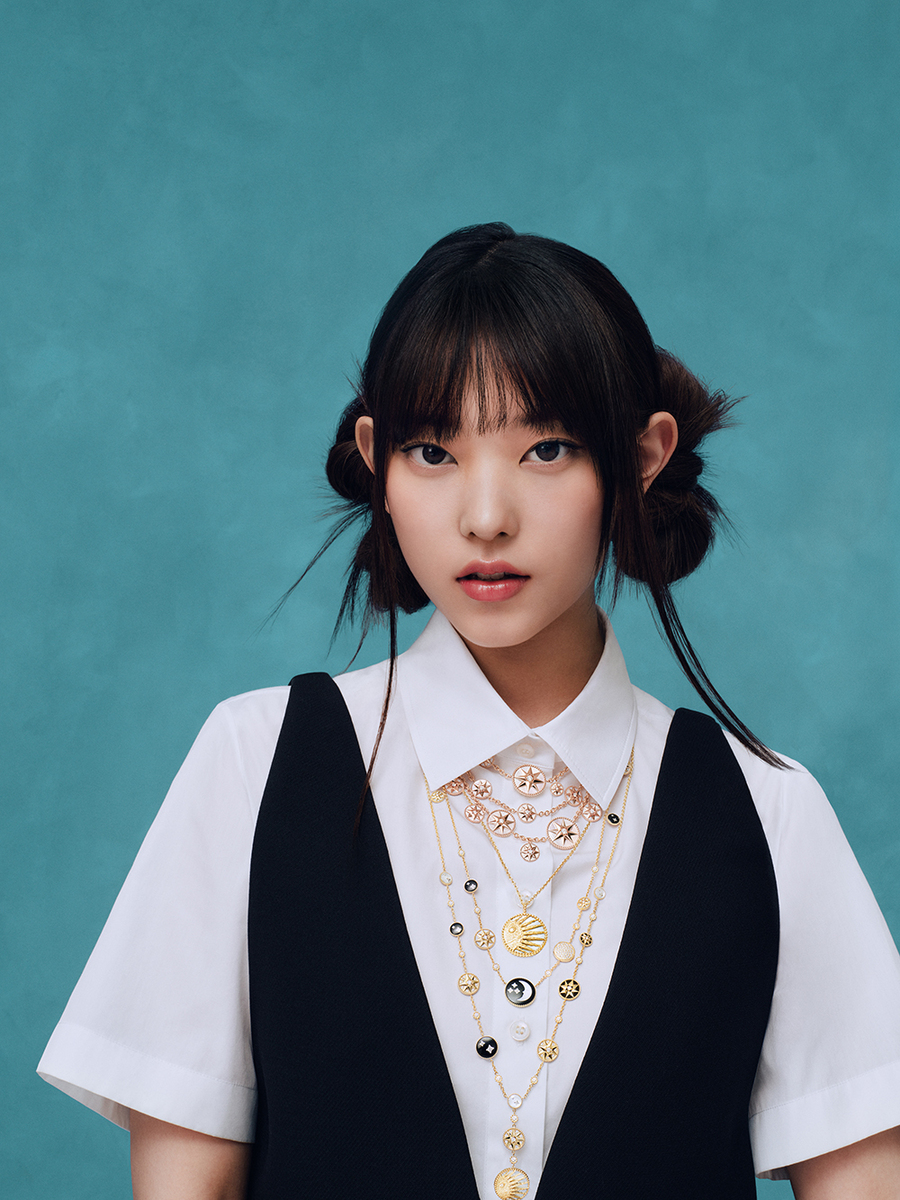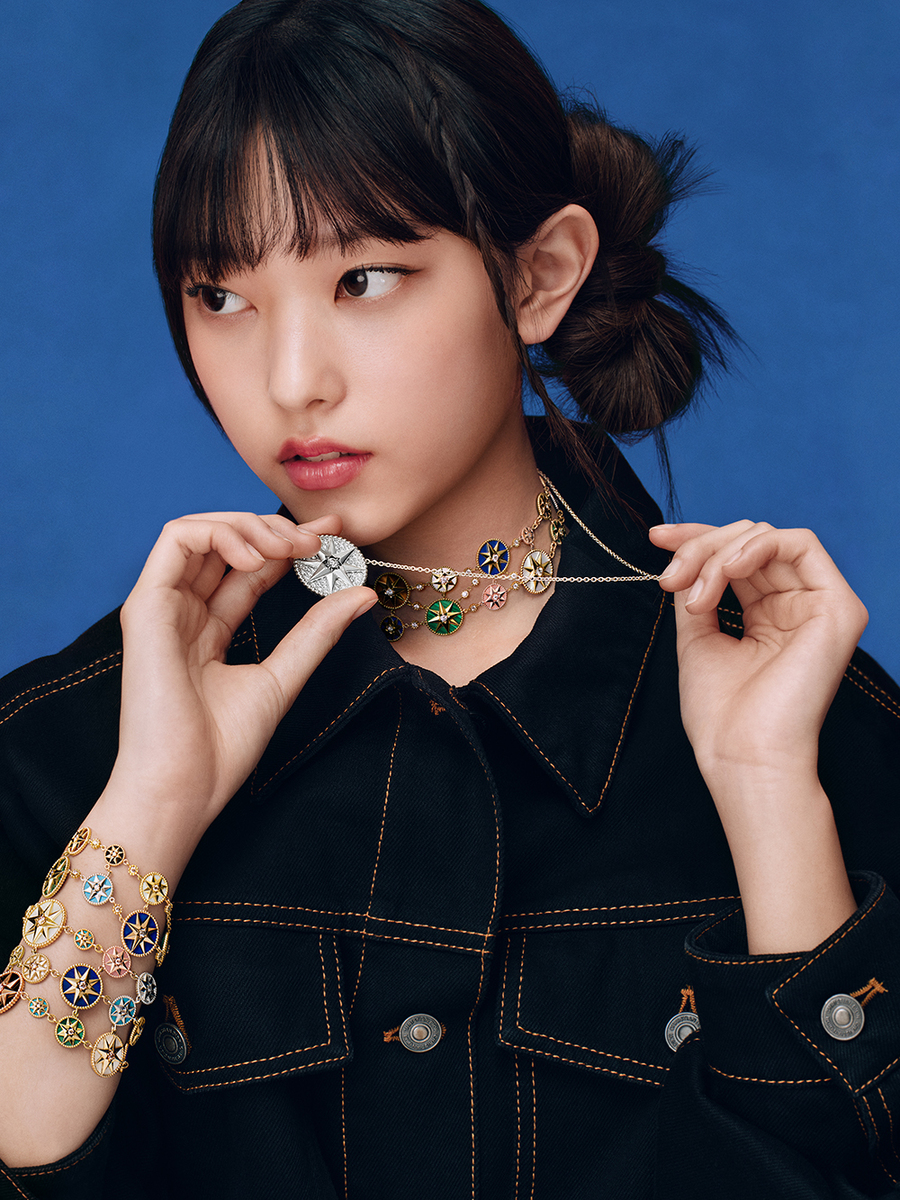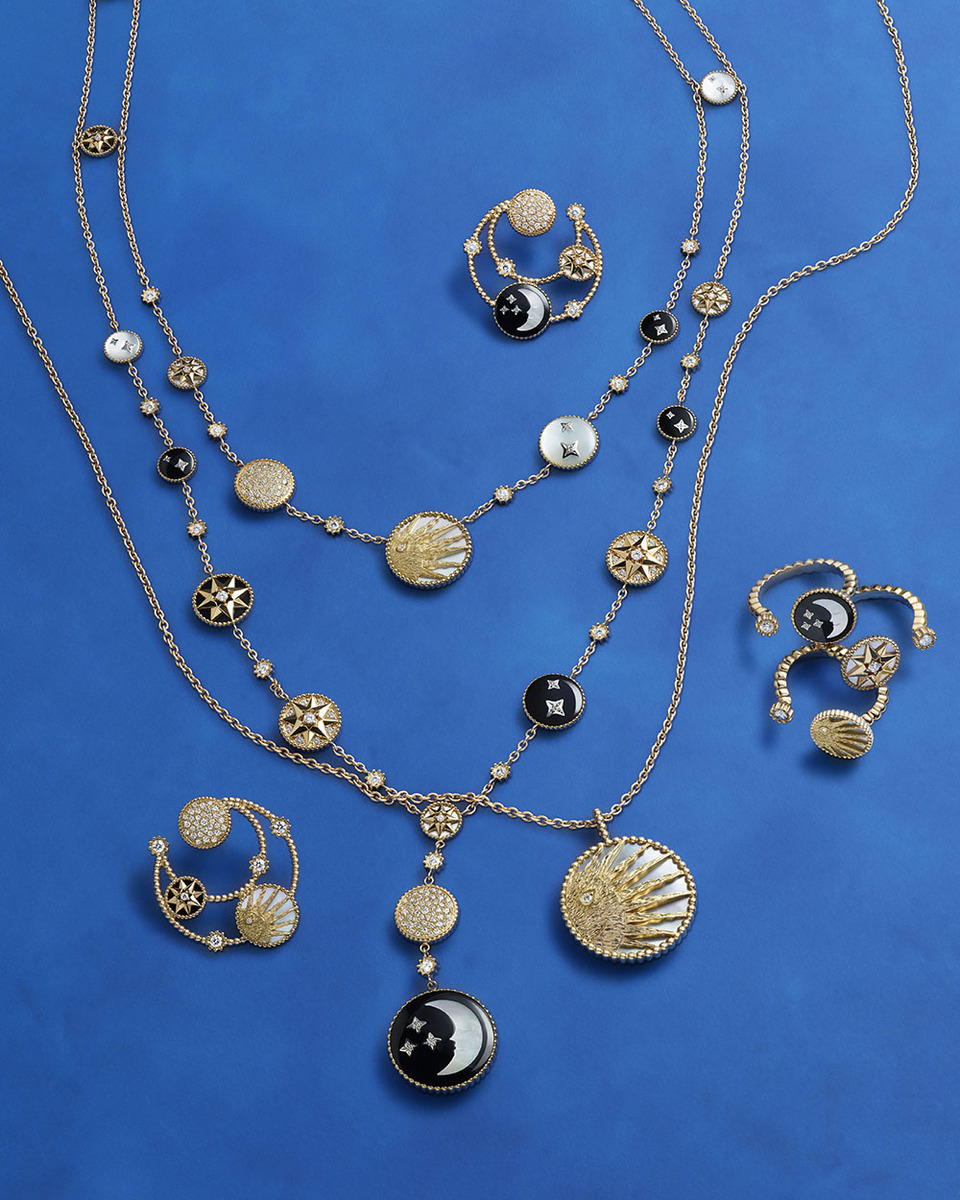 Dior's Rose des Vents Campaign: Where Elegance Meets Boldness
Inspired by the divinatory arts.
Dior, the iconic fashion house, drops a mesmerizing new chapter of the Rose des Vents campaign. With the creative genius of Victoire de Castellane, this campaign blurs the lines between elegance and boldness.
Women from the worlds of music and cinema, including XIN LIU, HAERIN, and Julia de Nunez, grace the campaign. They are the perfect canvas for Dior's artistic vision.
The campaign spotlights the Rose Céleste line, inspired by Dior's founder's passion for divinatory arts. This exquisite collection features two sautoirs and an ear cuff, revolving around two symbolic stars: the sun and the moon.
What makes these pieces truly captivating is their reversible design. They embody the brilliance of the sun and the mystery of the moon, allowing you to switch between two distinct yet equally enchanting looks.
Dior's Rose Céleste collection reminds us of the beauty in the extraordinary. It encourages us to embrace bold self-expression and the elegance of artistry in our daily lives.