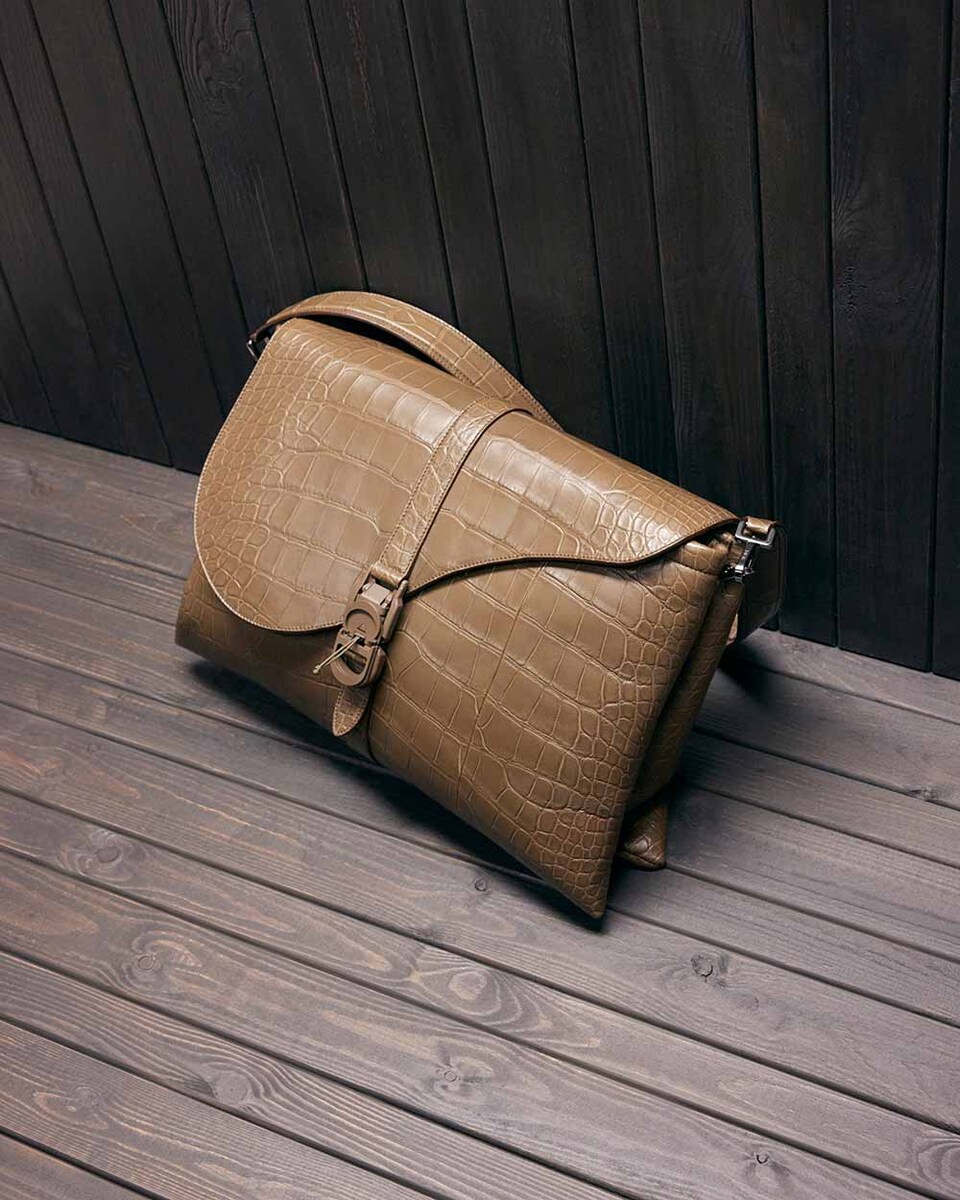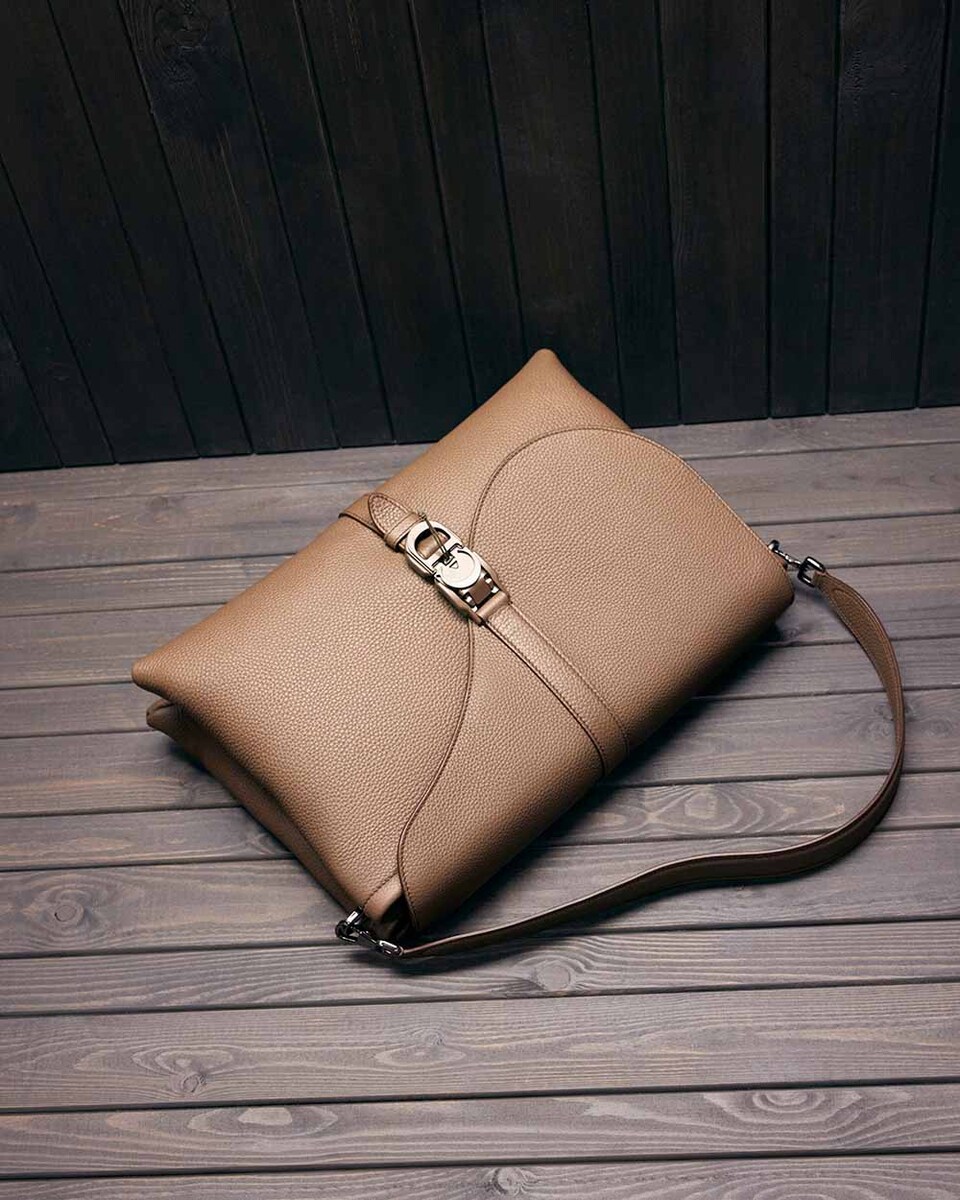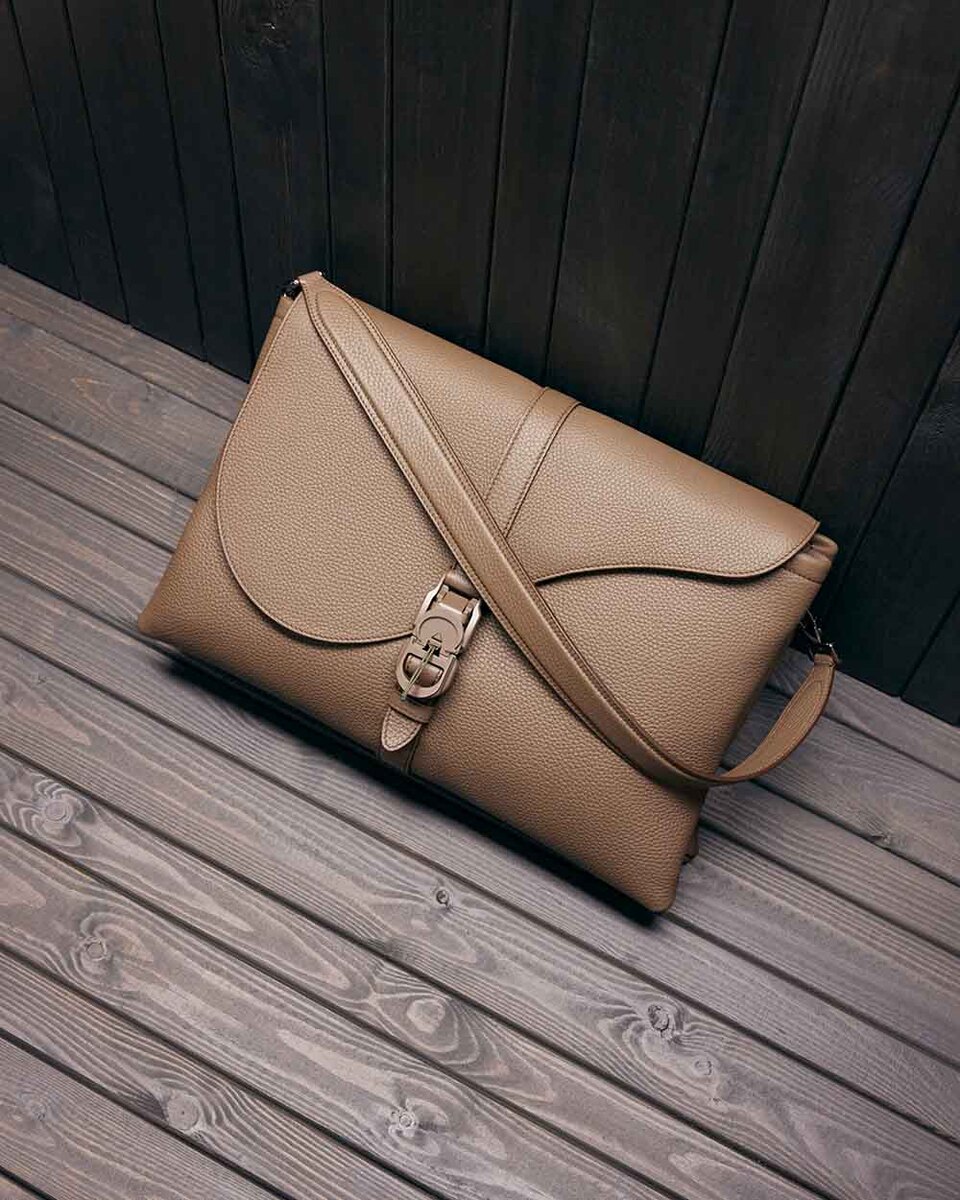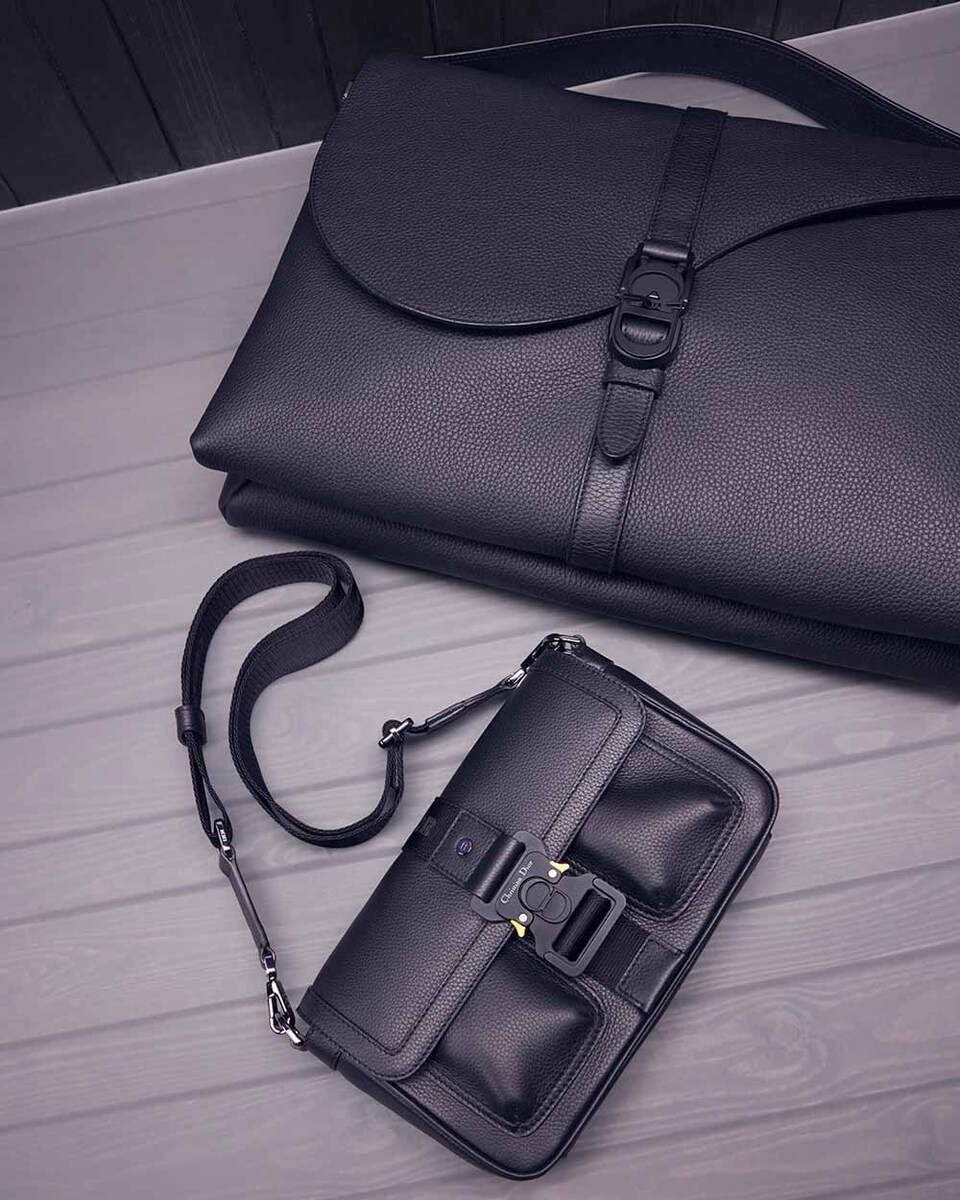 Dior Unveils Game-Changing Pillowbag from Winter 2023-2024 Collection
Reinventing men's style.
Dior has just dropped a bombshell in the accessory world with their latest creation – the Dior Pillowbag. Designed by the visionary Kim Jones for the Winter 2023-2024 collection, this accessory is rewriting the rules of men's fashion.
The Dior Pillowbag takes the classic saddle bag, shakes it up with curves that redefine elegance, and tops it off with a sophisticated flap featuring the iconic CD lock closure.
This fashion marvel is as functional as it is fashionable. Inside, you'll find not one, but two compartments – perfect for stashing your daily essentials. Whether it's your trusty 13" laptop or those all-important A4 documents, the Pillowbag has got you covered.
But the real showstopper here is the materials and colors. Crafted in both grained and exotic leather, this accessory screams luxury. And if that isn't enough to get you excited, picture this: the Pillowbag is available in three exclusive colors – khaki, black, and even a daring purple.
The Dior Pillowbag is strutting into Dior Bags & Luggage stores starting from August 24th.