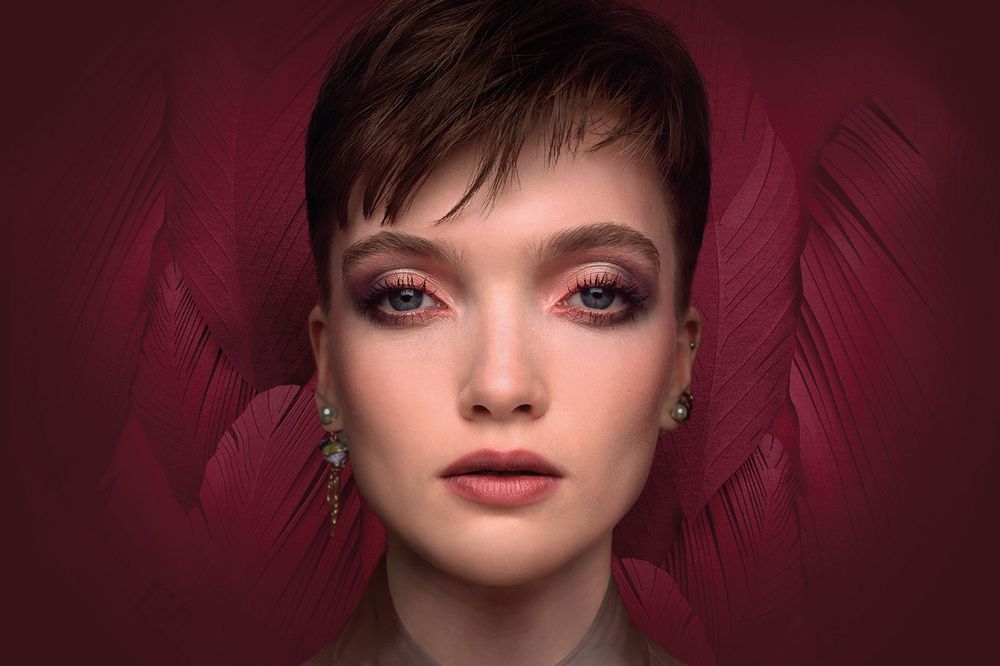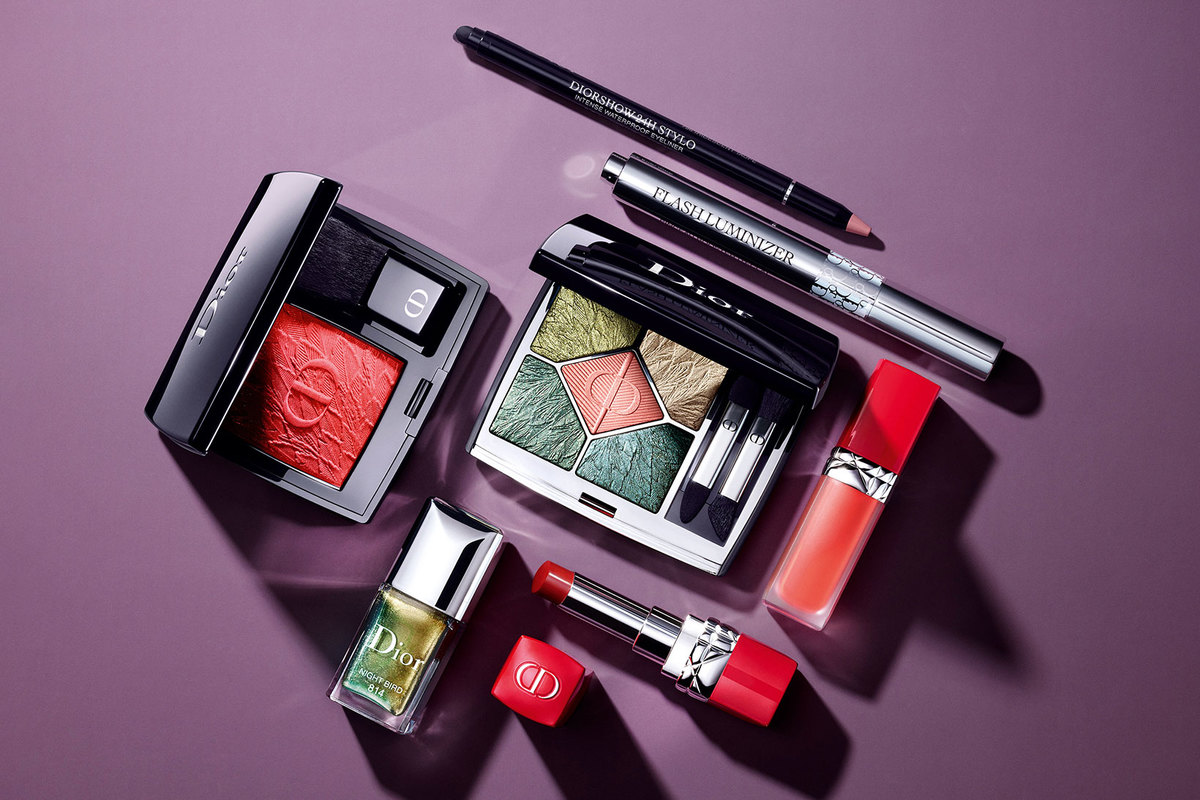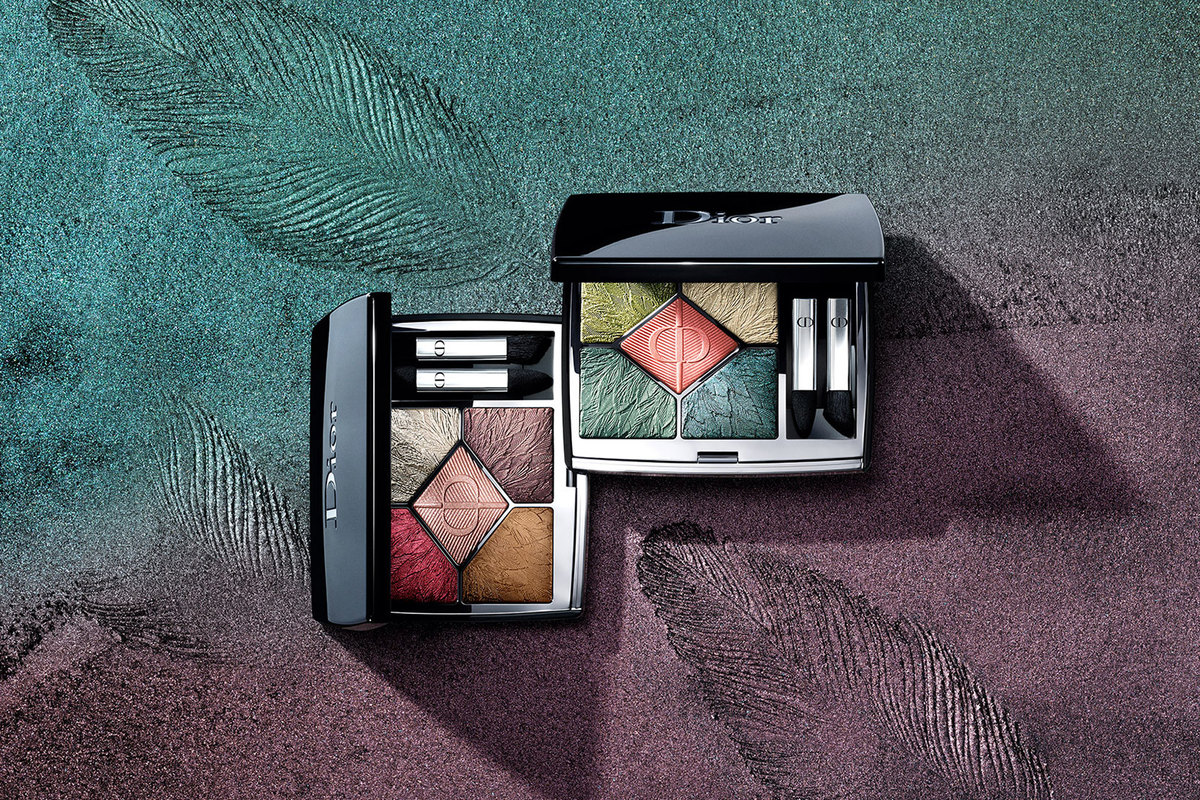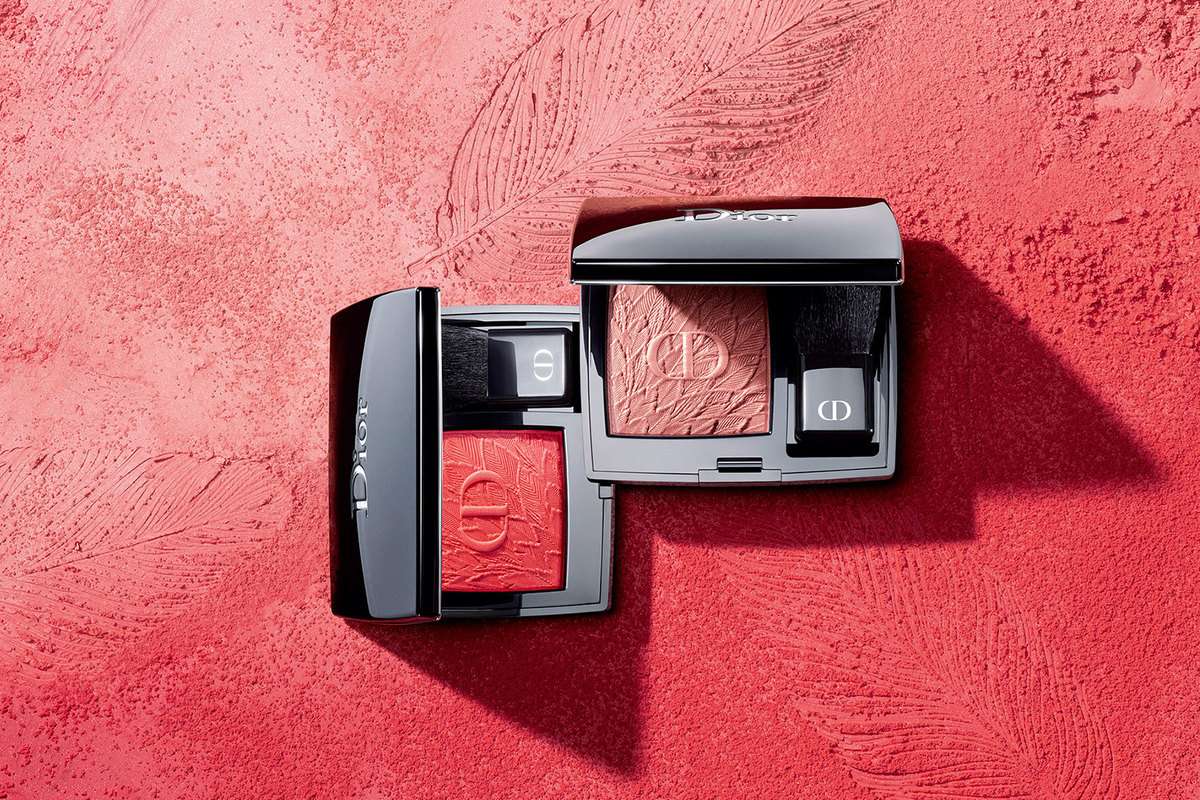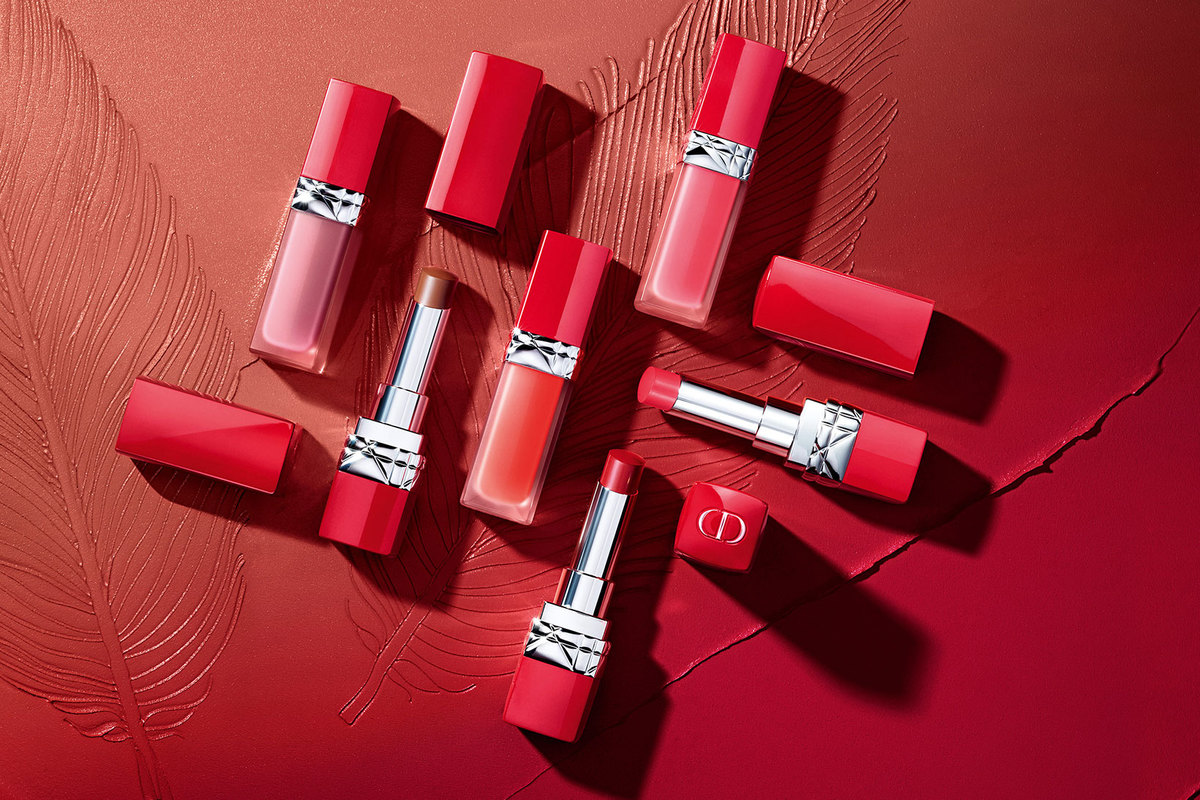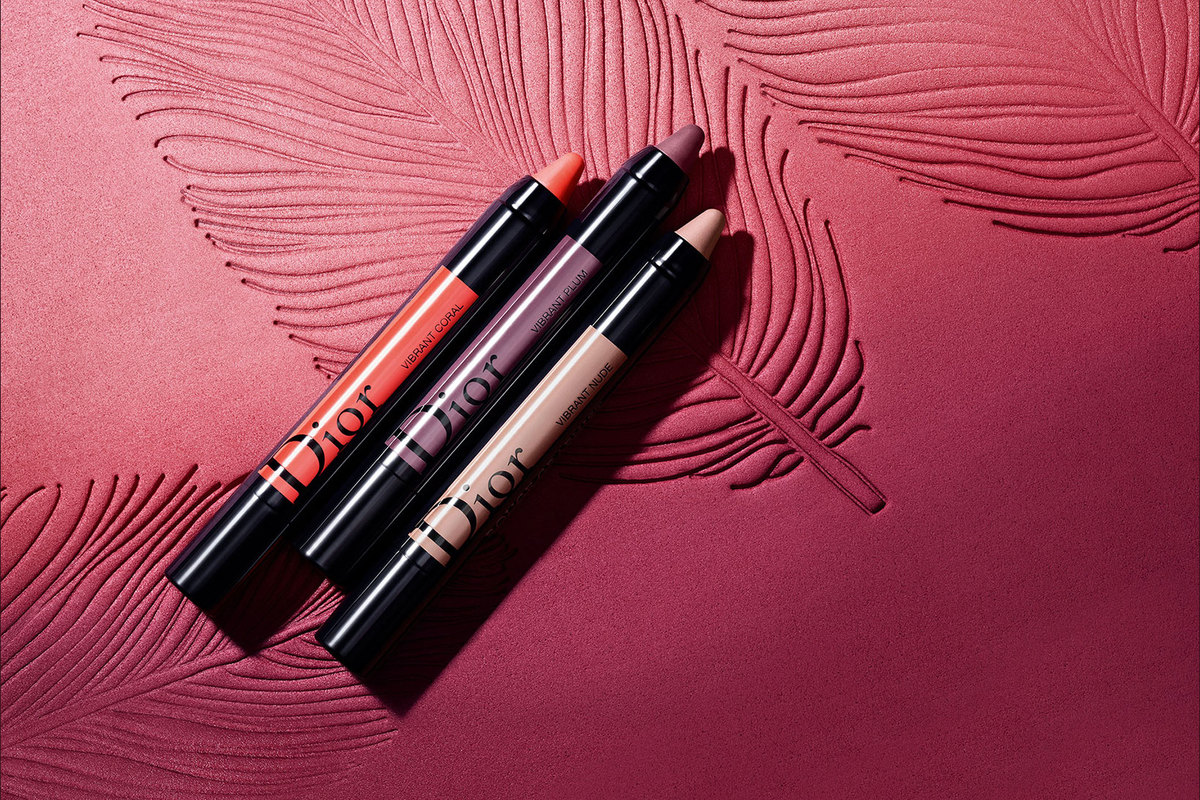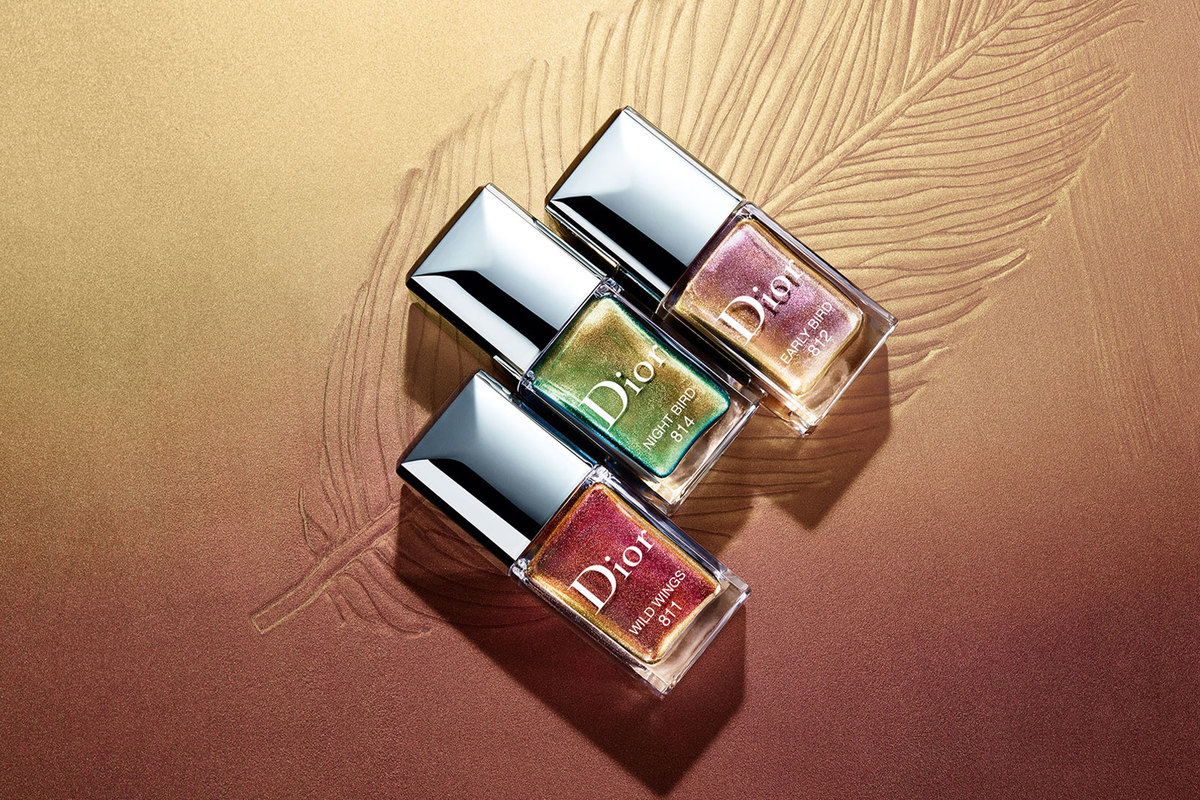 Dior Makeup Reveals "Birds of a Feather" Collection for Fall 2021
Shades are inspired by birds
Dior Makeup is preparing for the fall season this year with a collection titled "Birds of a Feather" consisting of eyeshadow palettes, lipsticks, eyeliners, nail polish and more.
Inspired by images of birds, Peter Phillips (who developed the range) creates unexpected color combinations. "I like the idea of a collection of complementary colors, where you can combine iridescent effects and pigments, green, pink and golden and platinum tones. 'Birds of a Feather' is a realm of possibilities that allows you to create fall makeup looks that can be dramatic, sexy or natural".
The 5 Couleurs Couture "Birds of a Feather" palette arrives in two options, "459 Night Bird" and "659 Early Bird". Greens are paired with blues and deep warm tones with purple iridescent silver. The Diorshow 24H Stylo eyeliner has pearly pink, bronze and soft green hues. Standing out from the collection is the Rogue Dior Ultra Care Liquid in "483 Glide" and "733 Swift", as well as the Dior Vernis Lacquer in "811 Wild Wing," "812 Early Bird" and "814 Night Bird."
The Birds of a Feather Range will be available at all Dior Makeup boutiques and online from August 1.

Up next in makeup: New No Make-Up, Make-Up Brand Launches In The UK