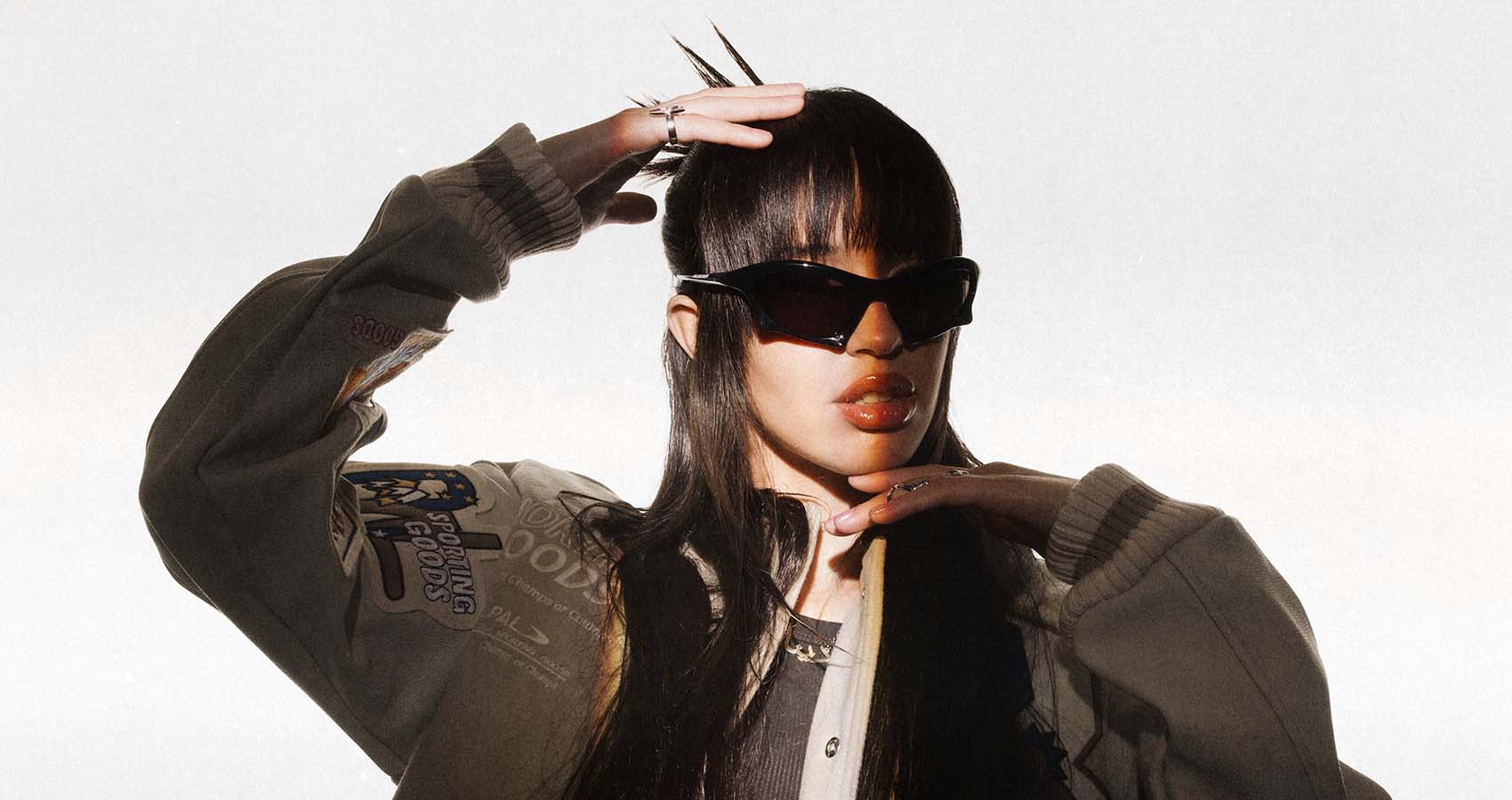 Dina Ayada Blossoms with 'Flowers!' – Her Latest Single is a Celebration of Resilience and Joy
New single gains thousands of fans in one week.
Dina Ayada is back in the music scene with her latest single, "Flowers!" The song is now available on LISTEN TO THE KIDS / Santa Anna in partnership with RCA Records UK and has been produced by a talented trio: Chuki Beats, Joe Stanley, and KimJ. Since her previous release, Dina has been quite busy, rubbing shoulders with KPOP sensations like Giselle and aespa. She's also been hard at work wrapping up her debut EP and, of course, doing what she does best – creating internet buzz. In just one week, Dina's social media accounts have seen remarkable growth, with a whopping 25K+ new Instagram followers after her impressive On the Radar Freestyle Performance. "Flowers!" marks her first official single release following this surge in her fanbase.
When asked about the inspiration behind the track, Dina shared, "Flowers! is all about moving forward after a breakup, rediscovering yourself, and embracing the joys of life. It's about letting go and finding happiness."
Over the past week and a half, Dina Ayada has been teasing "Flowers!" across her social media platforms. With already over 350,000 impressions and some exciting surprise guest content tucked away, Dina is excited to share her new song with both her long-time supporters and the fresh faces that have joined her journey.