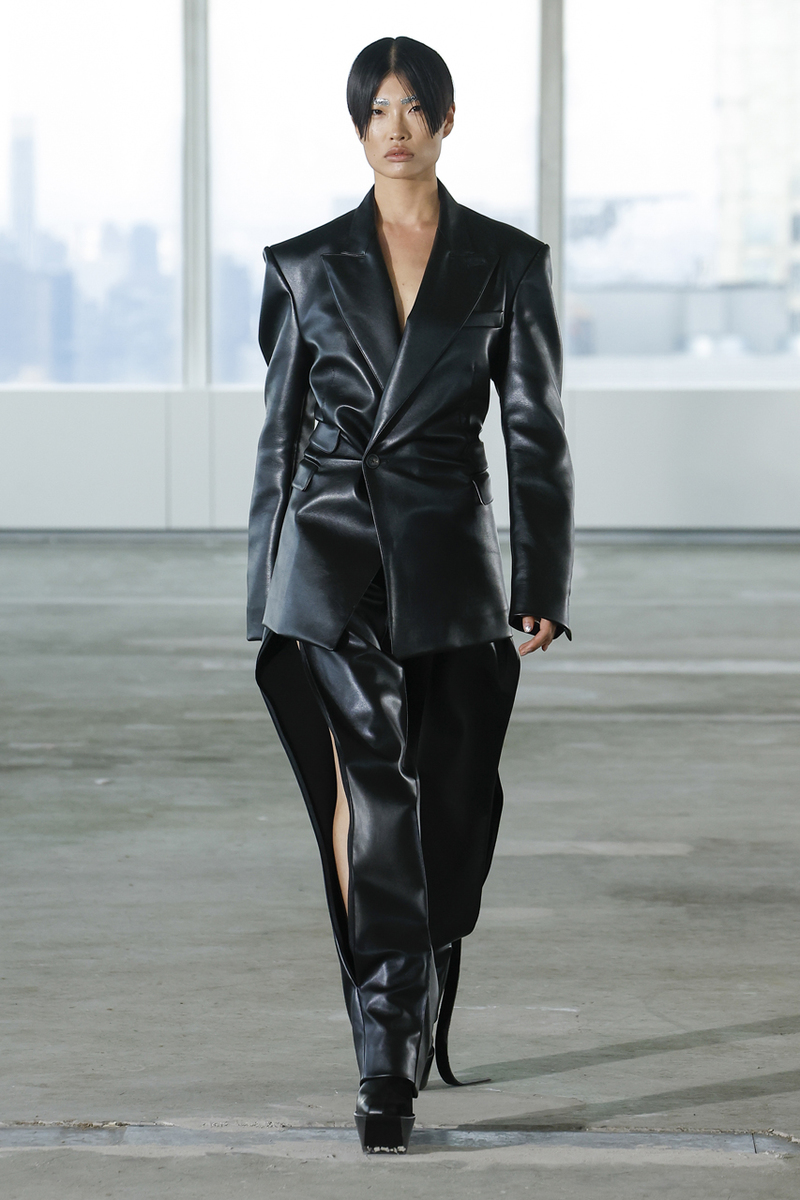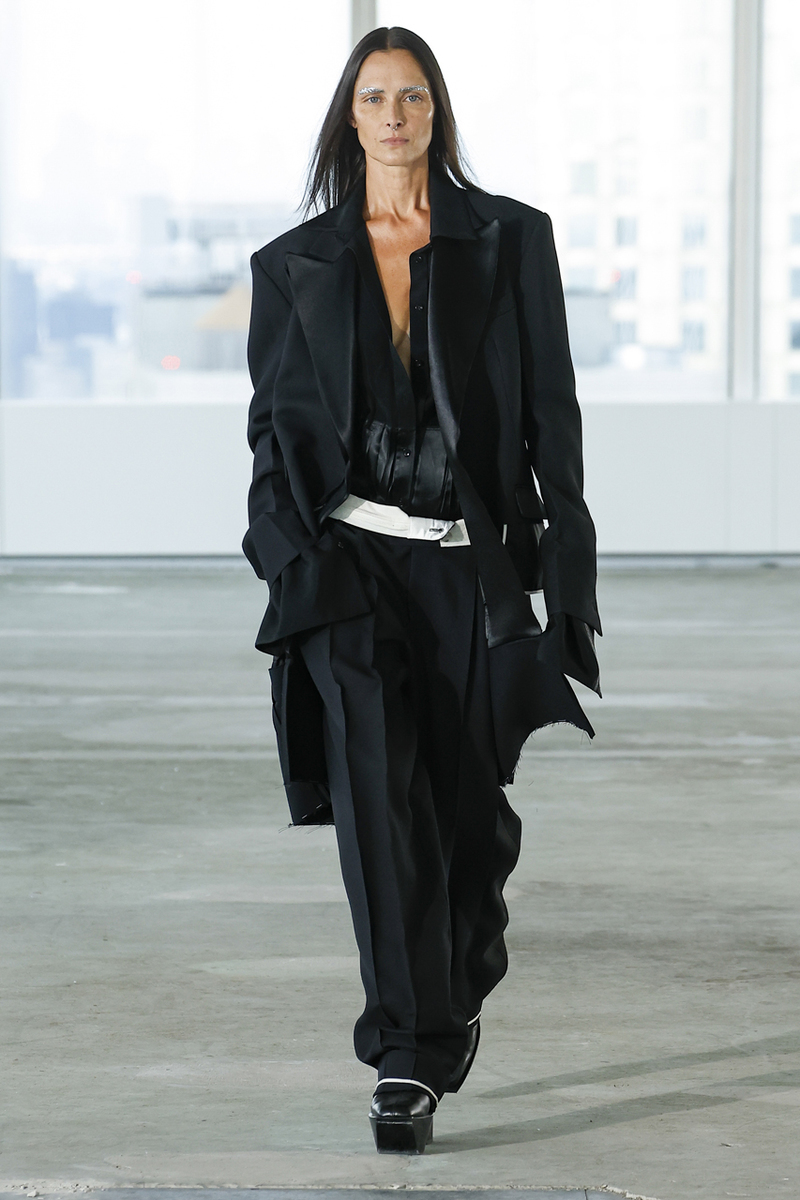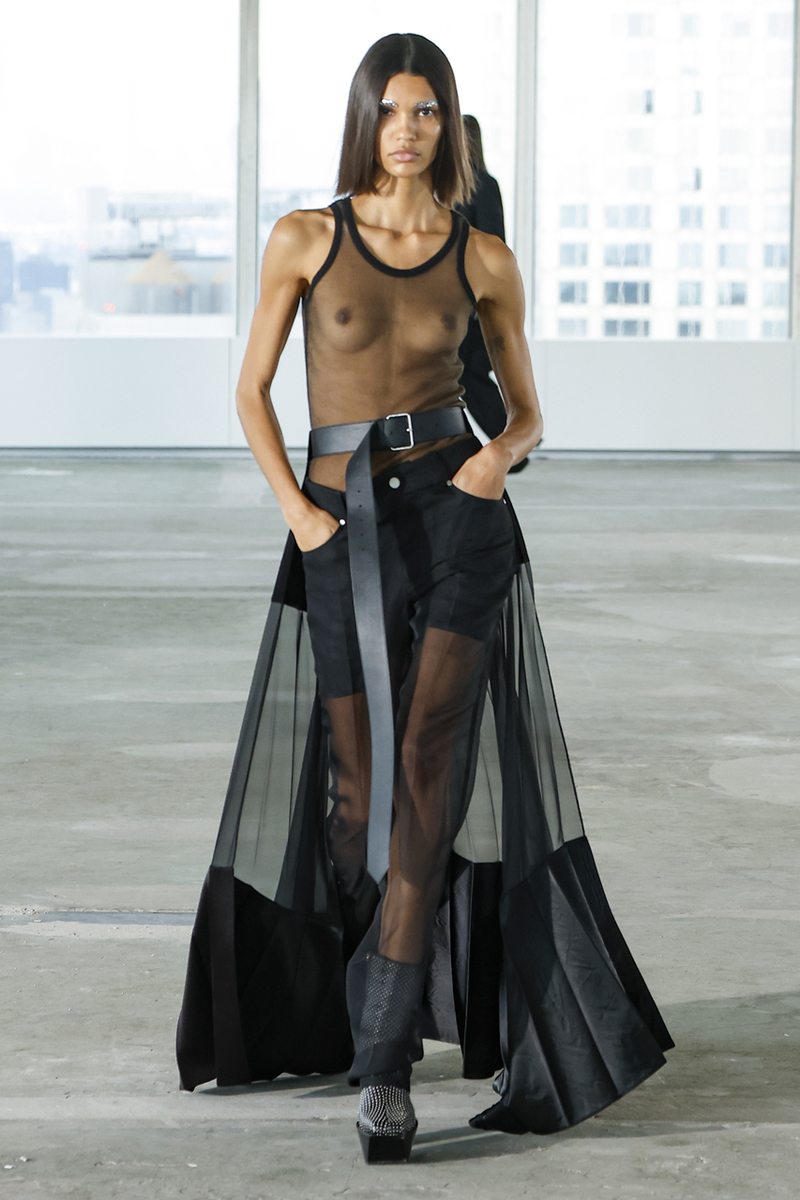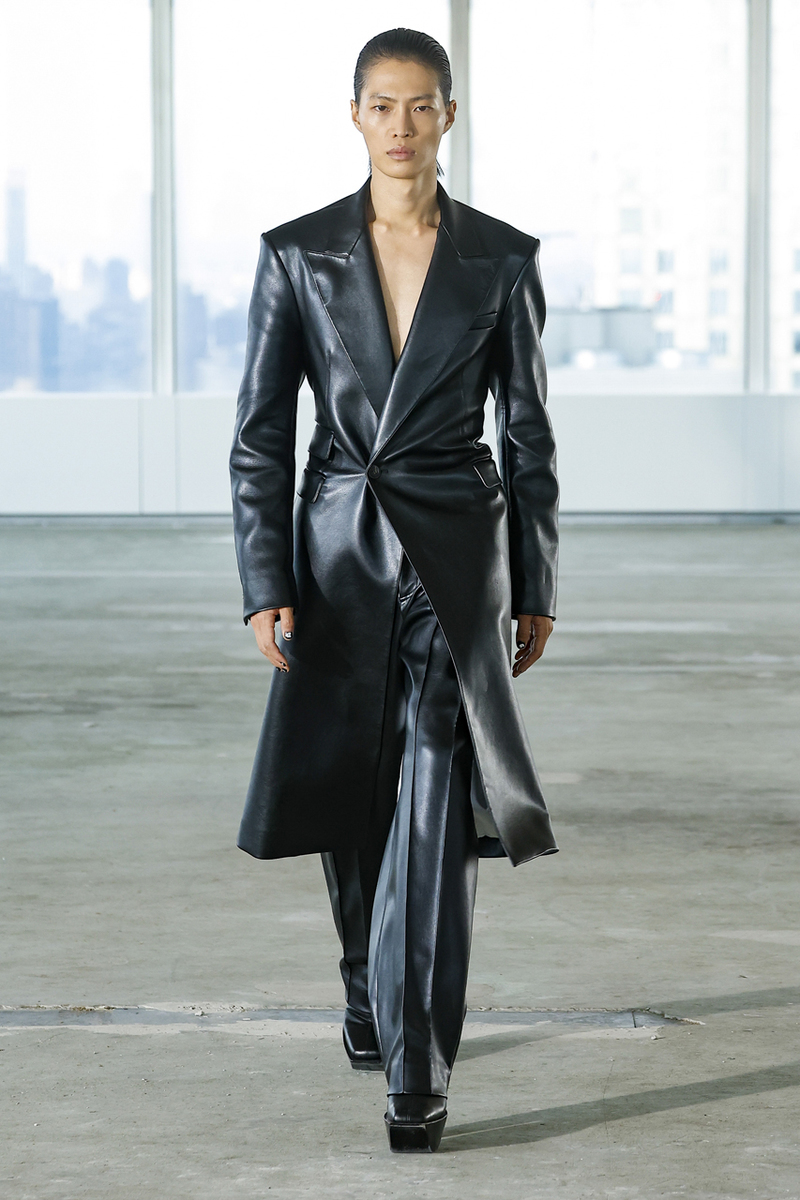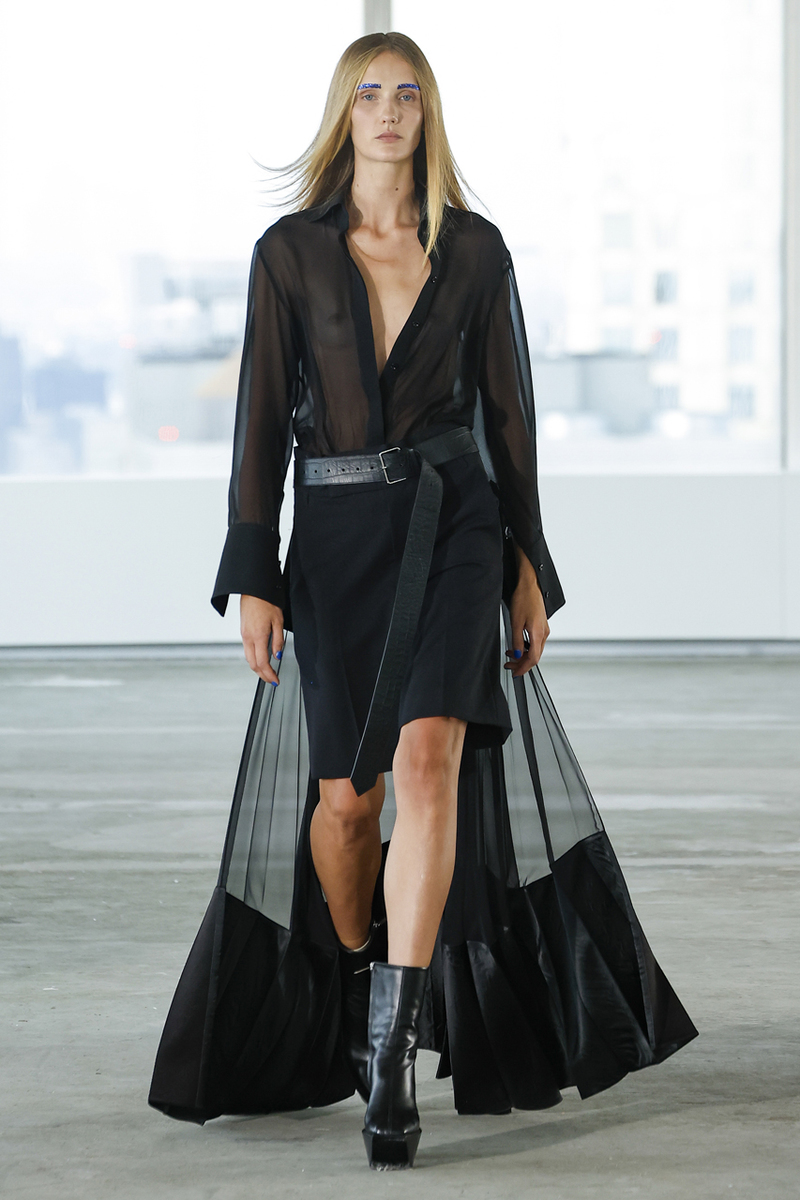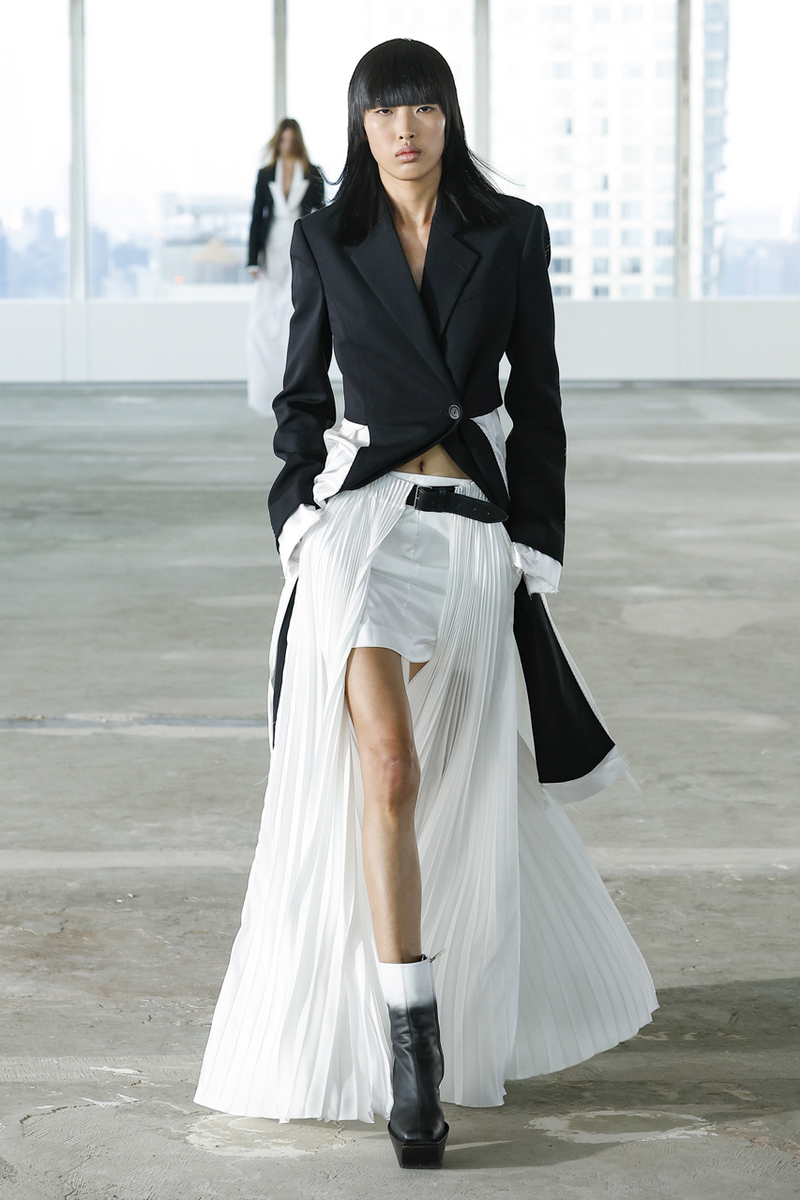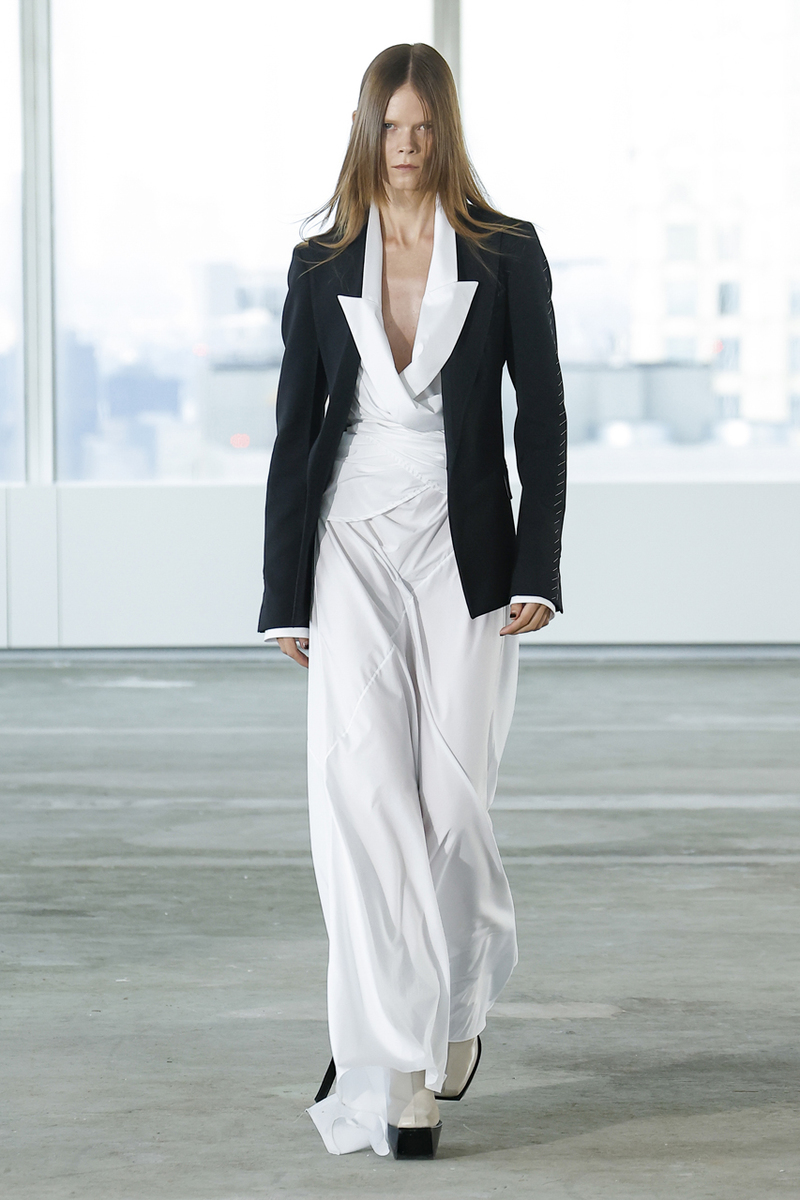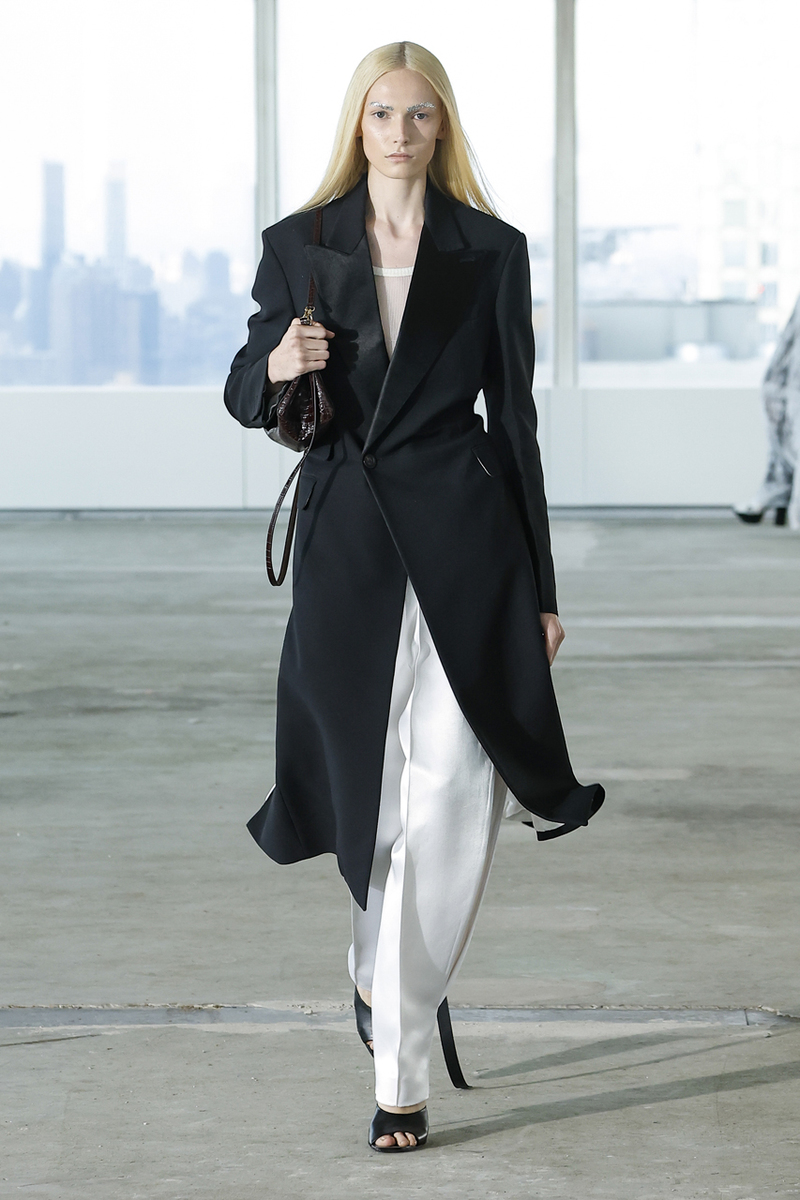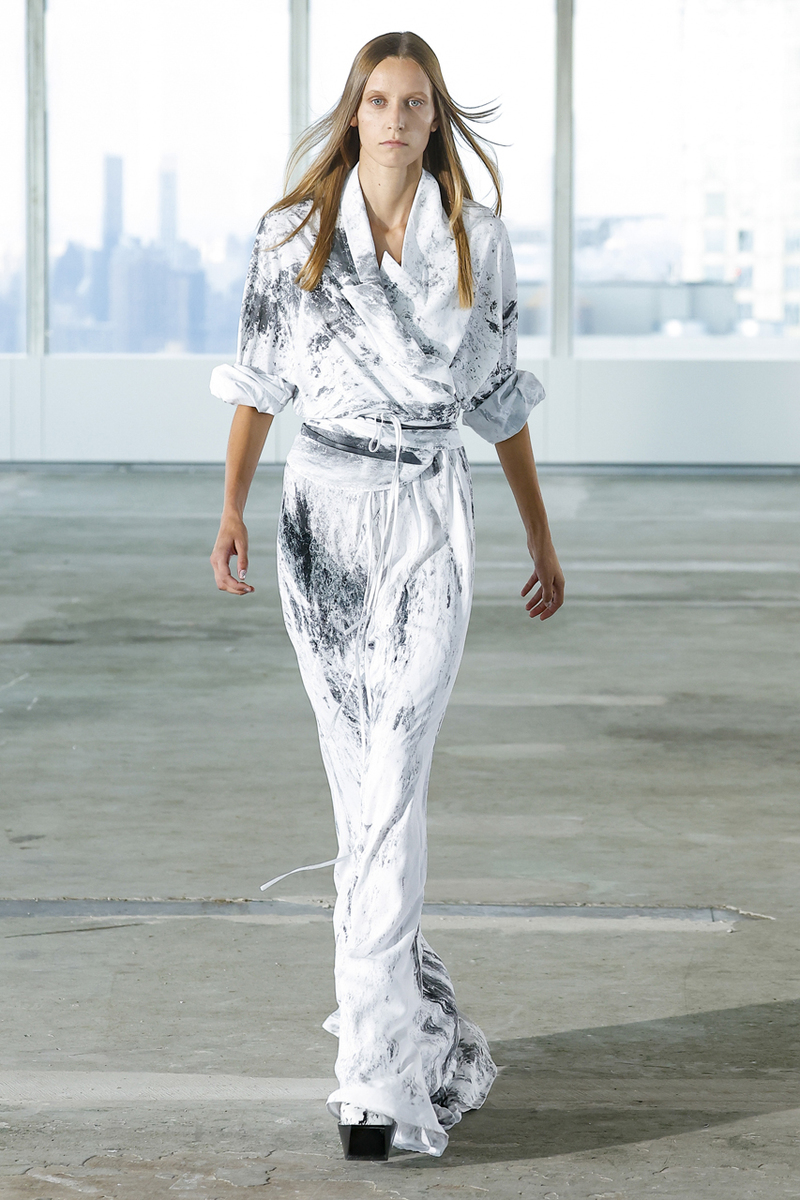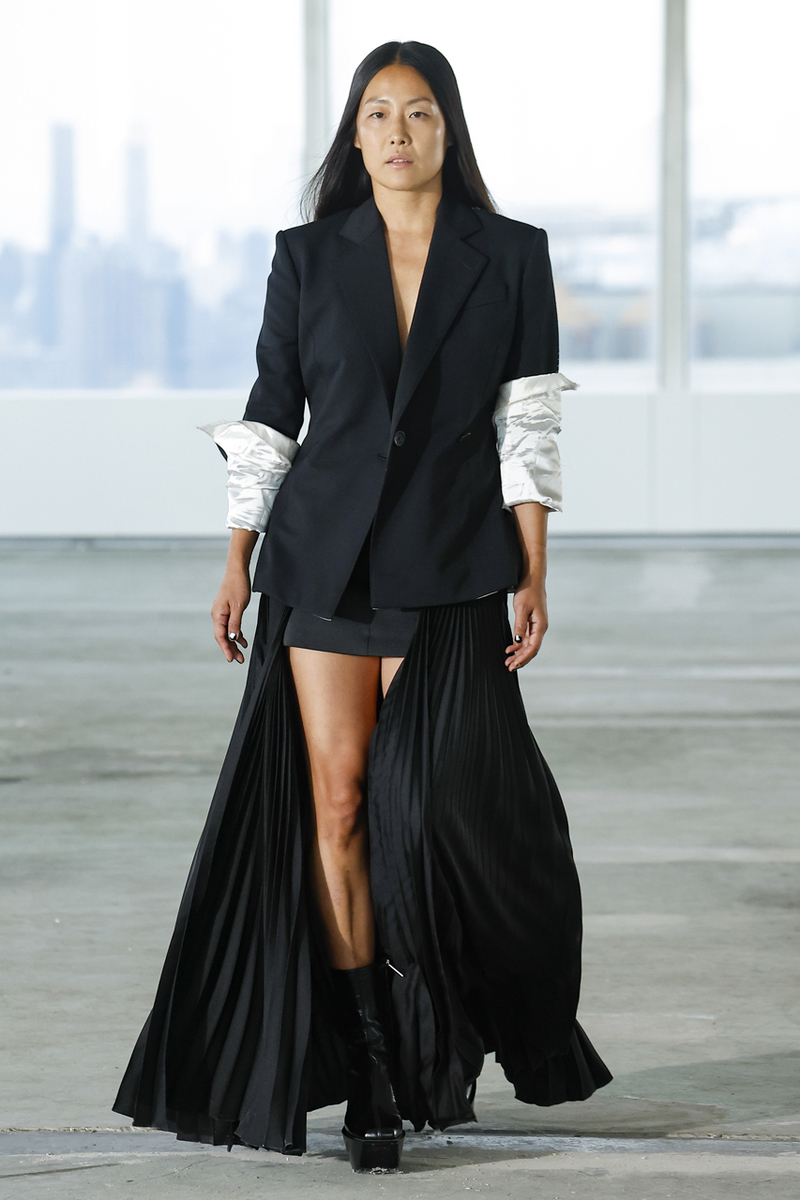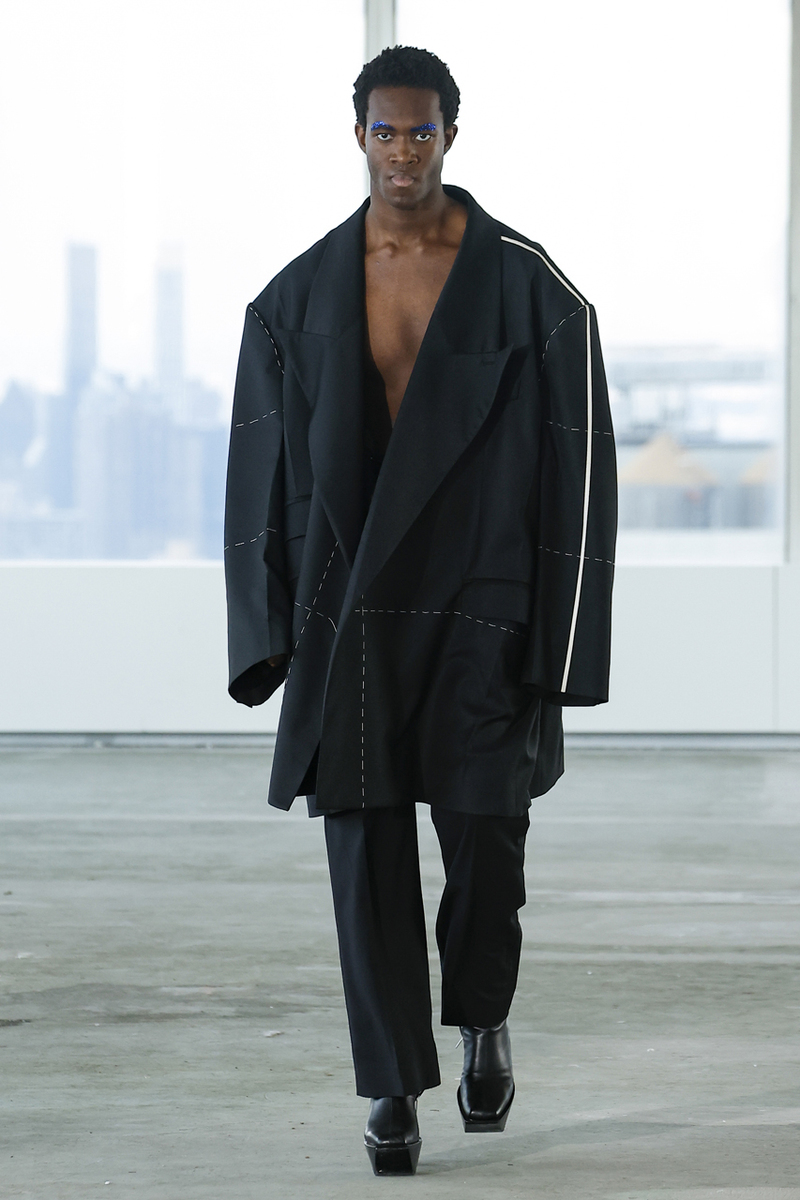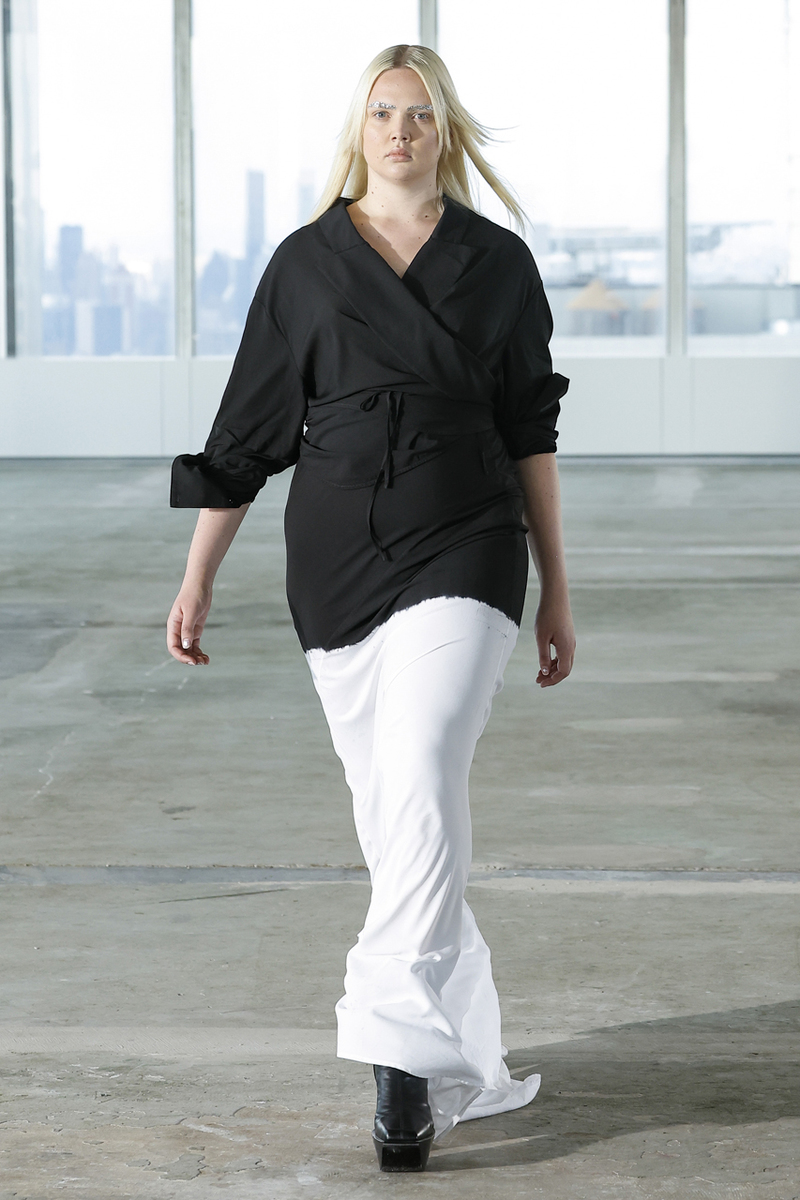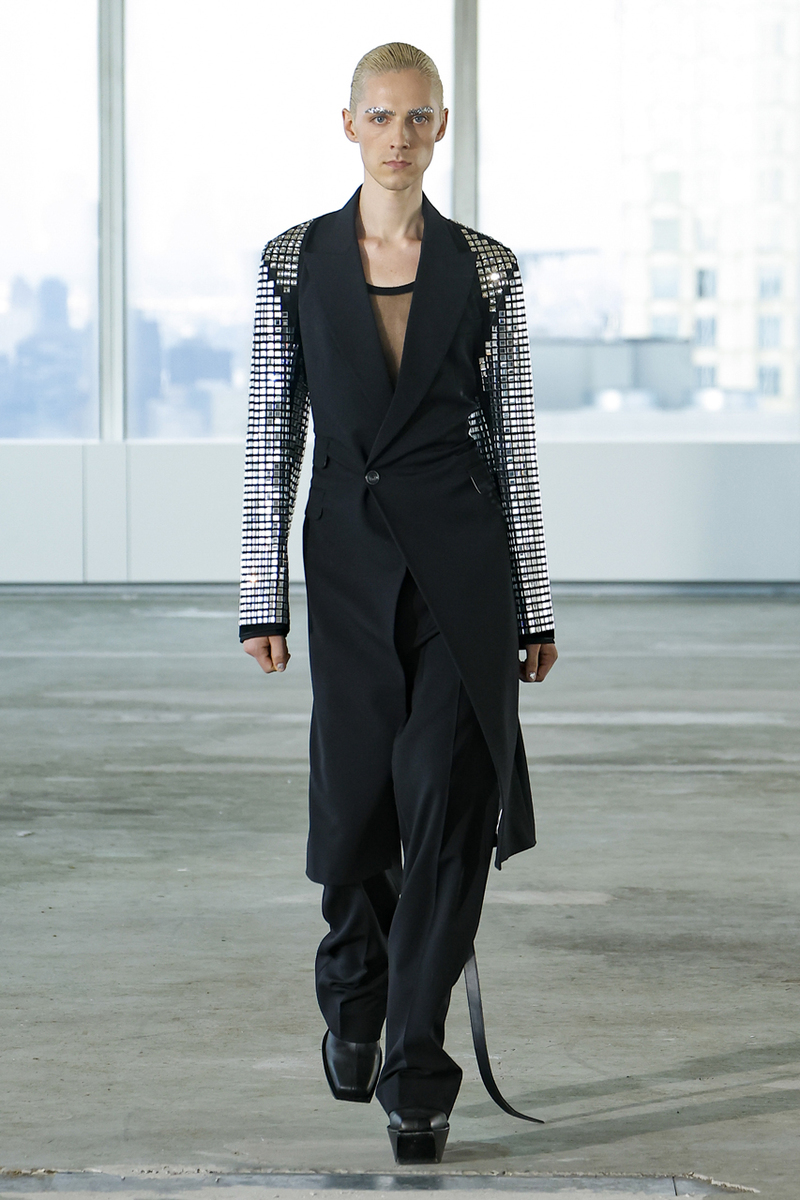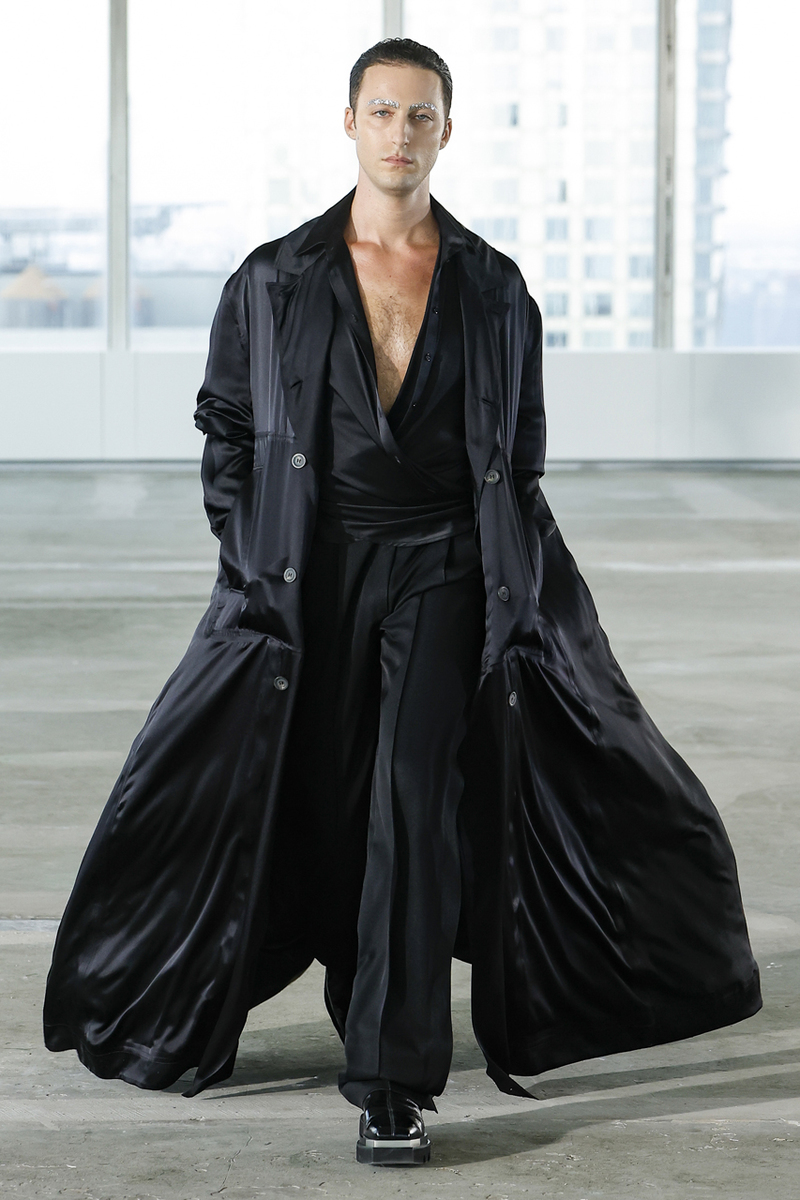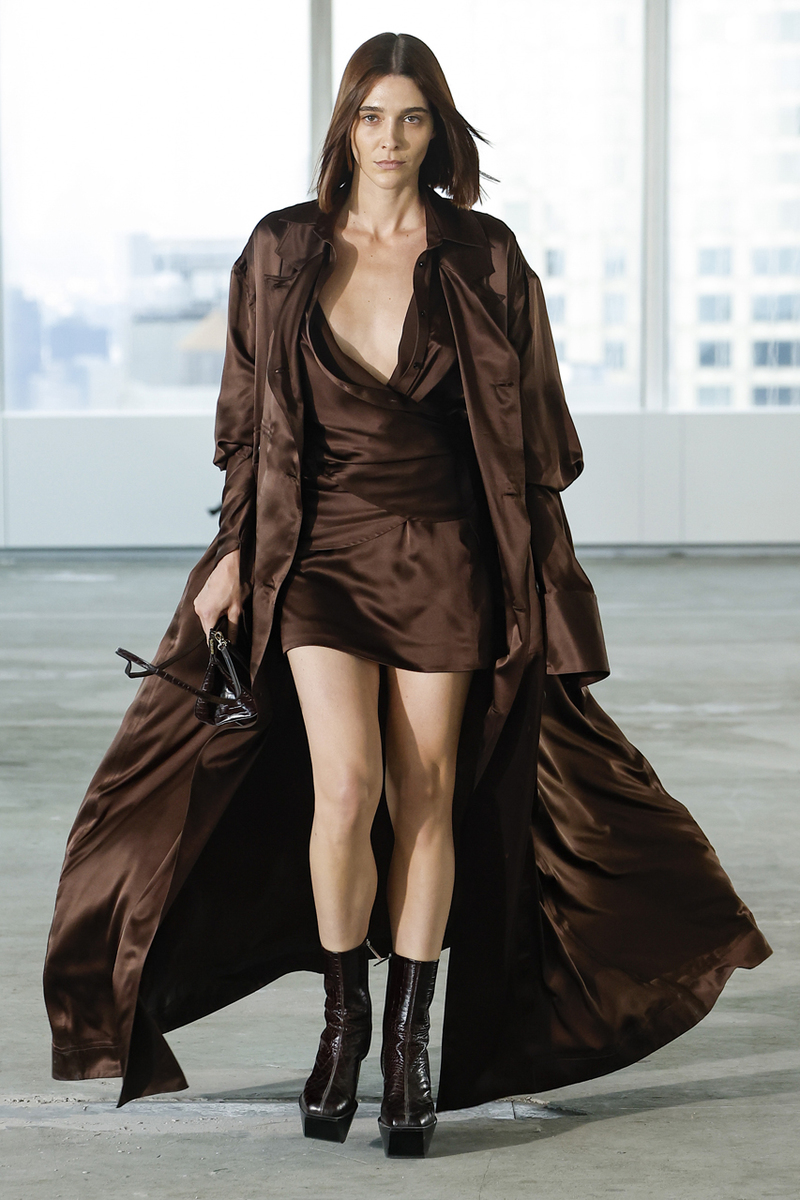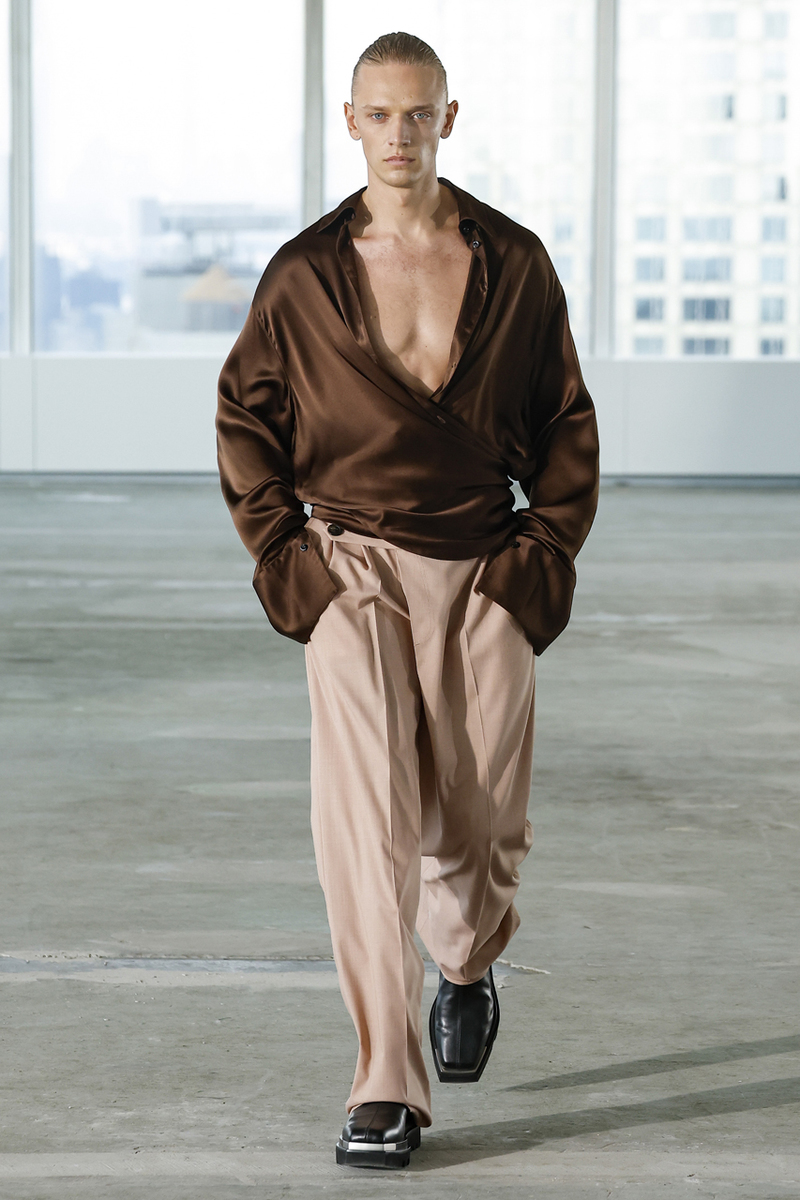 Peter Do Introduces Menswear Collection And NCT Jeno Opens For SS23 New York Fashion Week
A genderless collection.
Peter Do SS23 was one of the most anticipated for NYFW, he debuted his first looks for menswear alongside his womenswear.
To debut his menswear collection he recruited NCT Jeno to open the SS23 show, while fellow label mates Red Velvet Seulgi and SM rookies Shohei and Euseok also emerged on the runway. This is huge for NCT Jeno as it makes him the first-ever kpop idol to open a show at NYFW.
DO's new menswear collection consists of backless jackets, asymmetric pleated skirts and platform boots. A muted pallet is seen throughout the collection with pieces full of white, black, grey and neutrals. Although labelled as menswear, it seems as though Do intended to create a collection that anyone can wear. Peter Do also went a little more into depth as to why he decided to launch his menswear collection this season; "In pursuit of completing the Peter Do universe, people have always told us, 'it's about time that you launched a men's,' although men have been wearing Peter Do for some time now. The eternal question of, 'who is the Peter Do woman?' has always been limiting to me. Now I'm excited to say Peter Do is for everyone because we don't just dress women or men- we dress people."