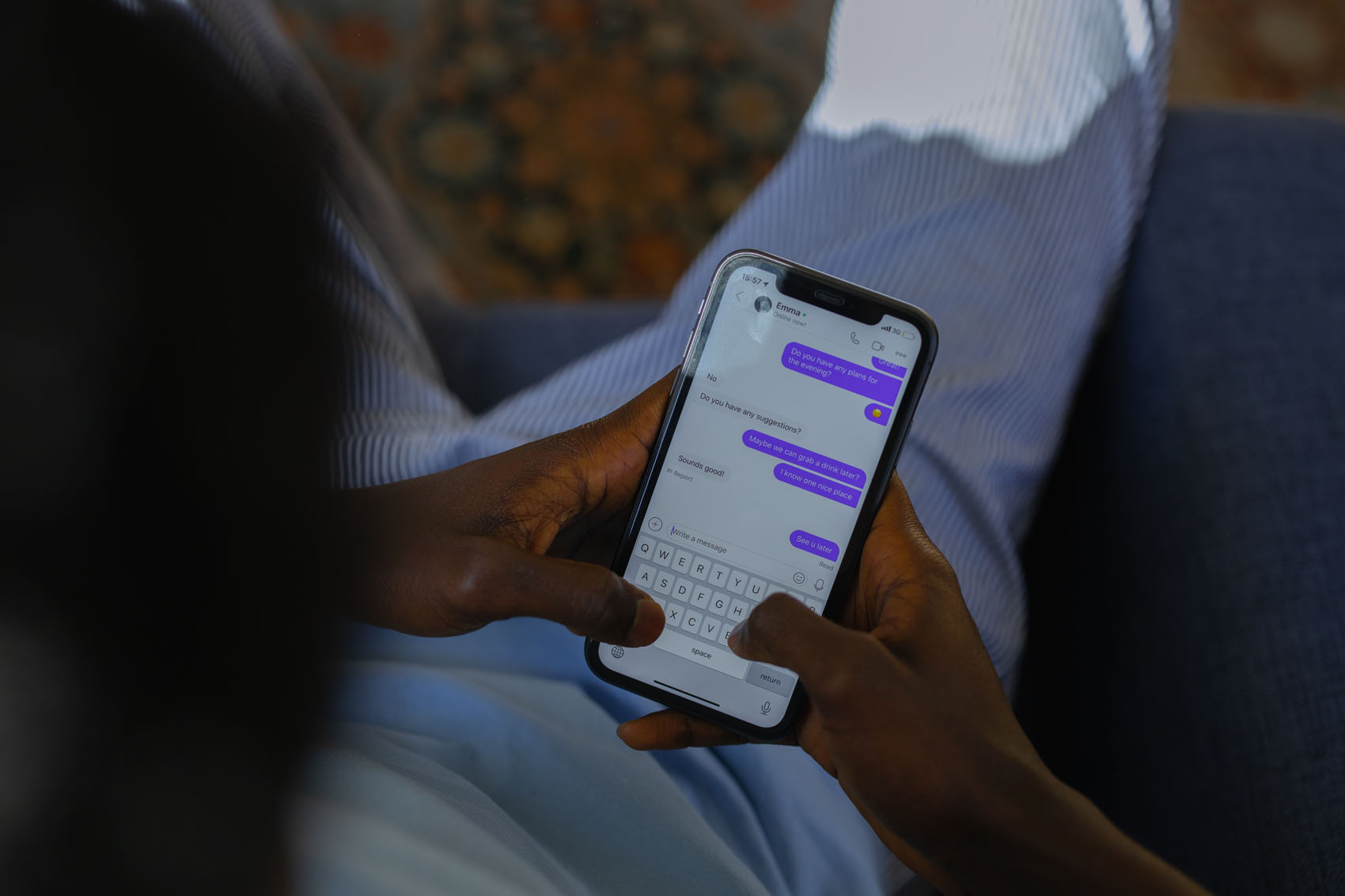 Digital Transformation Is Helping People Find Love In Unusual Places
People are a lot more in control of the whole dating process.
Technology has changed every aspect of our lives, from how we eat and shop to how we communicate and form relationships with other people. The 21st-century stories of how people found love are not the same as our parents' or grandparents'. The dating scene was transformed because of technology, particularly because of smartphones. Social media allows people to know things about each other without even having met before and dating apps are giving us an abundance of choice.
Dating apps, like Tinder, Bumble, and OkCupid, are the peak of dating nowadays, with many people finding their partners online, rather than in a real-life scenario. Before the arrival of these apps, things were pretty basic, and it was a game of chance on a night out or through a common friend. Now, people are a lot more in control of the whole dating process, which can be done at their convenience and time. Besides dating apps, there are other, more unusual online platforms where people have met.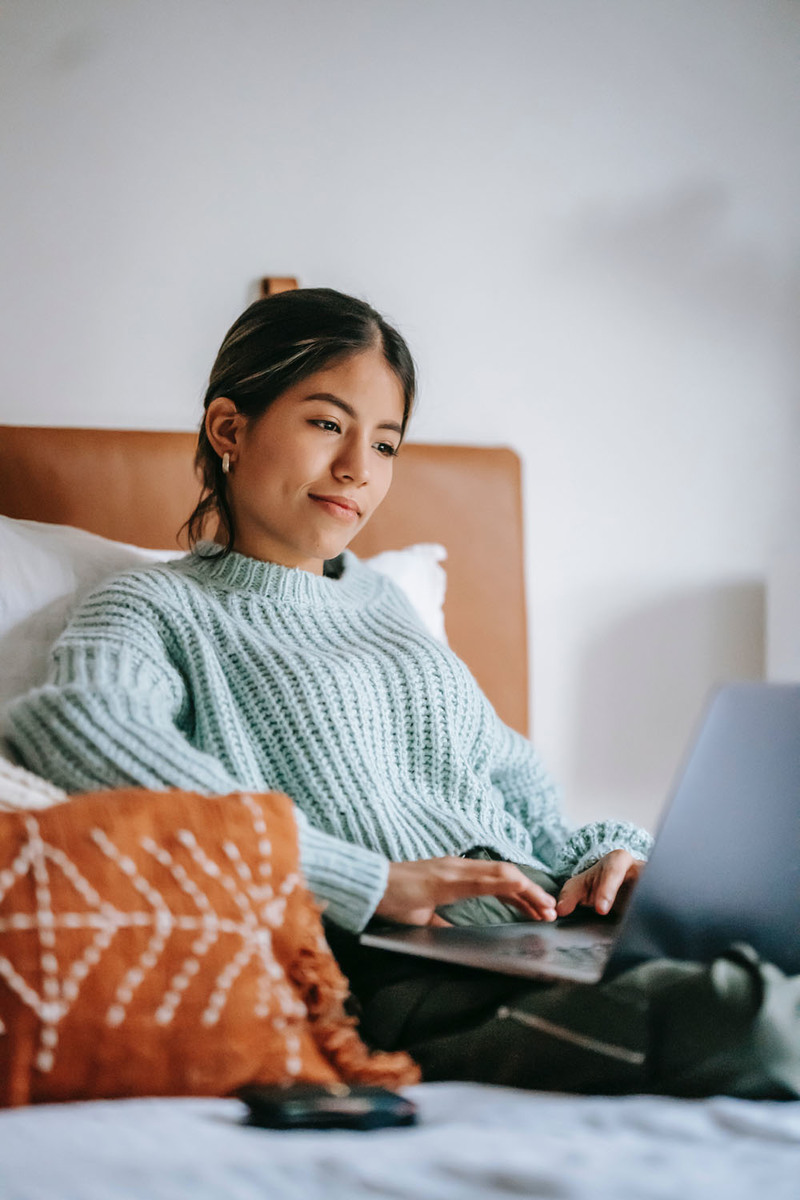 Online casinos
Considering there are 1.6 billion people around the world who gamble on a regular basis, is it really a surprise that people meet there? With the help of chat rooms, they can interact with like-minded people and talk about their common interests. Anyone playing the same games can join in the chat, so there is also the possibility to meet someone that lives on the other side of the world.
Various platforms offer this new feature, as well as live dealer games that are run in real-time. To find the right platform, with both of these options available, there are casino guides, like CasinoWings that offer plenty of information on the UK's online casinos. Some platforms provide a wide variety of games, while others provide only innovative, high-quality titles. Depending on the preference, it is better to find an online casino that can ensure you have the best overall experience.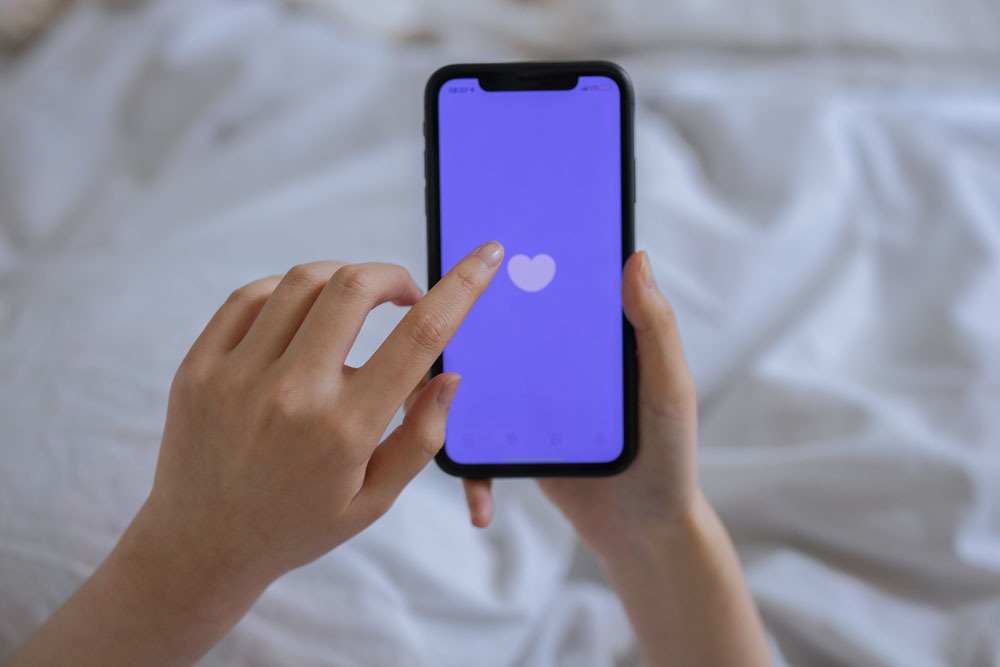 Live streaming platforms
Live streaming platforms are a great way to meet new people and, of course, to meet new potential partners. The most popular platform of this kind is Twitch, with millions of users logging in every month. There are multiple ways to meet other streamers on Twitch, including its chat, social media exchange, playing the same games as others, and through Discord, a free-to-use chat app.
Whether you are a streamer yourself or you just enjoy watching other people play games, the key to meeting people there is to join small streams. Some channels can have 20 to 50 thousand people watching and chatting simultaneously, so it is pretty much impossible to have a private conversation there. Therefore, you have more chances at making friends or starting an unusual love story on a channel that is not too popular.
Technology has given a whole new look to the notion of dating, adding more tools and options to it. The online dating game is time-efficient and more convenient, offering people innovative ways to find a partner. However, because it is so easy to interact with new people, the online dating chase has become more intriguing than actually finding someone. Whether that is a bad trait or not, only time will tell.