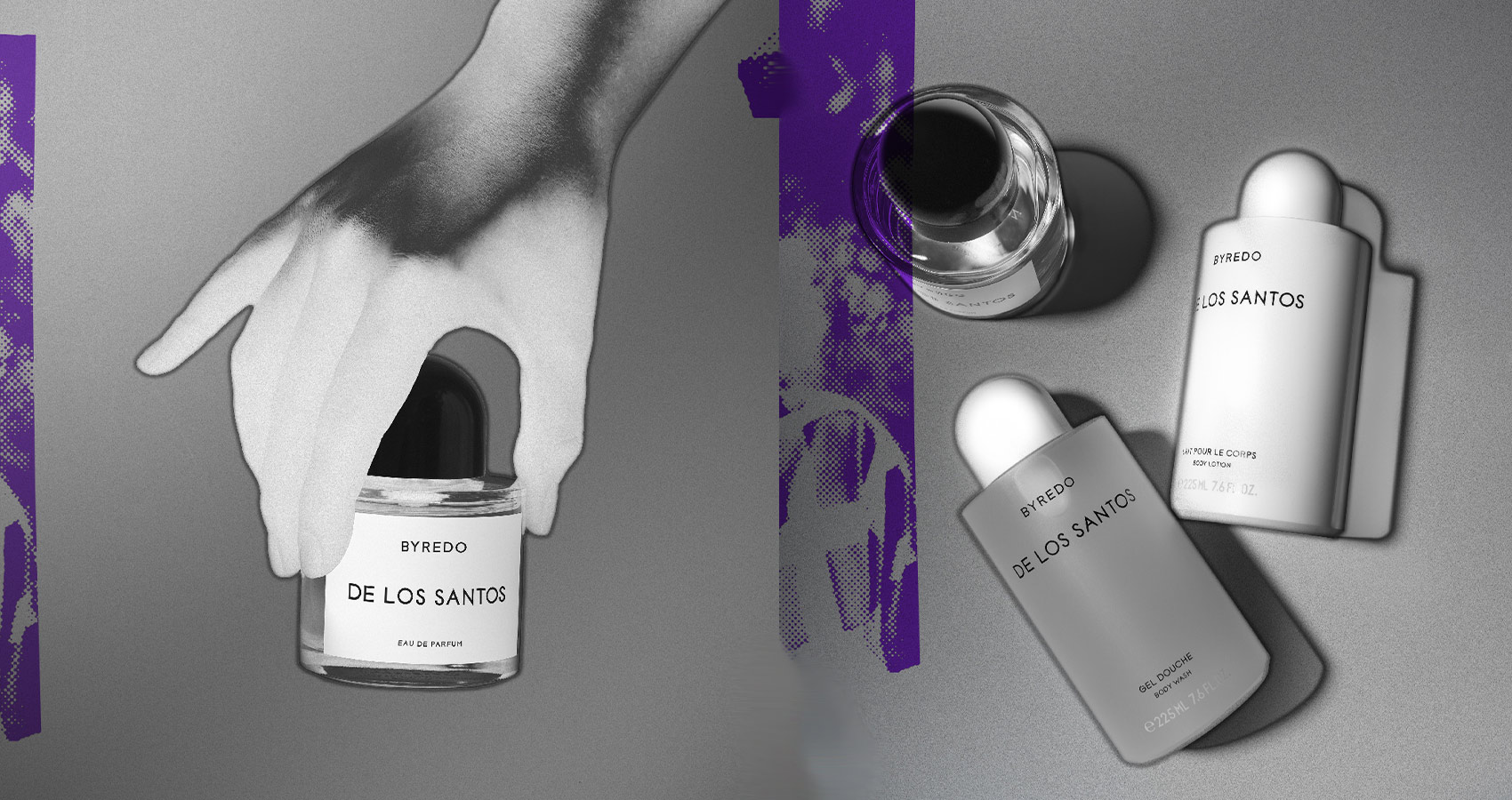 "De Los Santos" By Byredo - From Fragrance To Body Care
Introducing Byredo's latest body care products.
Inspired by the traditional holiday 'Dia de los Muertos and All Saints' Day, "De Los Santos" is a scent that celebrates life. Notes of sage and musk are combined with amber and incense, grounded by iris root and mirabelle, resulting in a unique scent.
Good news for everyone who loves this aromatic fragrance. Byredo expands its collection with "De Los Santos" body care.
The latest release is a lightweight body lotion that guarantees long-lasting hydration and the smell of "De Los Santos" all day long. In addition, Byredo offers the "De Los Santos" body wash for a luxurious shower experience. It cleanses and revitalizes your skin, leaving a fresh feeling and a touch of fragrance.
Want to try Byredo's brand-new skincare products? Visit Byredo.com to shop and to find out more about their latest releases.
Up next: The Steps To Cloud Skin Heaven