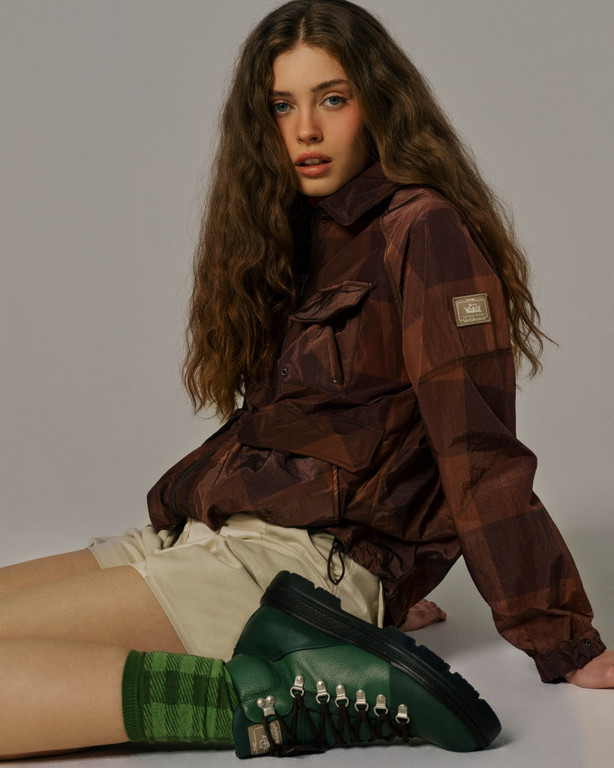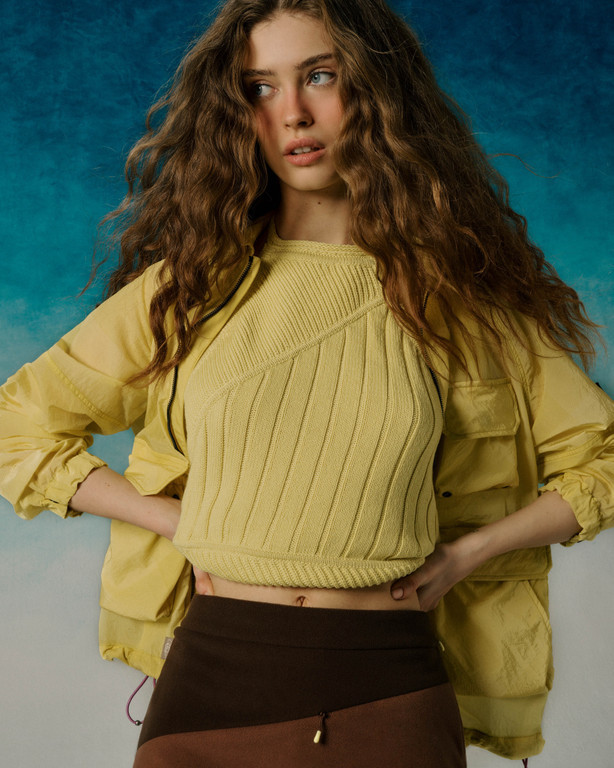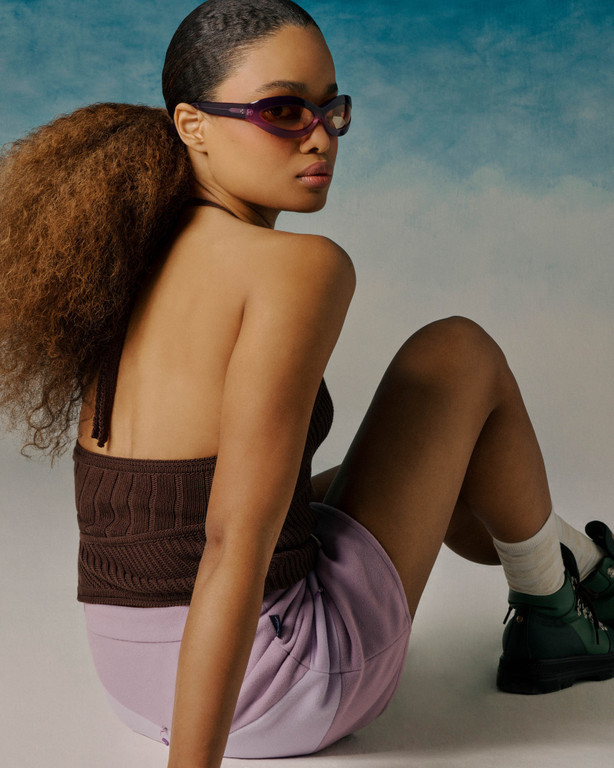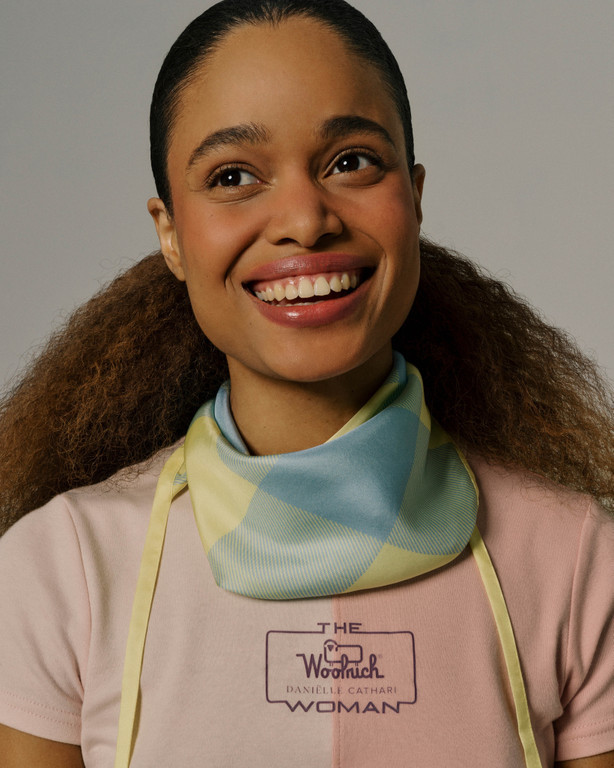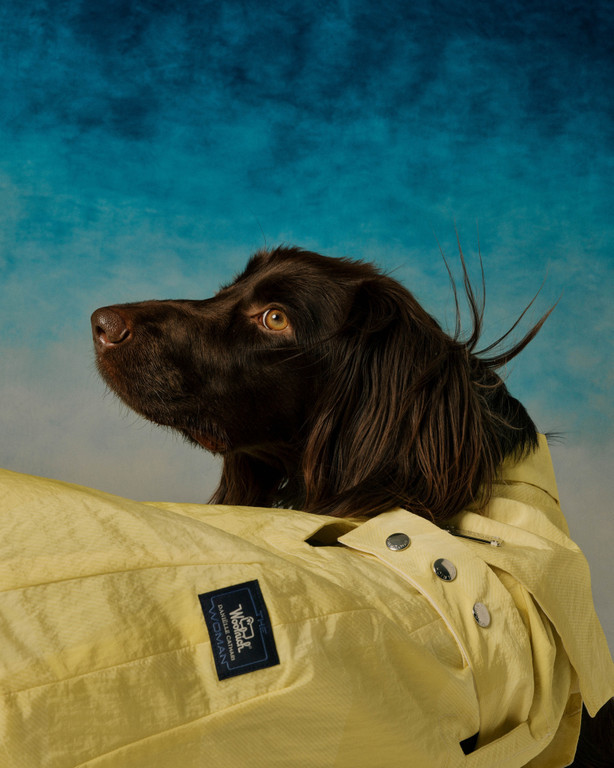 For The Wild Woman: Woolrich x Daniëlle Cathari SS22
Daniëlle Cathari rebirths the 1980's The Woolrich Woman label for spring.
Daniëlle Cathari, a deconstructionist fashion designer from Amsterdam, has taken over The Woolrich Woman's label. The label, which was a product of the '80s, has been discontinued since. Its' inception was a response to the feminist movements of the time. In historical context, this would be Difference Feminism, which argues that men's and women's similarities should be emphasized when discussing equality. Woolrich's goal was to make sure there was a line for the woman who loved the outdoors as well.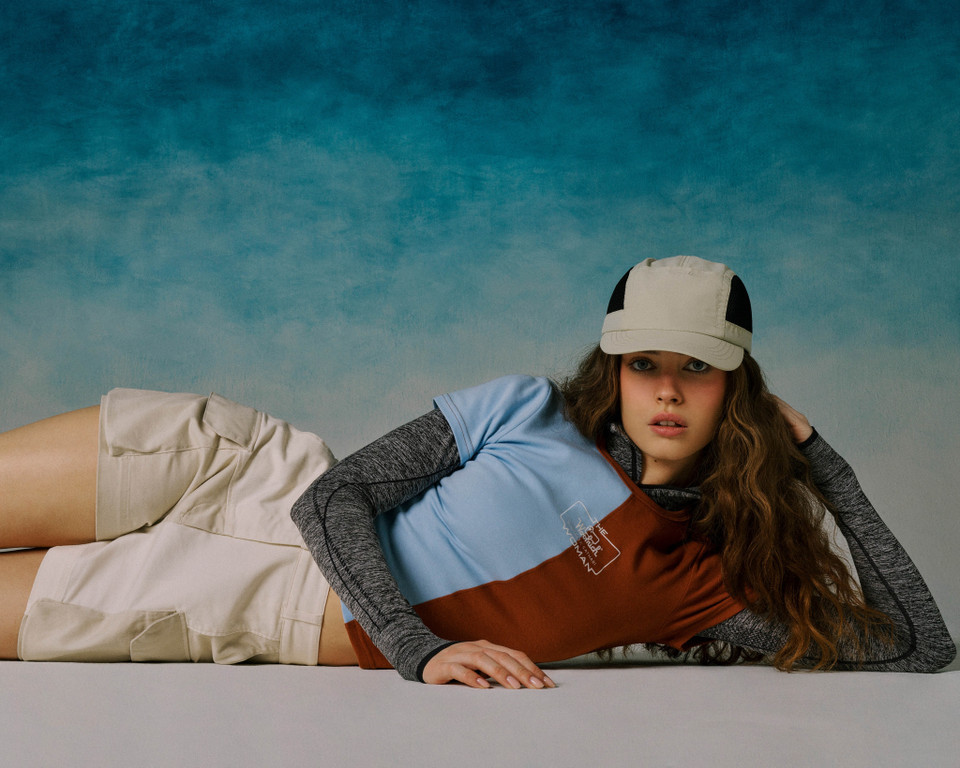 Cathari found her inspiration while exploring the Woolrich archives in Bologna, Italy, and stumbled across The Woolrich Woman dying to have a second life. This collection uses muted pastels to remain in tune with the soft-spoken neutrals of the core collection. She dissected classic outerwear and made matching sets out of iconic fleeces, and deepened the label's usual tan to a deep chocolatey brown. The adorable halter sweaters are perfect for those few breezy weeks between winter and spring, and could of course be paired with more Woolrich for extra warmth. It was important for these looks to cater to women's comfort while not sacrificing the look, in short, The Woolrich Woman is cozy and confident. The collection can be found on Daniëlle Cathari's and Woolrich's online shops.
Up Next, Longchamp Collaborates With Parisian Street Artist André