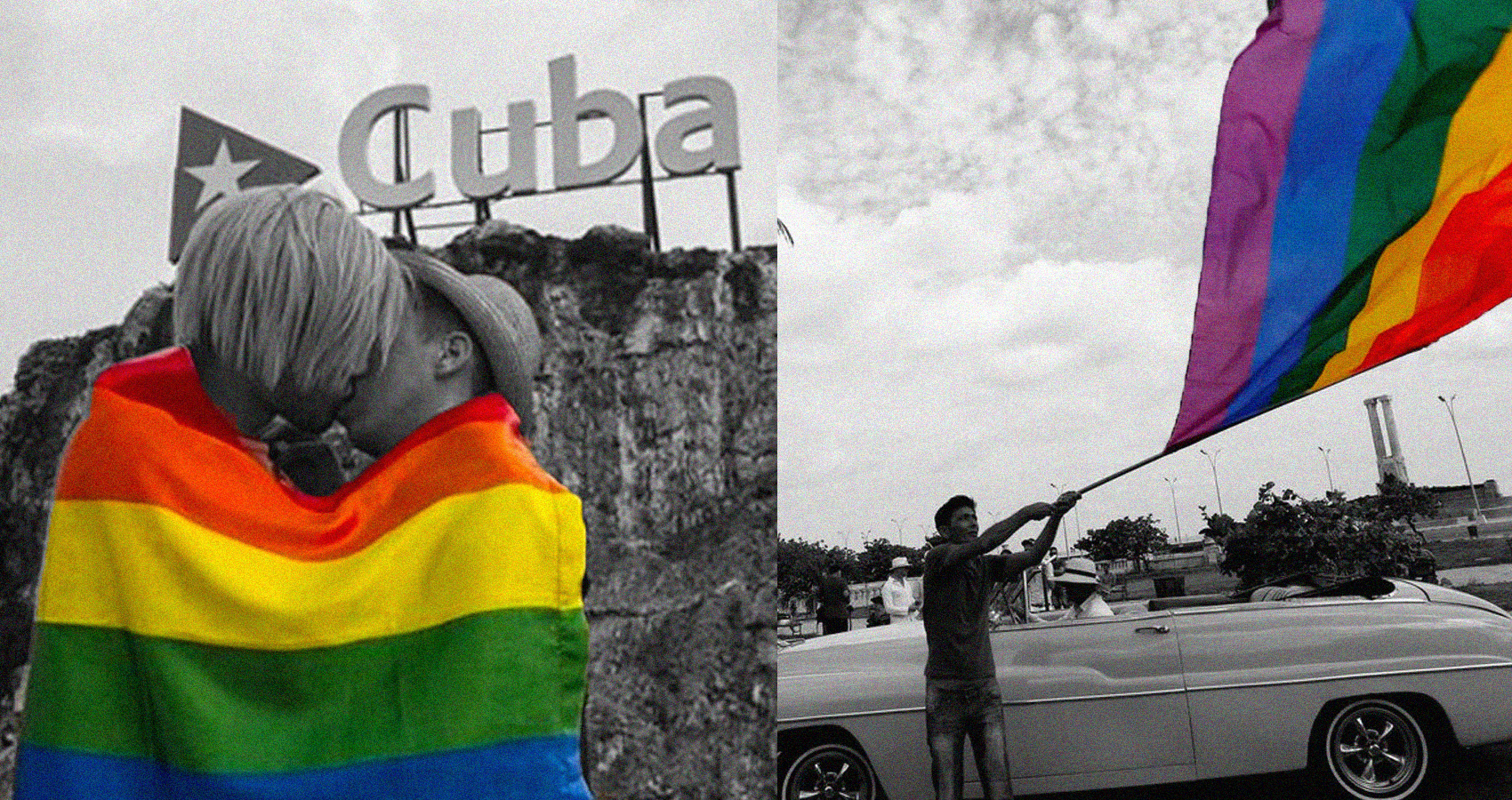 Cuba Split Over New Family Code Supporting Gay And Women's Rights
Upcoming referendum vote is uncertain to pass in "machista" culture
Cubans are split over an upcoming referendum geared towards expanding LGBT and women's rights. The proposed 100-page code includes efforts to legalize same-sex marriage, promote equal sharing of domestic responsibilities, and grant maturing offspring greater autonomy.
Cuba's government is seeking to rally support for a new family code to open the door for gay marriage and boost women's rights, but experts and a recent survey suggest an upcoming vote may not provide a rubber stamp. https://t.co/vs9vcb80pz

— NBC News (@NBCNews) March 30, 2022
The outcome of the referendum is largely uncertain. Only 54% of Cuban survey participants, who attended high level organizer meetings, expressed support for the upcoming code. This statistic is vastly unconventional; oftentimes, Cuba typically passes referendums with sweeping majorities.
"Machista'' culture, defined as a cultural tradition of sexism and gender roles, is dominant on the island. Moreover, Cuba's Catholic Church continues to condemn gay marriage. Ultimately, the traditional conservatism that exists in Cuba will likely challenge the referendum.
Mariela Castro, LGBT rights activist certain the referendum will pass, expressed codifying the changing socio political landscape of Cuba would be revolutionary. "Anything new always brings with it uncertainty," Mariela told NBC.
Up Next, Sony Responds to Allegations of Sexism and Misconduct