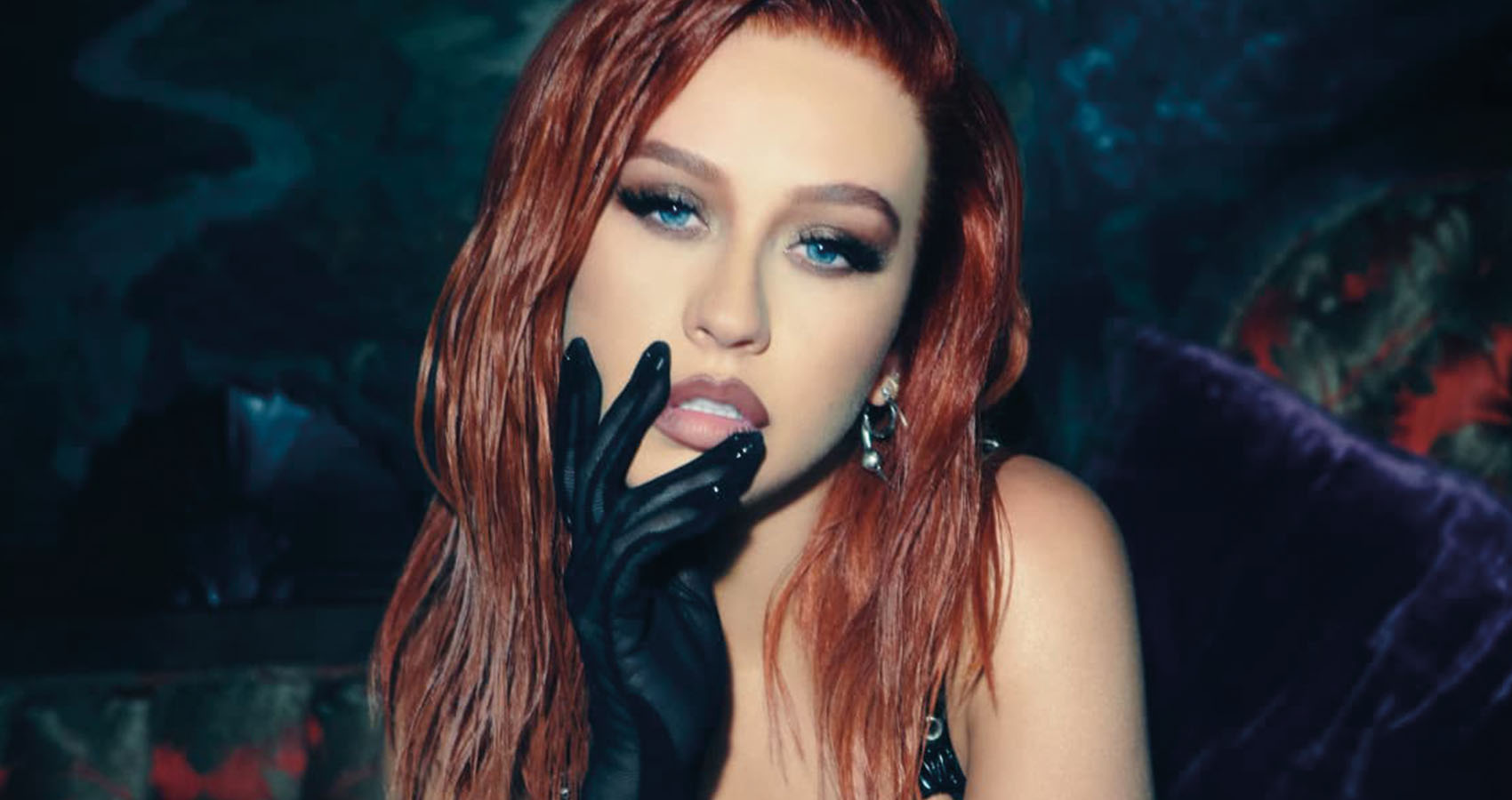 Christina Aguilera Named As Official Headliner of NYC Pride 2023's Pride Island
Taking place on Sunday, June 25.
Vocal powerhouse Christina Aguilera shares the news of being the official headline of NYC's Pride. In an Instagram post, she shared "Excited to announce that I'll be heading back to NYC for another amazing year of celebrating my favorite, PRIDE month! "Let's come together to celebrate love and positivity!"
Christina's fans expressed their excitement following her announcement by commenting on her post in support of the news. Pride Island is planned to take place on Sunday, June 25 towards the end of Pride Week in the city of New York.
Furthermore, Christina is set to make an appearance at the annual Stonewall Day celebration in 2023.
Up Next, N-Dubz Release New Music Video For Their Single "February"