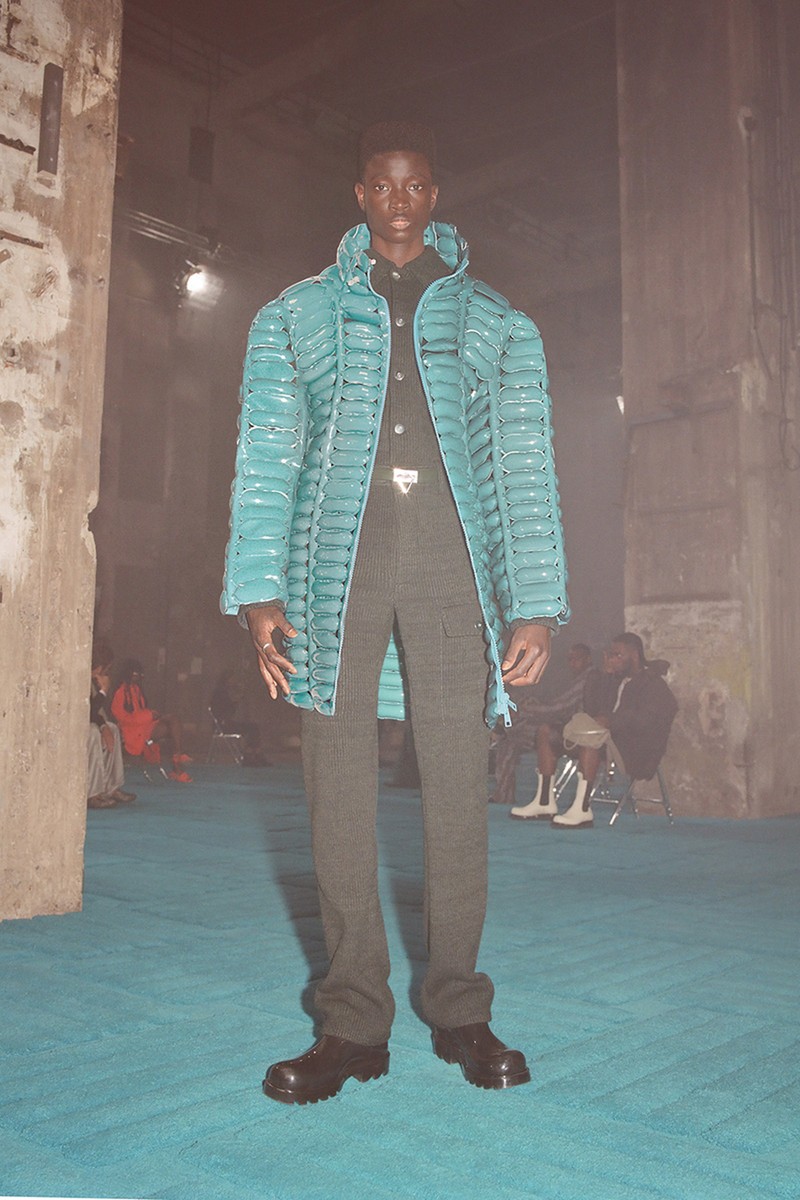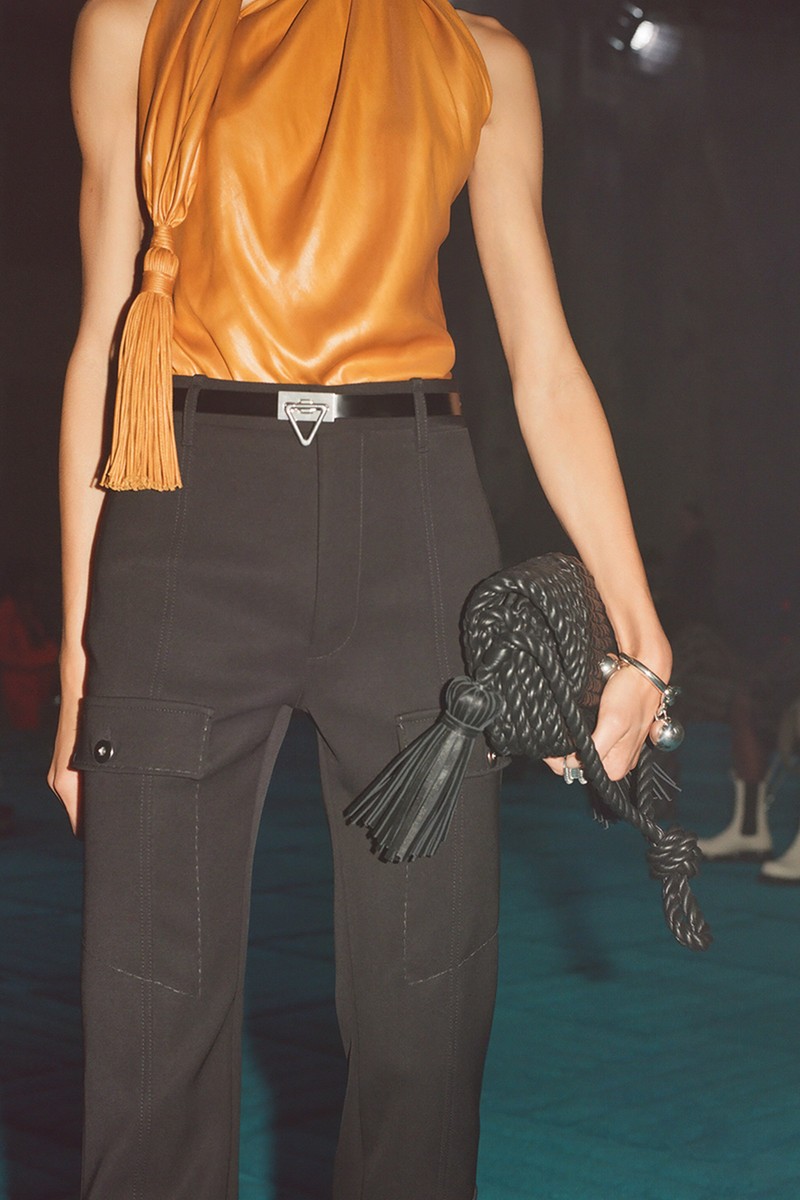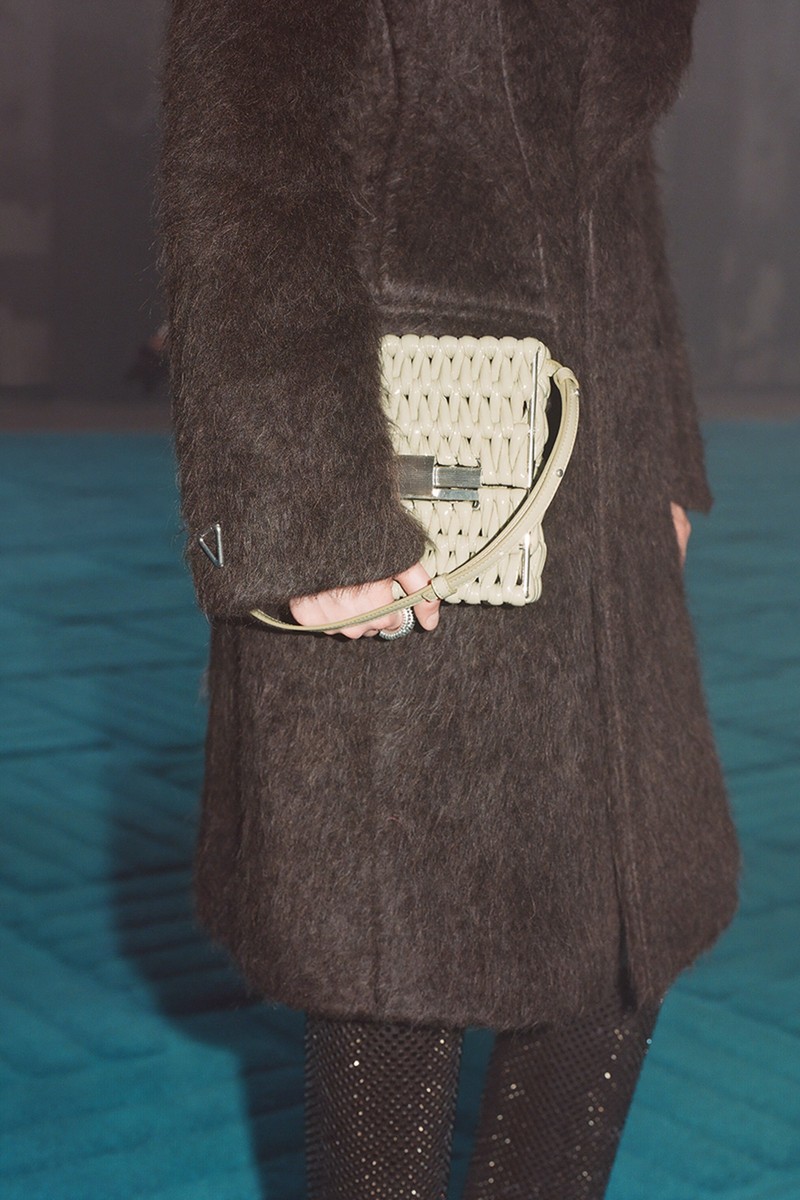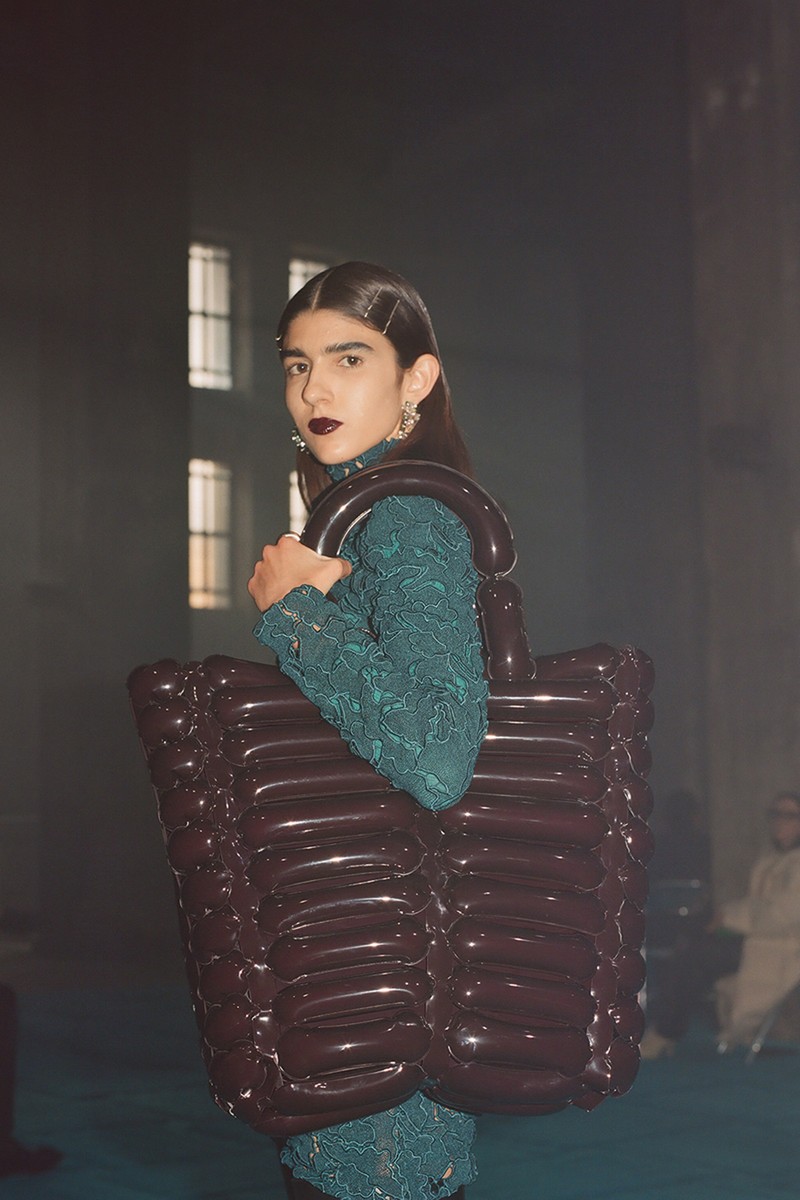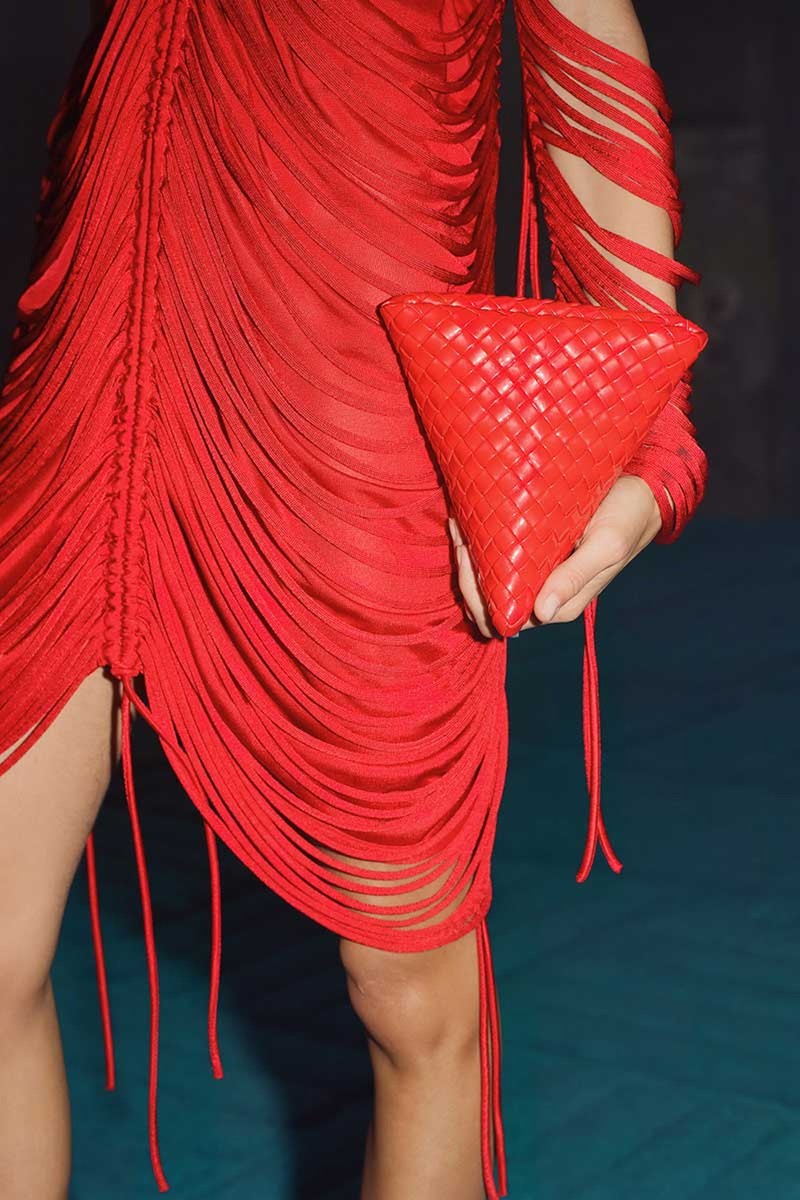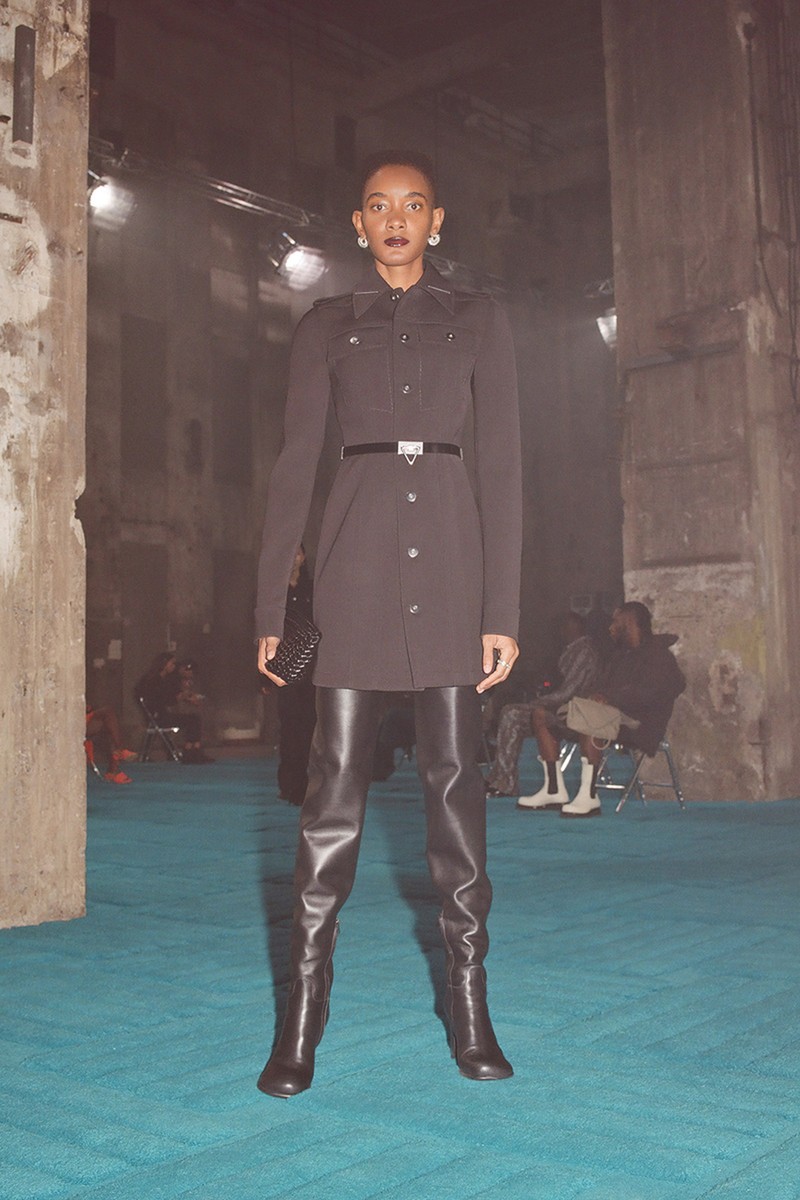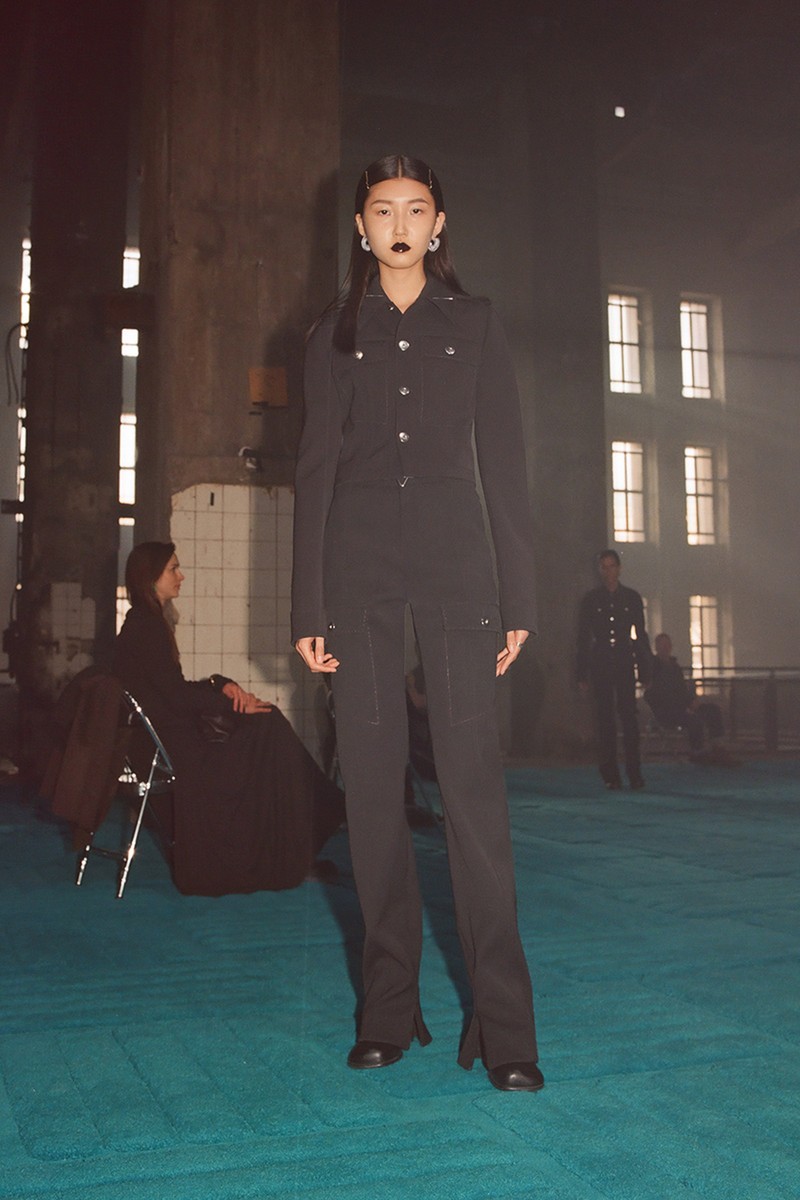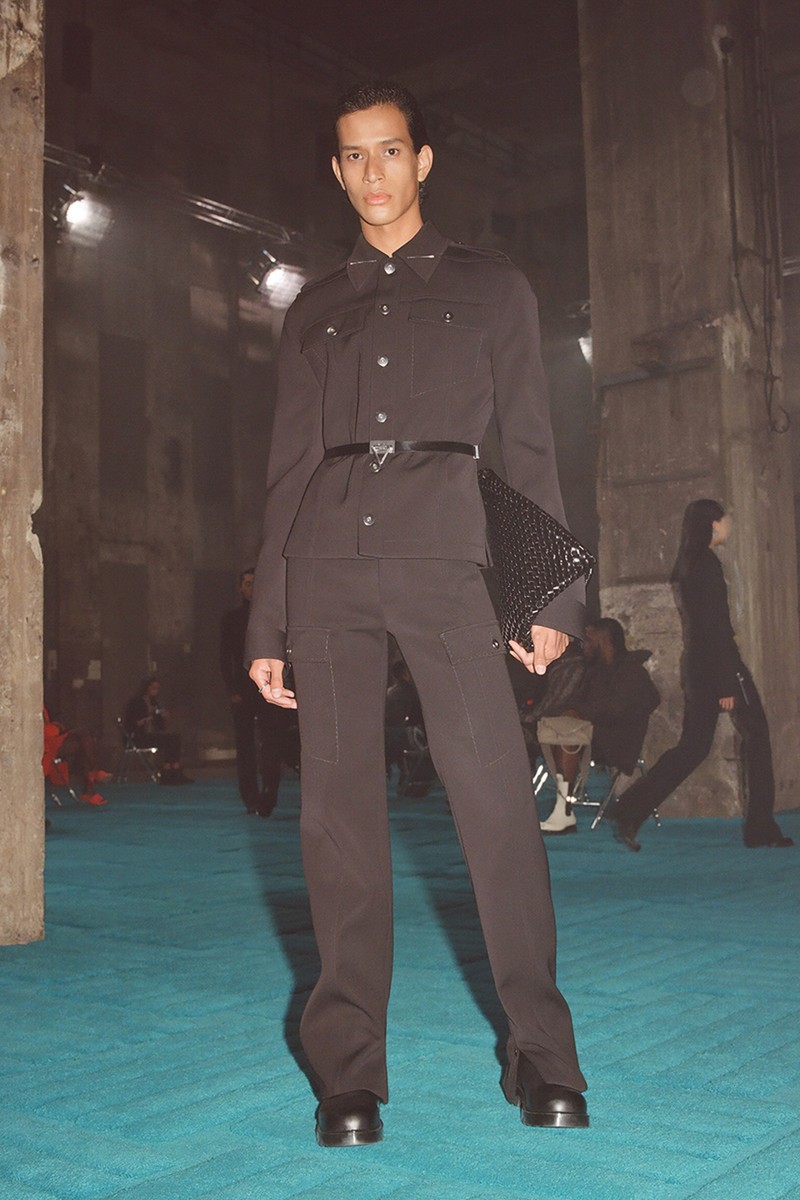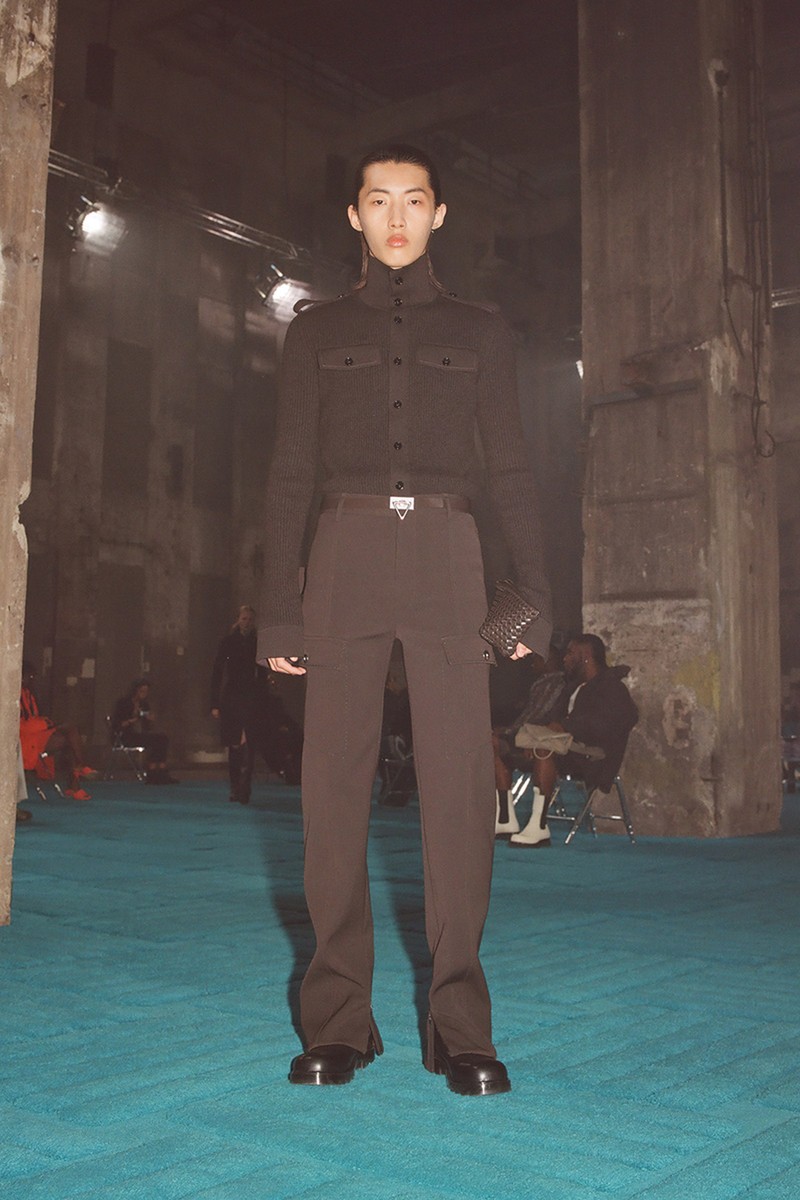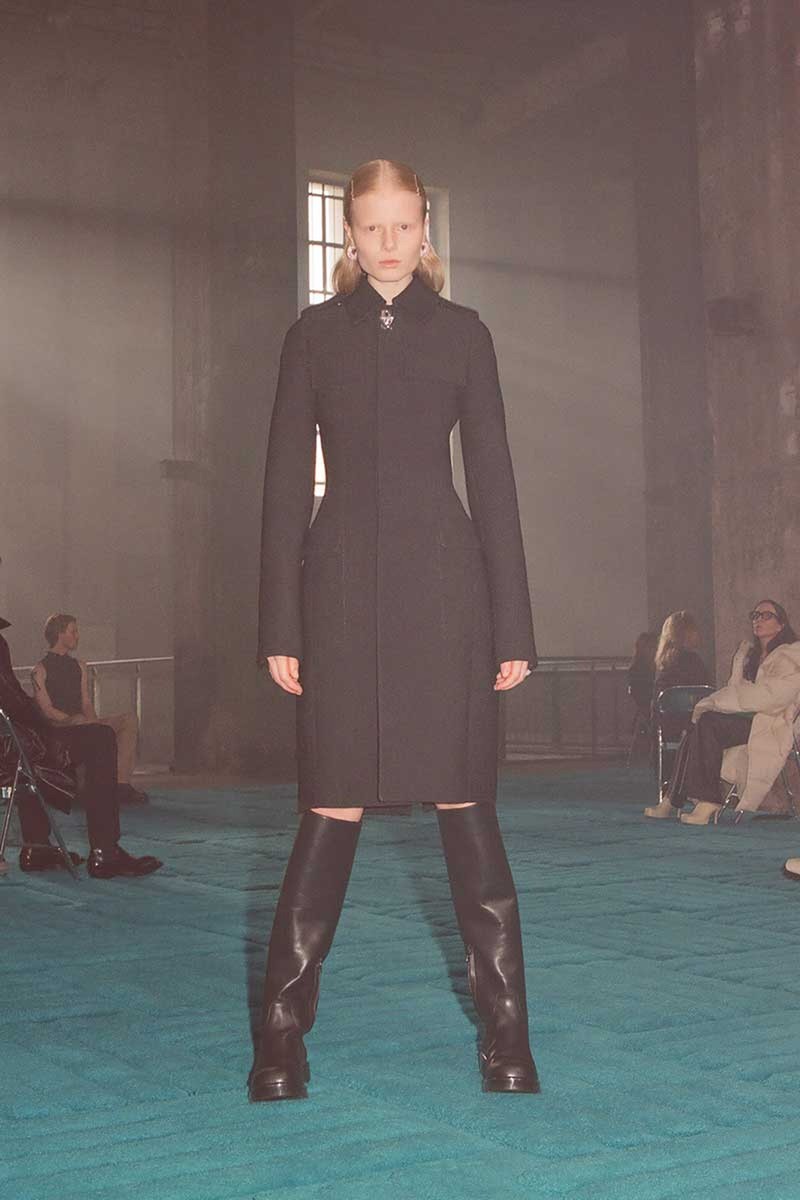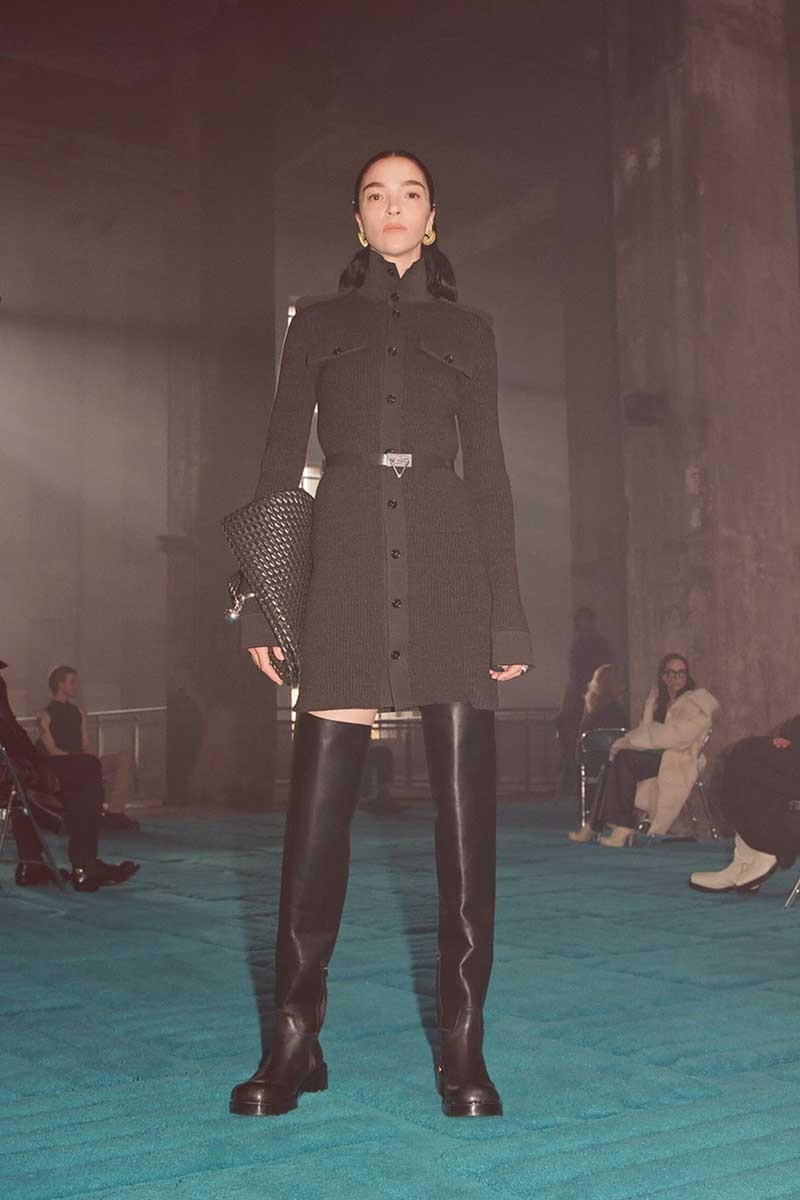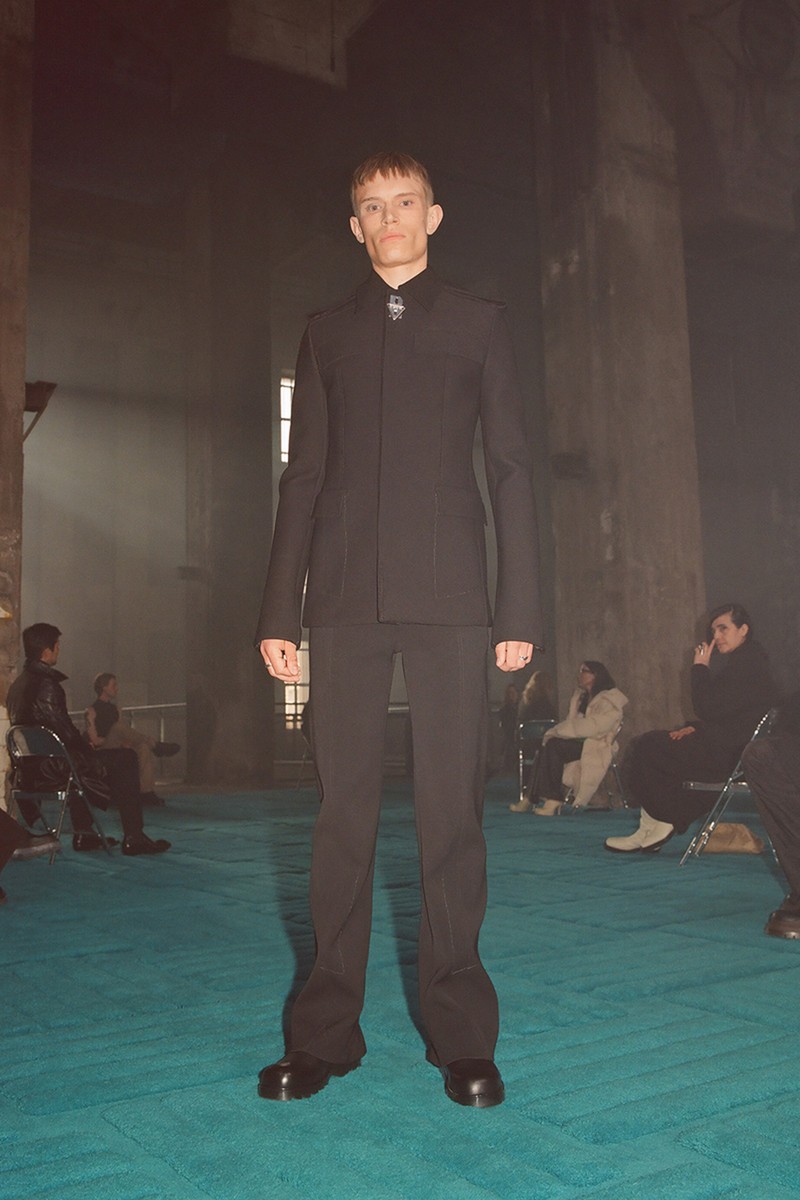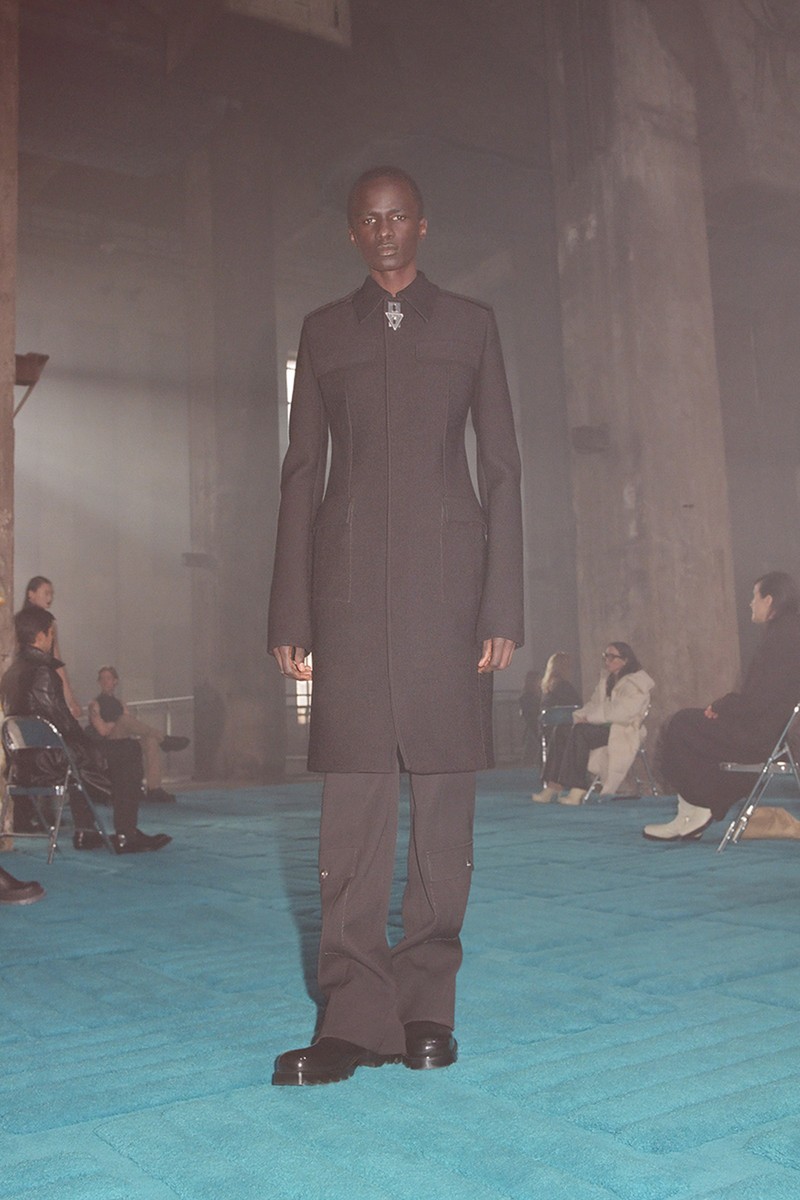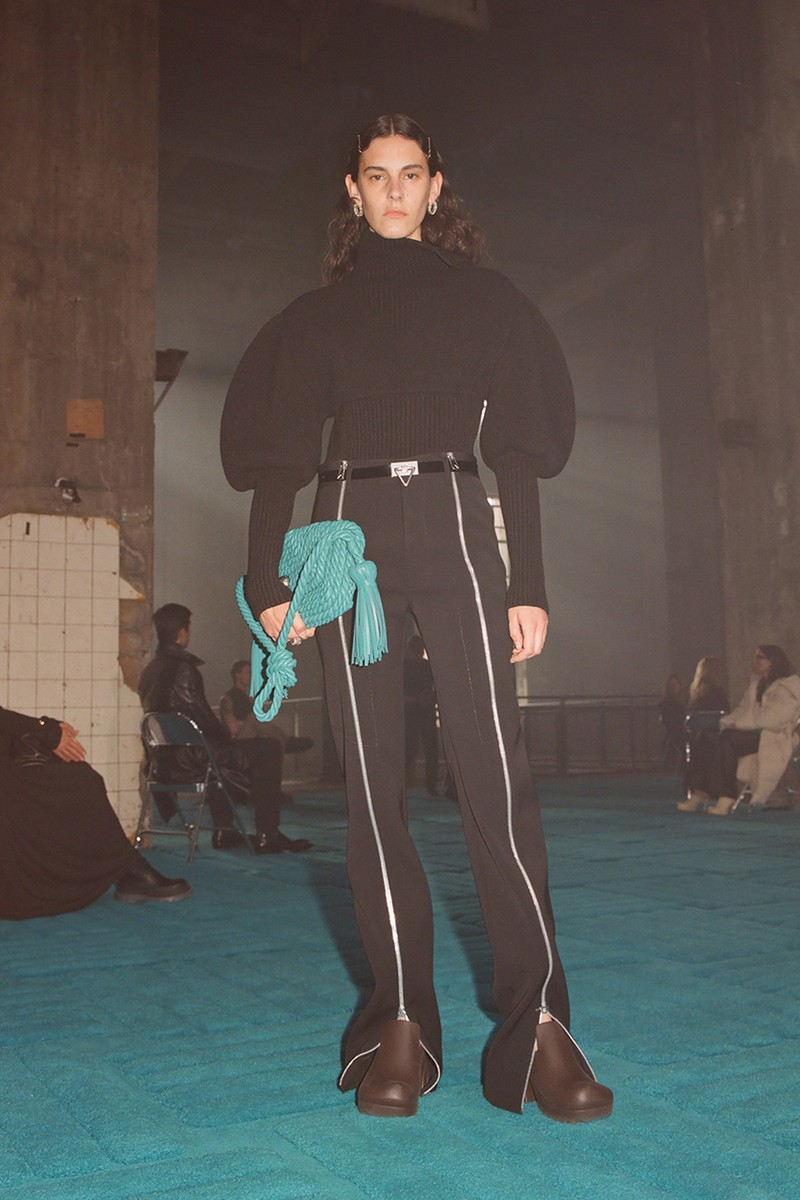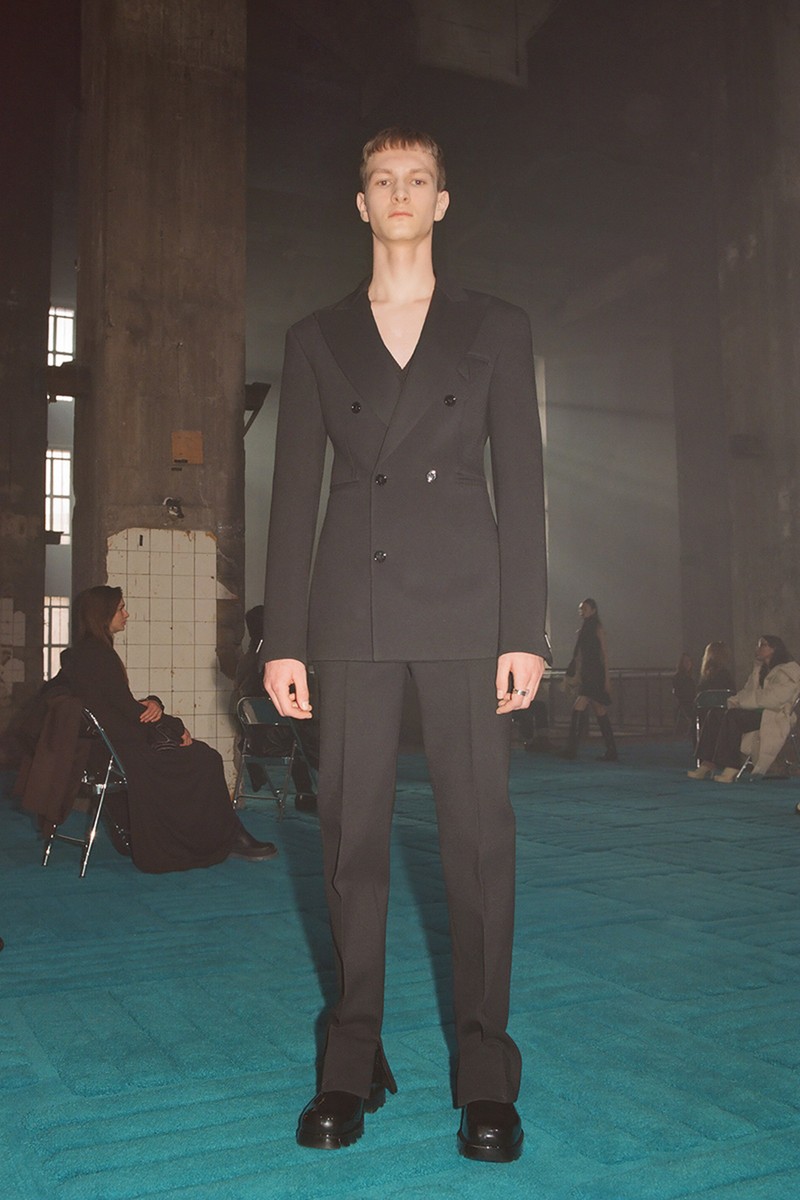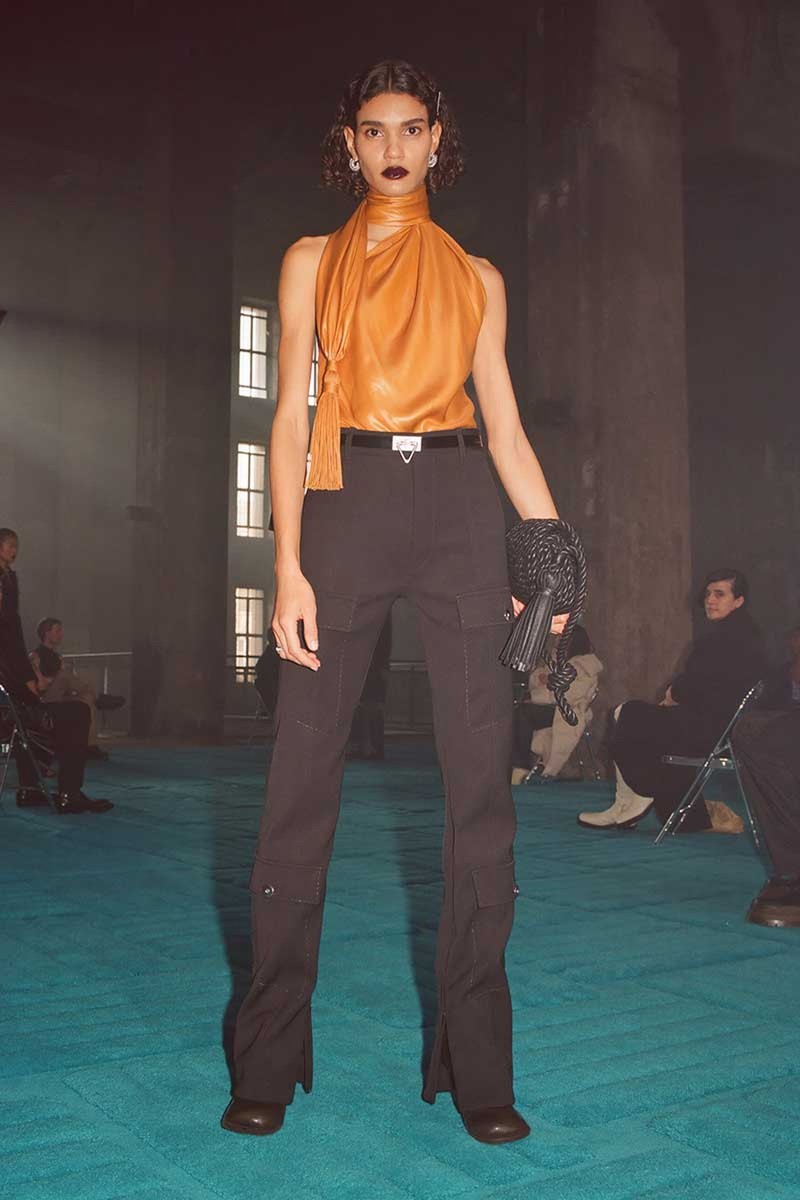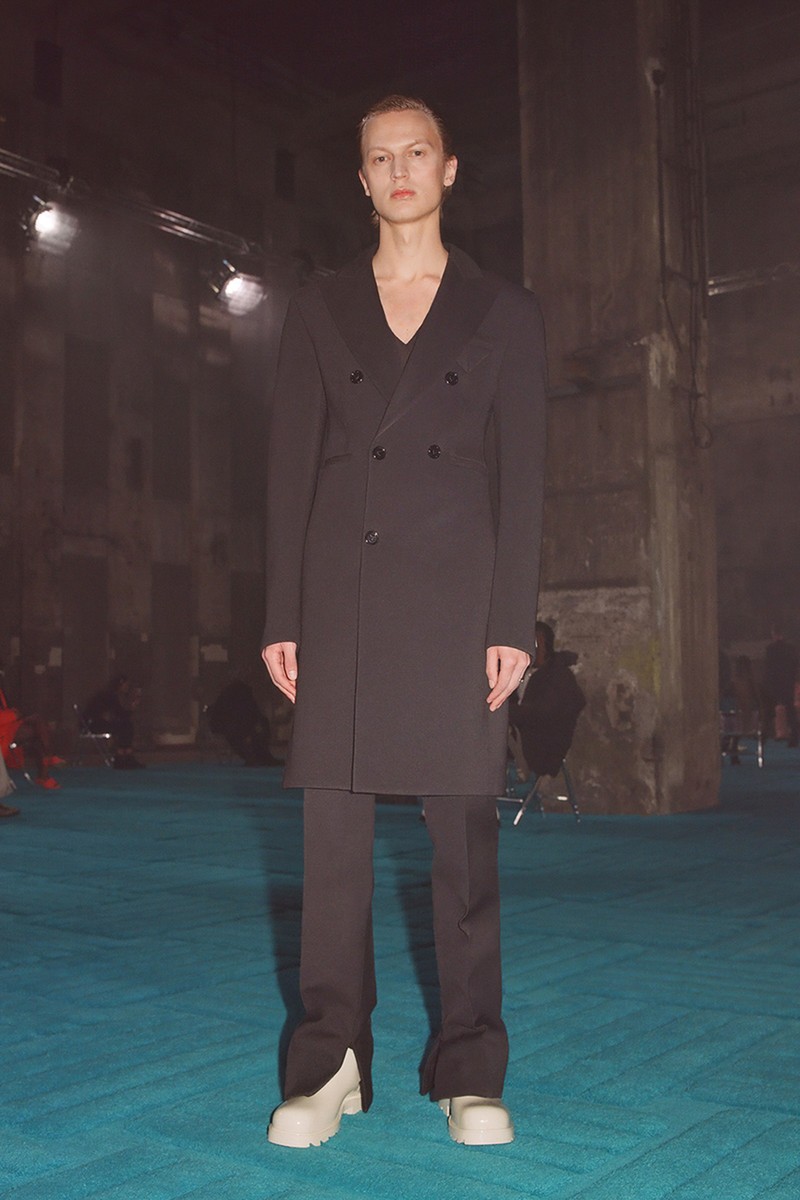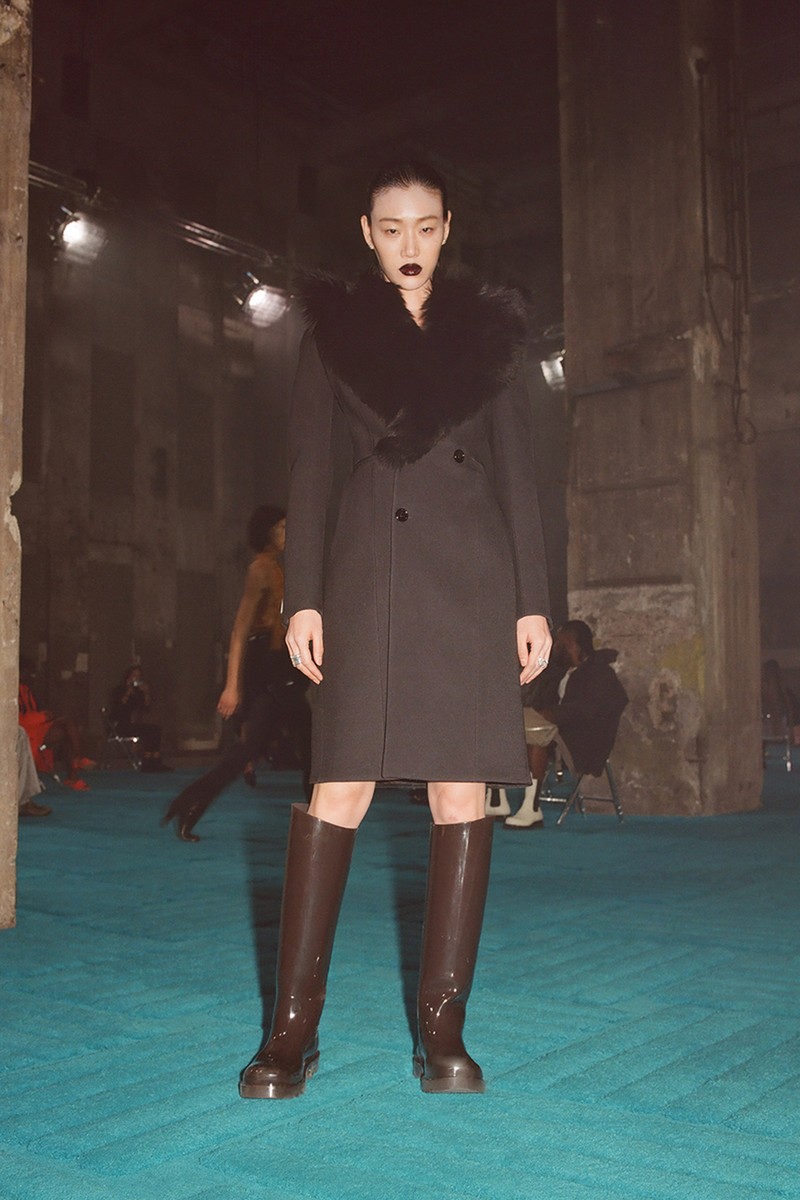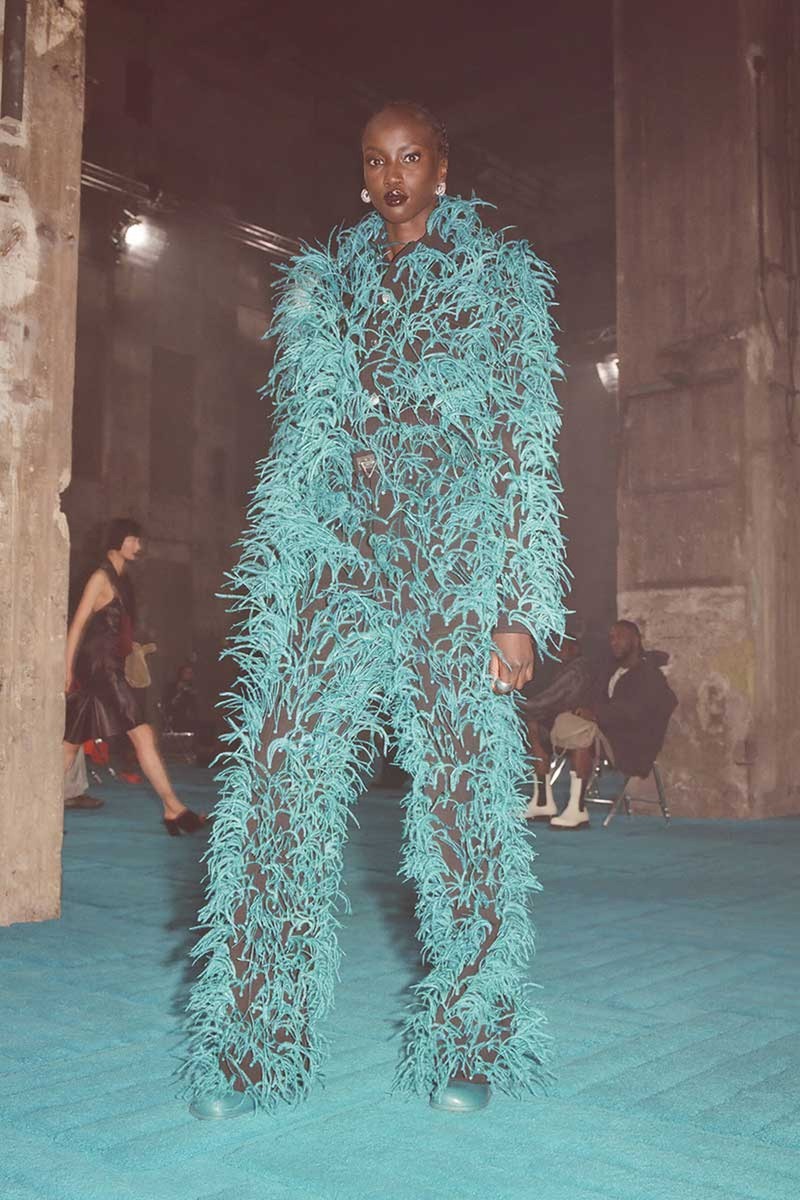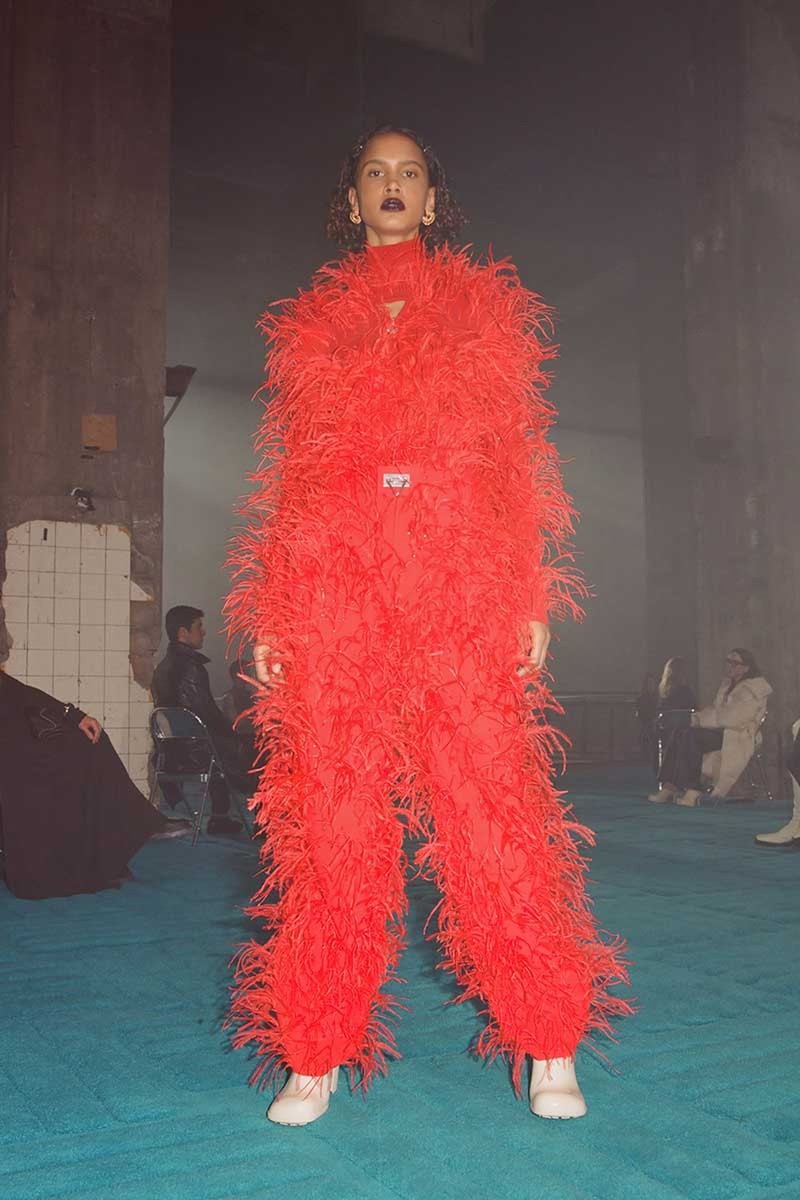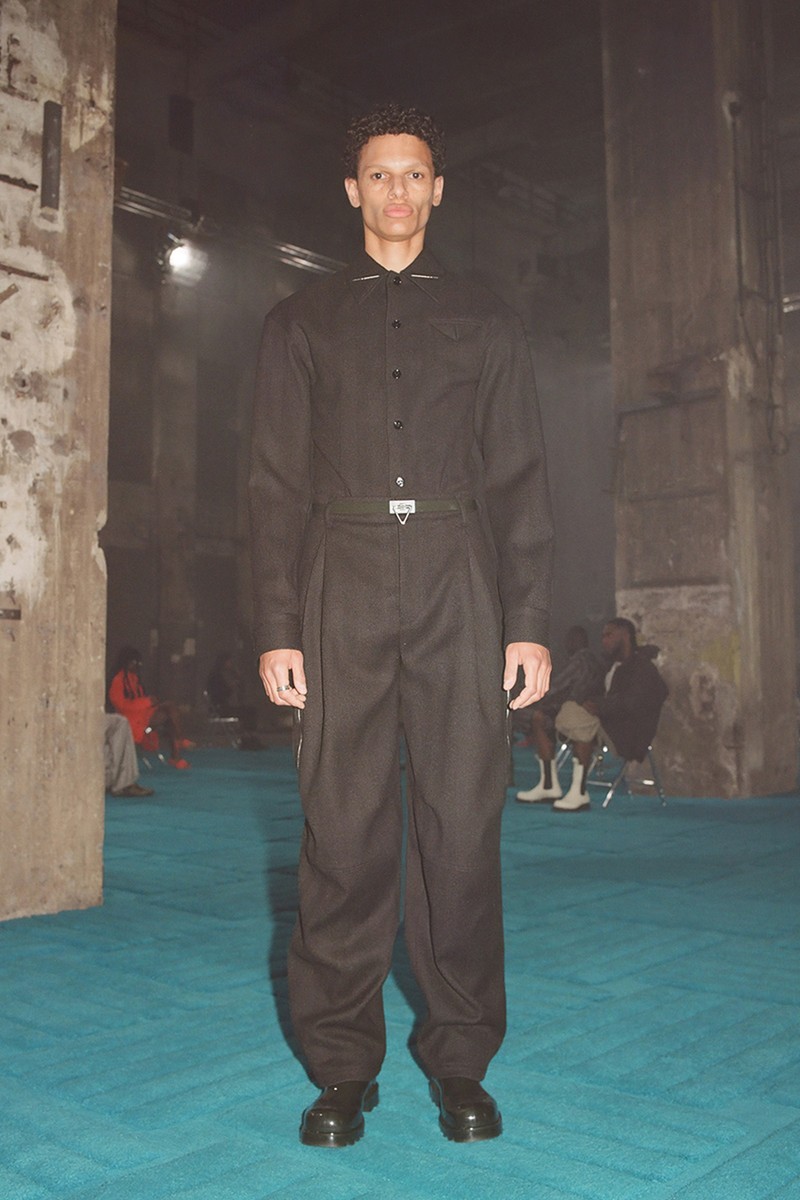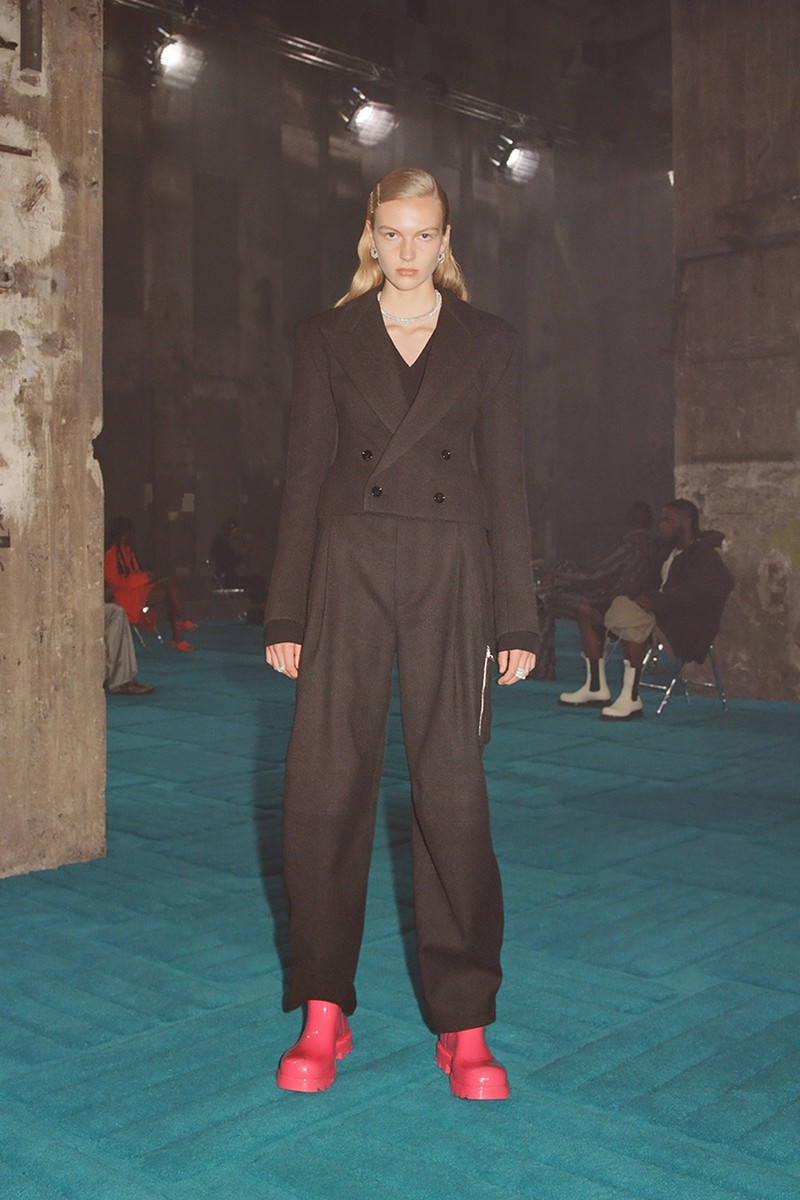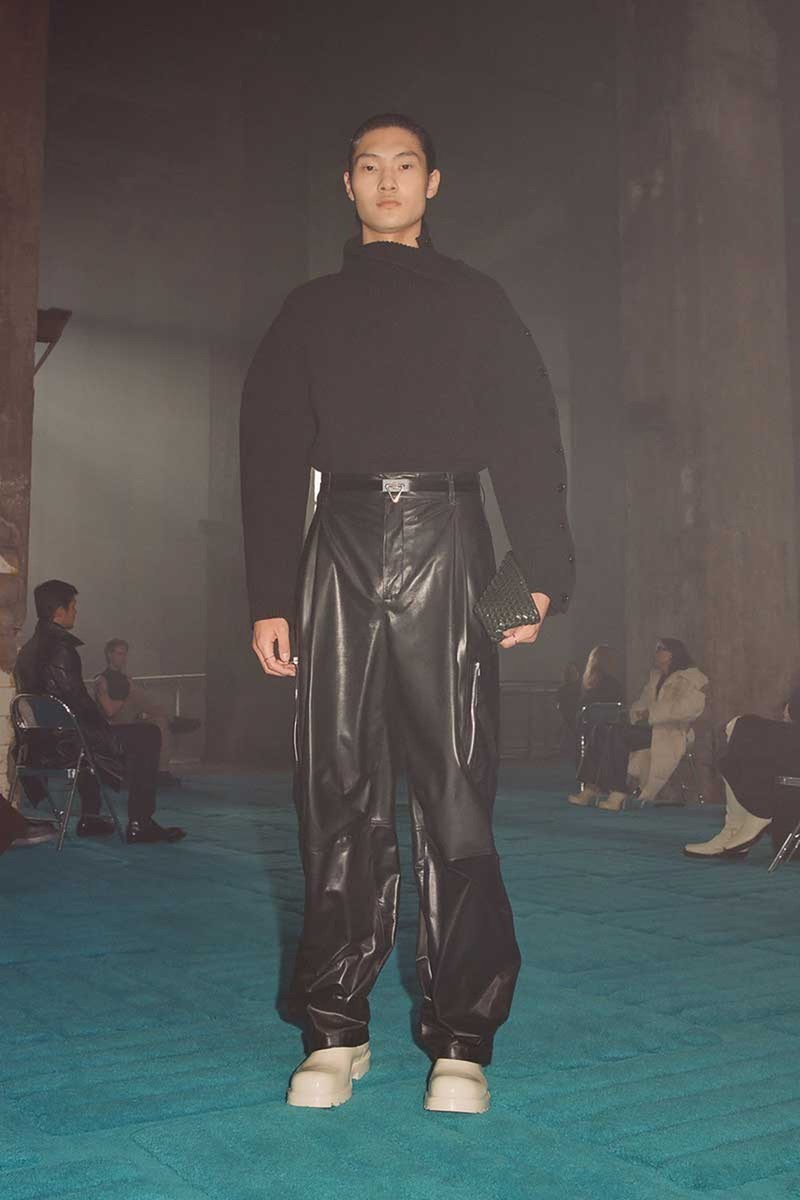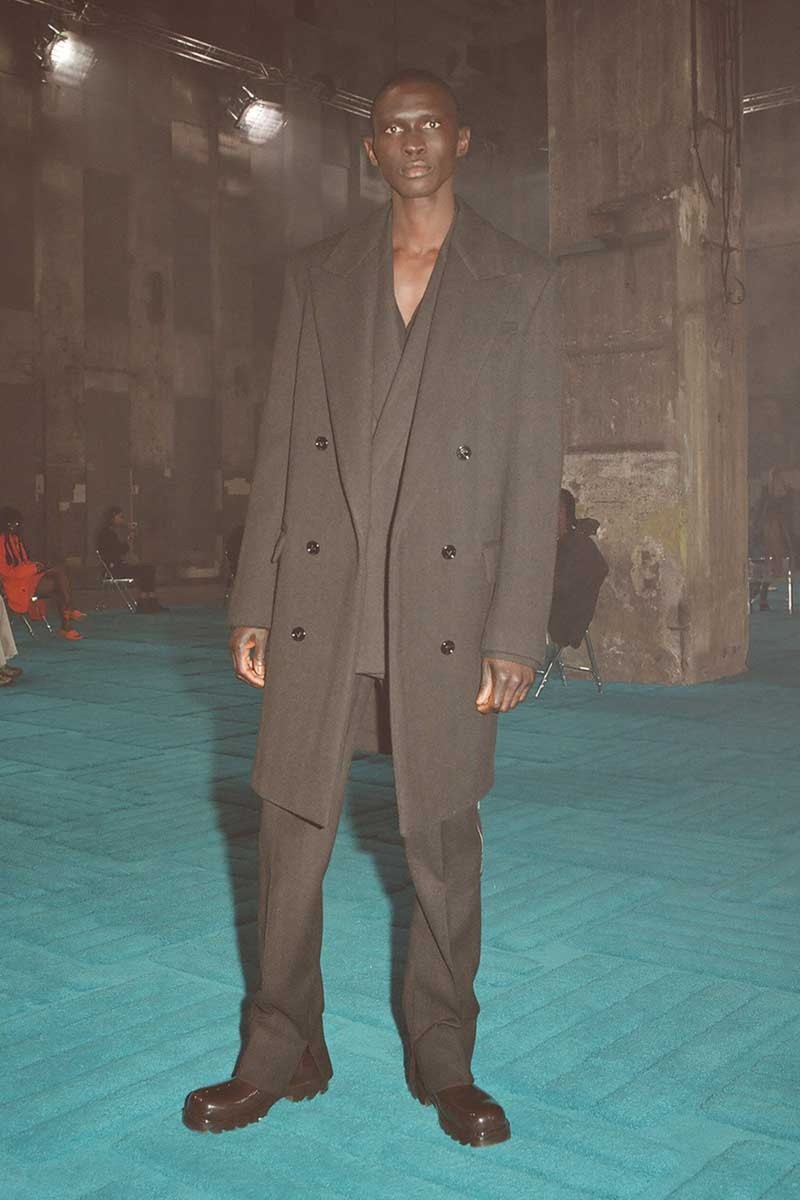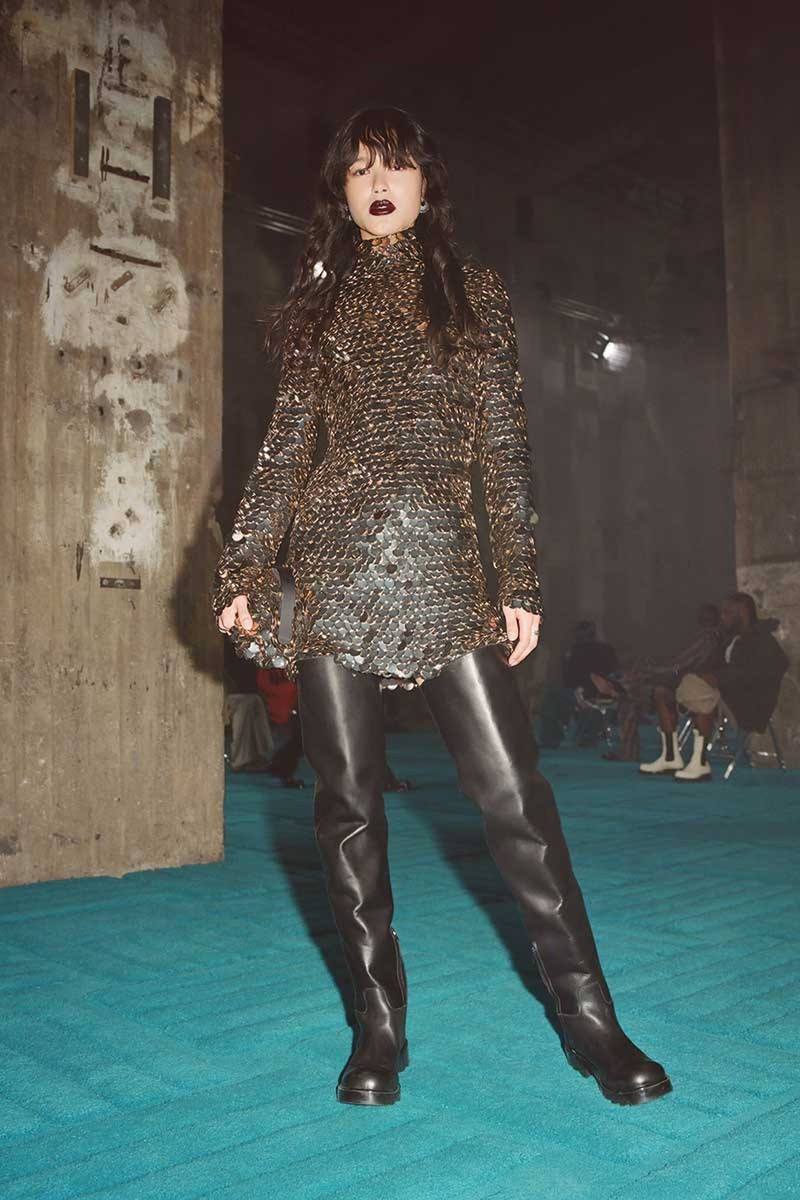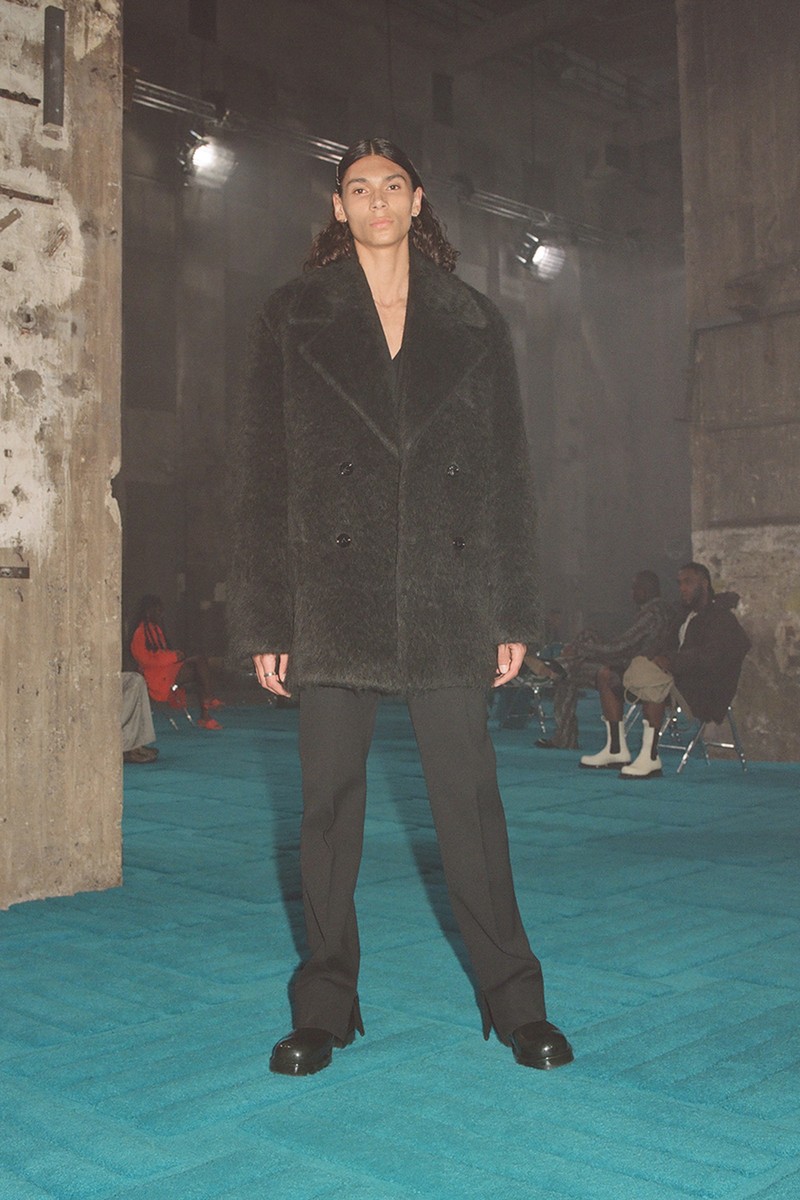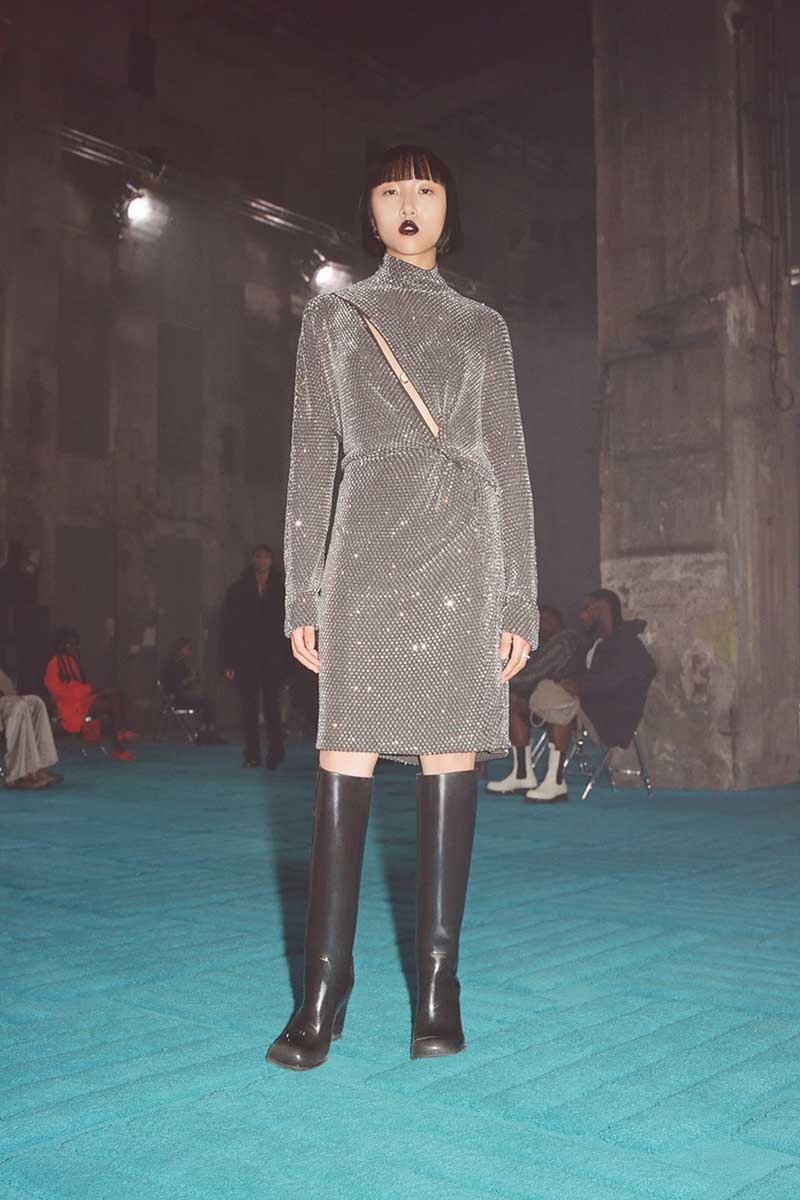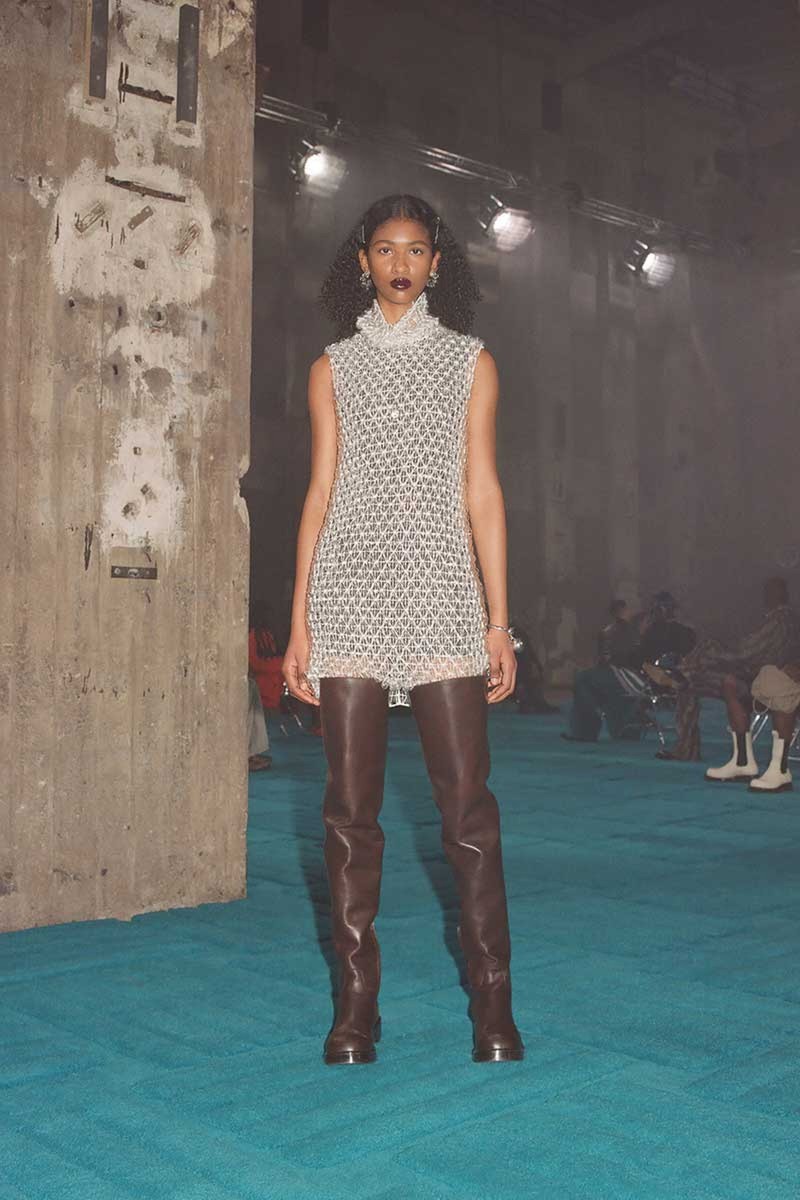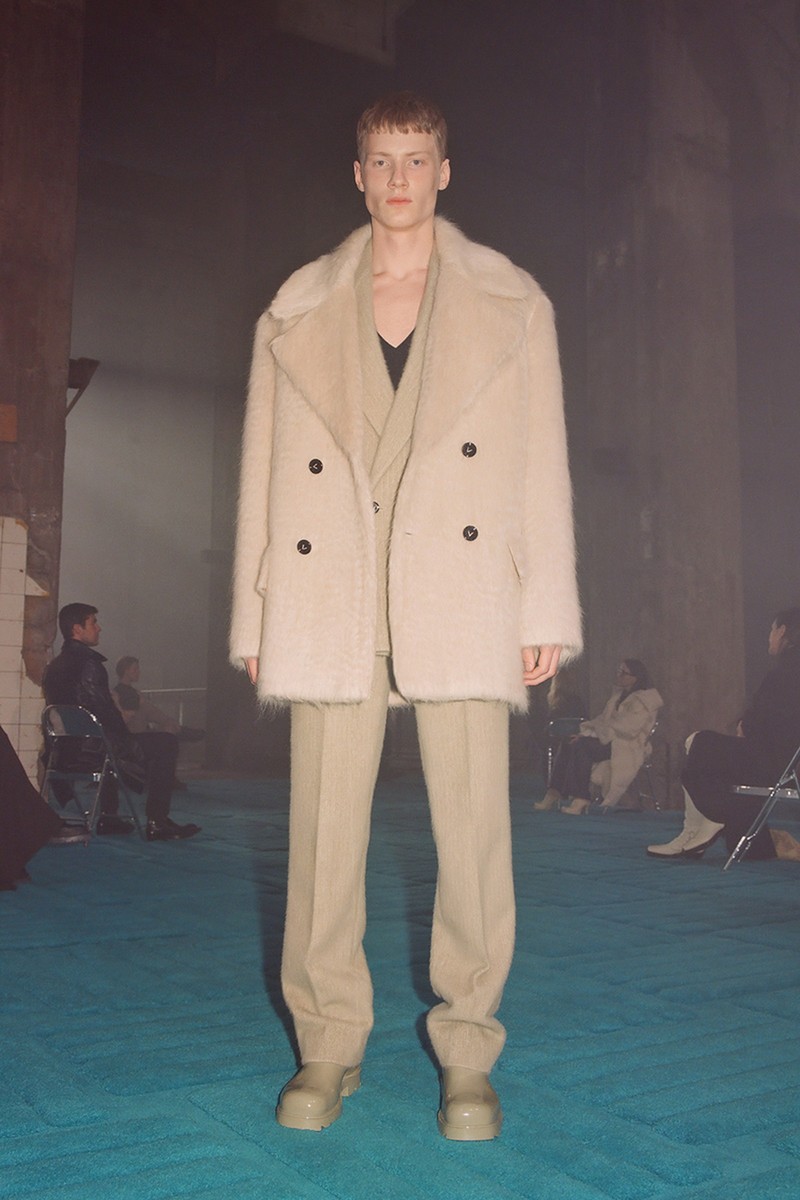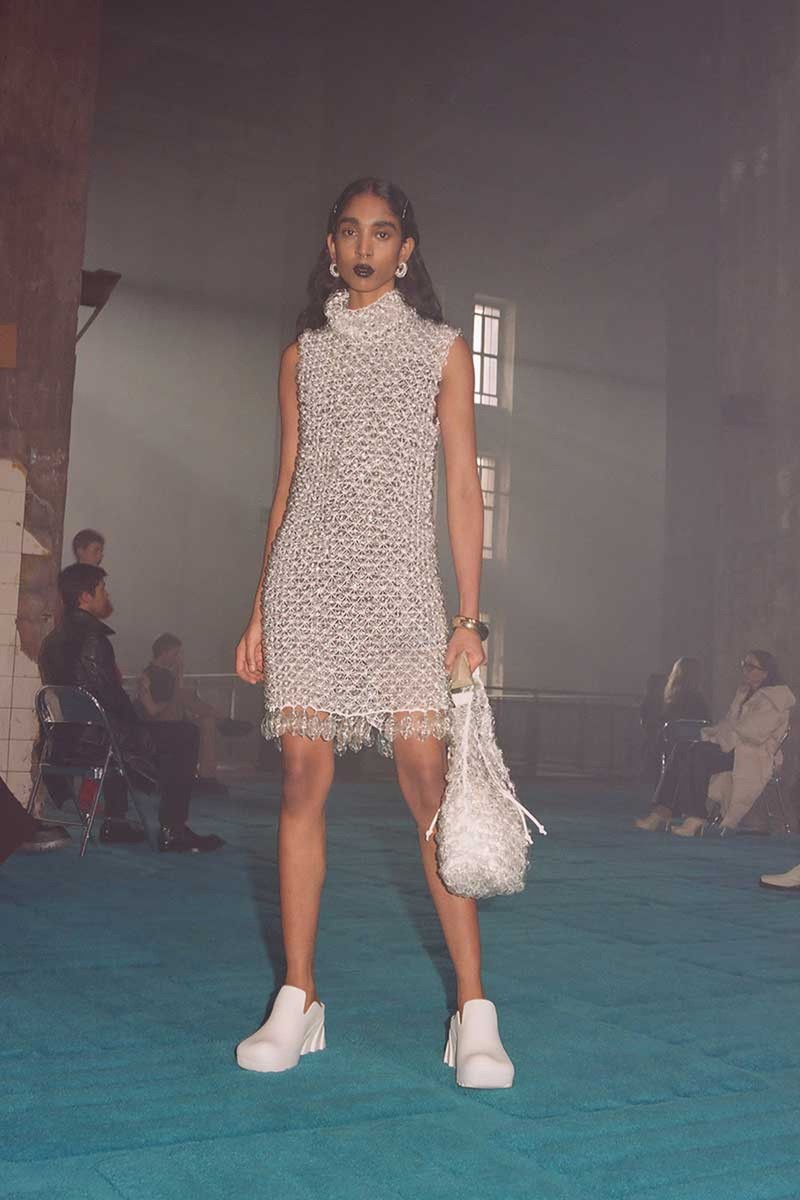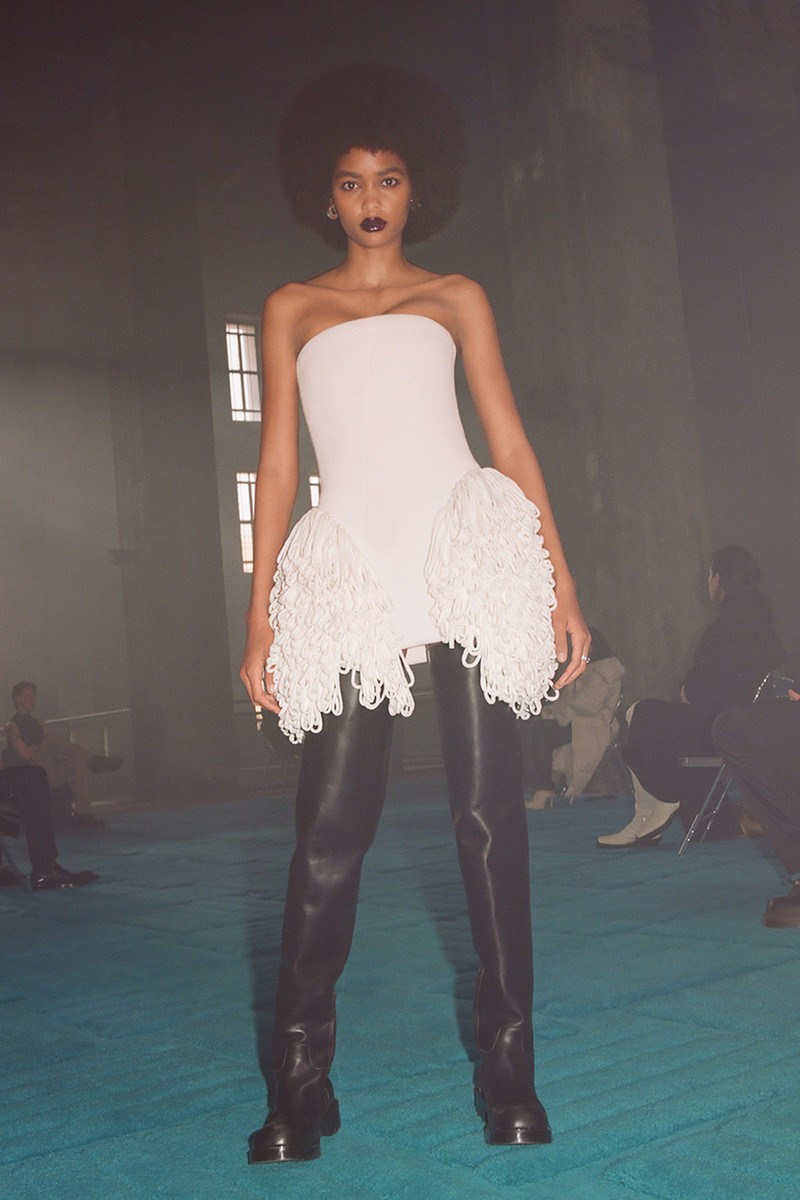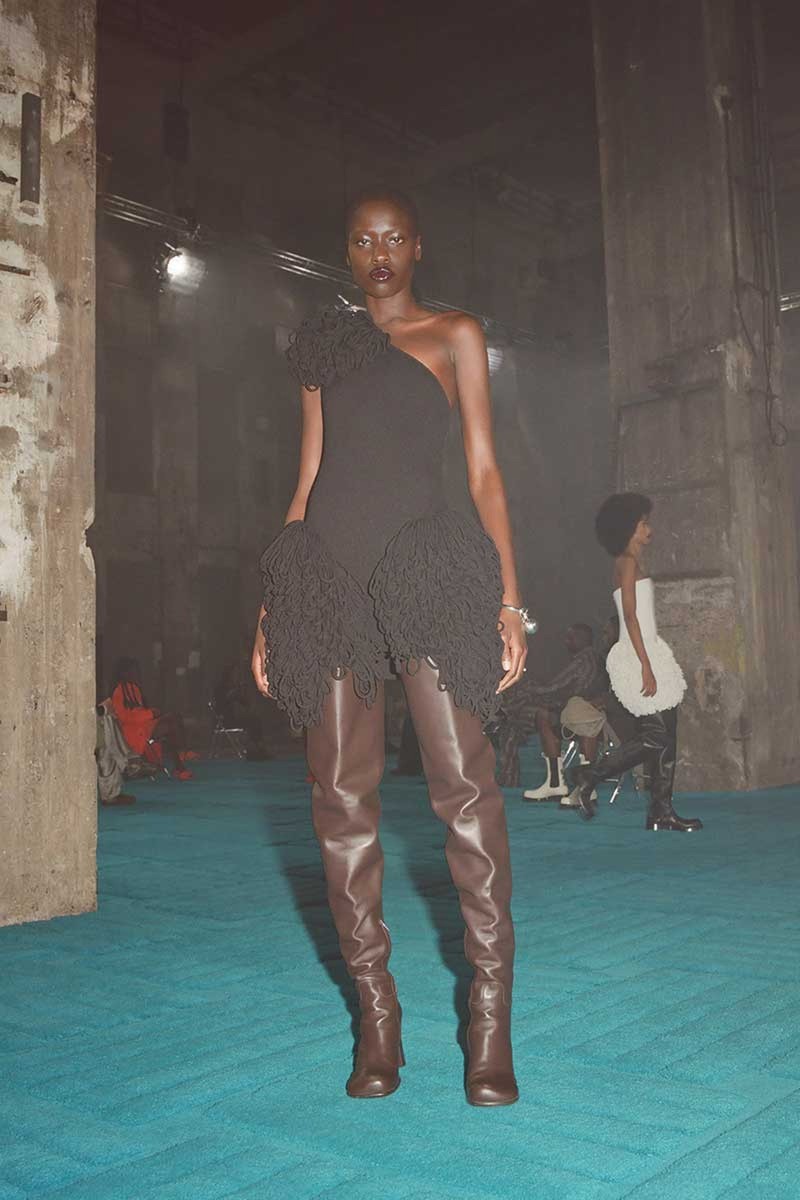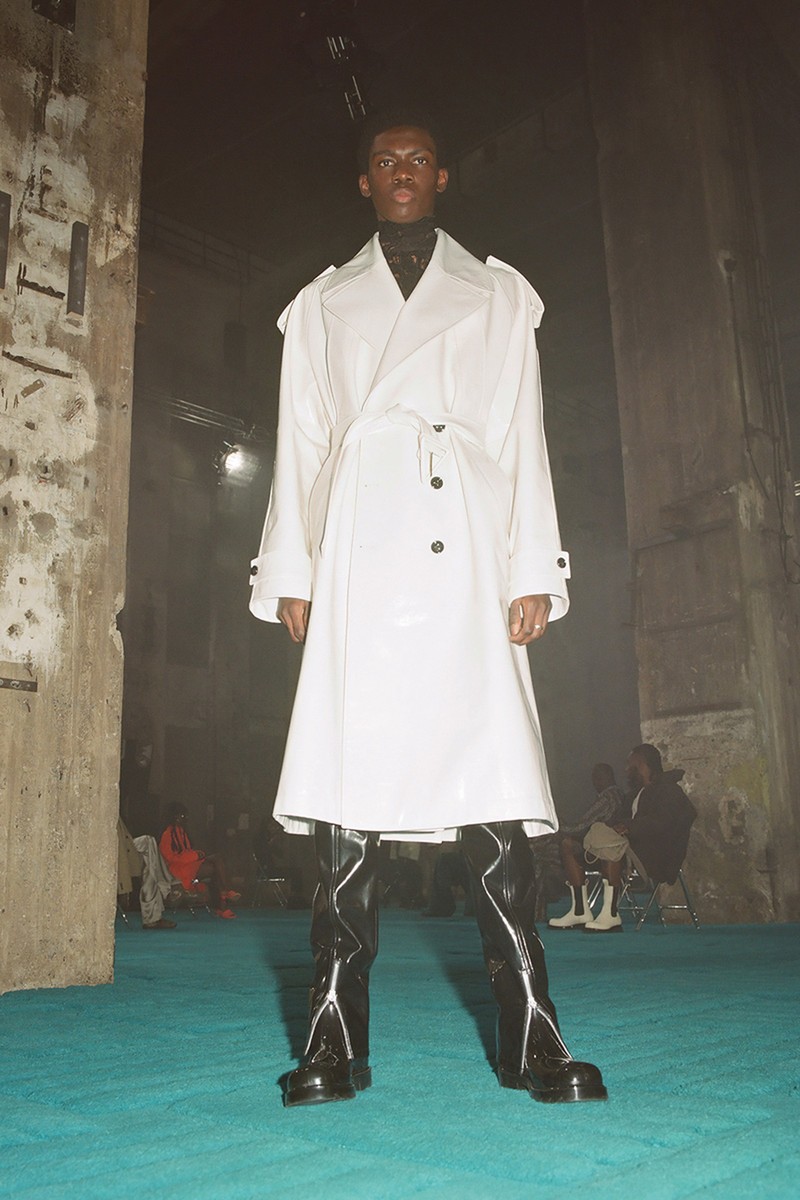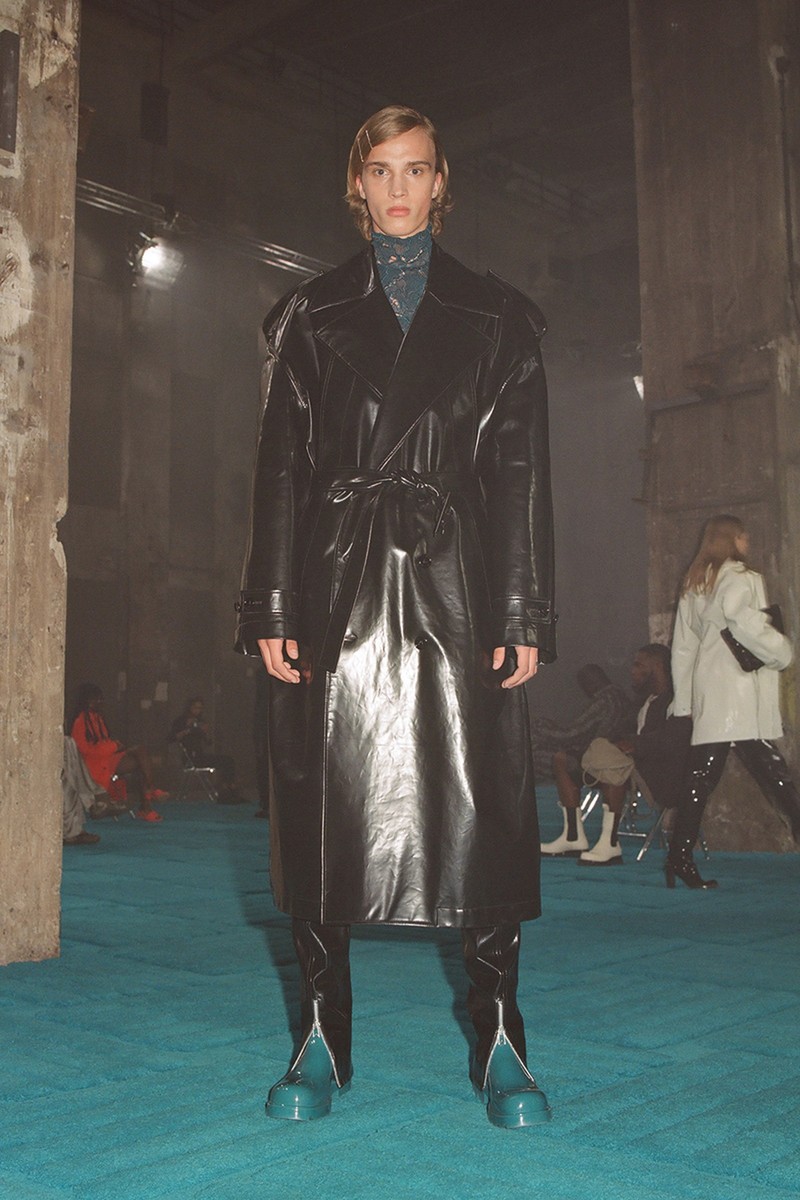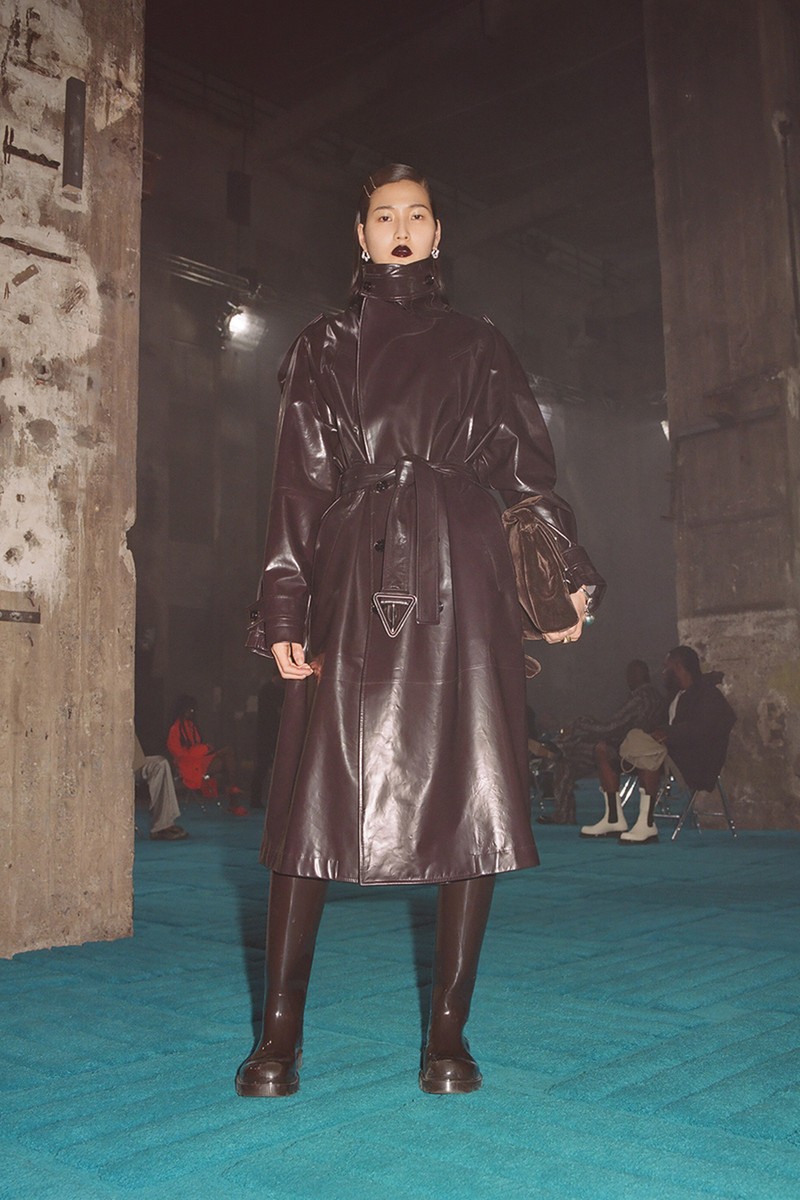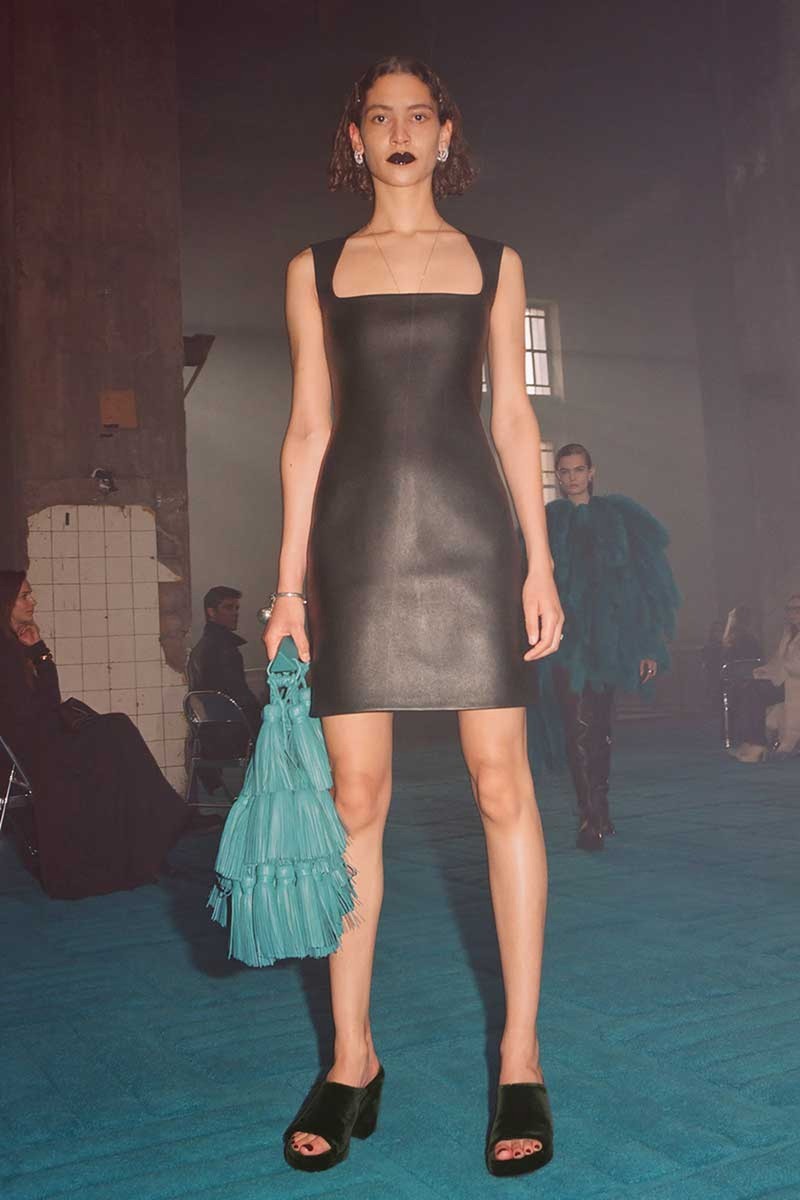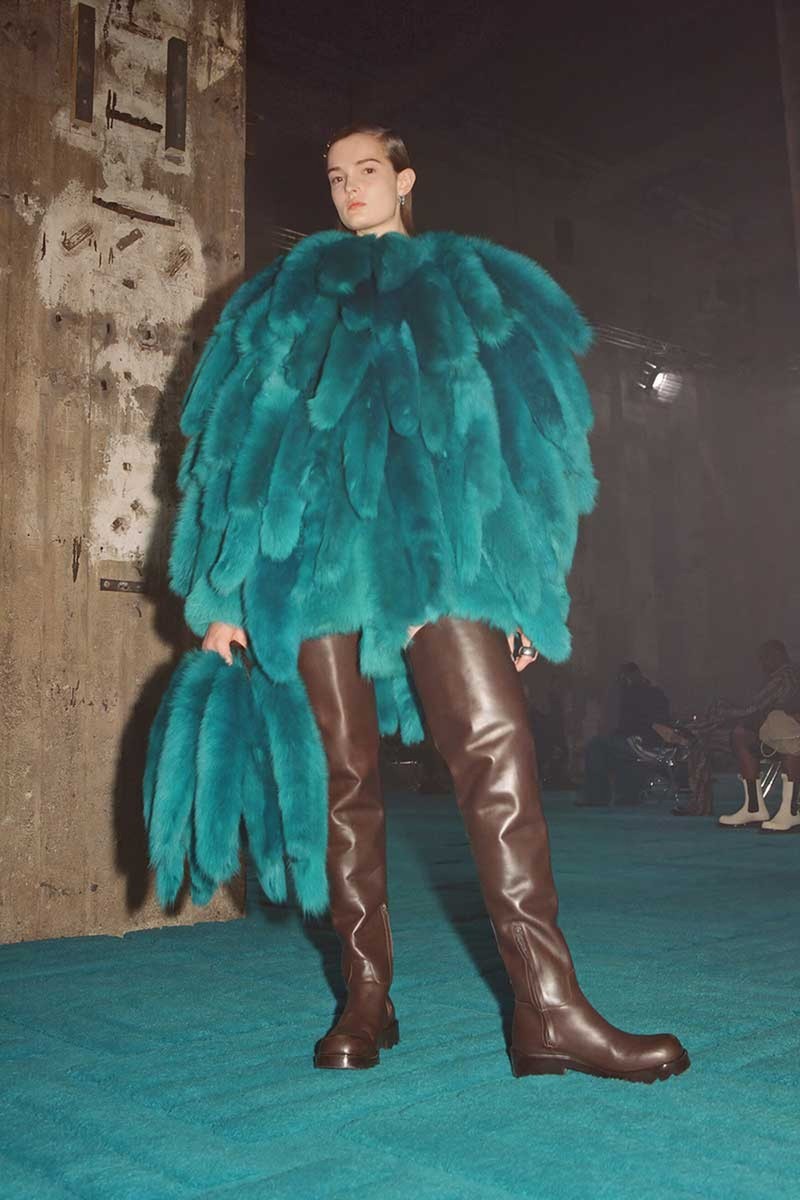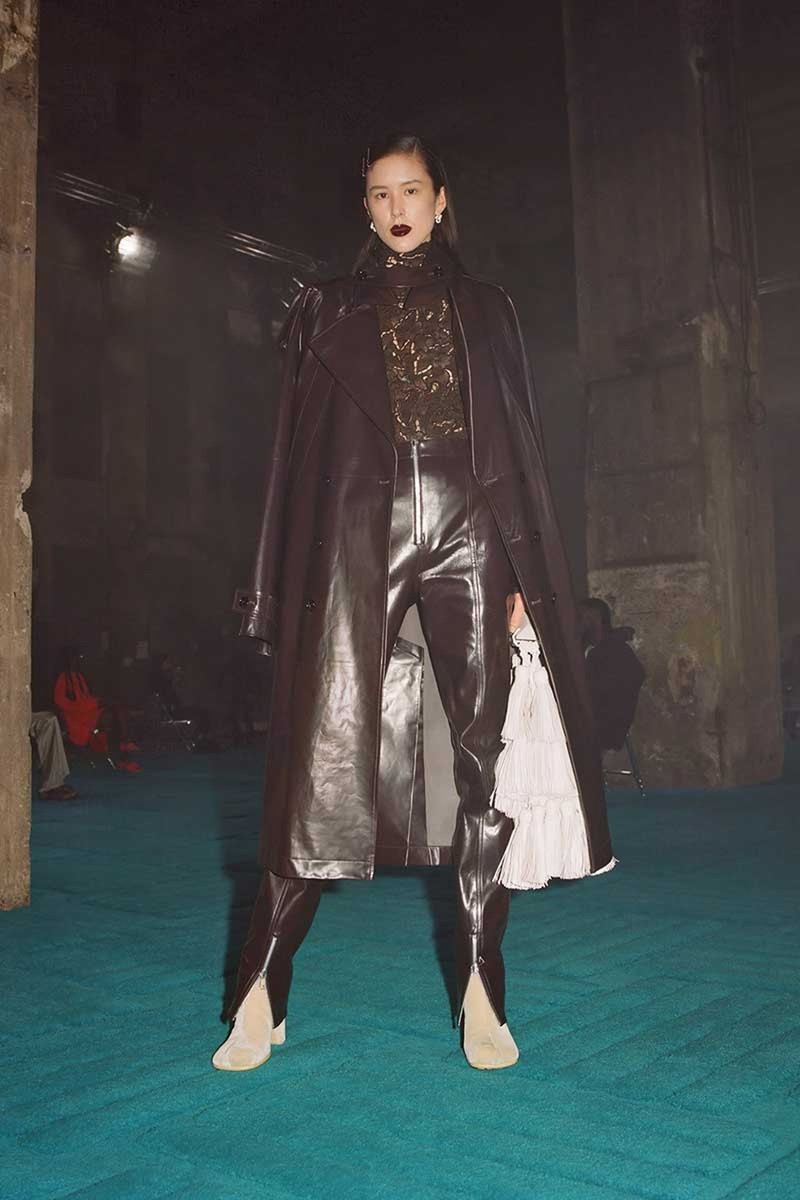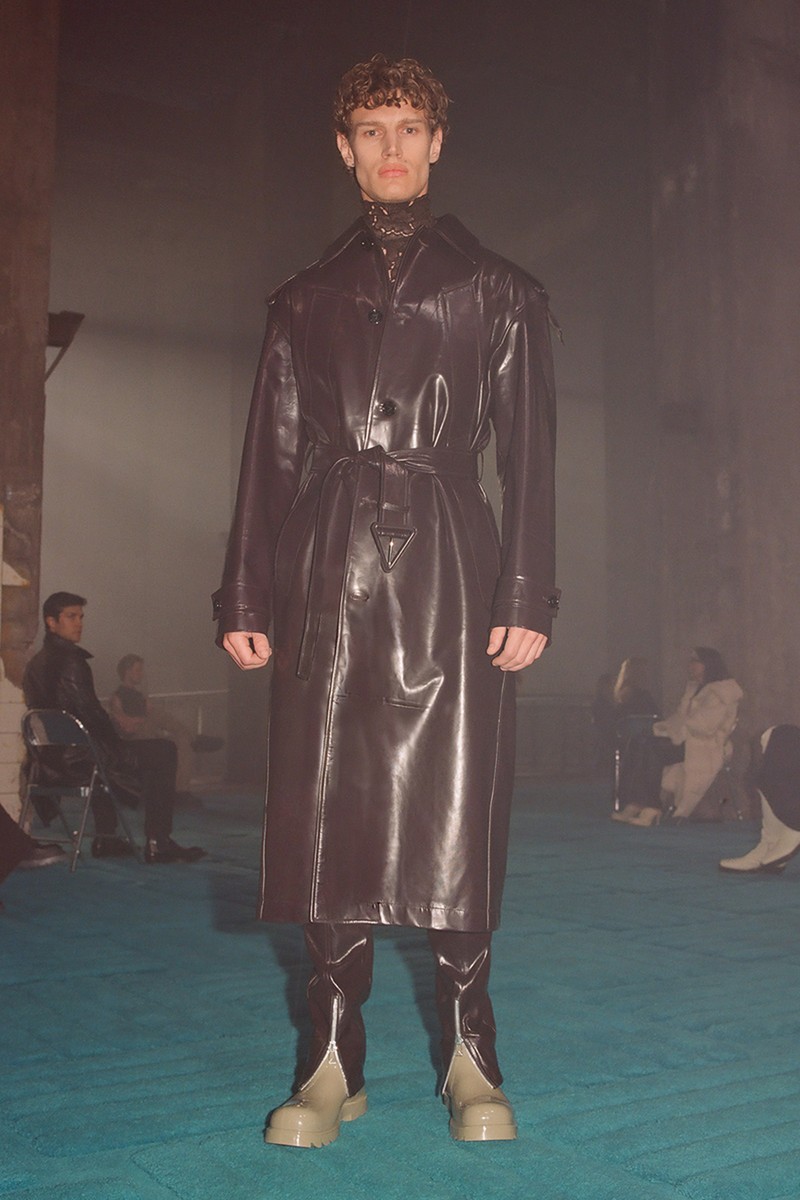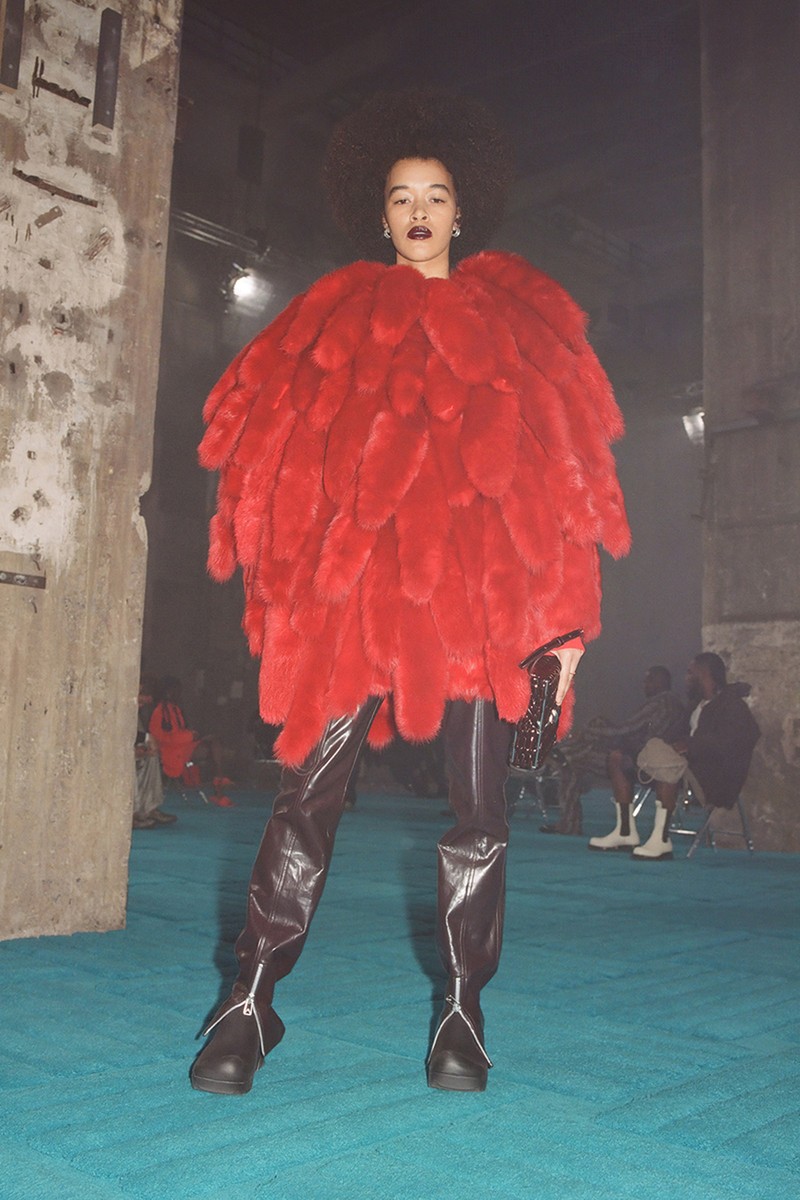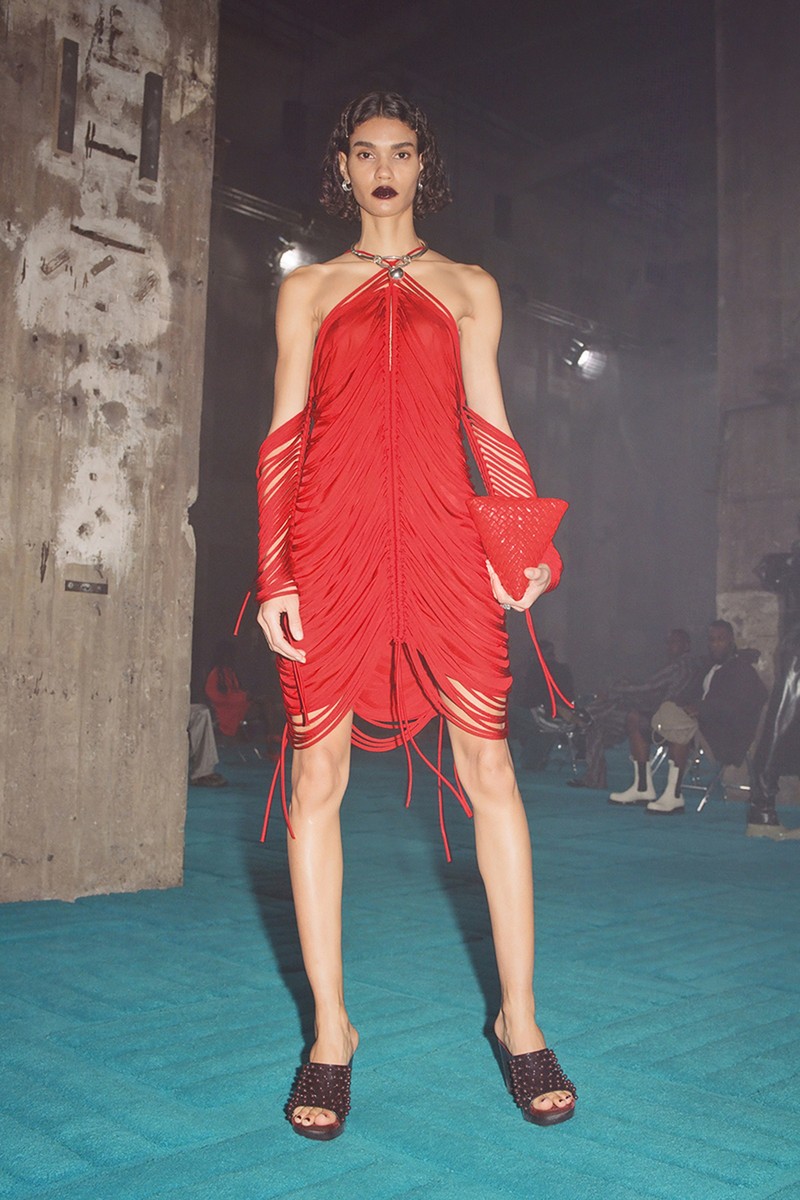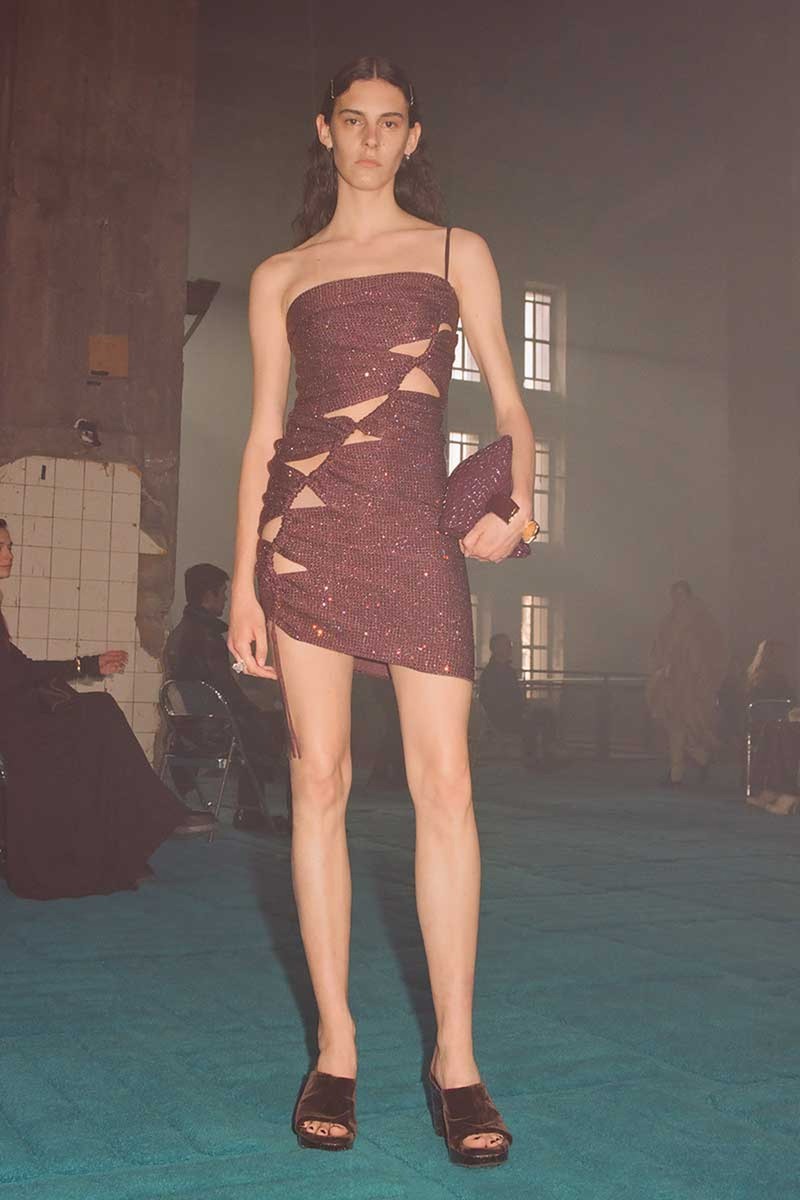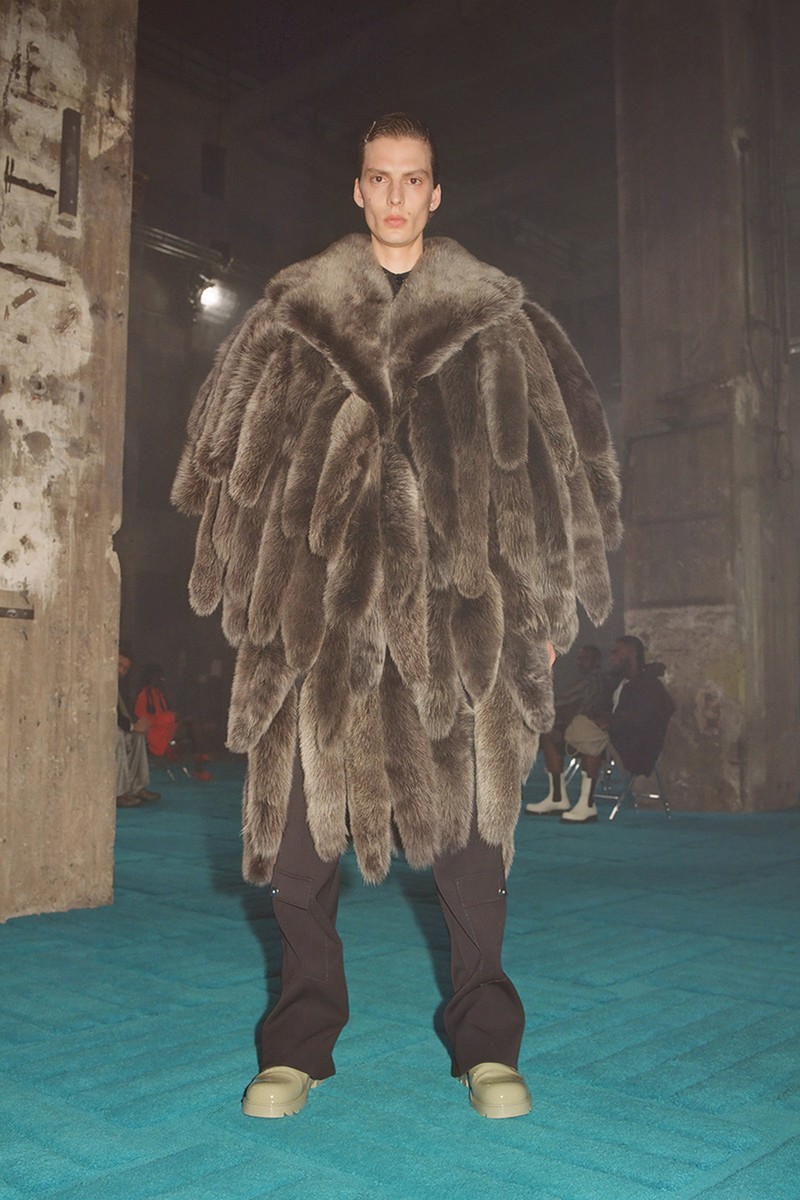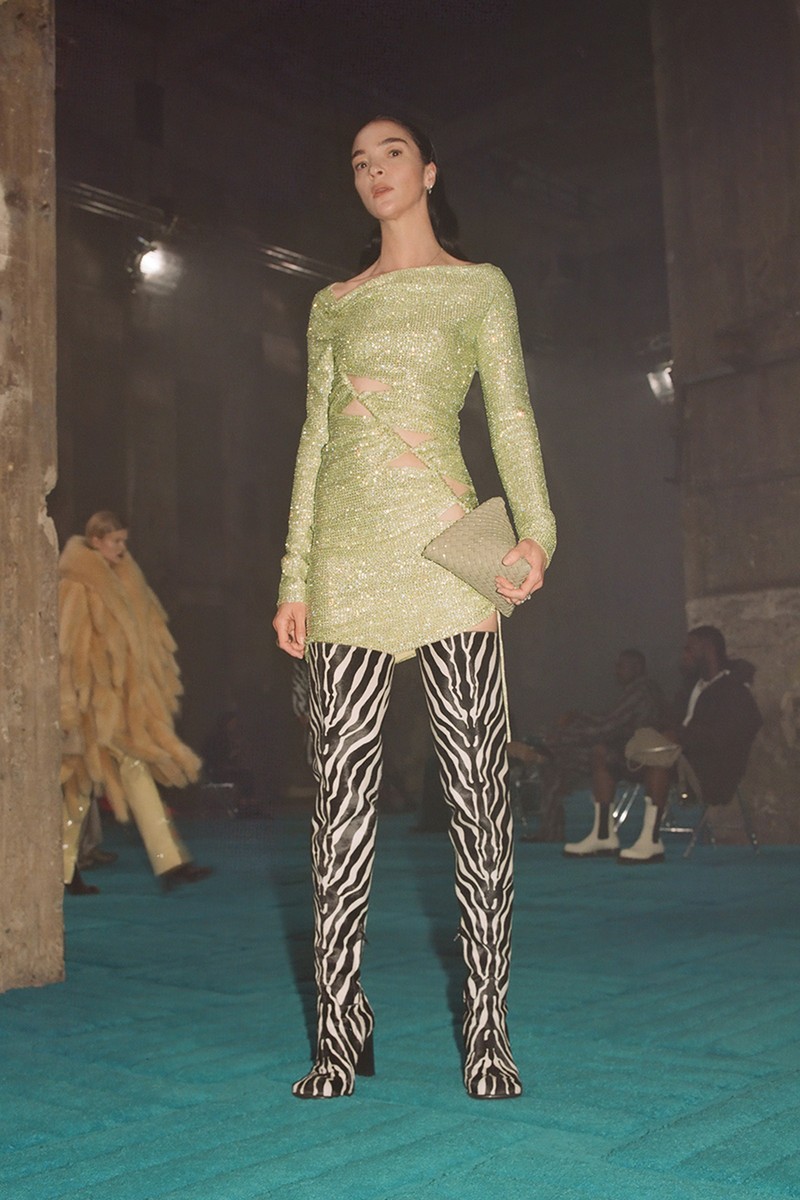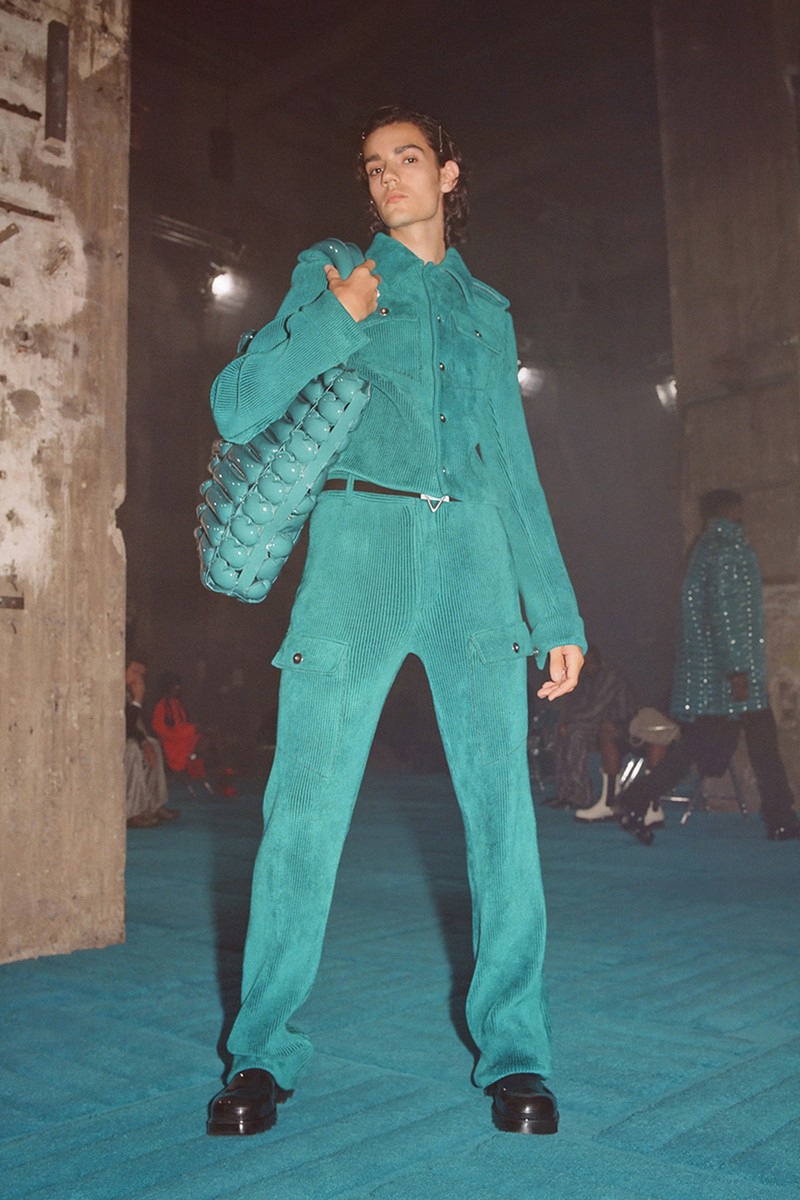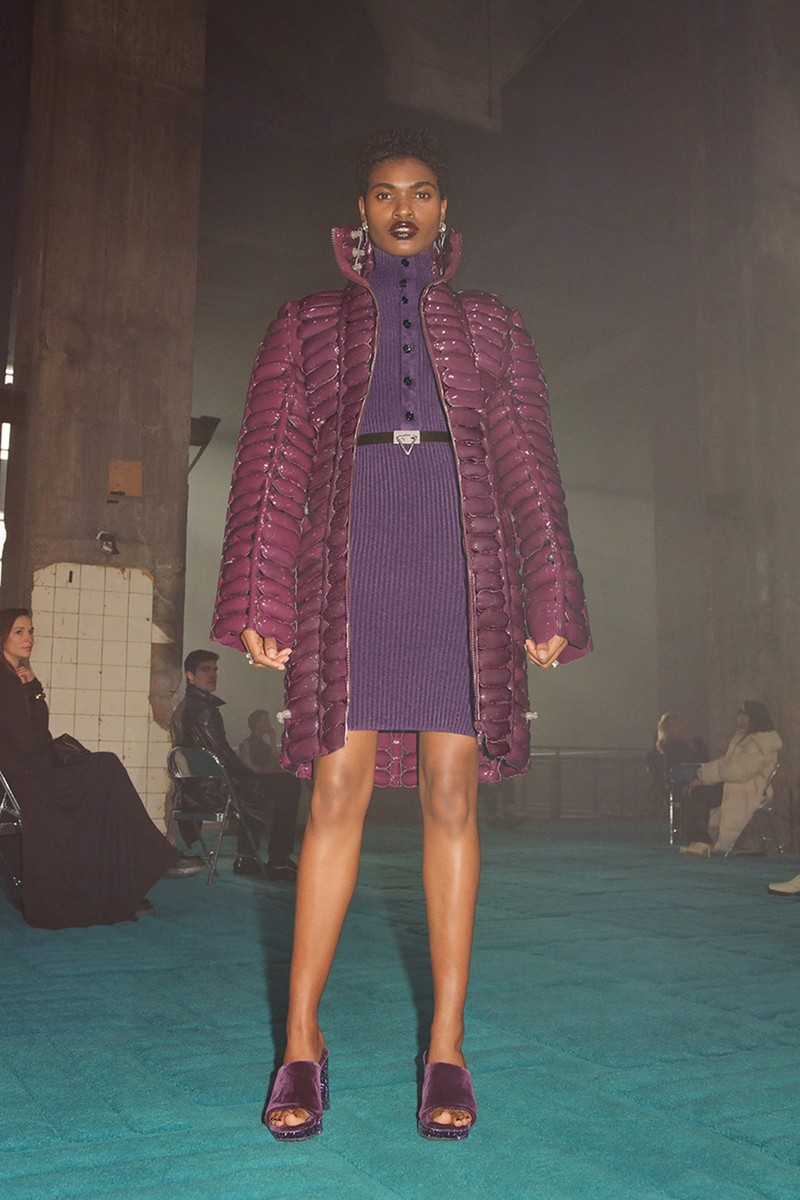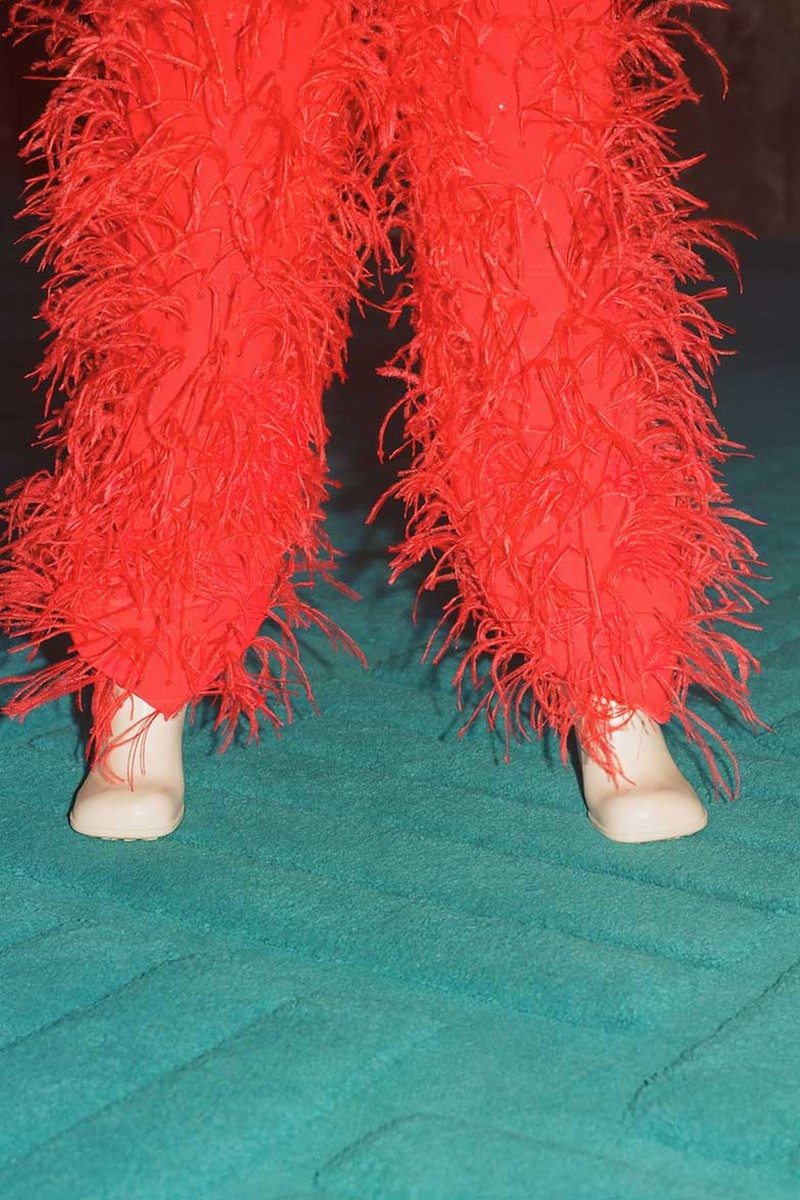 Bottega Veneta Finally Drop Salon 02 Campaign
Months after the controversial Berghain fashion show.
Despite Bottega Veneta's international growth and newfound relevance under creative director Daniel Lee, the luxury house is still choosing to distance itself from social media and the fashion industry at large.
As most brands prep and plan for their AW21 runway show, Bottega simply releases imagery that was shot back in spring by photographer, Tyrone Lebon. Salon 02 was notoriously presented at Berlin's Berghain nightclub in April, side-stepping all kinds of pandemic restrictions. Since then, the only peeks we have gotten at the new campaign have come from a select few celebrities: Beyonce and Tracee Ellis Ross who were lucky enough to get their hands on the collection first.
Salon 02 presents a highly exclusive showcase of new offerings that is unlike the luxury house's Wardrobe Collections, which live up to the brands utilitarian name. Much of the collections striking visuals are achieved through contrasting garment textures, from feathers and leather to thick knits, lace and metallic sequins. Salon 02 takes a more fanciful direction than past presentations with feathery, ball-shaped coats, wrapped leather tops and stringy suits.
As for color, it's bold and punchy – a mustardy-yellow top, a cardinal-red knit mini dress with matching thigh-high leather boots and a cartoonish fringed teal coat. Of course, woven Intrecciato accessories, statement belts and stubby boots are still here for the everyday Bottega fan.
The brand is set to present Salon 03 in October (health and safety regulations permitting) in Detroit, Michigan.
Next Up, Burberry Debuts AW21 Campaign