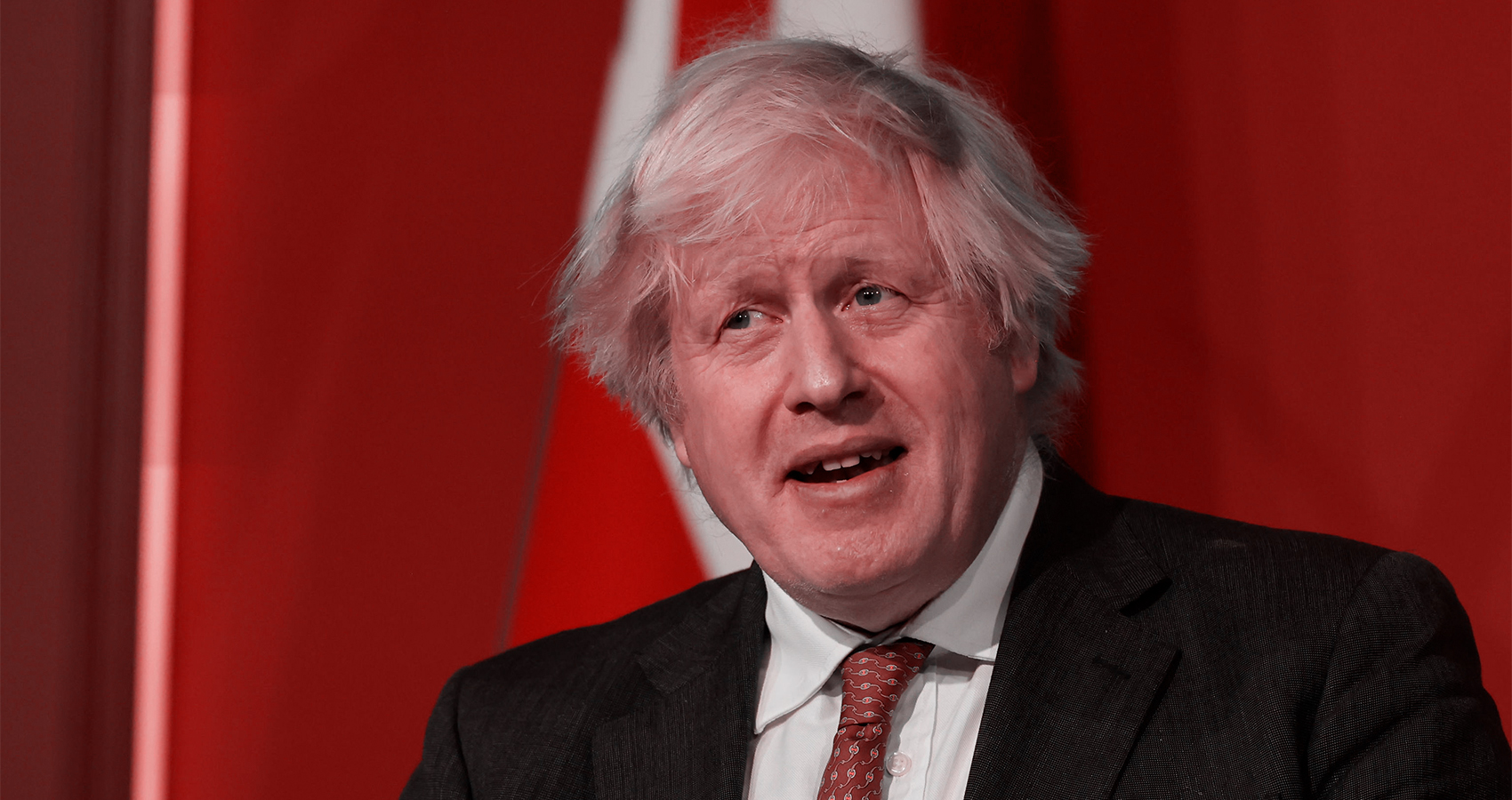 Boris Johnson Says Trans Women Should Not Enter Female Sporting Events
This follows the PM's decision to exclude trans people from the ban on conversion 'therapy'.
Boris Johnson has stated that he believes that "biological males" should not be "competing in female sporting events". This statement follows backlash after the PM placed a ban on conversion 'therapy' in the UK that did not cover the transgender population or those questioning their gender identity. Johnson attempted to defend this decision by stating that "there are complexities and sensitivities when you move from the area of sexuality to the question of gender." He stated that his decision not to ban conversion 'therapy' for those questioning their gender identity lies in his belief that "there should be parental involvement at the very least" and he also called into question the Gillick competence test as an adequate system to judge a child's ability to make "decisions about their gender or irreversible treatments that they may have." This decision has received a lot of backlash from the LGBTQ+ community and allies alike and it even led the government's LGBTQ+ advisor, Iain Anderson, to step down from his role. Anderson took to Twitter to share the news of his resignation and accused ministers of separating LGB members of the community from trans members, writing "politics which creates dividing lines between LGB people and Trans people will never be my approach."
It has been the greatest privilege of my life to be @GEOgovuk #LGBT Business Champion. Sadly today I have resigned from that role. My letter to @BorisJohnson here 🏳️‍🌈🏳️‍⚧️ pic.twitter.com/JTrd0yAZBB

— Iain Anderson (@iain_w_anderson) April 5, 2022
Johnson followed his controversial statement with yet another, this time in relation to transgender women competing in female sports. The PM stated "Second thing, I don't think that biological males should be competing in female sporting events. And maybe that's a controversial thing, but it just seems to me to be sensible." He also argued for female "dedicated" spaces, such as changing rooms, hospitals, and prisons. The Equality and Human Rights Commission stated on Monday that organisations can legally refuse transgender people from spaces and services that are single-gendered, but only if they demonstrate "a sufficiently good reason". And while the advocation for female-only spaces could be beneficial for women's safety and comfort in places such as gyms, the potential exclusion of trans women from these gendered spaces, and the gendered language used in the labelling of these spaces, would inevitably promote the damaging perspective that trans women are not 'real women'. This is a perspective that the LGBTQ+ community and its allies have been actively fighting against for many years now, and so this exclusion of trans women from things labelled as 'female' feels like a step backwards.
Up Next, Lizzo Speaks Out Against Texas' Anti-Trans and Anti-Abortion Laws