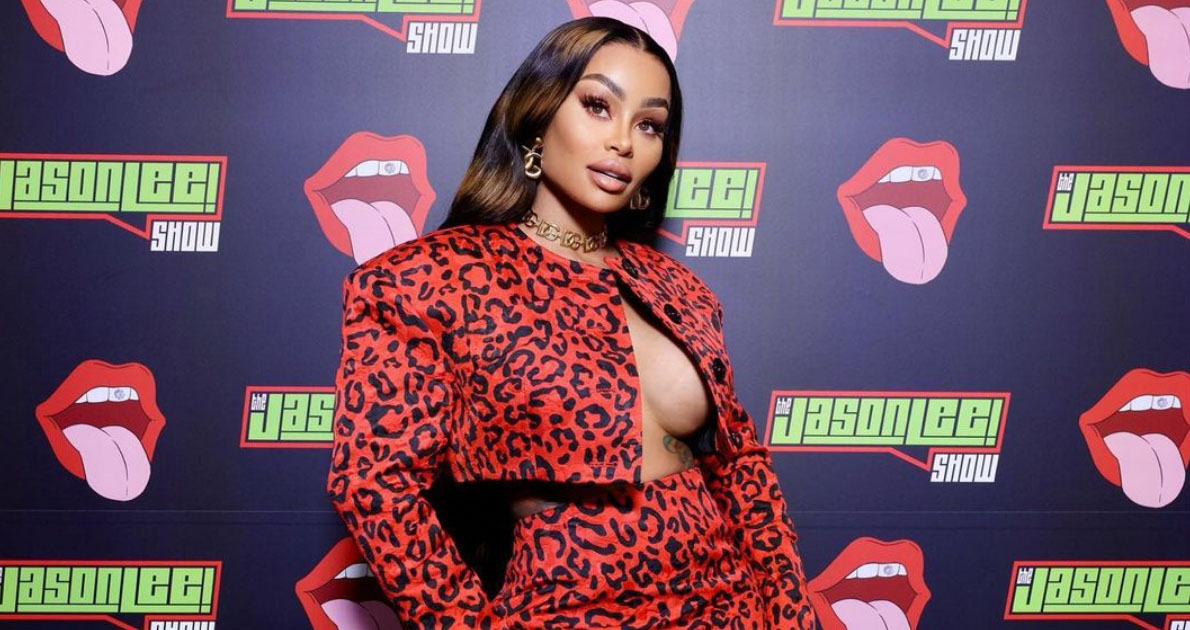 Blac Chyna Gets Breast & Butt Reduction Surgery
It's a new era for Blac Chyna.
Blac Chyna revealed she went for breast and butt reduction surgery as part of the "life-changing journey" she's been on recently.
The former 'Rob & Chyna' reality star shared multiple videos on Instagram that detailed her initial appointments to remove her "ass shots." She also clarified that she never had a BBL (Brazilian butt lift) and fully relied on silicone injections, which she regrets.
"I just want all the ladies out there to know, do not get silicone shots because you can get sick, you can die, have complications and all this other crazy stuff," Chyna told the camera, adding that she was 19 years old when she began growing her derriere.
Chyna said the surgeries to reduce her body parts will take her to the "next level" now that she's changing her "ways."
Blac Chyna went for the surgeries on March 9 and said it was her fifth time getting her breasts done. She even went so far as to "retire" her "long sharp nails" because she's "stepping into a different way."
After the surgery, Chyna shared footage of herself lying in bed with her bandages on and explained that her butt surgery should have taken four hours but instead took close to nine.
"Whatever that silicone mass, whatever that was that was in my buttocks, it kept clogging the machine and breaking [it]," she said.
Chyna's decision to reduce the size of her body parts comes after she announced she'd be deactivating her OnlyFans for the sake of her two children, 10-year-old son King Cairo and 6-year-old daughter Dream.
Next up, Christina Aguilera Gets Candid About Facial Injections