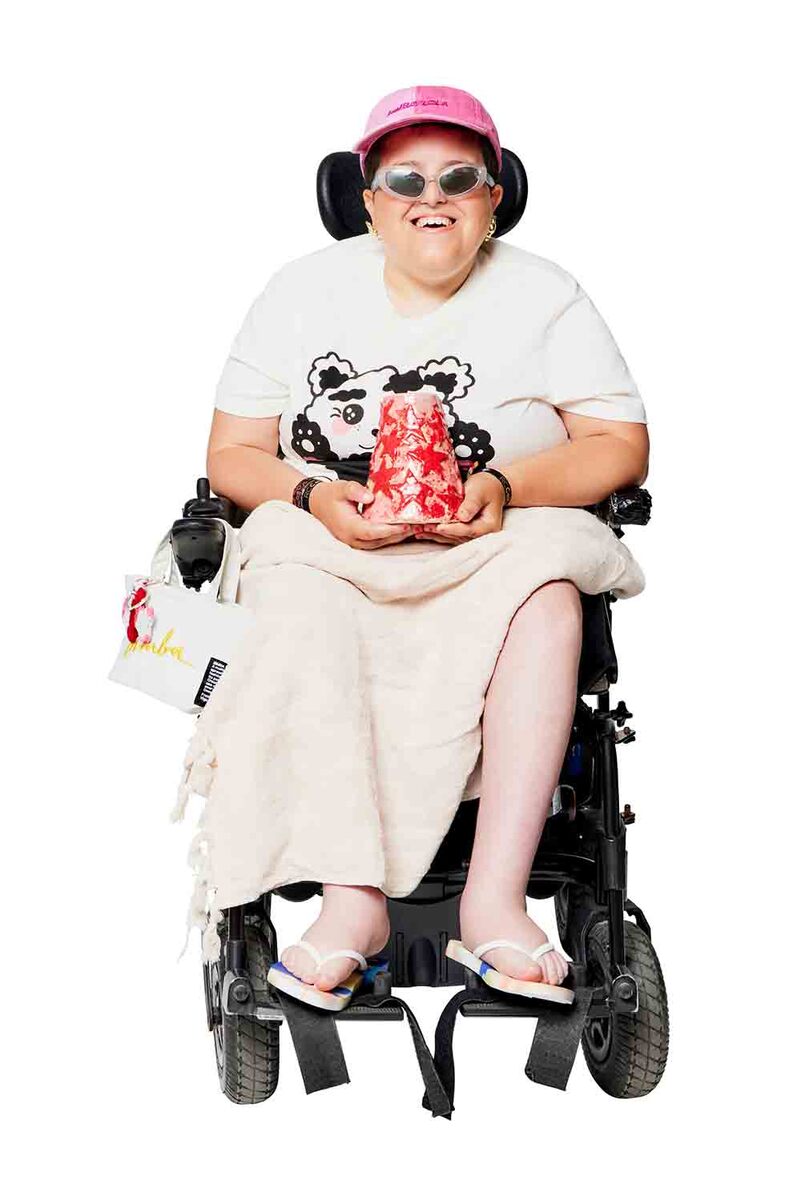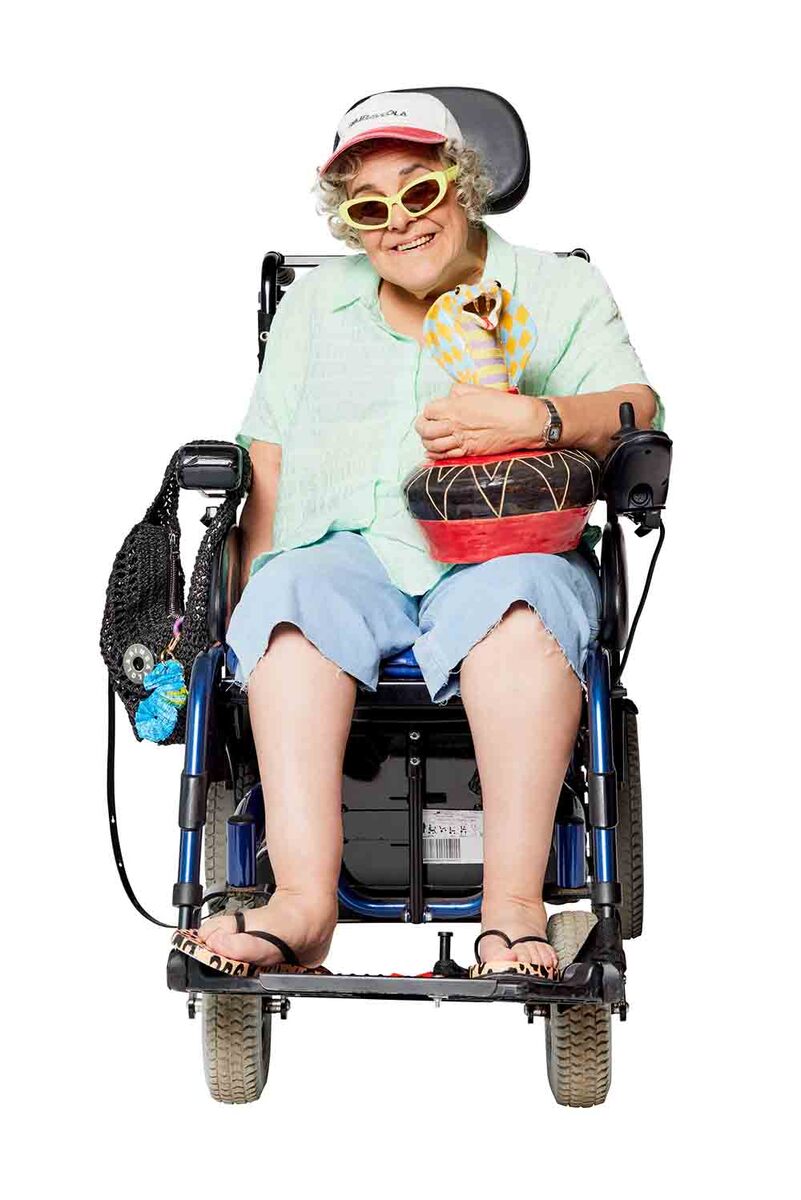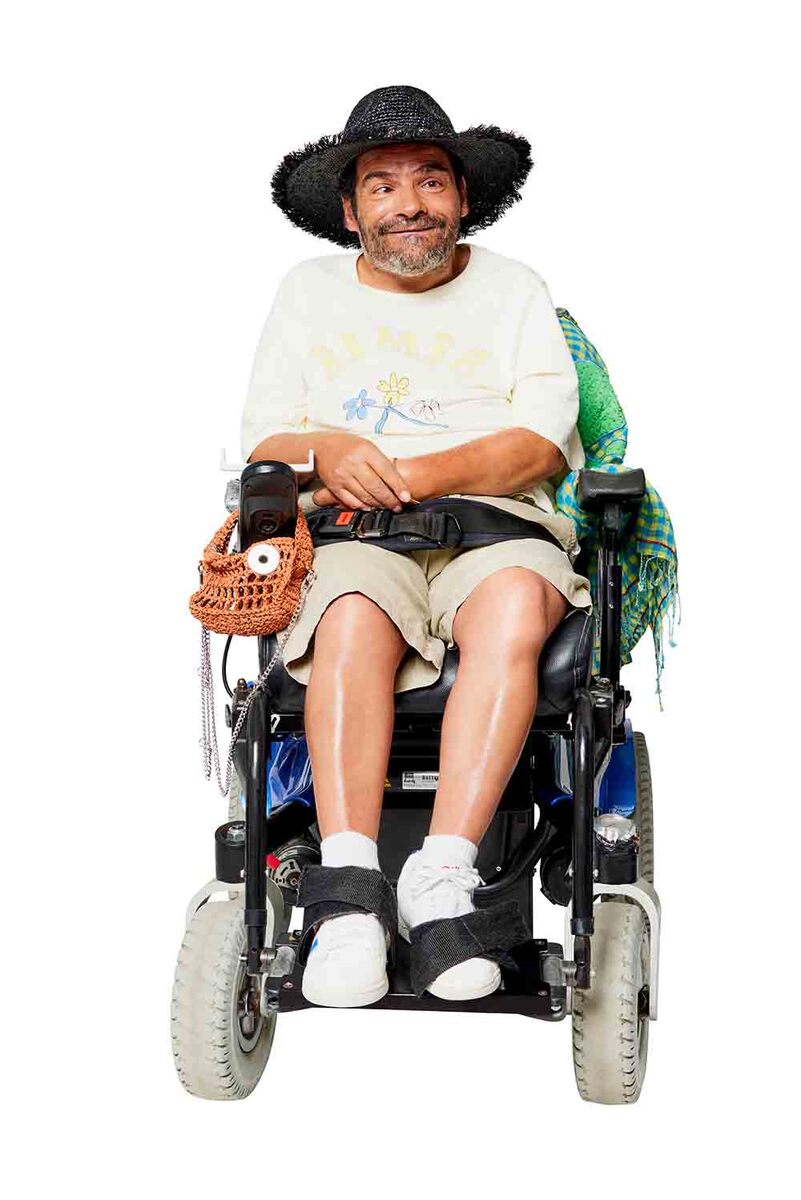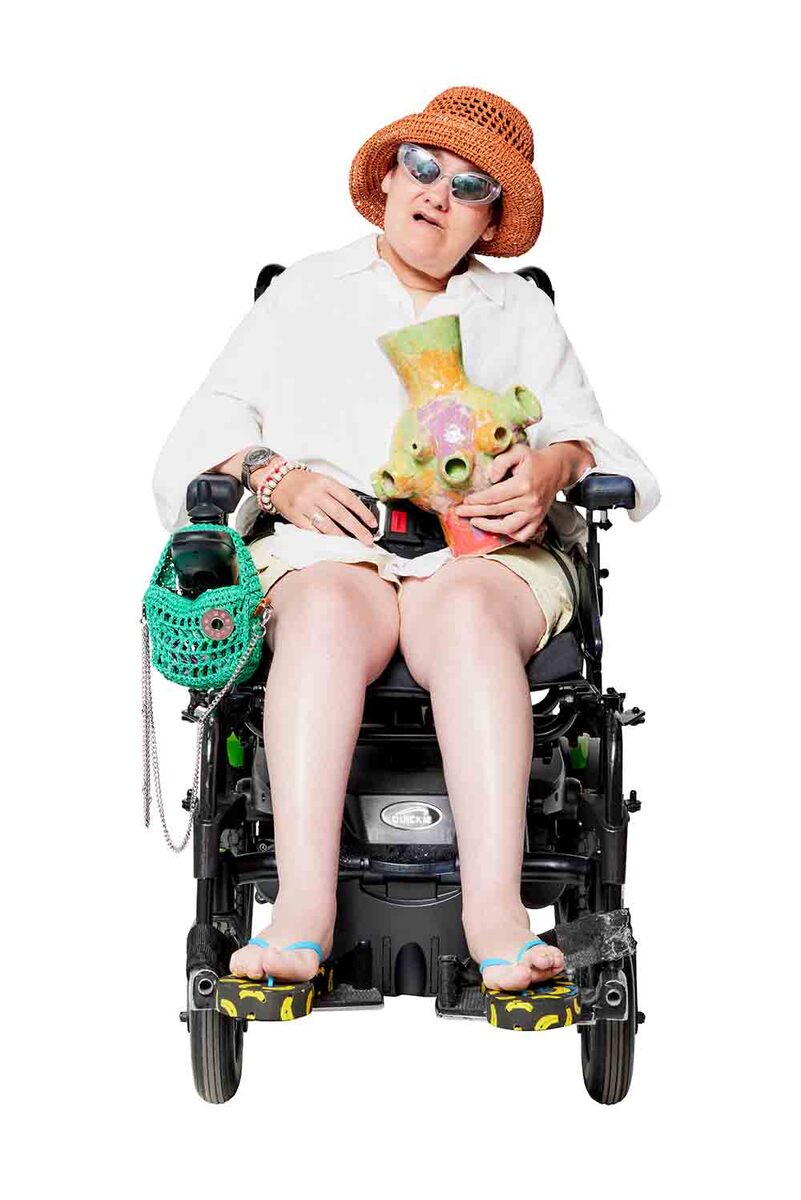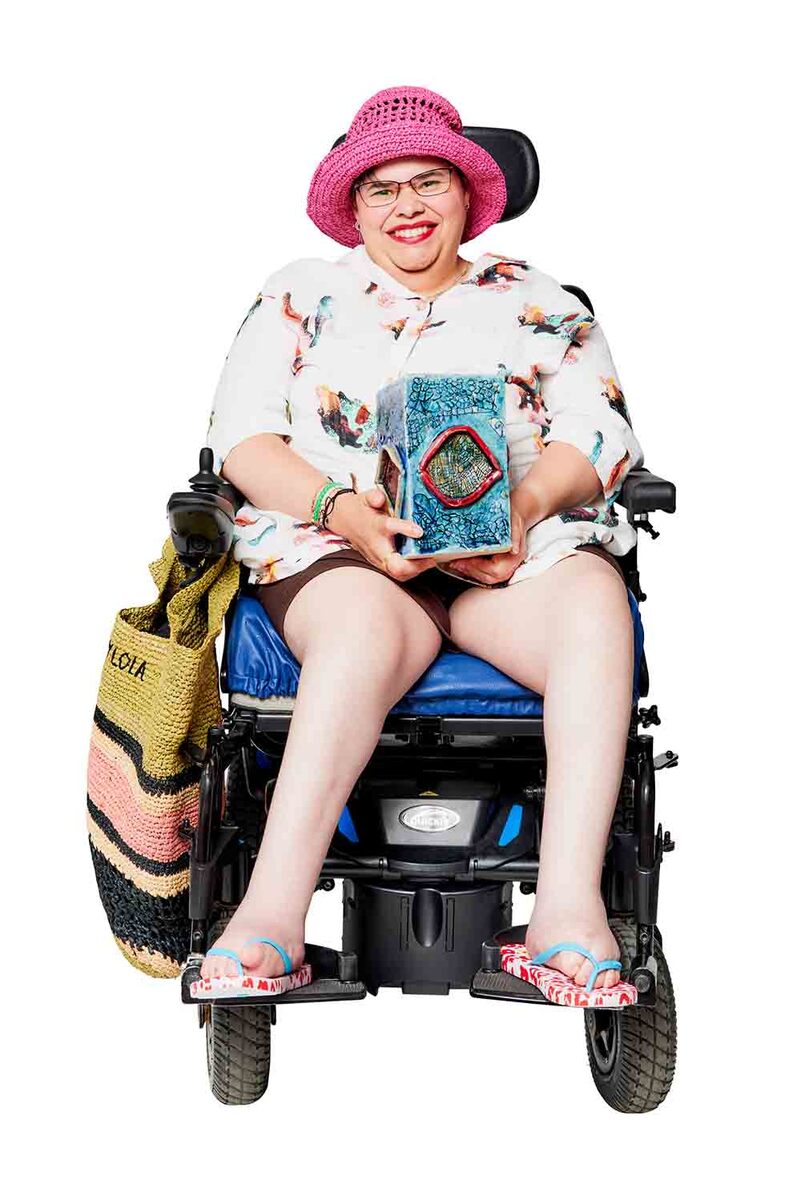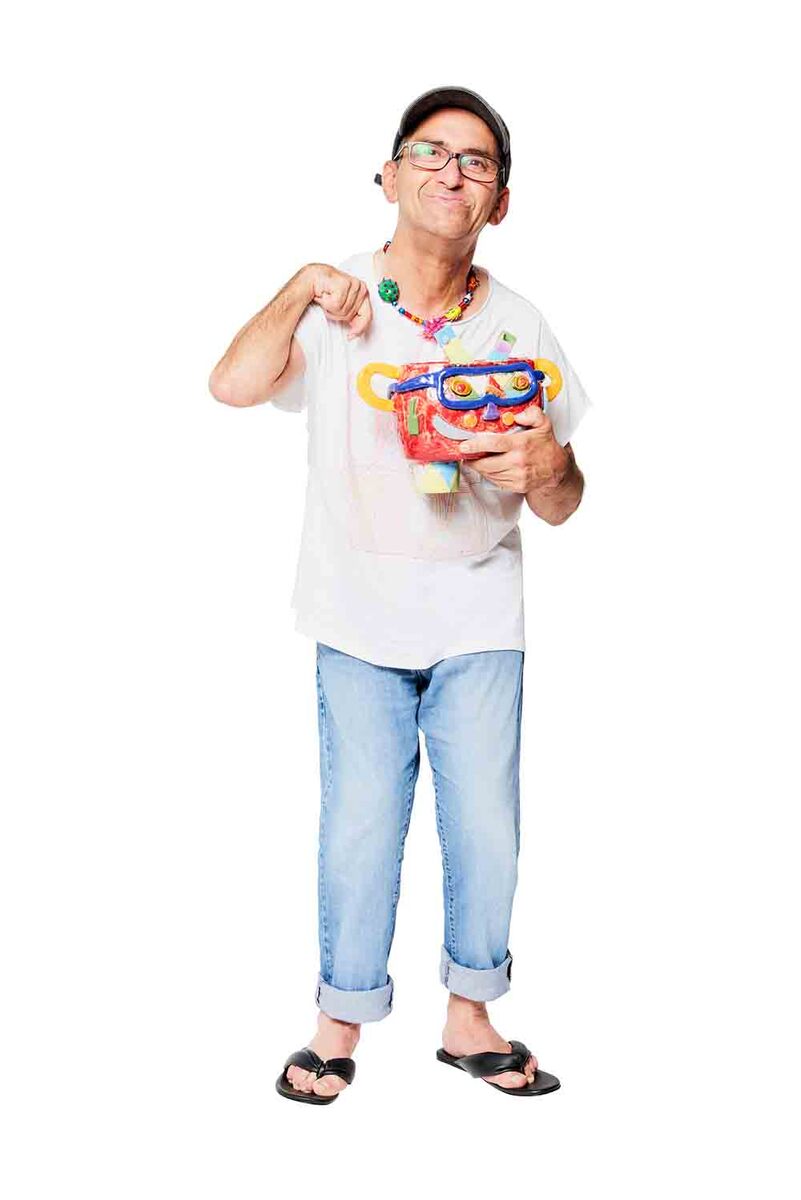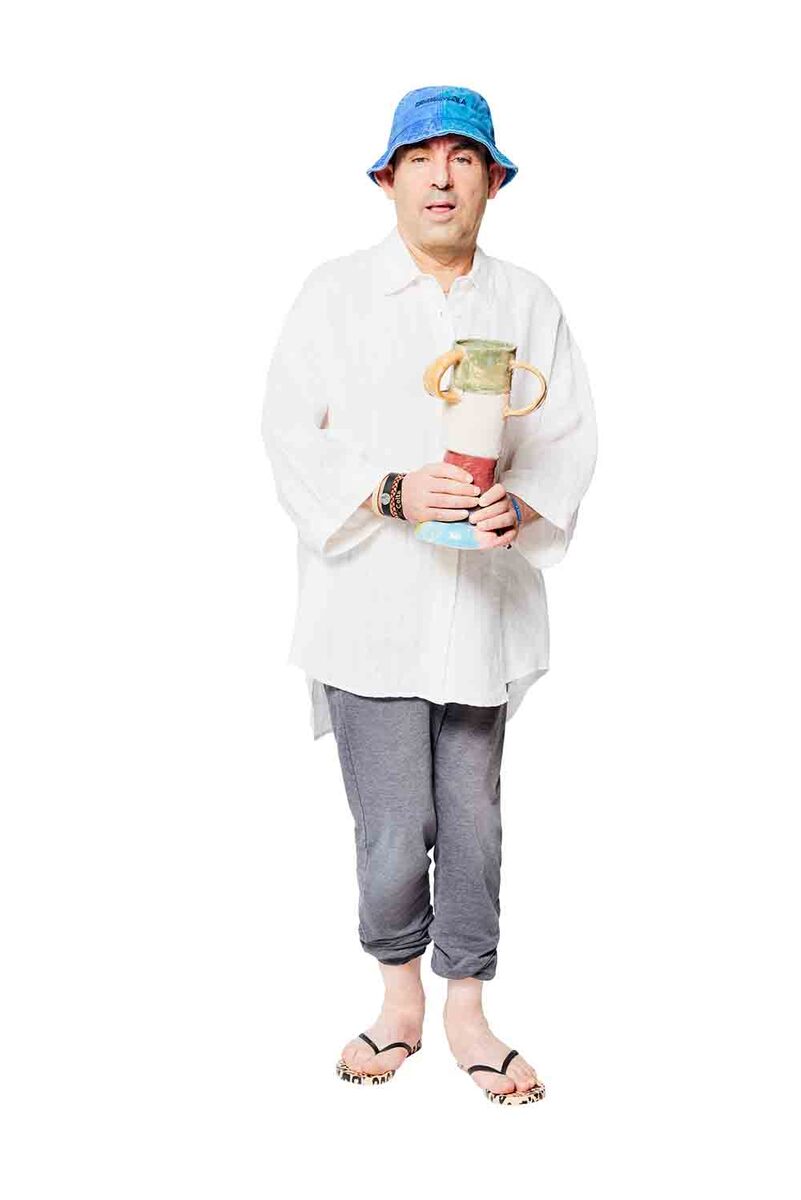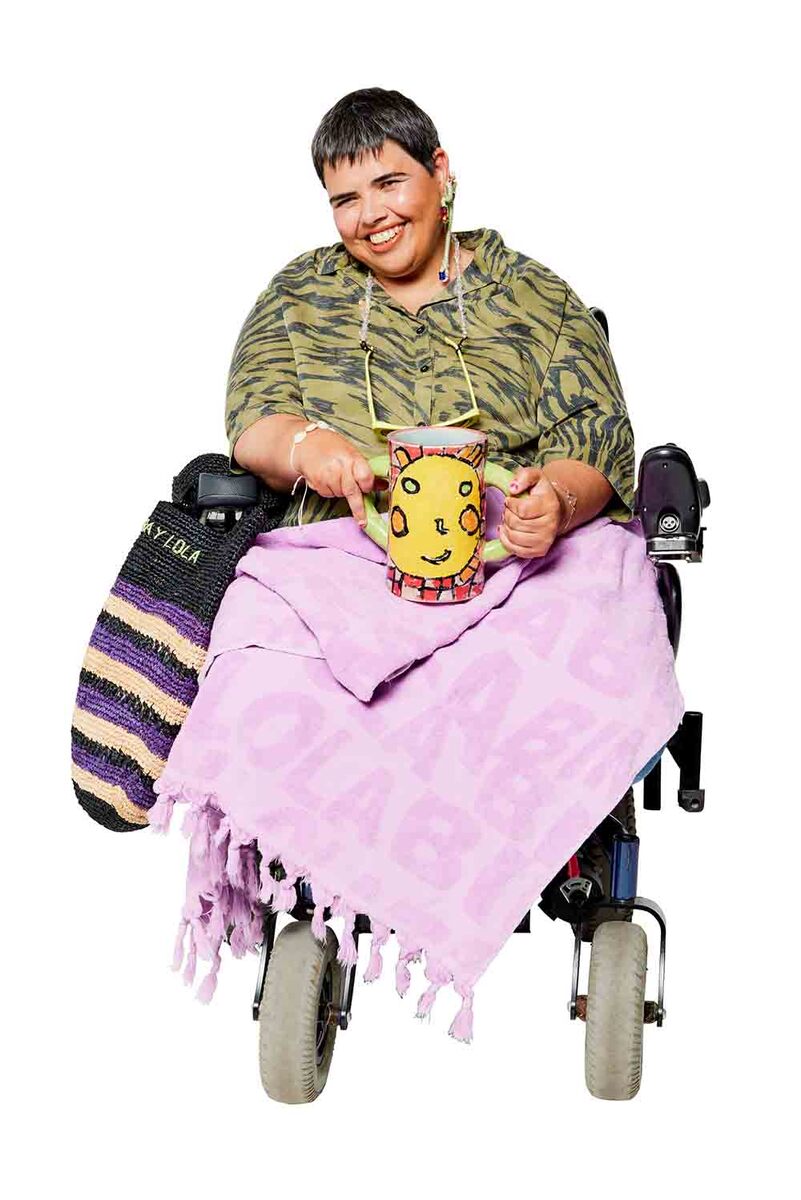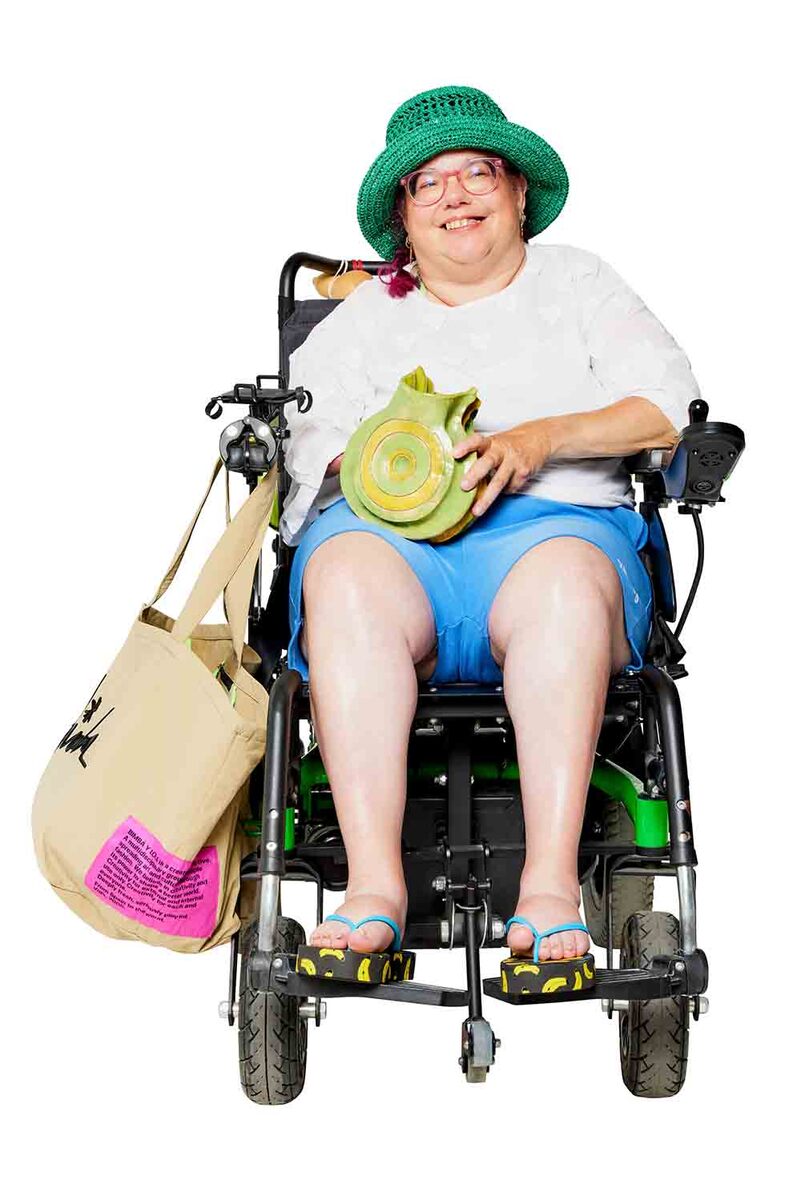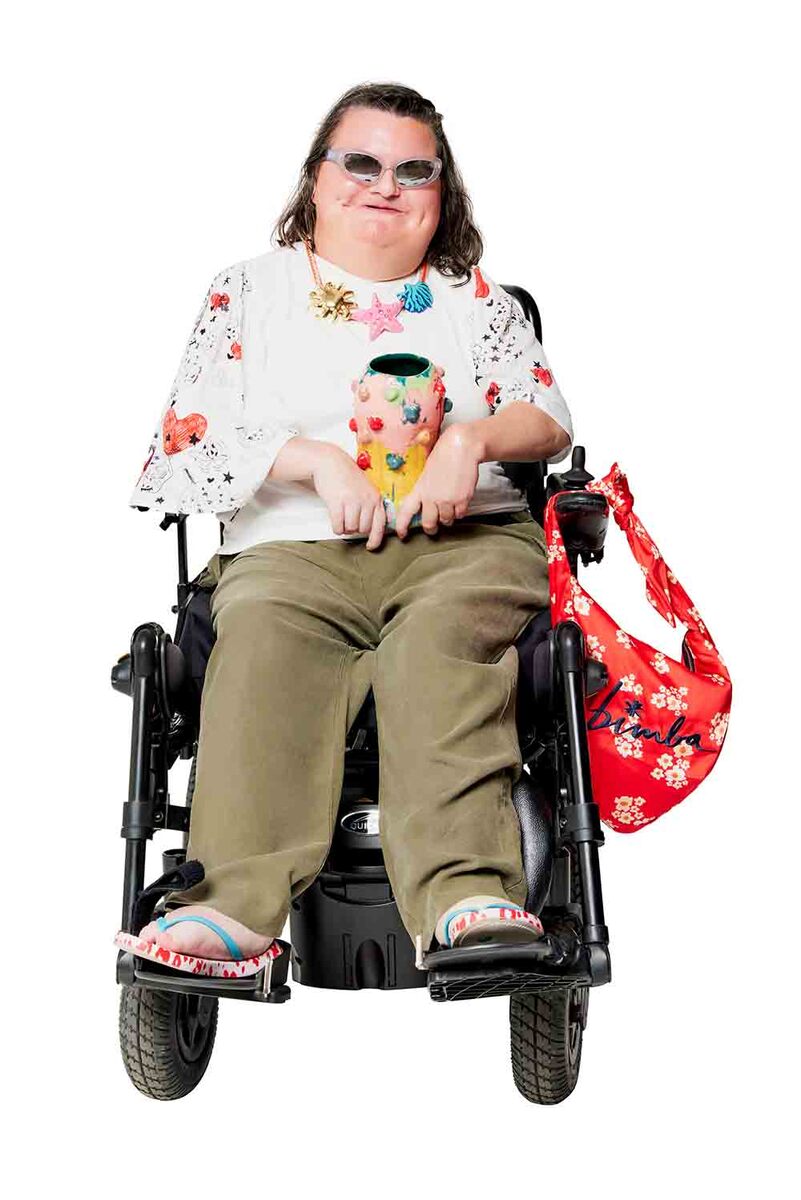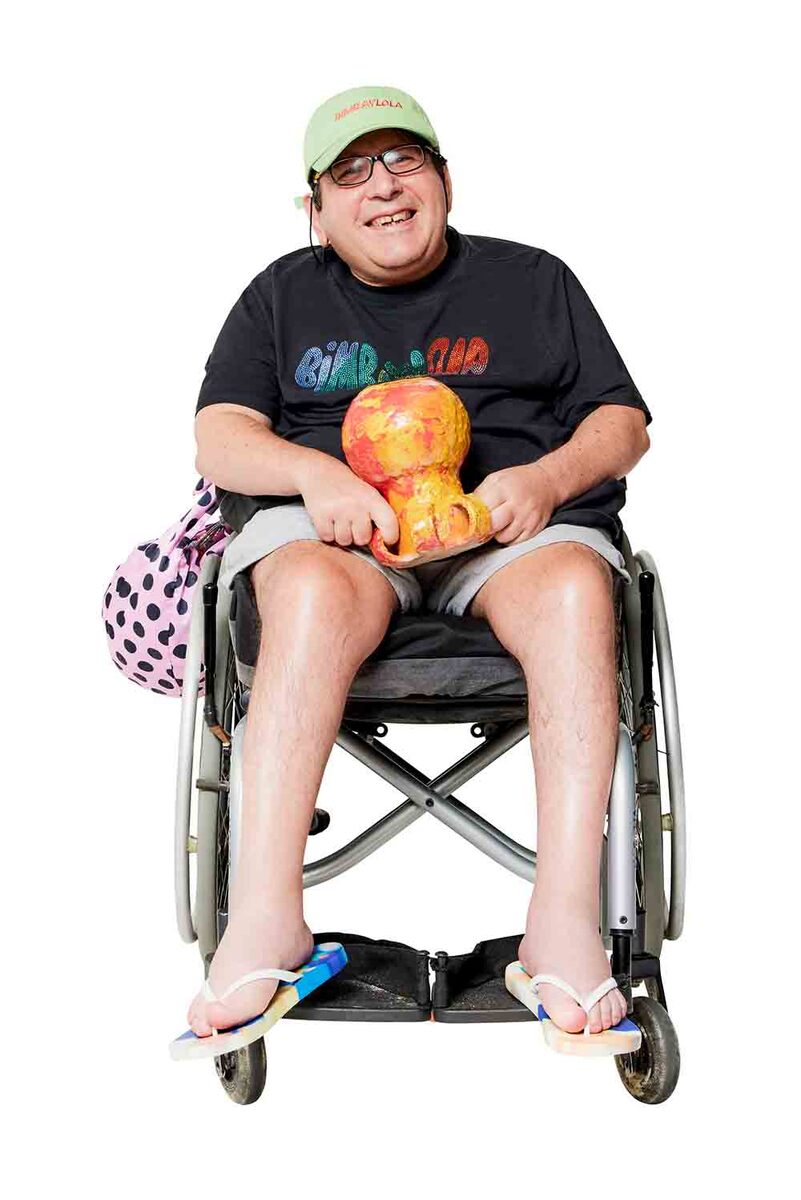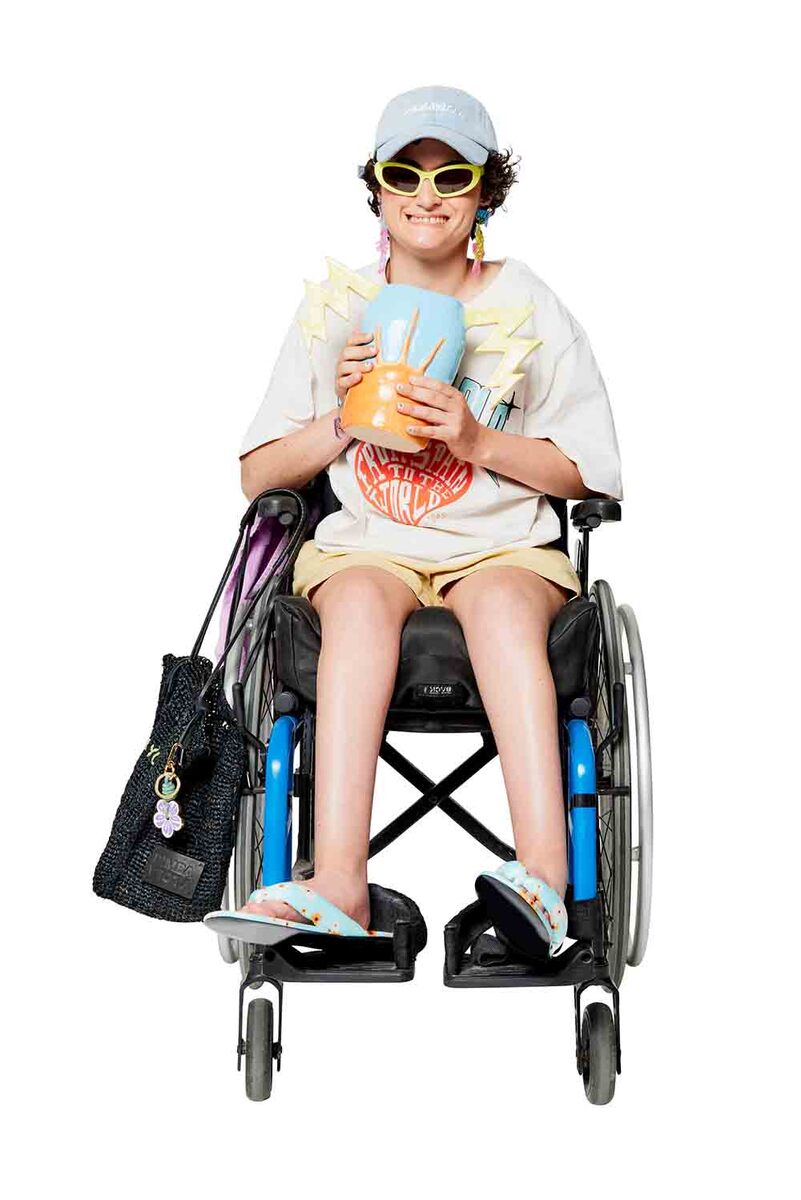 Crafting Summer: APAMP's Artists Illuminate Ceramics for BIMBA Y LOLA
Empowering artistic expression and support for a charitable cause.
BIMBA Y LOLA is once again collaborating this summer with artists from the nonprofit organization APAMP (Families of People with Cerebral Palsy Association).
Following their collaboration for the previous Valentine's Day, this time, 14 members of the APAMP community have created a new collection of unique and wonderful ceramics inspired by their exceptional vision of summer. The vibrant designs showcase crabs, divers, snakes, geometric dreamscapes, and much more.
These artworks are now exclusively available on Bimbaylola.com. The entire proceeds will be donated to another organization chosen by the artists from APAMP.