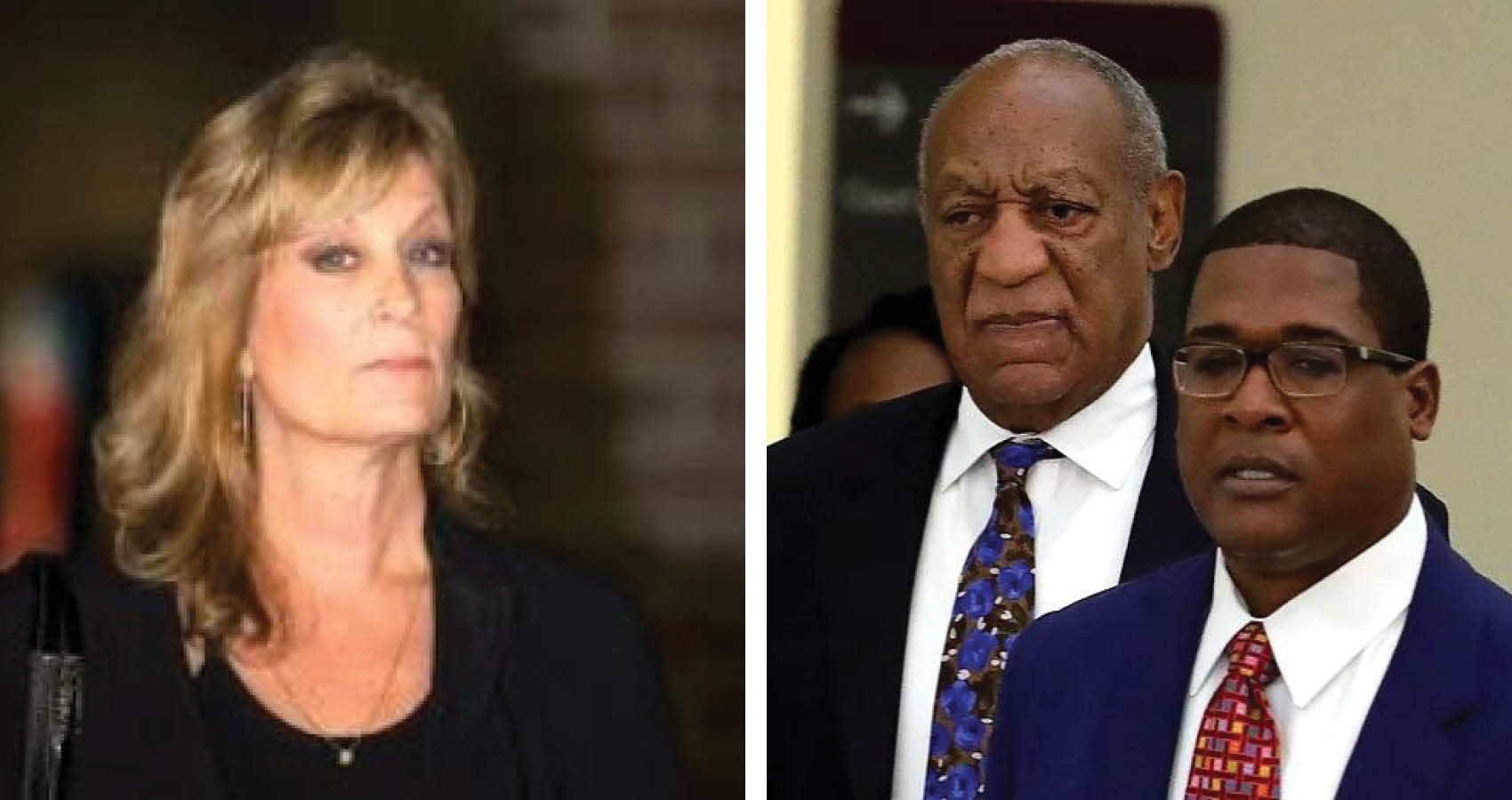 Bill Cosby Found Liable Of Sexual Assault In 1975
A civil court reaches a verdict on the infamous comedian.
A civil jury in Los Angeles on Tuesday found former comedian Bill Cosby liable for sexually assaulting a teenager at the Playboy Mansion in 1975.
The Los Angeles County jury deduced that Cosby knowingly harmed Judy Huth through harmful sexual contact. Huth who is now 64, was 16 years old at the time. 84-year-old Cosby was 37.
Cosby's attorneys agreed that Huth and friend Donna Samuelson had met him in April 1975. He would then take her and her friend to the mansion a few days later. Samuelson's photographs of Huth and Cosby at the mansion held a big presence during the trial.
Cosby did not testify or appear during the trial. He denied Huth's accusations and pleaded his Fifth Amendment right.
Huth testified that she wanted to deter Cosby. According to Huth, Cosby brought her into a blue room in the mansion when she told him her age. Huth even lied and said she was on her period to get him to stop.
"I was trying to deflect," said Huth in her testimony. "But he didn't stop. I just closed my eyes...It was so fast. Maybe five minutes. Quick."
The jury awarded Huth $500,000 in damages. The trial is one of the last remaining legal claims against Cosby since his three-to-ten-year criminal conviction was appealed last year. Cosby does not face any jail time with the results of this trial.
Up Next, Roe v. Wade Overturned