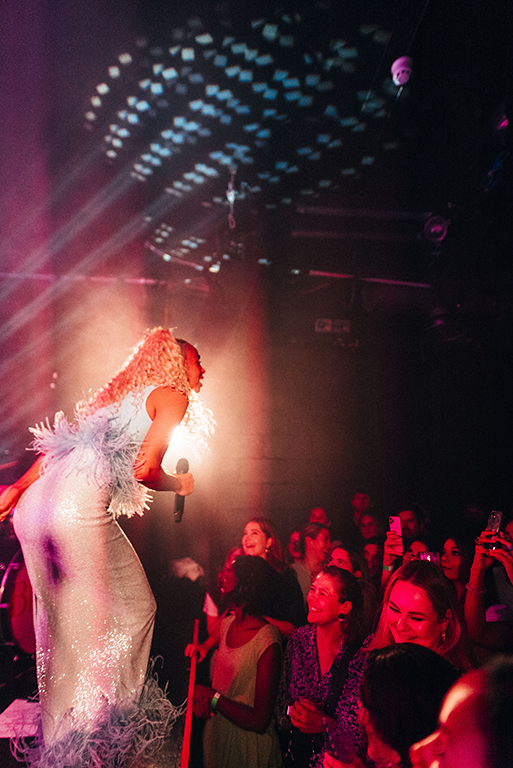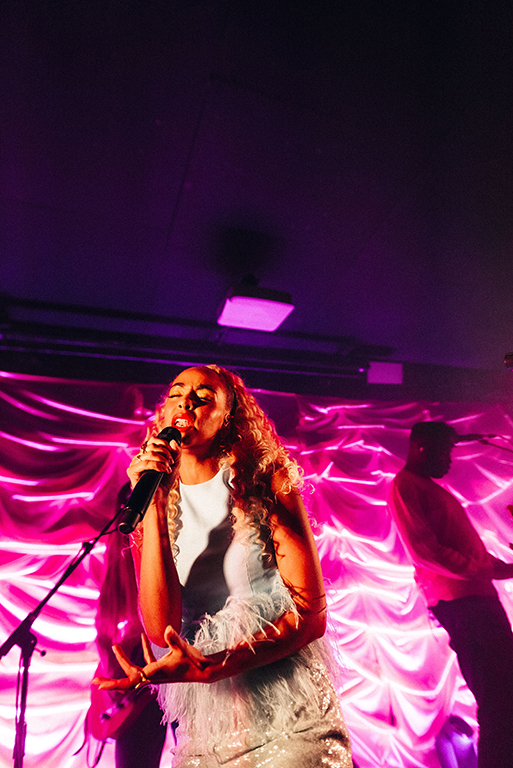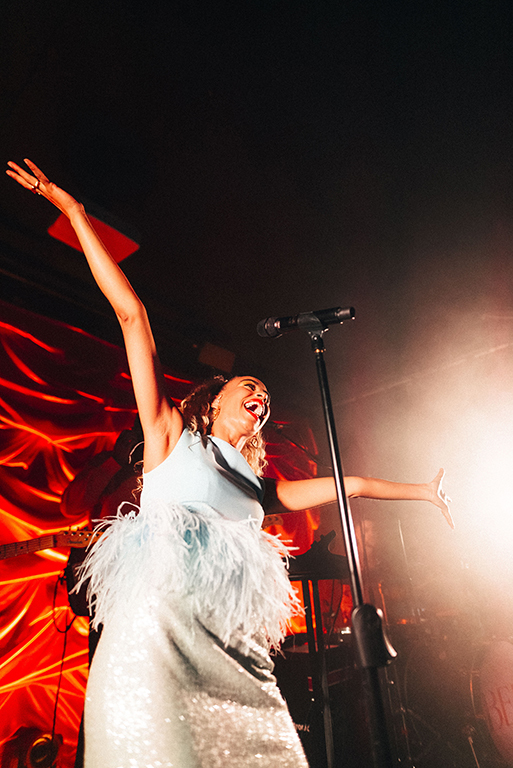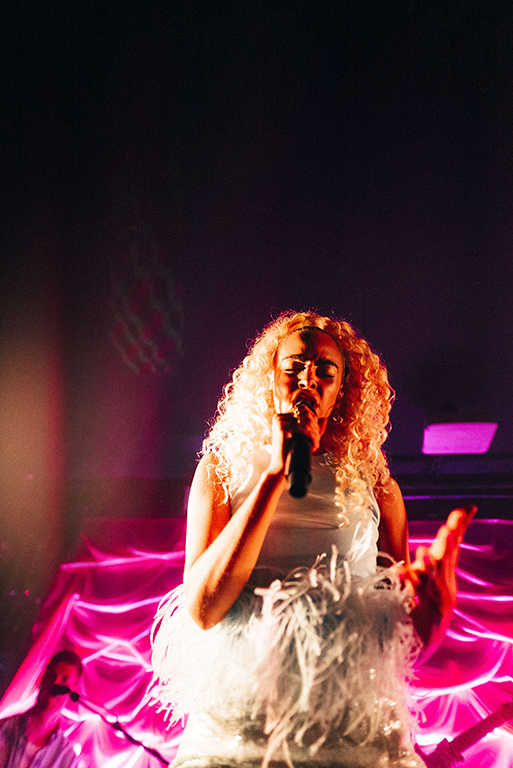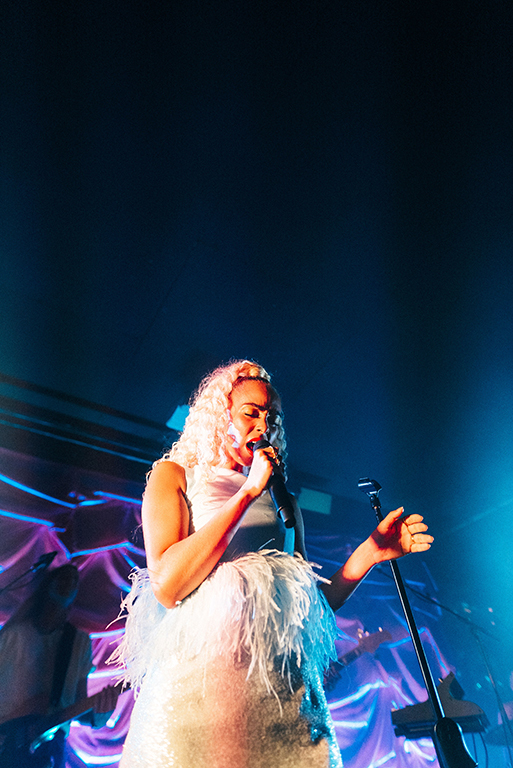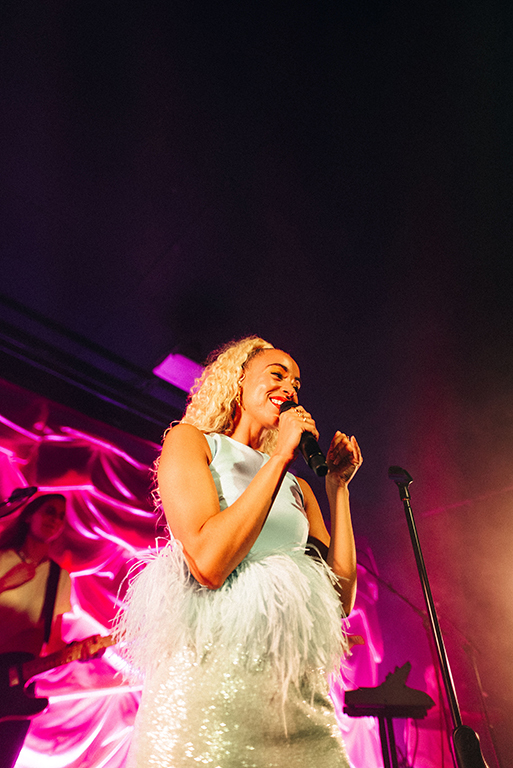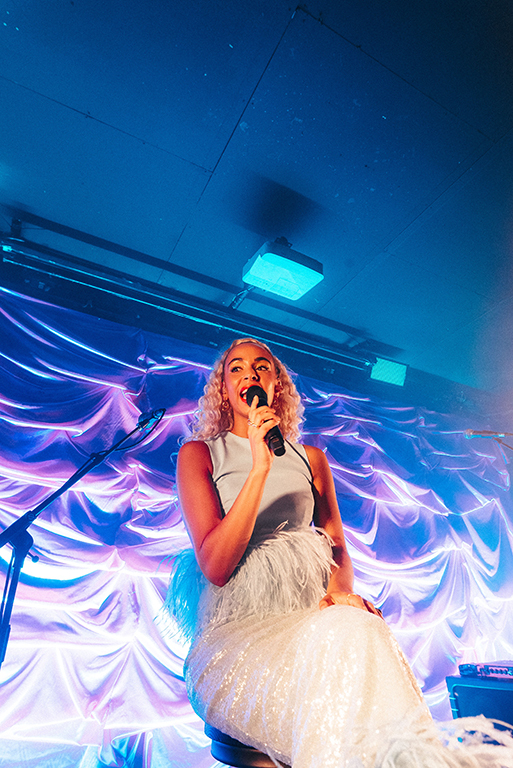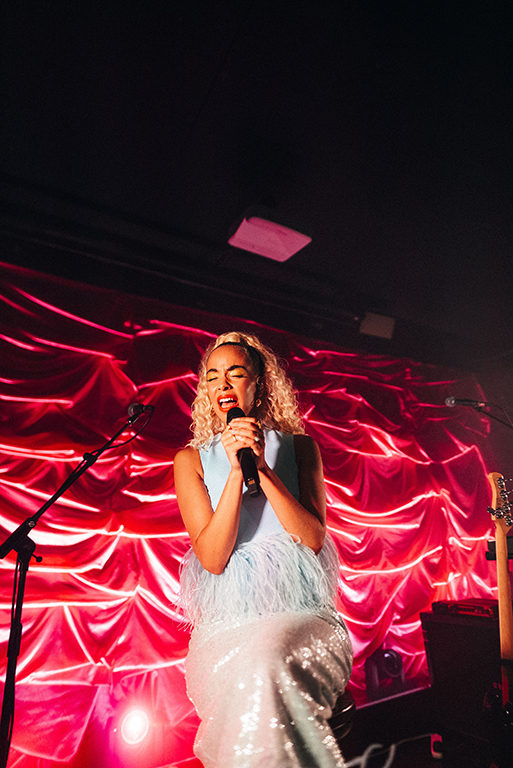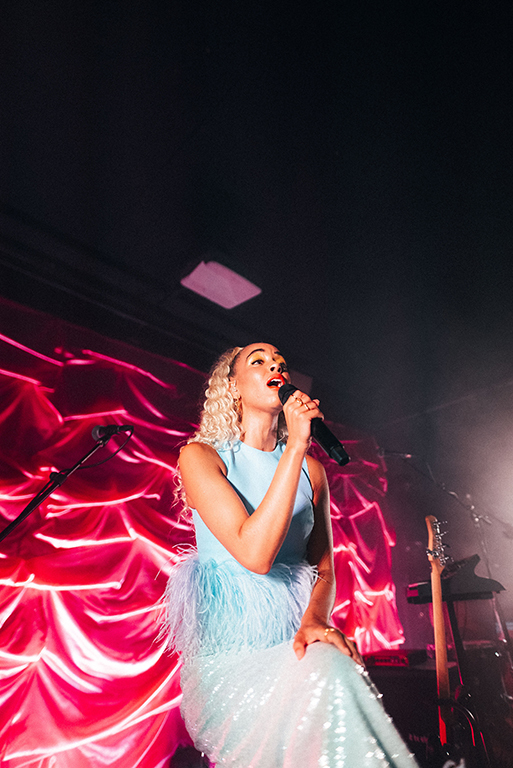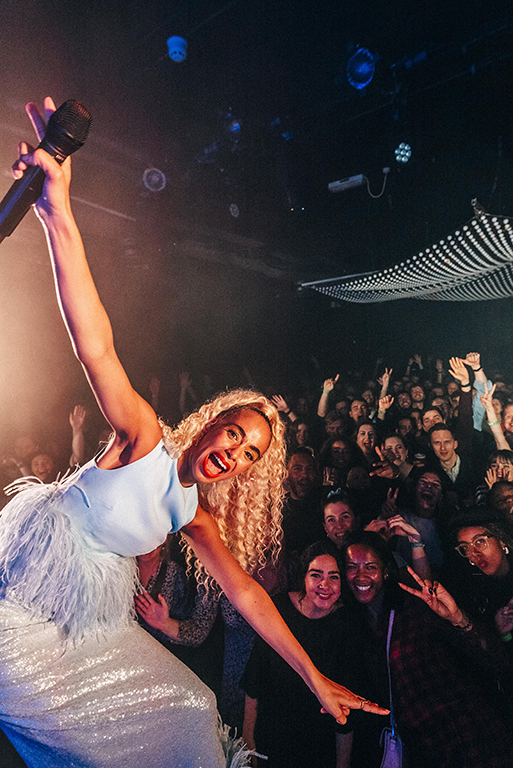 BEKA Releases A New Song And Smashes Her London Show
And she's never afraid to expose her vulnerabilities.
The best and the most admirable thing about BEKA, Neo-soul & R&B artist, songwriter, just flawless vocalist, and FizzyMag friend, is that she speaks to herself through her songs. Her newest single, 'Thorn,' and her spectacular headline London show at Colors, Hoxton prove her authenticity and unquestionable talent.
On 'Thorn,' BEKA leads a dialogue with her teenage self, as she's facing up to childhood memories, immersed in sadness, heartbreak, and pain. 'Growing up, we are affected by those around us and live in their decisions, and yet love seems to give us the staying power. That's what the single is - recognizing that where there's big love, there's bound to be big pain too', she shares. She also admits that 'Thorn' is her most vulnerable and cathartic writing.
When she performs her newest single in the middle of her London show last Friday, it sounds powerful, touching and extremely real. Yet, from the first minute of the concert, she enchants the audience and steals their hearts. A perfectly arranged setlist combines bangers such as 'You Got,' dedicated to Kamala Harris, making everyone in the room groove, dance, and bounce, with acoustic moments, showcasing not only BEKA's unquestionable vocal talent but also, her extraordinary sensitivity. She also sings a few unreleased, deeply emotional, and personal songs that you will fall in love with immediately. Just wait until they come out.
BEKA is not only a great performer but also, an entertainer, putting herself in a constant, funny conversation with the audience, sharing details behind her songwriting process, and not hiding for a second that she's over the moon to have her headline London show. Dressed in a blue, sequin gown, embellished with feathers, she looks like a siren, but she manages to dance and move completely unselfconsciously, joined by her wonderful band, clearly having as much fun as herself.
Most importantly though, SHE CAN SING. There is so much truth, authenticity, pain, and joy in her voice that it fills the whole room and flies further around London. She sings with her whole heart, soul, and body, and yet she seems absolutely effortless. As though she has become the music herself. Come back soon, BEKA. We need more.
Up Next, Listen To Gaby K If You Experienced A Good, Bad Or Boring Relationship