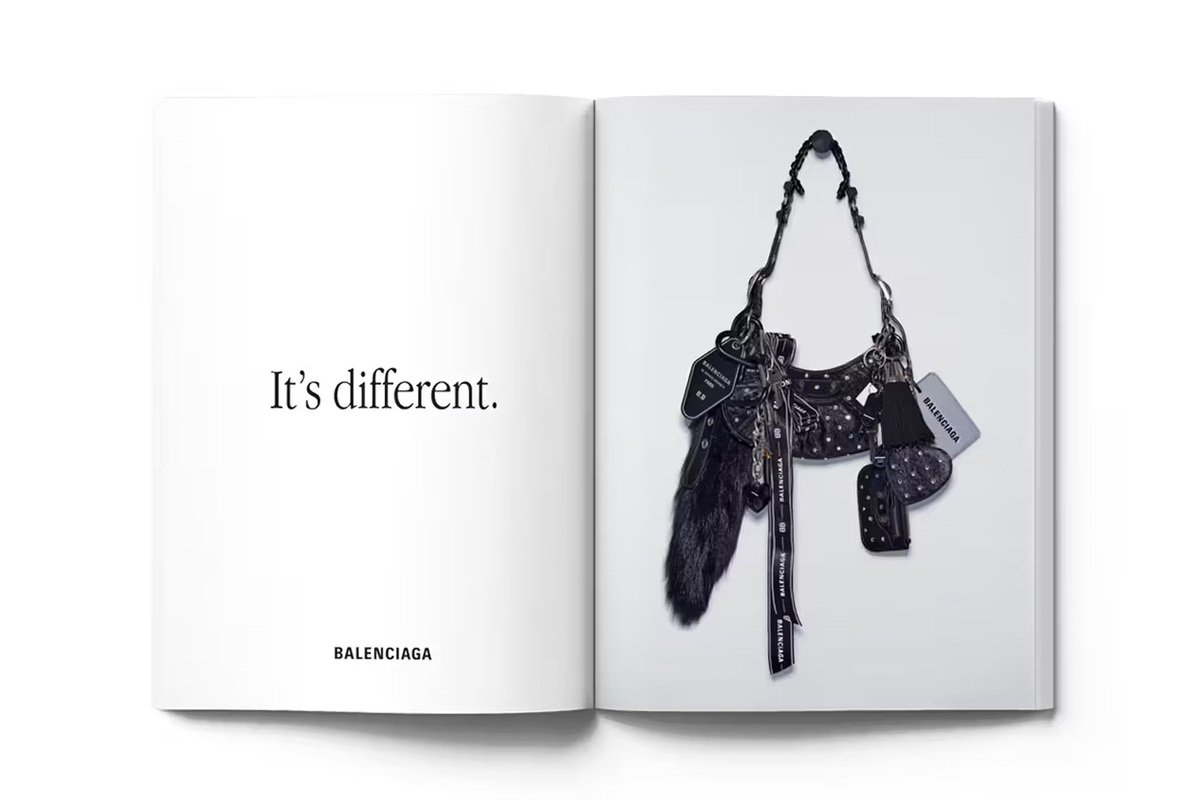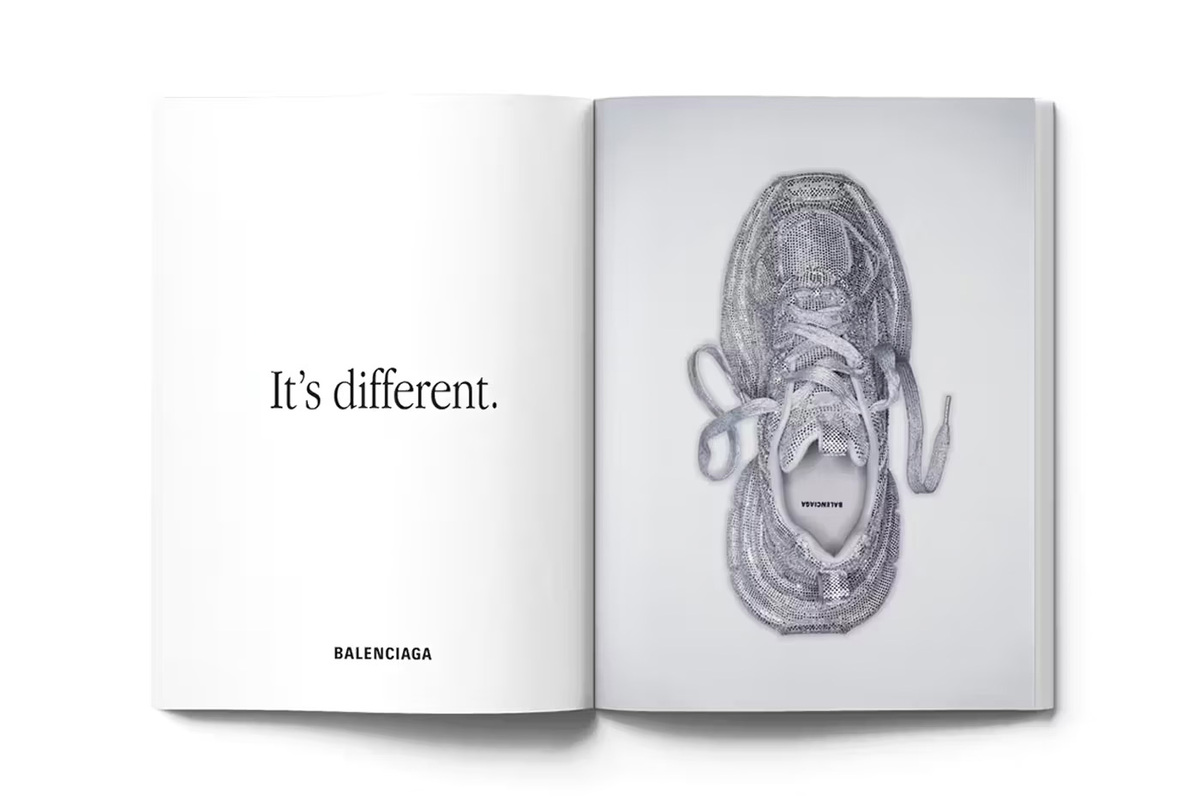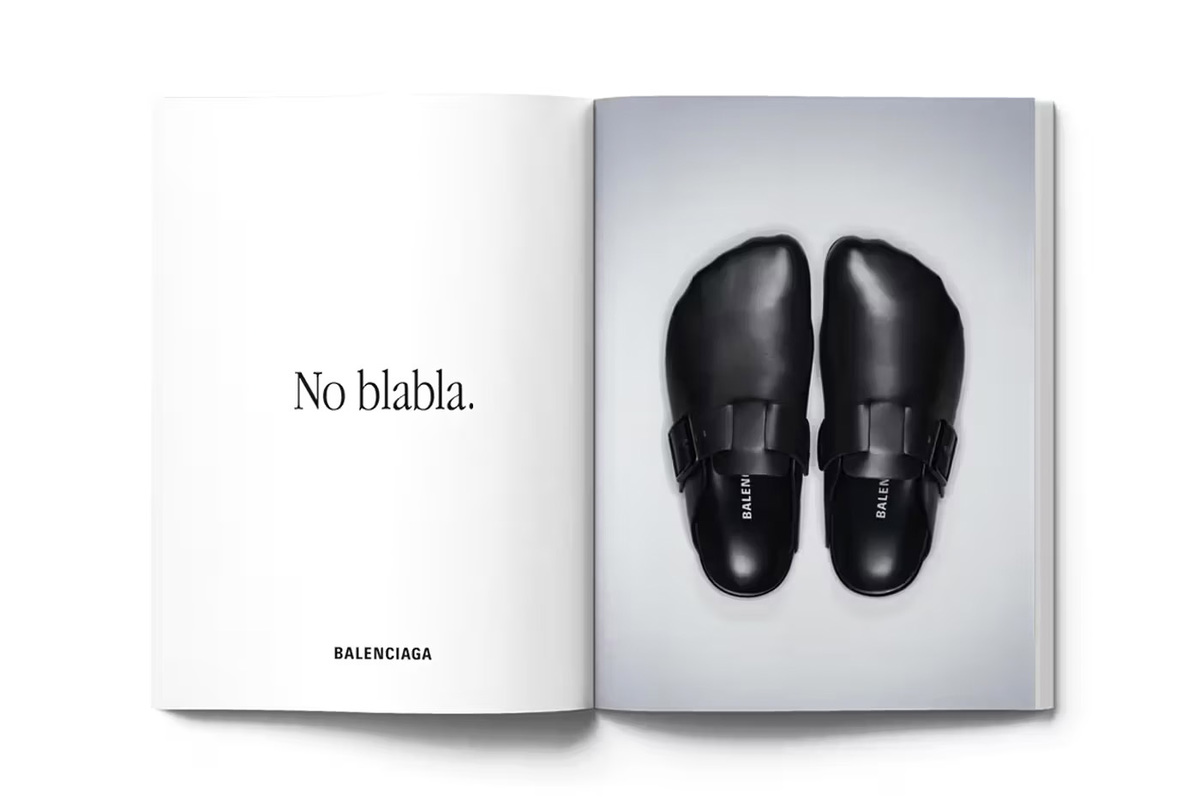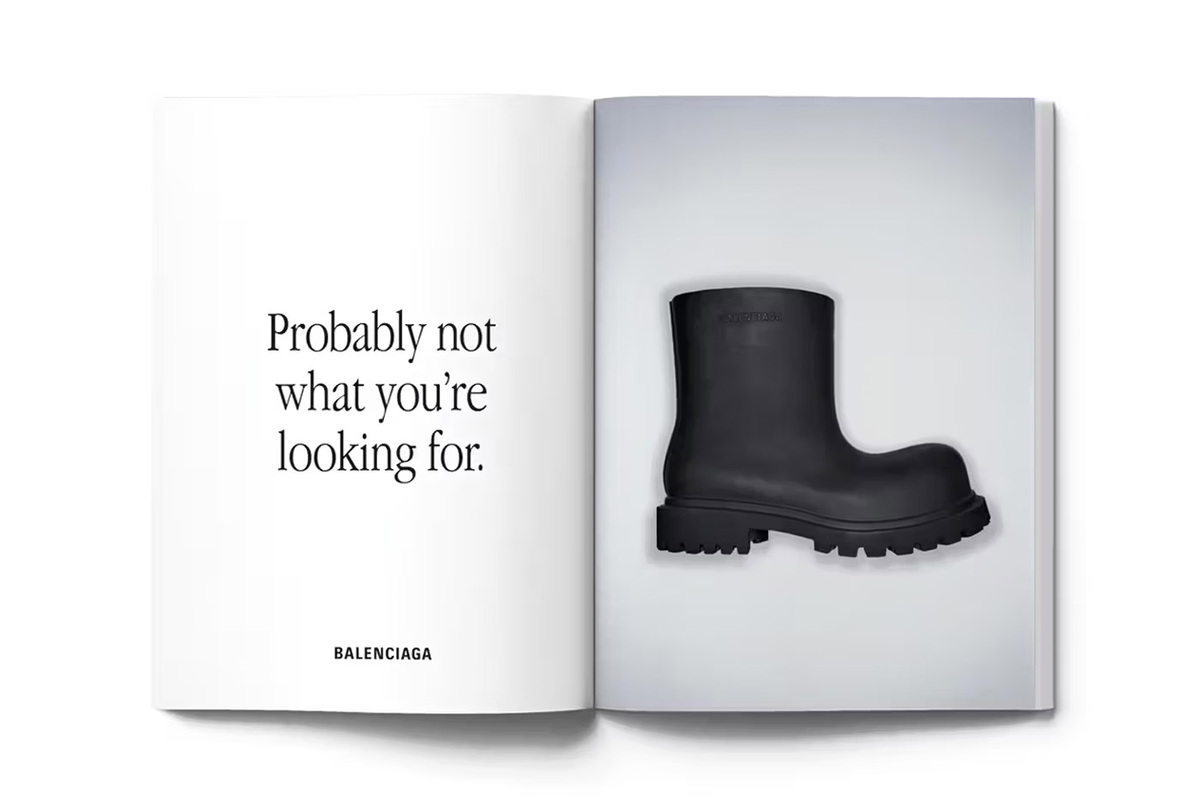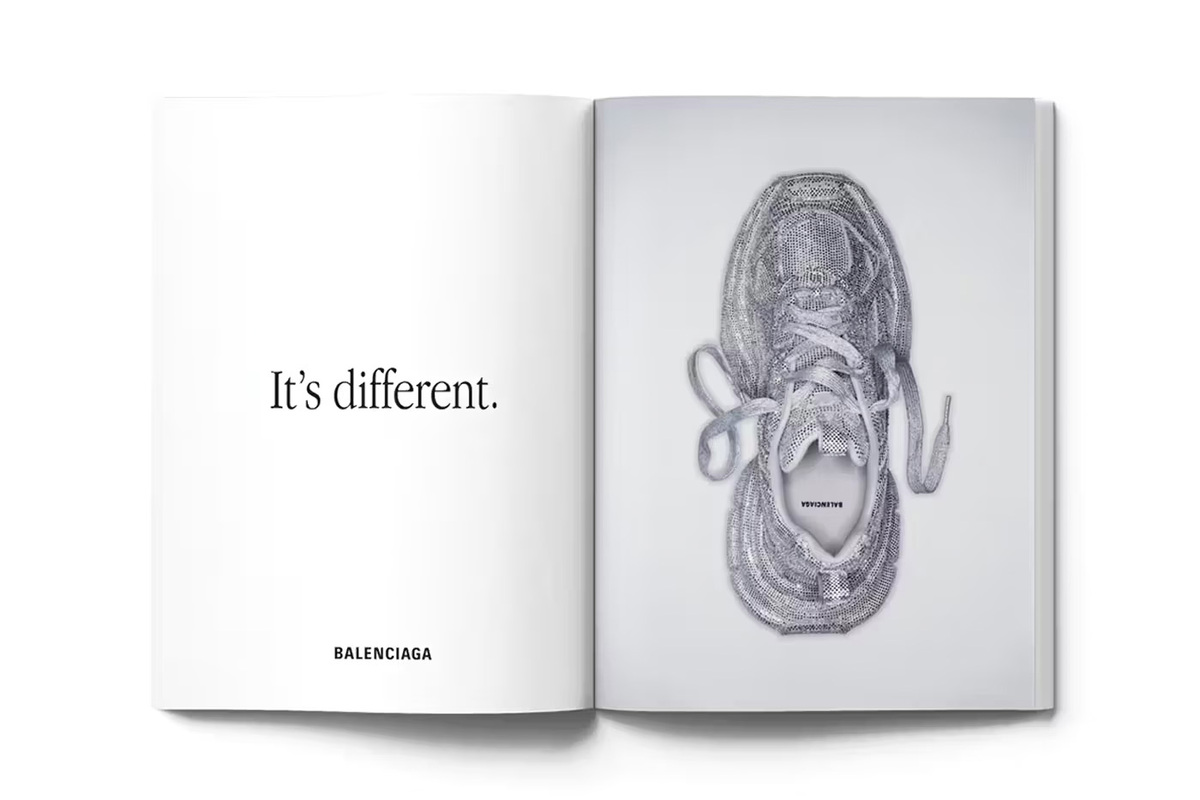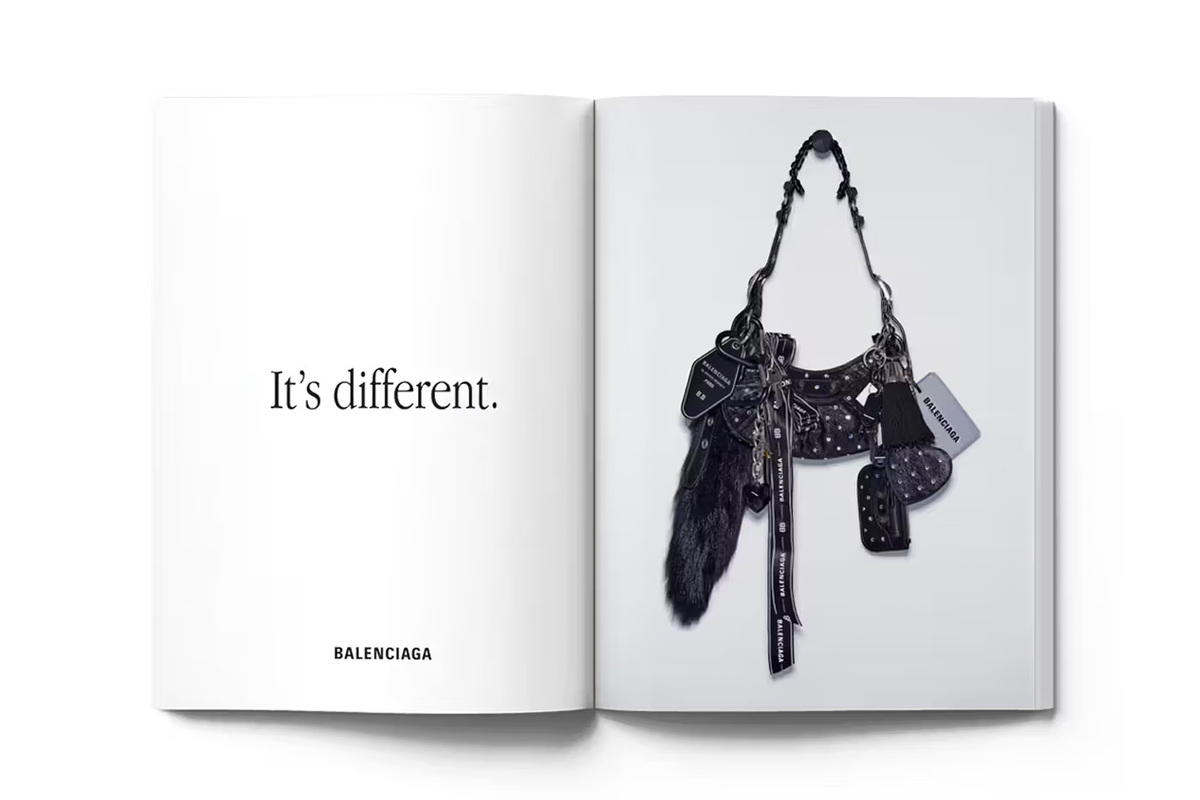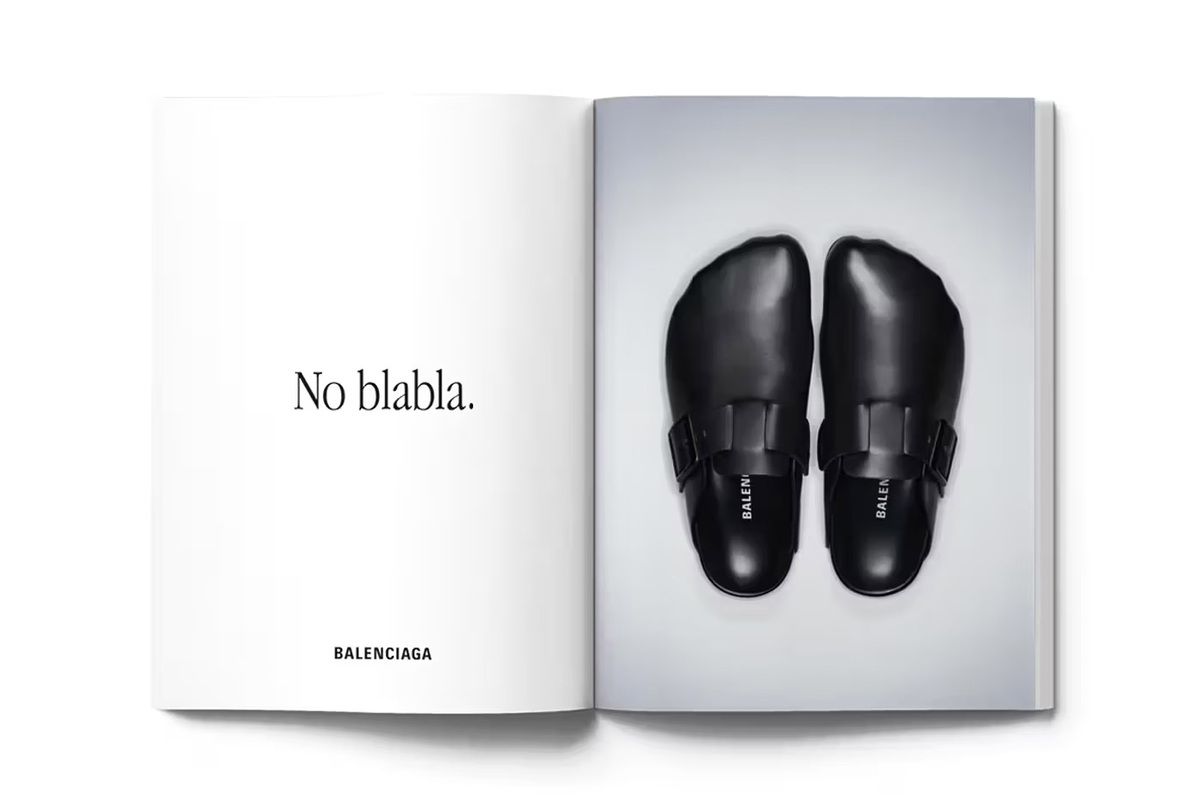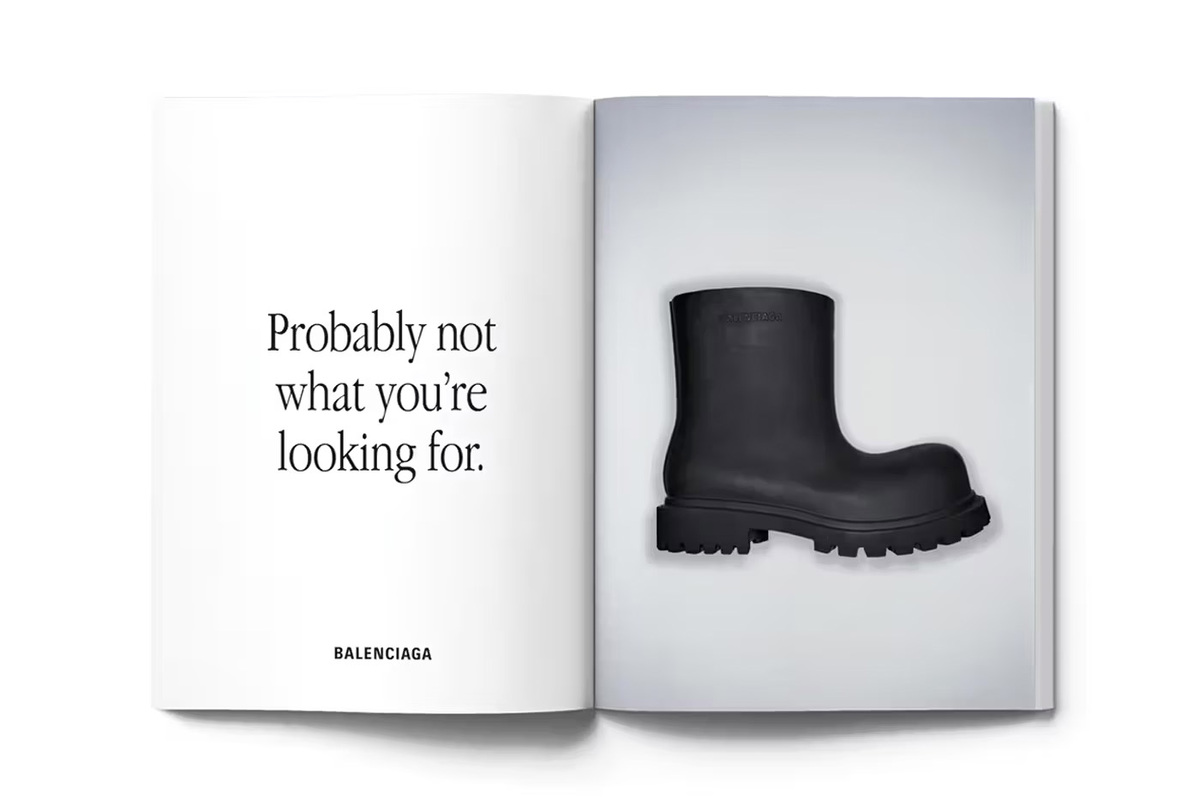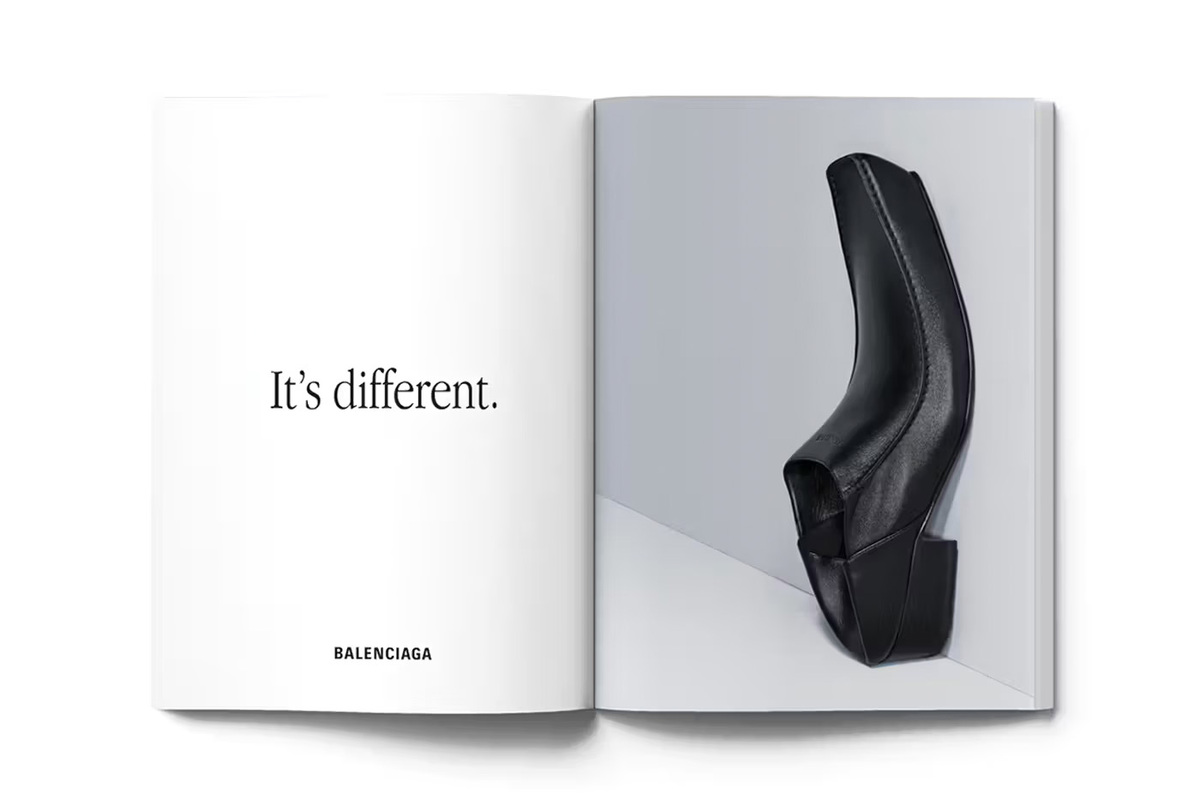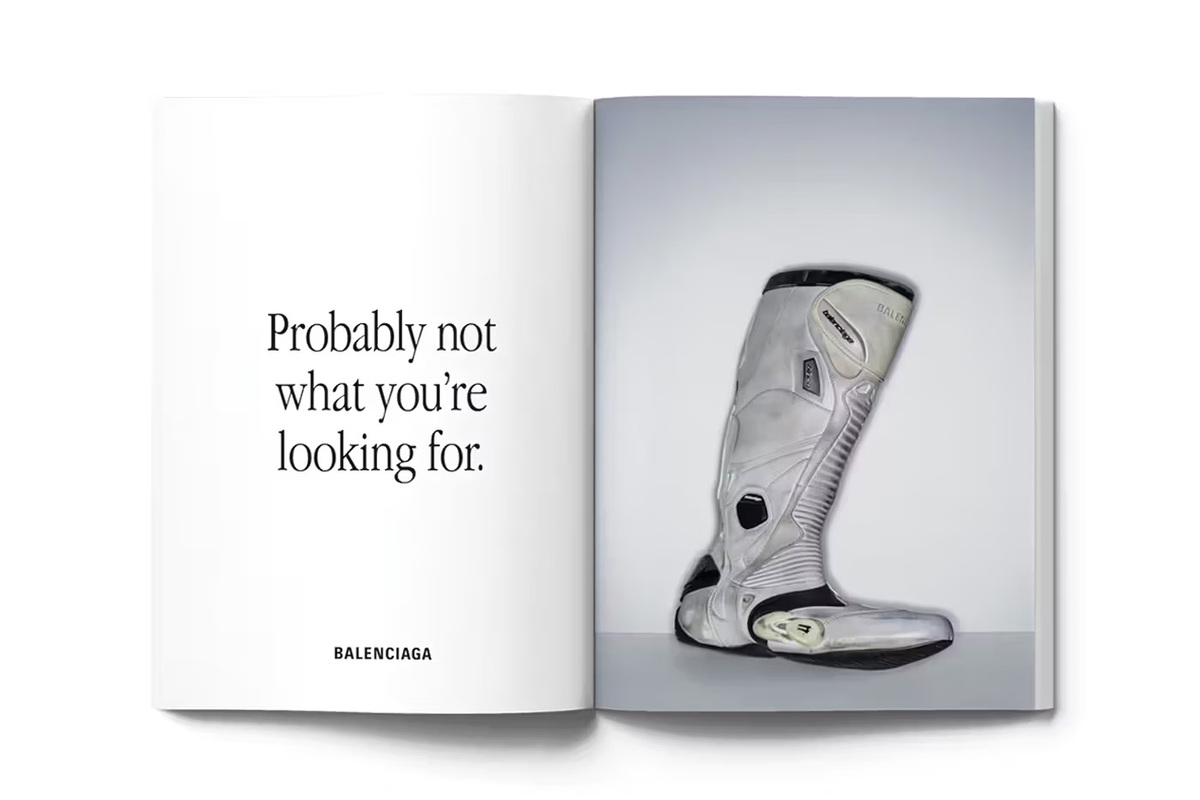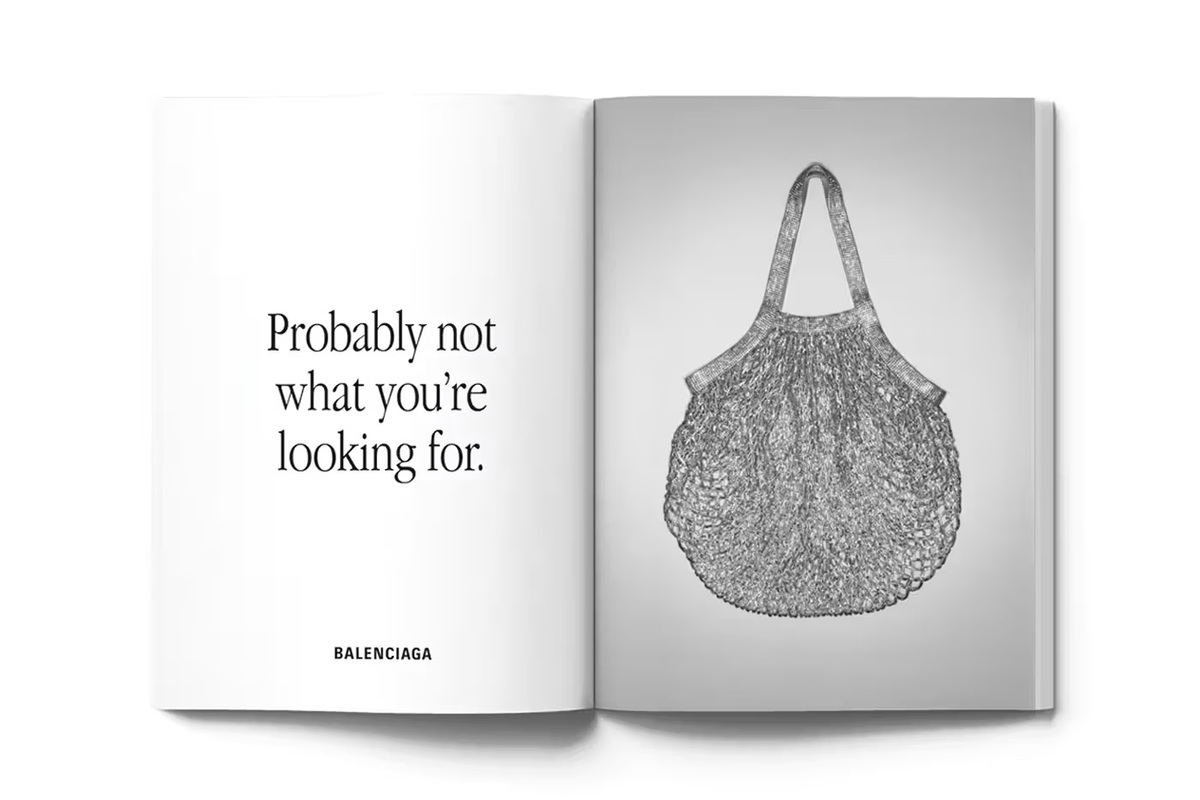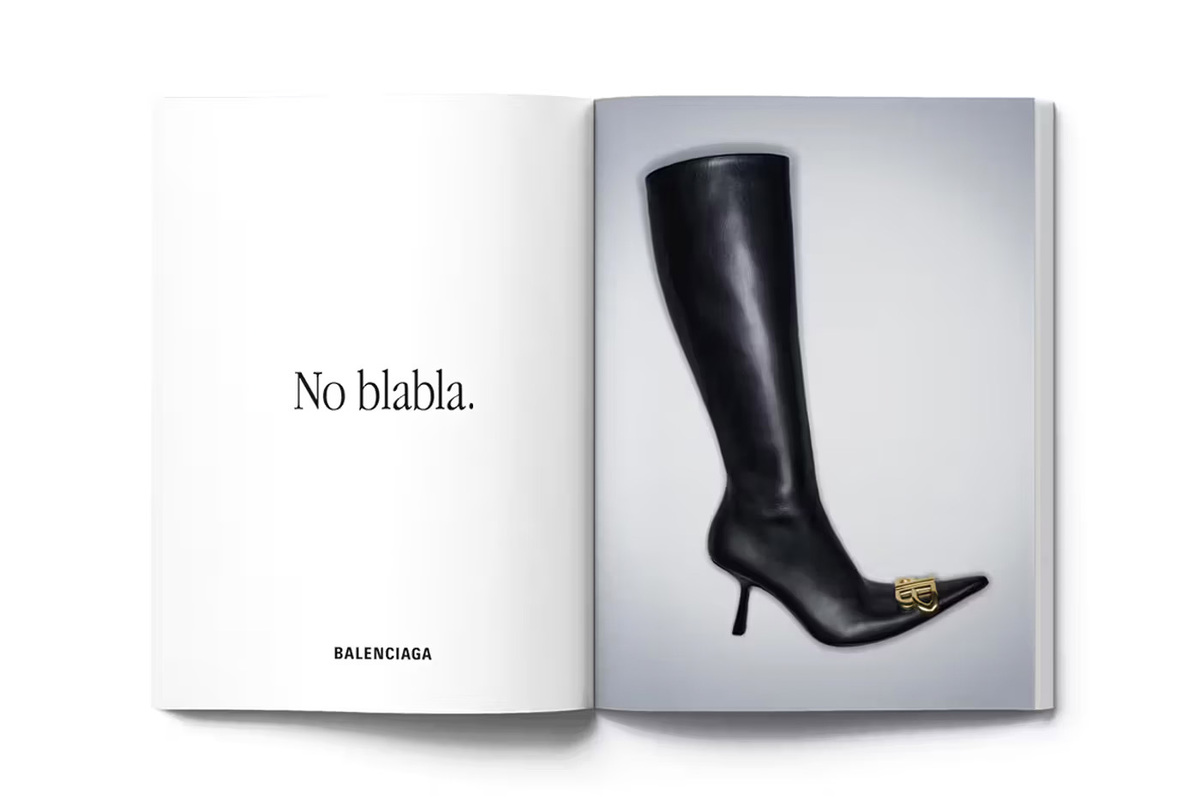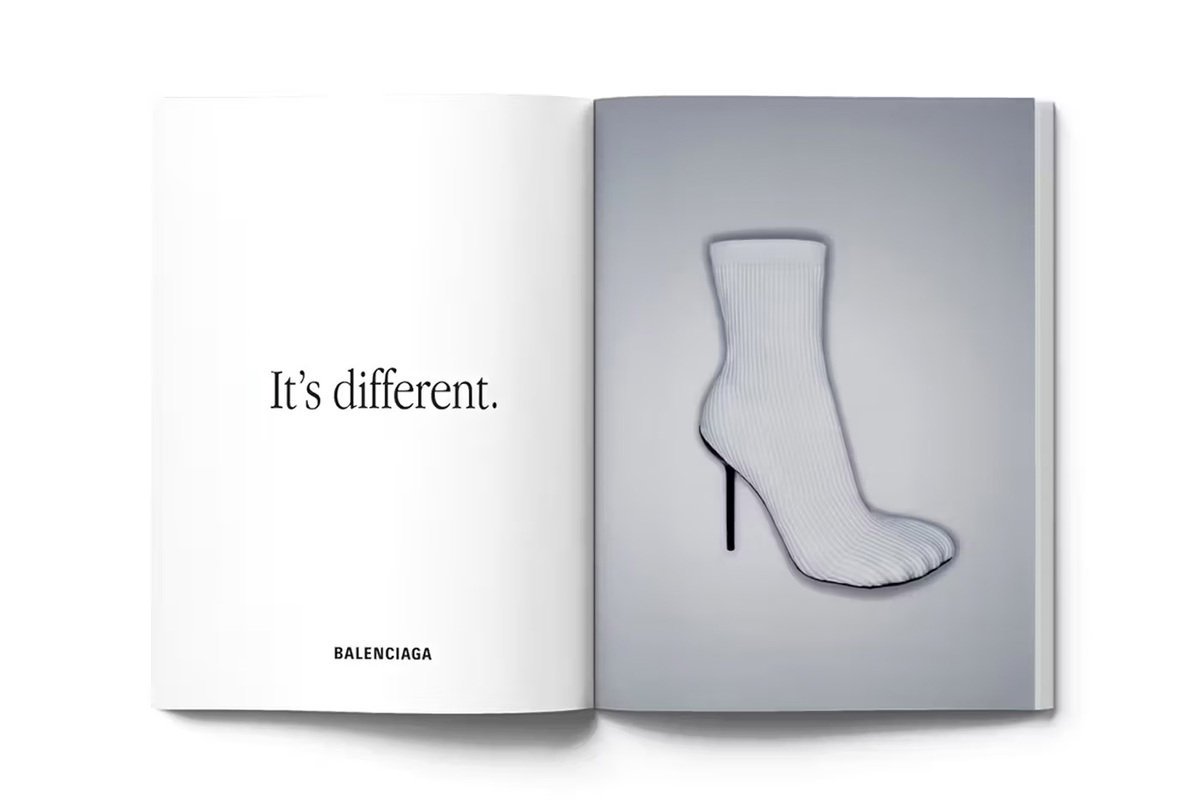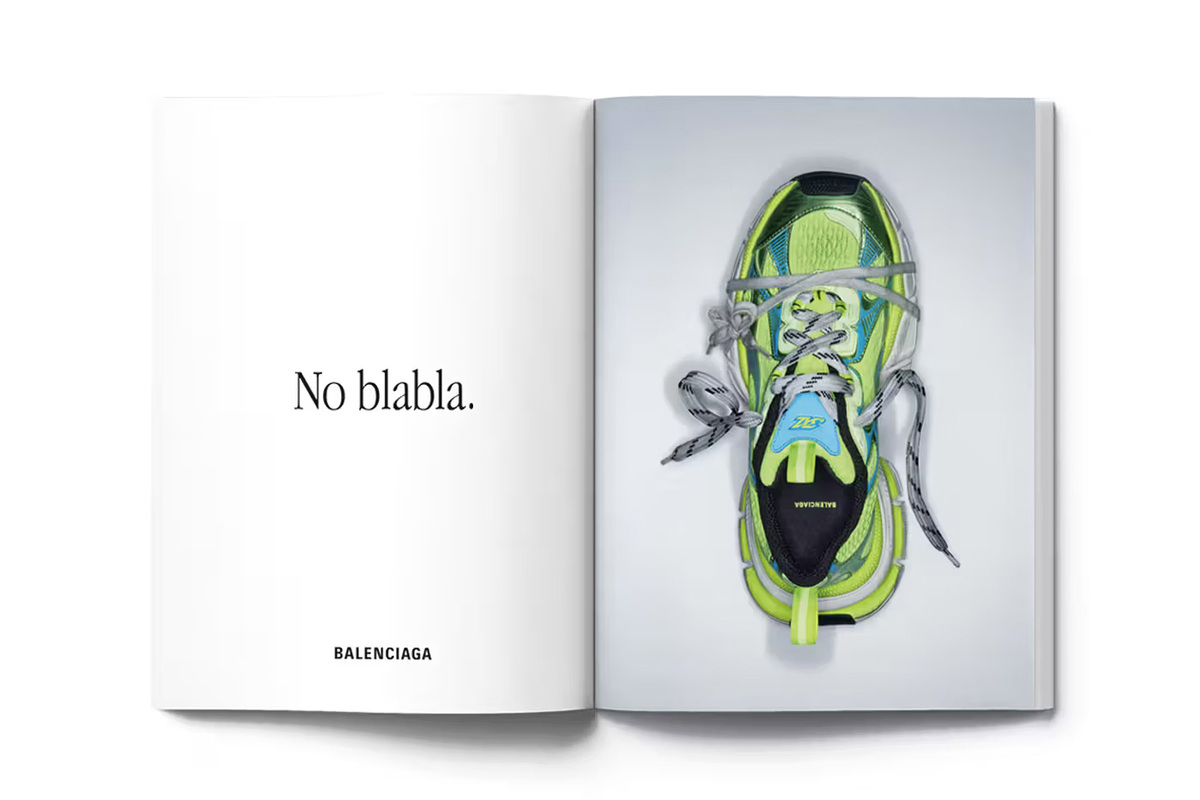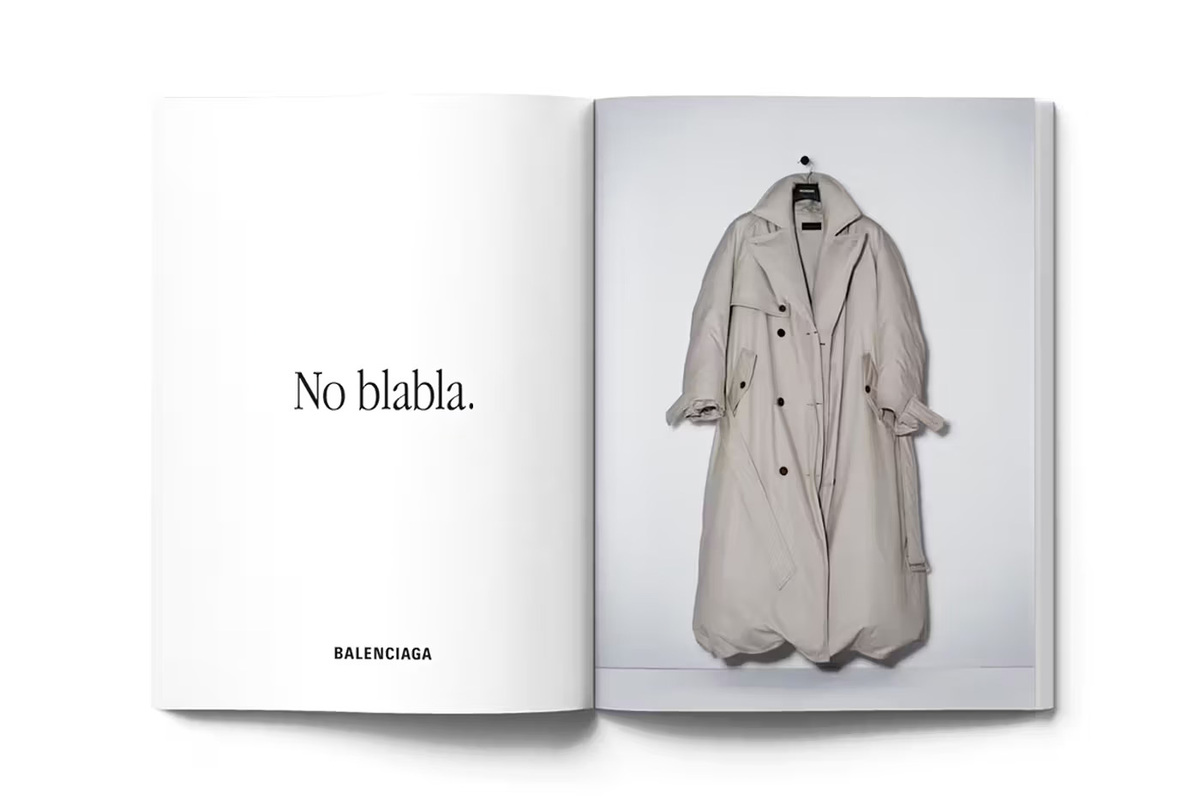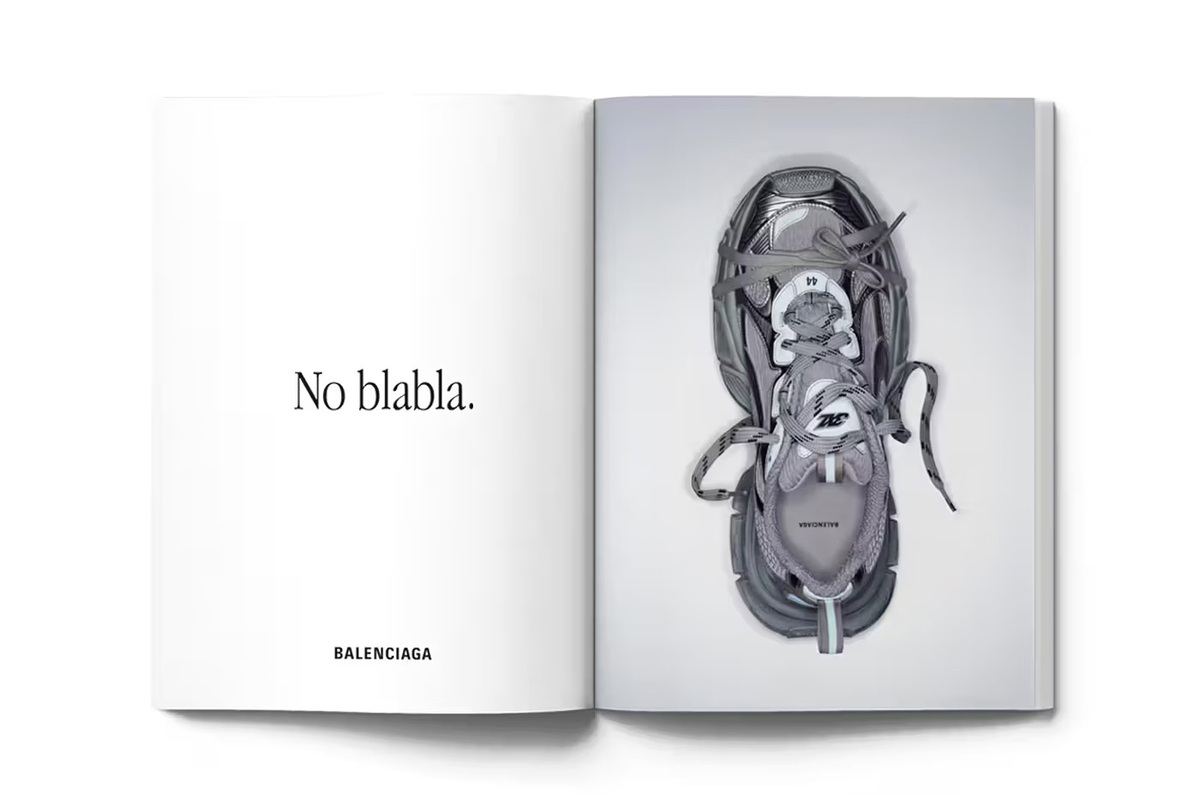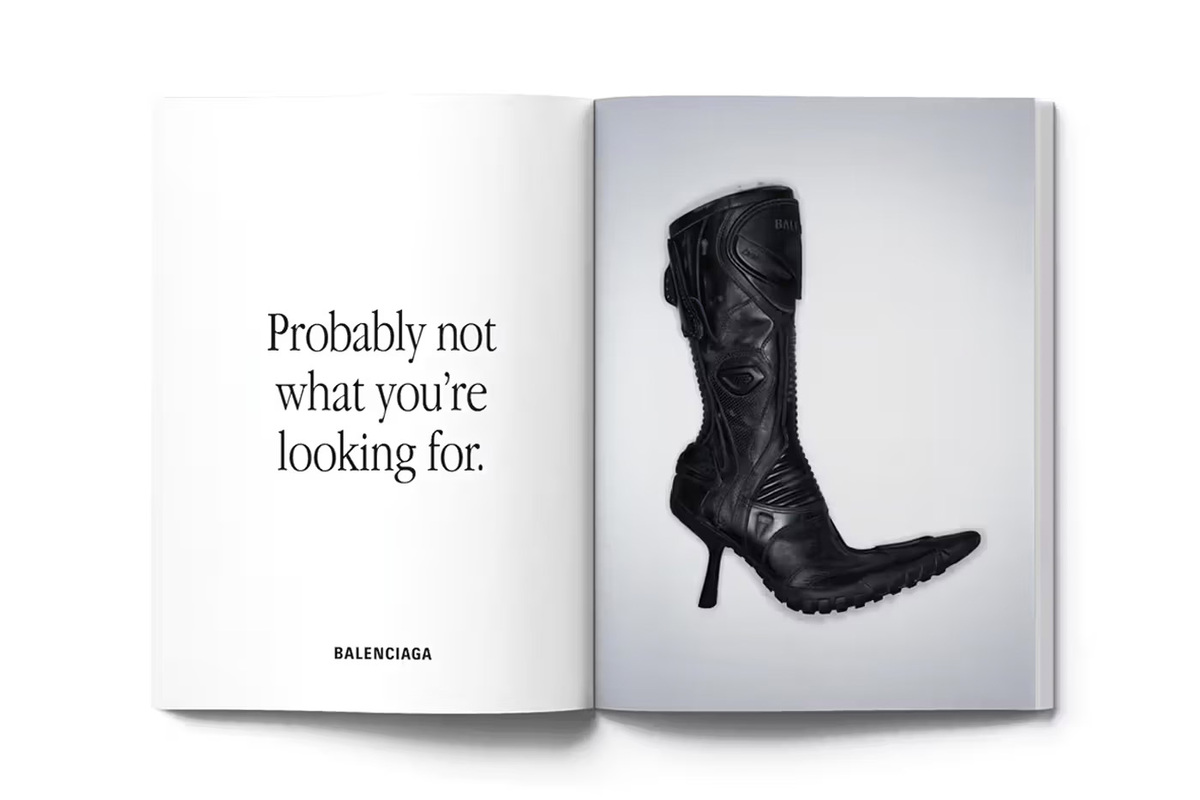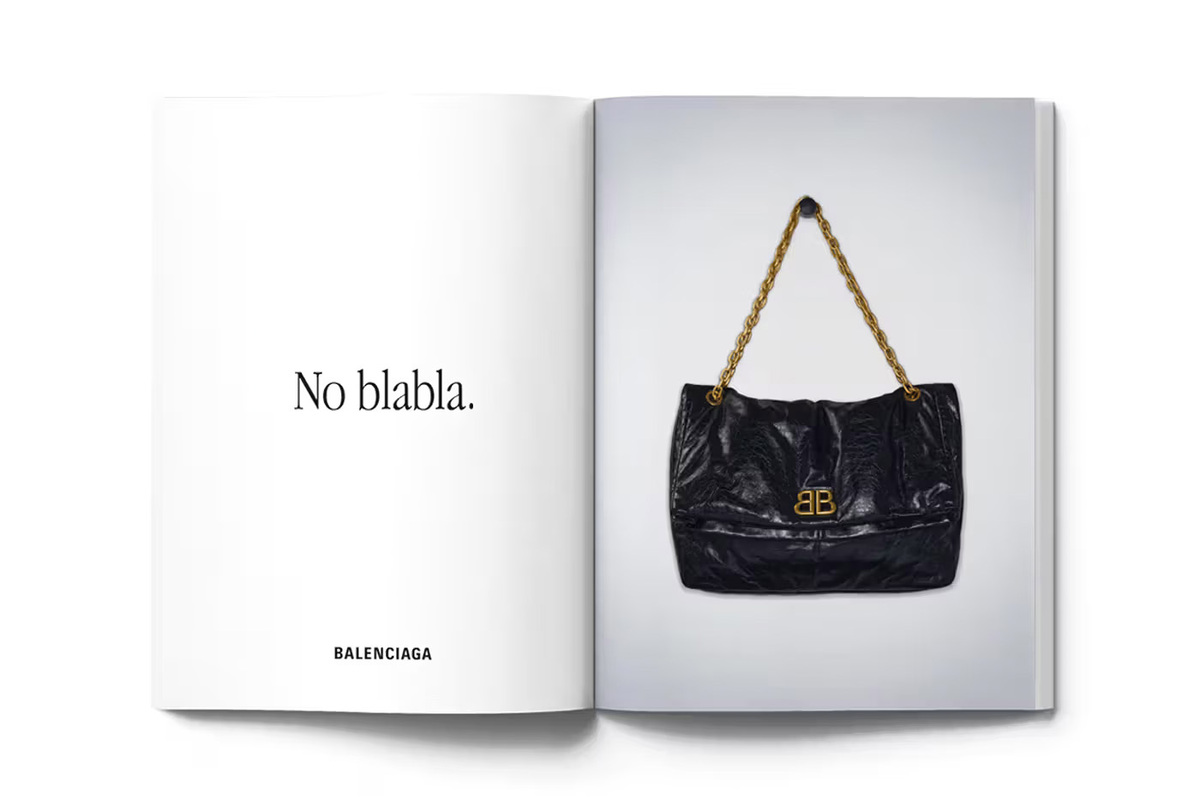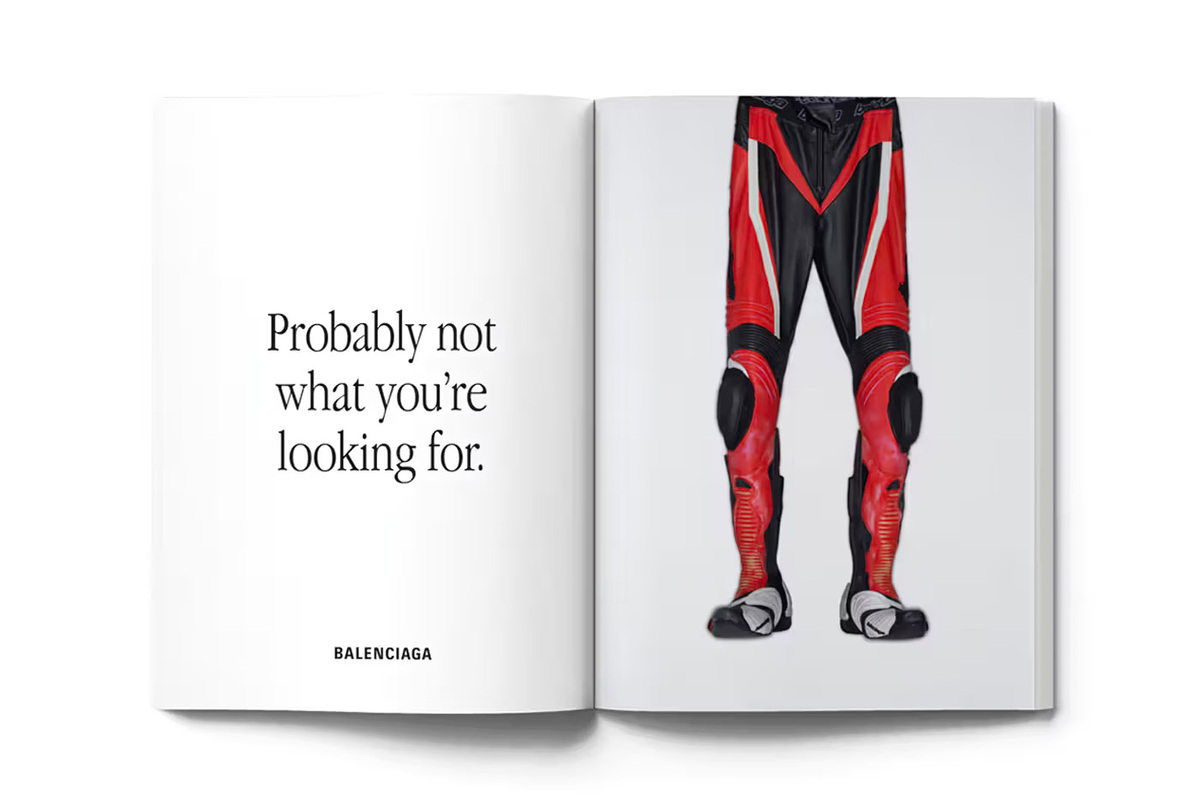 Balenciaga's Tongue-in-Cheek Campaign
A satirical take on luxury.
Balenciaga, the luxury fashion house known for its avant-garde and unconventional designs, has launched a new campaign that mocks its own style and reputation. The campaign features some of the brand's iconic items, such as pointed boots, logo bags, oversized jackets and leather trousers, in a stark and minimalist setting that resembles a museum or an exhibition. The items are accompanied by sarcastic captions that say things like "It's different", "No blabla" and "Probably not what you're looking for".
The campaign is a witty and humorous way of acknowledging the brand's distinctive and sometimes controversial aesthetic, while also showing that they don't take themselves too seriously. It also reflects the brand's attempt to improve its image and message, after facing criticism for some of its previous campaigns that were deemed offensive or insensitive by some audiences. The brand has since apologized and made changes to address the issues.
The new campaign has received mixed reactions from the public, with some praising its creativity and originality, and others finding it pretentious or desperate.