Adrenaline On Halloween – Are You Ready?
The fitness event in October. John & Jane's at the Berlin Dungeon.
The summer is over, but the next one's sure to come. But what to do if the motivation for the fitness studio is limited? Quite simple, the fun of training has to be restored. In order to find your fitness flow again, the John & Jane's Boutique Fitness concept has created the perfect Halloween event so that you can already work on your desired figure for the summer.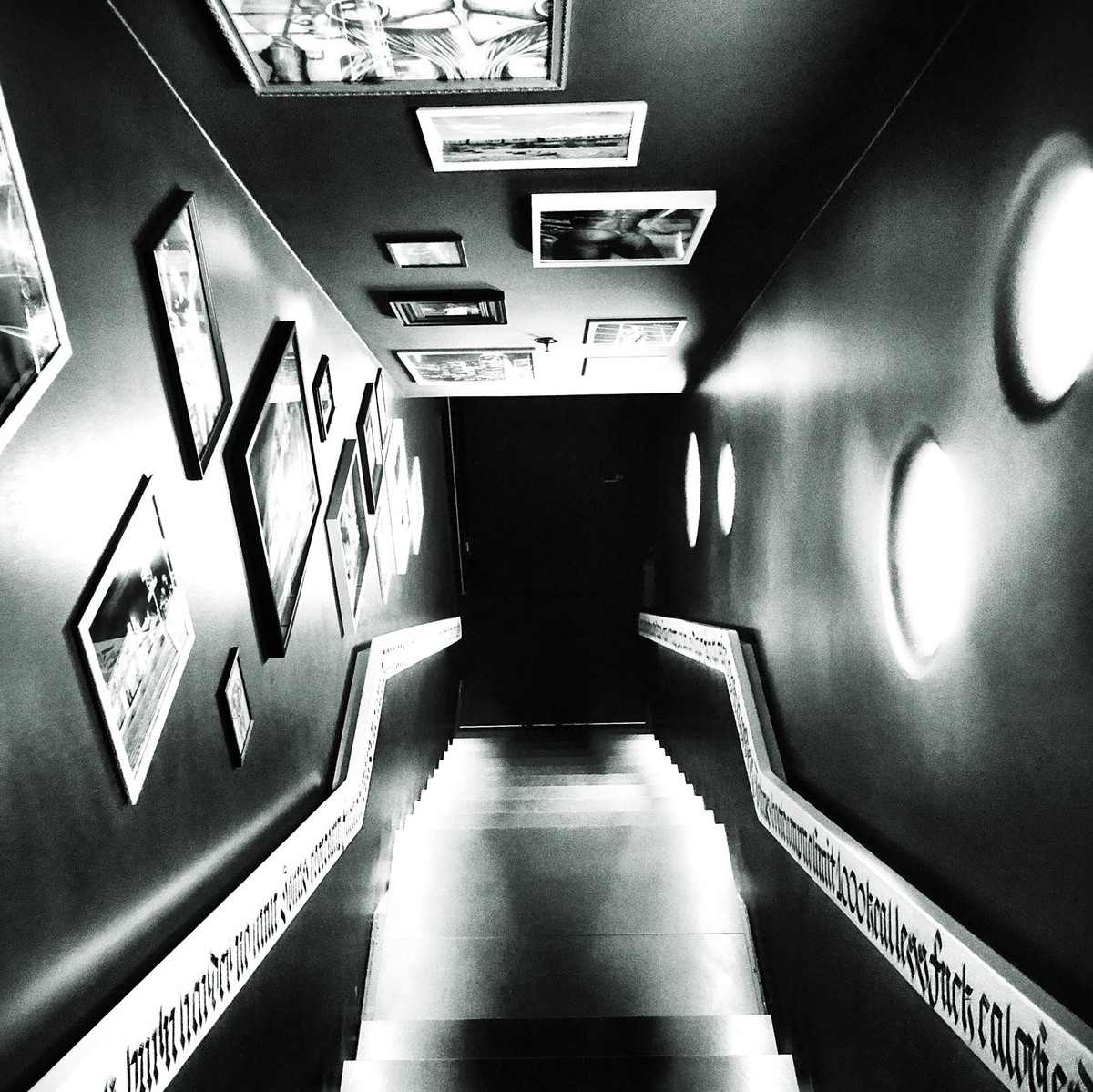 Variation is key
In order to not lose the desire to train, variety in the training plan is the most important thing. Exactly this aspect was considered at the sport event of John & Janes and Berlin Dungeon. An extraordinary mixture of sport, shivers and adrenaline was created to provide you with the necessary variety, which is appropriate for the Halloween season.
The Event
The event will take place, today, 28.10.2019. At 18:30 the first group will begin their experience. Every 15 minutes additional groups will also start their training. Together with your team you will be running through the Berlin Dungeon. You can experience the dark history of Berlin. In addition to the normal program there will be three professional trainers from John & Jane's, who will wait for you at different stations with small workouts. At the end of the run you will discover Berlin's highest Free Fall Tower: 13 meters of free fall for the extra portion of adrenaline.
Tickets
The strictly limited tickets can not be purchased, only by an exclusive invitation... AND WITH US! Take your chance now on 2x2 tickets and take part in our raffle. All you have to do is follow us on Instagram and send us a direct message why you would like to be there.
Good Luck!
Next Up, A High-Fashion Fantasy: 5 Halloween Inspired Looks From The Catwalk