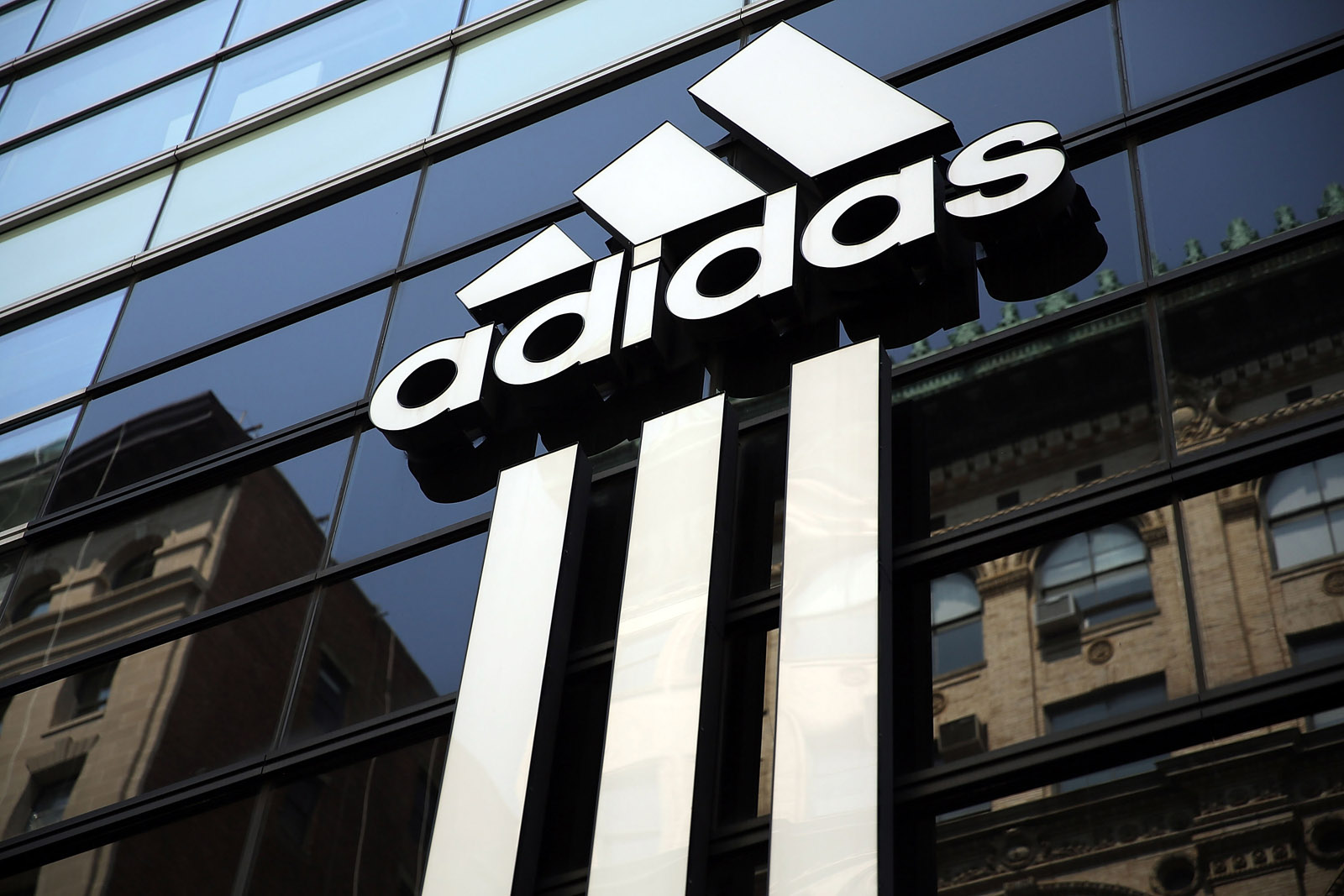 Adidas' Employees Are Set To Boycott Their Summer Party Over Diversity Issues
The sportswear giant needs to take action. And now.
Talk of discrimination within Adidas' offices was first reported over 8 months ago, yet this week it was said that the global brand is still yet to take any tangible action to combat these issues. Despite continuing its sales growth in North America- profits for the brand are up 5% in the most recent quarter- one area where they have failed to make strides is within their internal operations.
According to numerous news outlets, Adidas has ongoing issues of internal racism and LGBTQ-phobia which make for a toxic working environment for many of its staff. The latest reports of discrimination have emerged in response to the three stripe brand's plans to hold a summer party next week to celebrate what they have called their "extraordinary company culture."
Talk of such an event was immediately met with protest by many employees, particularly people of color. An anonymous message has even begun circulating around those who work for Adidas who are of Asian, Hispanic and African-American heritage, urging them not to attend the so-called celebration.
Recent weeks have seen more and more sources emerging willing to speak out about the discrimination they have faced whilst working for the brand. Numerous Adidas employees recently spoke to Footwear News detailing their experiences. And from racial slurs to disregard for people of ethnic minorities and lack of support for LGBTQ employees, accounts of racism and homophobia were vast and damning for the brand.
Despite their lack of action so far, let's hope that, in the wake of the latest string of allegations and as Adidas prepares to hold is celebratory soiree, more is done to address these systemic problems.
Next up, The Academy Reveals Invitee List More Diverse Than Ever