Adidas x About You Fashion Week Runway Recap
Fresh streetwear styles dominating the scene.
Adidas x About You joined forces to host a runway show at the eWerk in Berlin as part of the AYFW - ABOUT YOU Fashion Week and we sat down front row for some raw recap snaps.
The show saw an army of stunning, upbeat Berlin-based models styled by talented Theeza Gross, jumping over an adidas Originals trefoil to rock the runway.
With fresh streetwear styles dominating the scene, there was no end of casuals, fun patterns, swimwear, and even some leather to mix it all up.
This AYFW 2019 is the first of its kind seeing the online retailer setting the stage for paying consumers with a three-day fashion bender, merging the experience together with brands, influencers and media.
All items are now availbele at the aboutyou.de website, shop here.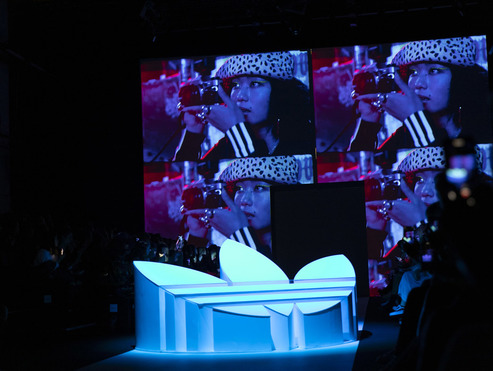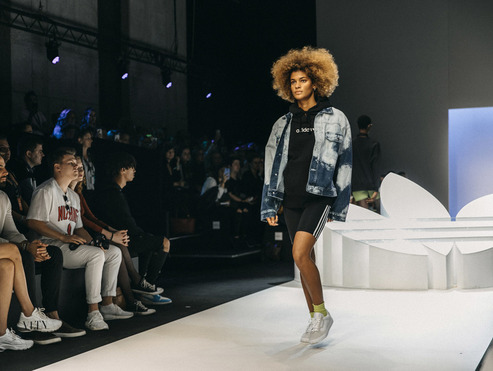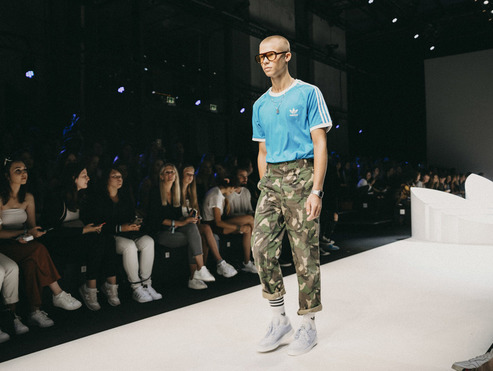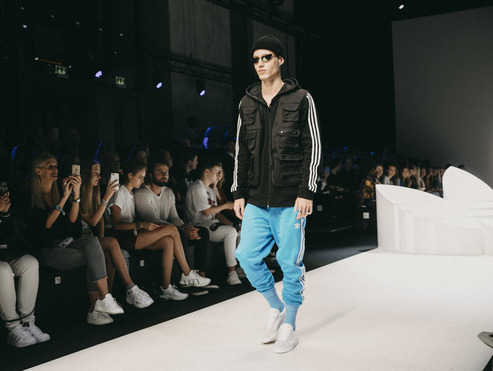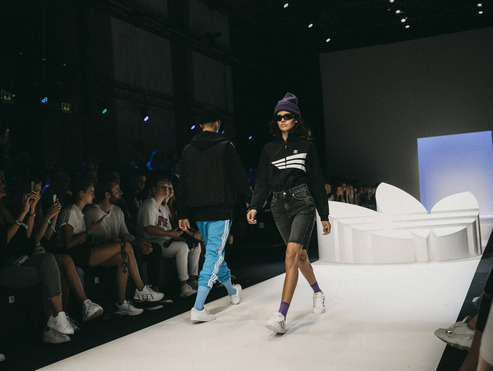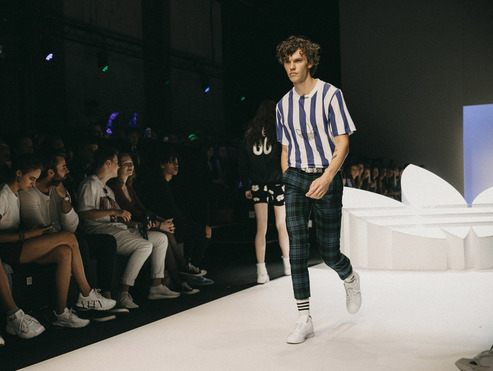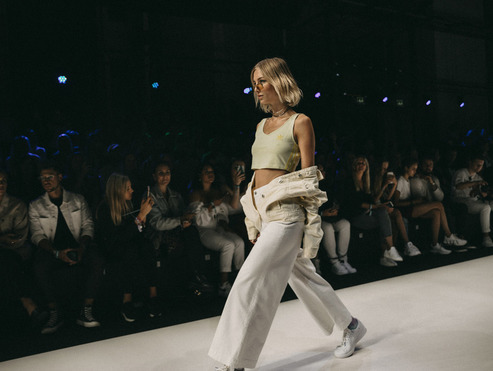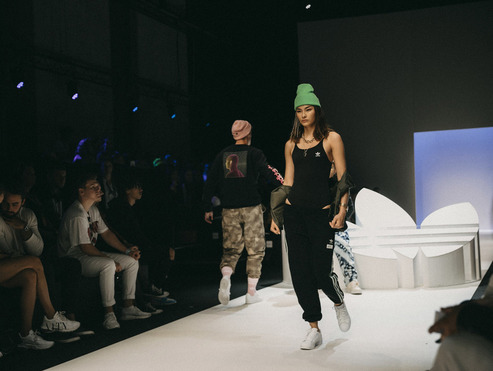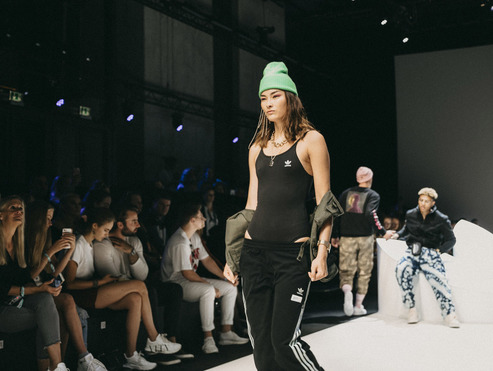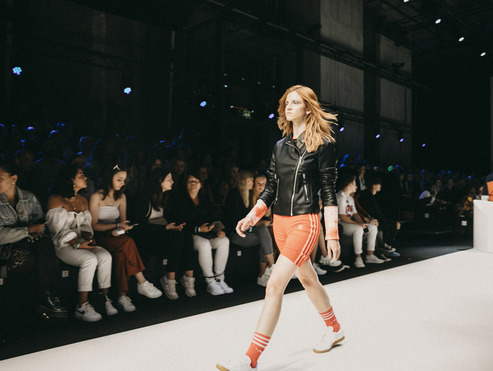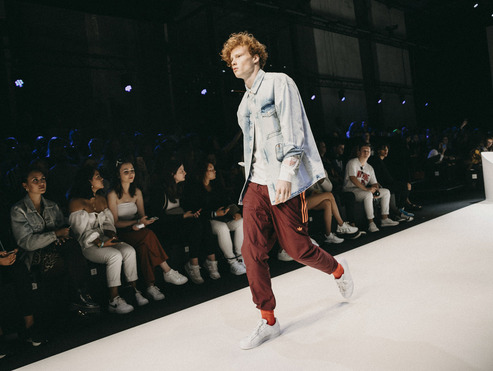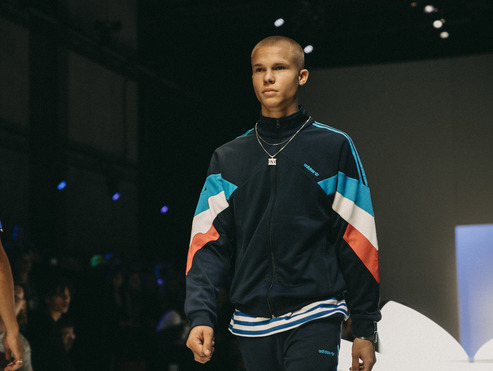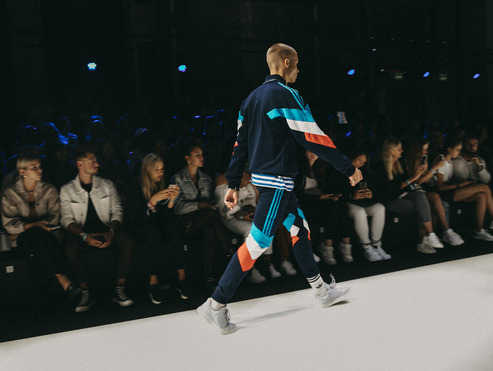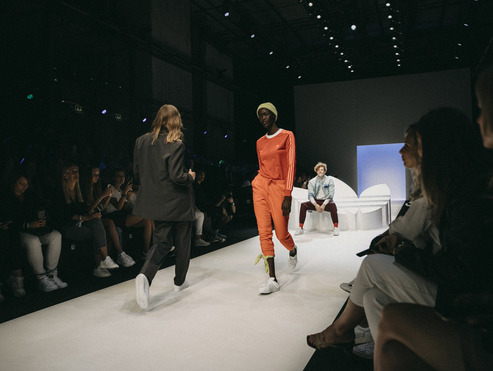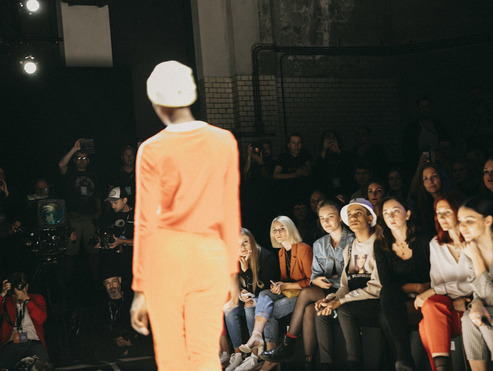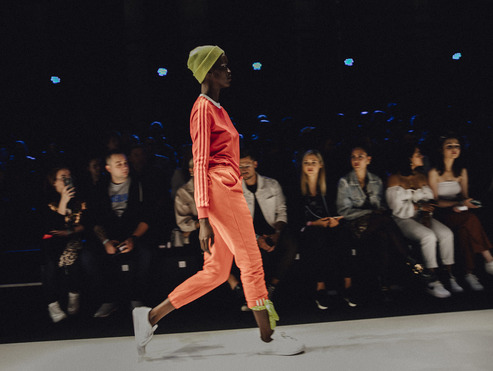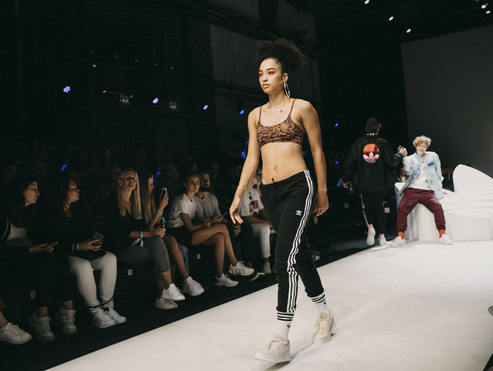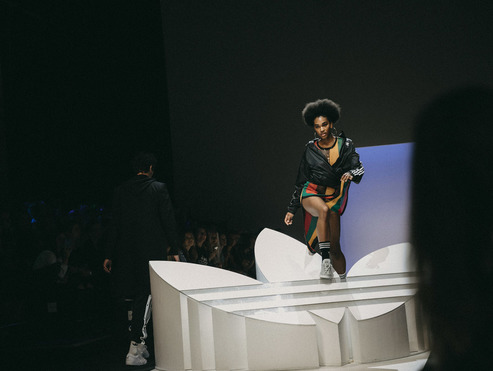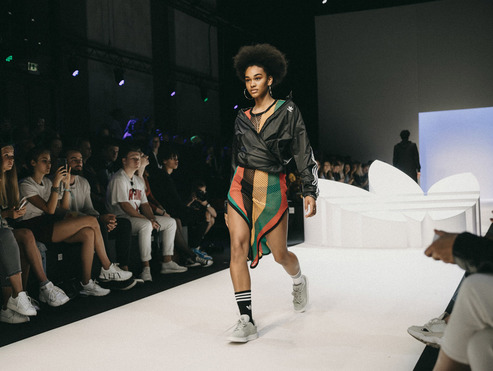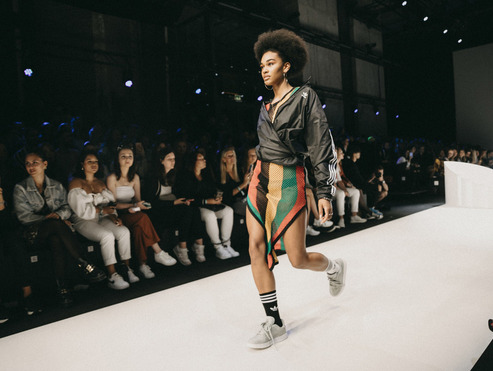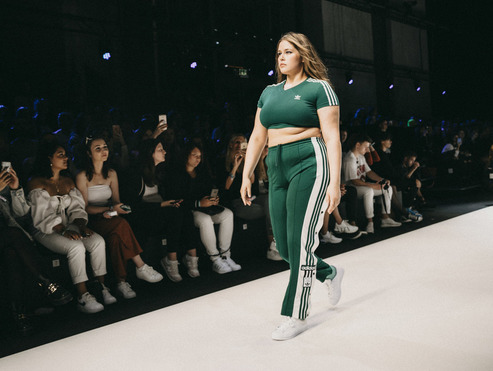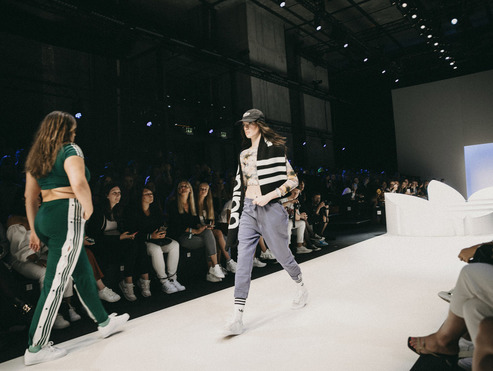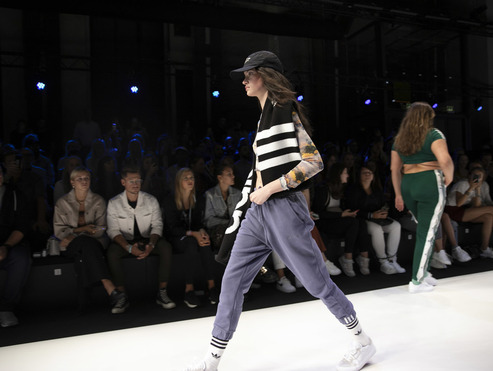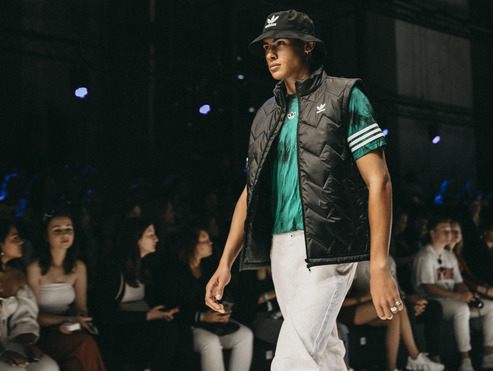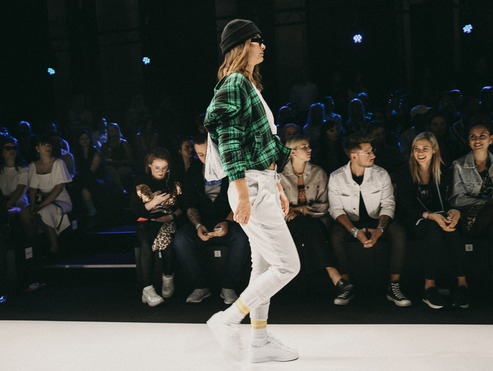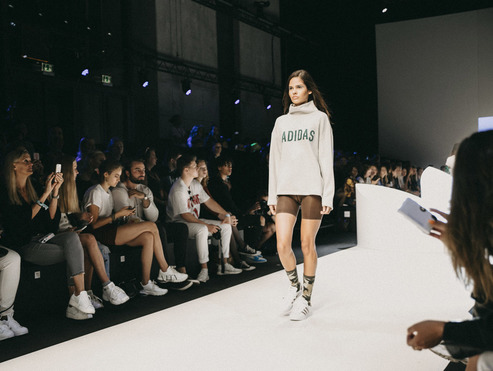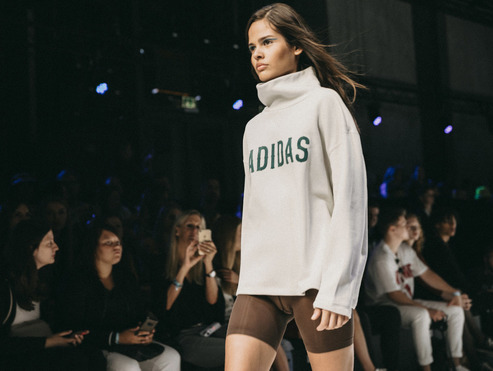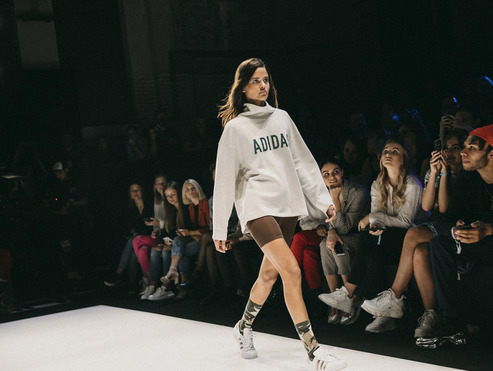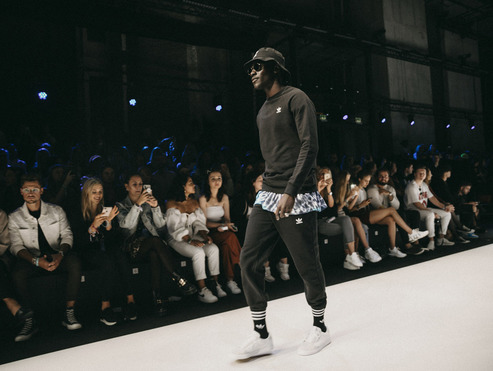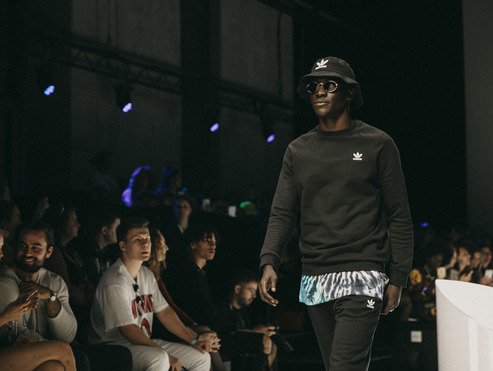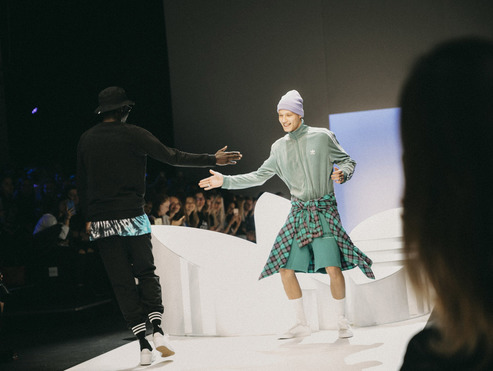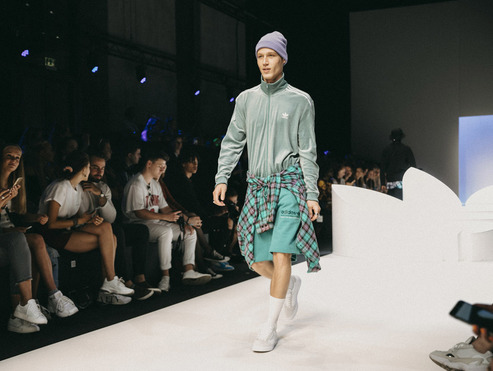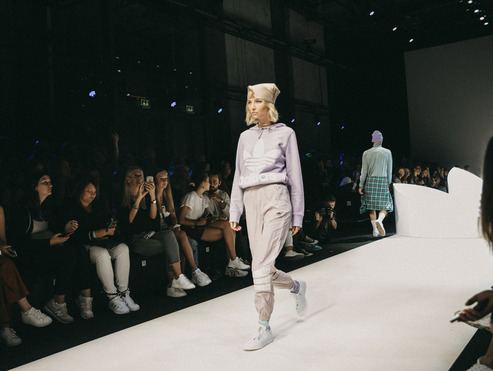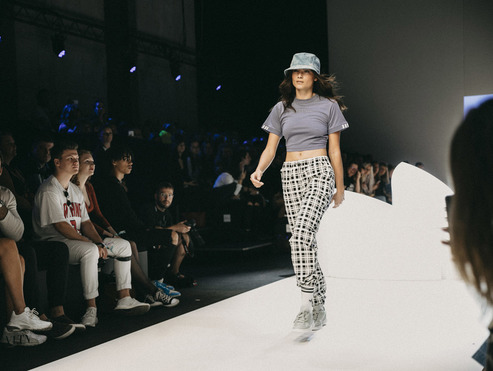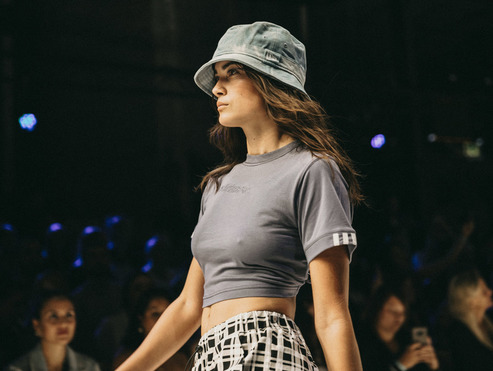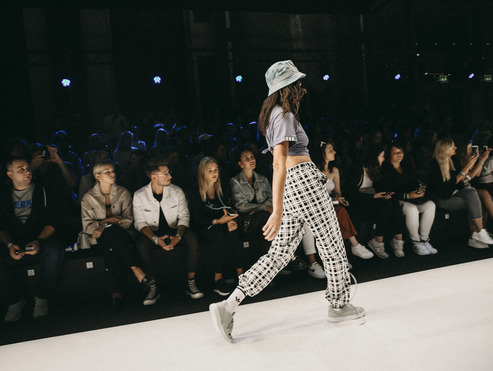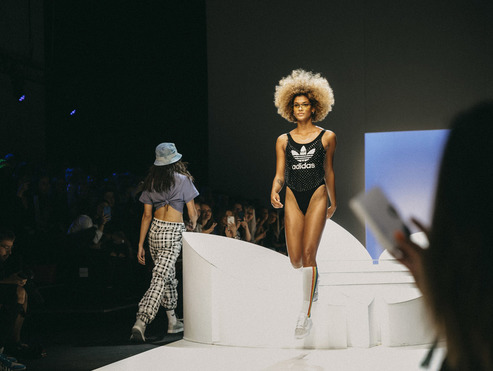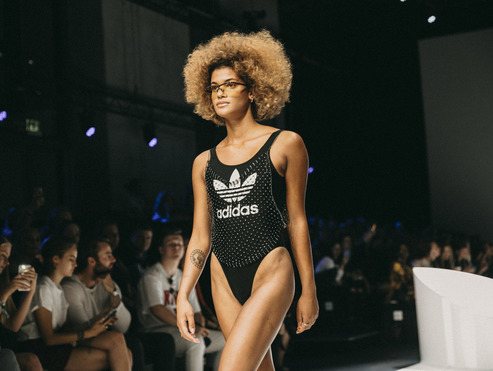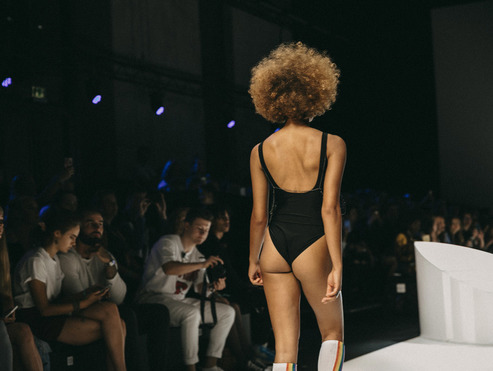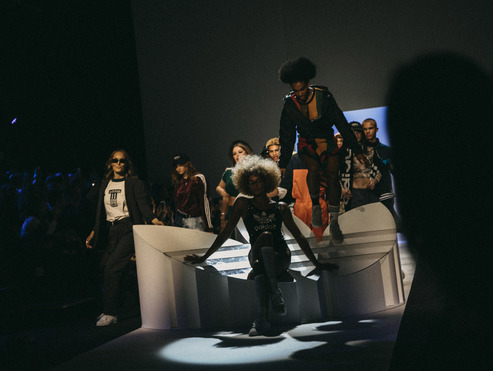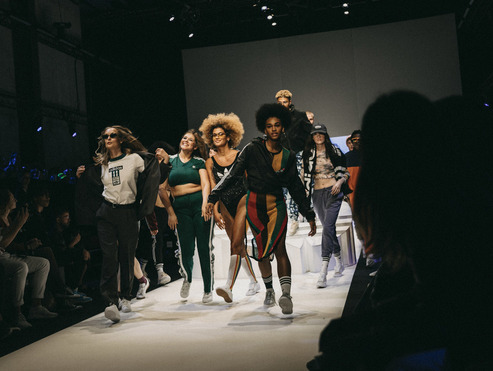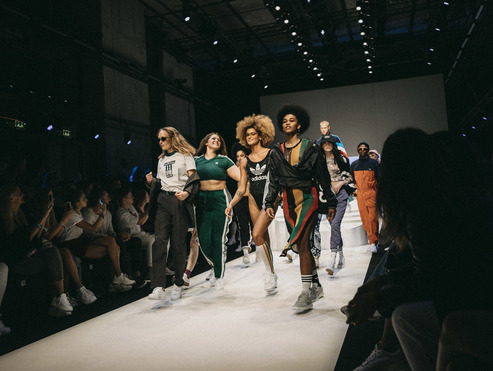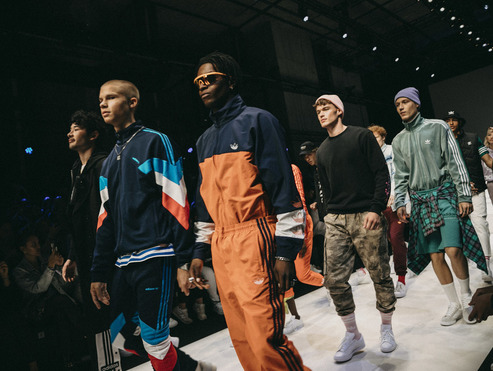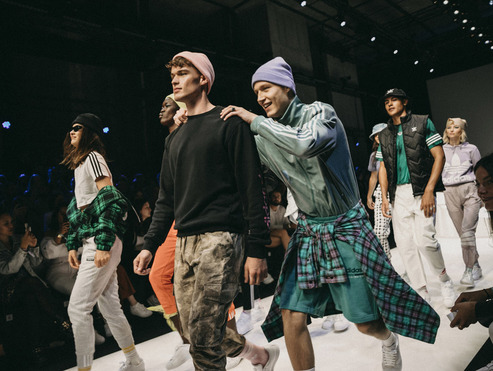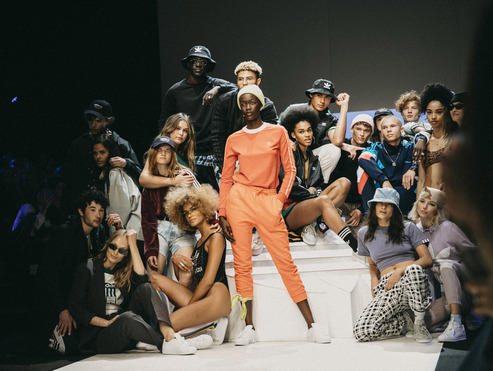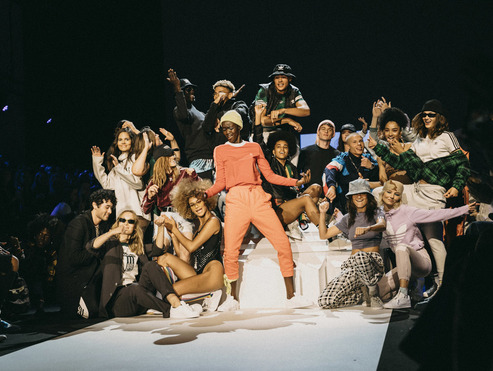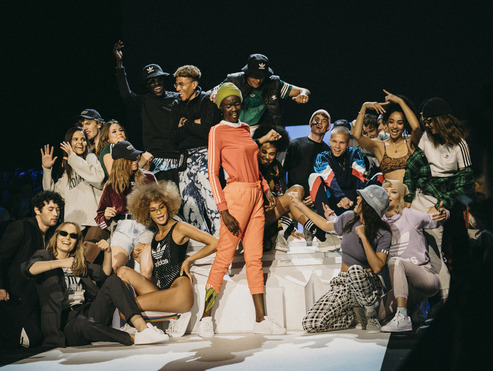 49 Images