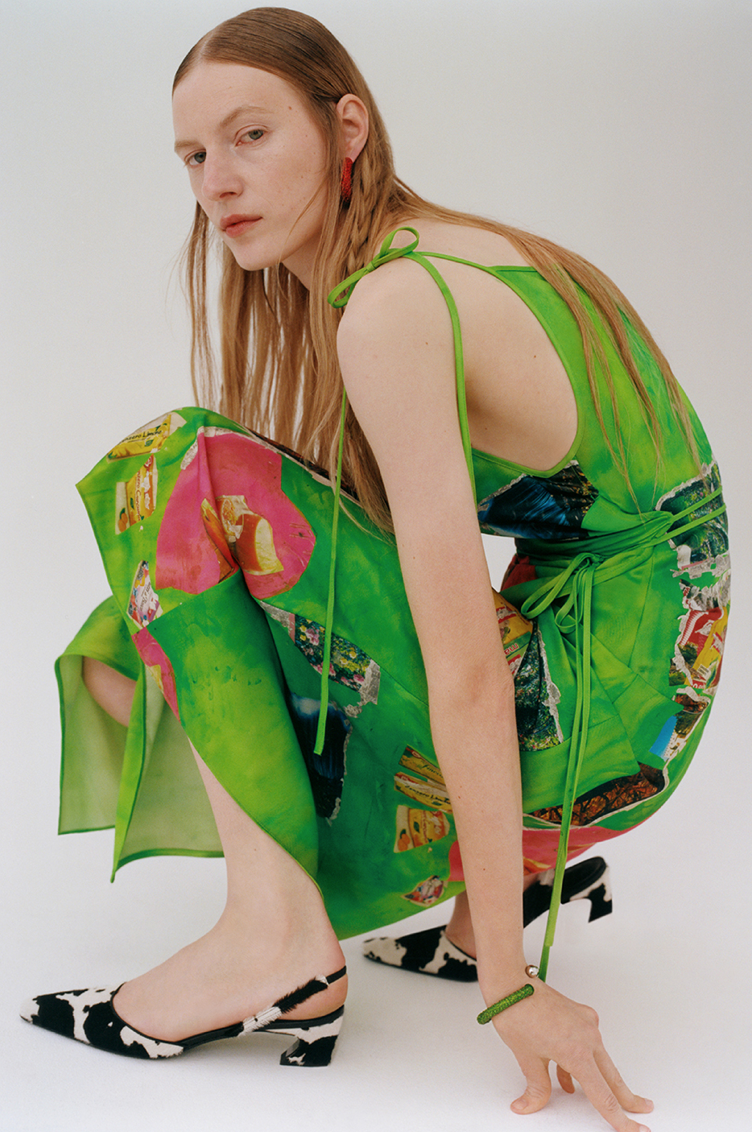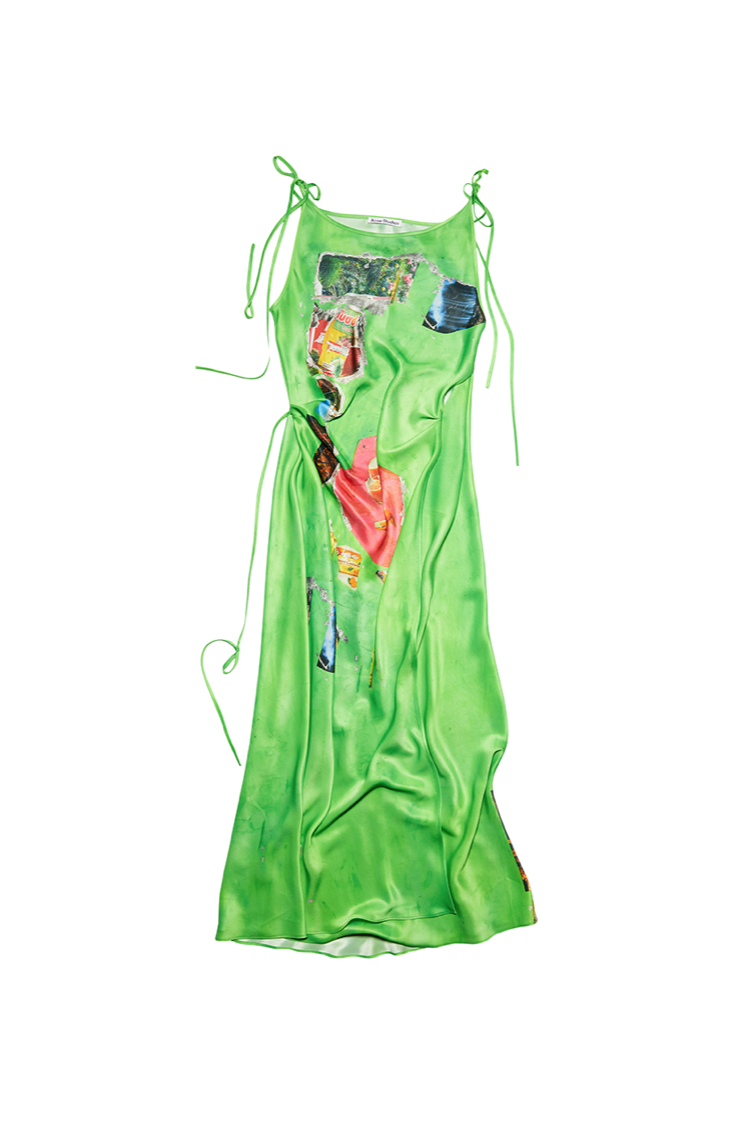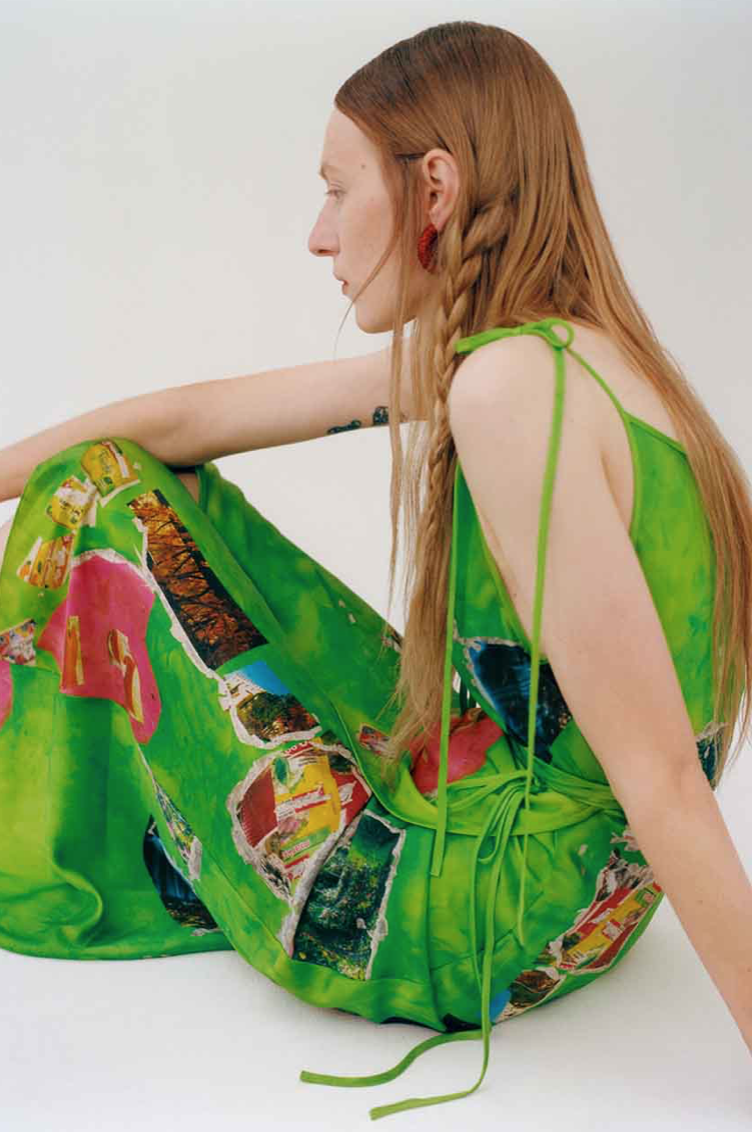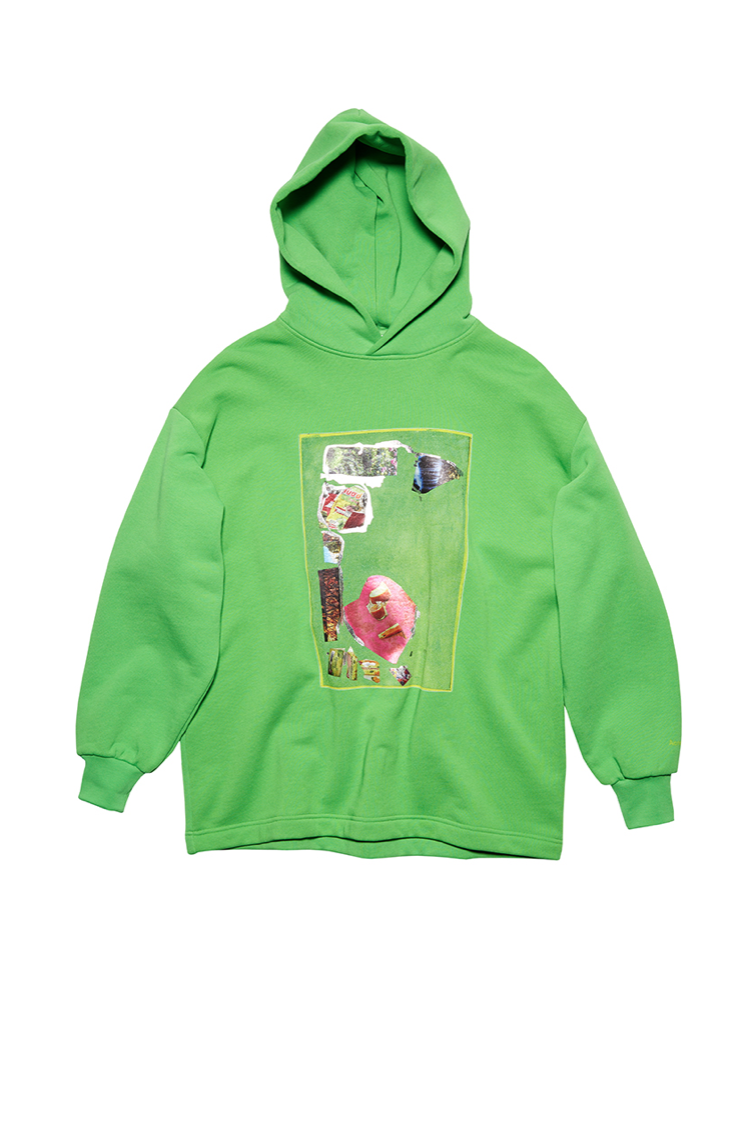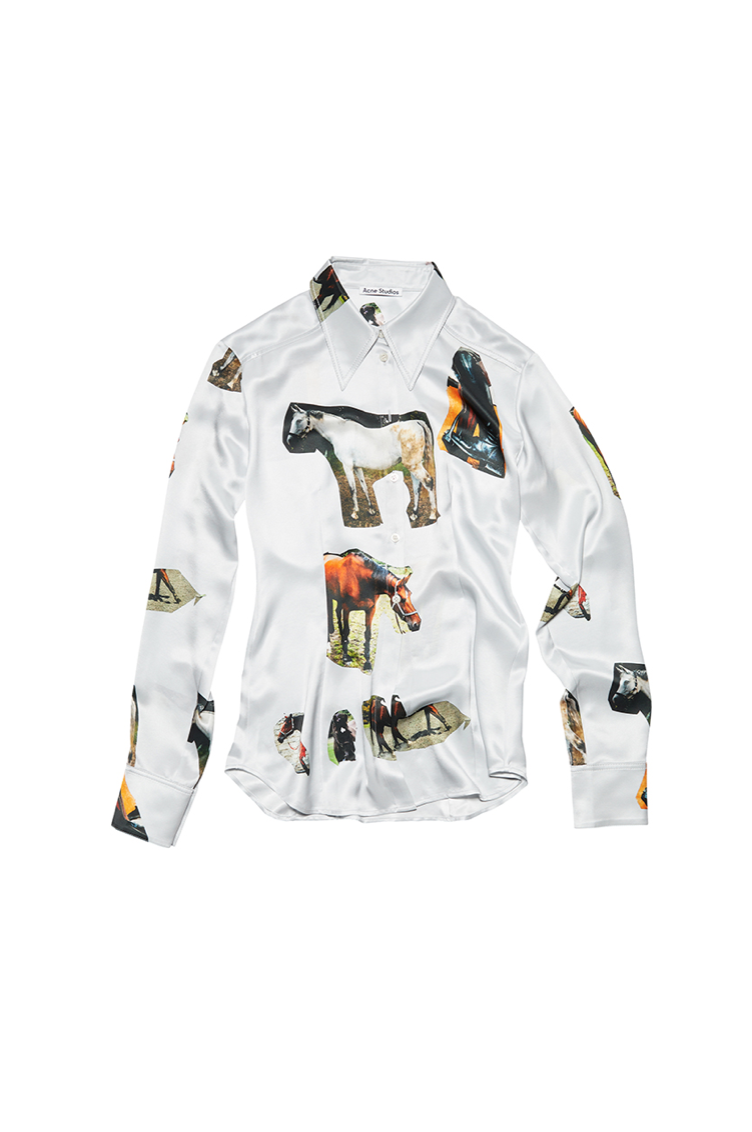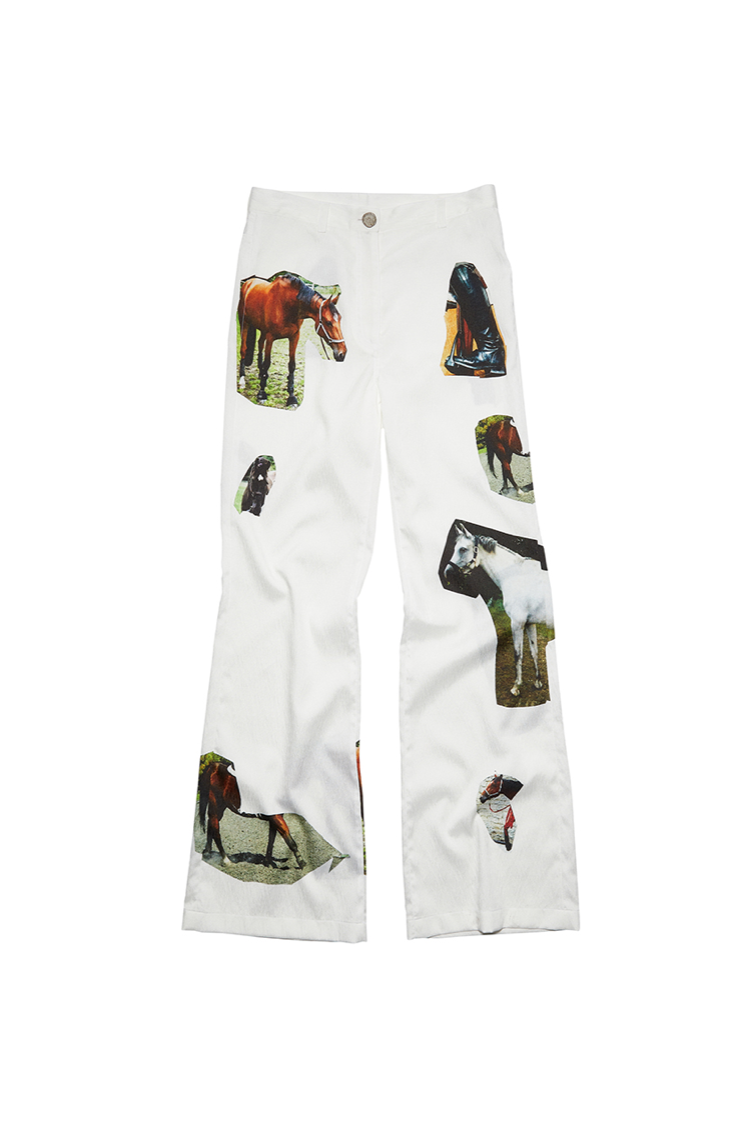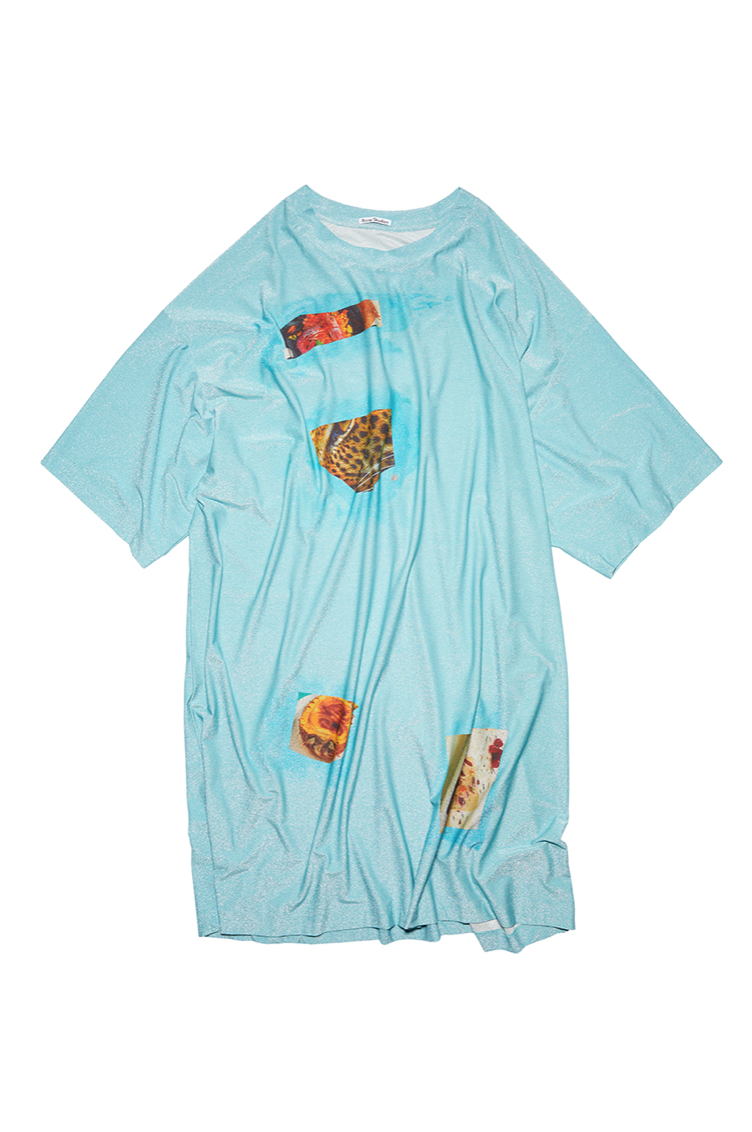 Acne Studios' New Collection Is For The Horse Girls
Artist Martin Laborde collaborates with the brand for a horse-inspired fall collection.
The Swedish-based brand Acne Studios has paired with artist Martin Laborde for a Fall/Winter 2022 collection full of horse imagery. Horseback riding has long been a fashion industry favorite, lending riding boots, leggings, blazers, and helmets to preppy runways or subversive designs. The autumnal activity prints the latest Acne Studios clothing, though the recognizable styles sported by equestrians are absent. Instead, Laborde crafts a collection of classics with vibrant equine art.
Cut-out pictures of horses cover monochromatic backgrounds in the collection's pieces. Oversized sweatshirts and t-shirts print one large horse on the front, while satin shirts, trousers, and sheer turtlenecks feature collages. Other clothing pieces showcase Laborde's colorful, horse-less art, like printed button-ups, asymmetric skirts, ribbed trousers, and knit sweaters. In an intriguing moment in the collection, a bright green dress scatters Laborde's paintings across silk fabric.
Accessories also feature equine prints. The collection offers silk scarves in dark blue, with a celestial design of horses and angels, and in white, with a minimalist horse collage. There are bags of all shapes and sizes, including totes and mini bags. Bejeweled ear cuffs and bracelets reading "honey" add sparkle when paired with the muted autumn colors.
The Acne Studios X Martin Laborde Fall/Winter 2022 collection is available on acnestudios.com.
Up Next, Juicy Couture's New Campaign Features Influential Self-Made Women