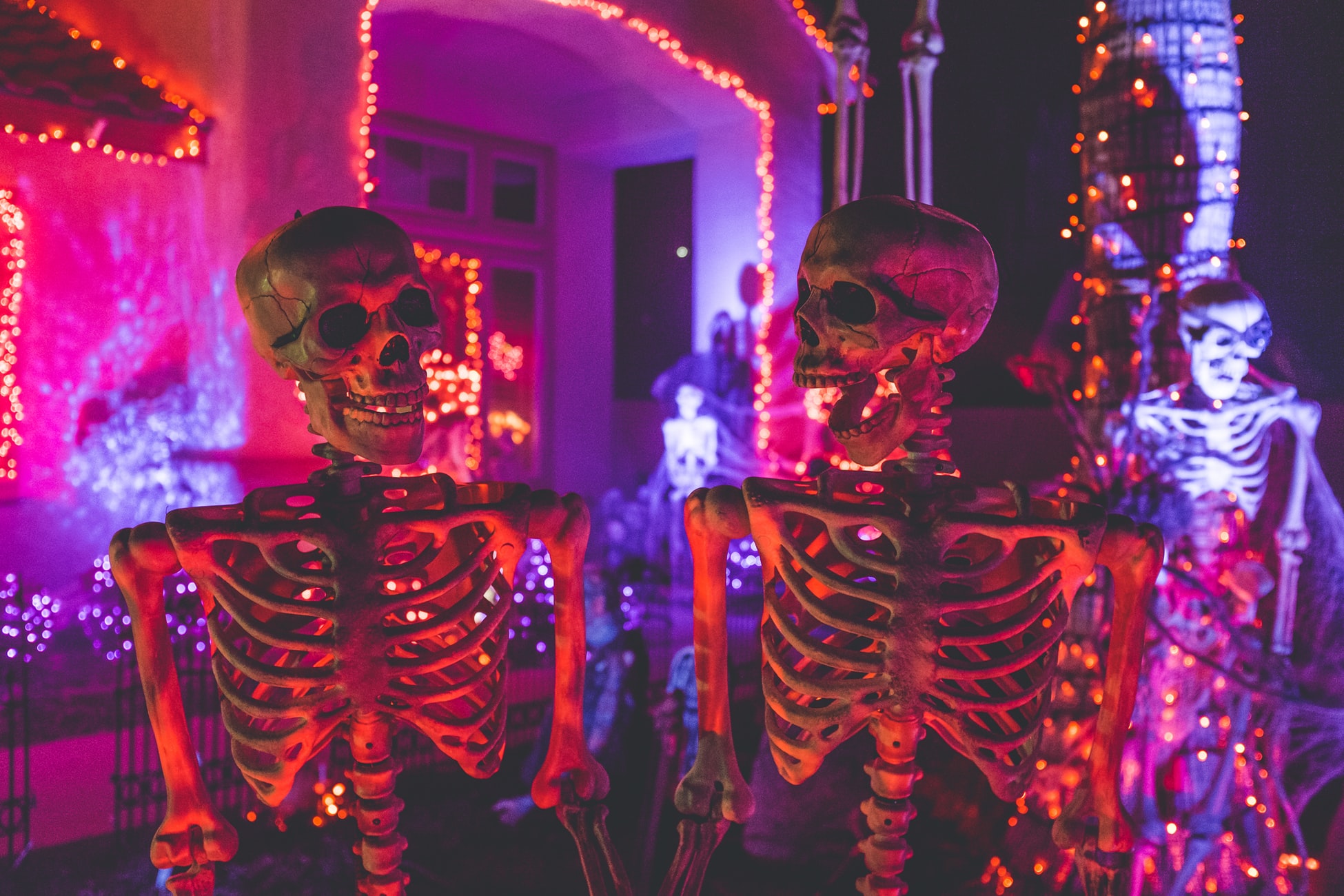 A High-Fashion Fantasy: 5 Halloween Inspired Looks From The Catwalk
Spooky but stylish.
Halloween is right around the corner (quite literally) and the best place to look for inspiration are the runaways. Designer collections have presented in the past and present, a lexicon of eerie and hair-raising looks. Perfect for you to win Halloween 2019.

1. Channel your inner Cruella de Vil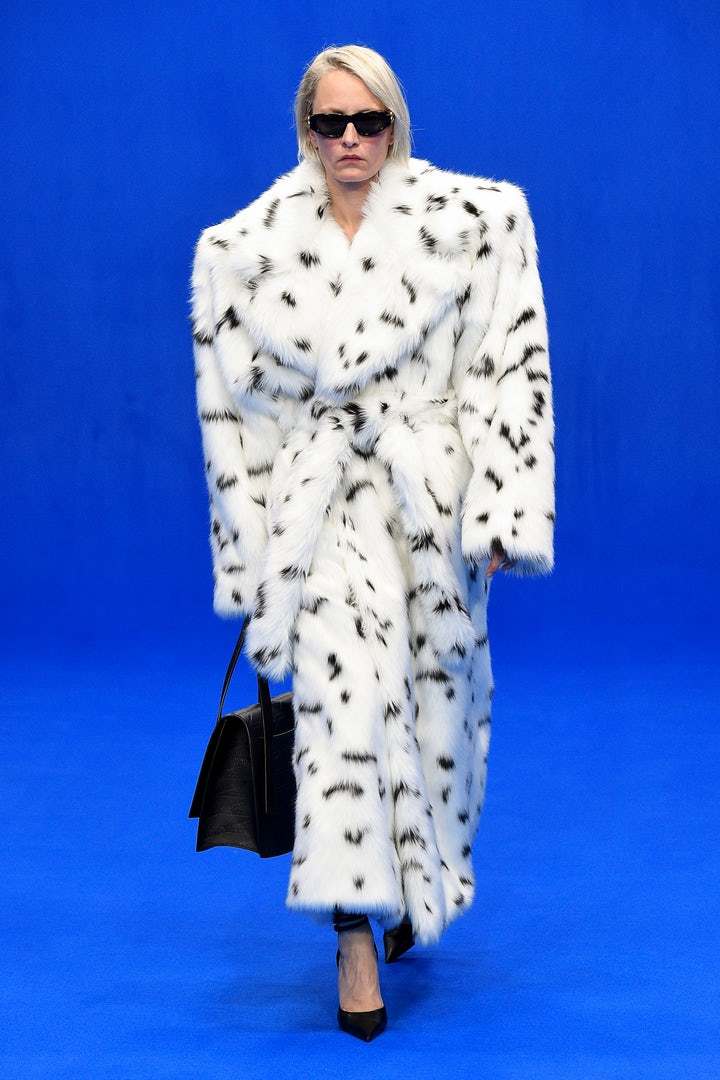 (Image via Business of Fashion)

We assume Dodie Smith's Cruella de Vil character was the main inspiration behind this Balenciaga Spring 2020 look. The model wore an oversized, maxi white fur coat which had a statement black pattern. Power dressing was the main theme of the French luxury house's show, so channel your inner London heiress and perhaps even persuade your friends to dress up as dalmatian puppies- would definitely be a Insta worthy post.

2. Start Clowning Around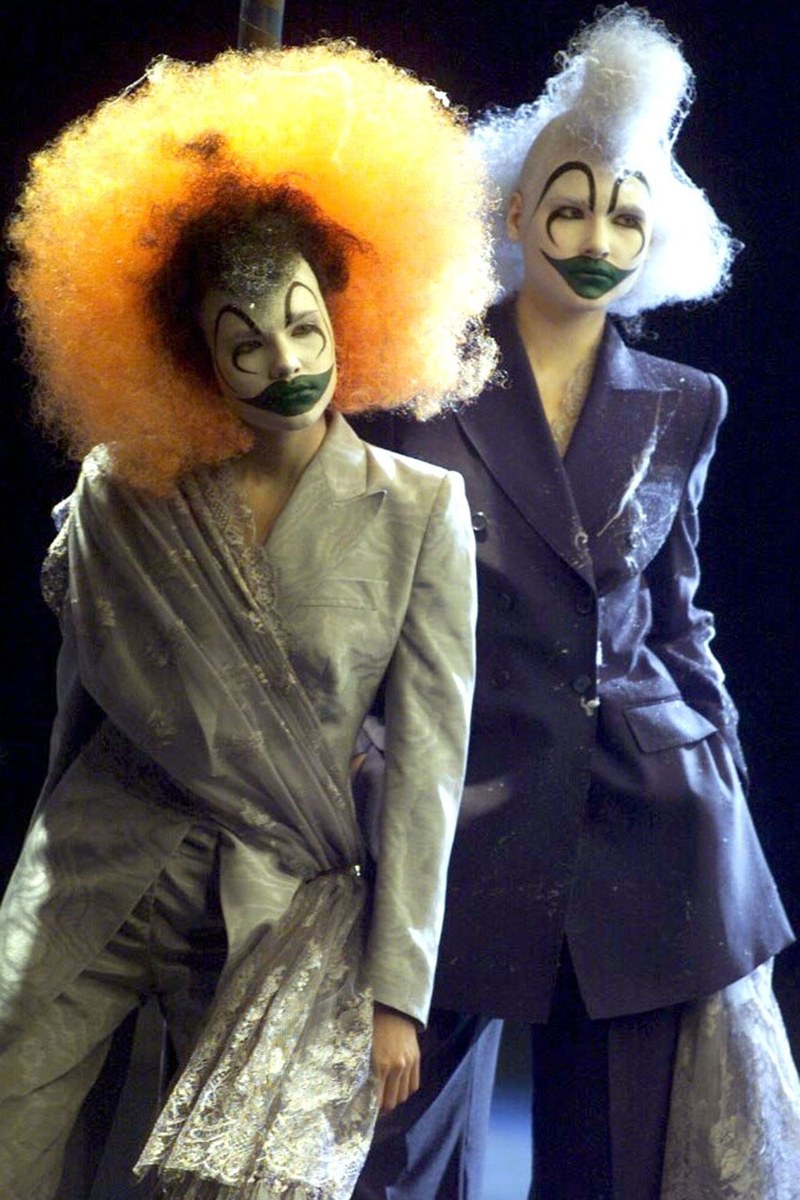 (Image via Vogue)

Since the movie It: Chapter Two, the prequel to the film adaption of Stephen King's novel was released this year, clowns have been all the rage. So why not look to the 2002 Autumn/Winter Alexander McQueen runaways, where models styled frizzy wigs, exaggerated black smiles and Pierrot-style eyebrows. However, McQueen kept it as professional as possible as the models wore tailored suits, perfect to keep the balance between work and comedic chic.

3. Rise fashionably from the dead with Christian Dior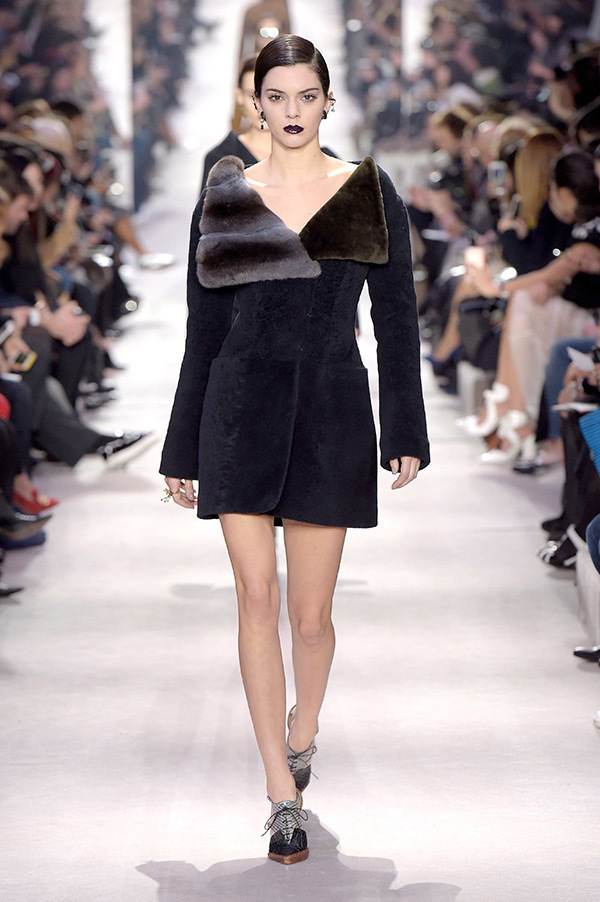 (Image via pmchollywoodlife)
Ever wondered how to channel your inner goth but stylishly? Christian Dior's 2016 Autumn/Winter runaway has got you covered. As seen on model Kendall Jenner, they have perfected the gothic motif. Jenner styled an off-the-shoulder fitted fur coat which gave her shape and fur panels in grey and olive green. Paired with oxford-styled shoes and of course, a Vampy lip.

4. A glamorous ode to our ecosystem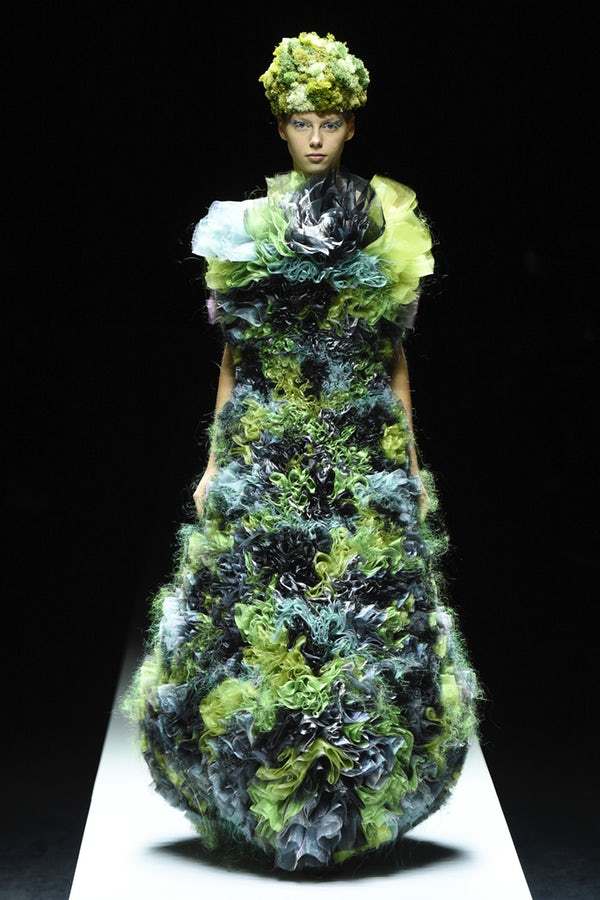 (Image via Business of Fashion)
To take a fresh approach to traditional Halloween looks and perhaps even to voice your climate change concerns, Noir Kei Ninomiya SS20 show is a great place to look for innovative ideas. This model wears a dress covered in a plethora of green materials in wavy-cut out shapes, resembling flowers. Other models even wore plant hats.

5. A dystopian (and disturbing) vision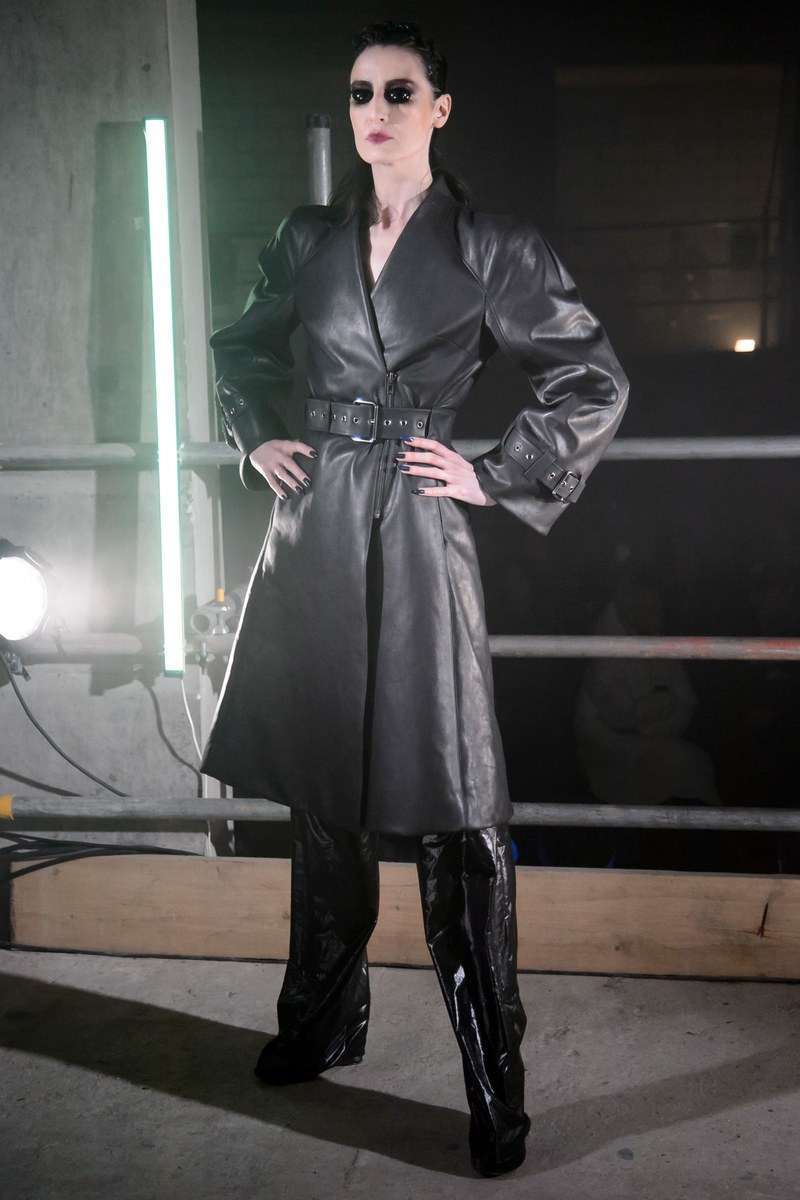 (Image via Vogue)

Gareth Pugh's fall 2017 runaway looks has got the award for the most alien and alarming looks. In other words, the collection was inspired by the politics of Western society. Decked out in all black and heavy black eyeshadow and liner with blue lips. Pugh is a great inspiration for any of you who want to portray your Brexit blues whist also rocking an alien-esque look.
Up next, Get Spooked With Starbucks' Vegan-Friendly Phantom Frappuccino