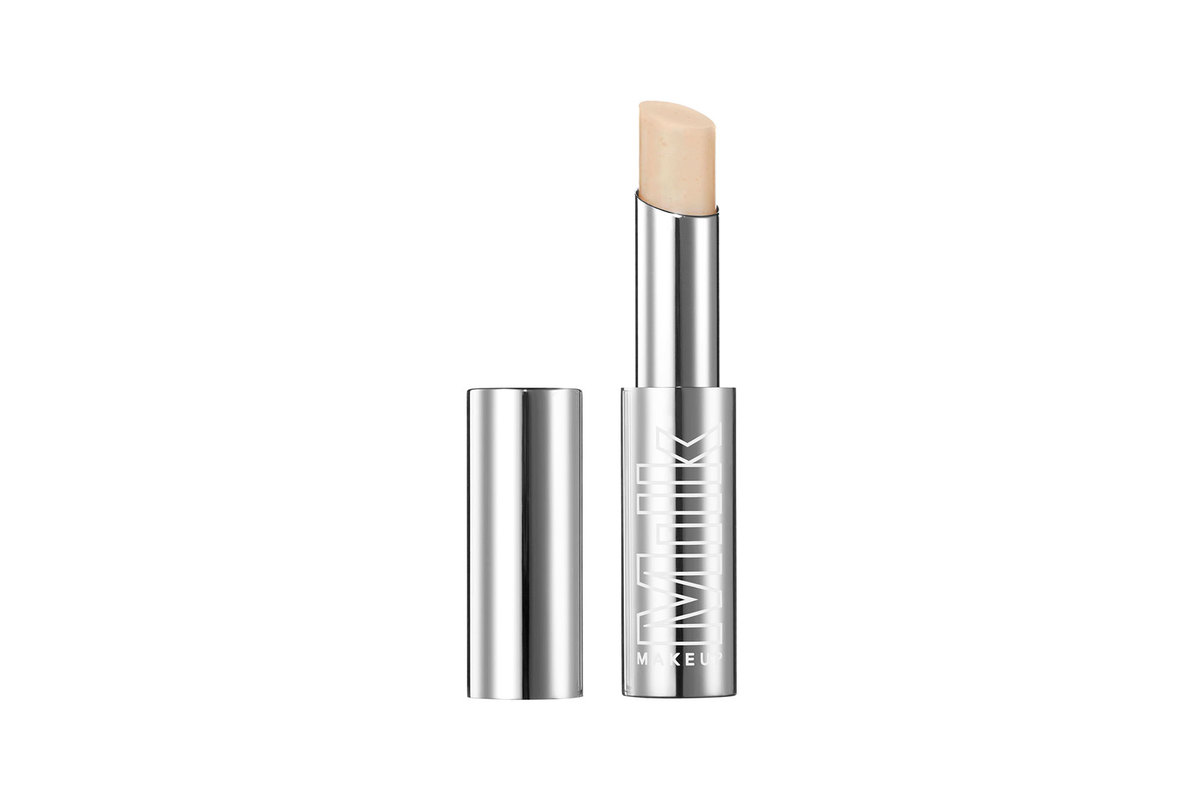 Winter Ruining Your Lips? Treat Them To Milk Makeup's New "Kush" Lip Scrub
4/20 is about to go off.
NYC based cosmetics and skin care brand Milk Makeup has added to its "Kush" collection with its first lip scrub. The collection already offers cannabis oil infused mascara, lip balm and brow gel, all 100% vegan and 100% killin it.
Packaged in a quick-and-easy twist up tube for you gals who are always on the go, the scrub contains hemp seed exfoliators and sugar crystals, a formula which enables the buffing of the lips. And nah, you won't get high.
Mango, Shea and cocoa butters soften, improve texture and lock in moisture, while jojoba and olive oils within the formula also aid in moisturising and provide antioxidant protection. The peppermint oil and sage extract offer a neutral and subtle flavour to the product, with the natural ingredients ensuring a long-lasting and enjoyable effect. Mwah.
Grab a tube at Sephora and at Milk Makeup's website.
Next Up, Nike's Shox TL Nova Silhouette Drops In Spring-Ready Hues