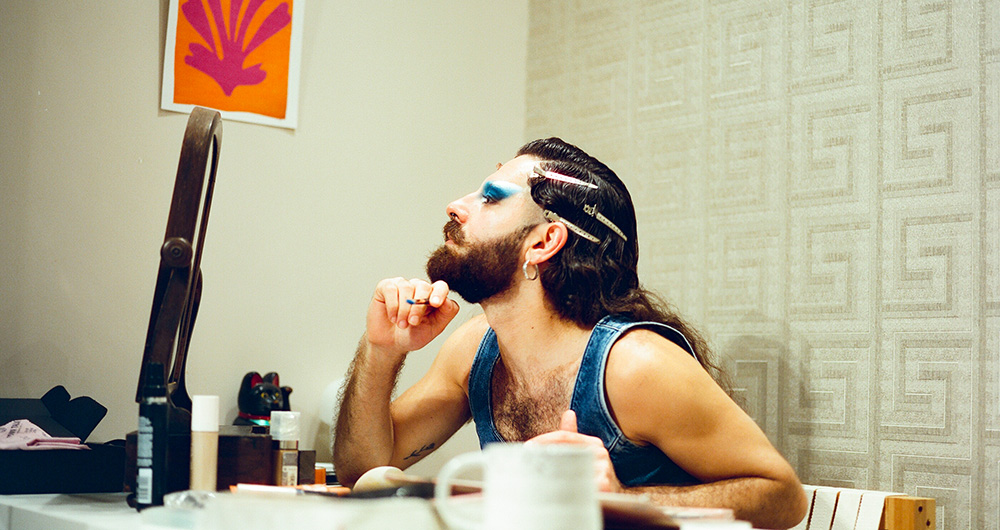 Interview With Yeliz Zaifoglu: Exploring Femininity, Cypriot Heritage, and LGBTQIA+ Community in 'Given & Found' Exhibition
A Love Letter to Intersectionality.
In an exclusive interview, we sit down with talented photographer Yeliz Zaifoglu to delve into the inspiration behind her upcoming exhibition, 'Given & Found' opening in London at the end of July (find out more here). With a focus on femininity, her Cypriot heritage, and capturing the vibrant LGBTQIA+ community, Yeliz shares her experiences, creative process, and the profound impact of her work. Join us as we explore the intersectionality of identities and the power of photography as a medium for inclusivity and representation.