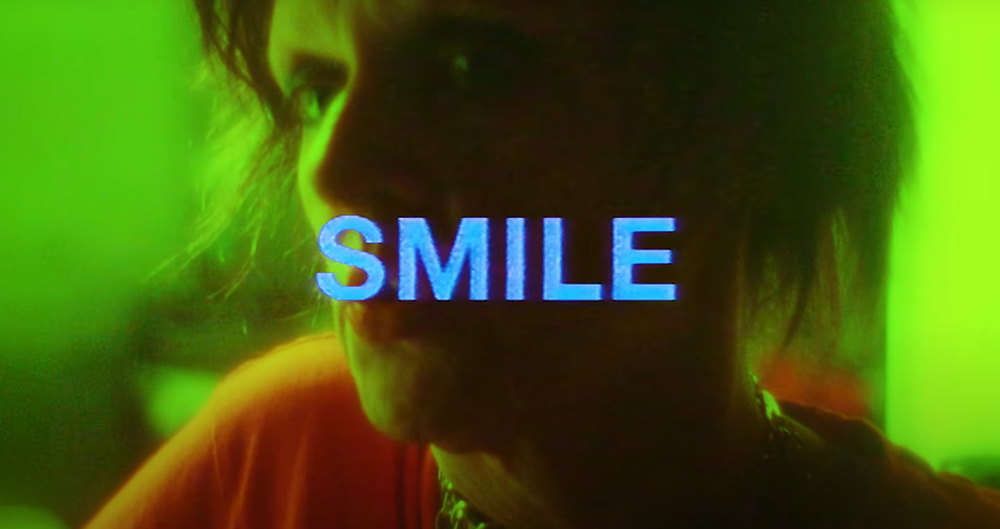 Wolf Alice Drops Their Latest Single Smile
The British band are back.
Wolf Alice have released the second single taken from their upcoming album Blue Weekend.
Smile is an explosive track reminiscent of their debut album My Love Is Cool. An anthem of anger and liberation as the band's lead singer, Ellie Rowsell, sings of self-confidence and assertion.
Smile's video runs parallel to the track's lyrics. A fed-up bartender takes a stance against unruly customers. The video appears hazy. A fever dream almost, illustrated through stale neon lighting.
Smile is the second single to be released from Blue Weekend. Back in February the group released The Last Man on Earth. The track was received as a hauntingly beautiful ballad accompanied by a sinister video.
Blue Weekend will be Wolf Alice's third studio album. Their previous two releases were rightfully critically acclaimed, their 2017 album Visions of a Life won the prestigious Mercury Prize Award that year.
Blue Weekend will be released on 11th June by the notorious indie label Dirty Hit.
Next Up, BAPE Has Opened The Doors To Their Largest Ever Store