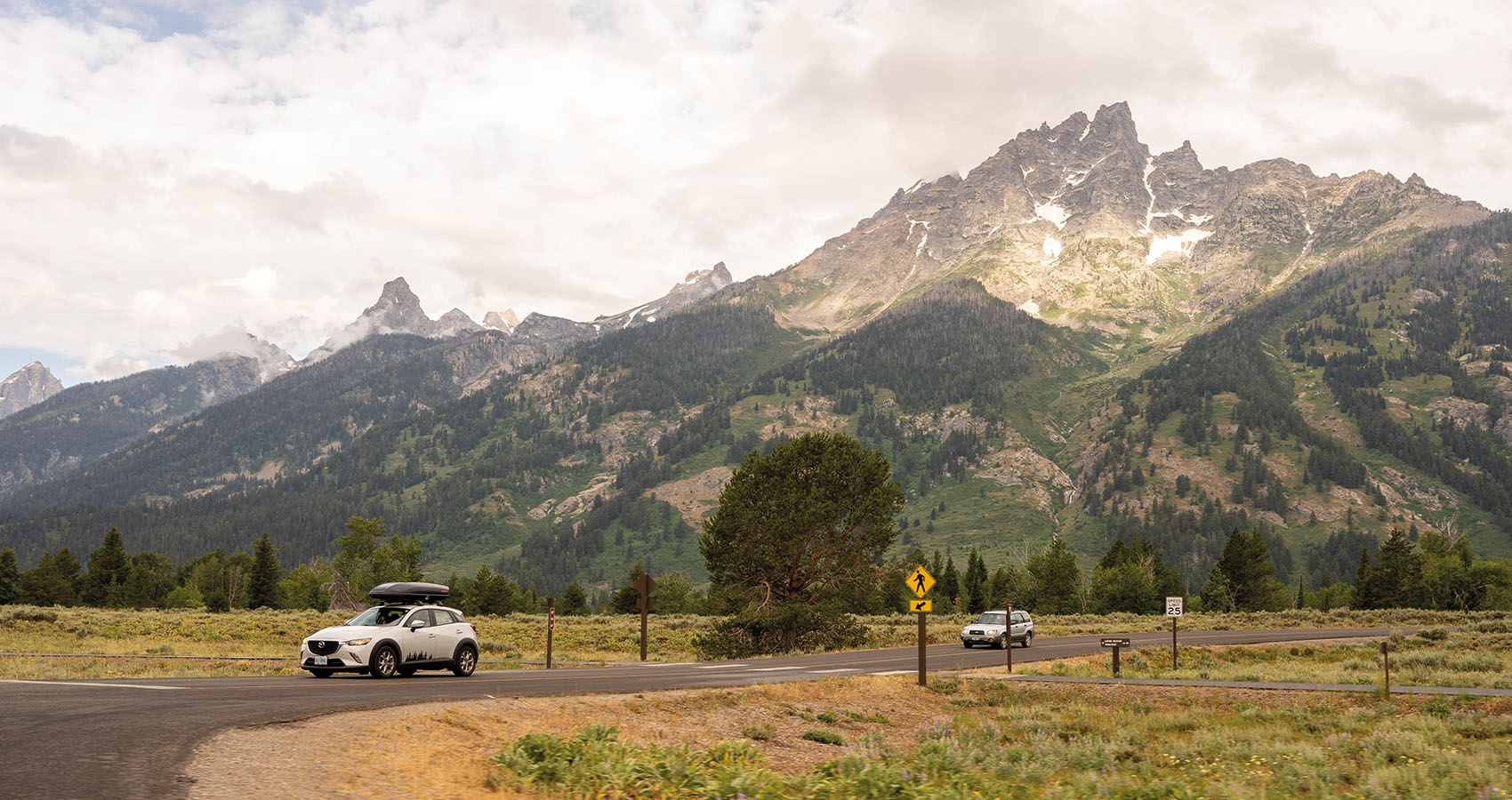 A Few Reasons Why Wyoming Is A Very Cool Place To Be
Why you should consider Wyoming on your next America trip.
The great Cowboy State of Wyoming is a very cool place to be. It is not overly populated; in fact, it is the least populated state. Despite that, it is a state worth exploring.
The state serves as a reminder of the country's history and Western roots. Shows like Yellowstone and 1883 have renewed interest in the state. Since airing, more people have wanted to explore and experience Wyoming's beauty and culture. Keep reading to find a few more reasons to visit the great state of Wyoming.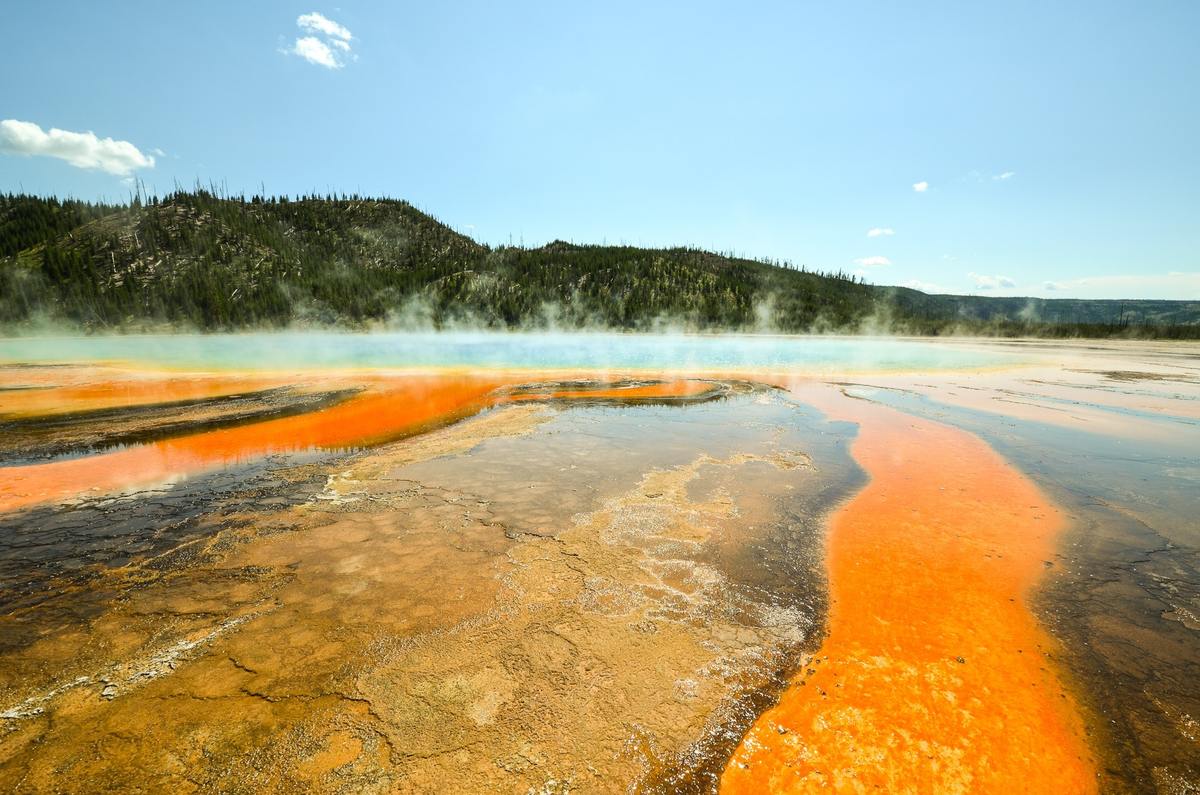 Yellowstone National Park
The beauty of Wyoming is not to be understated. It is picturesque. From the majestic mountain ranges to the vast prairies and stunning canyons, Wyoming's natural scenery will leave you in awe.
However, probably the biggest attraction is Yellowstone National Park. The huge park is almost 3500 miles of wilderness covering parts of Wyoming, Montana and Idaho. It is home to a variety of wildlife like wolves, bears and bison. It'd likely take multiple trips to explore even a fraction of the park.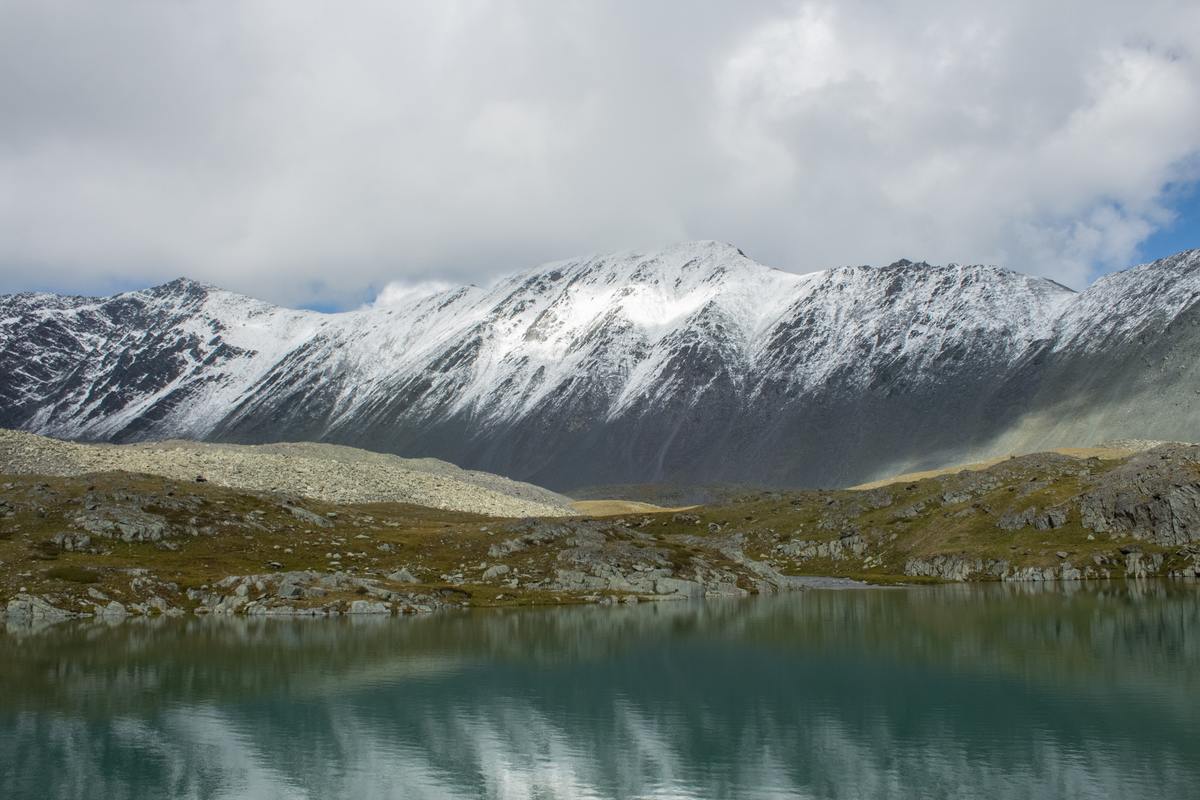 Jackson Hole
A destination worth experiencing in Wyoming is the town of Jackson Hole, famed for its outstanding winter sports attractions like skiing. However, even if skiing isn't your cup of tea, there's an abundance of activities available all year round. In Jackson Hole, you can hike or go rafting and enjoy local food. There's always something fun to do there.
Western Culture
Wyoming is a state with strong Western roots and a rich cultural heritage. You can experience this first-hand by visiting its cowboy museums, going on horseback riding tours and attending rodeos.
For solo travelers, you can immerse yourself by staying in a guest ranch and taking part in cattle drives or participating in other Western-style activities. You can also visit Cody, Wyoming. This town is named after the legendary cowboy William "Buffalo Bill" Cody. There is the Buffalo Bill Museum which is a must-see destination for history buffs and those interested in the Wild West.

Native American History and Culture
Along with cowboy history and culture, Wyoming is also home to a significant Native American population with rich history and traditions. Exploring the Native American reservations and cultural centers in Wyoming presents a unique chance to gain insights into the distinct communities, as well as their customs and lifestyle.
Wind River Indian Reservation is one such place. It encompasses over 2.2 million acres and is home to a variety of Native American tribes, including the Eastern Shoshone and Northern Arapaho.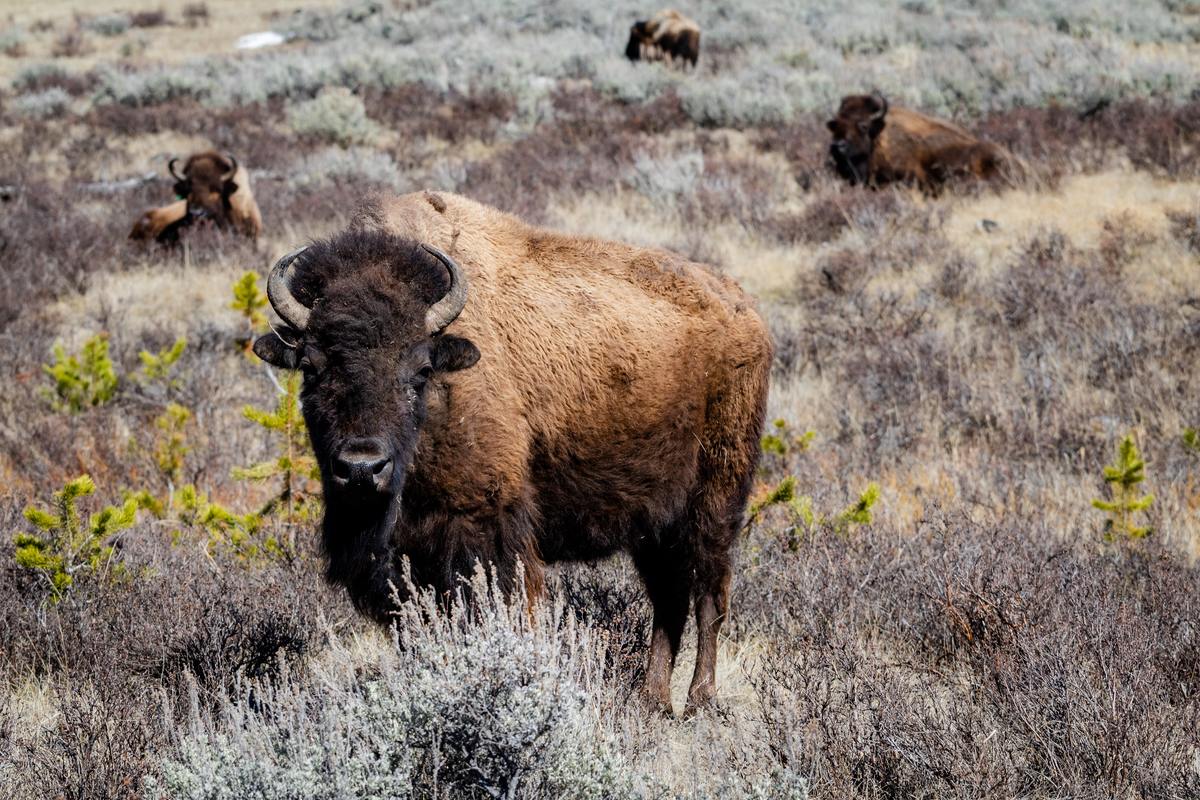 The Food
Wyoming also has its own unique cuisine. Bison burgers, Rocky Mountain oysters (deep-fried bull testicles), and Wyoming-style chili are just some of the specialties that you can try. Maybe you can skip the oysters but definitely try the bison burgers.
They also have fry bread, which is a traditional Native American dish. The state is known for foods that are hearty, filling, and reflective of the cowboy culture that has made Wyoming famous.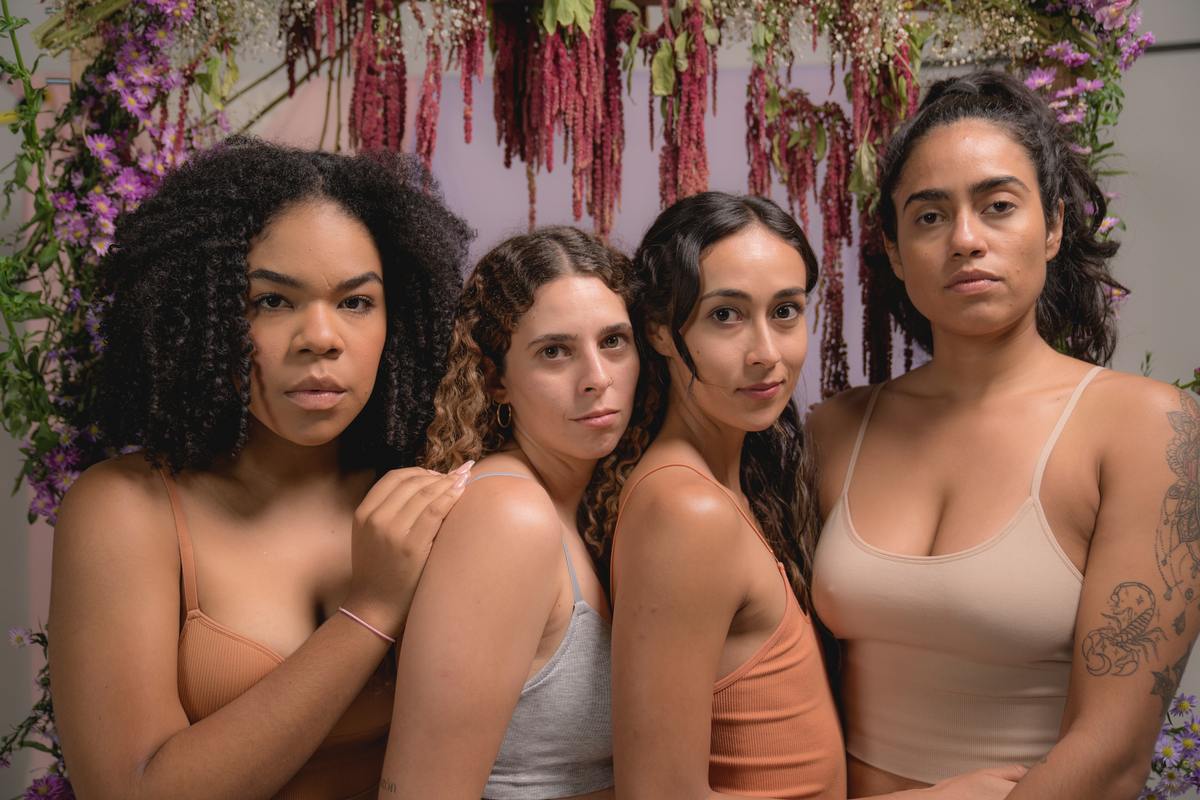 Women's History
Many aren't aware that Wyoming was the first state to grant women's suffrage. Granting women the right to vote almost a half-century before the rest of the nation.
Sacajawea's Gravesite is also located in Wyoming, commemorating the indigenous woman who played a key role in the Lewis and Clark Expedition. Earning the name "the Equality State," Wyoming has an important place in women's history and is worth exploring for anyone interested in this aspect of American history.
Conclusion
Wyoming is a state like no other. It is not your typical vacation spot, but it should be on your list. From its stunning natural beauty and outdoor adventures to its Western culture, Native American heritage, and women's history, Wyoming is a treasure trove of unique experiences.
Yellowstone is a national park like no other. It features geysers, hot springs, lakes and grand canyons. It is also home to a wide range of wildlife, including grizzly bears, wolves and bison.
But Yellowstone is not the only attraction. Wyoming is a state full of hidden gems waiting to be discovered. Indulge in the western cowboy culture and relish Wyoming's distinct cuisine by touring cities such as Cody, Jackson, and Cheyenne.
For a true appreciation of Native American history, head over to the Wind River Indian Reservation, where you can gain insightful knowledge about Eastern Shoshone and Northern Arapaho tribes' cultures. Embrace an unparalleled adventure that blends natural marvels with cultural experiences and outdoor activities on your ultimate travel bucket list. Make sure it includes Wyoming.
Up Next, 13 Tips On How To Make Traveling With Your Baby A Bit Easier