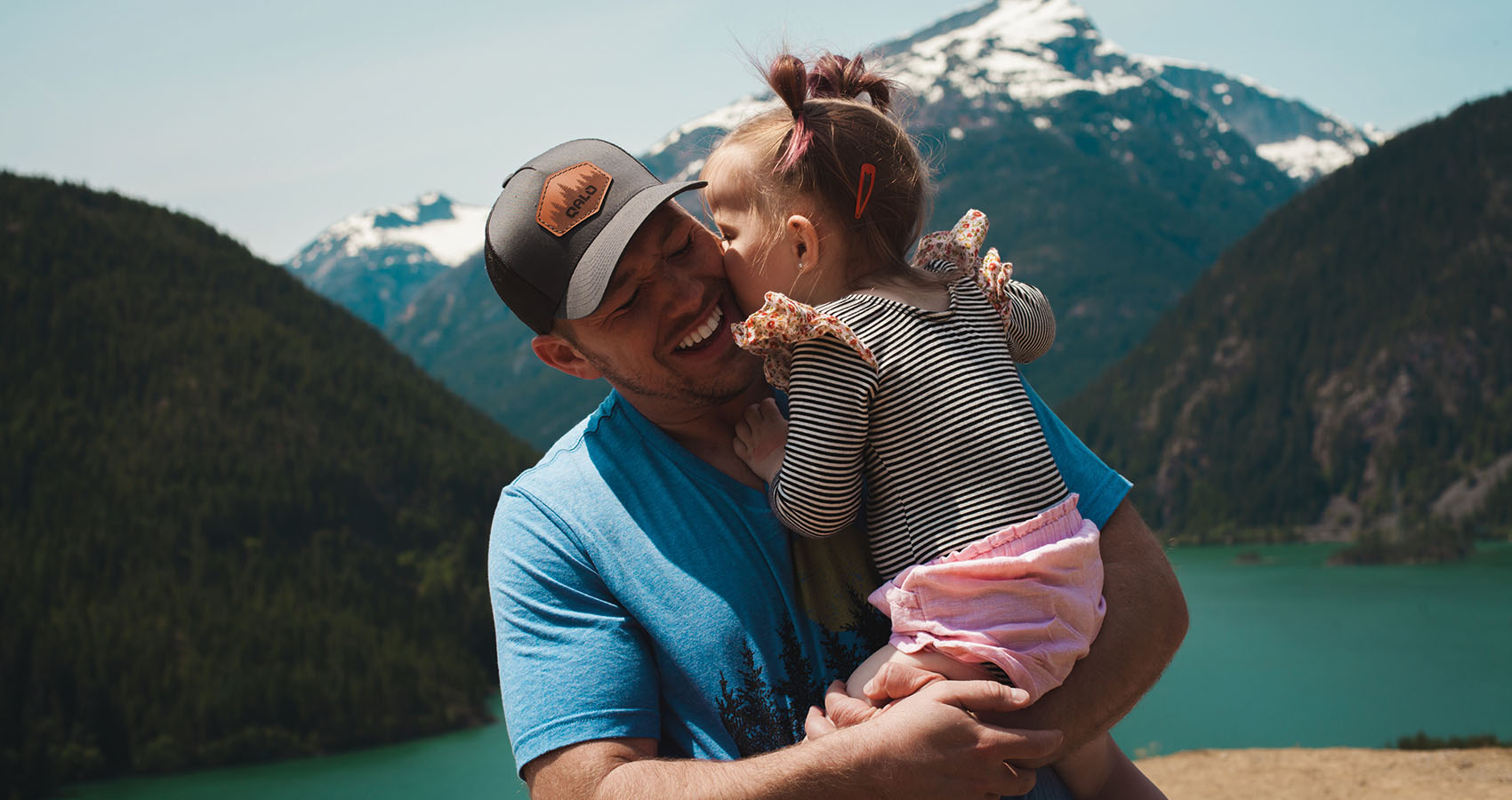 13 Tips On How To Make Traveling With Your Baby A Bit Easier
Taking your baby on vacation is not always easy, that's why we made this list.
Traveling with a baby can be both exciting and daunting; with careful planning, though, it doesn't have to be overwhelming! From packing essential supplies like diapers and wipes, to learning how to keep your child entertained on long car rides or plane rides - there are numerous ways you can make your travels stress-free and make sure the whole journey goes as smoothly and joyfully as possible!
Here Are 10 Tips To Ensure A Successful Journey:
1. Prepare Basic Essentials:
To start your trip off right, it is essential that you ensure you have all of the basics for your baby - diapers, wipes, formula or breast milk (if necessary), extra clothes, blankets and toys to keep them occupied on long journeys. Furthermore, research the car seat regulations applicable in each country visited so you can ensure their safety on board.
2. Plan Breaks:
Babies need more frequent rest stops while traveling. Create a schedule that allows for regular stops to provide time to stretch their legs and get some fresh air - not only will this help ensure a more relaxing journey for both you and baby but it will also allow for you to take a well-deserved rest break as well!
3. Pack Snacks:
Babies can get hungry on trips, so it is wise to bring along some snacks like crackers, yogurt, fresh fruit or cut-up vegetables that will provide plenty of nutrition during their time on board.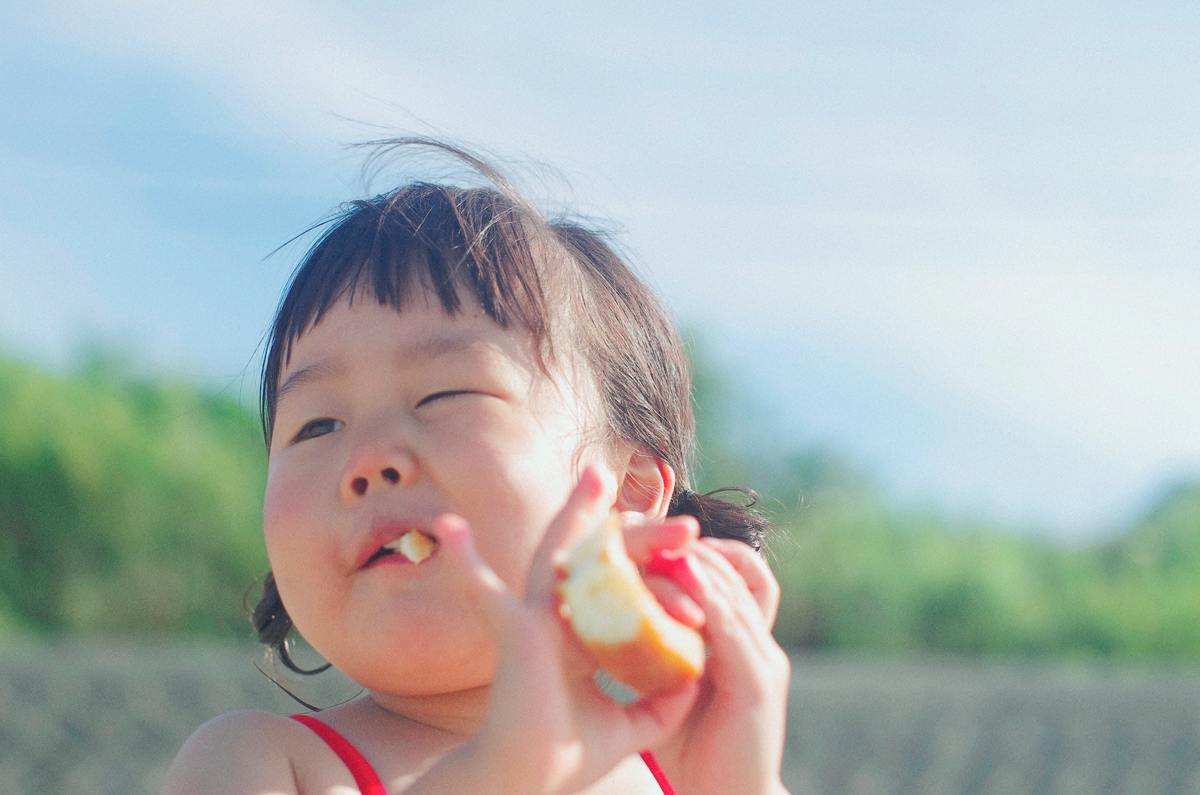 4. Dress Comfortably:
Make sure your child stays comfy by dressing them in loose clothing that won't restrict or irritate their skin, as well as socks and shoes that fit properly so they can walk or crawl without tripping over themselves while traveling.
5. Pack Their Favorite Items:
It is always wise to bring along some of your baby's beloved items when traveling, like their favorite stuffed animal, blanket or pacifier - this will help them feel secure in unfamiliar settings.
6. Select an Appropriate Hotel:
When traveling with children, look for hotels that provide family-friendly amenities, such as cribs, rollaway beds, and play areas. Call ahead of time and inquire if there are any specific services offered specifically to families traveling with young ones.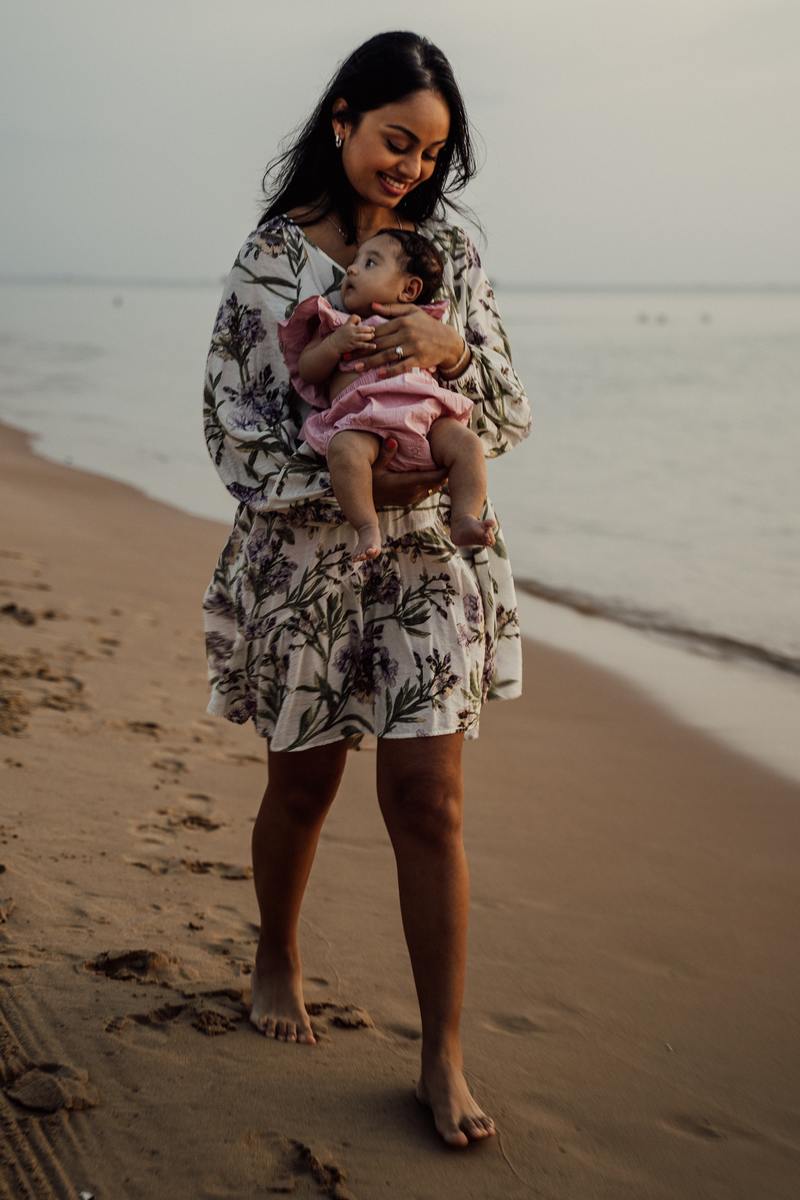 7. Establish a Routine:
While it can be challenging to maintain the same routine while traveling, it is still vital that as much of it as possible is maintained so your baby can adjust more quickly to new environments. Establishing and keeping up a familiar routine will help him or her feel more at home in unfamiliar environments.
8. Accept Assistance:
Don't be shy to seek assistance while traveling with an infant; there will likely be many people willing and available to offer help; don't be put off accepting offers of aid from strangers or family.
9. Stay Organized:
To make your travels as stress-free and relaxing as possible, stay organized by labeling all items you bring along with you and keeping them all together in an easily identifiable spot where they won't get misplaced or lost.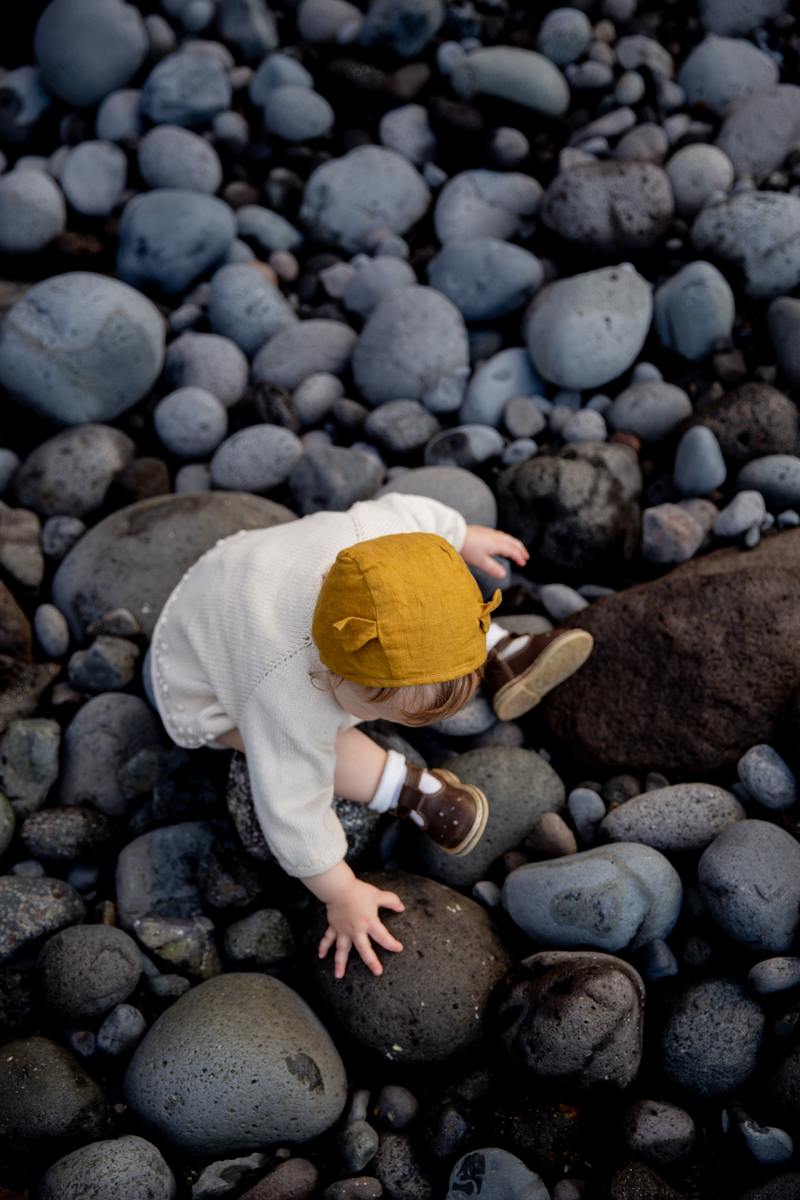 10. Make Sure Everyone Involved Gets Enough Rest:
Research how breastfeeding affects your energy levels and plan breaks during longer trips so both you and your baby can nap together; this will keep both parties energized for the journey while decreasing crankiness on both ends!
11. Use Baby Carriers:
A baby carrier can be an excellent way to keep your little one close and safe when out and about. Not only will it allow for hands-free use, but it will also provide added support and comfort while they sleep or explore their surroundings.
12. Consider Whether a Stroller Is Necessary:
Depending on where your travel takes you, you should assess if bringing along a stroller is essential. In certain places such as airports, strollers can be cumbersome and difficult to maneuver through busy spaces - yet other locations could benefit greatly from having one! Before making your decision on this point, be sure to assess each situation beforehand in order to assess if one is needed or not.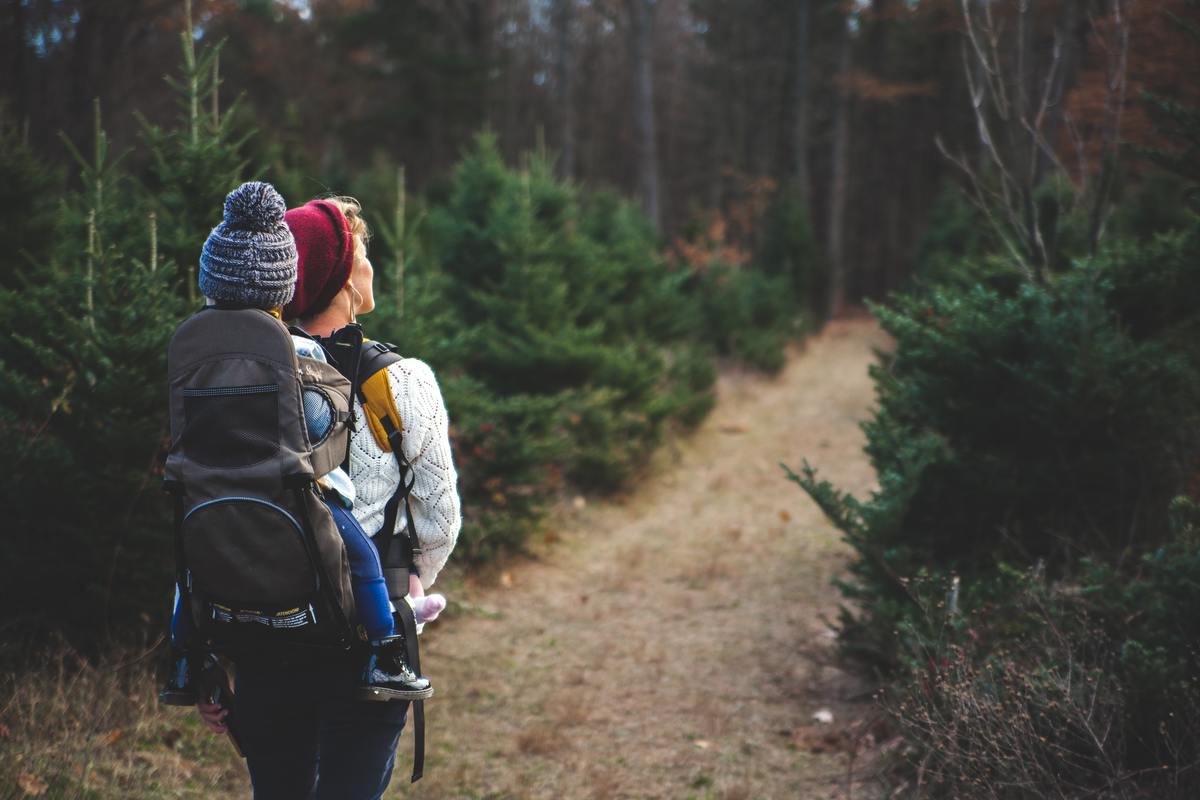 13. Have Fun:
And most importantly, remember to have fun! Traveling with an infant may be exhausting at times, but the experience can also be extremely fulfilling and unforgettable. Take pleasure in experiencing new places together while creating memories that will endure through time.
Traveling with a baby can be an incredibly fulfilling and enjoyable experience if planned well and taken the necessary precautions. The above 13 tips are designed to make the journey smoother, safer and more pleasurable - you may even wish it lasted longer!