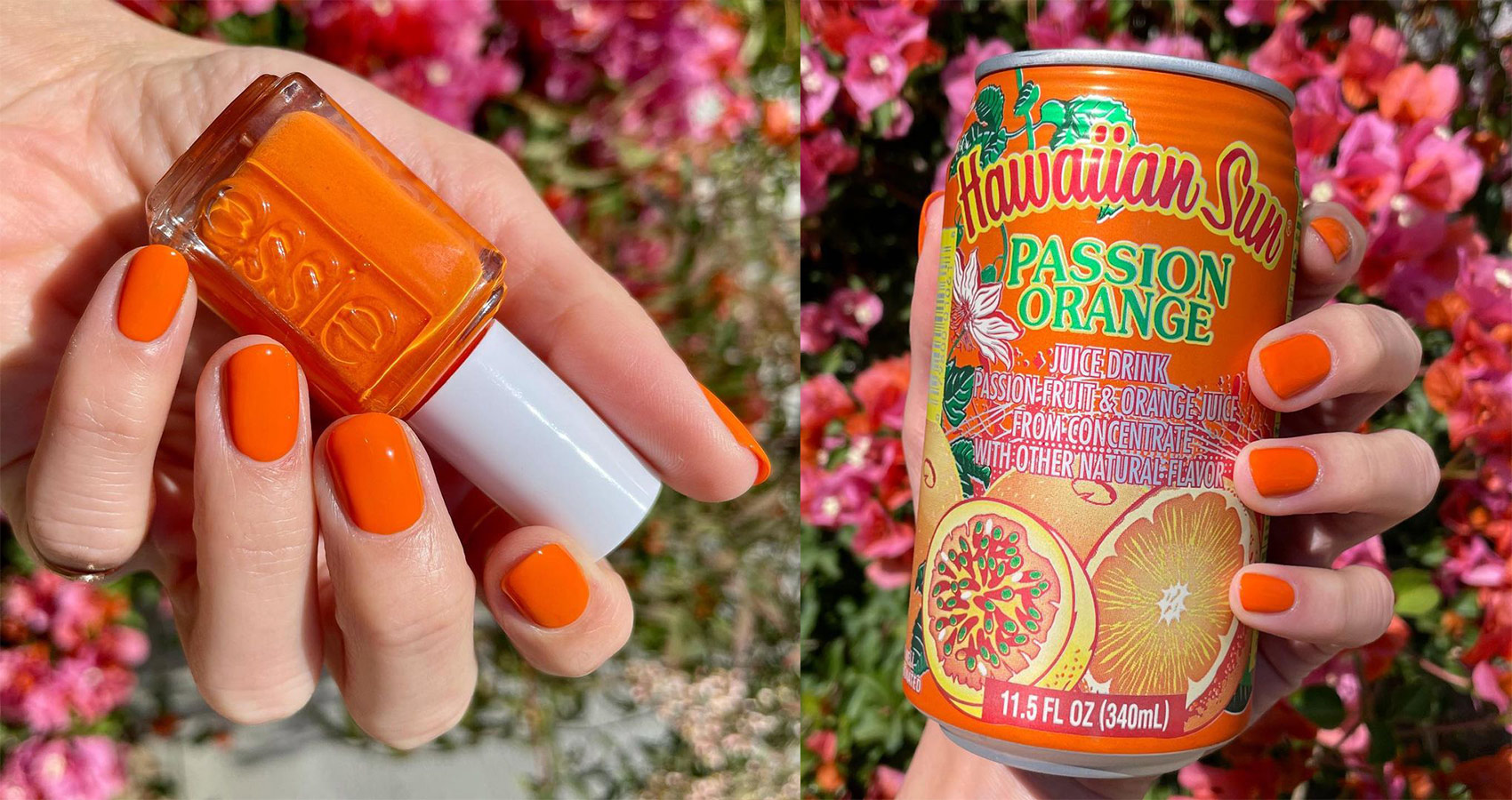 The Brazilian Manicure Is A Revolution On Your Classic Nail Techniques
In the best possible way.
When it comes to beauty inspiration, many look to France, Italy, the US, or Asian juggernauts like Korea. But, that does not account for Brazil's rising role as a trendsetter in the cosmetics industry. Applying cosmetics, taking care of one's skin, learning massage, or even plastic surgery...
With social media assistance, ideas and motivations originating from this Latin country are spreading rapidly. The newest one? The Brazilian manicure, making waves on and offline.
The post above is for you if, like us, you had no idea what a Brazilian manicure was. It is unlike any other you've seen. In addition, it is touted to last a very long time, and the application is messier than expected.
An unconventional manicure
The classic French manicure is a technique that has gained worldwide popularity yet retains its unique flavor in each country it is practiced. In contrast to the Italian manicure, which involves painting the nails as closely as possible to their edges without actually painting over the cuticles, the Brazilian manicure paints over the whole nail to create a seamless appearance.
The varnish application is the main distinction between traditional and Brazilian manicures. A manicurist will begin applying nail paint color to the nail by purposefully going overboard on both sides. Keep calm, though: the situation is under control.
With the help of a wooden tool, the nail stylist is gradually chipping away at the varnish buildup along the edges. The expert then moves on to the cleansing phase using a cloth soaked in nail paint remover.
At last, what results from this imperfect application is a perfectly smooth manicure that is uniformly coated with a gorgeous, shining color for about a week. That's right; you can use this method to fill in every single nook and cranny of your nails. Clever!
Some nail technicians have reservations about this signature step of the Brazilian manicure because it isn't part of the standard manicure. Indeed, this crucial exterior skin layer would prevent germs from infiltrating the nails to avoid any inflammations or infection. Unfortunately, this might lead to delayed and less robust development after restoration.
The Brazilian manicure's simple implementation
If you're still up for it, there's no need to visit a nail salon to try this technique. The Brazilian manicure is rising in popularity not just because the varnish lasts longer but also because it is simple to replicate at home, regardless of the level of care or expertise.
Its only catch is this extra step at the end. Using a boxwood stick and some absorbent cotton soaked in acetone, you should wipe away the excess and ugly varnish remnants.
Even if your application leaves much to be desired, the end effect will be flawless after careful washing. We haven't seen the last of Brazil's stunning women yet.
Gaining popularity
Since the Brazilian manicure hashtags have already generated several million views on Tiktok, it's safe to say that this modern approach lives up to the expectations of a nailistas. Besides, a similar trend has risen on Instagram, where fans share posts at an alarming rate.
Brazilian women have tried this method for quite some time; now, the rest of the world is following. Google searches relating to the Brazilian manicure have increased by 80% recently.
Join the craze from home or visit your nail beautician. Let us know how it turns out.