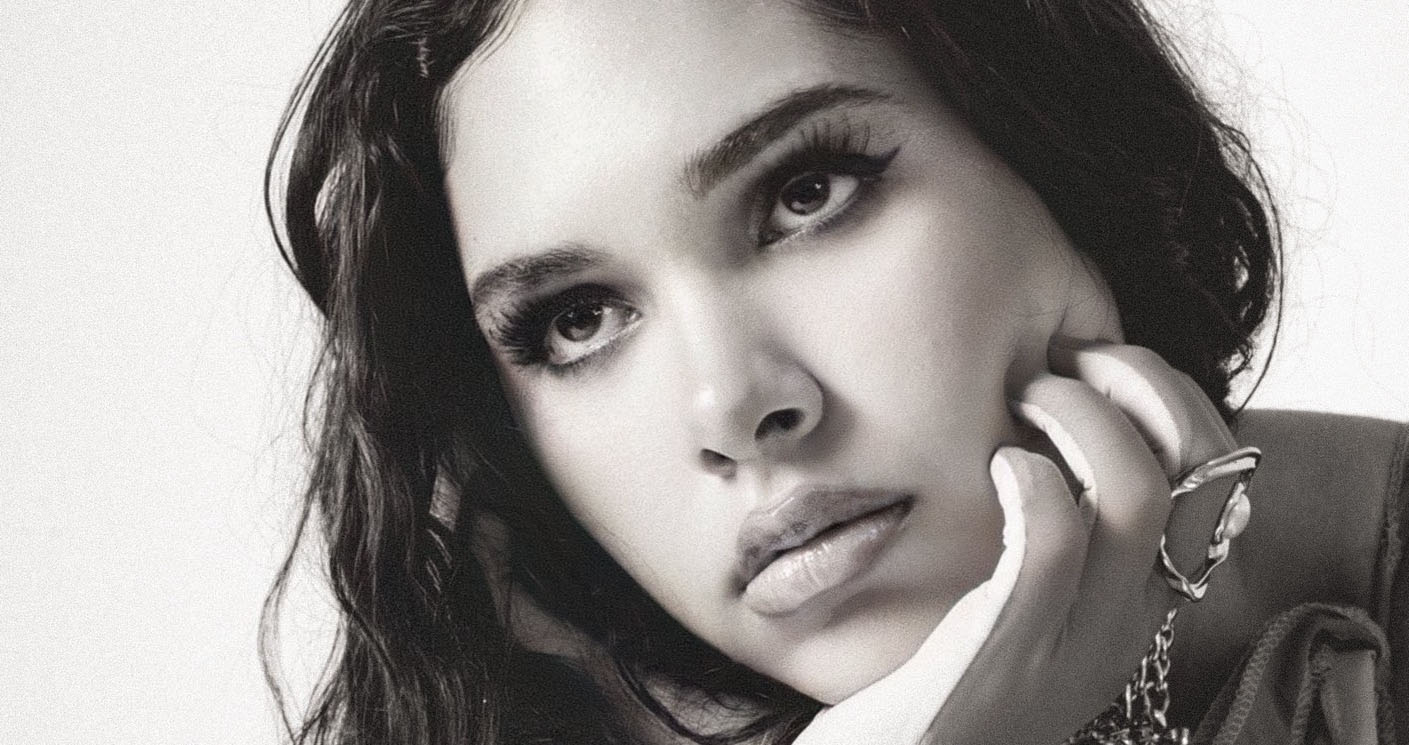 We Interview Alysha About Her New Single "Lord, Help Me"
The singer talks about the inspiration behind her new single and her upcoming headline show.
If you enjoy listening to R&B melodies and soulful vocals, then you will definitely love Alysha's new single "Lord, Help Me." Born and raised in London with Cuban-Indian roots, the singer/model sits down with us and shares the inspiration behind the new single. Keeping with the track's spiritual feel, the visuals are set in a church, which perfectly complements the track's theme. In the song, Alysha describes her relationship with God.
Read our interview with Alysha below, we discuss the singer's musical inspiration and upcoming plans.
Alysha, thank you for speaking to us today, and congratulation on your new single, "Lord, Help Me." Can you tell us what inspired the song?
Thank you! This song is based on my relationship with God. I didn't mean for the song to be about God when I first wrote it, but when I started writing it, the words "Lord help me" just flowed out my mouth, and I really liked it as I never wrote about God before writing this song.
The video for the single looks spiritual; was that the intention?
Yes, it was. When I was given the idea of doing a music video for this song, I envisioned it in a church.
What first sparked your interest in music?
All the music my mother would play throughout the house... I used to always watch MTV as a kid too, and since I could remember, I always wanted to be on MTV, too, making songs for people to listen to and enjoy how I do.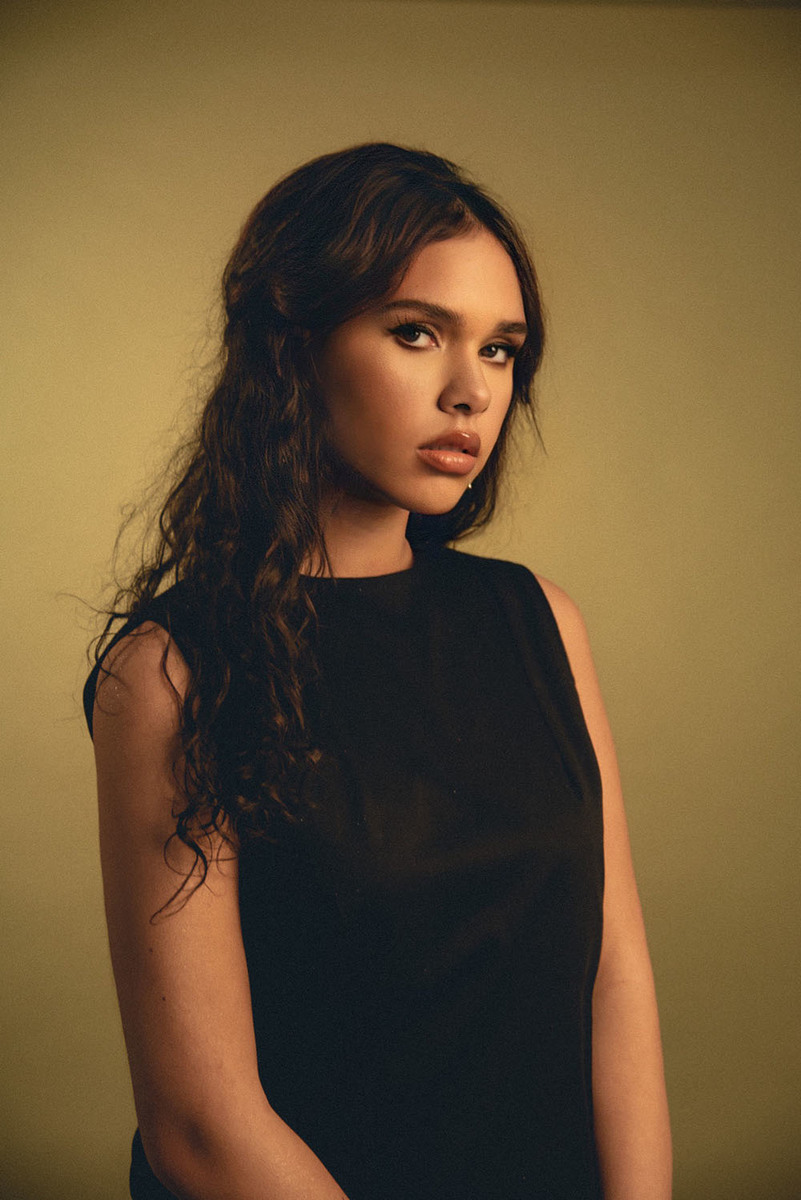 As a Cuban-Indian born and raised in London, how has your background influenced your music?
I definitely have music in my blood; my grandad on my dad's side was a well-known musician in Cuba, and my whole family in Cuba can play an instrument, sing or dance. My dad's also a great percussionist.
Is there an album you consider the best of all time?

I can't pinpoint one album, but I would definitely say "the Miseducation of Lauryn Hill" is up there... Beyoncé's "Beyoncé" album is another one I know all the songs to.. and SZA's "Ctrl" album.
In addition to making music, you are also a model. Would you mind telling us more about your modeling career?
I've been modeling since I was 16; I got scouted and did a test shoot in Miami and then got signed by two different agencies in the US. I returned to London and got signed by the agency I'm with now - Nevs, in 2019, and I've been with them ever since. They're great.
You have an amazing fashion sense. Could you tell us what your go-to sneaker choice is at the moment?
Thank you. Yes! I bought a pair of these Gucci trainers four years ago, and I wear them almost daily. I feel like they go with everything, even though they're practically falling apart now. They're off-white, and they look dirty on purpose... I think they're called Rhyton Distressed.
Thank you for taking the time to talk to us. Is there anything you have coming up that you would like to share with our readers?
If you're in London, I have a headline show on the 17th of March at the Canada Water theatre so, please come and please just follow my Instagram; I'll update you on my life there.
Up Next, Amy-Leigh Hickman Stars As Joe's New Acolyte In You's New Season