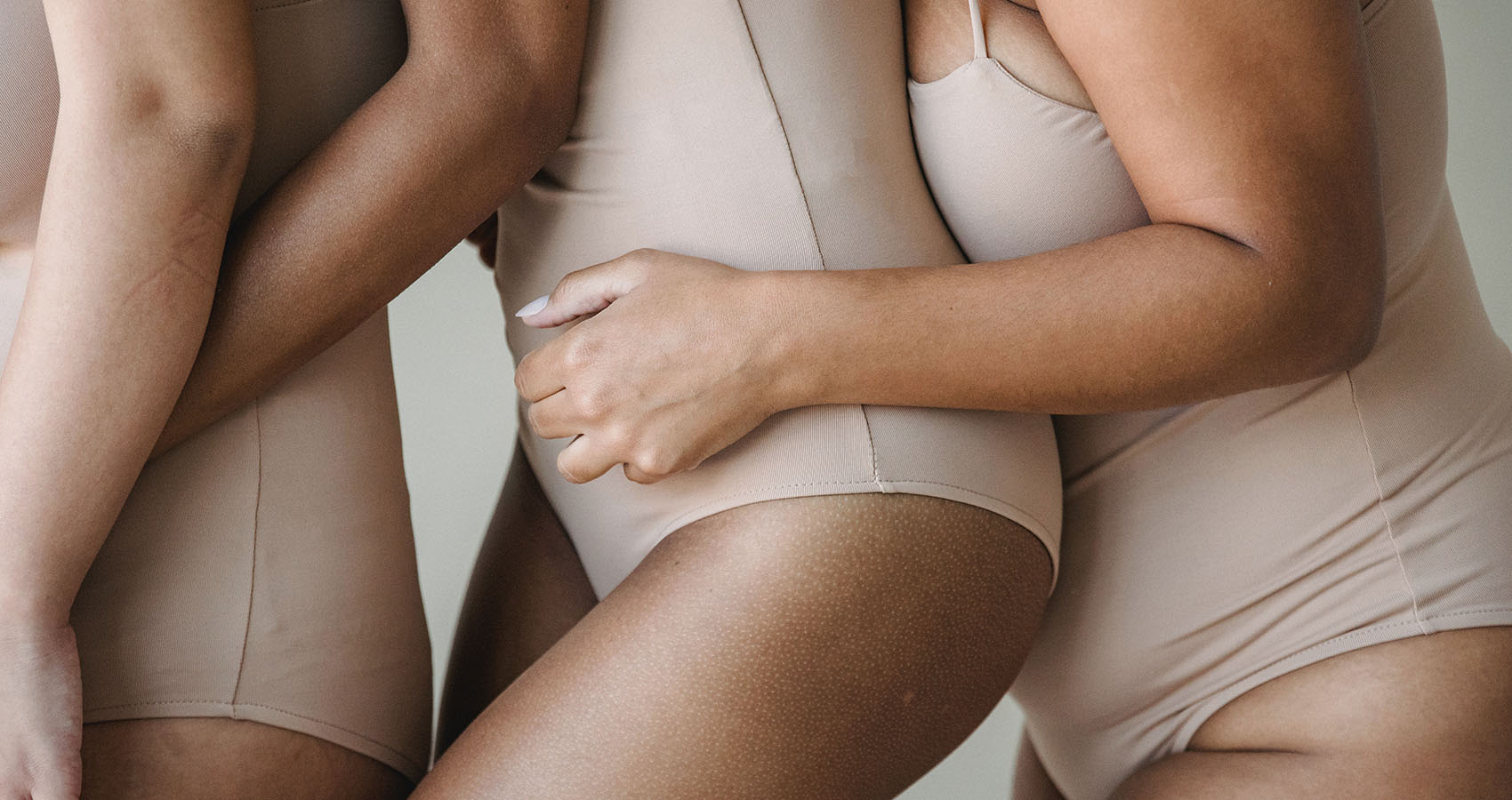 5 Ways to Wear a Bodysuit
Match different occasions and styles.
Bodysuits are some of the most versatile items of clothing you can find. If you don't already have a set of staple bodysuits, you could be seriously limiting your style and the functionality of your wardrobe.
In fact, if you have a set of bodysuits, you can easily create a capsule wardrobe by incorporating these bodysuits in multiple outfits and looks. For inspiration, here are five different ways you can wear a bodysuit to match different occasions and styles.
Keep it casual
Bodysuits are perfect for casual, everyday wear. This is especially true for bodysuits in casual, effortless styles, such as t-shirt bodysuits, cami bodysuits, and long-sleeved bodysuits.
To wear a bodysuit in a casual style, you simply need to pair it with comfortable yet trendy clothes, such as sneakers and high-waisted jeans. Bodysuits pair so well with high-waisted pants because you don't need to worry about tucking them in or dealing with awkwardly placed hemlines. To make this casual outfit more summer-appropriate, you can pair a cami bodysuit with high-waisted shorts and sandals.
Add layers
One of the main reasons why bodysuits are so versatile is that they're an excellent base layer for any kind of outfit. This means that you can add different layers on top to completely transform your look for any time or occasion.
For example, on chilly days, you could layer an oversized shirt or sweater over your bodysuit. To elevate your look, you could add a leather or denim jacket, or if you wanted something a bit more business casual, you could add a dark-colored blazer.
Sporty and athleisure
Over the past few years, athleisure styles have become incredibly popular. If you're hoping to create athleisure looks for running errands, going to the gym, or just lounging around at home, then bodysuits should be your go-to athleisure item. Bodysuits are super comfortable and pair so well with sweatpants and hoodies, making them the perfect option.
Dress it up
In addition to being great for casual and comfy outfits, bodysuits can easily be dressed up to suit more formal occasions. You won't find any other fashion item that's quite so versatile!
As mentioned earlier, adding a blazer on top of your bodysuit can take your look from casual to business casual. If you still need to make your outfit more formal, you should definitely pair your bodysuit and blazer with smart pants or a skirt and high heels (or flat, formal shoes if this is more comfortable for you). Different styles of bodysuit can also be more appropriate for formal or night-time looks, such as off-the-shoulder bodysuits and V-neck bodysuits.
Accessorize
Finally, don't forget to add some accessories to your look. The right accessories can totally transform an outfit, turning a daytime look into a night-time look or a casual look into a formal look.
For example, a belt can make an outfit look more polished and professional and provide a transition between two form-fitting items of clothing, whereas a choker paired with a V-neck or off-the-shoulder bodysuit can add an edgy and trendy element. Play around with different accessories to see what they can add to your looks!