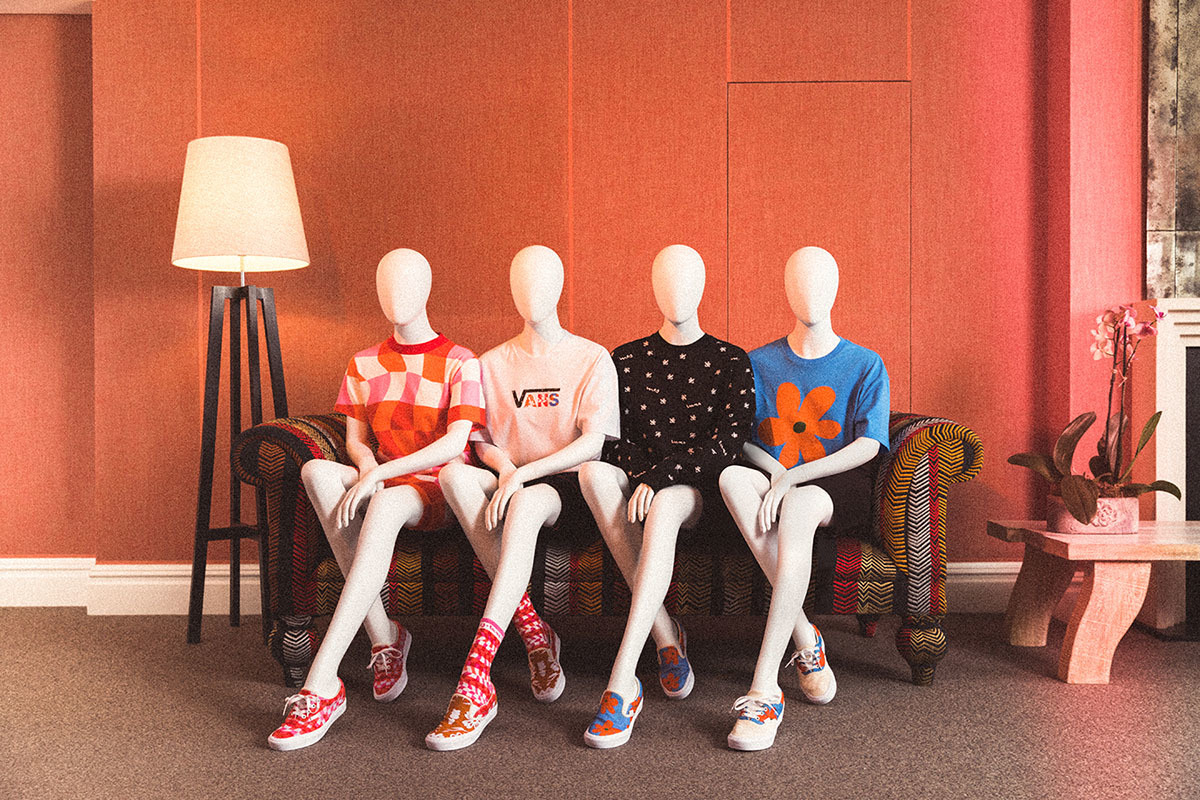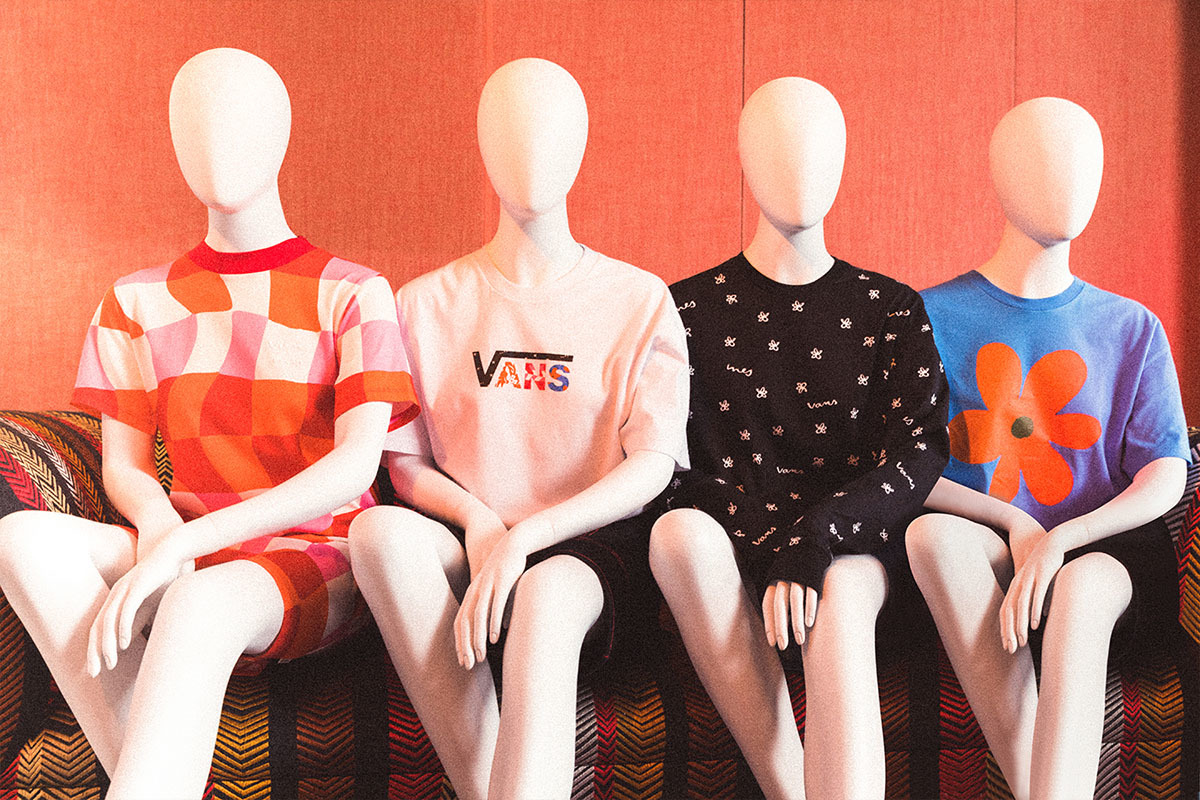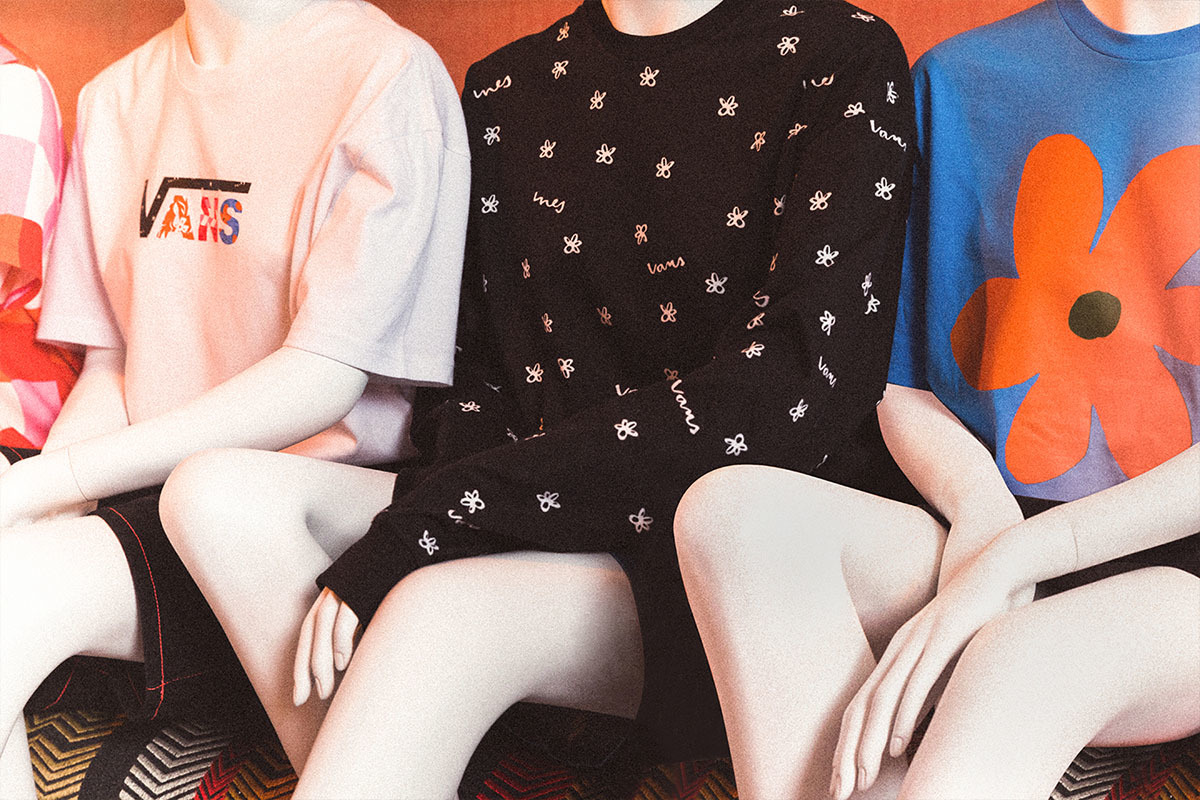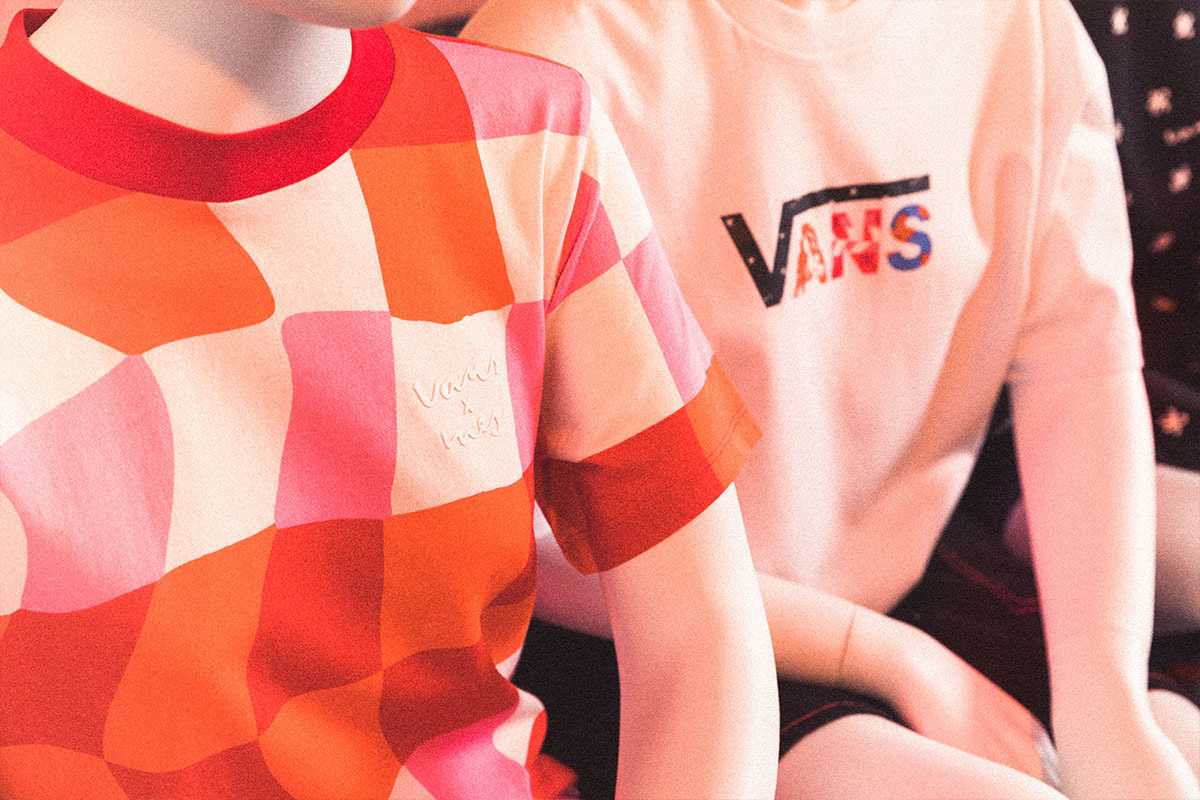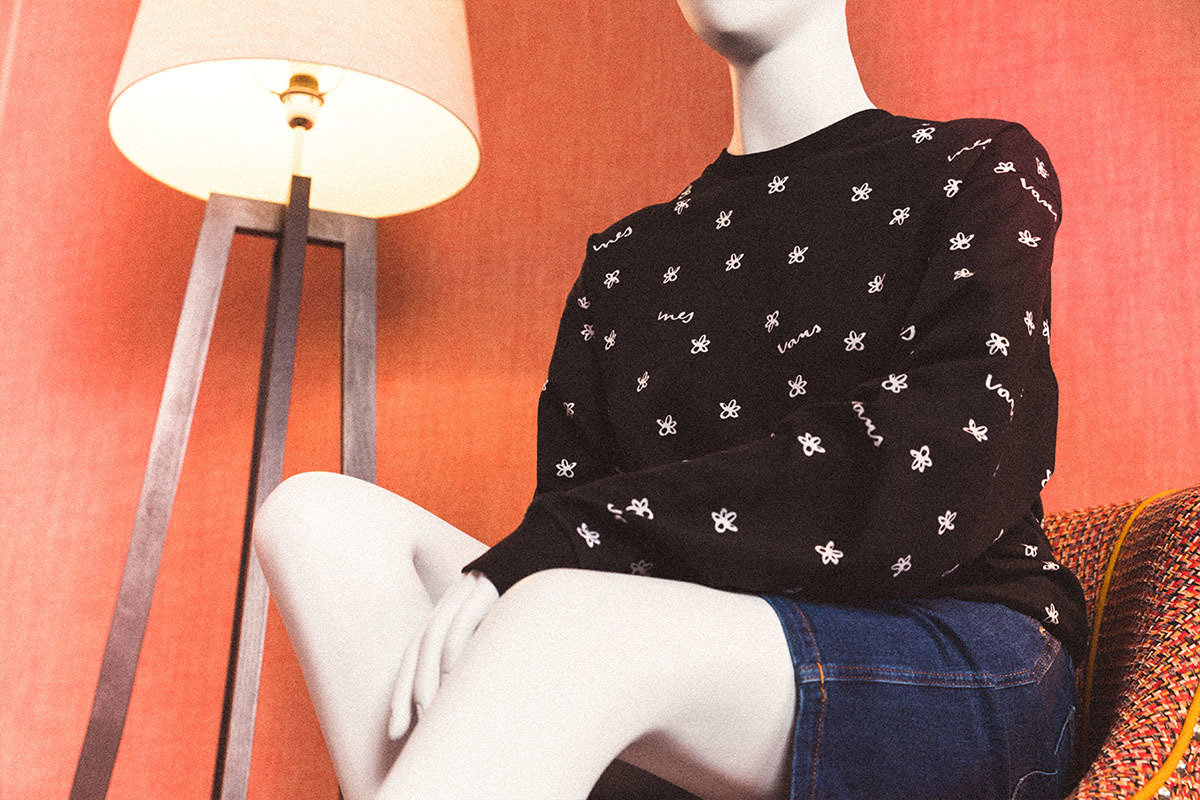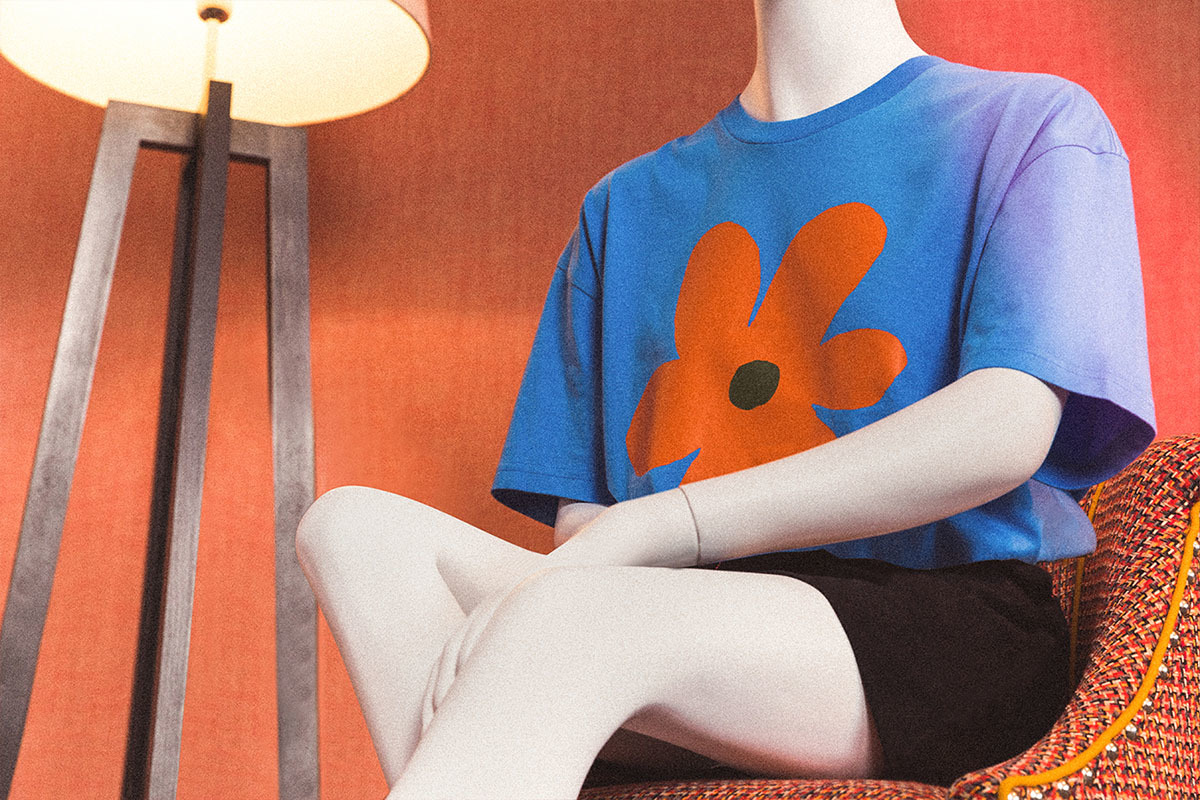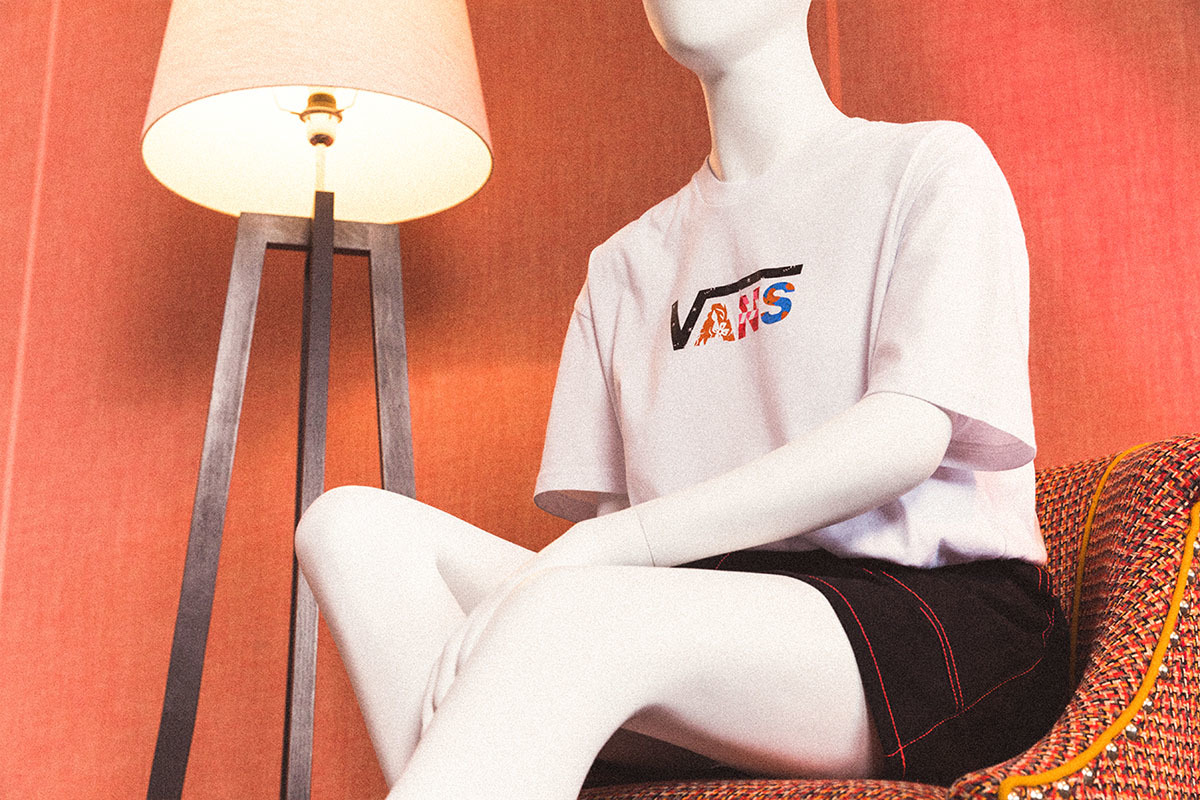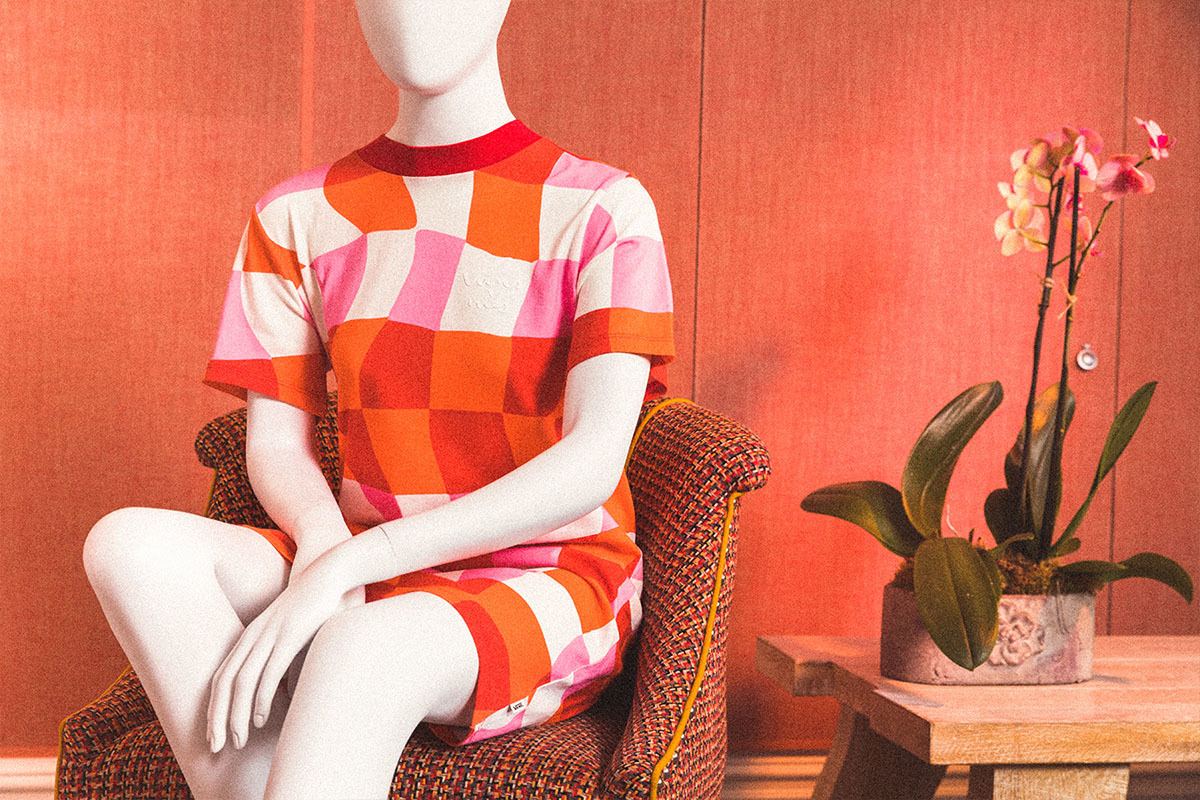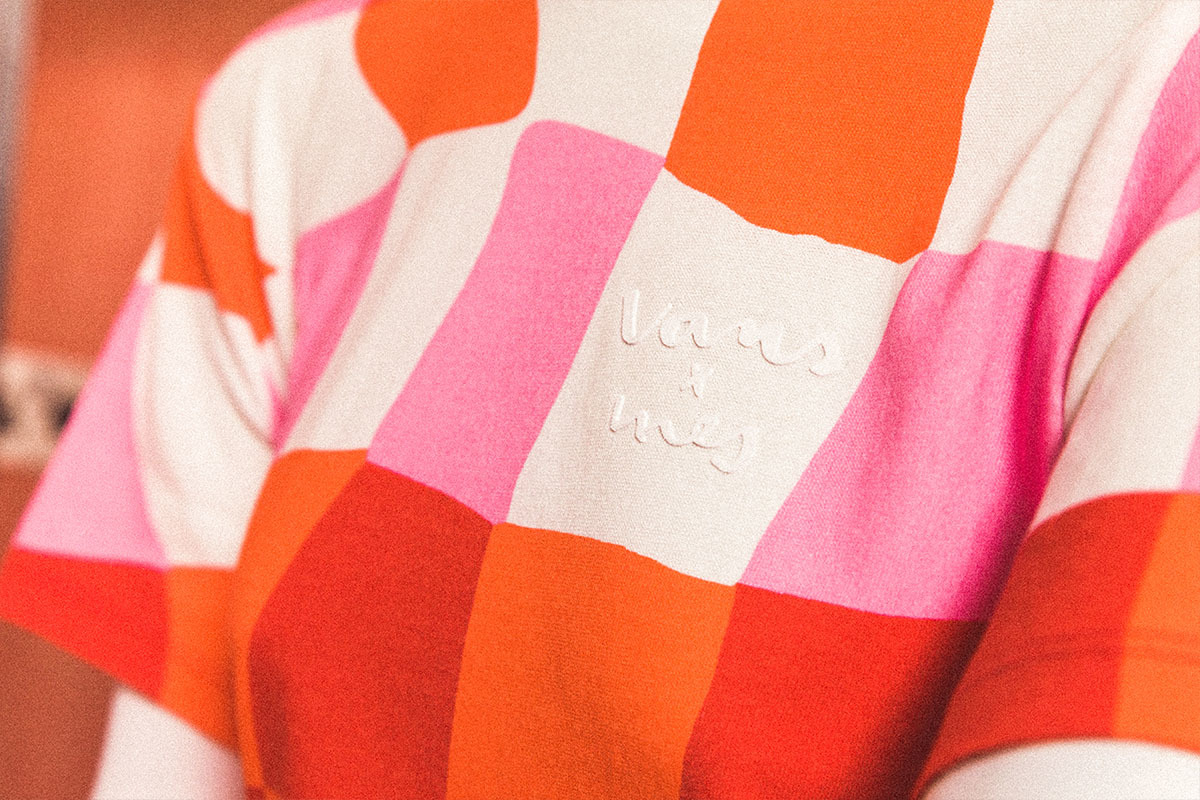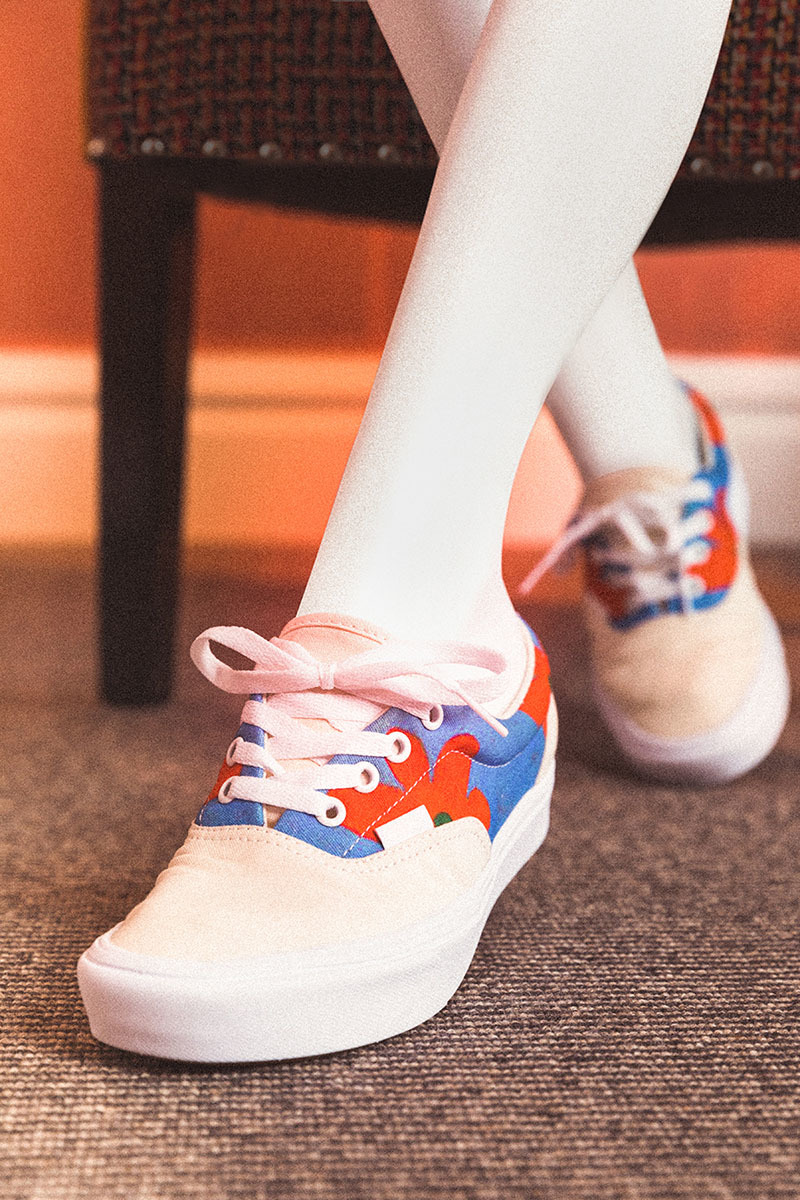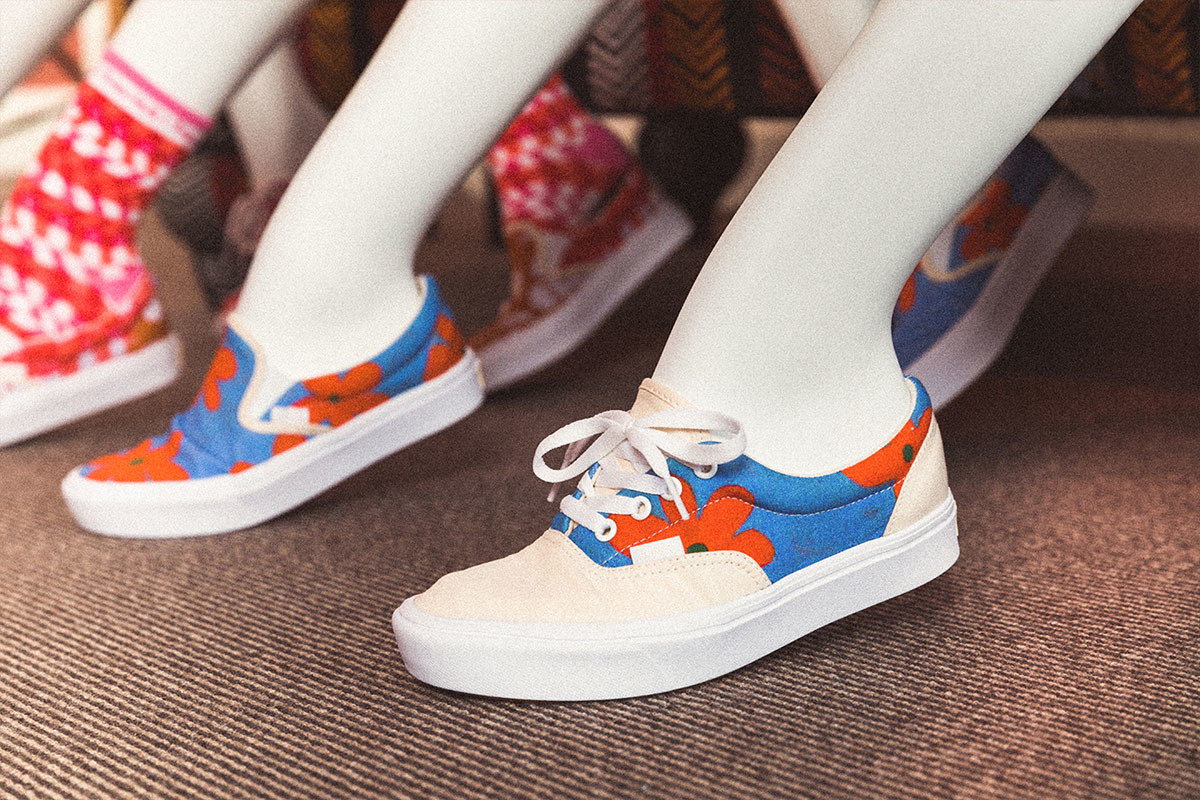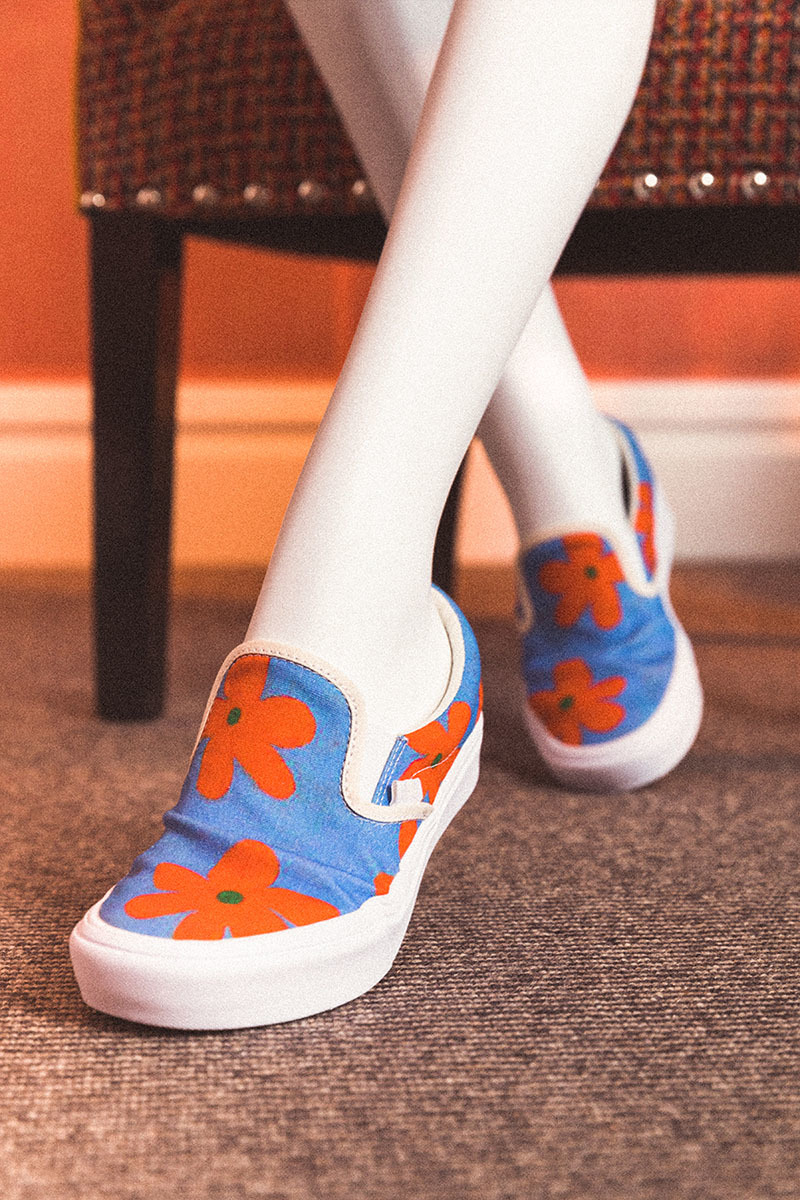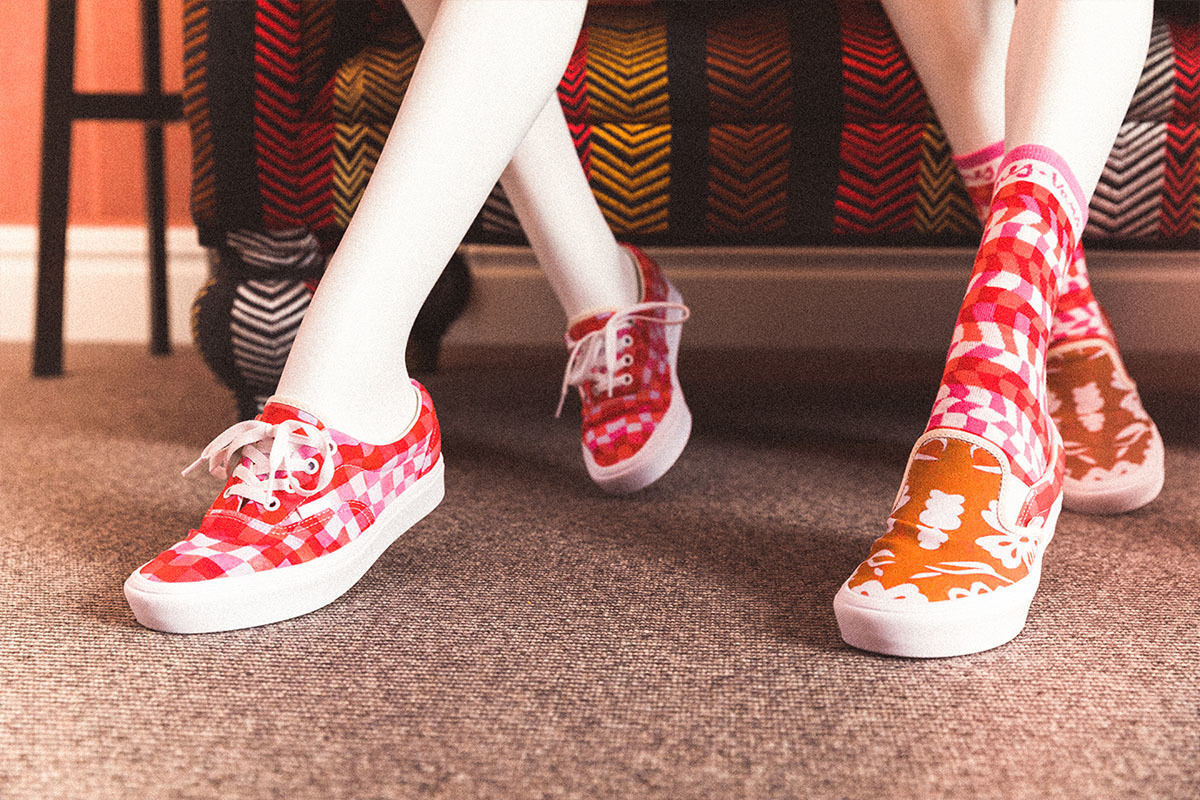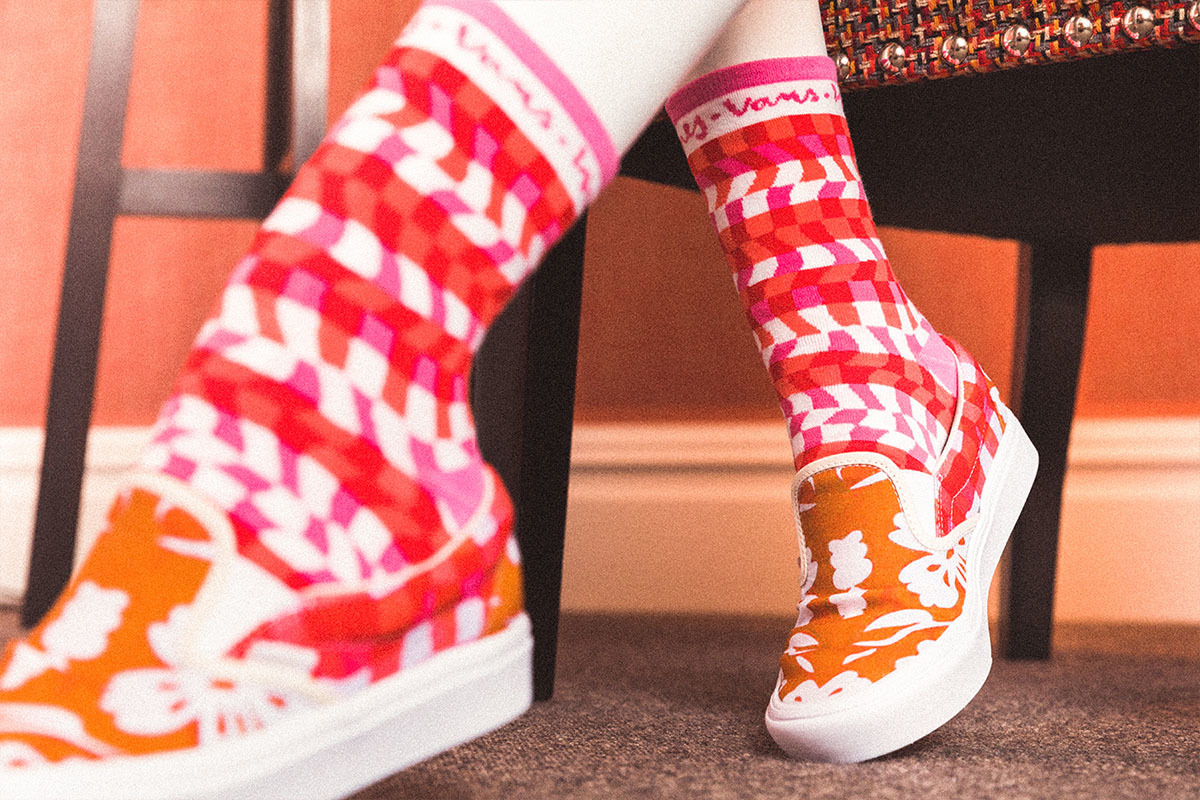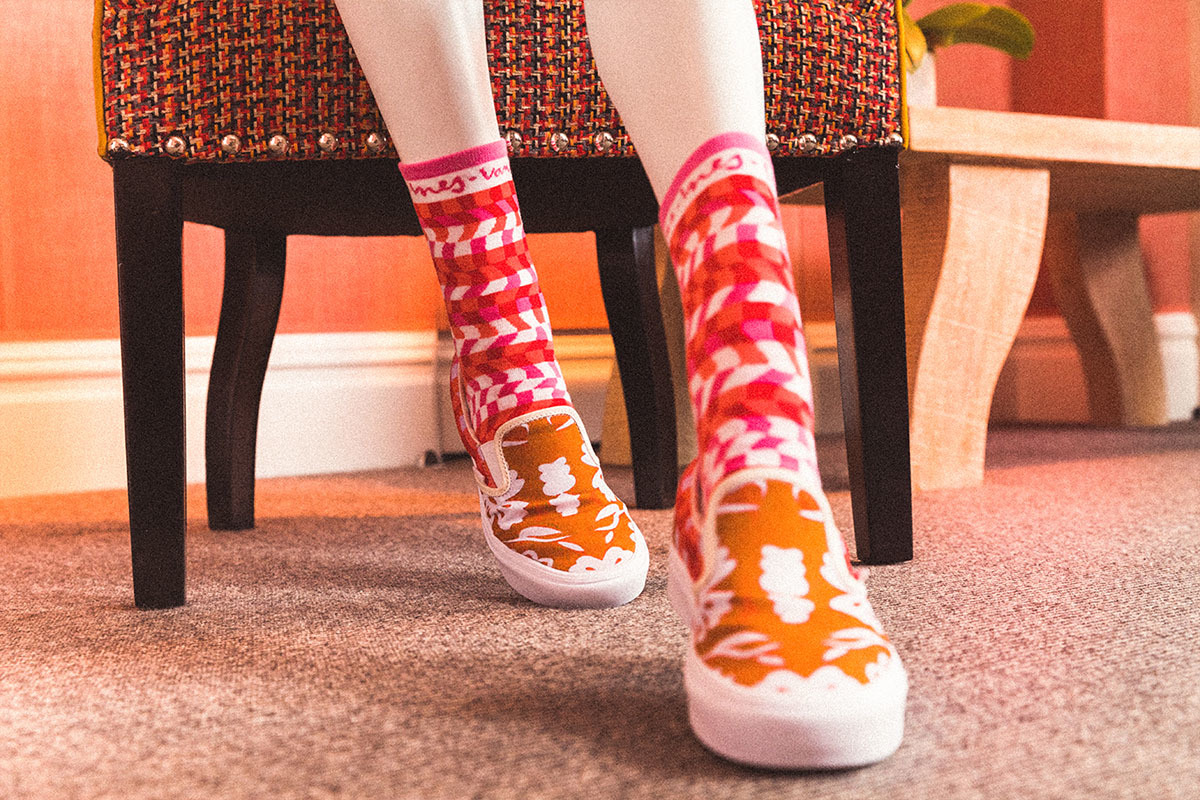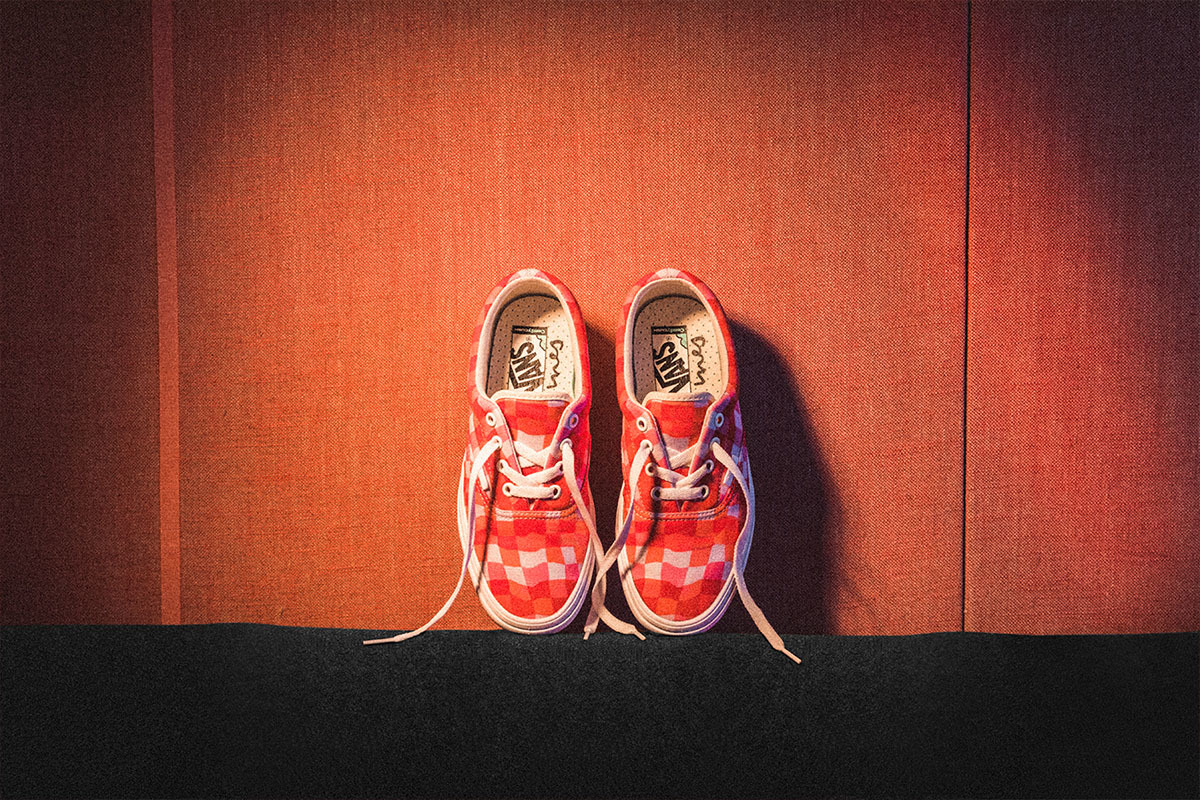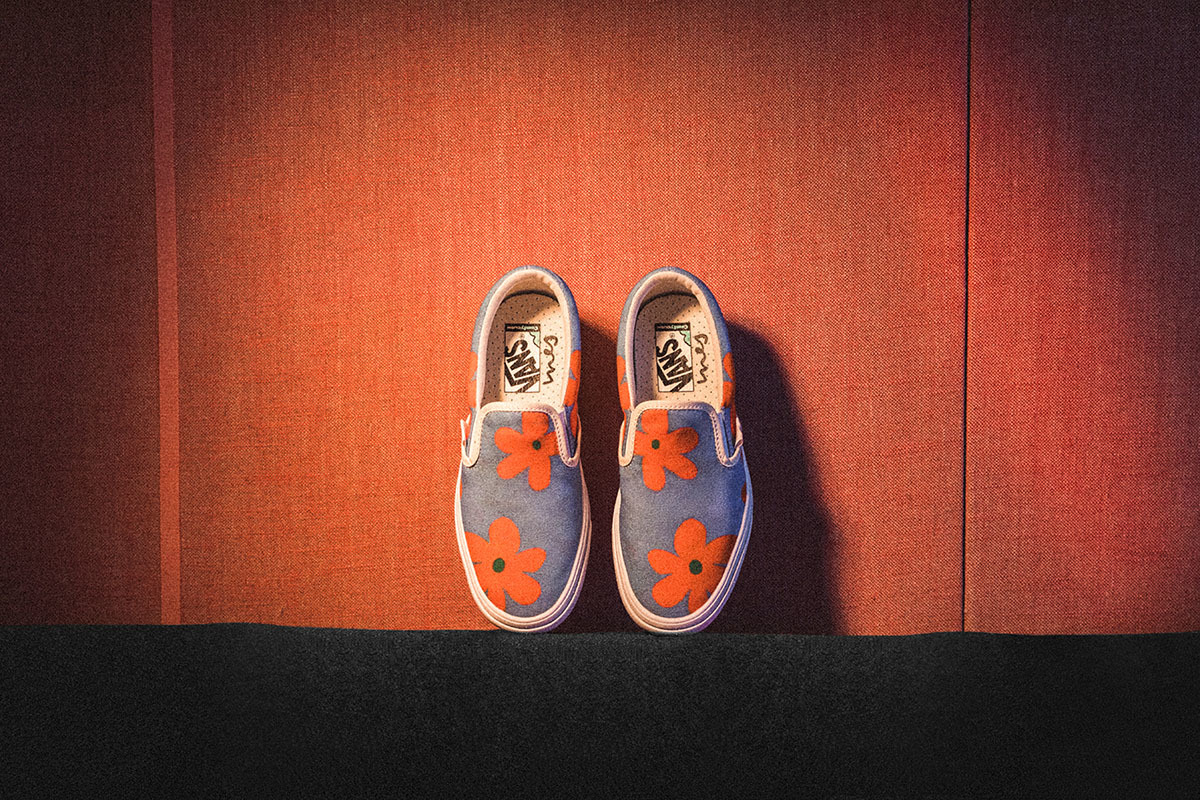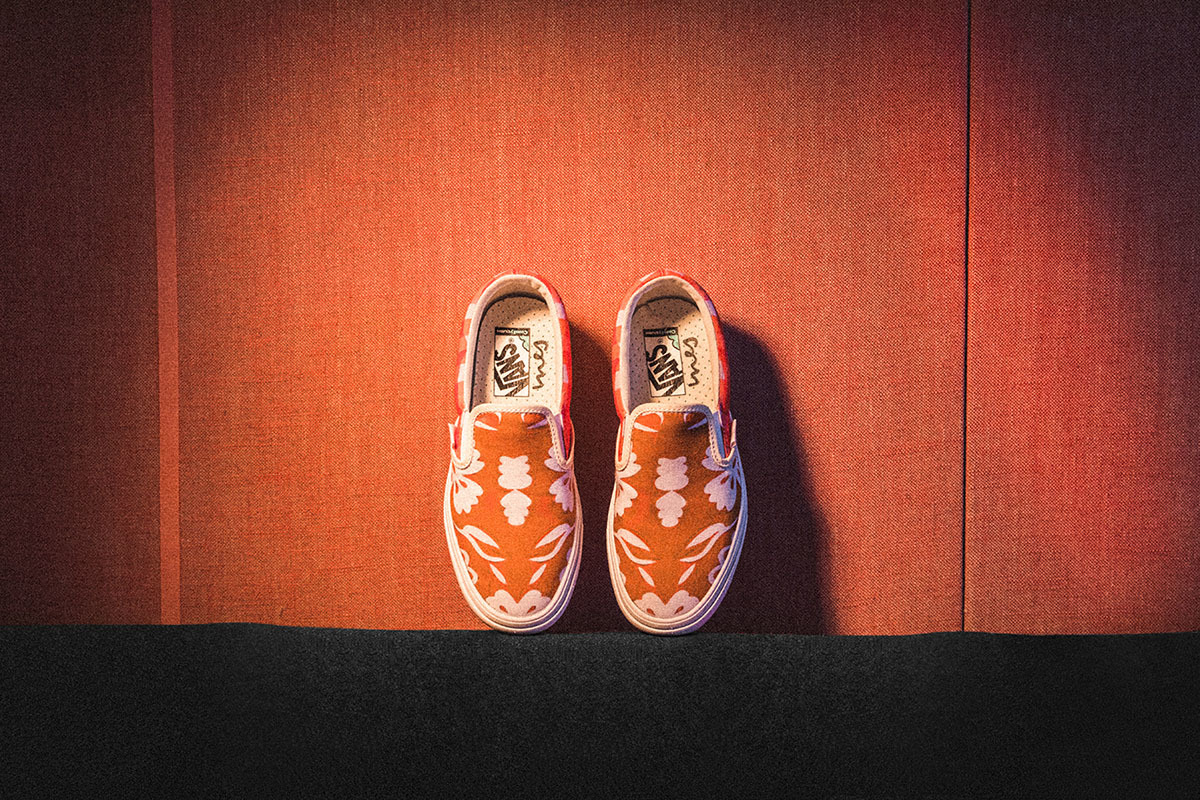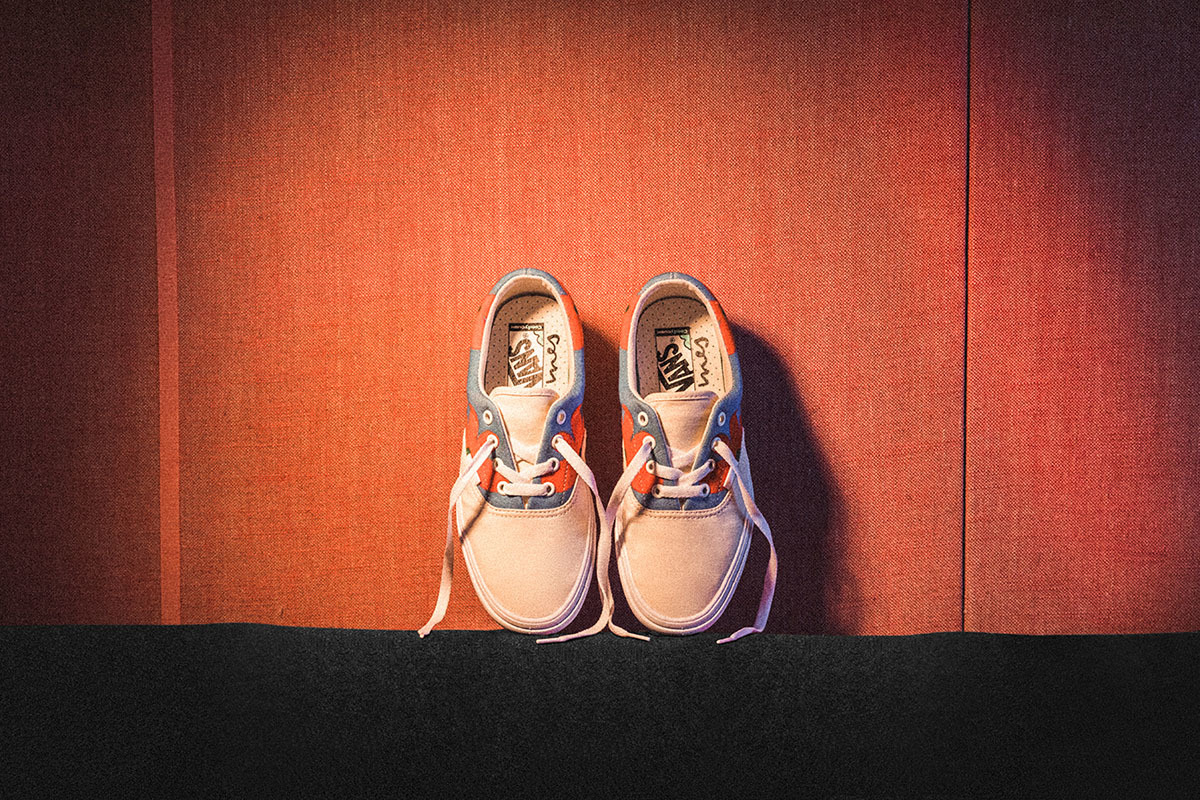 Vans x Ines Treat Us With An Extra Comfy Collab
The good Cush.
Vans joins in with the renowned Parisian artist Inés Longevial, who reinterprets the Vans Classic footwear and apparel under the two main themes of nature and skateboarding. Inspired by her childhood in the countryside, Longevial ​​combines her natural love of flowers with the California skate style of Vans.
Taking the new ComfyCush shoe, Longevial gives your feet the summer night dream you always wished for. The details given in the collection are individual, if not even made-to-measure look. The situation is similar with the bright shades and floral prints reminiscent of Longevial's iconic paintings.
Shop the collection now here before summer is over!
Next up, We Finally Get A Closer Look To The Vans X Harry Potter Sneaker Collection