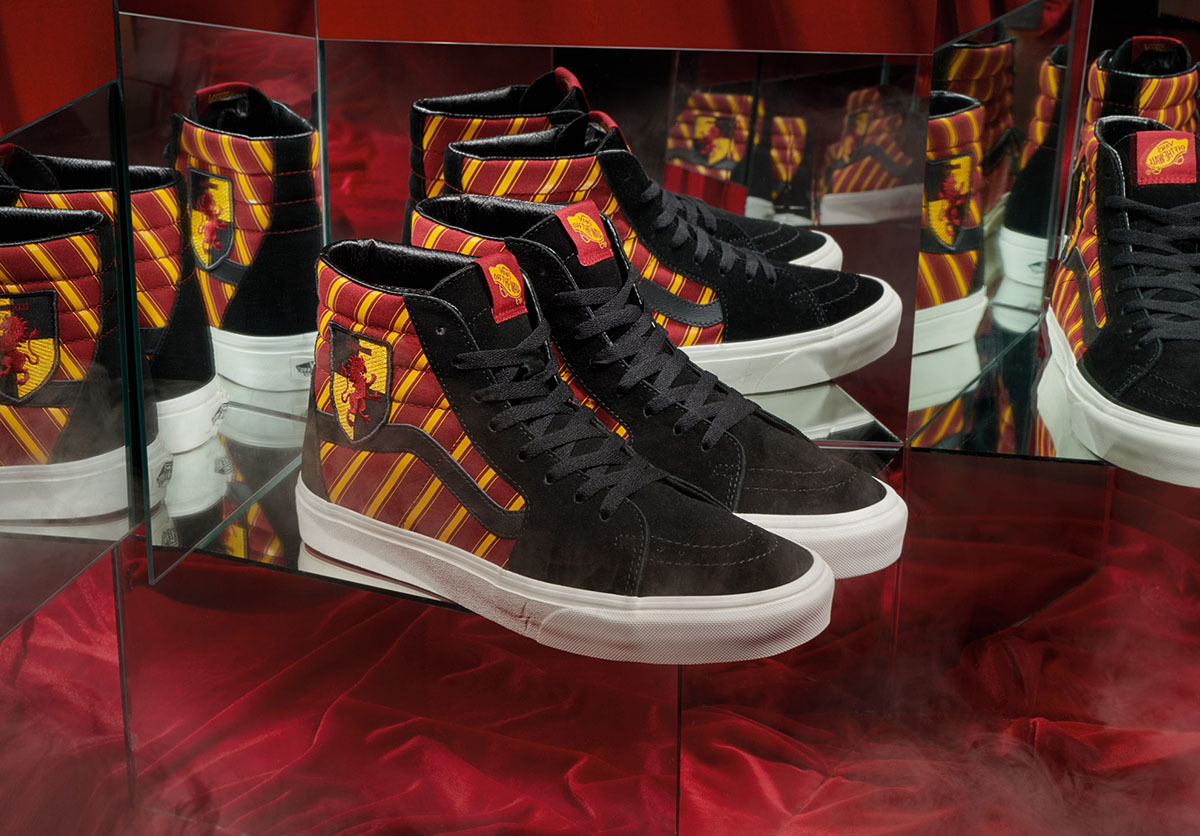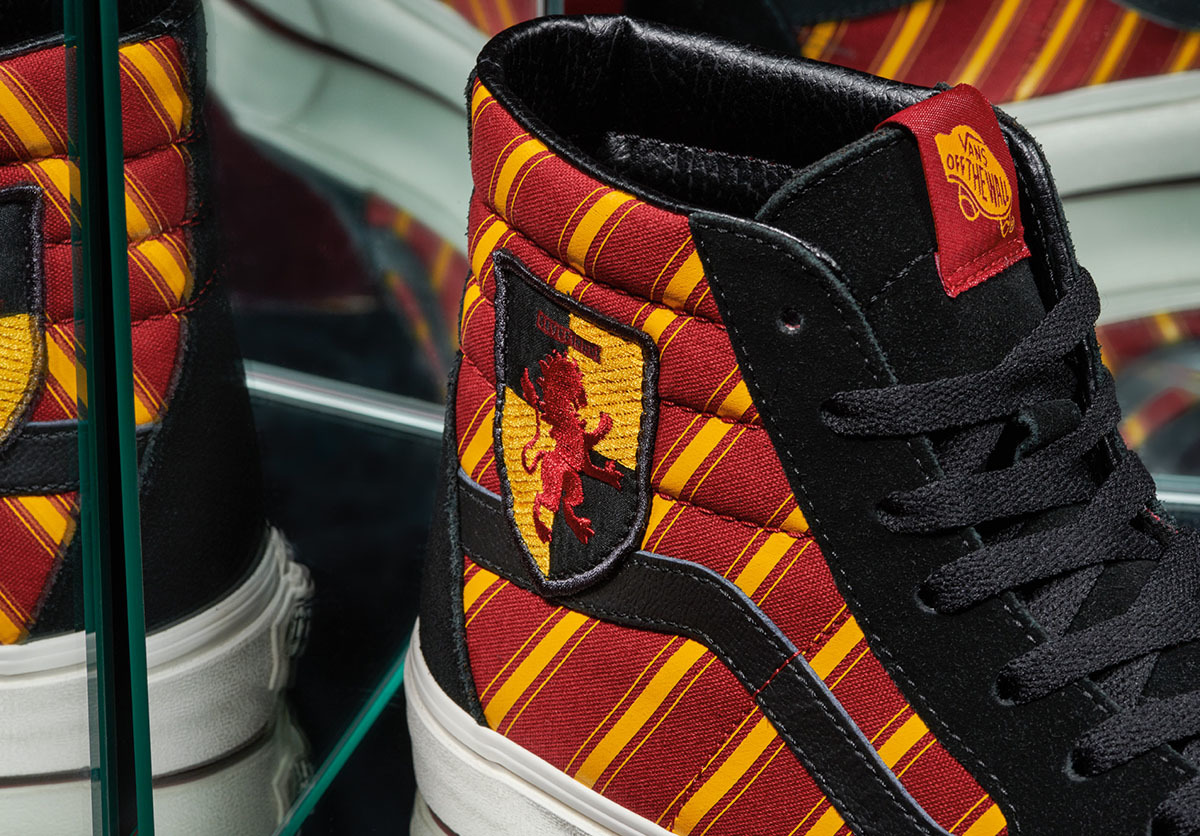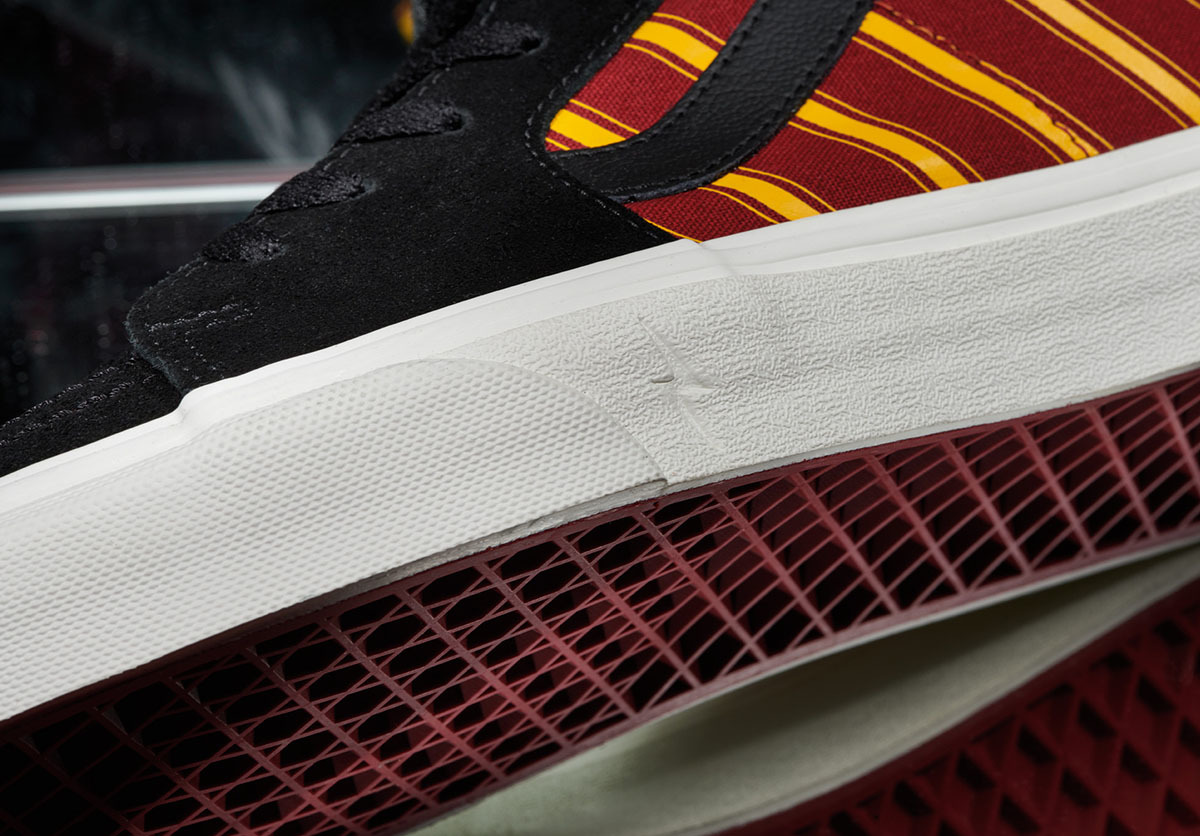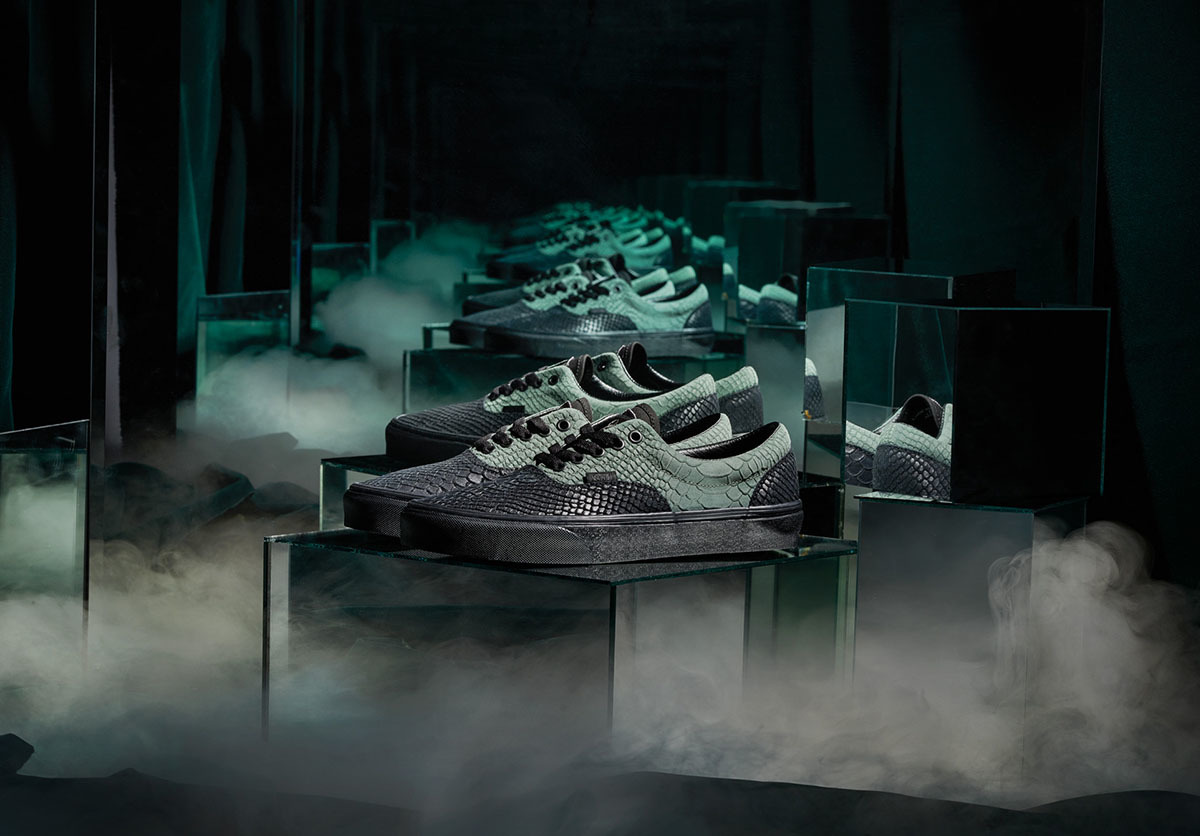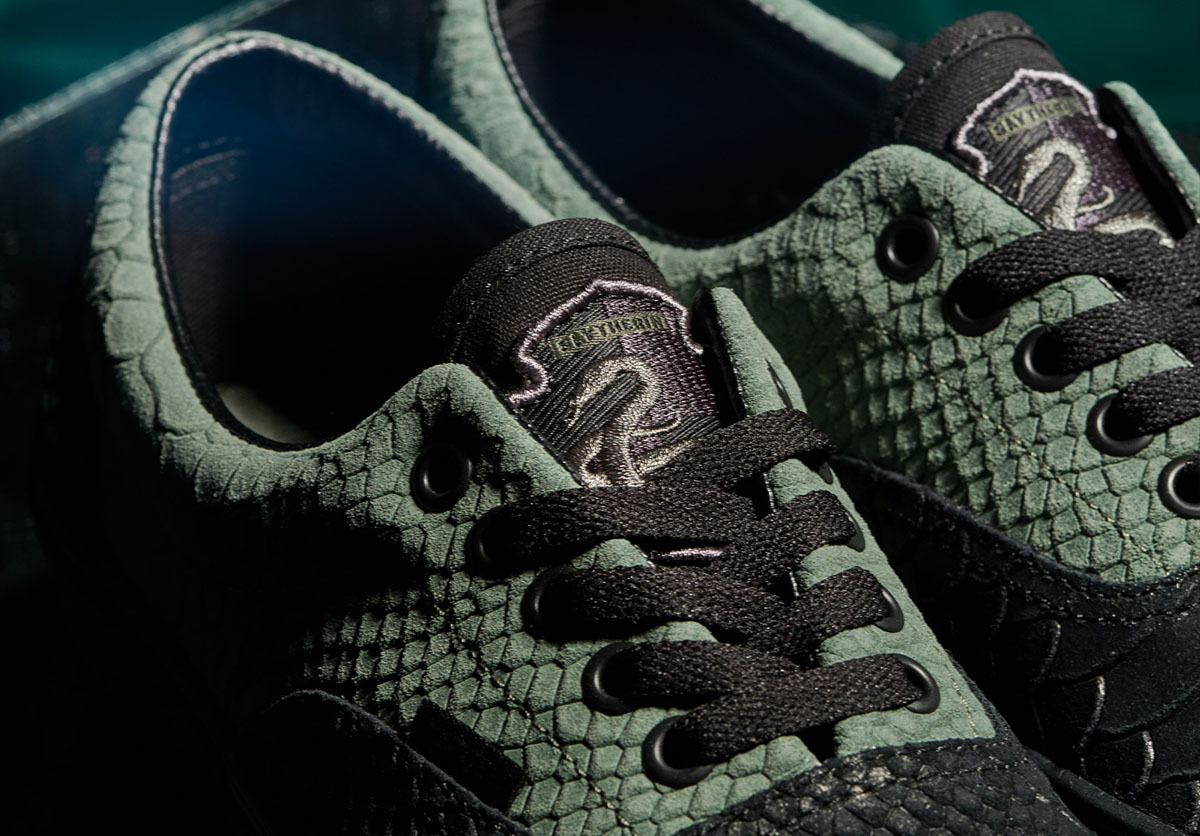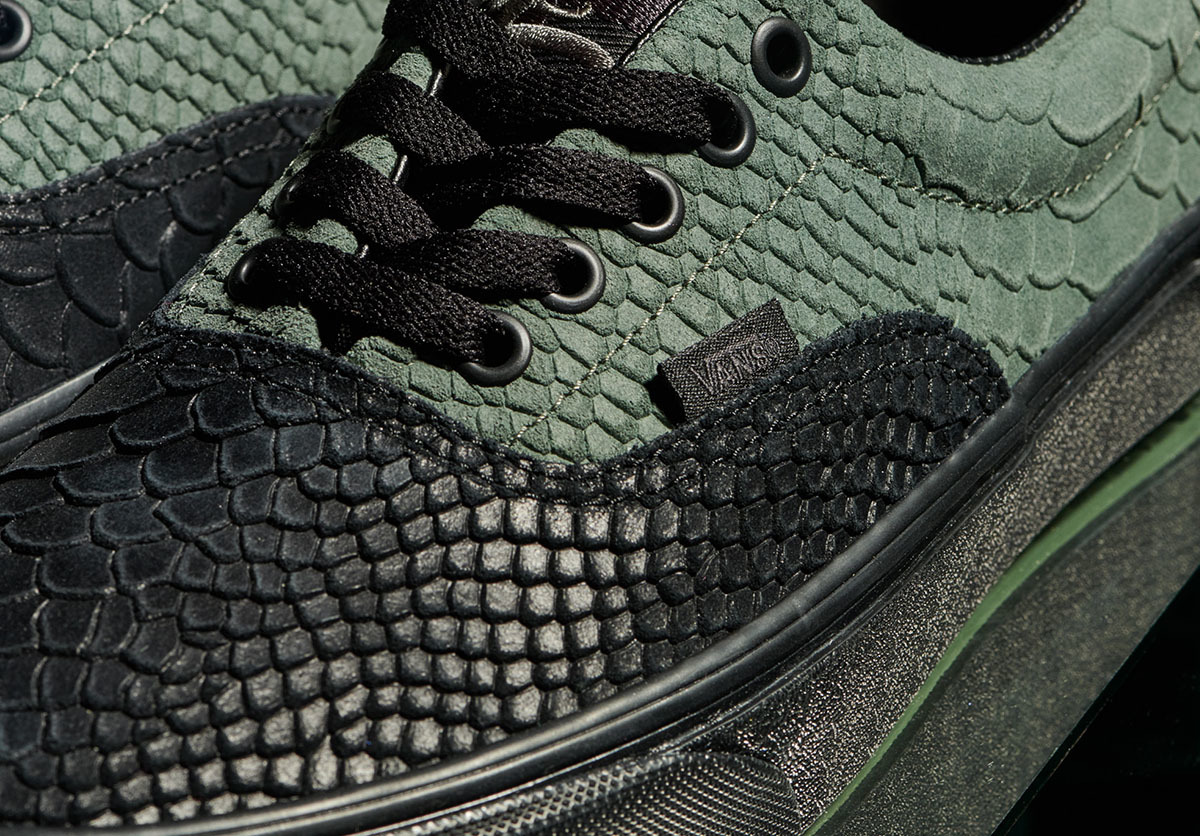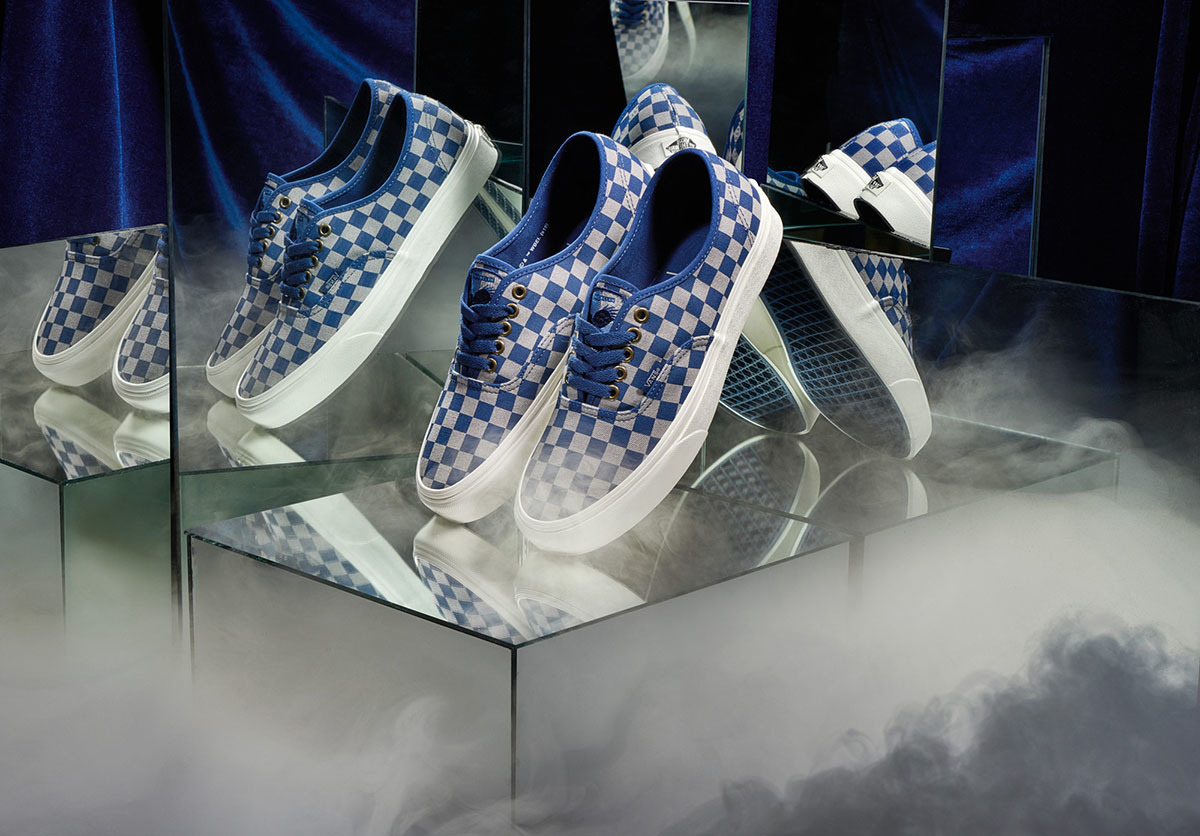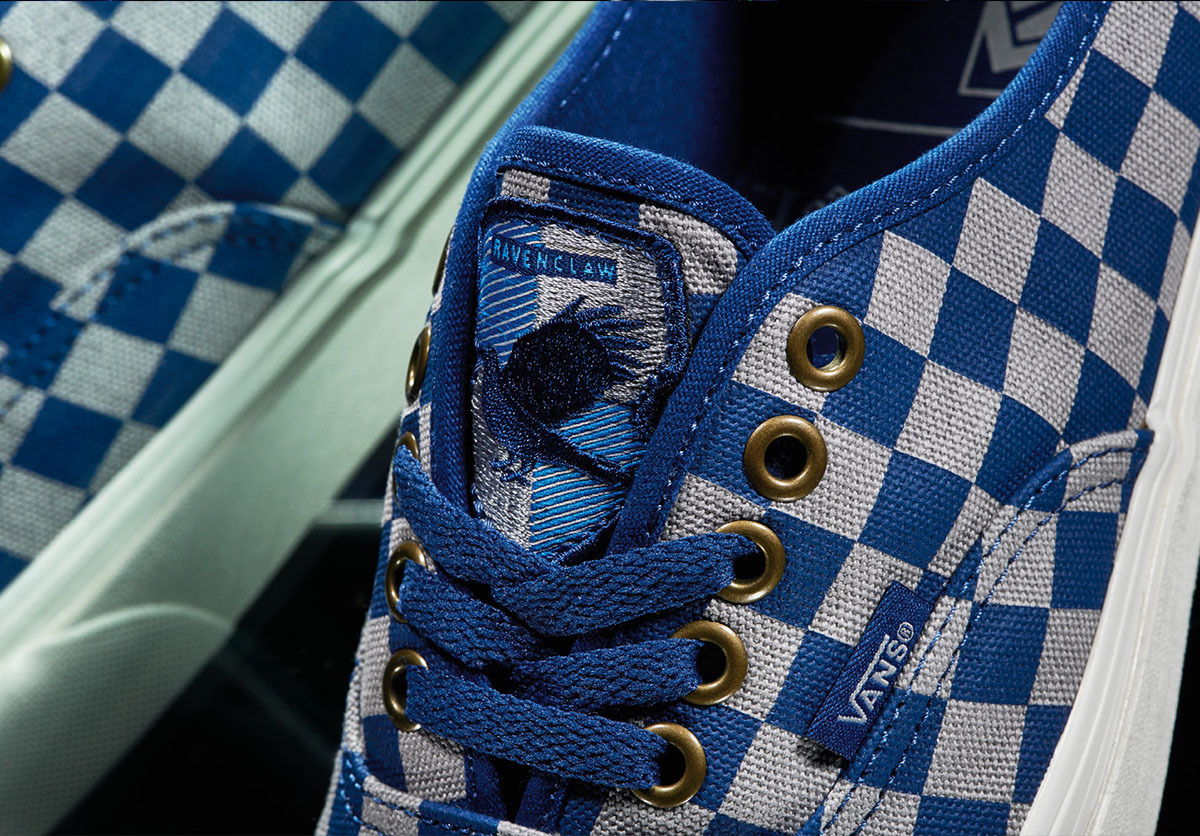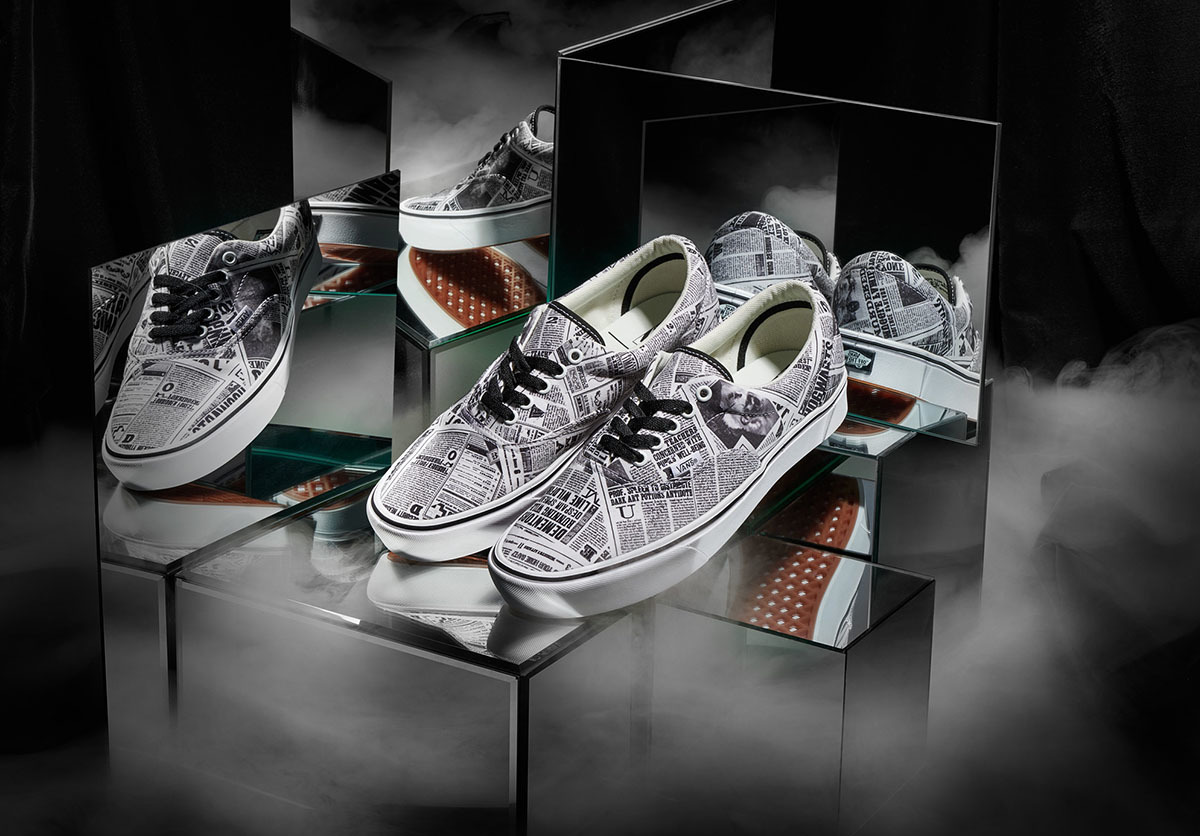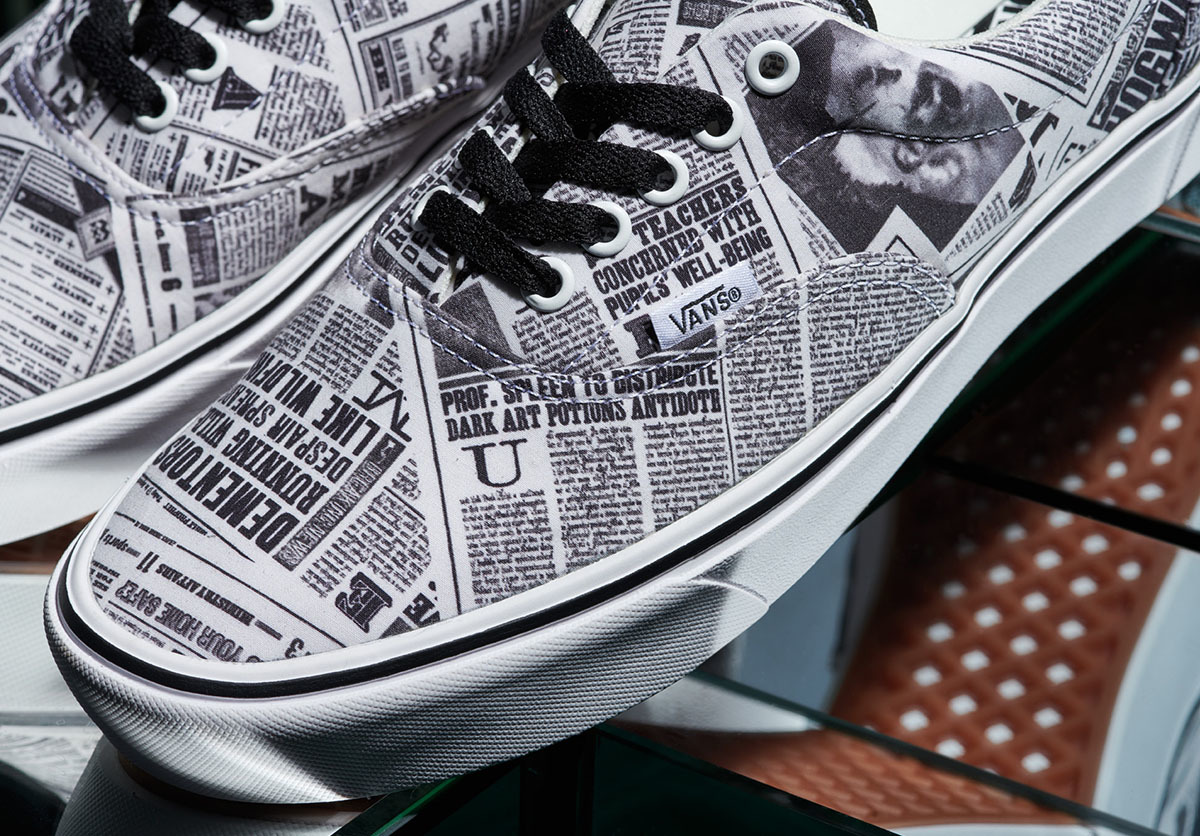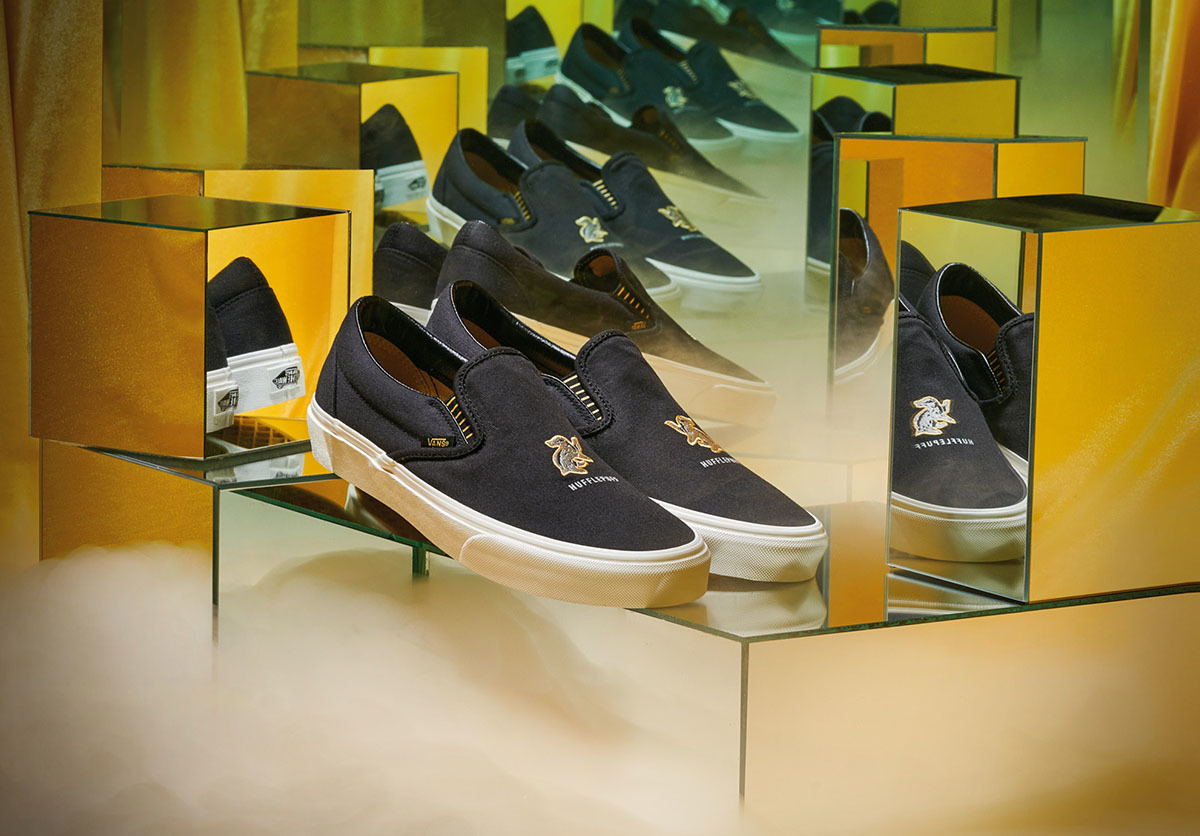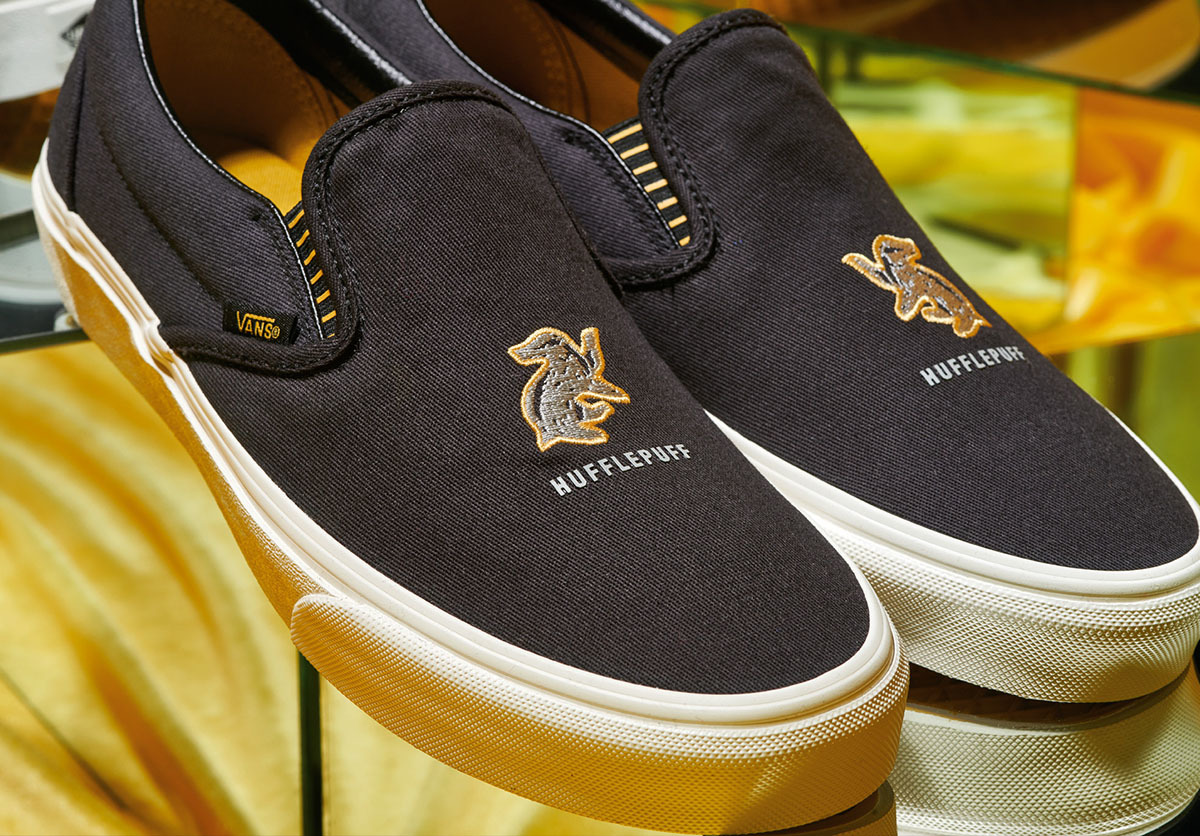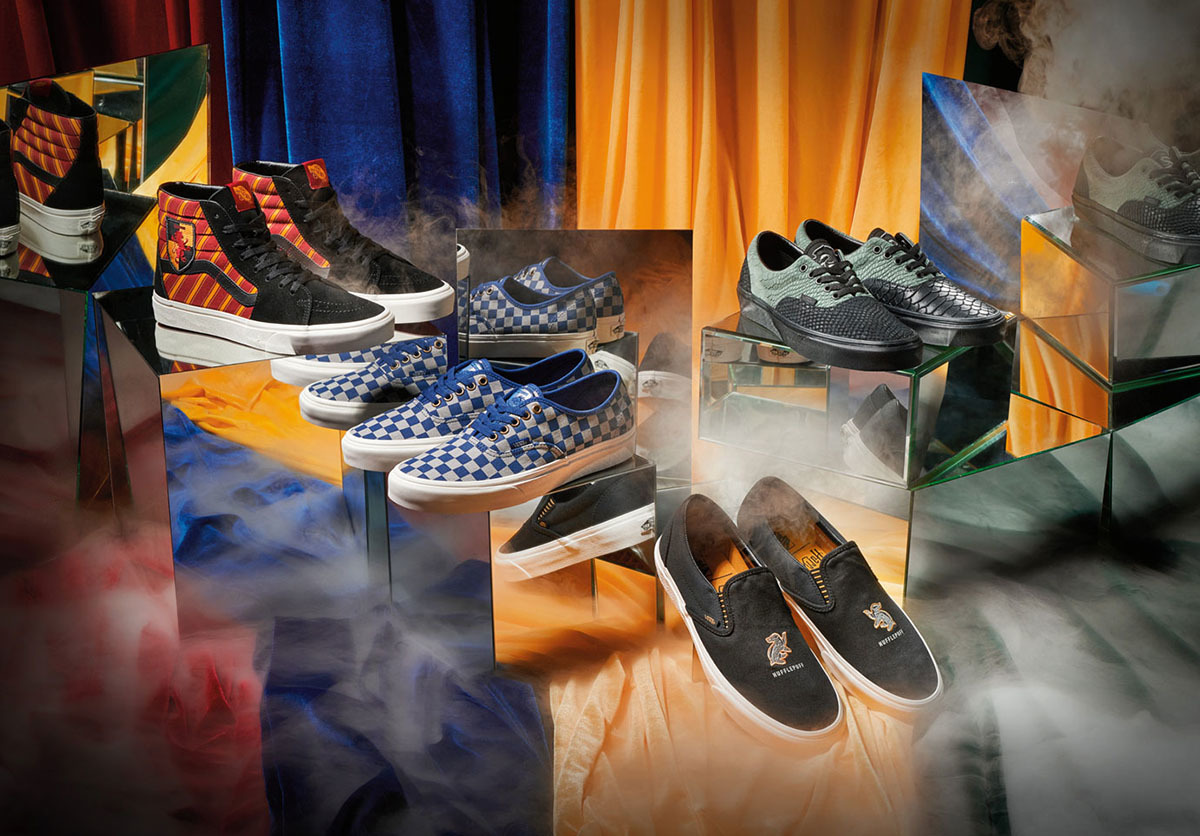 We Finally Get A Closer Look To The Vans X Harry Potter Sneaker Collection
And we could slyther-in-to them.
After keeping us on the edge of our seats for a month, we finally get a closer look at the Vans x Harry Potter Collection. Now you don't only have to choose your House based on the colors and whom you may have a crush on — each House gets its own silhouette.
The brave, outgoing Gryffindor gets the Sk8-Hi. The sneaky Slytherin who's suspiciously extreme into animal skin is represented by a snakeskin Era. As the truthful, wise Ravenclaw you, of course, choose the Authentic silhouette in a cool colorway. And which sneaker would be more perfect for the humble and convenient Hufflepuff than the Classic Slip-On?
Promised to not only provide us with new kicks but also with a selection of accessories and apparel, the collab is having us waiting almost as expectantly as we did for our Hogwarts letter.
To get some ideas as to what silhouette suits you the best, head over to vans.com.
Next up, Harry Potter x Vans Finally Gives Fans A First Look At The Collaboration