Vans Launches New Sustainable 'Earth Day' Collection
Iconic Skate-wear brand launches new collection using sustainable materials and slogans.
Southern Californian skate-wear brand Vans, famous for making checkerboard print fashionable, has jumped on board the most important trend of the century – sustainability – launching a new collection called the Eco Positive Pack.
The new collection uses natural and recycled materials and features a range of items such as t-shirts, jackets, bags and of course, sneakers. All are made from at least 50% organic cotton and soy-based ink. The sneakers use more sustainable materials including hemp and natural rubber, with the sole being at least 70% biobased foam made from plant-based oils.
It is not just materially that the garments are championing a sustainable future; the designs and aesthetics follow suit too. In traditional Vans style, the range features colorful graphics and slogans. This time however, this time they have slightly more serious motifs such as - 'Make a Difference, Be the Change, Act Locally.'
In homage to Earth Day, April 22nd, this collection certainly lives up to its 'Eco Positivity' branding by emblazoning 'Remember, Reduce, Reuse, Recycle' on a long-sleeved t-shirt.
The designs have also been inspired by repurposed grain or coffee sacks, which appears to be a reference to areas most impacted by climate change, plastic consumption, and fast fashion.
While questions do remain about Vans' and other companies' supply chains, this collection is a step towards change and certainly spreading awareness of our urgent need for more sustainable fashion.
You can now shop the Eco Positivity collection on the Vans website.
1 | 14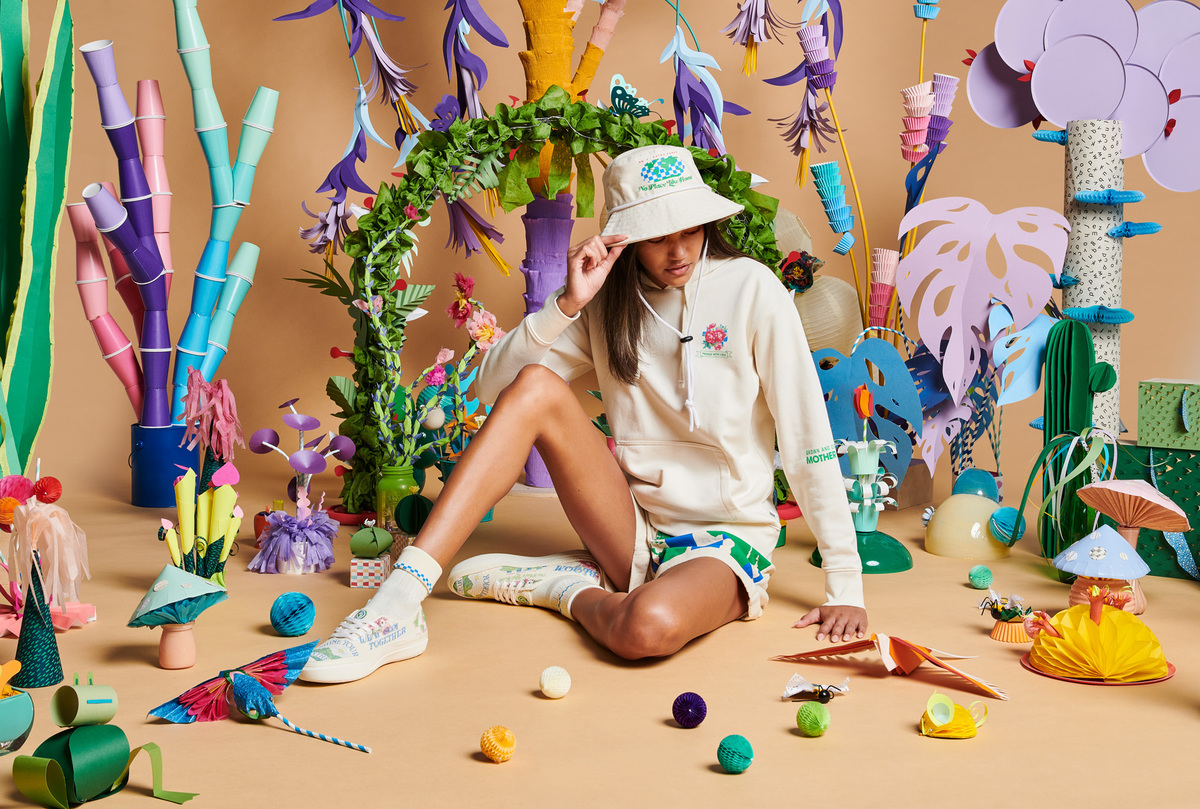 2 | 14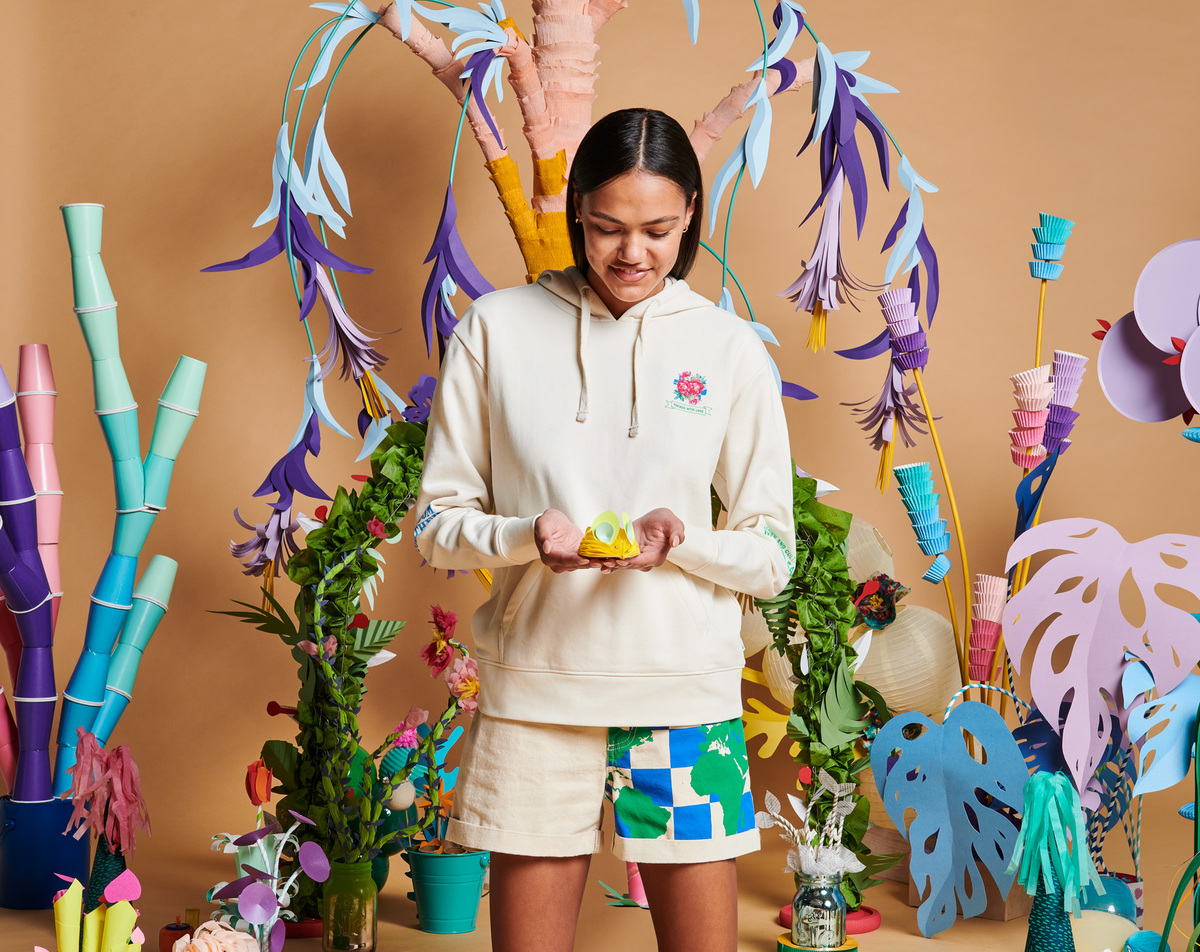 3 | 14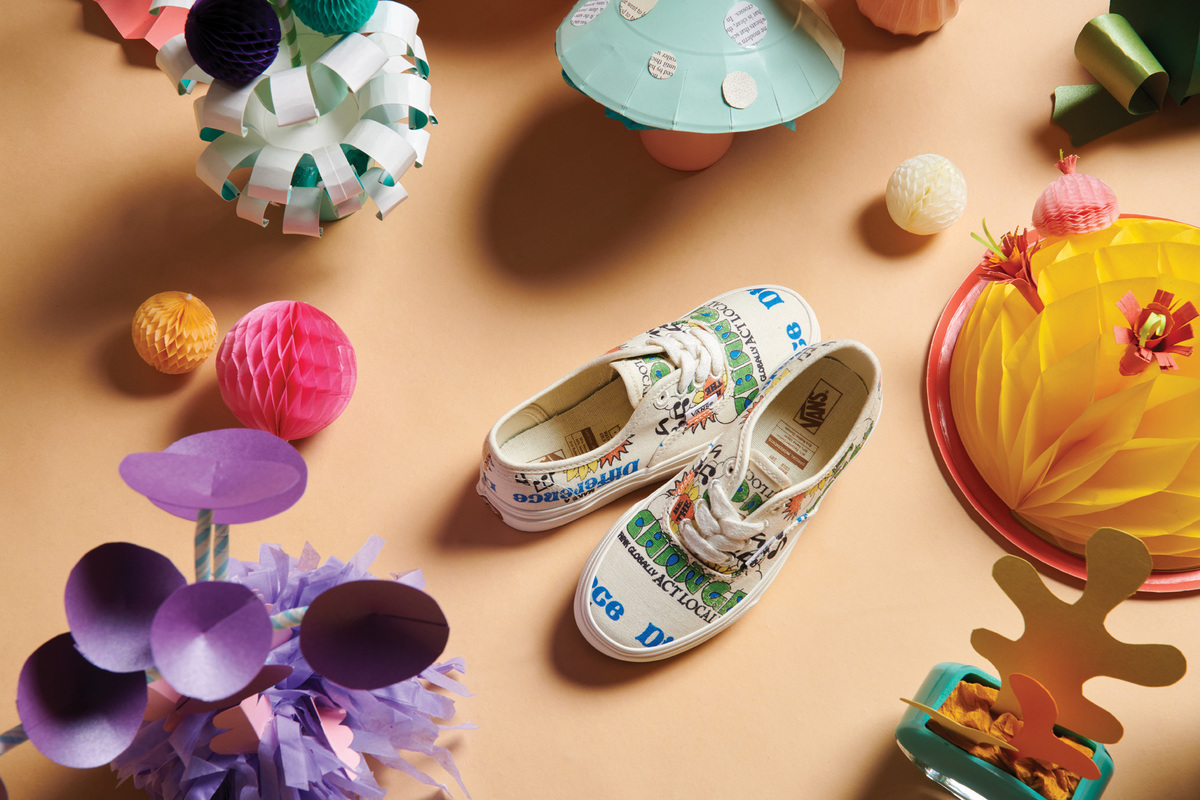 4 | 14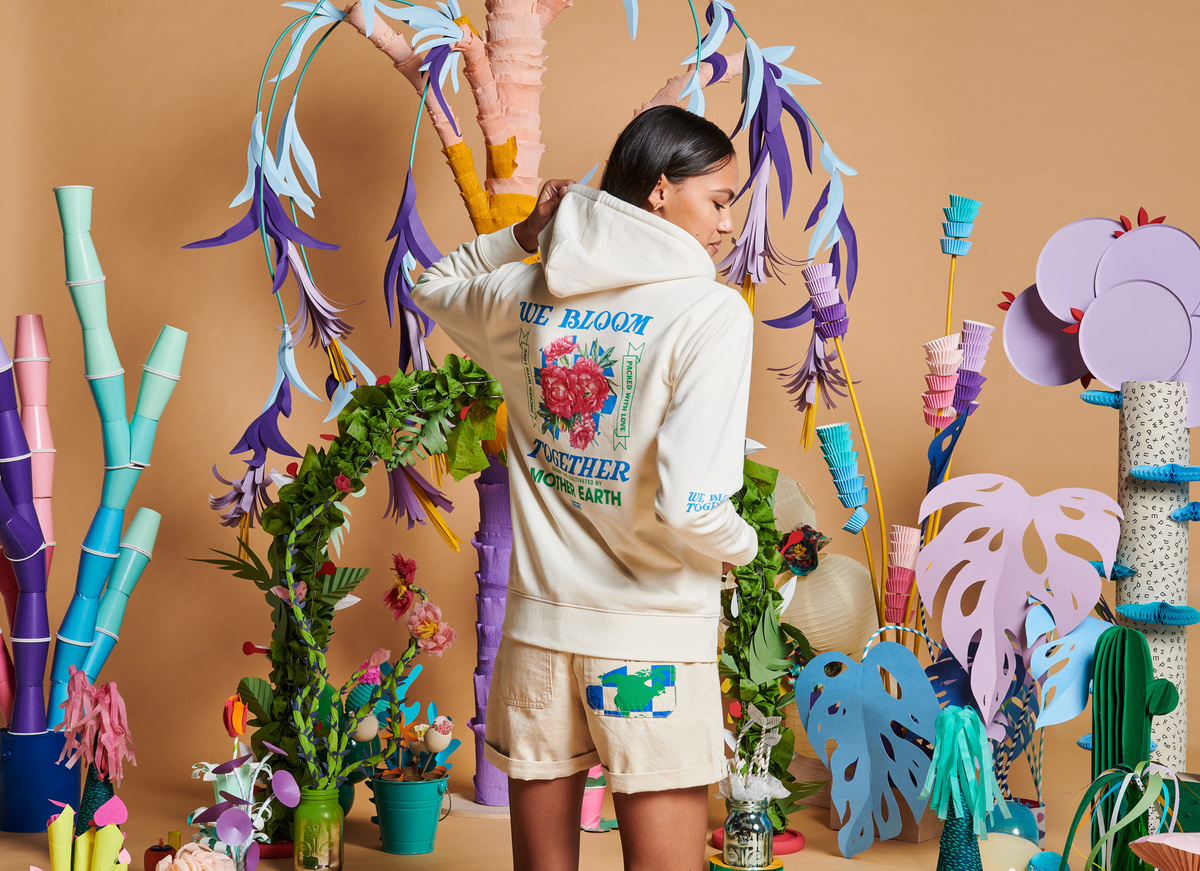 5 | 14
6 | 14
7 | 14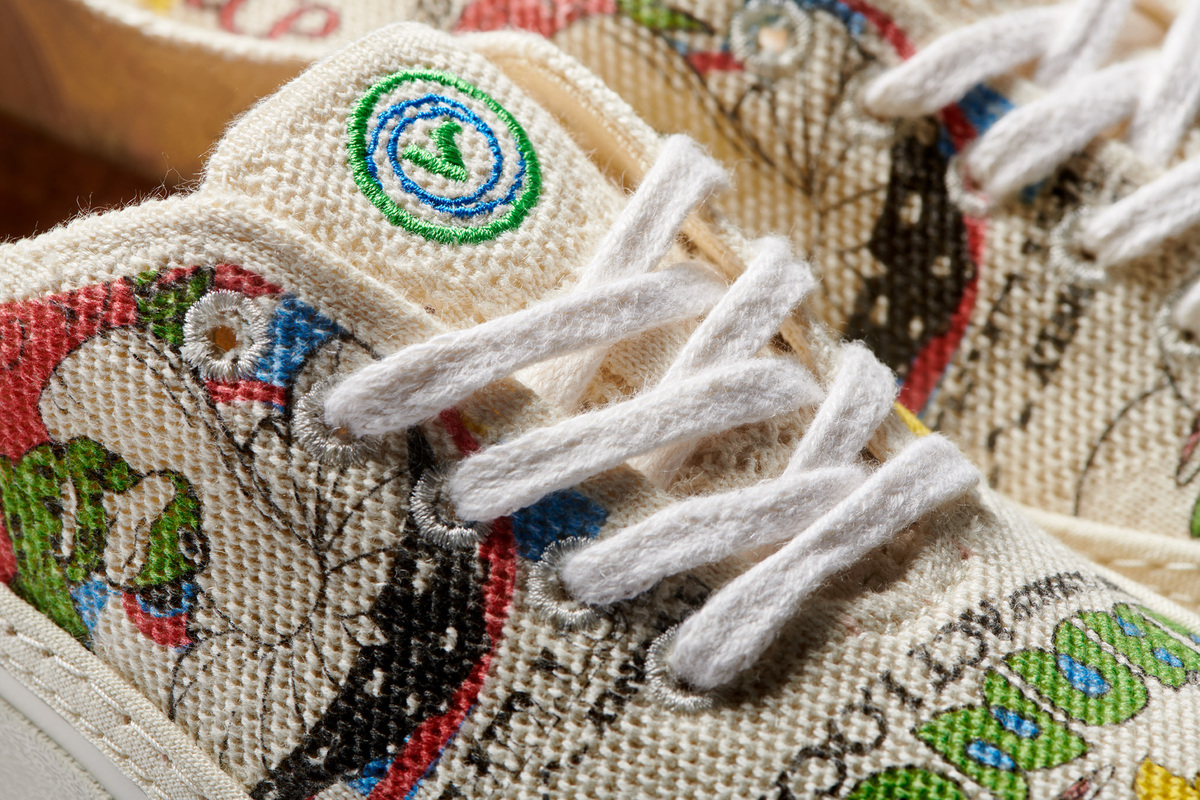 8 | 14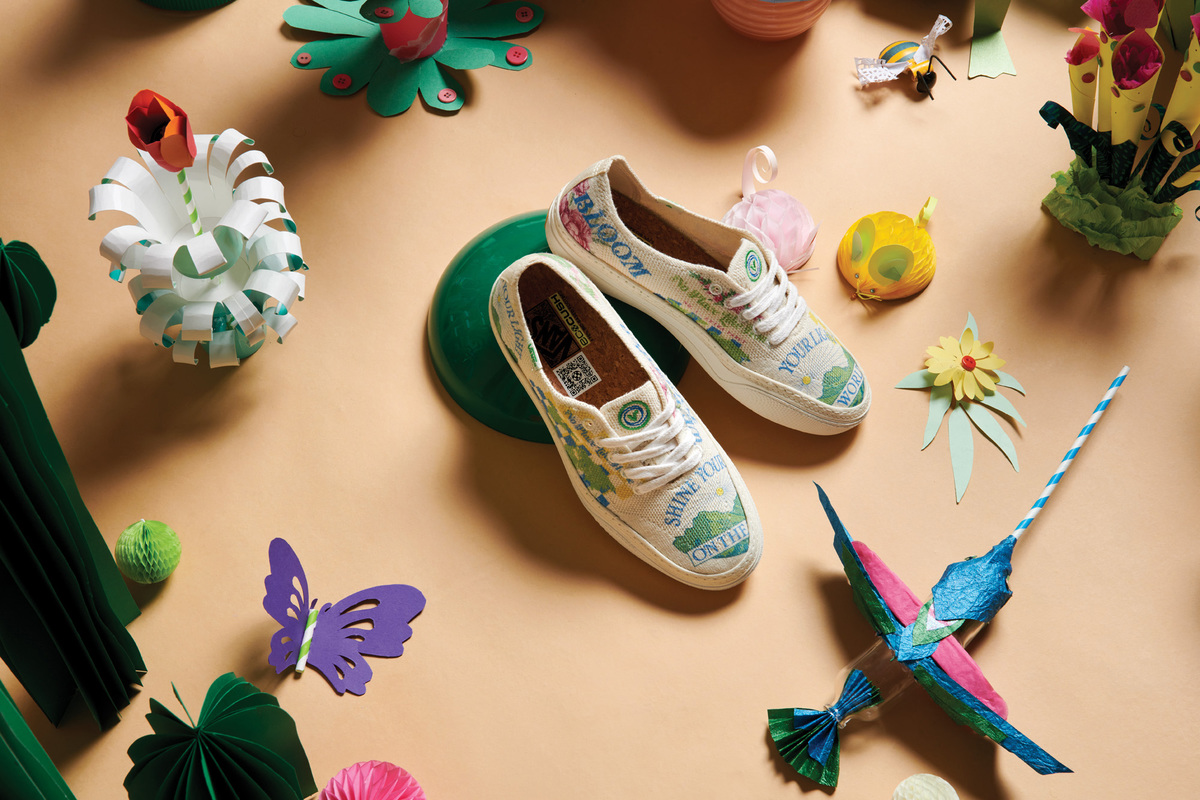 9 | 14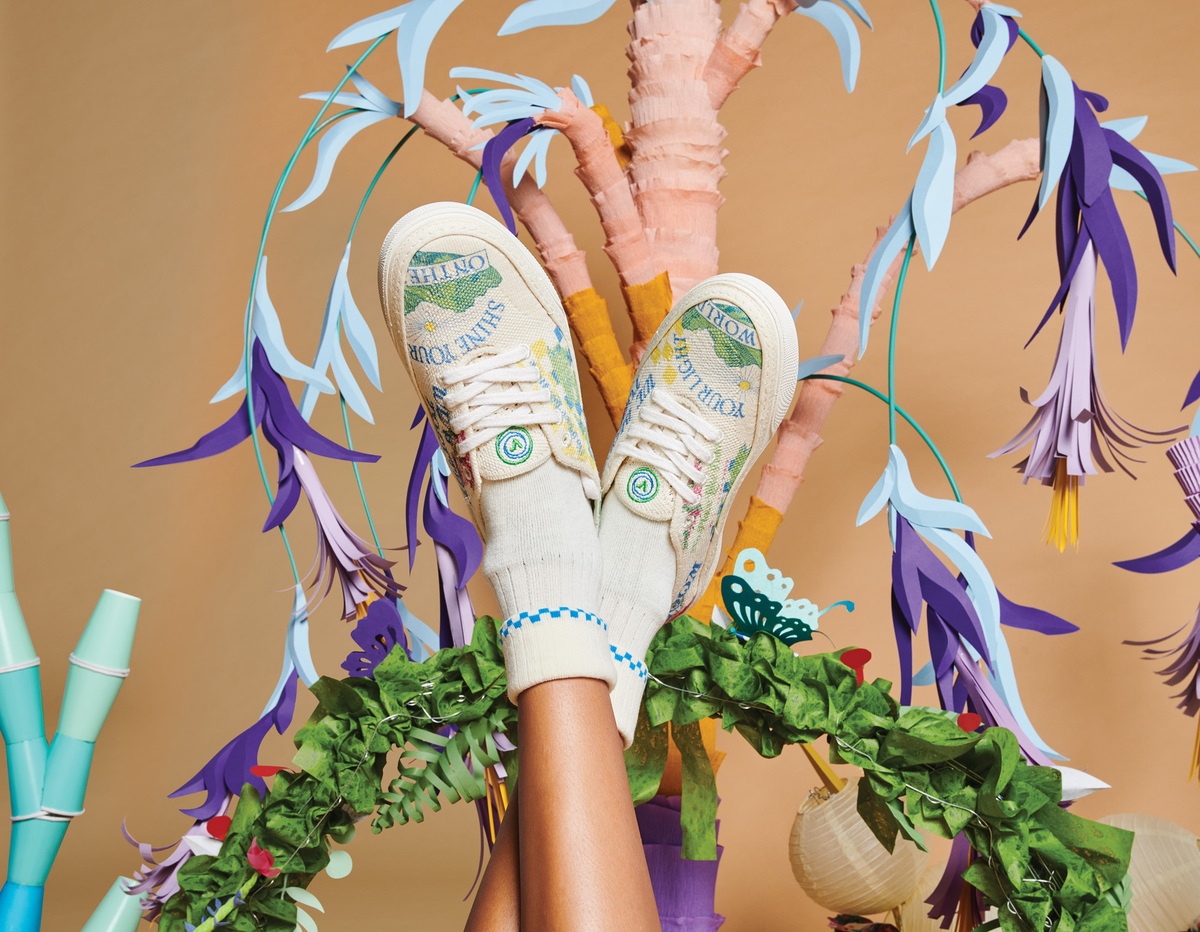 10 | 14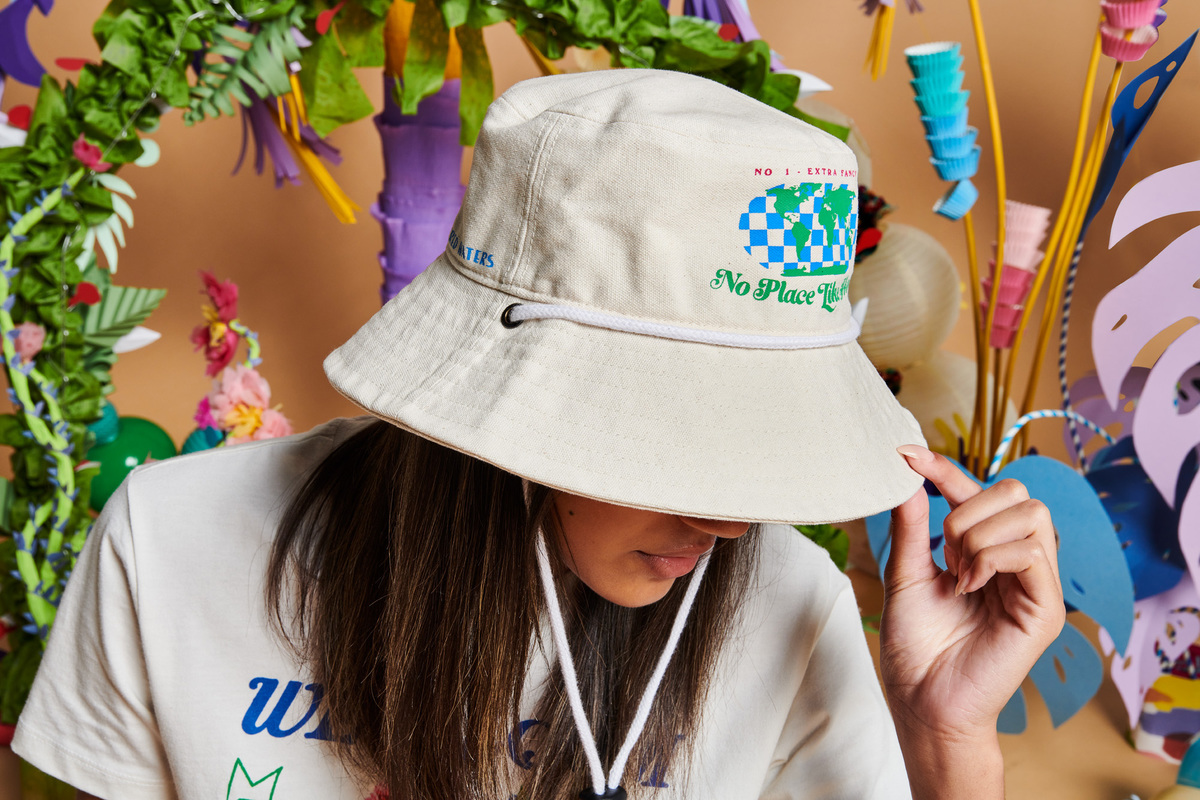 11 | 14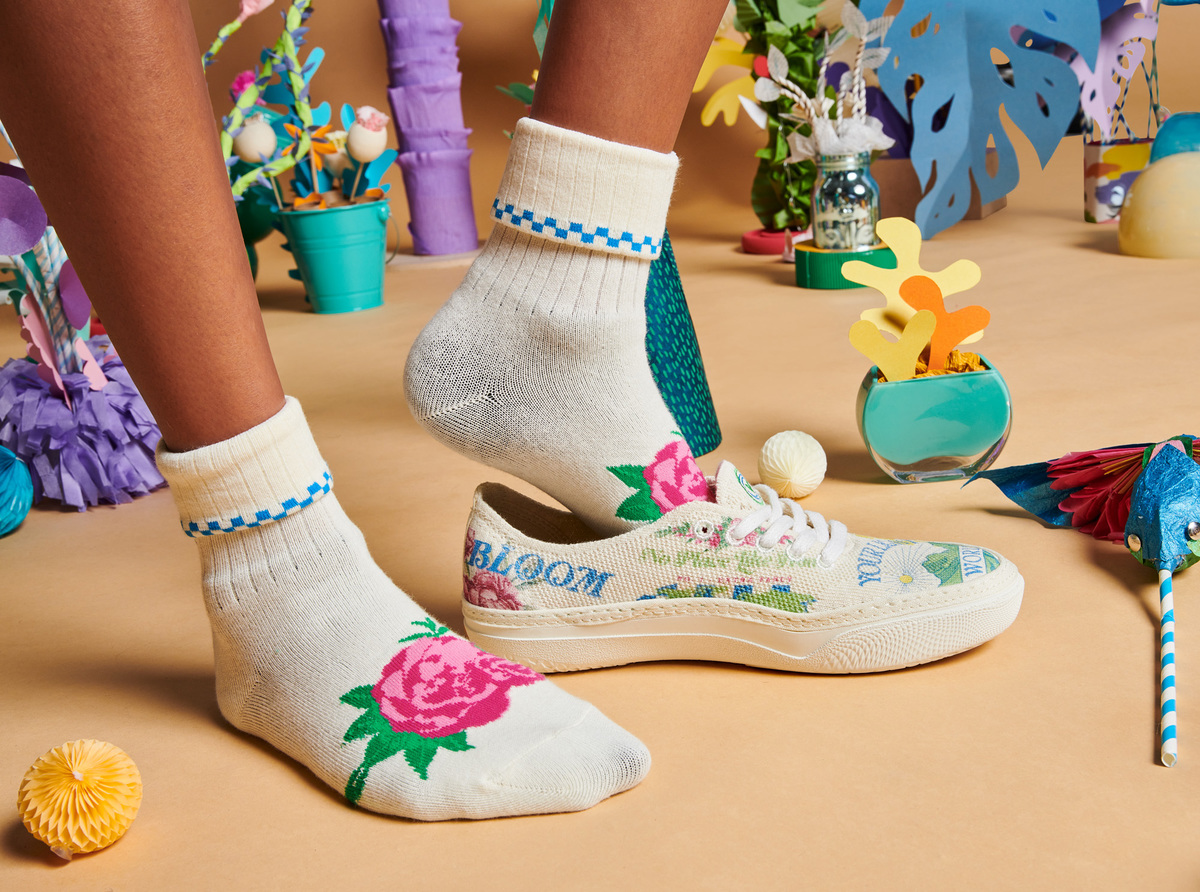 12 | 14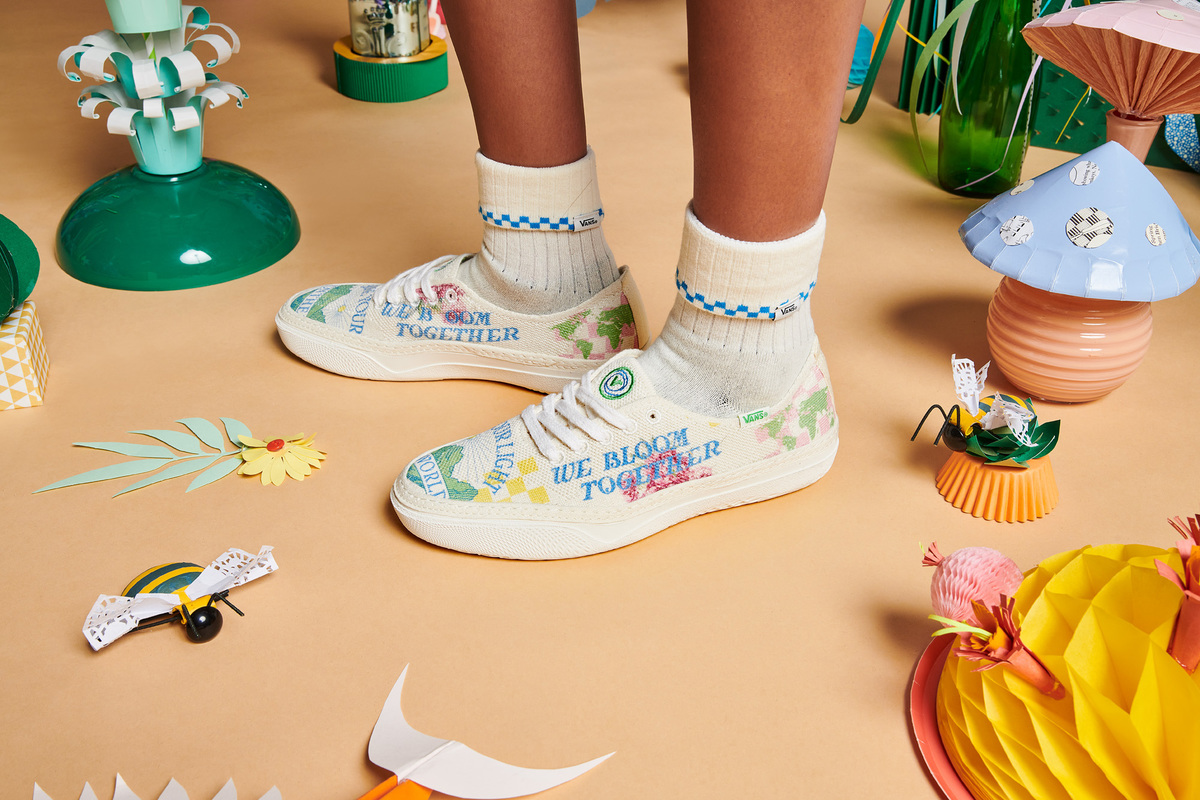 13 | 14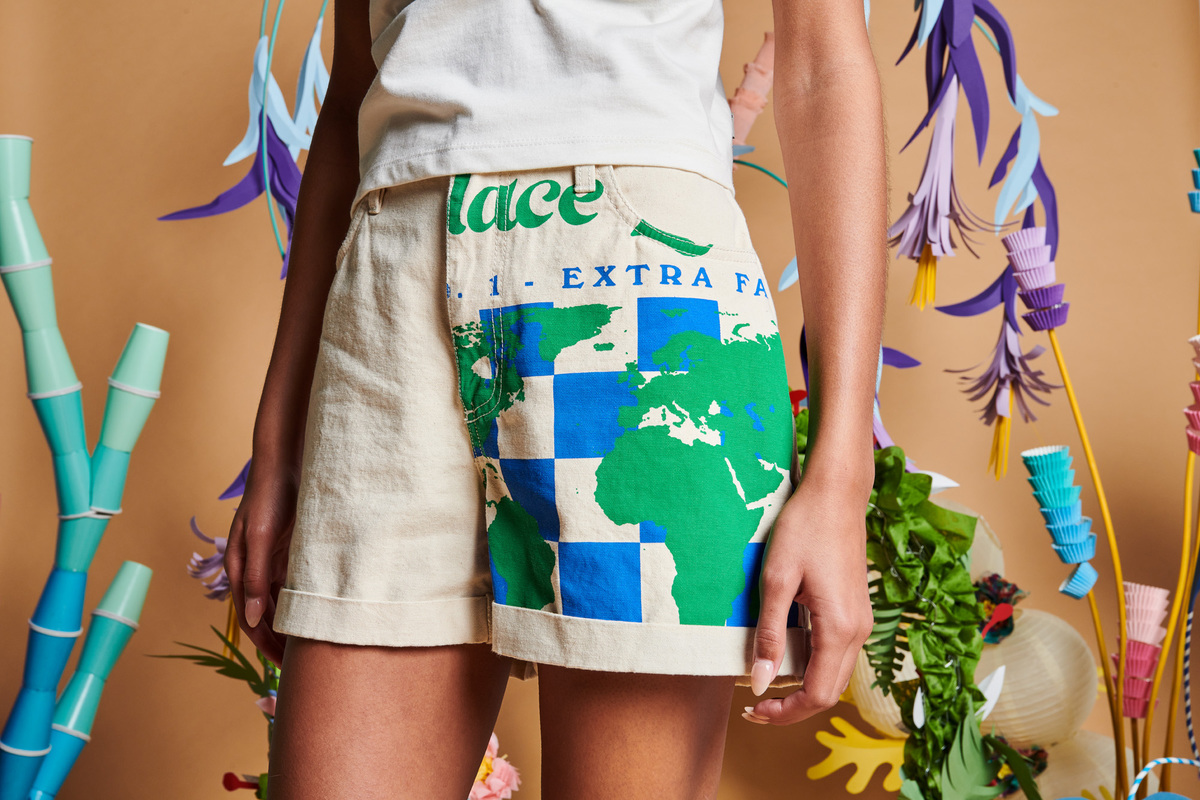 14 | 14