Vans' Latest All Weather MTE Footwear and Apparel Collection Arrives this Fall
Cool Styles While Keeping The Cold Out

Vans has just released the latest styles for All Weather MTE footwear and apparel and they have you covered this winter season. Built for you to withstand rough weather conditions while keeping the always cool, classic Vans aesthetic.
Featuring premium, weather-resistant upper materials, warm linings and heat retention to keep your feet warm and dry. Designed with over 20 years of snow boot history in mind, while keeping style and function.
They didn't just think of your feet this winter - Vans covered the rest of the winter essentials too. MTE apparel blurs the line between streetwear and workwear-inspired gear. DWR coatings and insulation to keep the cold out but the cool-style in check. You'll find classic puffers, nylon rain jackets and versatile two pieces that deliver style for all winter days.
The Vans All Weather MTW collection is available now.
Shop here.
Next up, Wood Wood meets Moomin for Save The Children.
1 | 25
2 | 25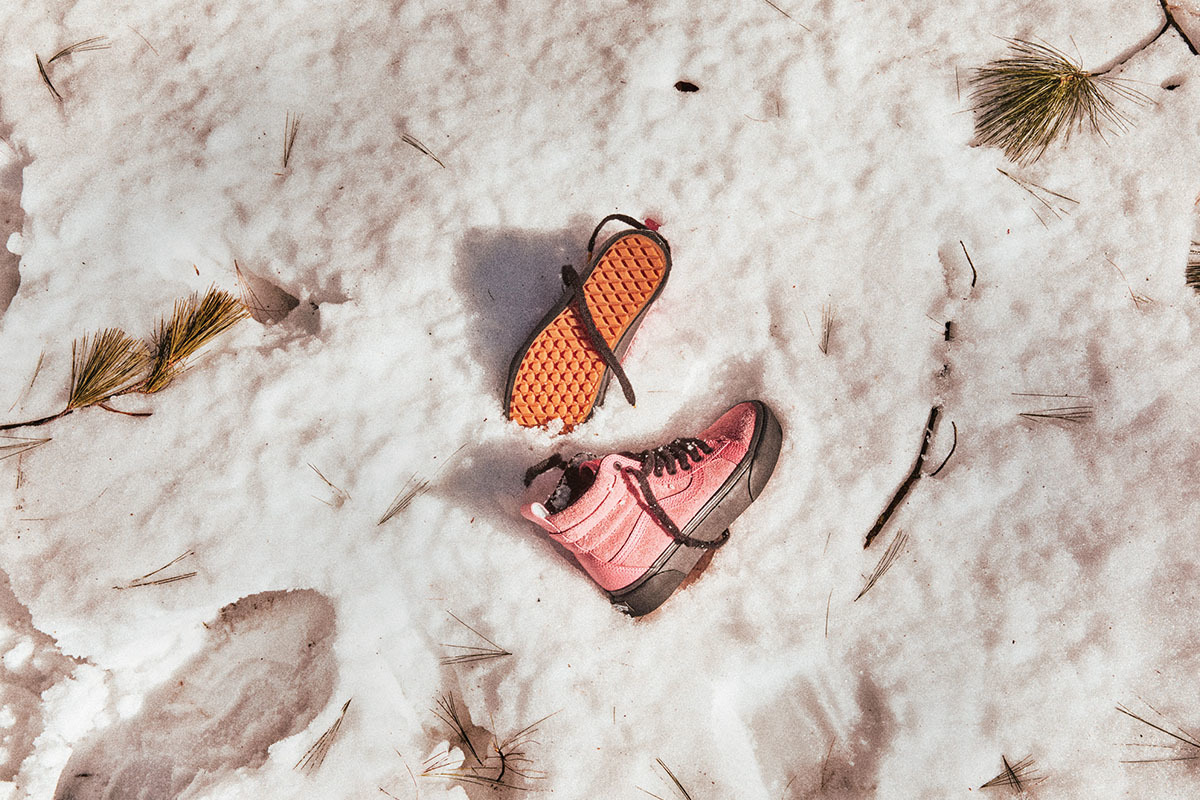 3 | 25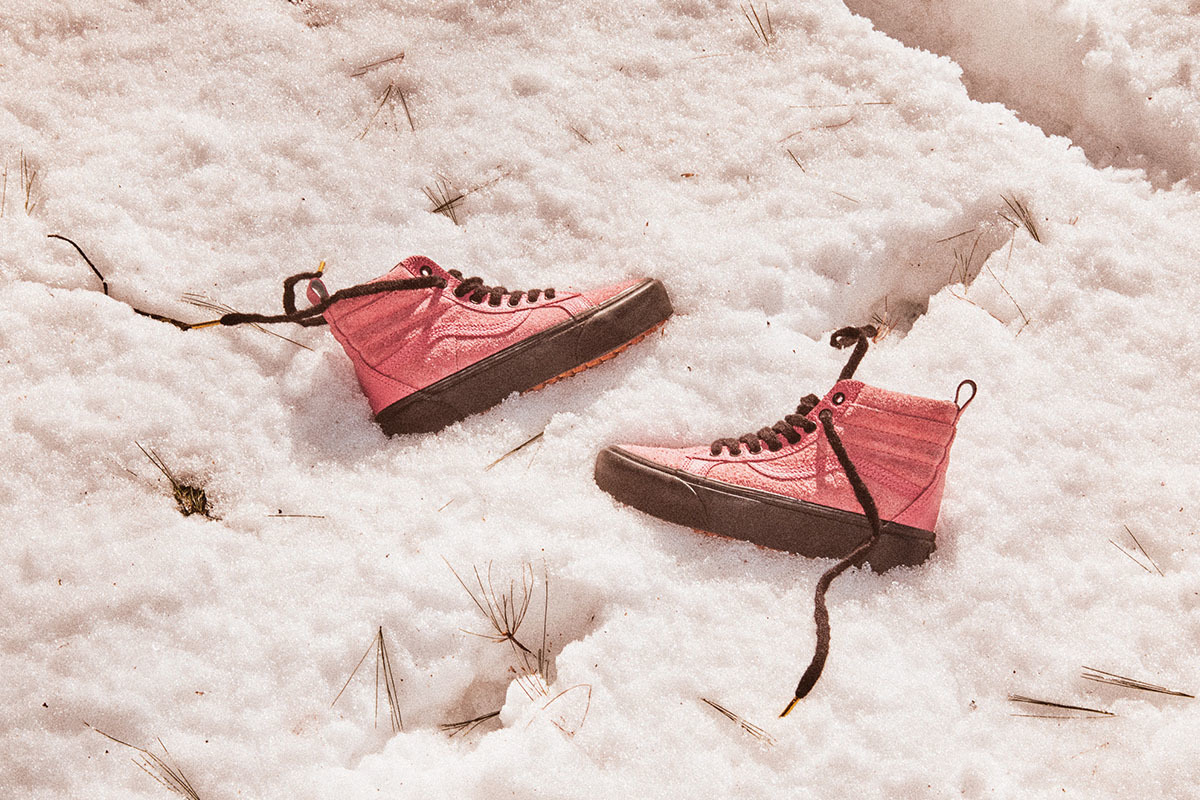 4 | 25
5 | 25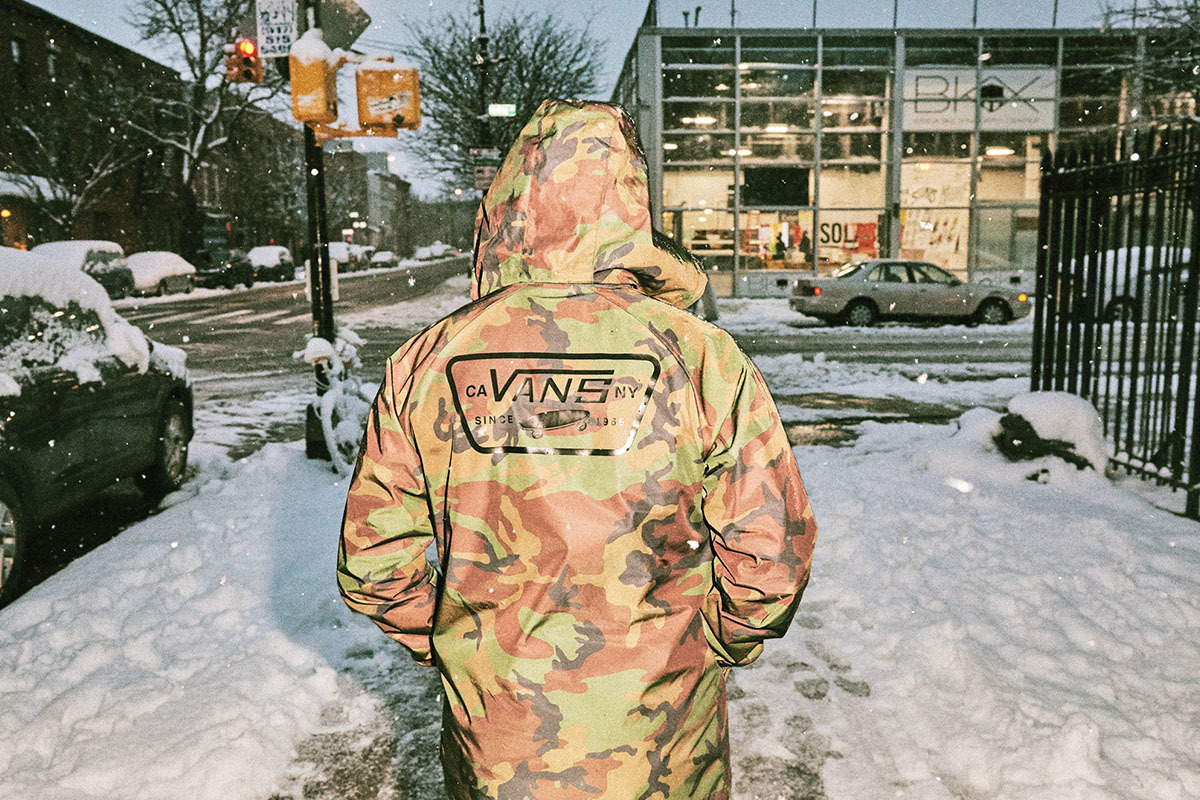 6 | 25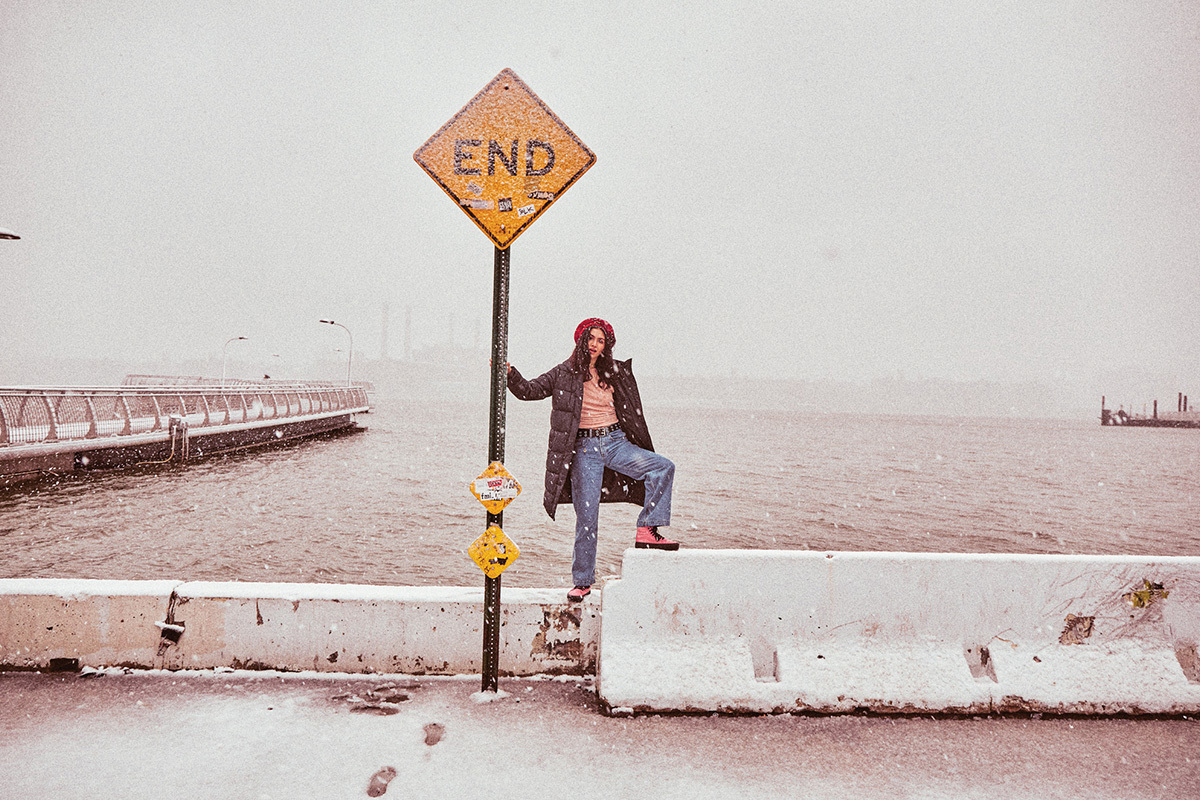 7 | 25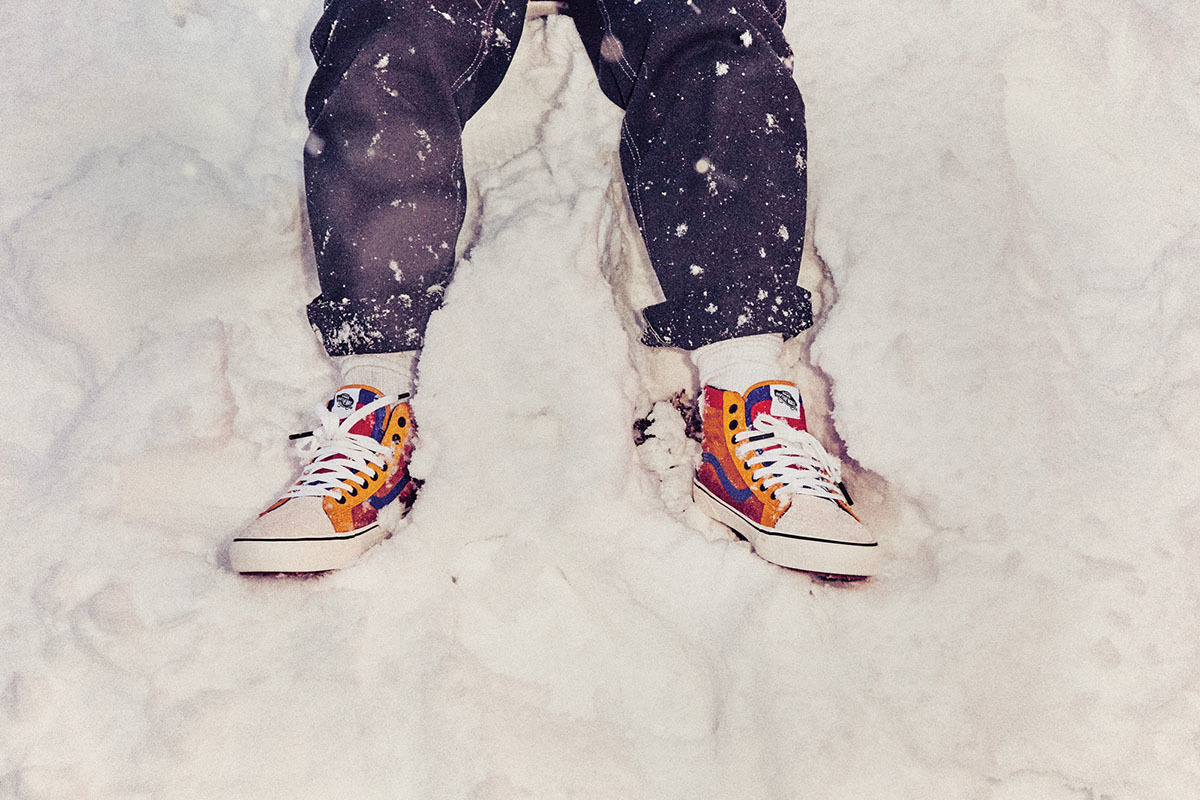 8 | 25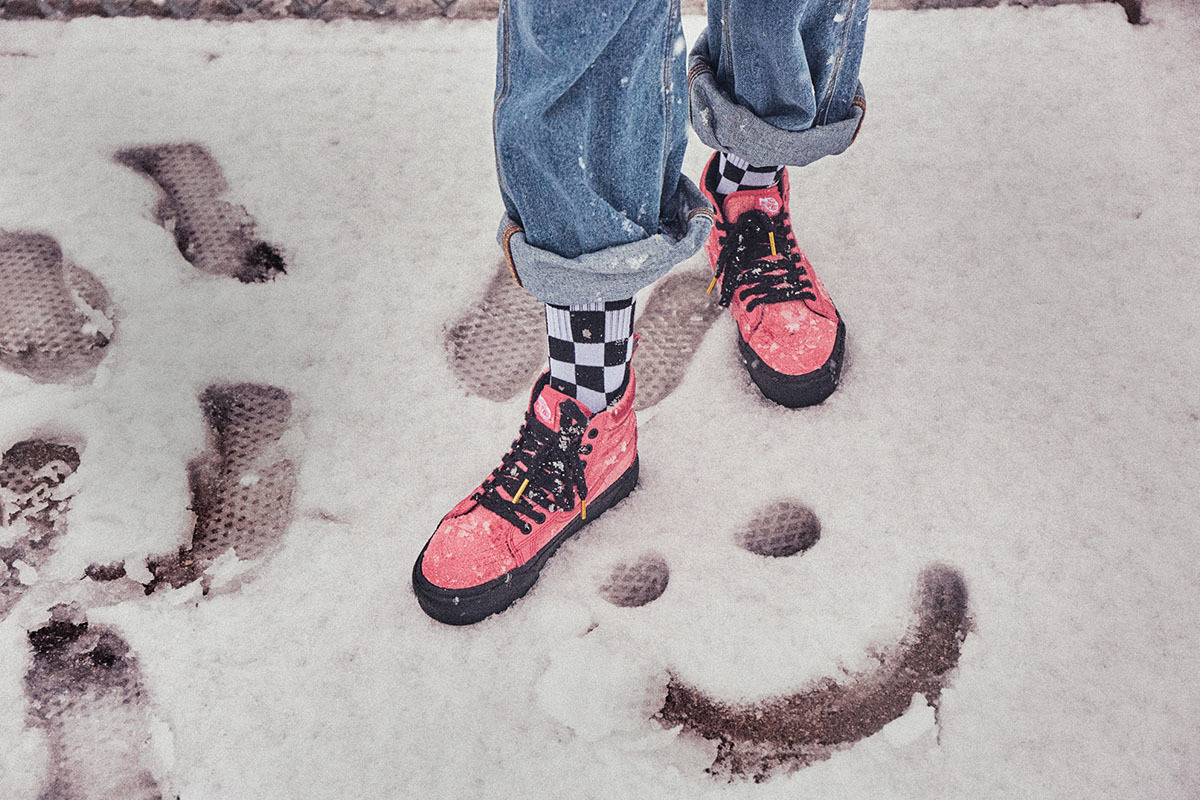 9 | 25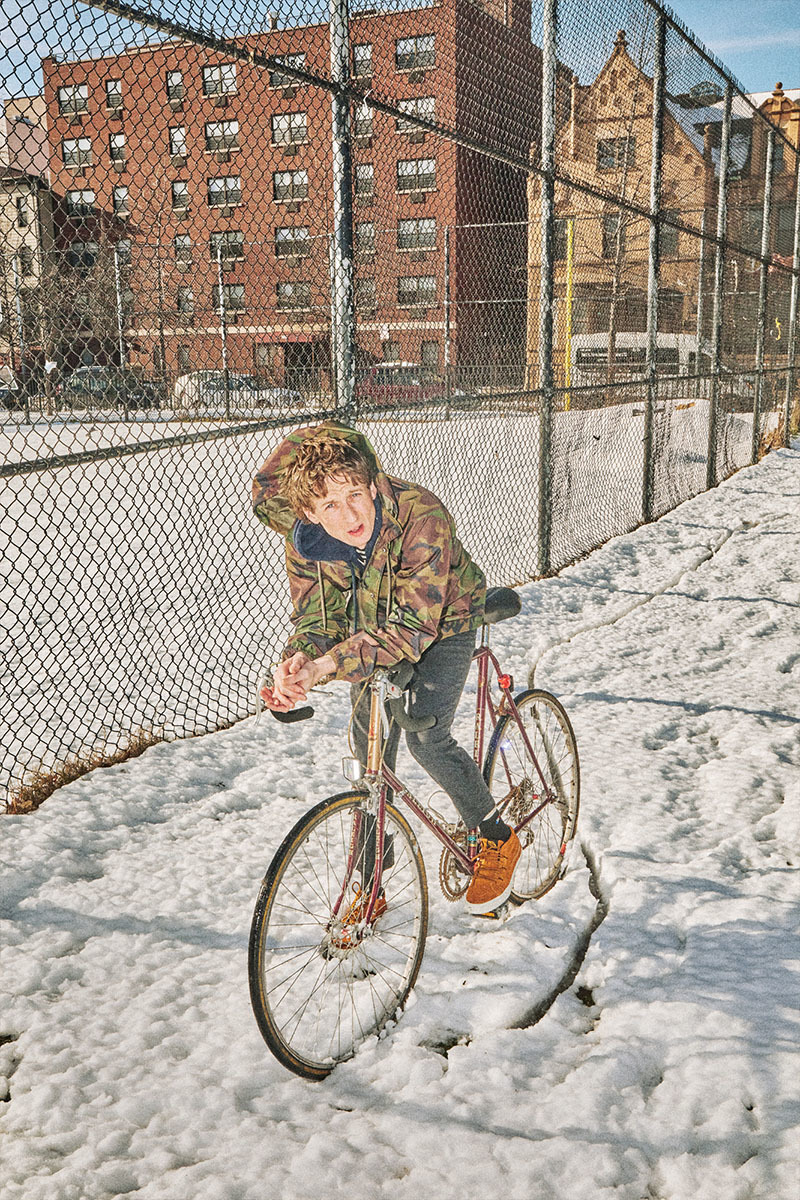 10 | 25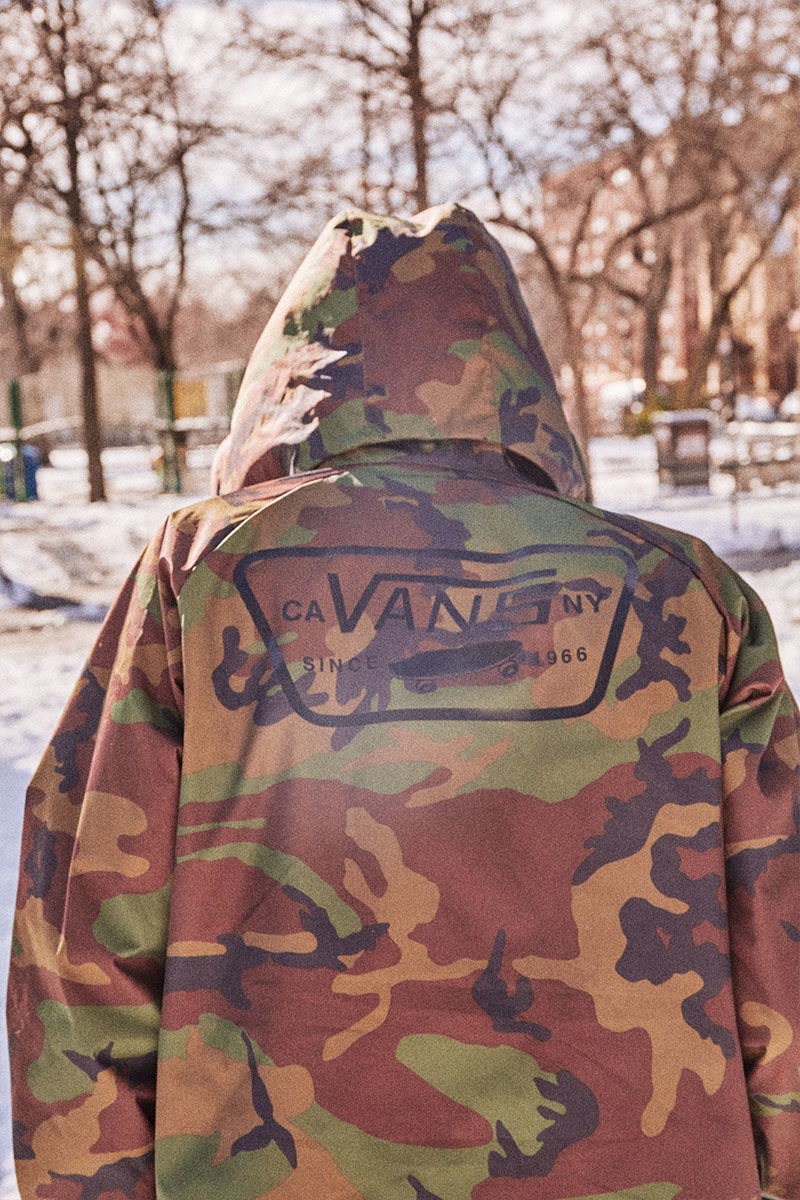 11 | 25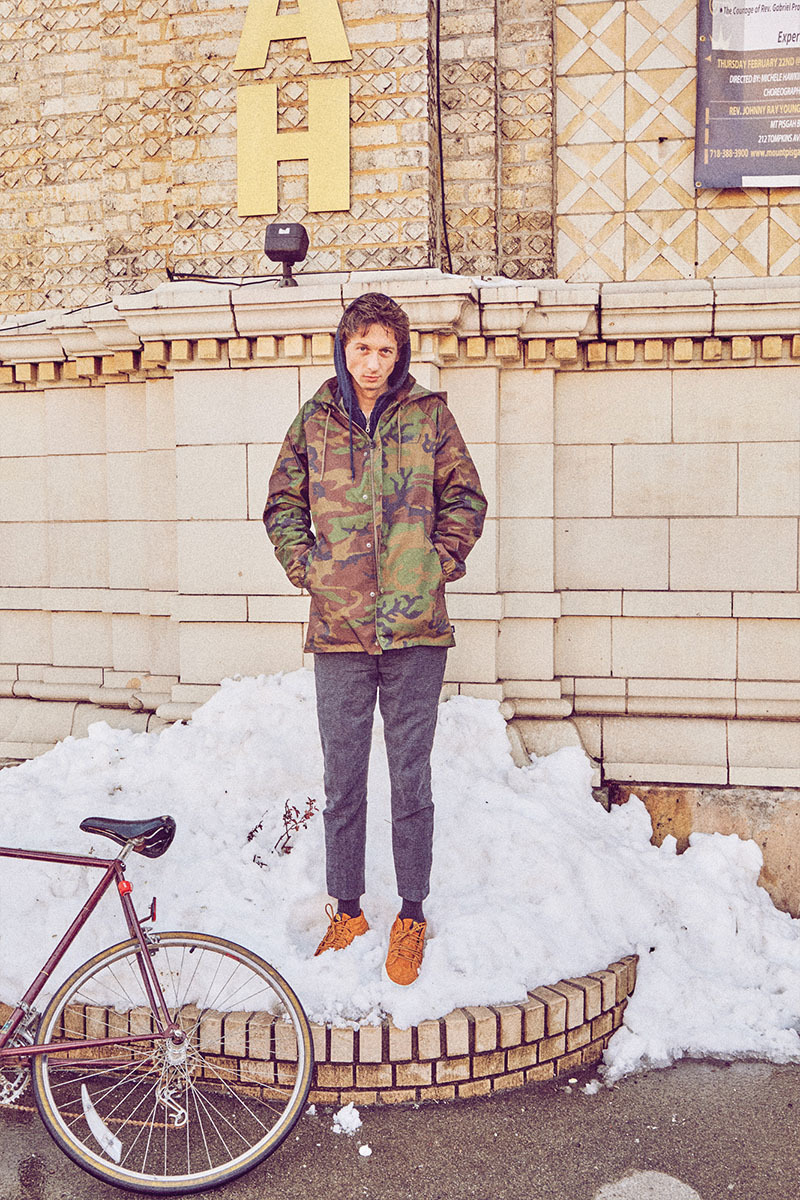 12 | 25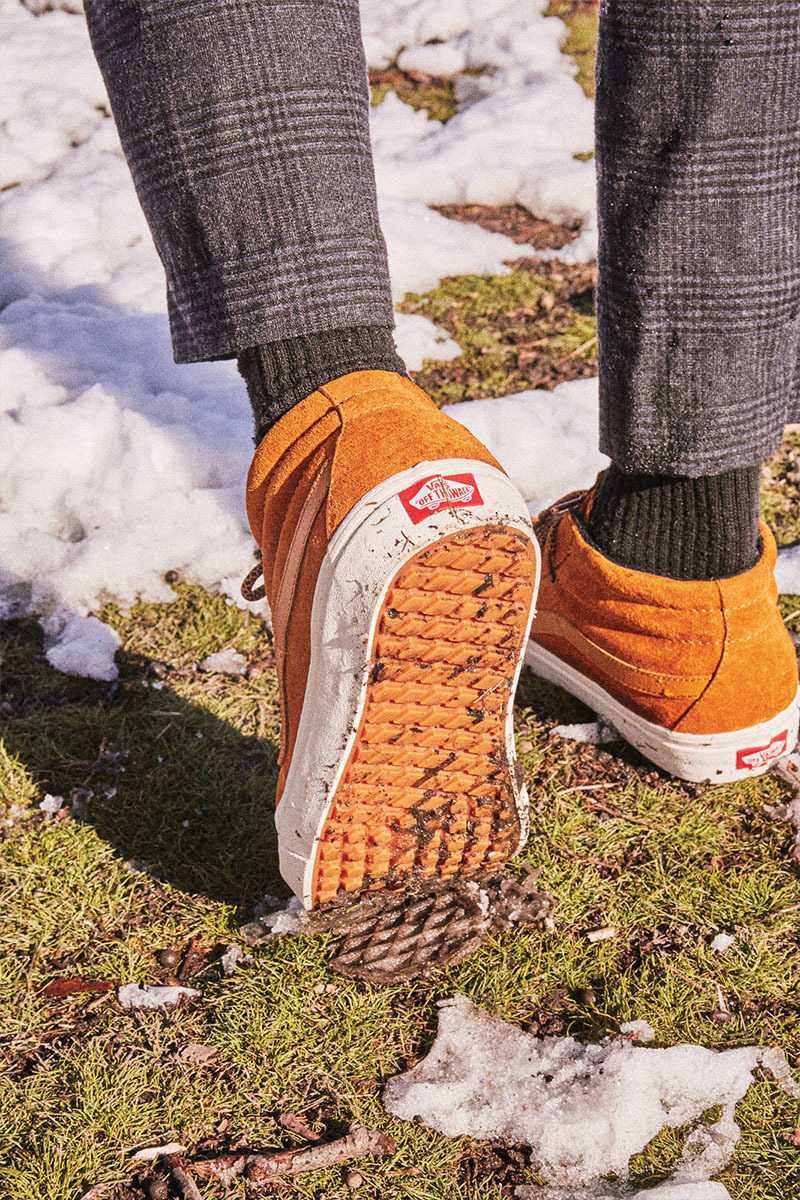 13 | 25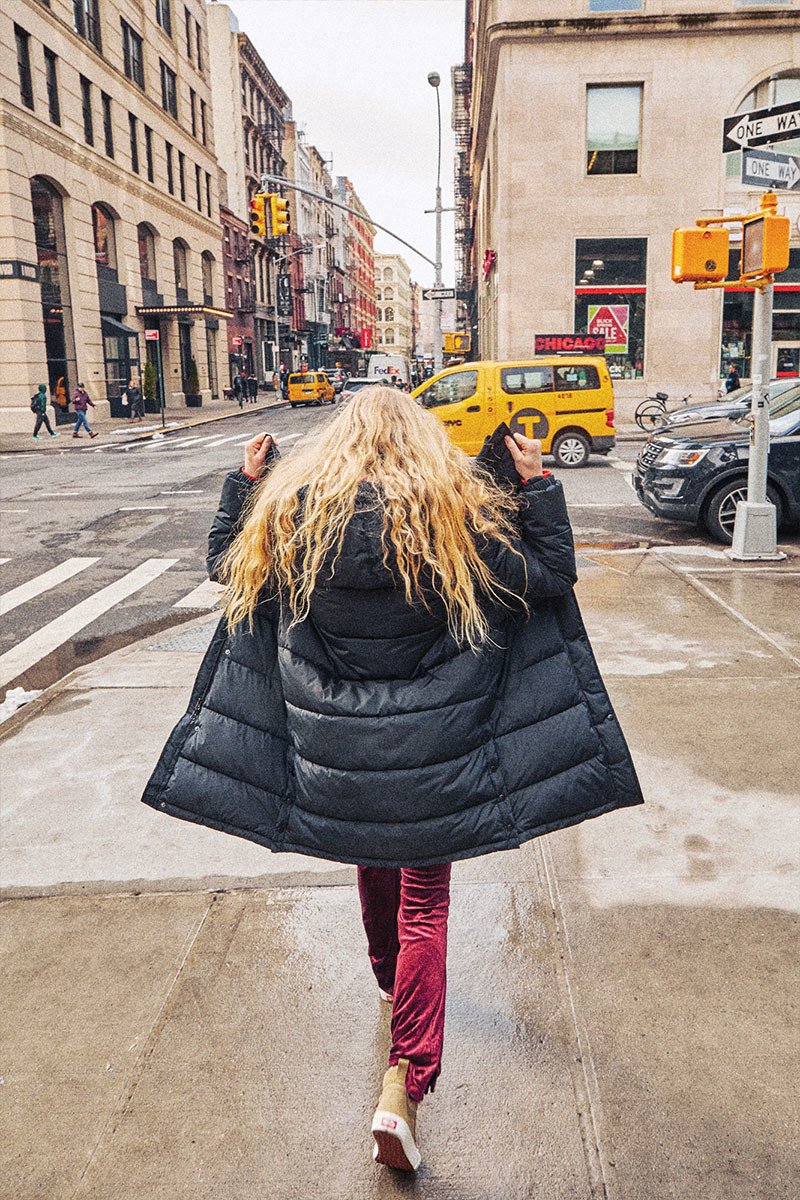 14 | 25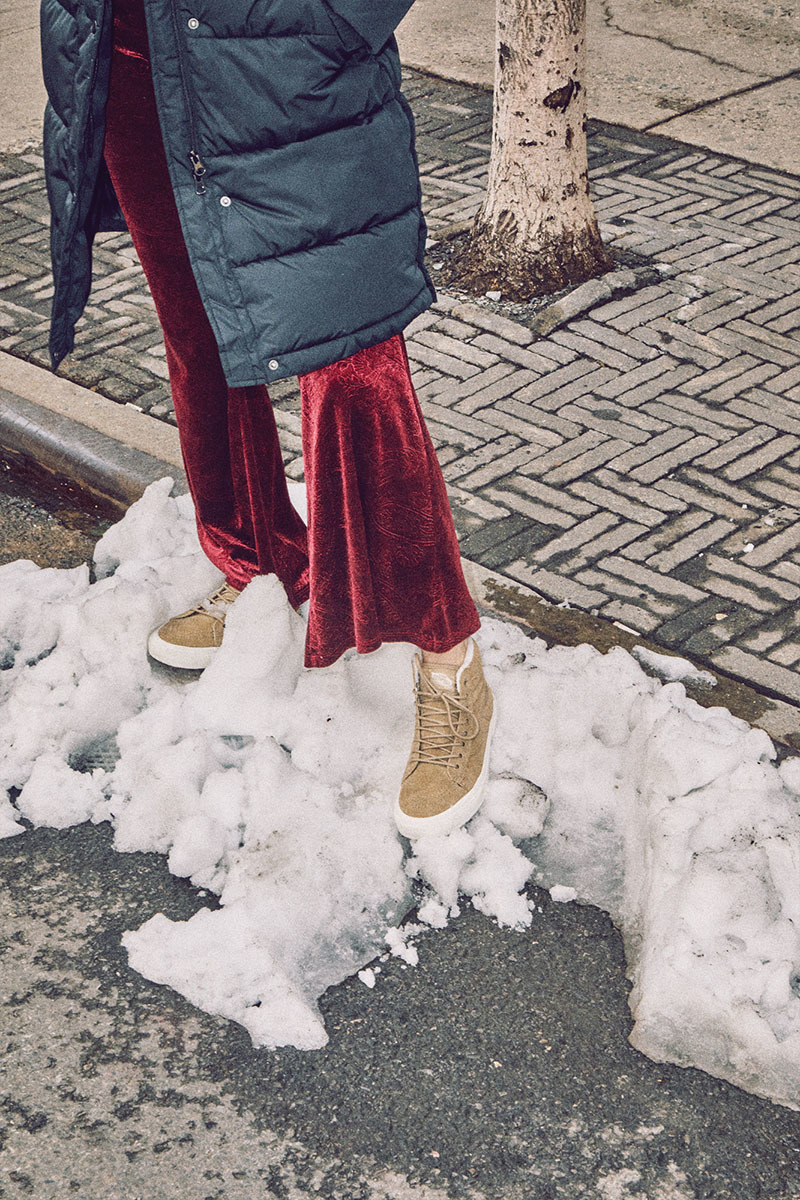 15 | 25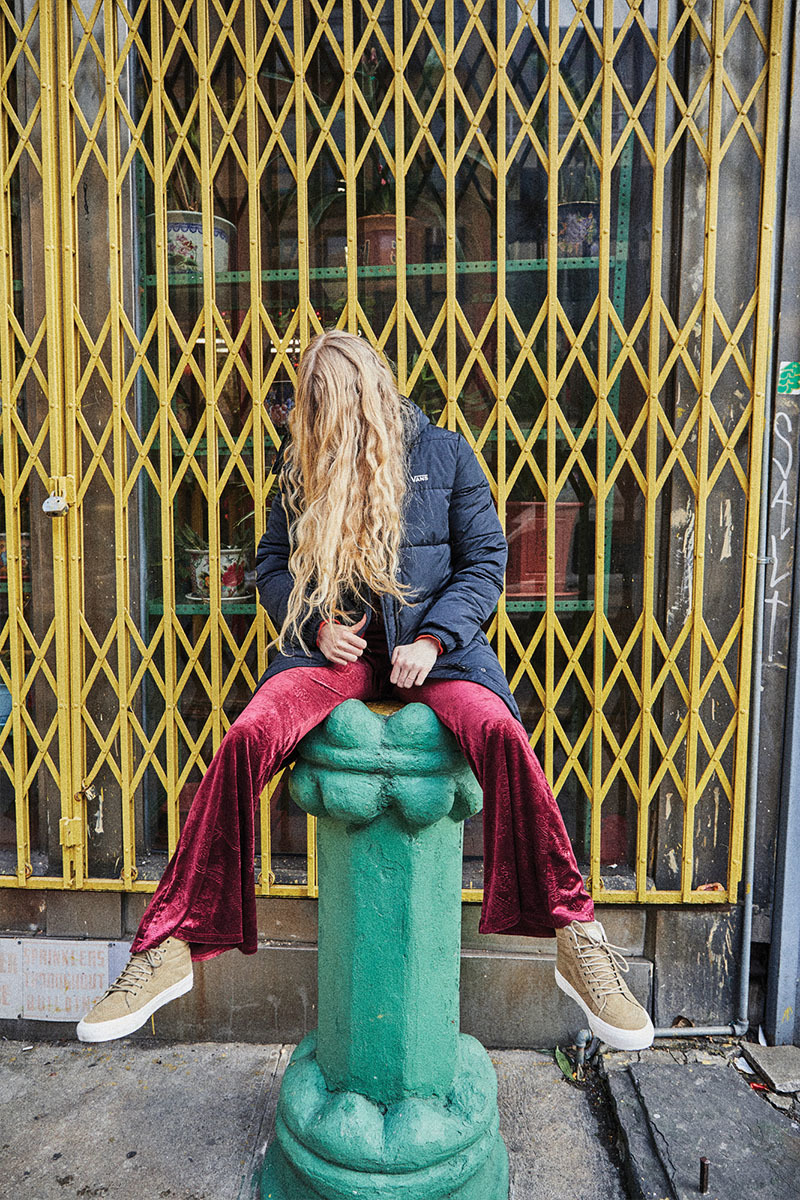 16 | 25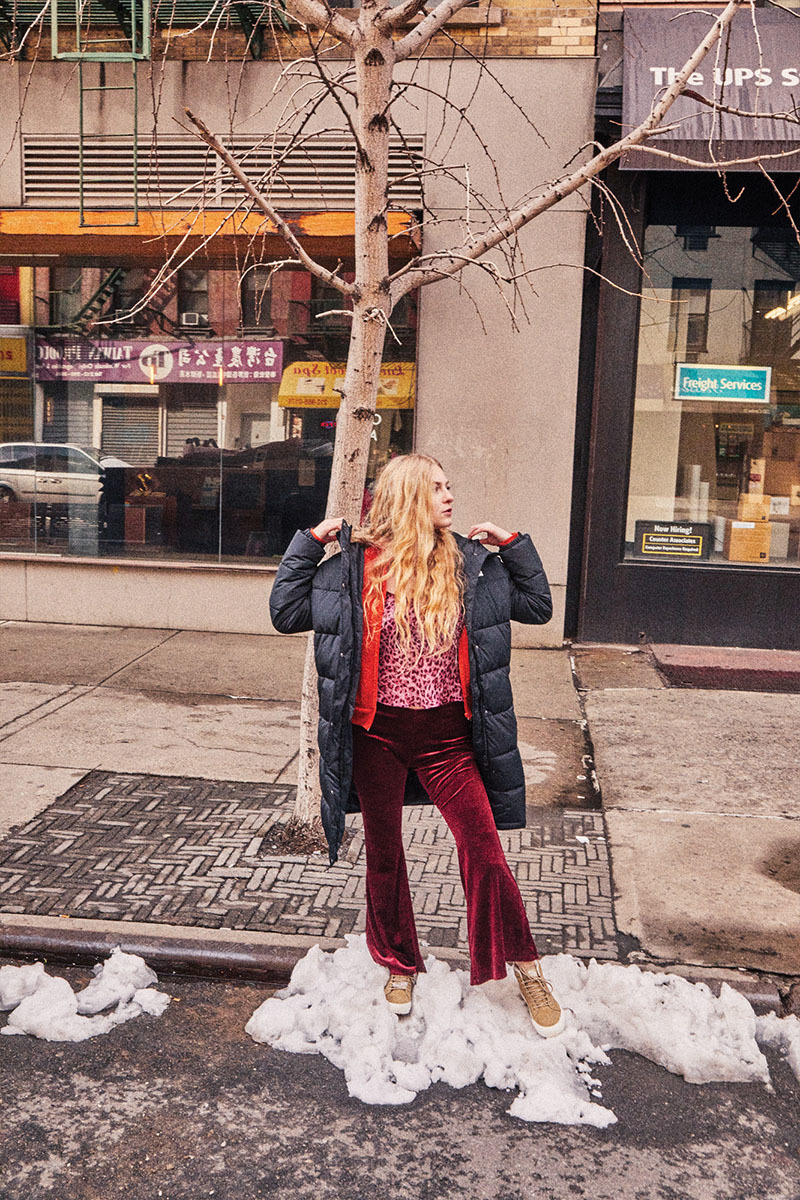 17 | 25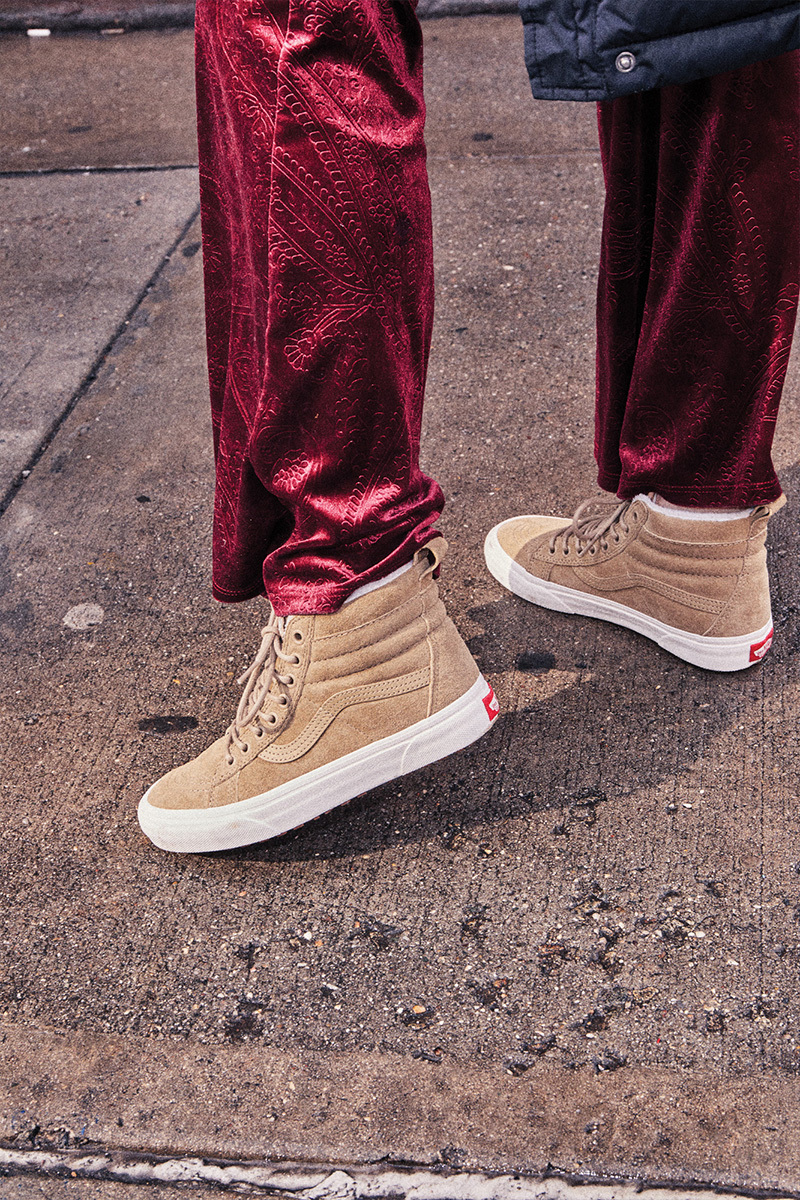 18 | 25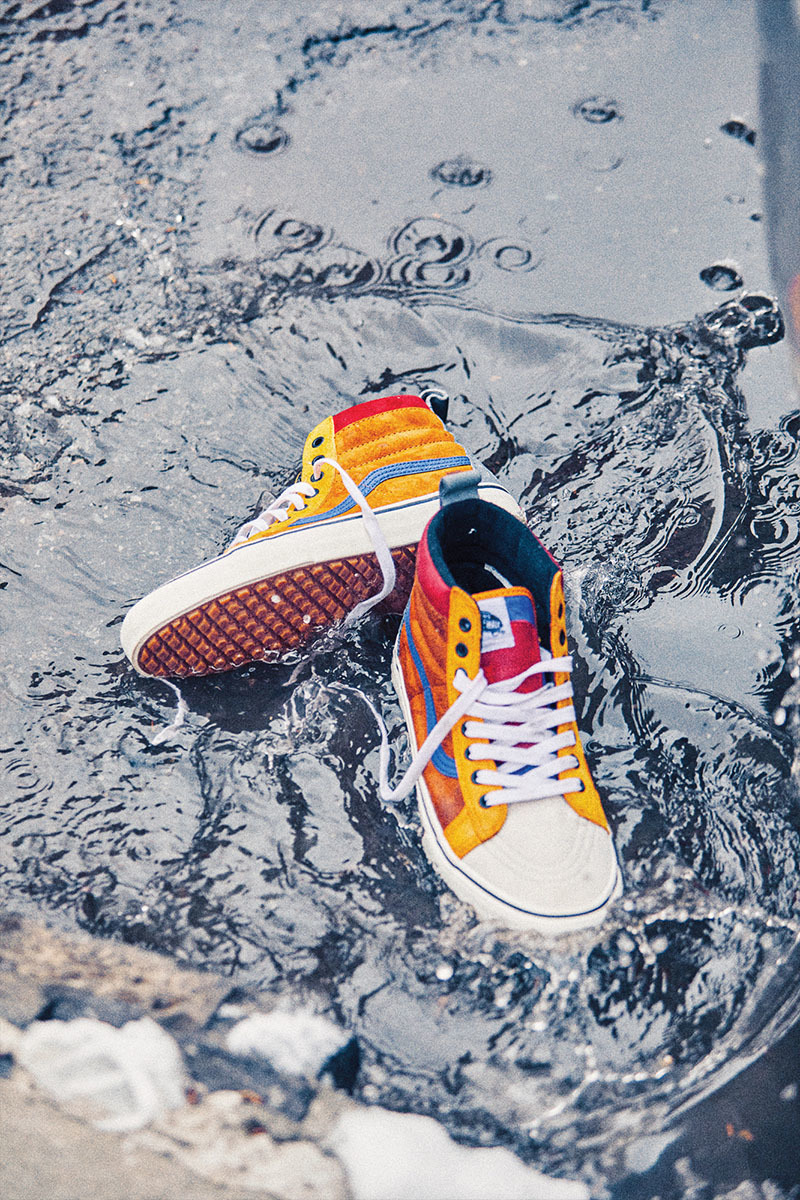 19 | 25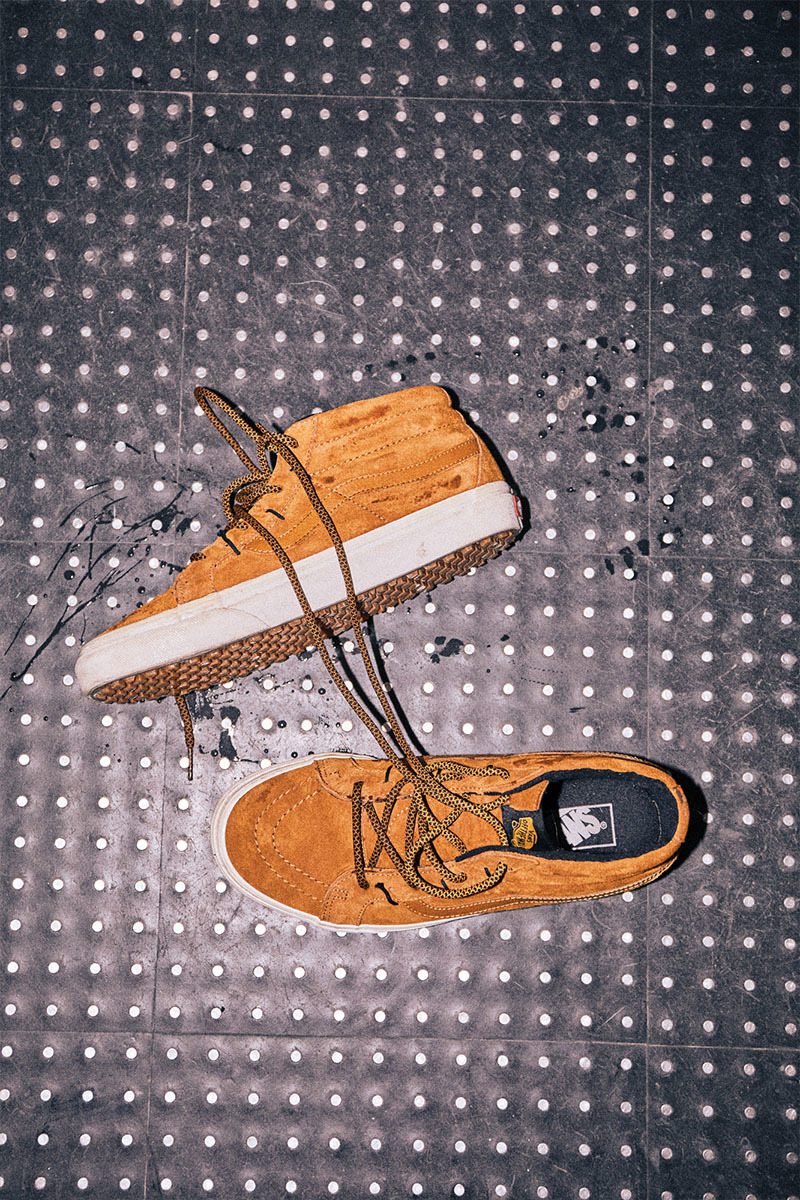 20 | 25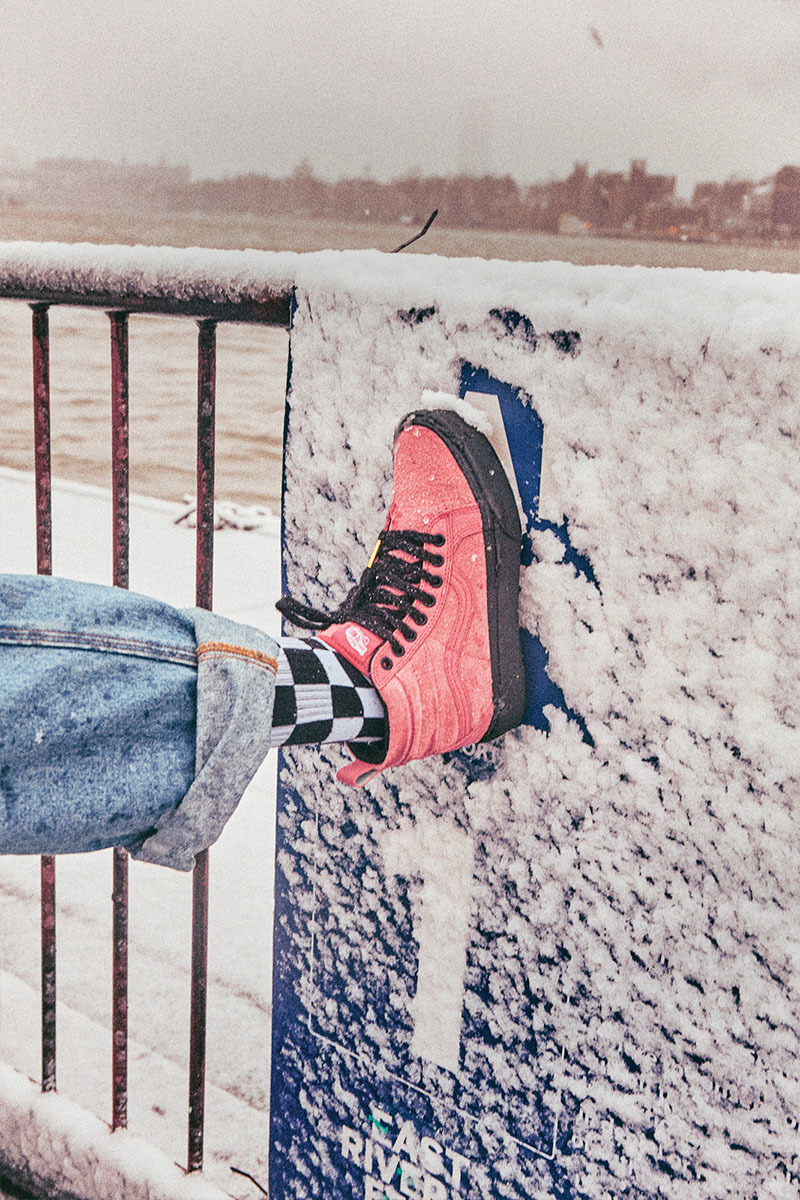 21 | 25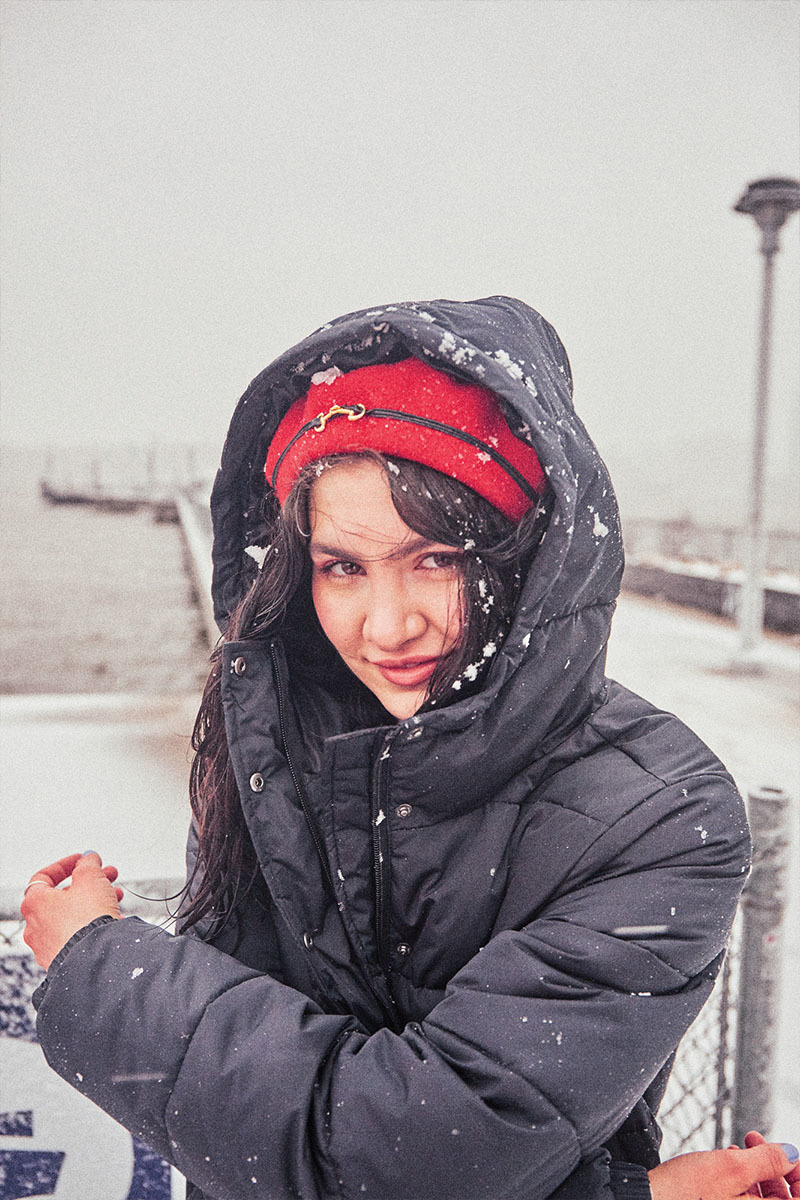 22 | 25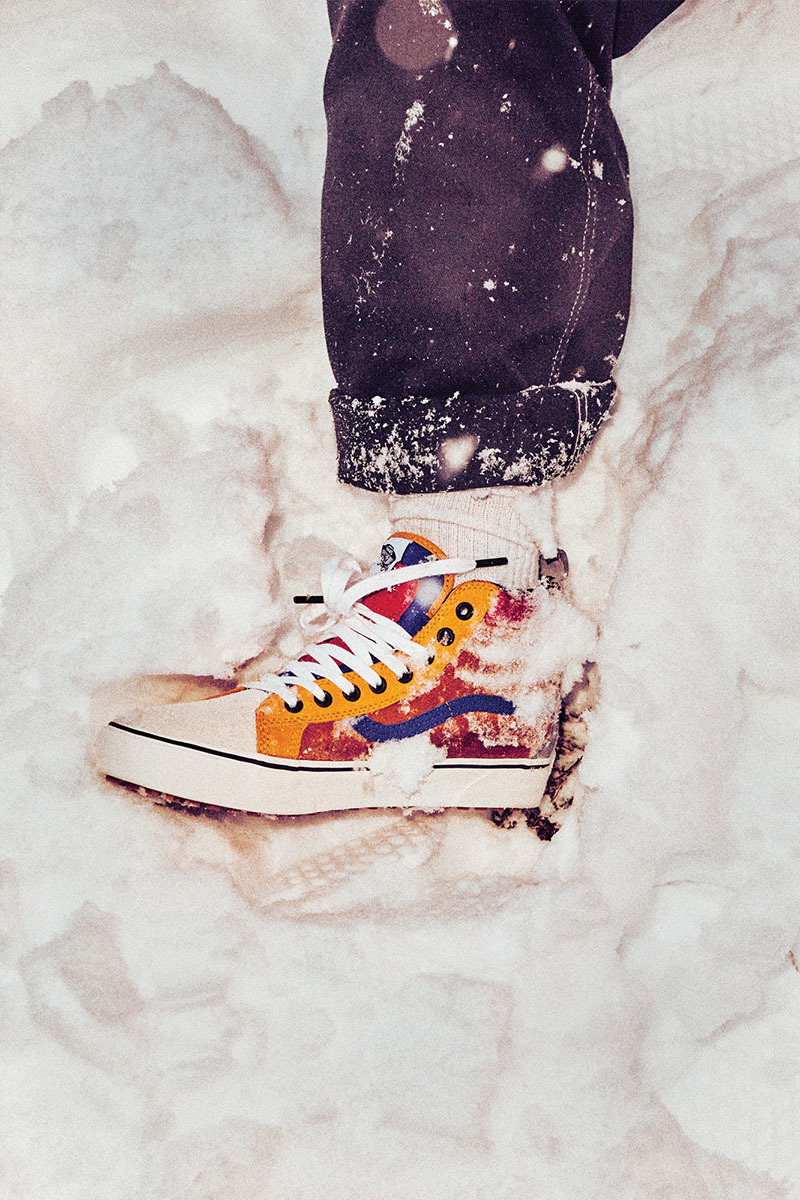 23 | 25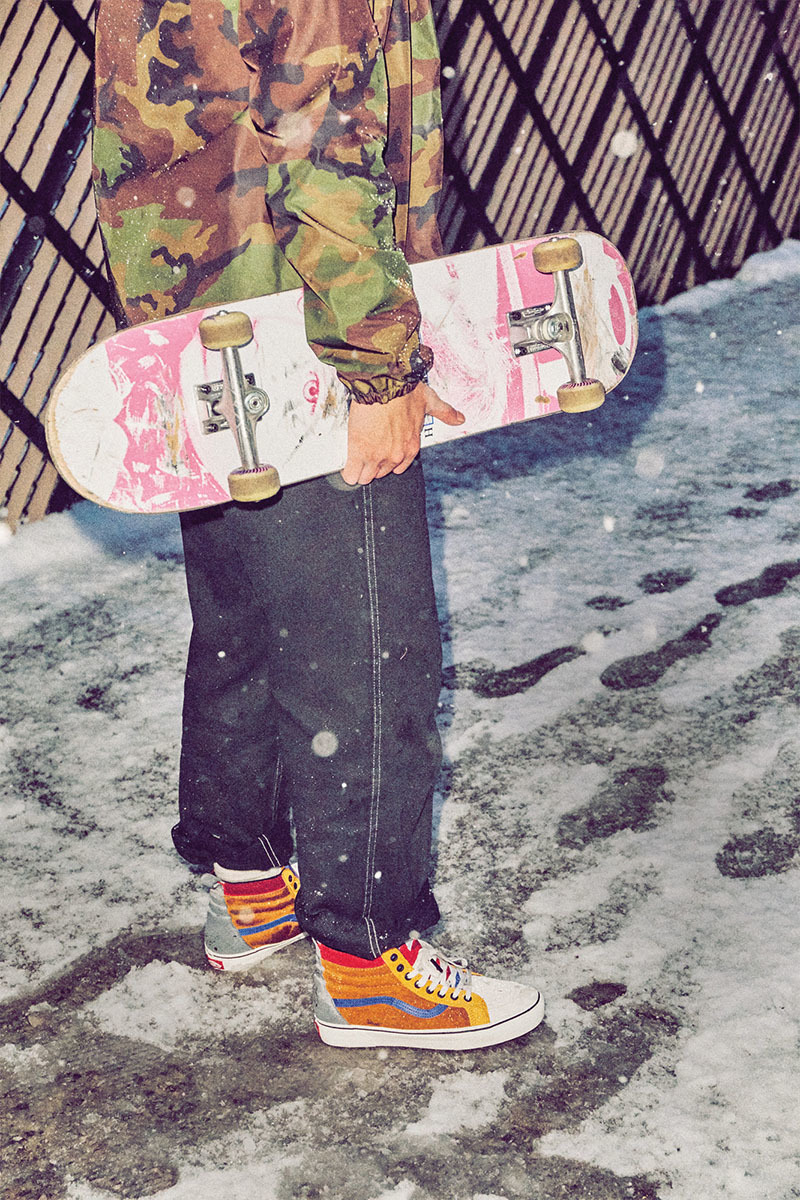 24 | 25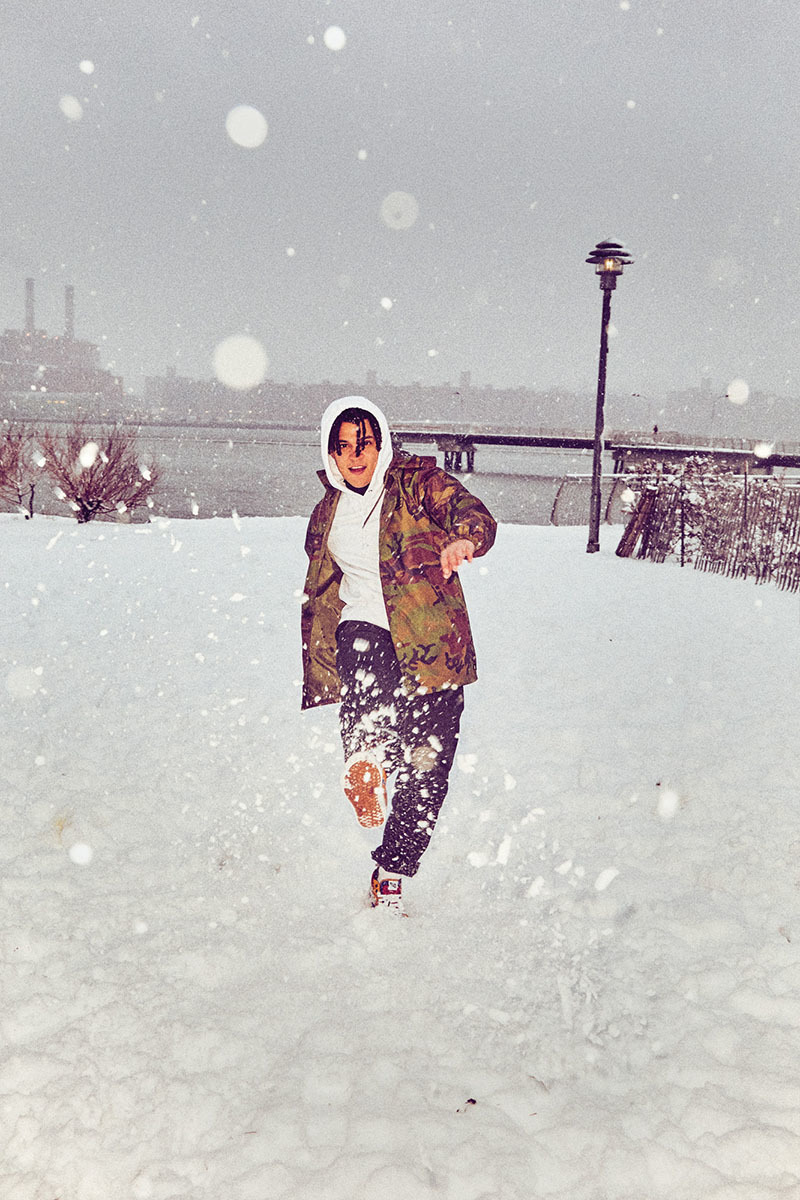 25 | 25