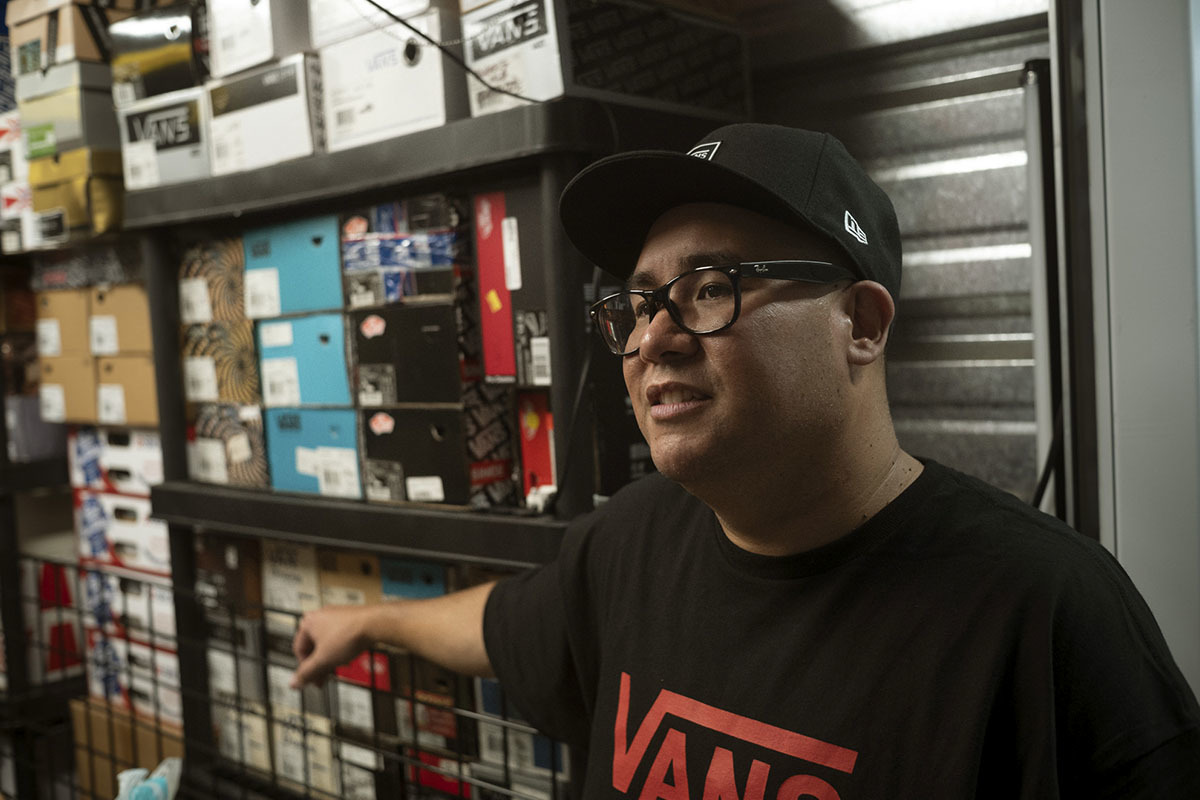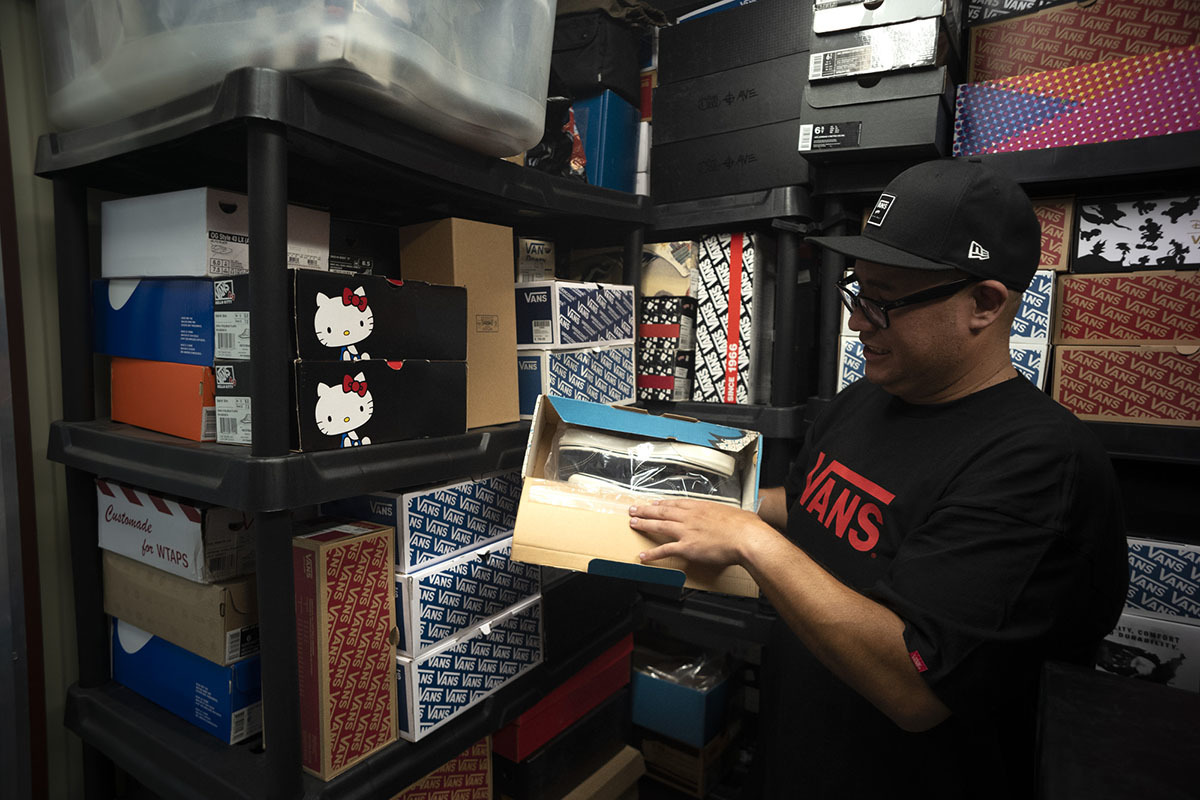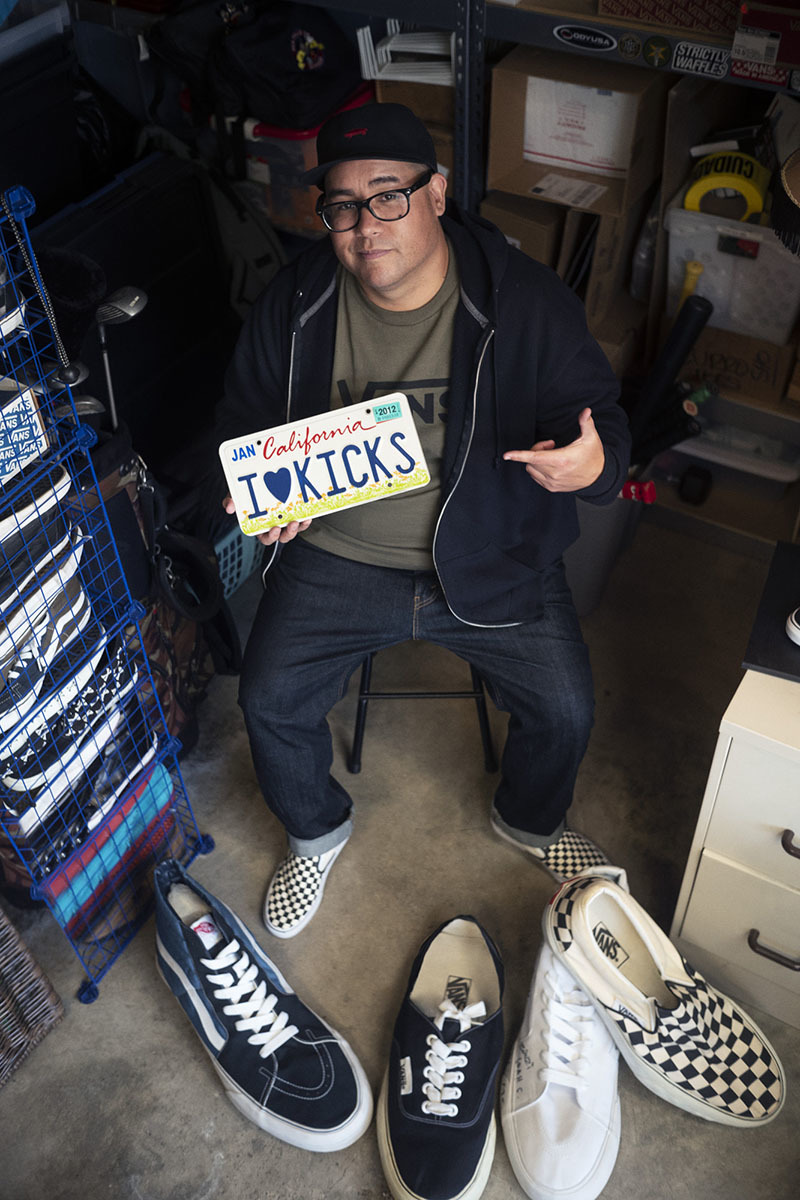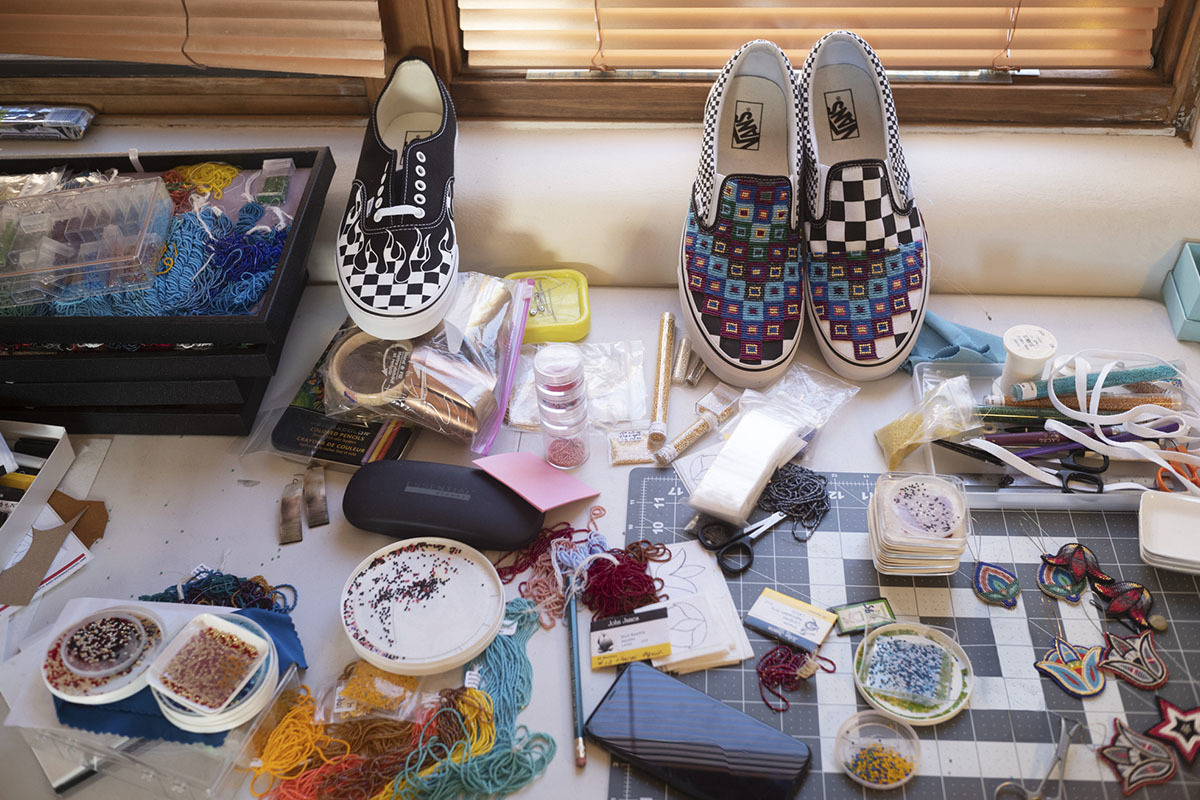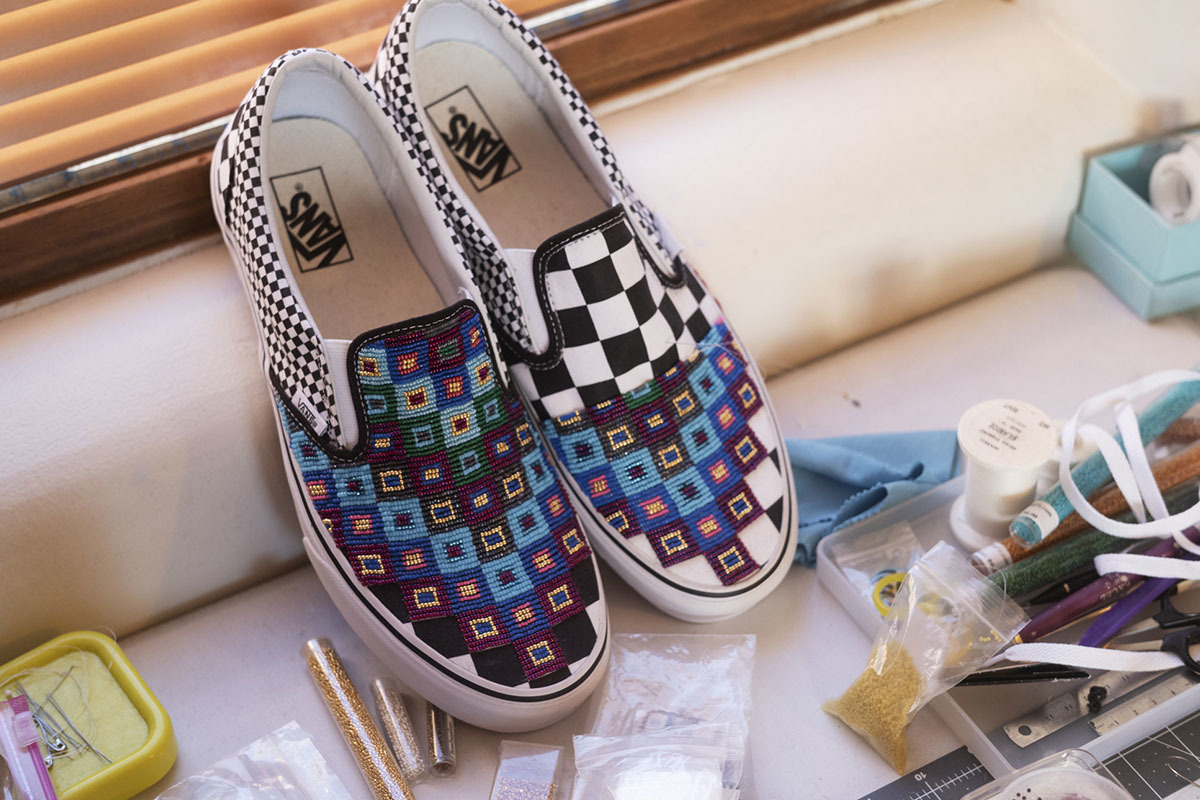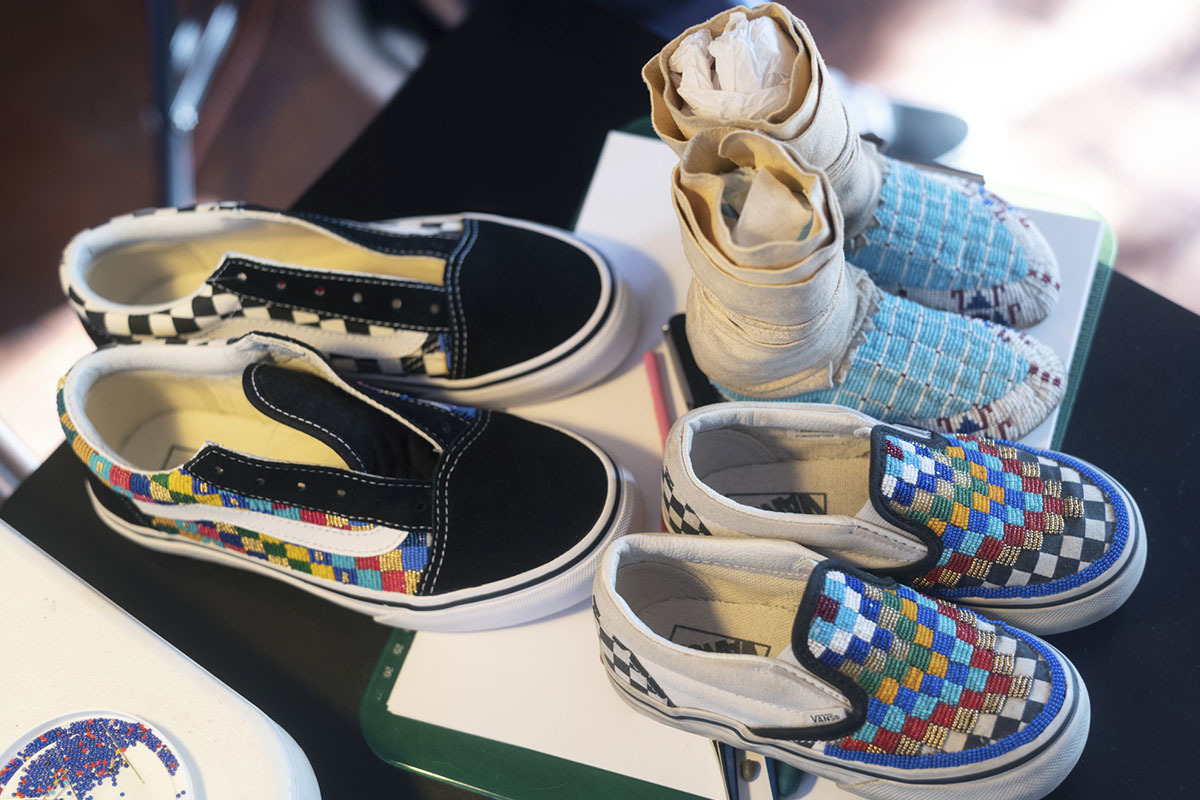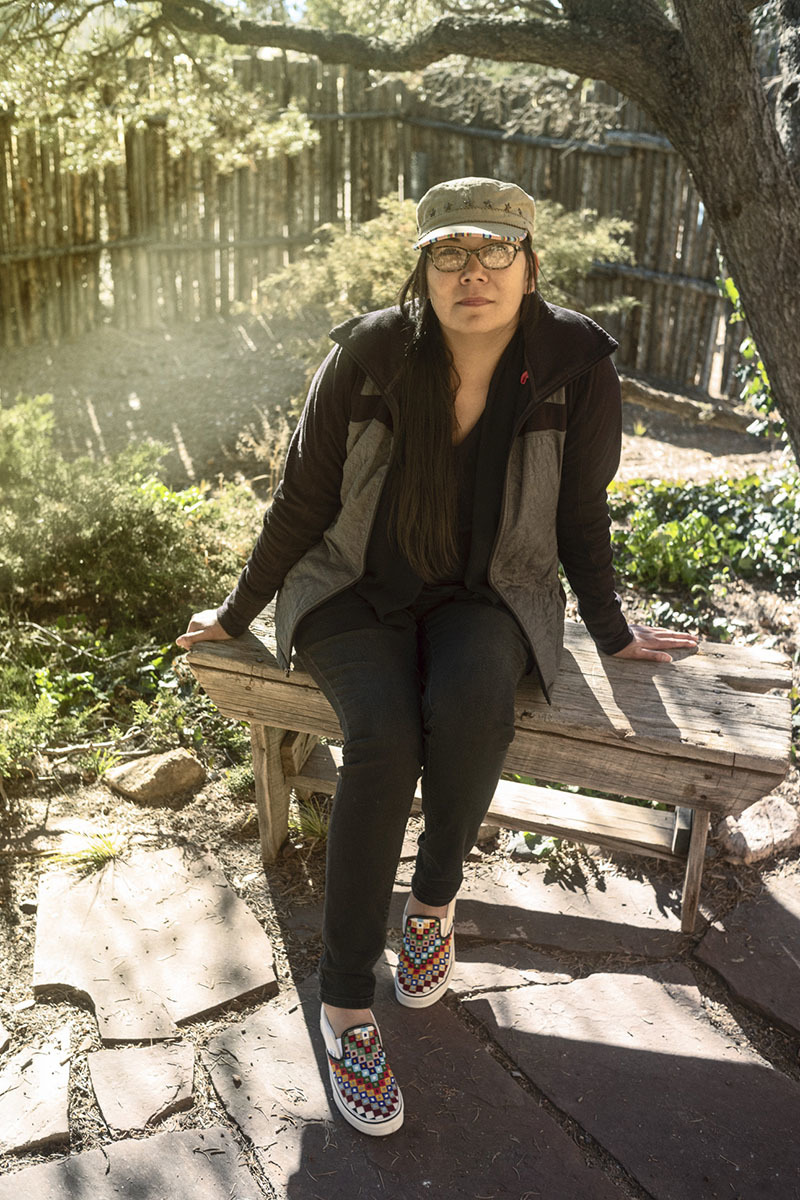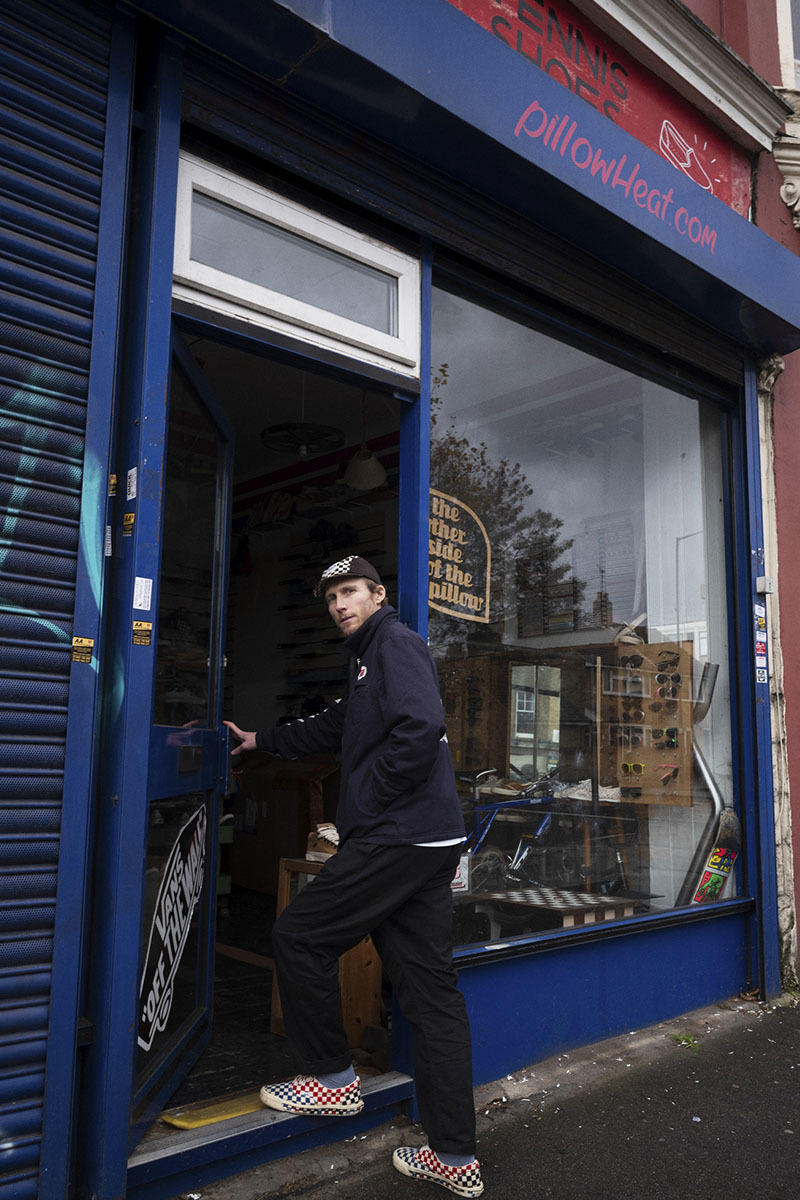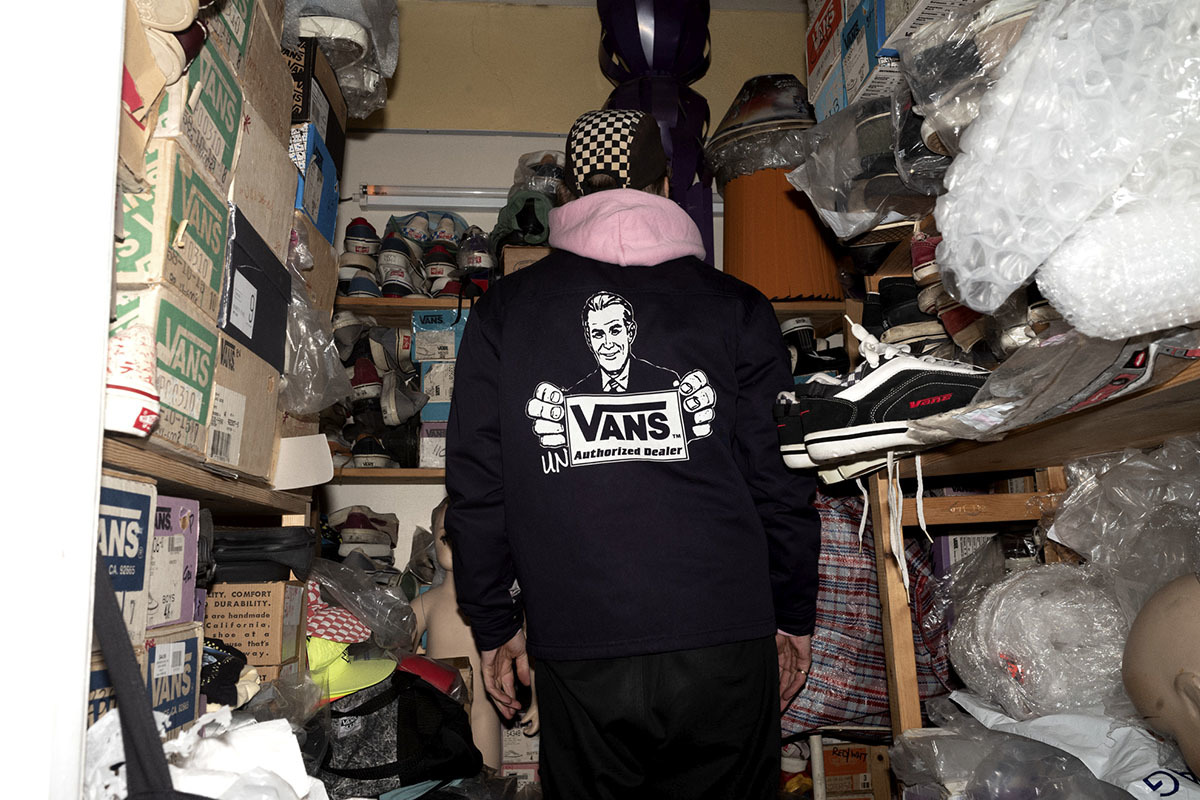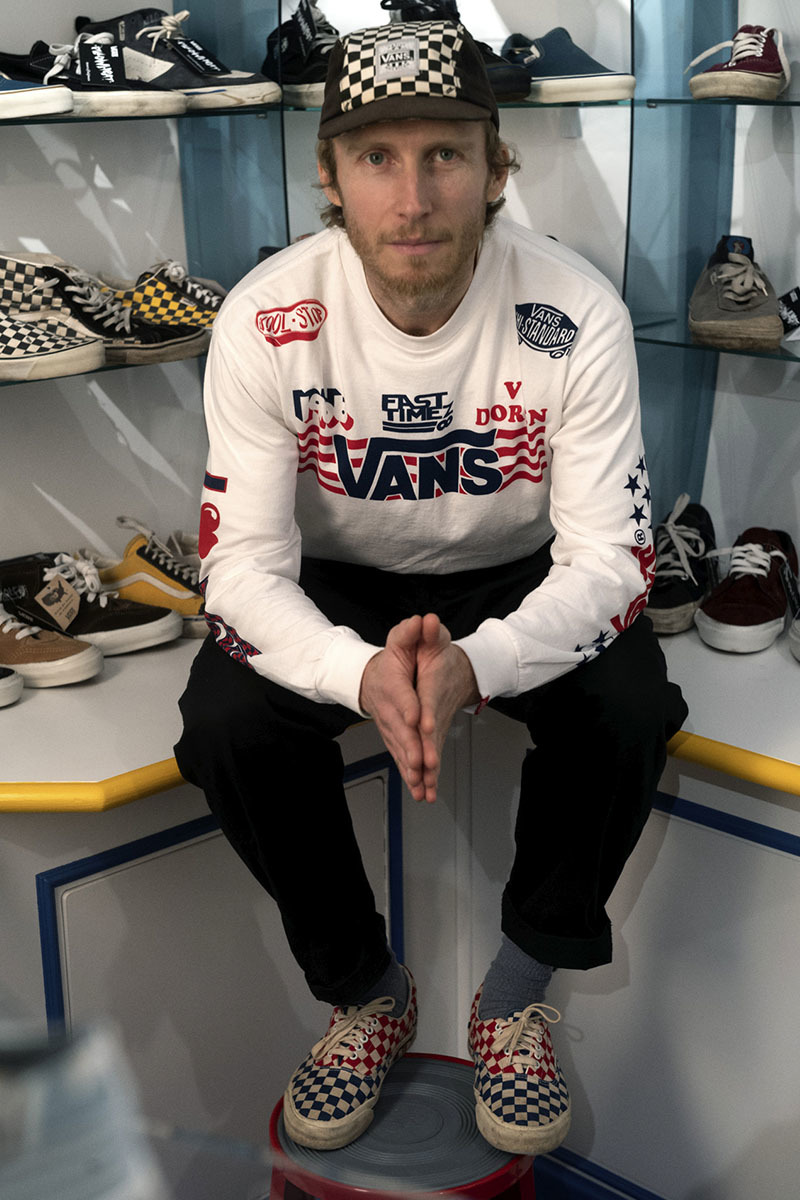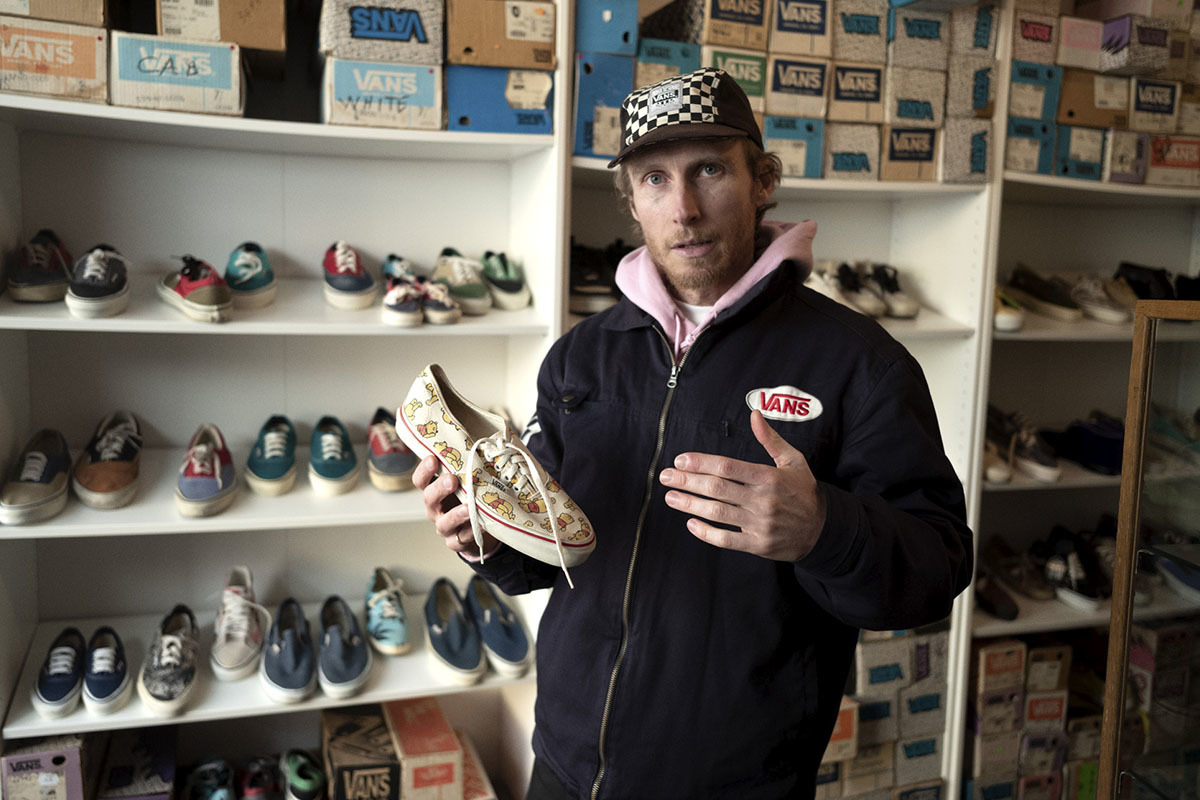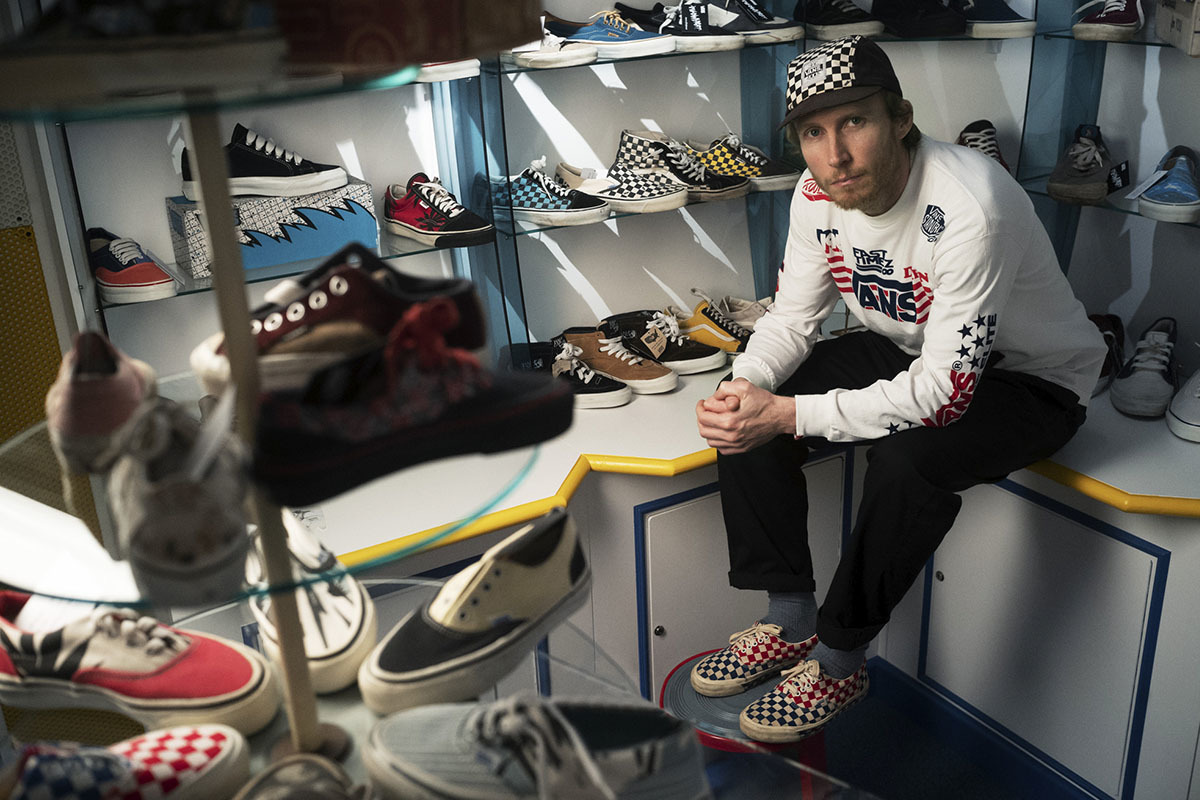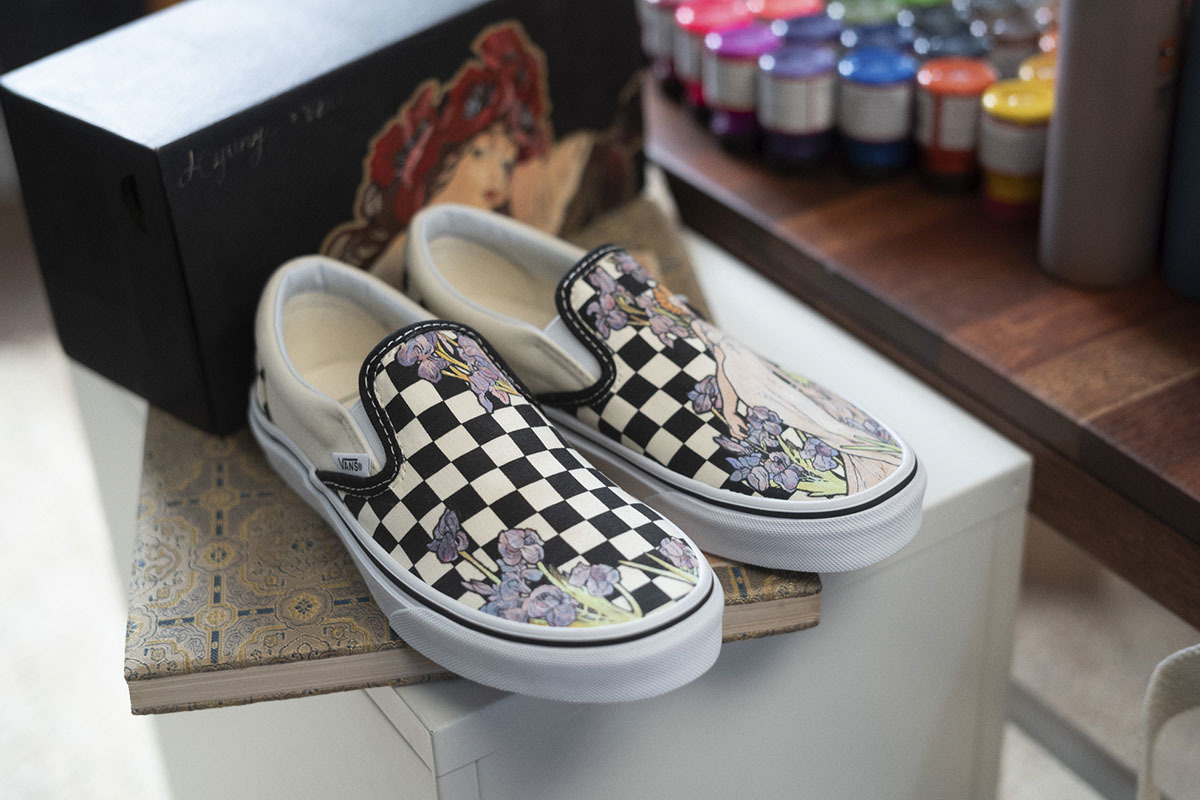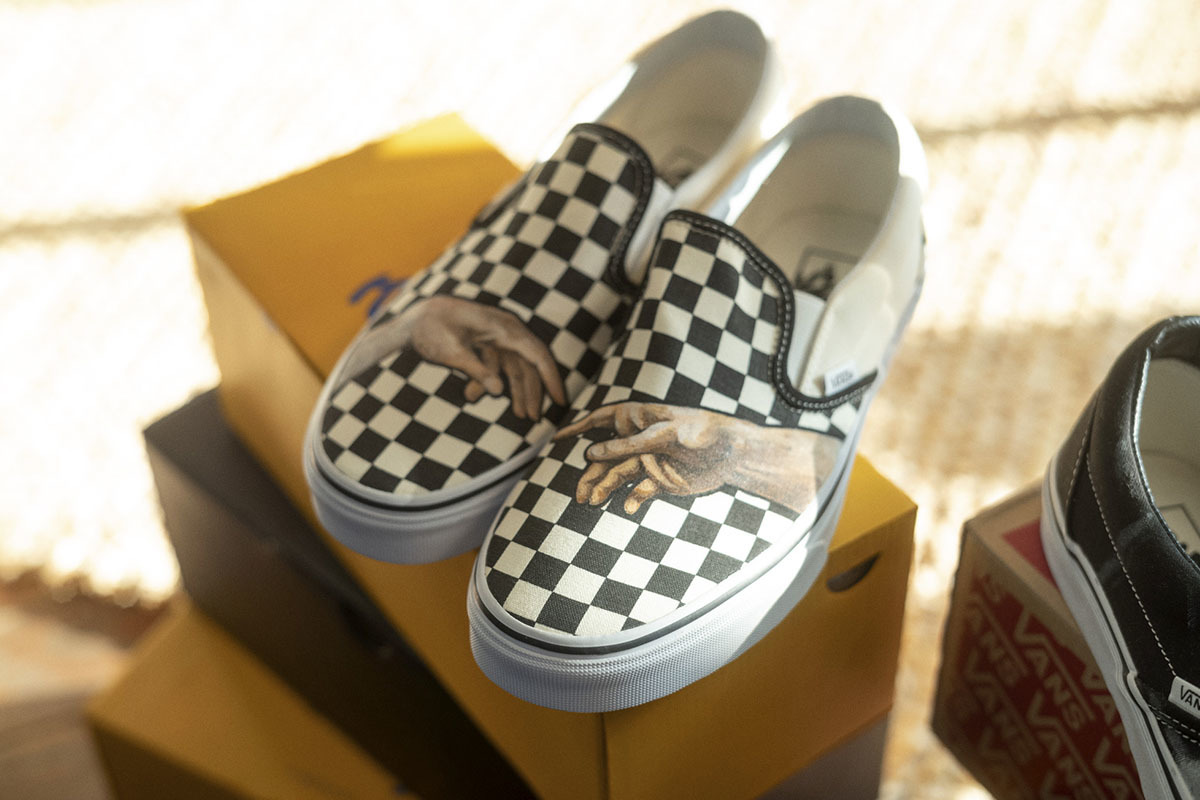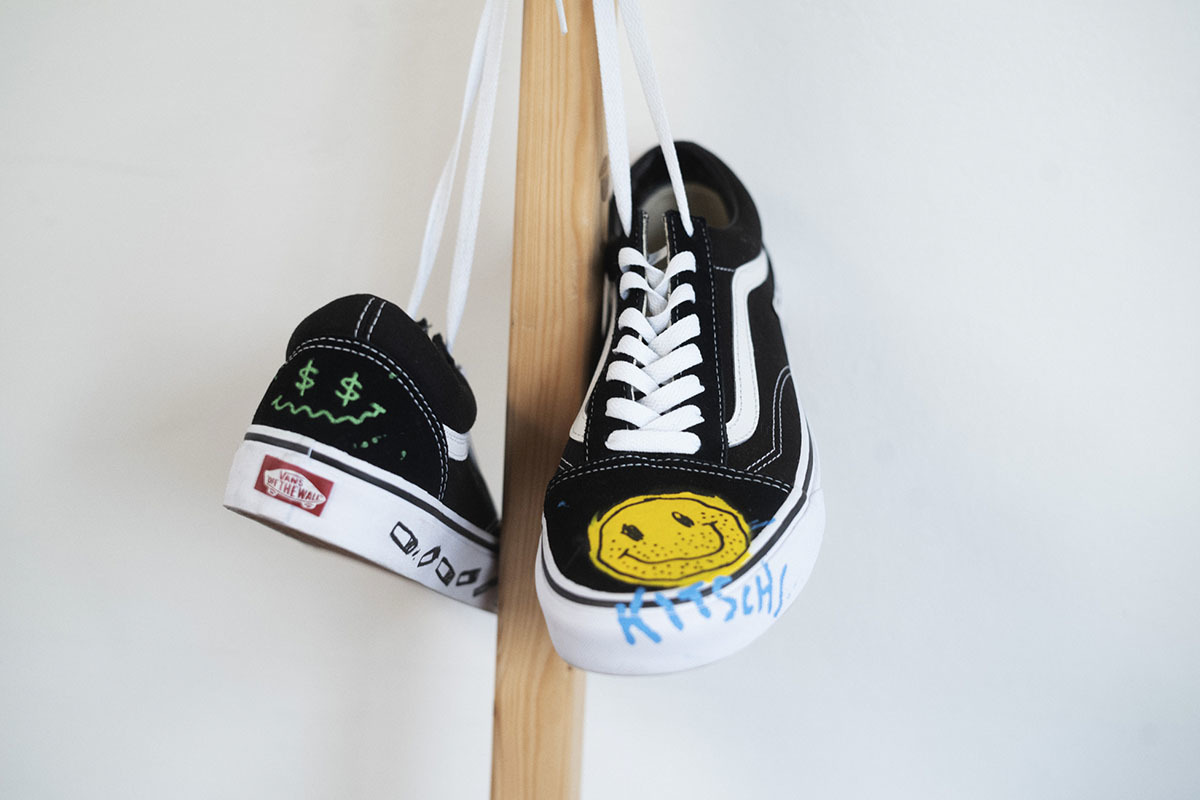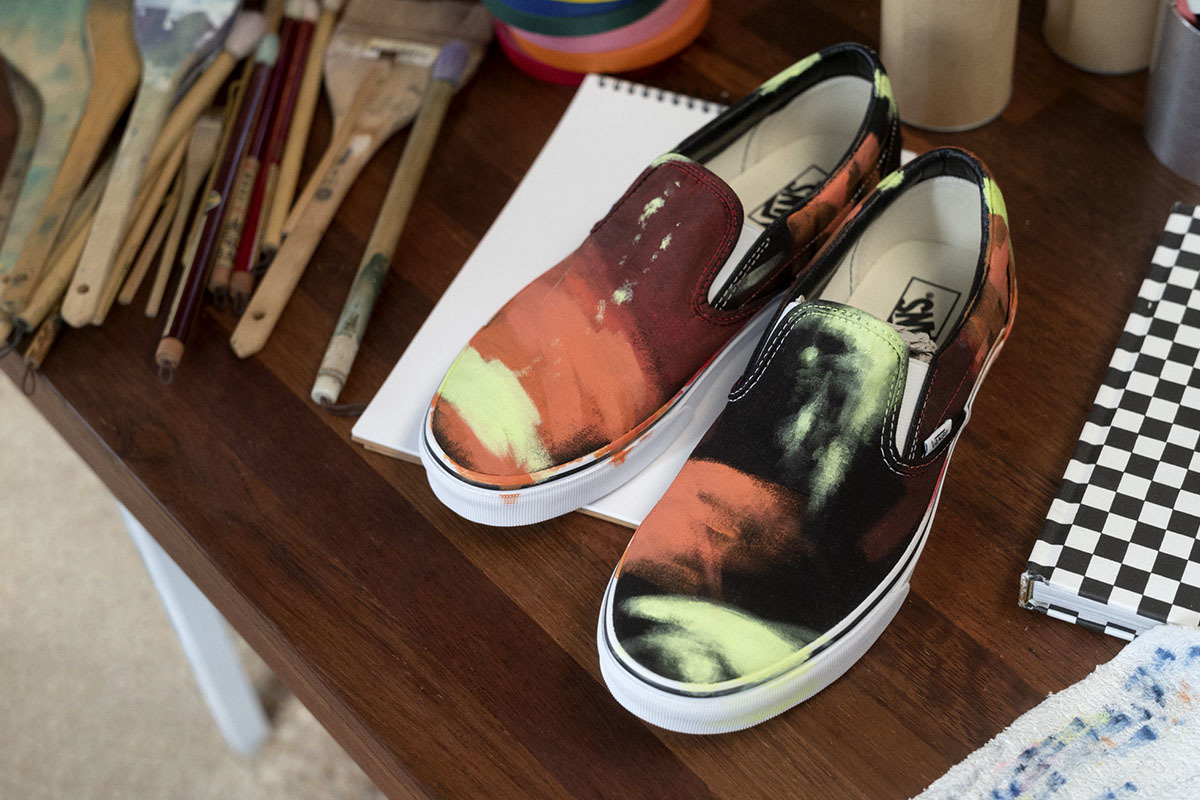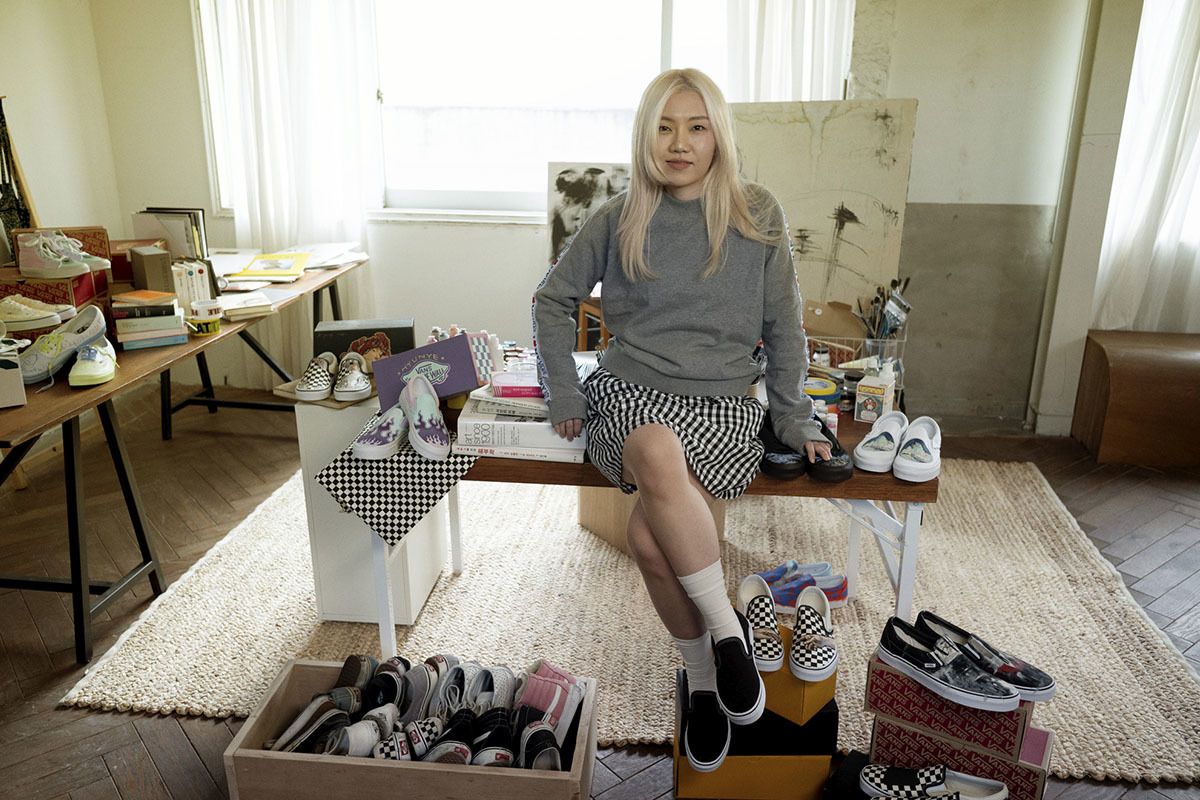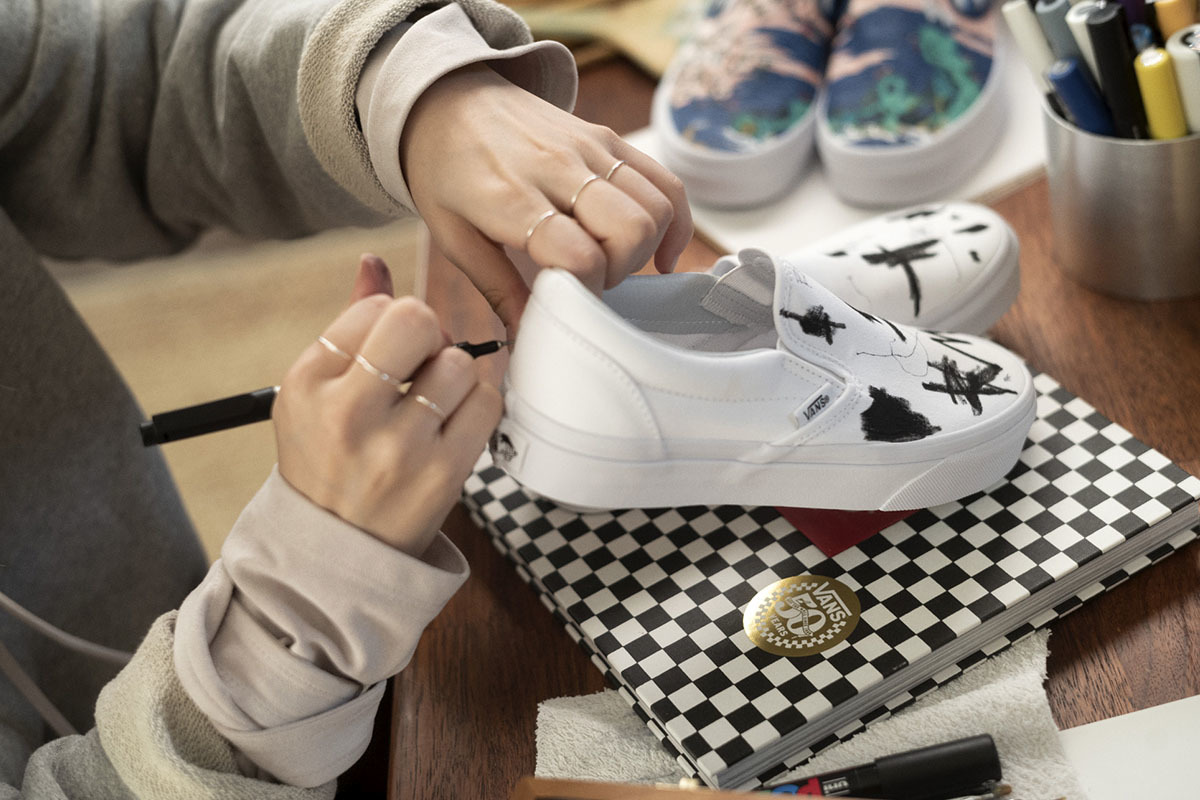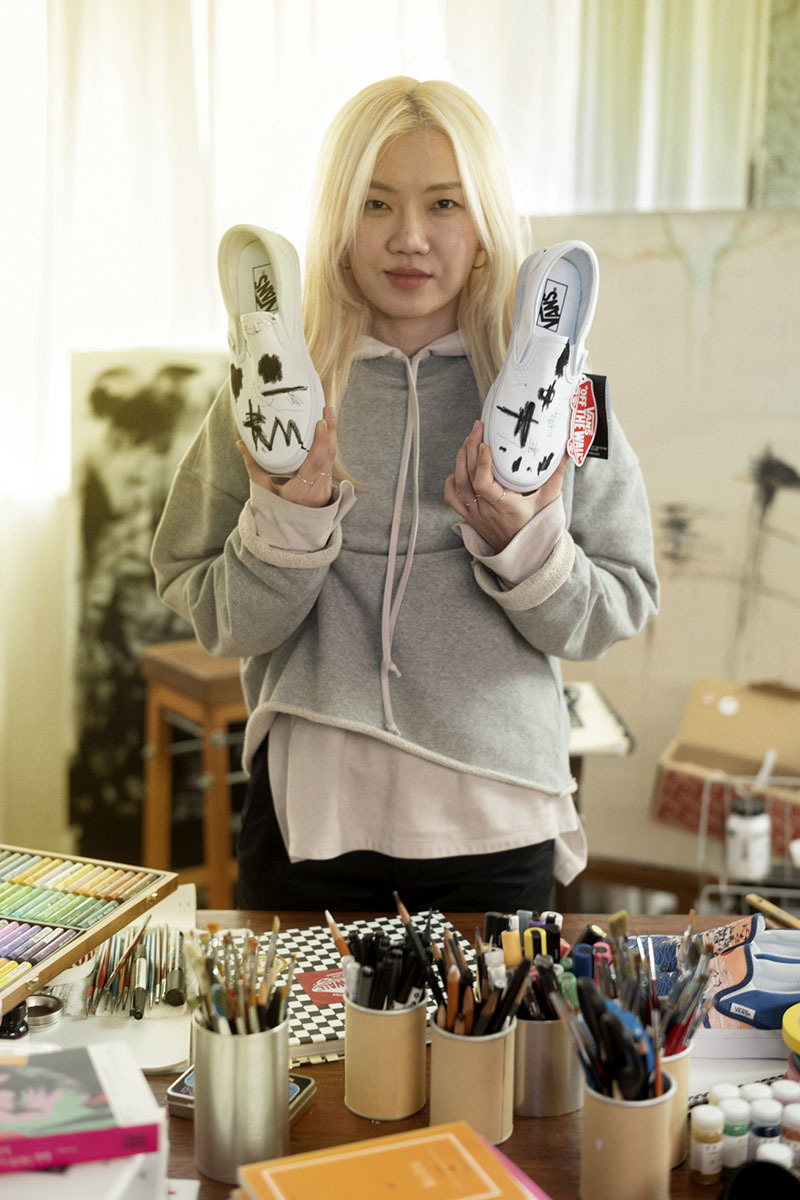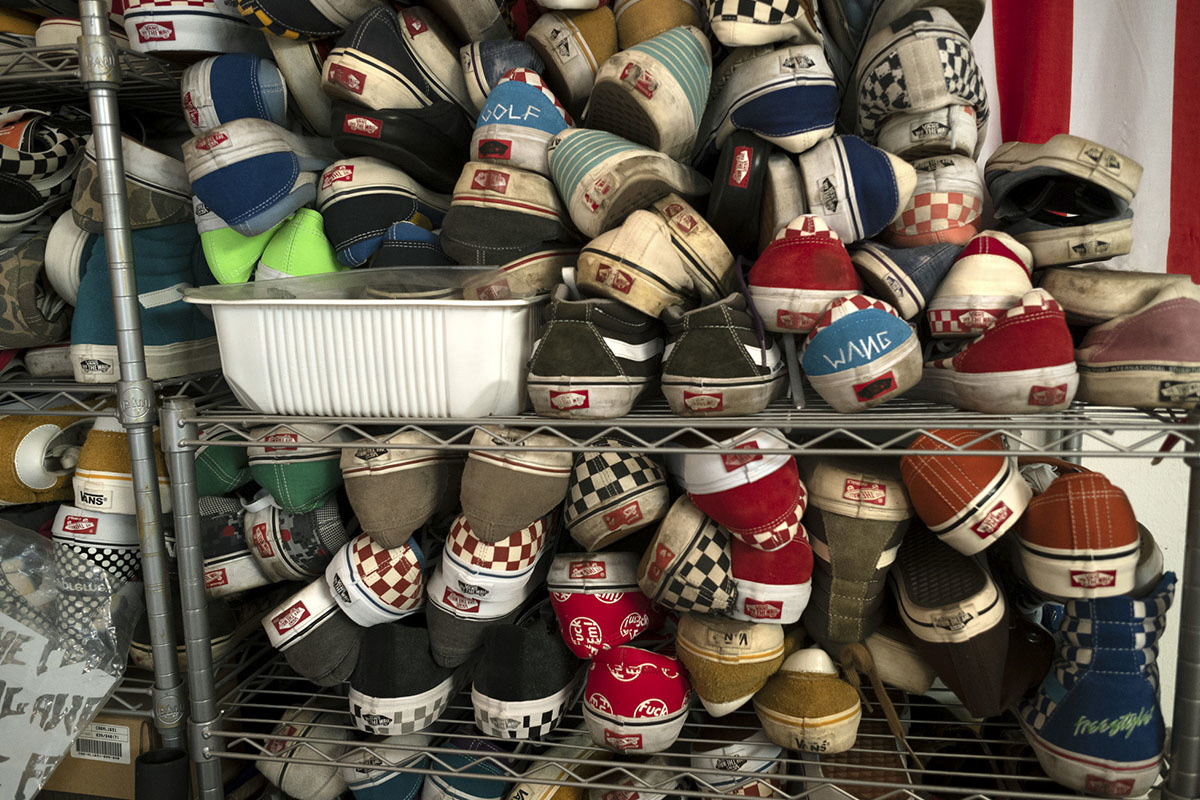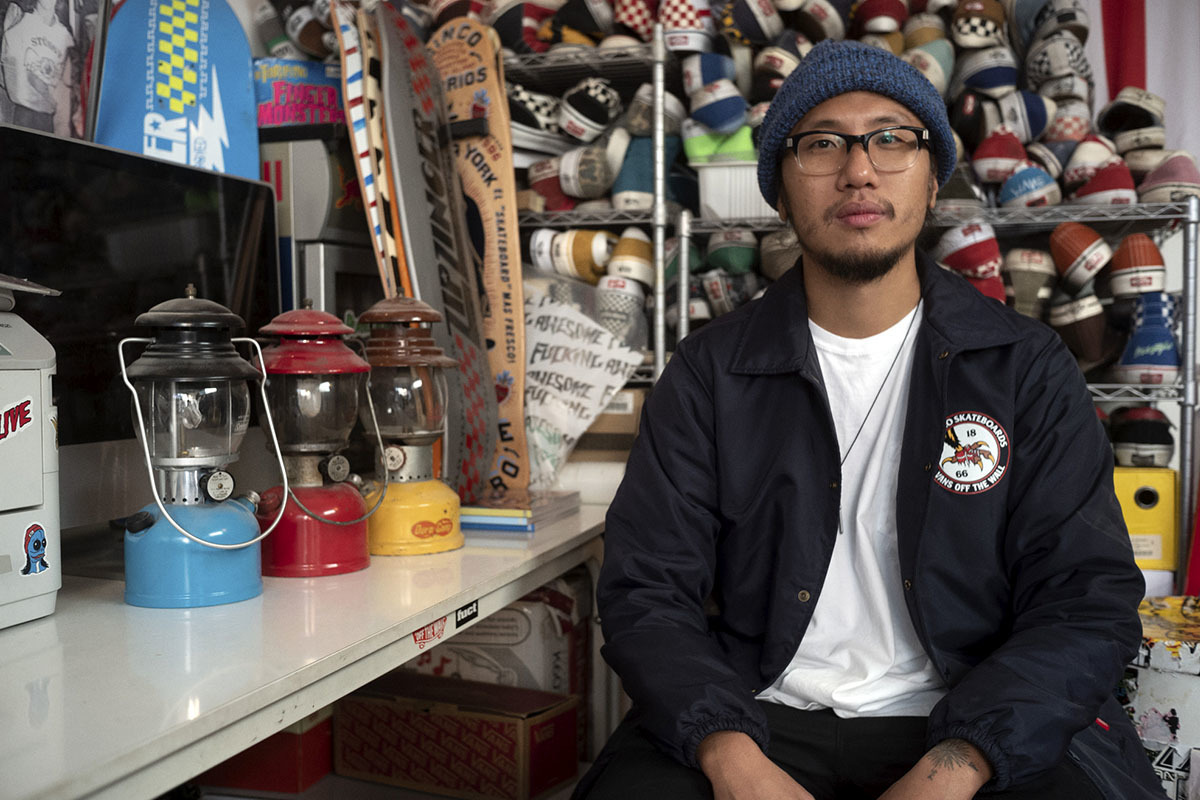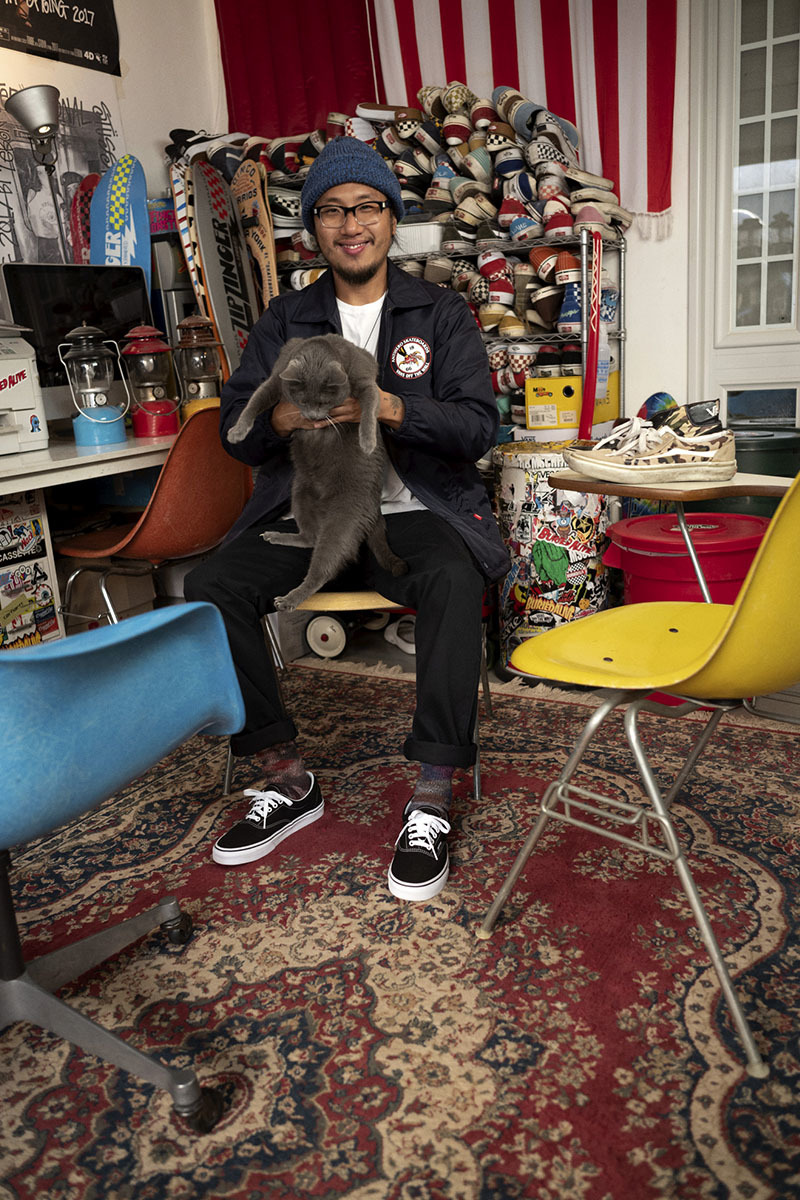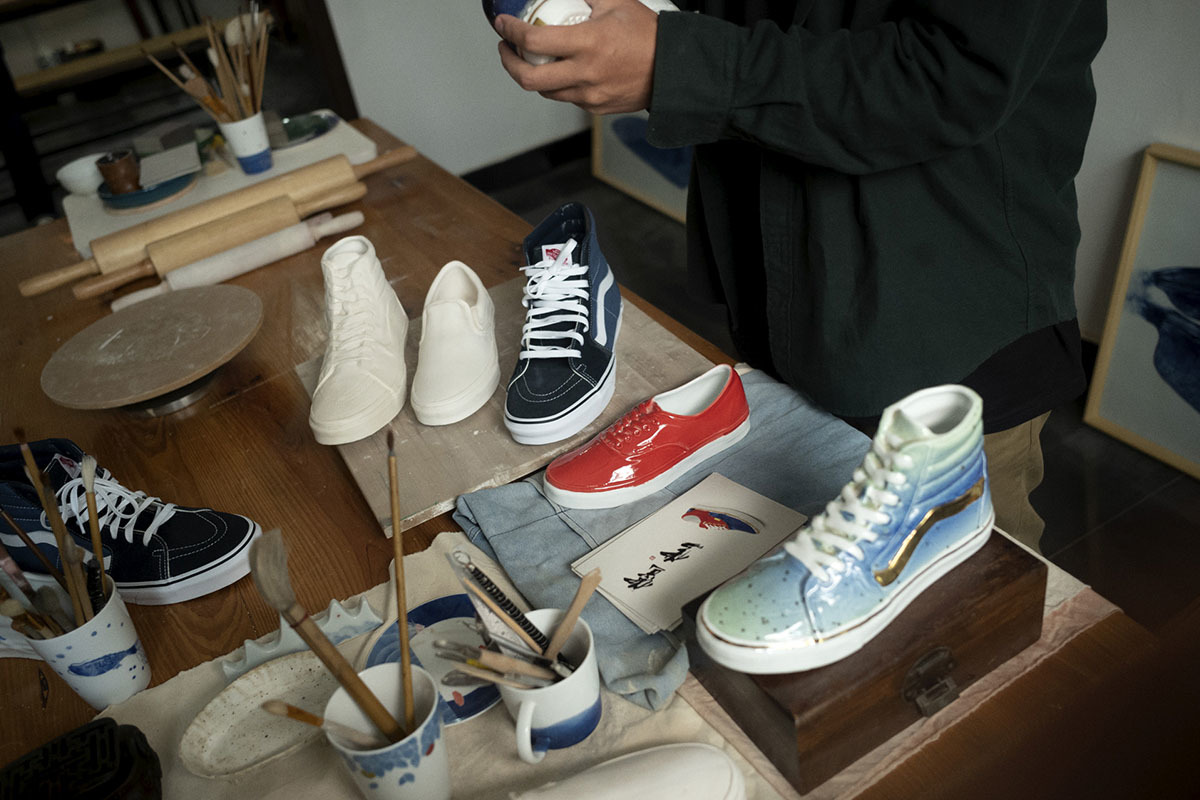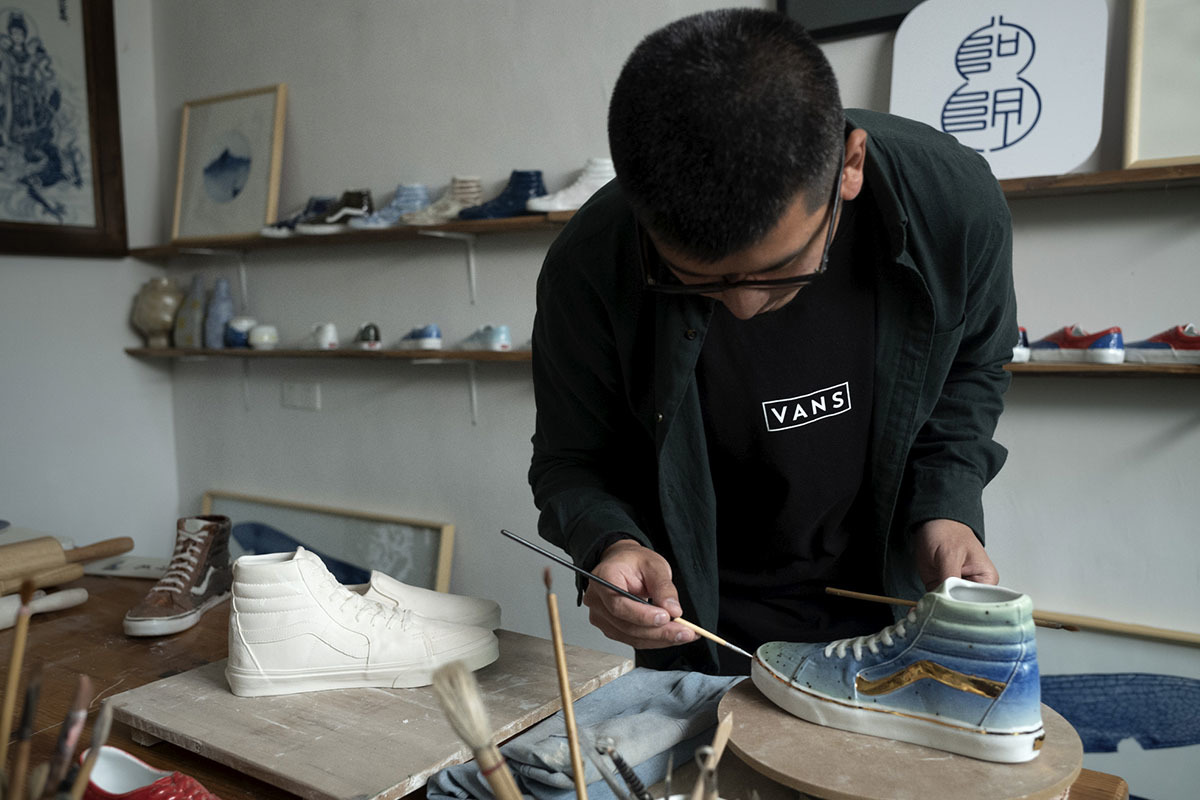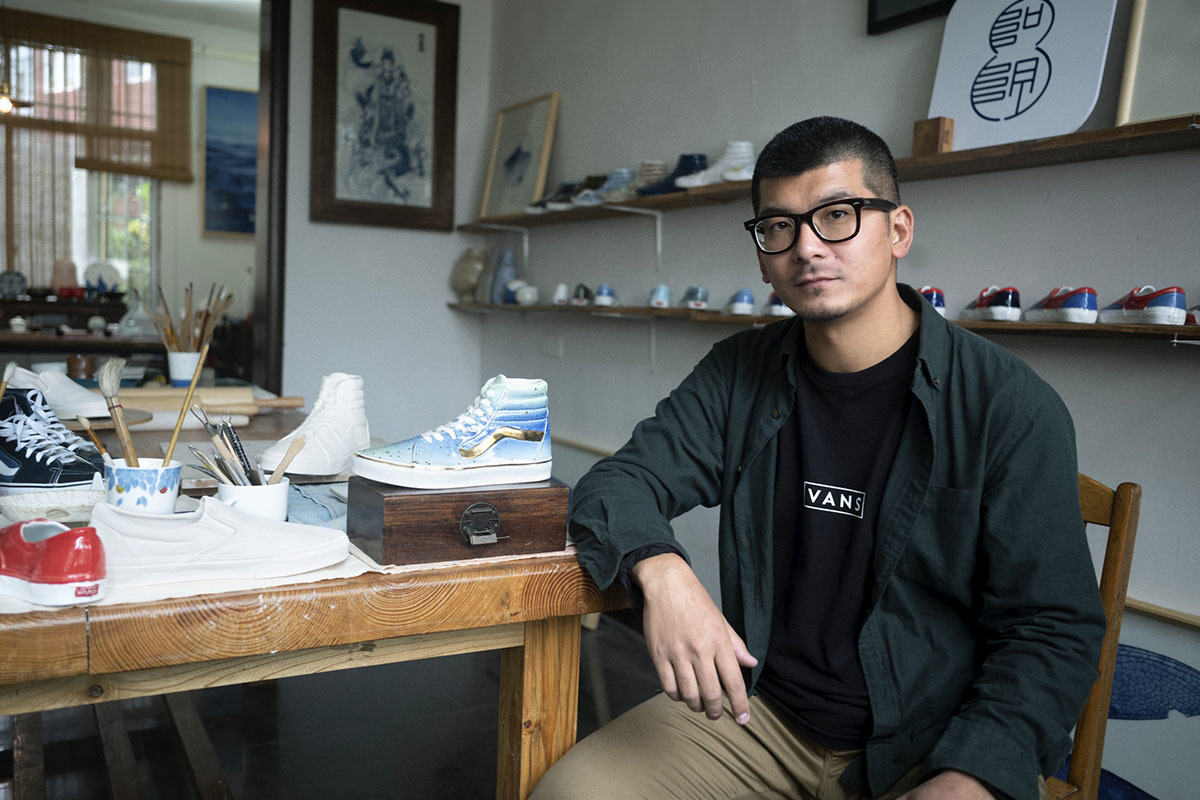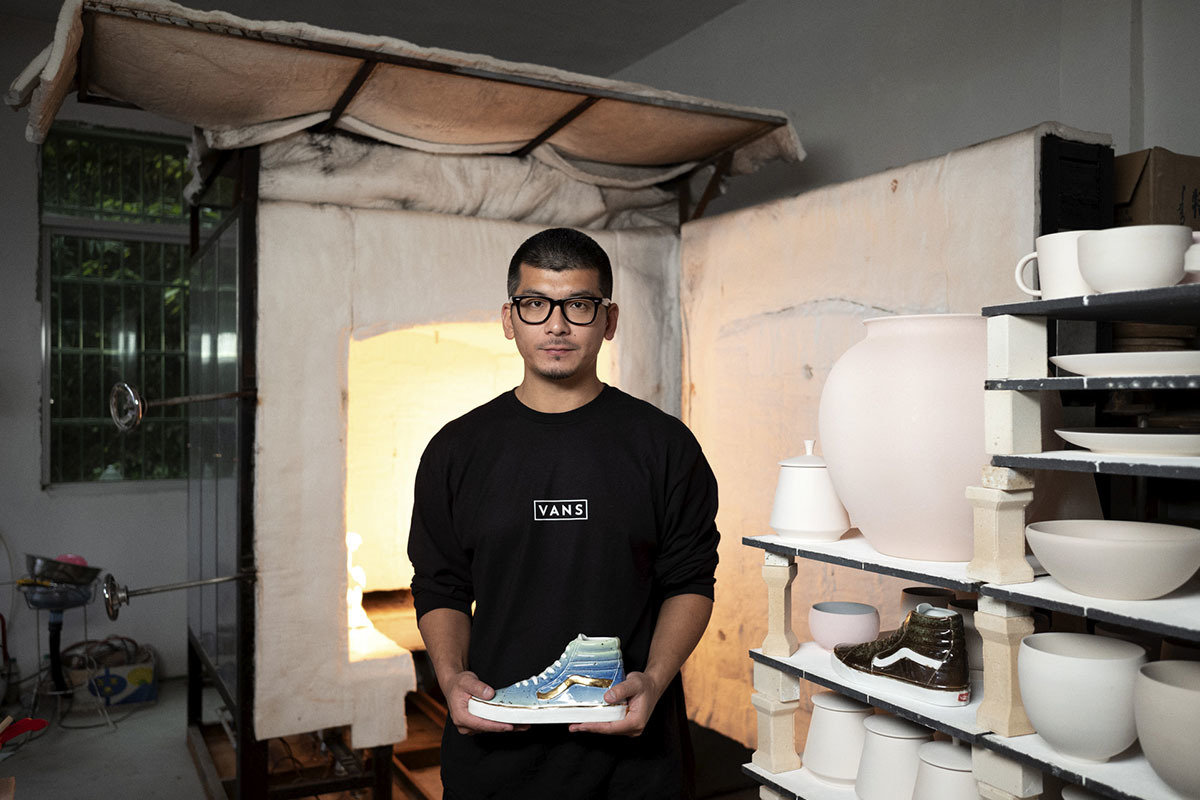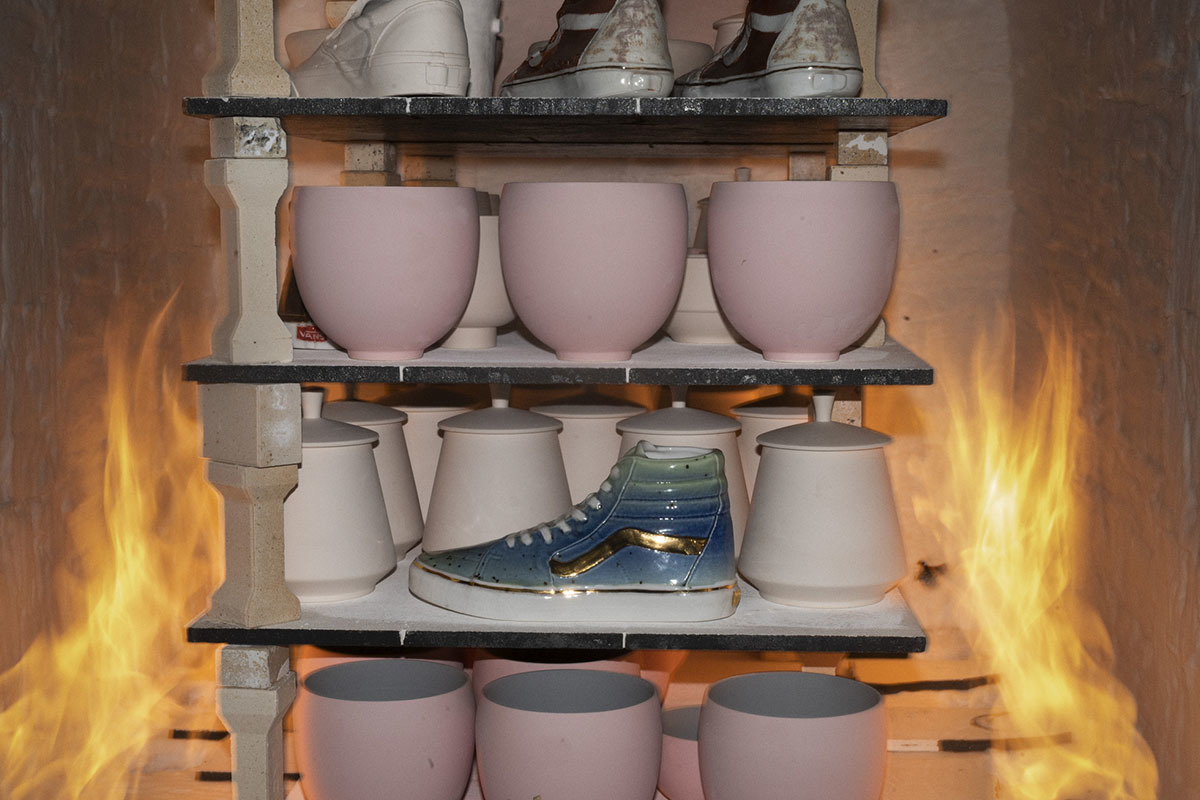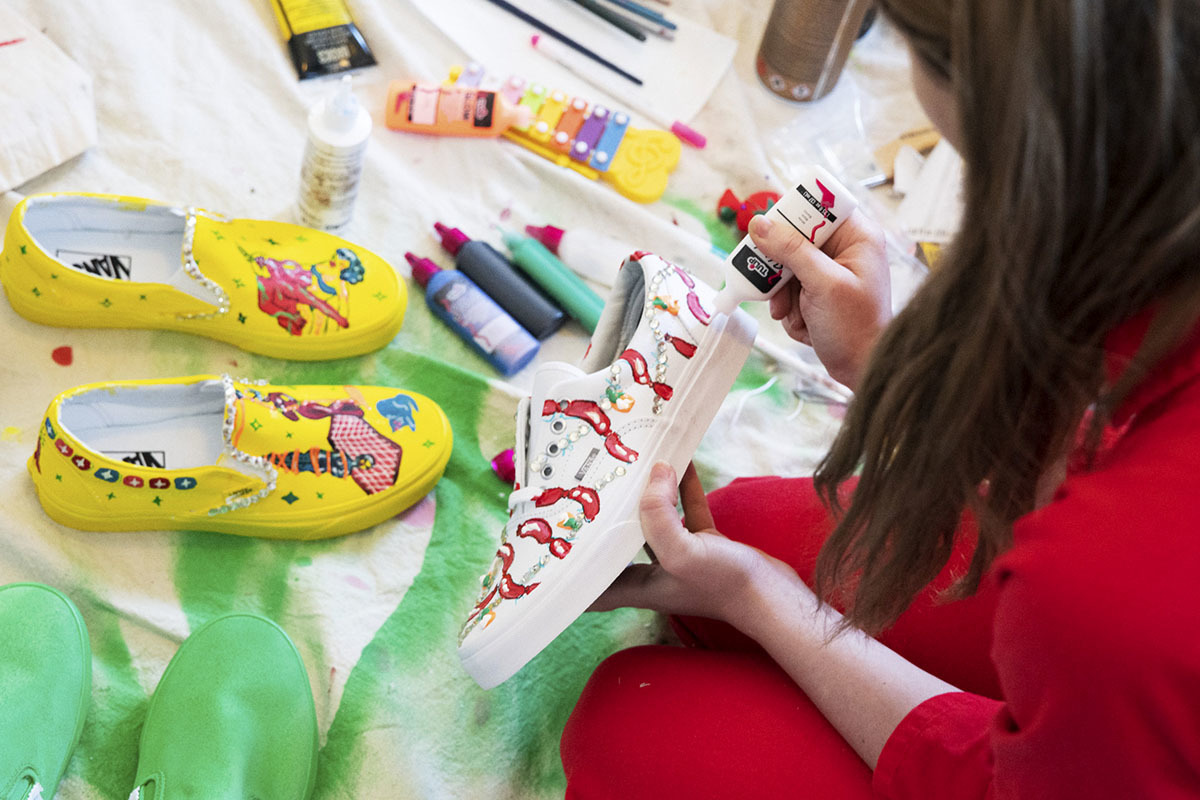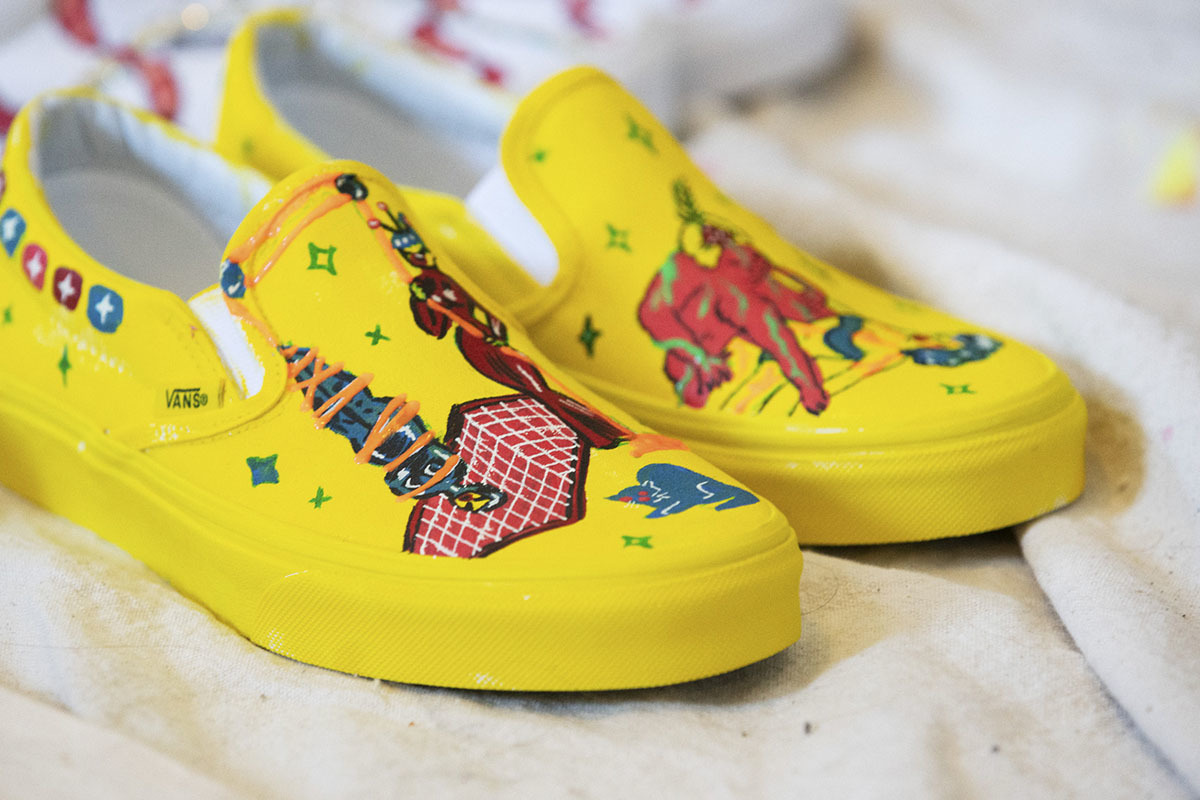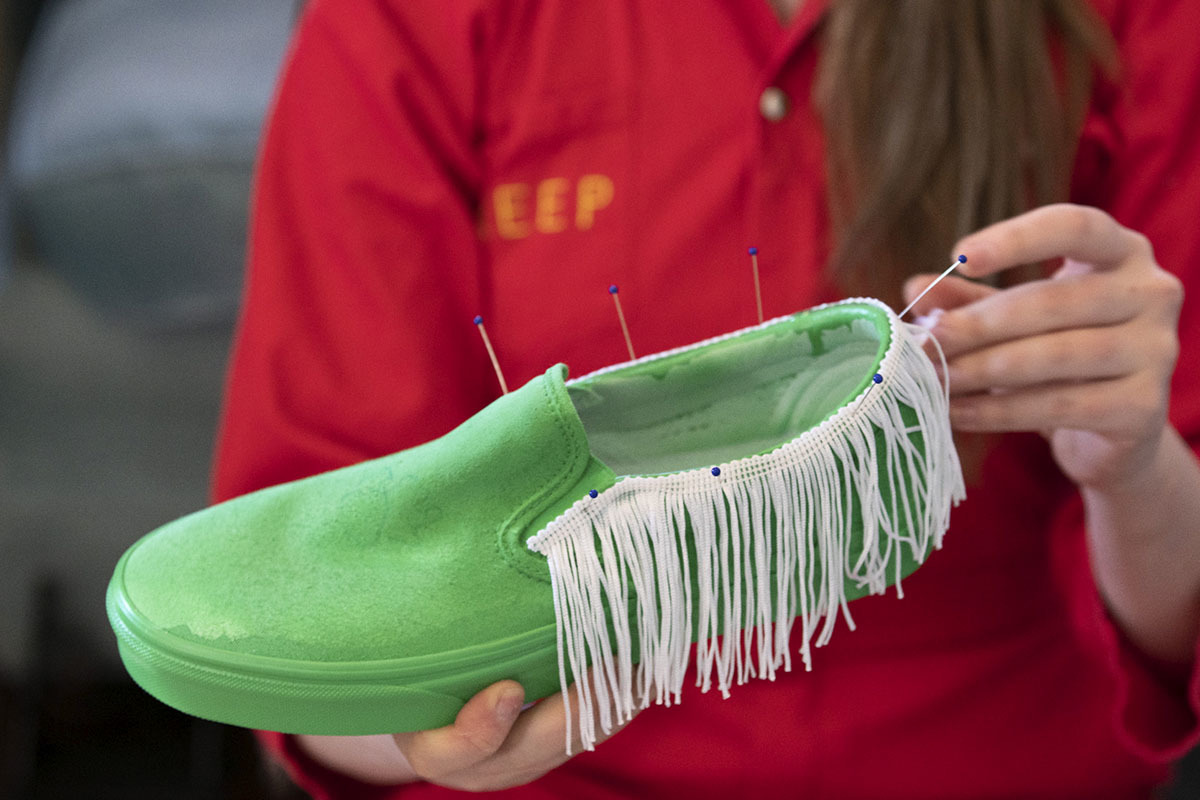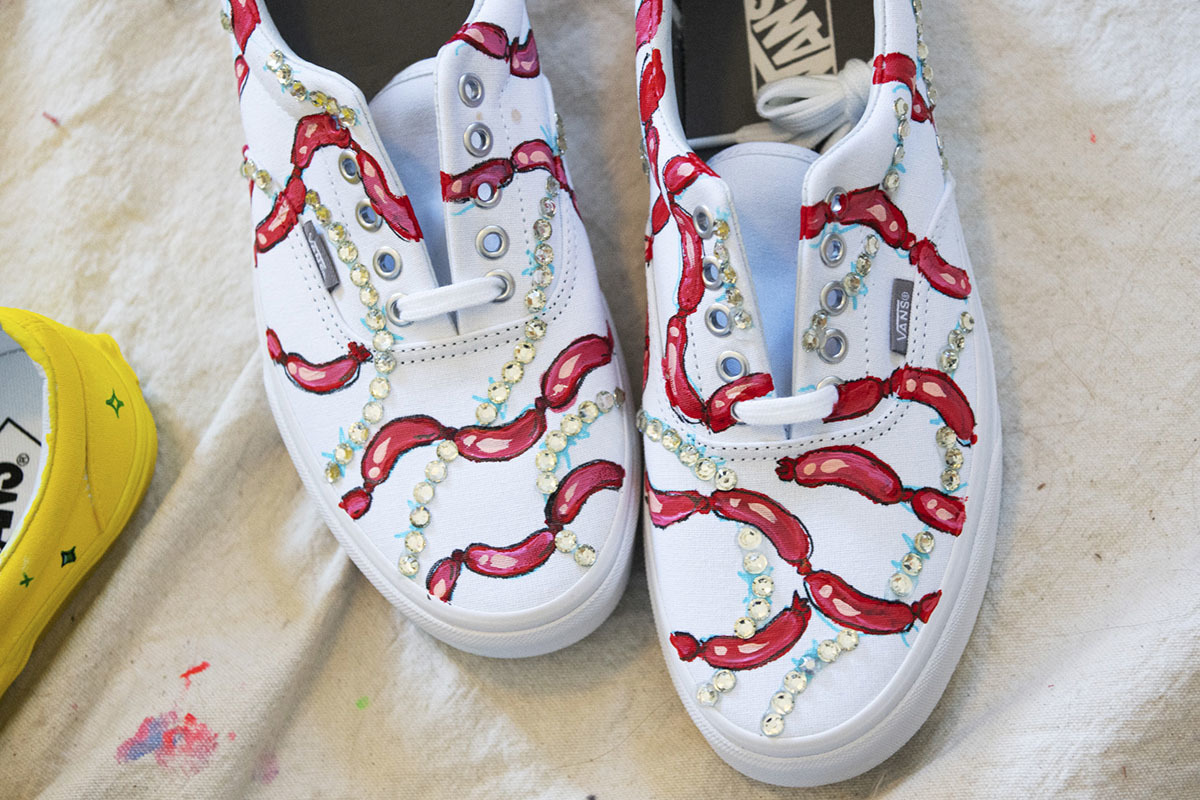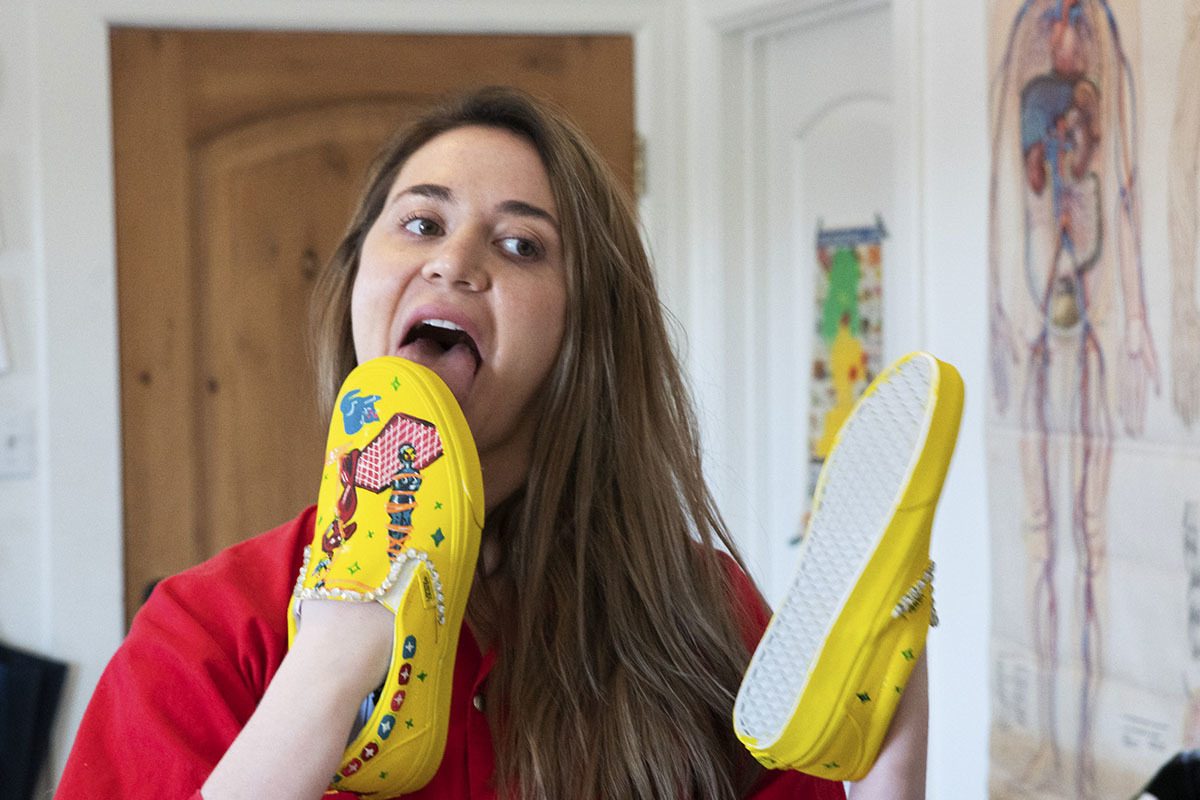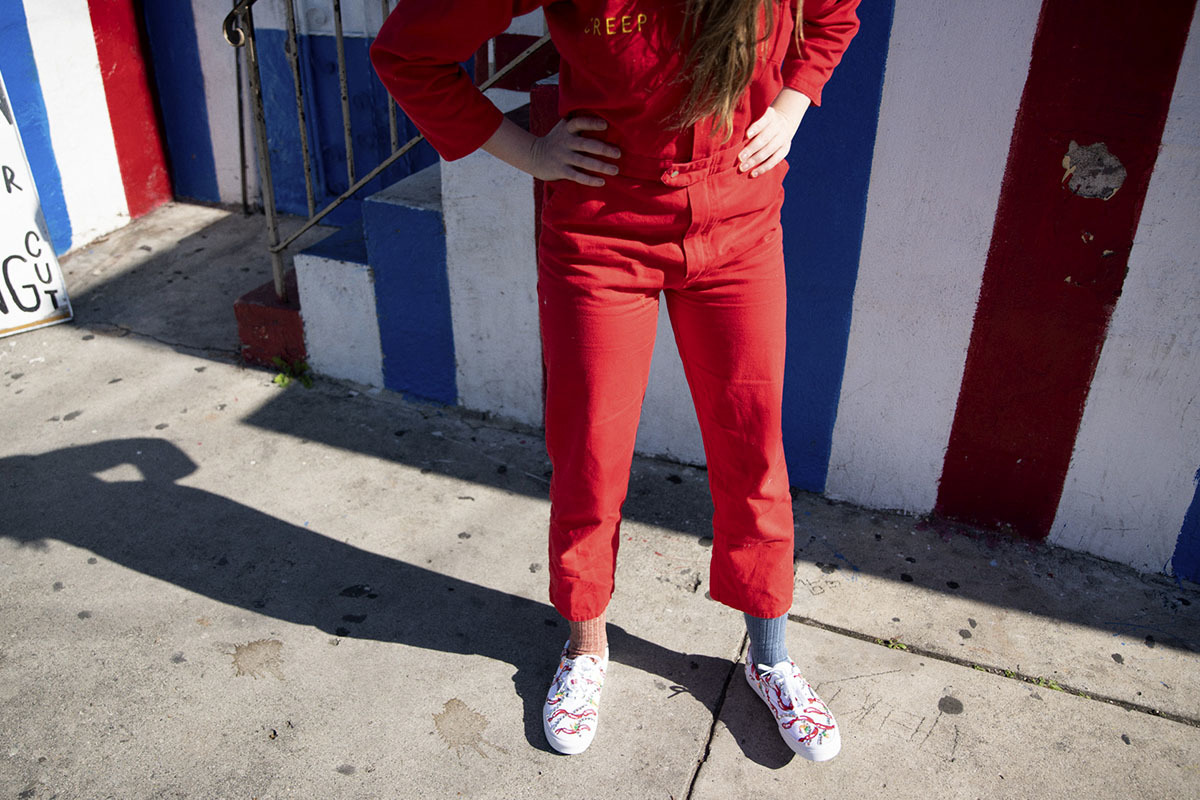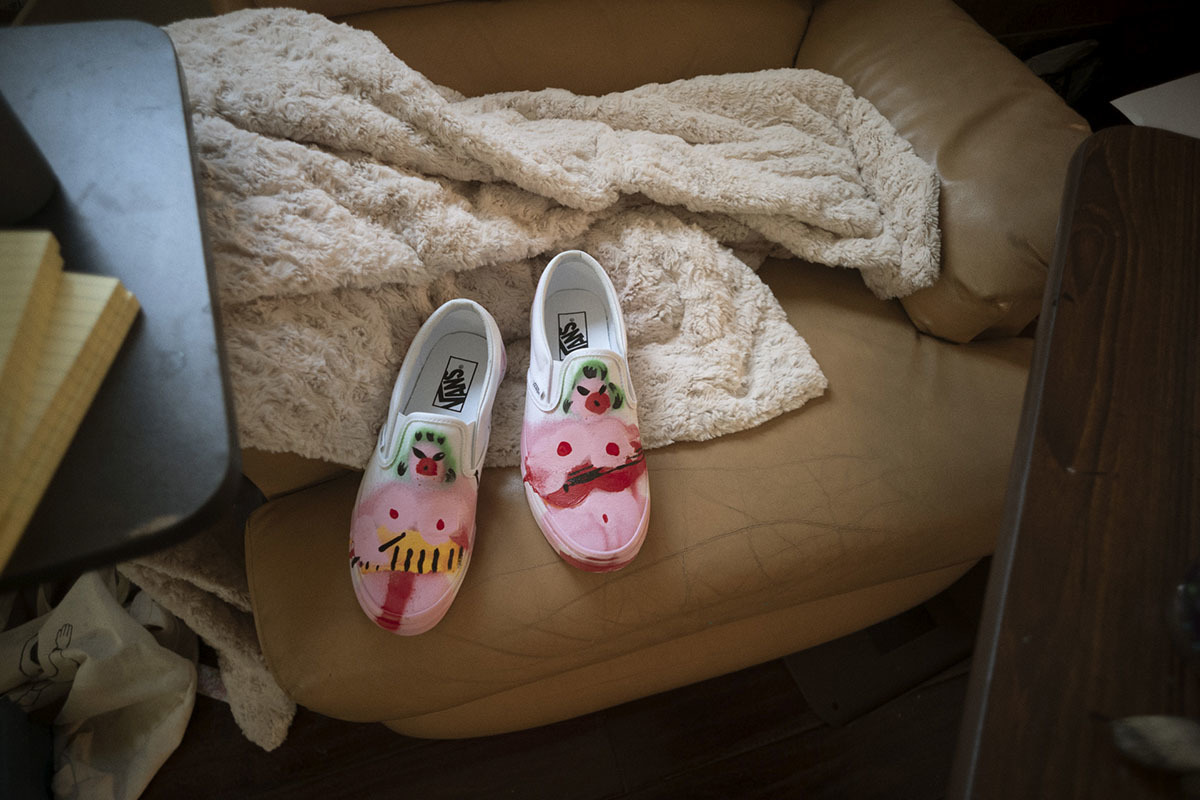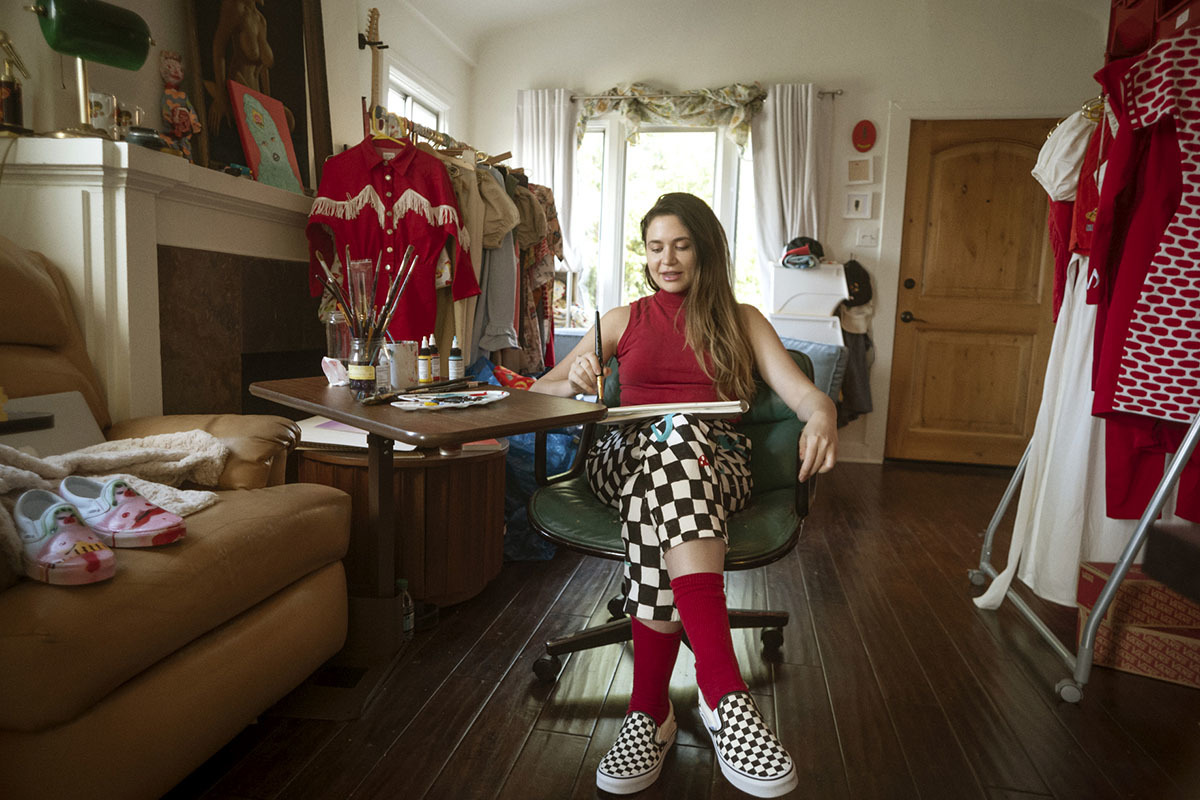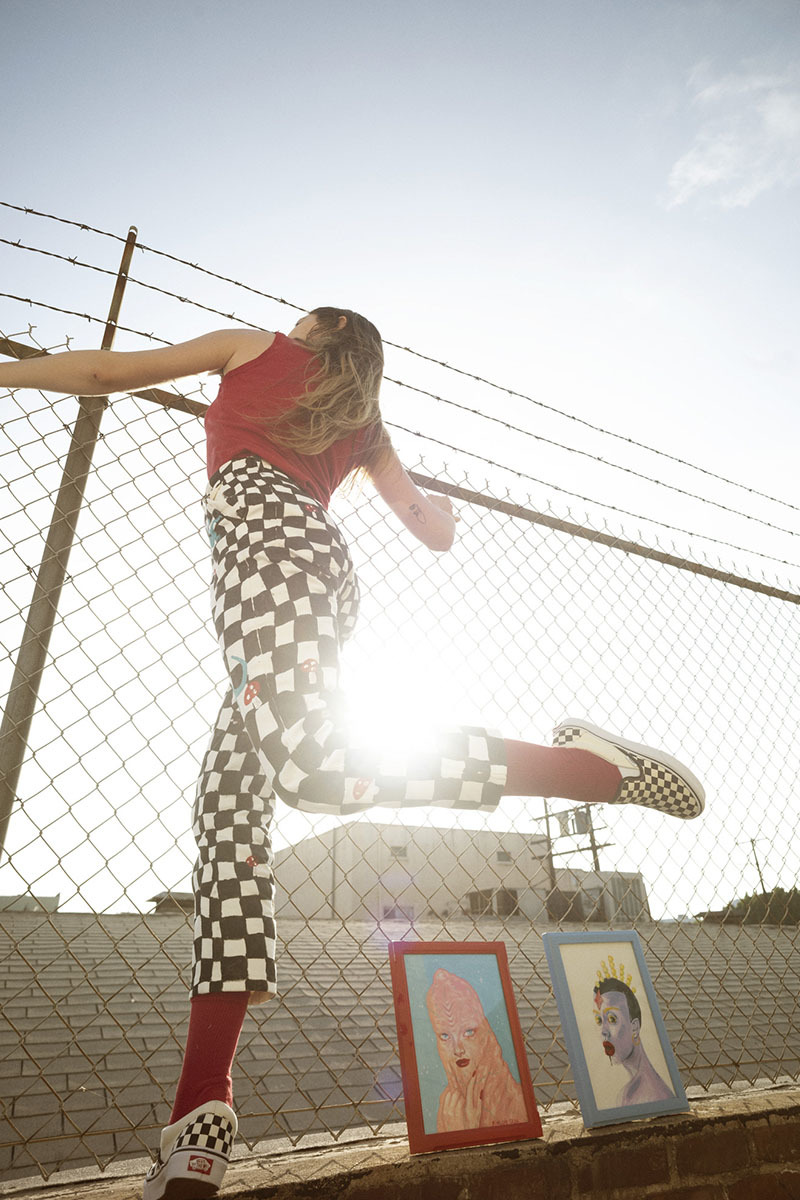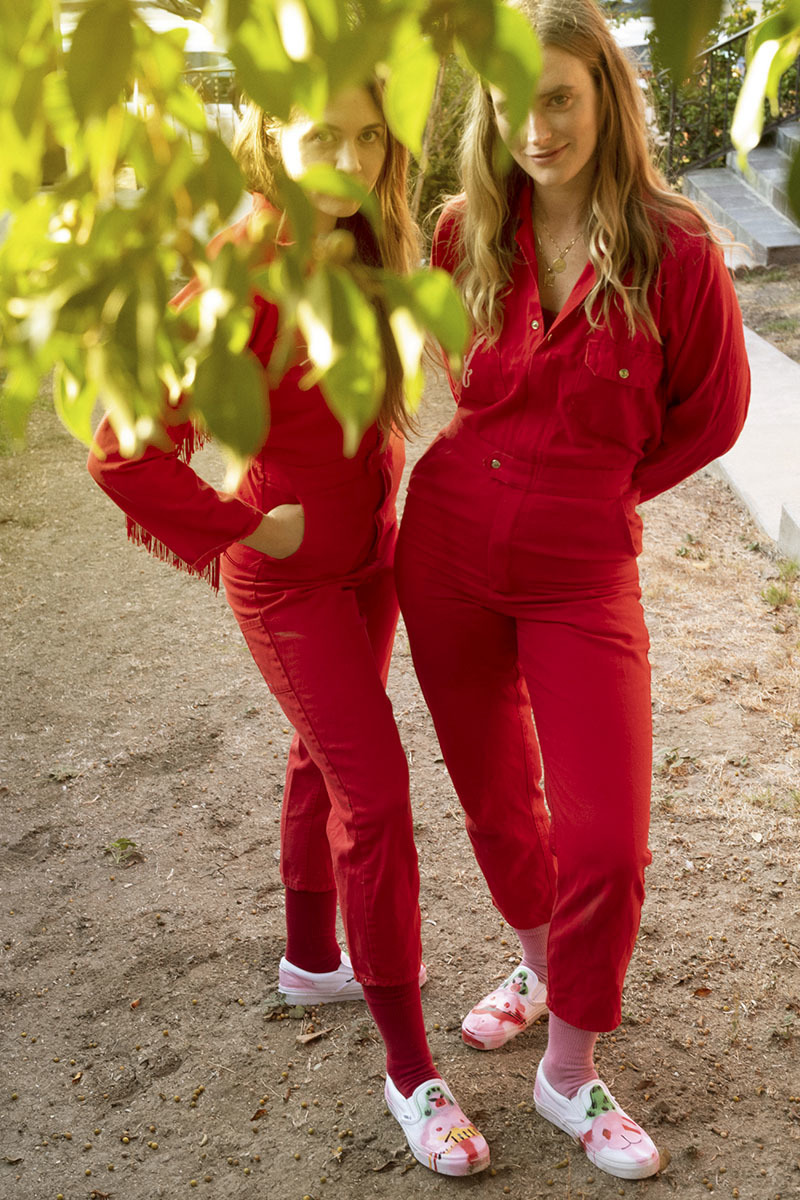 Vans Introduces 'Waffleheads' — Sharing Stories By Collectors Worldwide
Using sneakers as a canvas for self-expression.
In their newest campaign, Vans shares seven stories from the biggest 'Waffleheads'. The members of the unique subculture created by fans of vans claim not to be "your typical sneaker fan". Vans Global Executive Creative Director Erwin Federizo says:
"Unlike many sneaker enthusiasts, Vans fans are not worried about keeping their shoes pristine and putting their favorite pieces in the closet - they prefer to wear them to the bitter end, paint them, pass them on, or second-hand to buy at the flea market. Her collections represent true individual style, fashion awareness and love for our brand and what it represents: tradition, closeness to subcultures and self-expression."
'Waffleheads' is a tribute to stories that express Vans' creativity and highlight personalities whose collections and creative philosophies have defined vans as a literal canvas for their expression. Cruz, Charlene Holy Bear, Henry Davies, Hyun Ye, Jayass, Panda Mei and Penelope Gazin have created their own niche in the sneaker culture, which is characterized by the collection, customization, and creation of the legendary sneaker designs by Vans.
As of this summer, fans of Vans can view images of their own collections or bespoke models of vans If you're lucky enough to get involved in an all-inclusive trip to a Meet theWaffleheads event and team up with the Wafflehead ambassadors to present their own personal collection, Vans North America will host the House of Vans Chicago on November 16, 2019 A Meet the 'Waffleheads' event and more events around the world. More information and Wafflehe Fans can find ad stories here.
Next up, Harry Potter Magic Lives On With Vans Collab: For Witches, Wizards And Muggles Alike