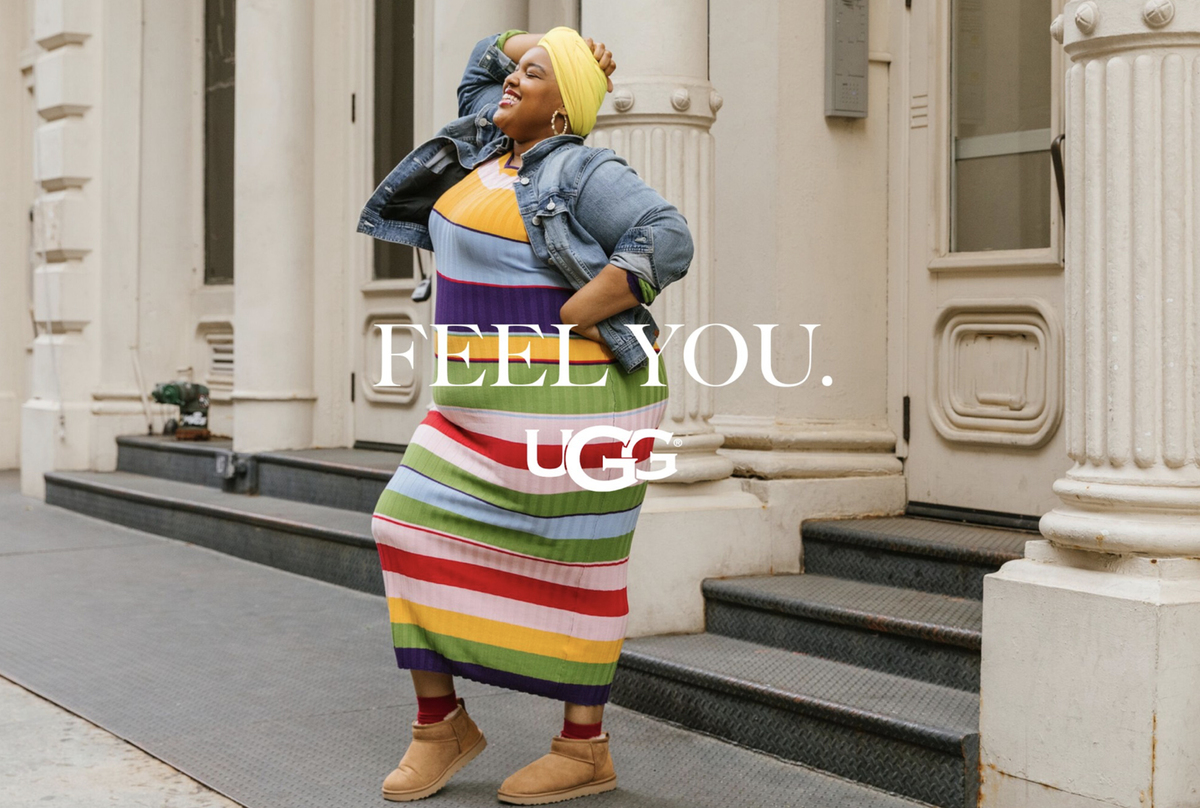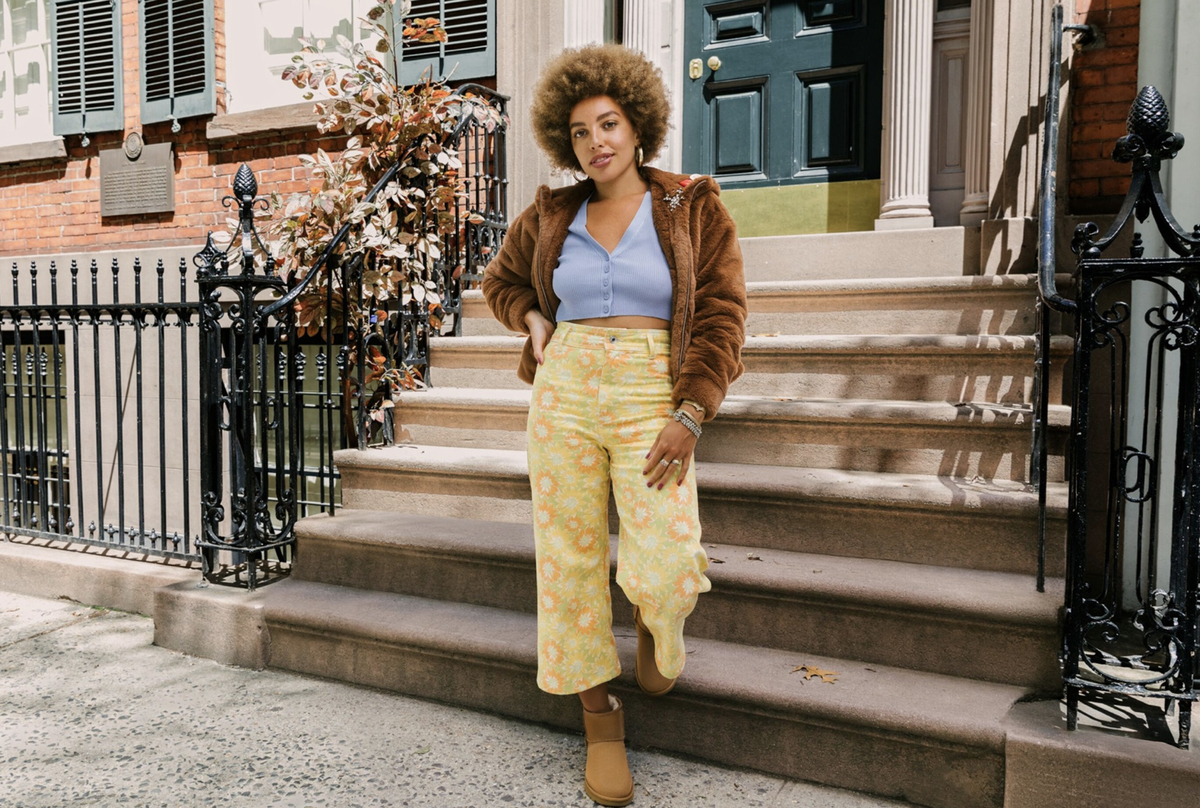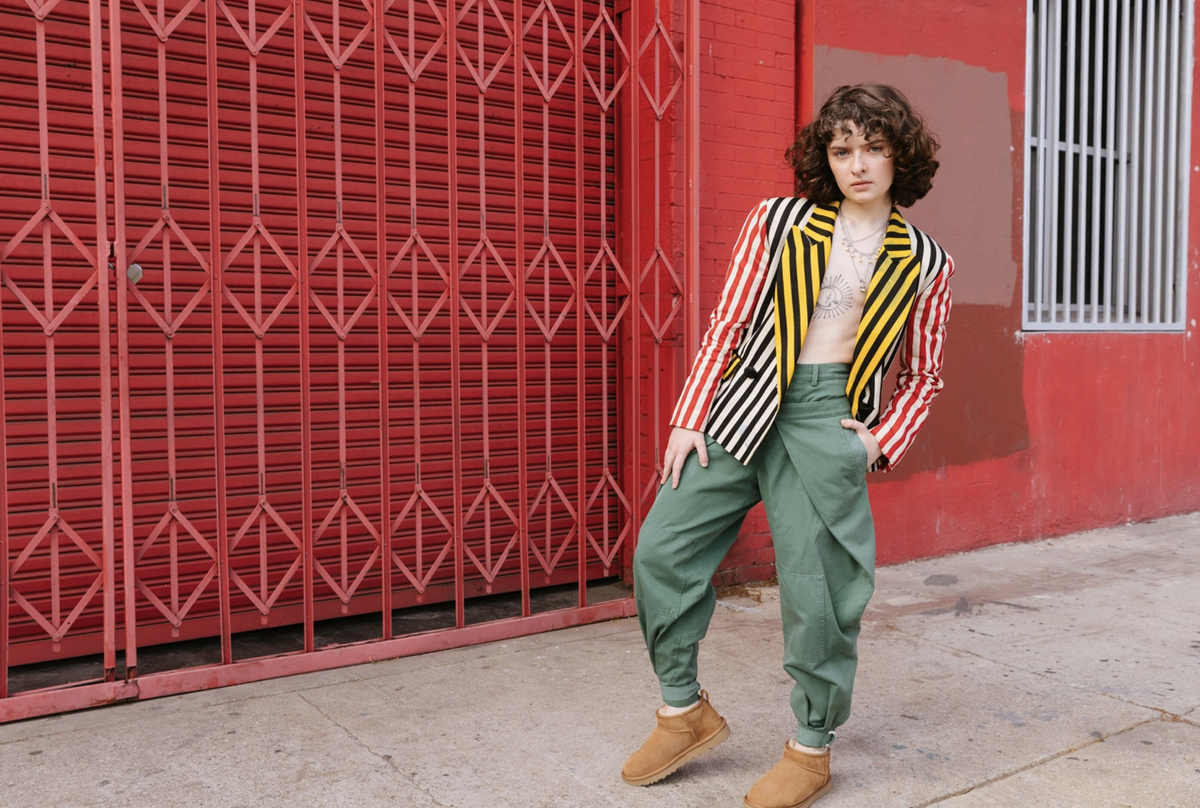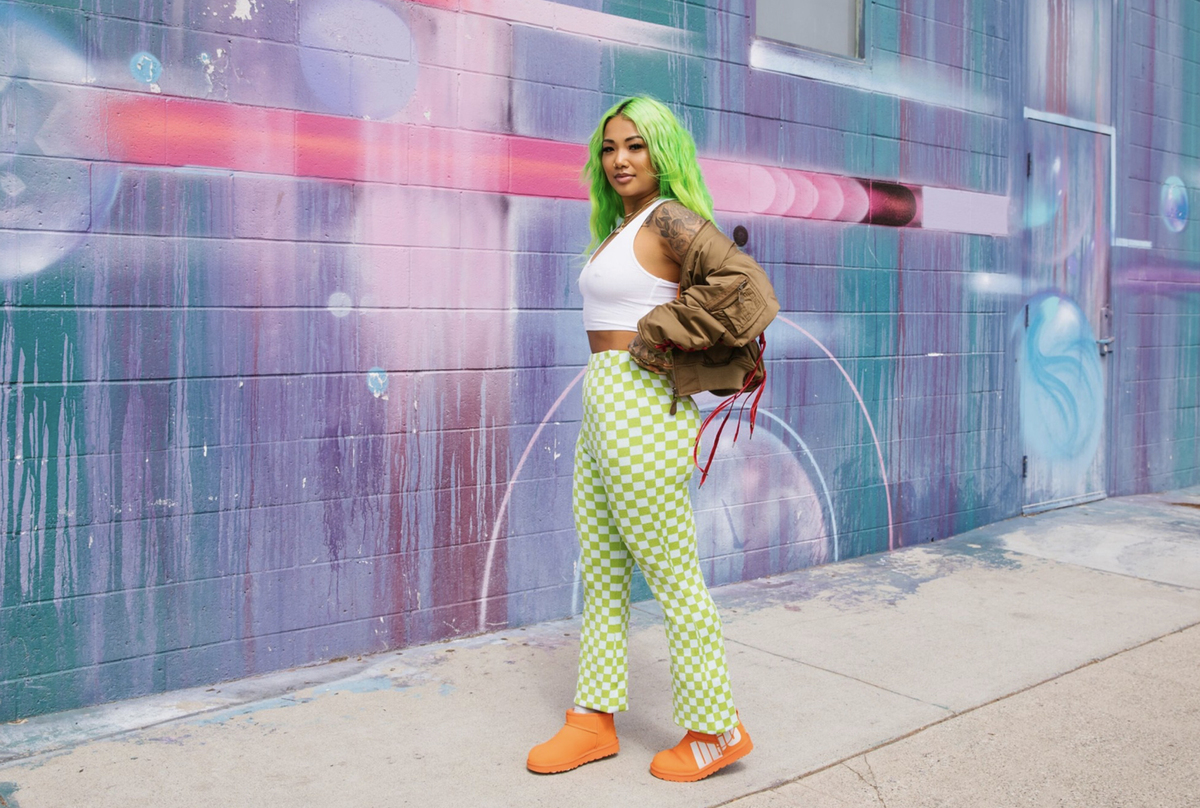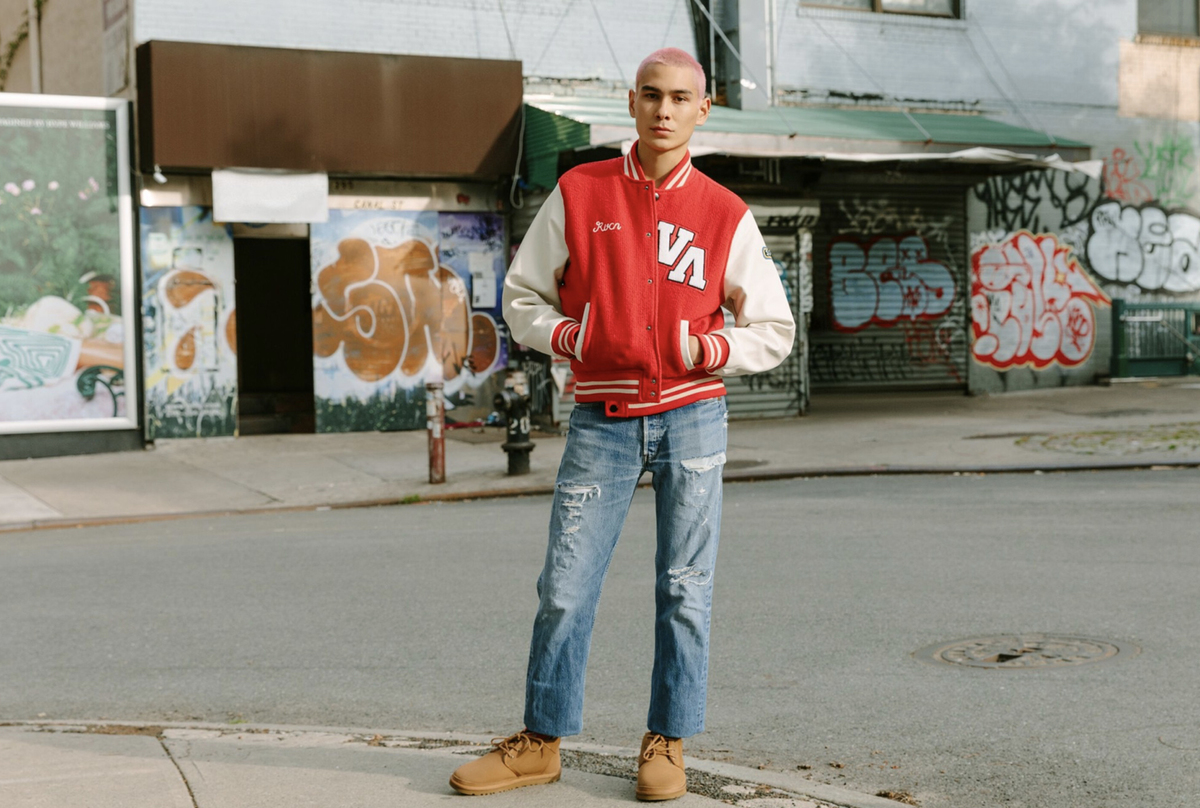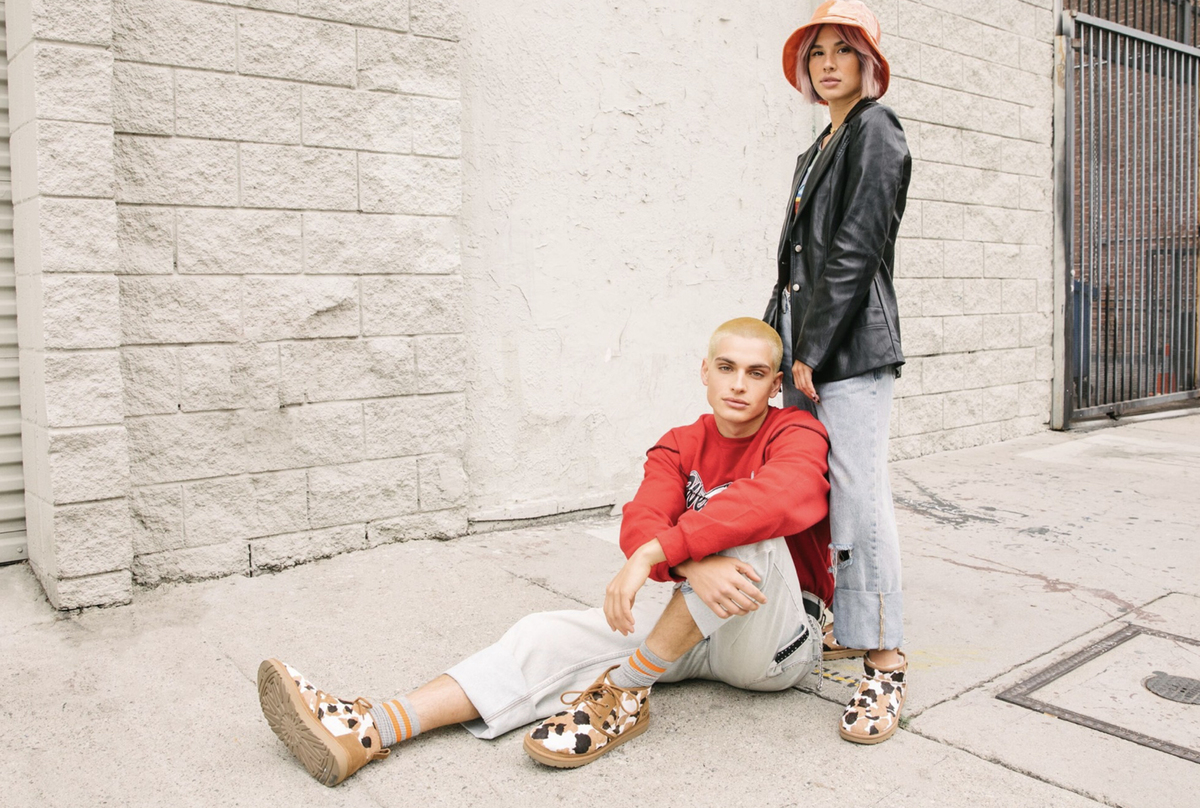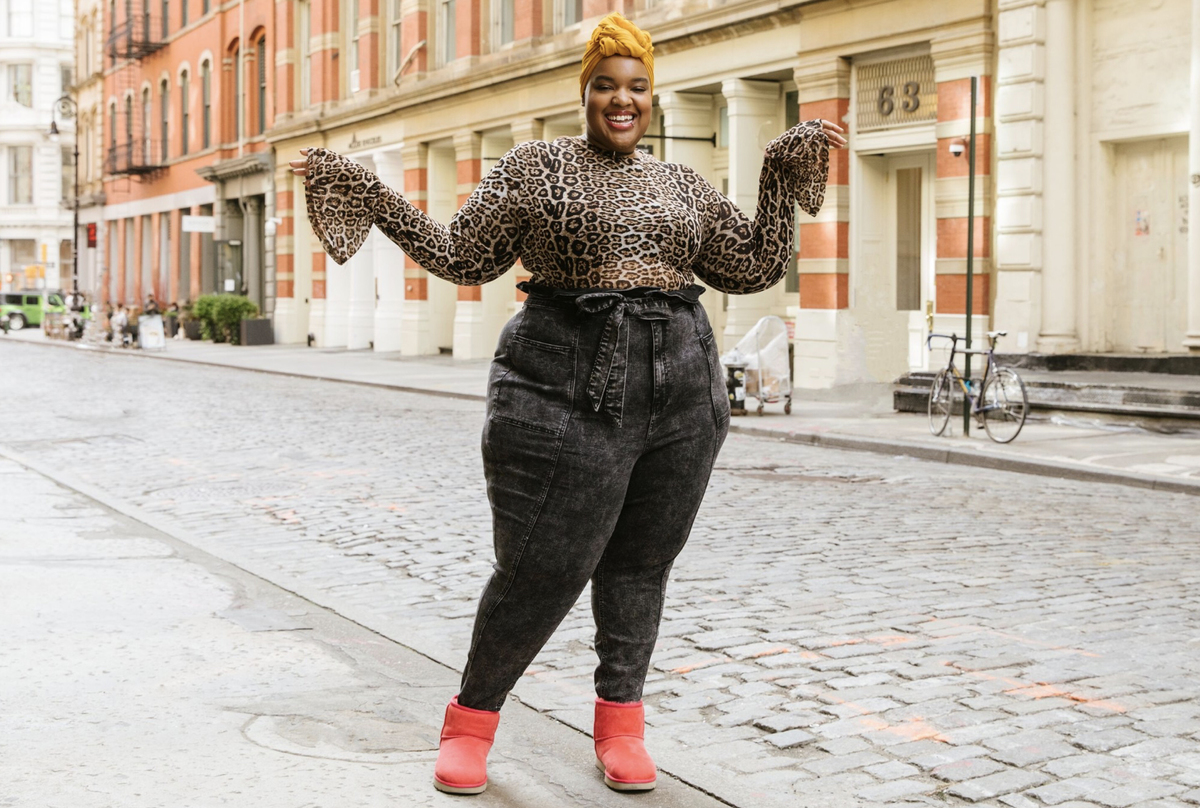 UGG Launches AW21 "Feel You" Campaign
The campaign, which is deemed an ongoing global celebration of individuality and style, has updated their signature boots ... with the help from a few celebrities.
Haven't you heard? The early 2000s are back and the iconic UGG Classic Boot — which could be found in everyone's closet — has made its way back into your staple pieces.
Debuting their "Feel You" campaign for Spring/Summer 2021, UGG's Autumn/Winter 2021 "Feel You" collection has hit our hearts in the most nostalgic way possible — with a revamped iteration of their signature Classic Boot. Inspired by individuality and personal style, the latest collection features silhouettes like the Classic Boot, Classic Mini and the Classic Ultra Mini in fan-favorite colors as well as new prints and colors. Did we mention there's cow print involved?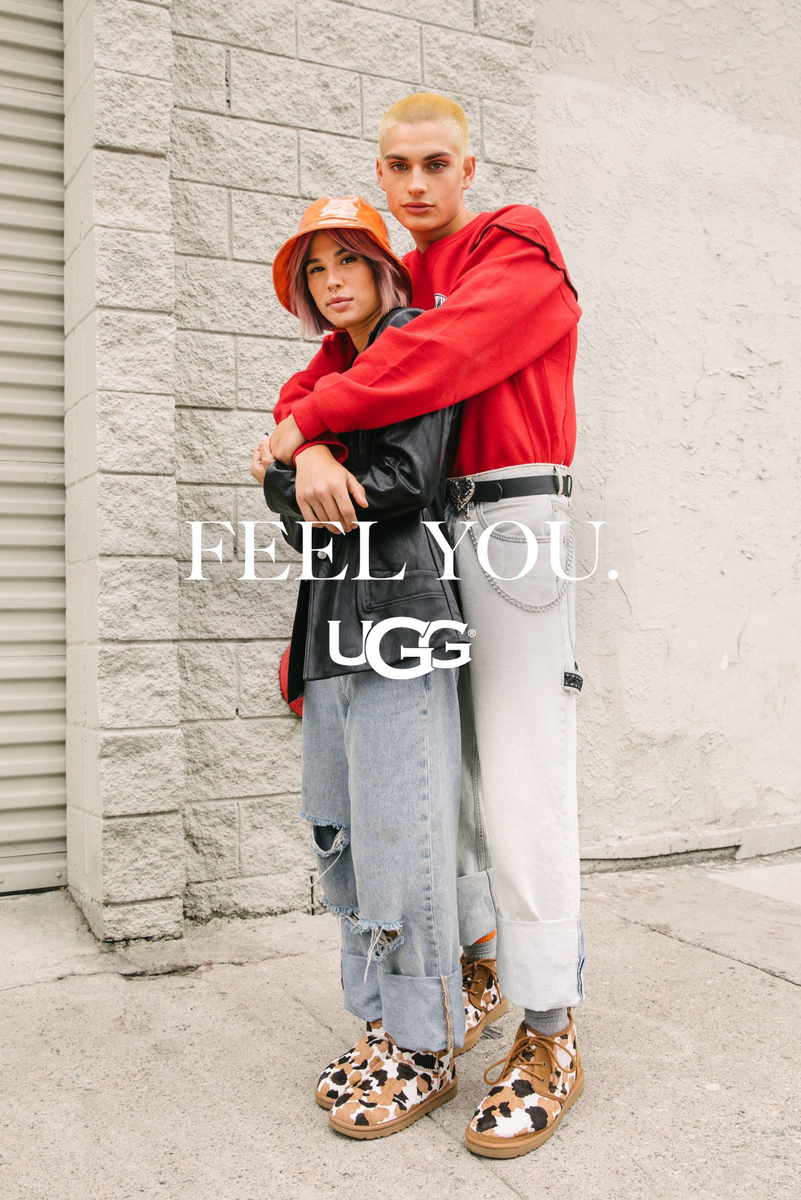 If you think you've seen one of your favorite celebs sporting the latest boots, you're probably not wrong. The lifestyle brand's mission is to celebrate what makes you … you and to do so, the campaign had a little help from over thirty celebrities who, in UGG's eyes, are "bold, provocative, free-spirited, optimistic and real." From actors Evan Monk and Lachlan Watson to advocates Rhianna Jones and Bri Scalesse, the campaign highlights those who have mastered the art of personal style and expression.
View the full collection here.