Introducing UCHE YARA: The Rising Star Bringing Fresh Vibes to Berlin
Meet the gifted multi-instrumentalist who's taking Europe by storm.
In the bustling music scene of Berlin, where creativity flows like the Spree River, there's a rising star who's been making waves without even dropping a single track—meet UCHE YARA. At just 20 years old, this multi-talented artist has captivated audiences across Europe with her mesmerizing performances, showcasing an astounding array of skills that include playing multiple instruments, producing, and songwriting. But there's something unique about UCHE YARA: she hasn't released a single song yet.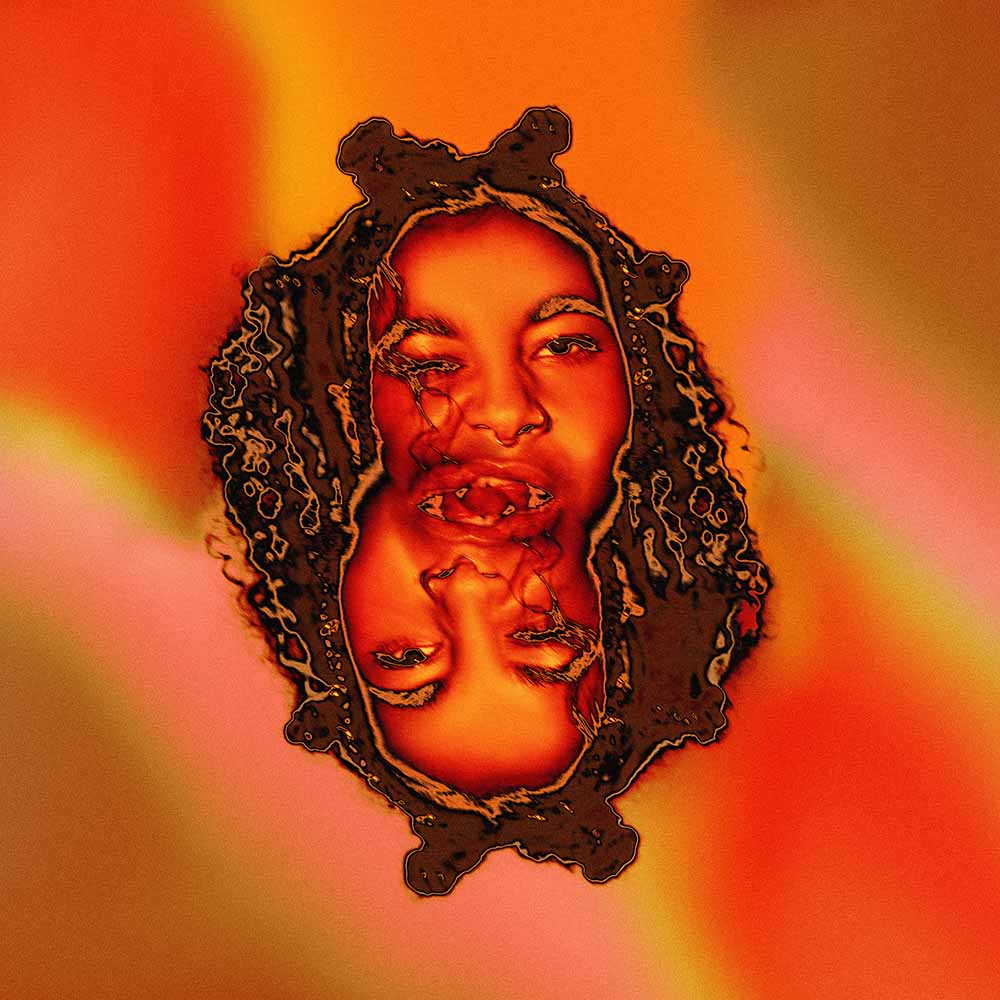 Picture this: a young artist, fresh out of high school, immediately diving into a whirlwind of over 40 live shows with her 4-piece band. UCHE YARA's journey includes notable appearances at festivals like Wilderness, The Great Escape, MELT, and even an opening gig for the iconic Rolling Stones while supporting Bilderbuch. Talk about an impressive start!
Today marks a significant milestone in UCHE YARA's budding career as she drops her highly anticipated debut single and video, 'www she hot.' This track serves as a powerful statement of intent from the young artist. Surprisingly, it's a love song dedicated to Mother Earth, but it doesn't shy away from highlighting the beauty and the challenges our planet faces.
In UCHE YARA's own words, "It was never my plan to write about this topic." Yet, this debut single manages to ingeniously encapsulate the contradictions of our world—its allure and its perils.
UCHE YARA's musical journey began when she was just seven years old, starting with percussion instruments that laid the rhythmic foundation for her artistry. At the tender age of thirteen, she picked up an electric guitar, and by fifteen, she had taught herself to play the bass while delving into the world of music production.
"I initially used my voice as a means to an end. Throughout that process, I fully discovered my voice when I was eighteen," explains UCHE YARA. Her decision to perform live extensively before releasing any music was a conscious one. It allowed her to fine-tune her approach, connect directly with the audience, and witness how her songs translated in a live setting.