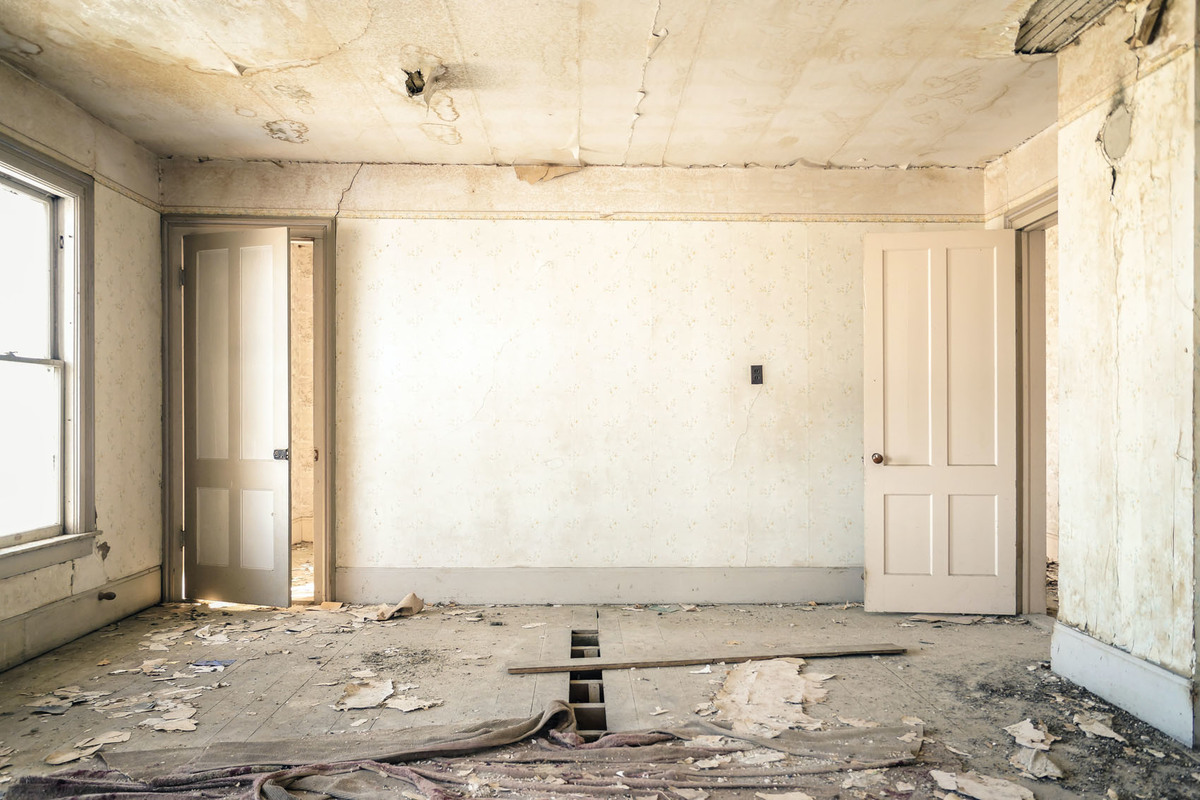 Turn Your Home Into Something Fabulous
Inspirational ideas that should help get your creative juices flowing. 
Once you start a project on your home it can be hard to stop. Everyone has their own reasons for doing something to their home. Whether it be because it's old and outdated, or whether it's because there is more space needed, all homes are transformed for many different reasons. One thing we know for sure is that once you start nitpicking at all of the things wrong with your home it's hard to stop and it's hard to ignore them. We start to think about how much we'd love certain aspects of our home to be different, but actually putting the wheels into motion is easier said than done. However, now that the world is starting to open up a little bit more, now is the time to think about how much a switch up to your home will benefit you. We've got a few inspirational ideas that should help get your creative juices flowing.
Complete Restoration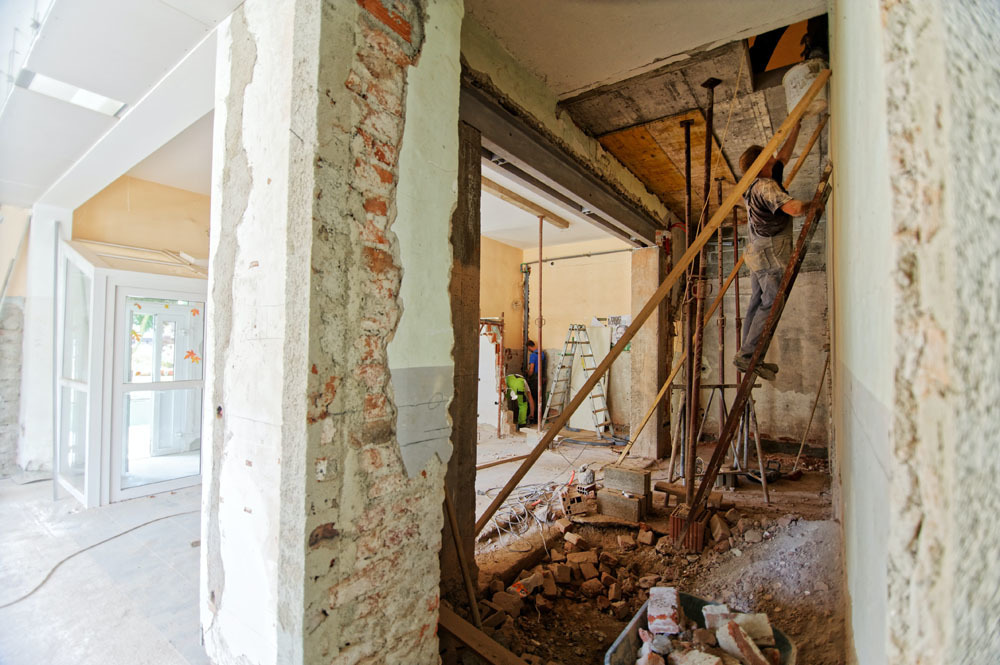 This is only going to be an open if your home needs it. Complete restoration might be needed if you're living in an old home, such as a farm house perhaps, that needs restoring. The great things about these homes is that they just have so much character, and often it can be a worry that some of this character is lost when completing a restoration. That's why it's so important to work with good Architecture Firms that will put your ideas into action. What you'll be left with is a home that still has all of the characters you loved, but has been upgraded in many ways so that it's easier to live in. Often doing a restoration like this adds so much value to a property that if you ever were to sell you'd be making a lot of money from it!
Beautiful Upgrades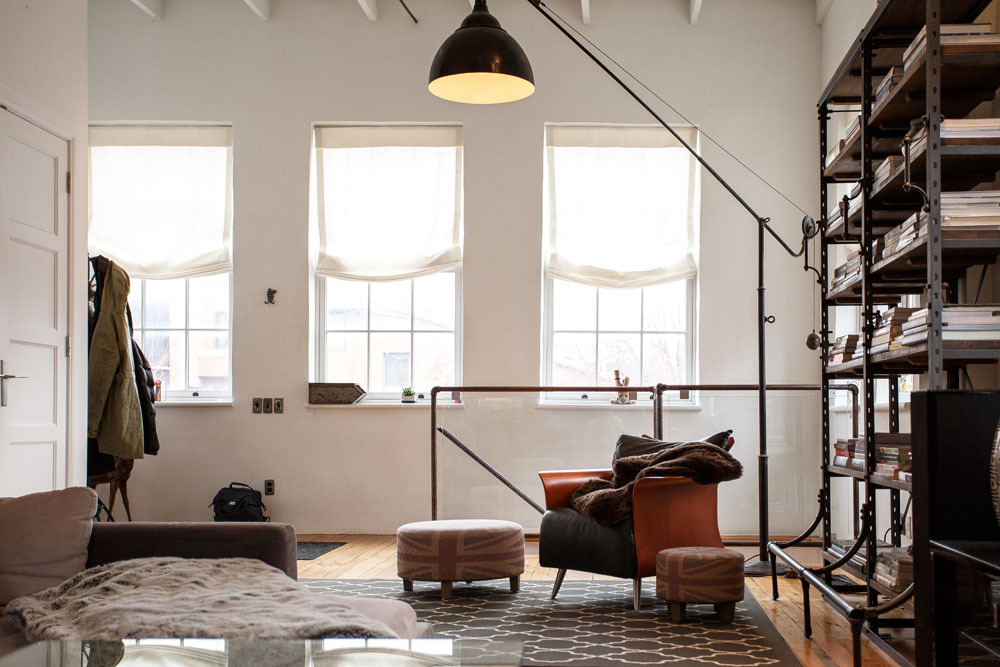 Your home might not be so old that it needs restoring, but it might need some beautiful upgrades in order for your home to be how you want it. One way of doing so is renovating a room, rather than doing something so big to your home. You could renovate the kitchen, for example. Many homes have smaller and outdated kitchens which can be brought to life, with tons more space added. A home looks so much more beautiful with fresh interiors, and it could make your home far more practical. You just need to make sure you're going to be able to work around the disturbances that a room renovation would bring.
Simple Changes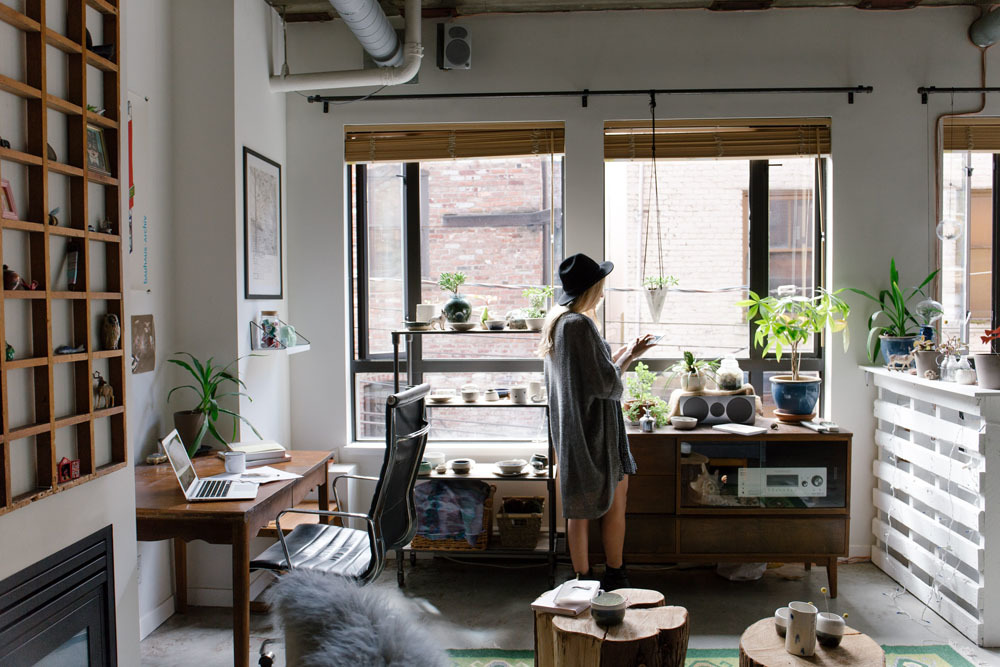 Finally, it might not be that you have to make a ton of big changes and spend a lot of money. It's often the simple changes that make all the difference, such as potting a few plants outside, or pressure washing the driveway to bring it back to life. It's often the simple changes that we can make around the home that make the bigger difference because they're the issues we find ourselves aggravated over the most! Plus, they're the easiest to do.

Next up, Fiction Books That You're Gonna Want to Add To Your Reading List